Lake and city views, indoor and outdoor venue spaces, and a dedicated wedding concierge are all at available to create the most lavish and beautiful event of your dreams at the one and only Edgewater in Madison, Wisconsin. Timeless and romantic, with 70 years of hosting events of all kinds, The Edgewater can plan your day from a quick trip to the spa before your unforgettable walk down the aisle, to the last dance with the love of your life. Read more about this luxurious venue down below!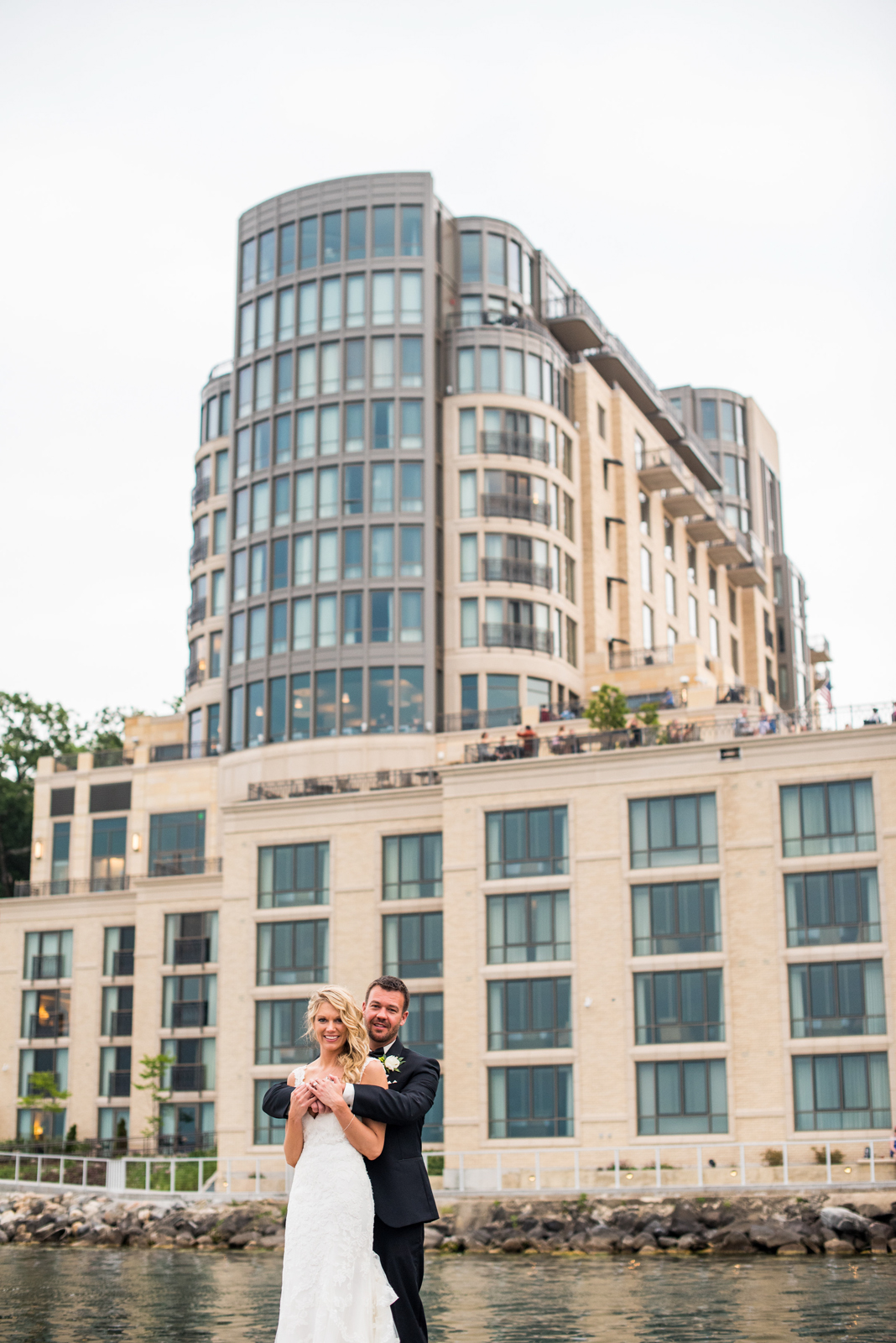 TELL US ABOUT YOU AND WHAT YOU OFFER: The Edgewater is Madison's place for weddings on the water. Thousands of marriages have been celebrated at The Edgewater over the last 70 years, offering an unparalleled wedding experience in the region. Magnificent, expansive views of Lake Mendota and the City of Madison can be seen from many of our wedding venues, both outdoor and indoor--not to mention from most of our guest rooms.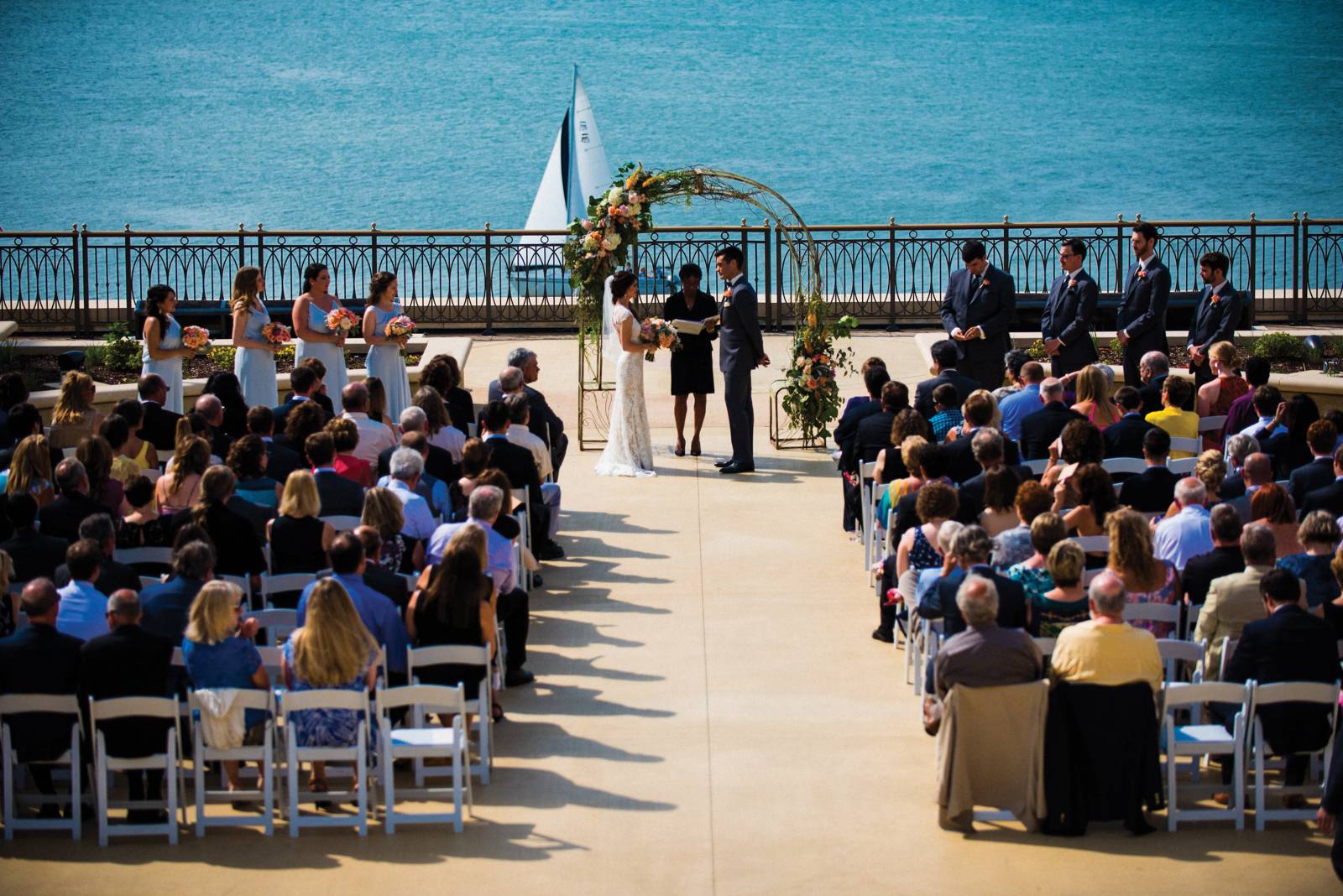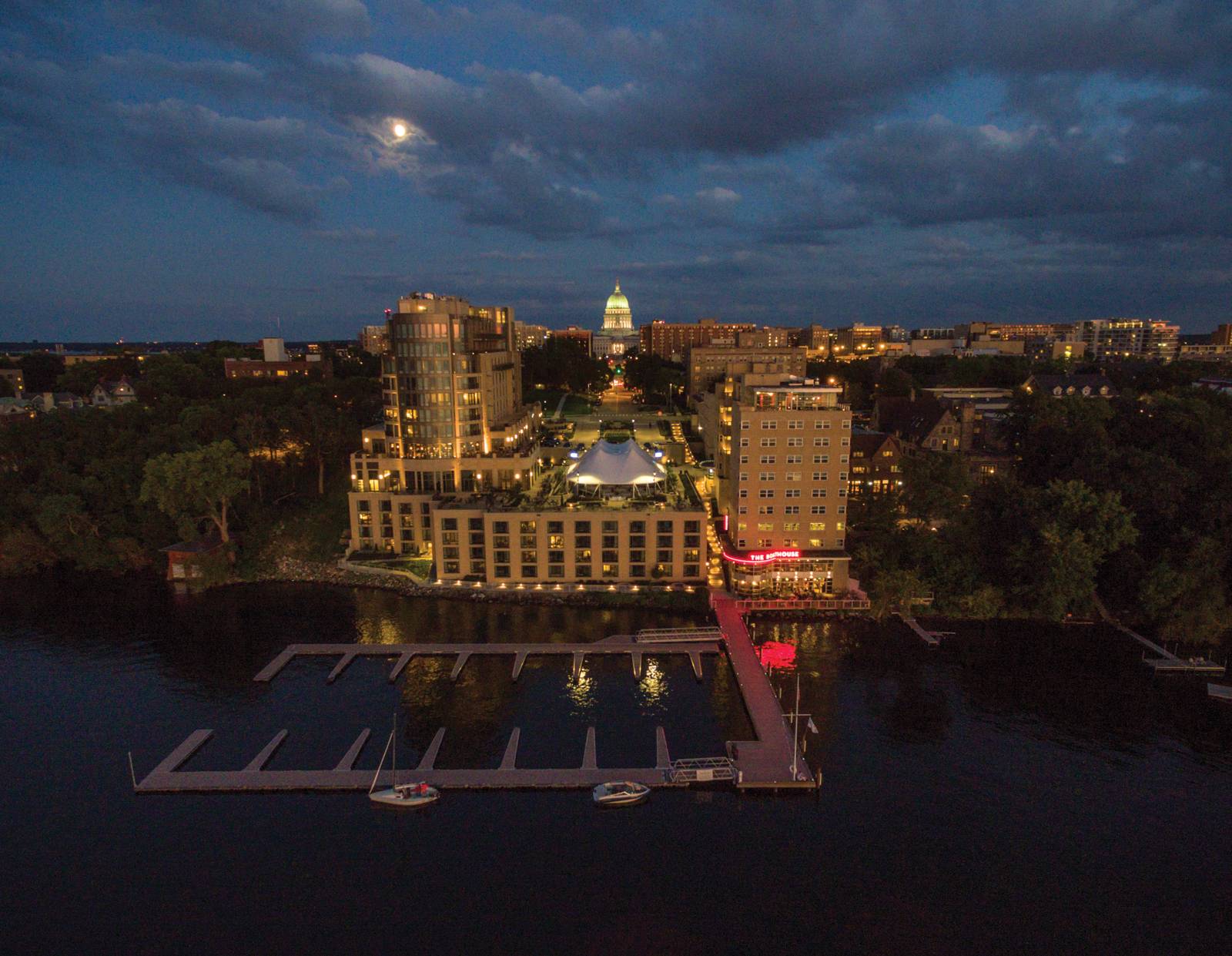 SHARE YOUR BUSINESS JOURNEY: Our story begins when the doors first opened in 1948, as Madison's premier location for special occasions and celebrations. What started as a rooming house evolved into a beloved destination, not just for visitors and Madison residents, but for celebrities from all over the world like Elvis Presley, Bob Dylan and the Dalai Lama himself.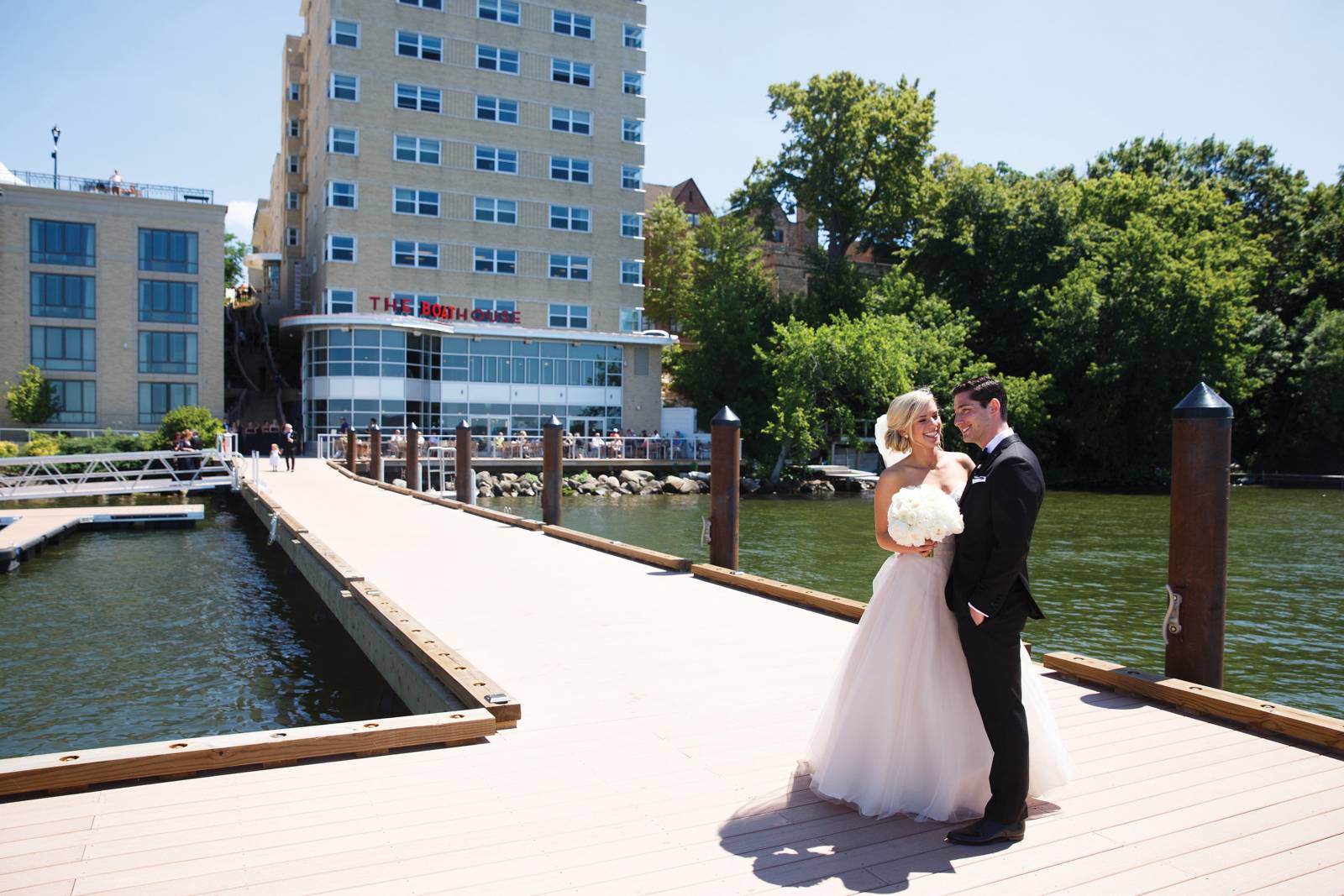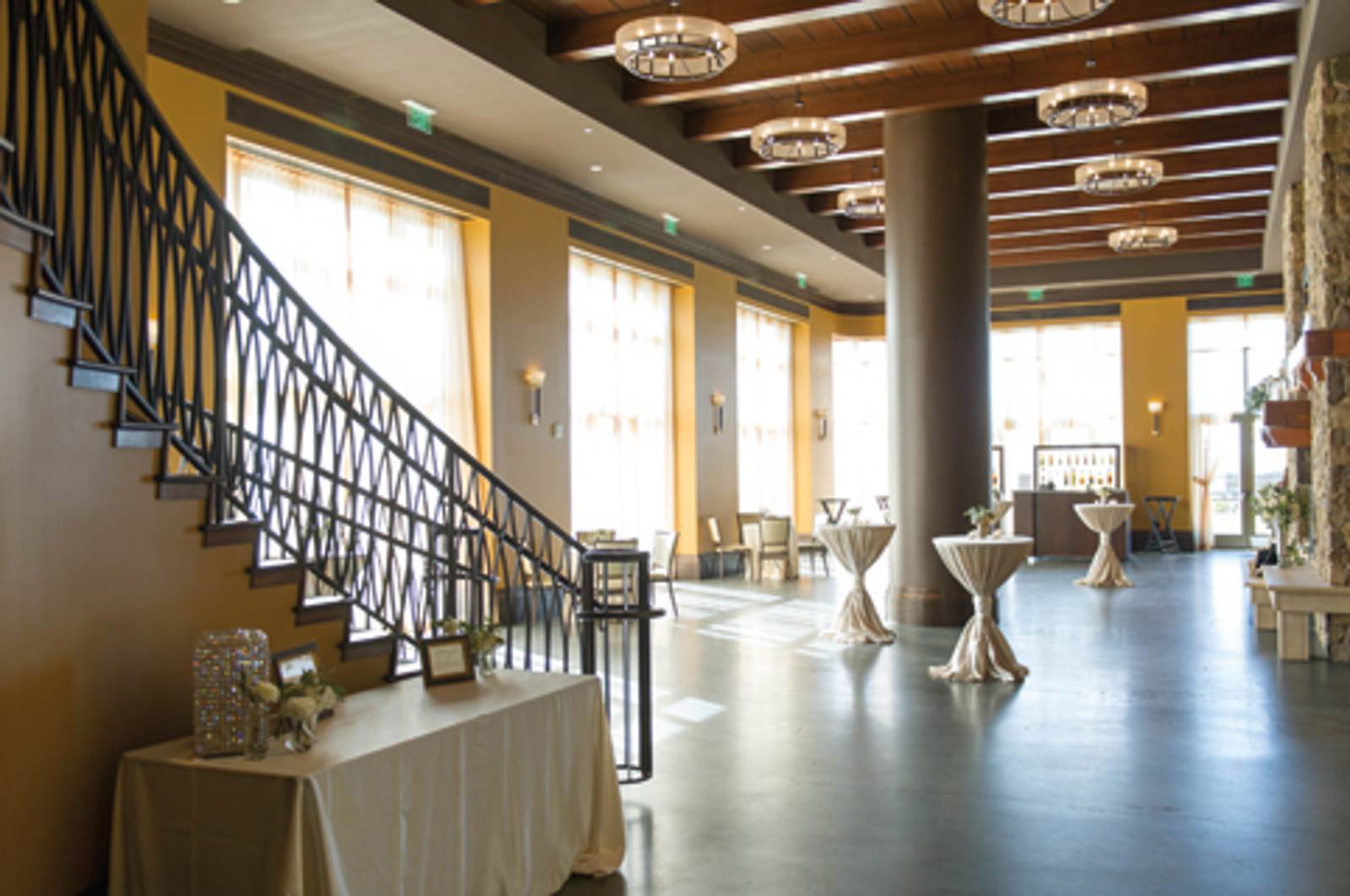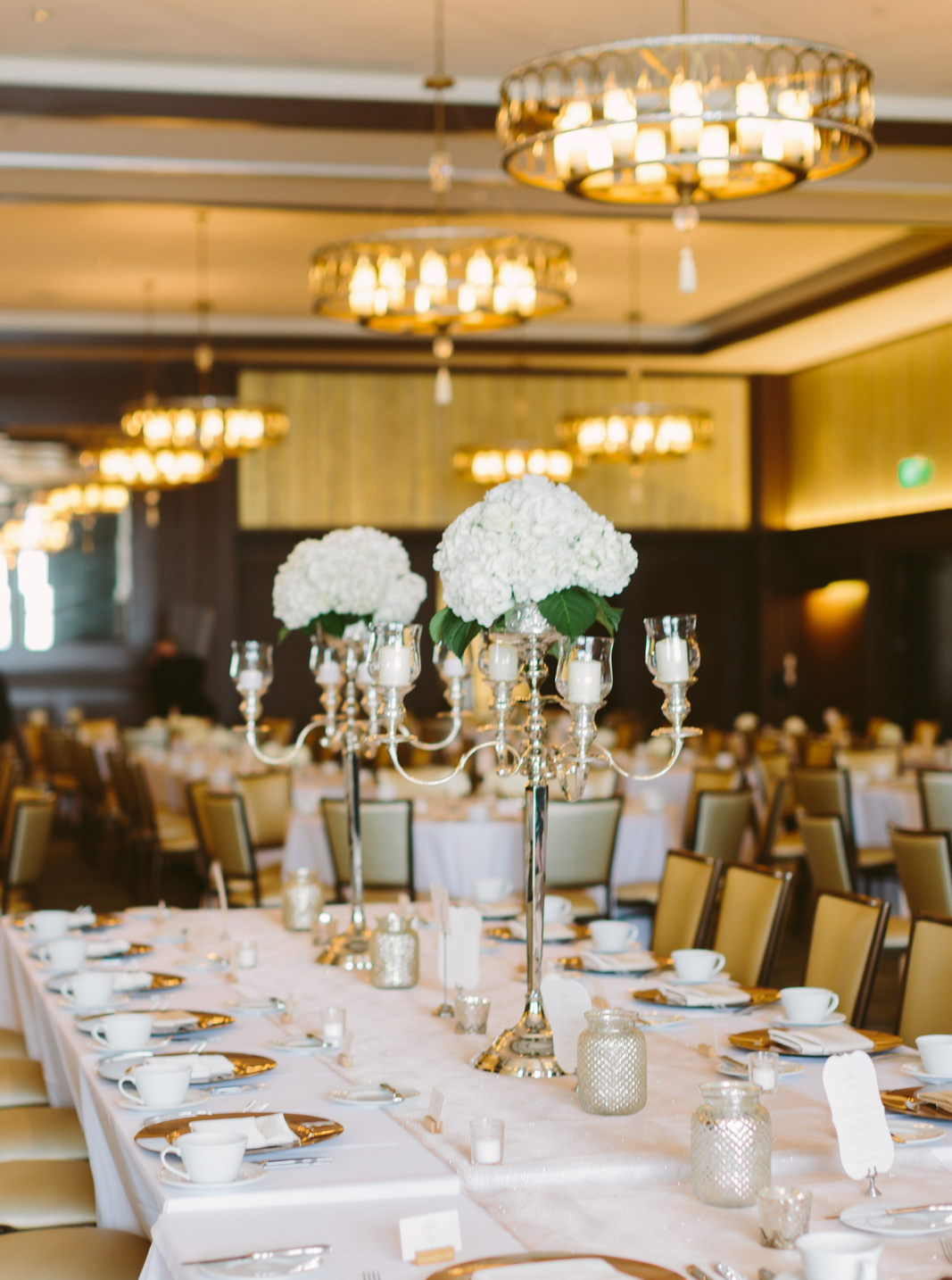 WHAT SETS YOU APART FROM OTHER VENDORS IN YOUR INDUSTRY? Our caring and experienced Wedding Concierge team bring passion and skill to every wedding. From the date and location to the toast and timing, they have the planning experience to ensure your day is executed to perfection. A best-in-class culinary team features Modern Midwestern cuisine, and a full-service spa and salon allow you and your wedding party to relax and prepare.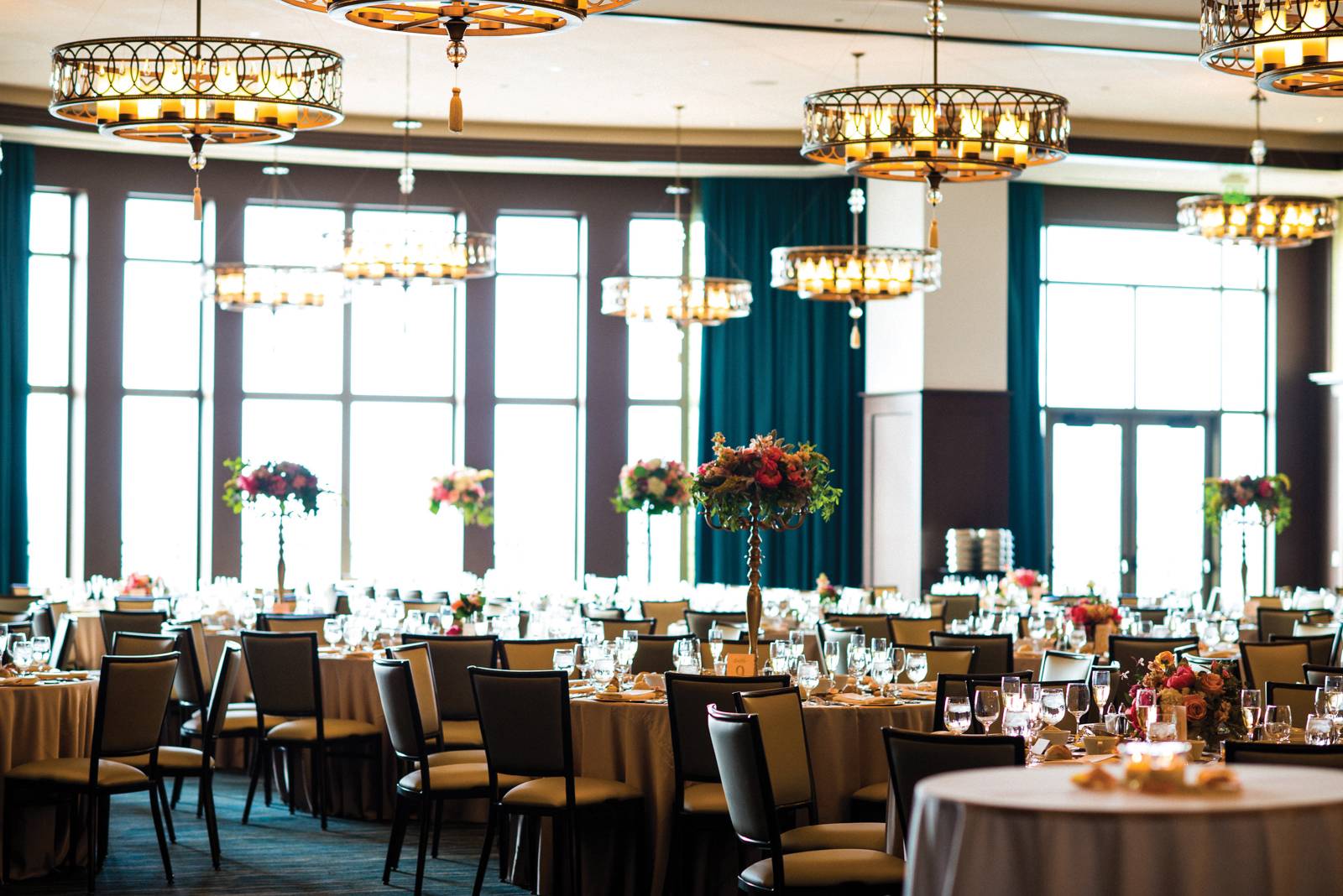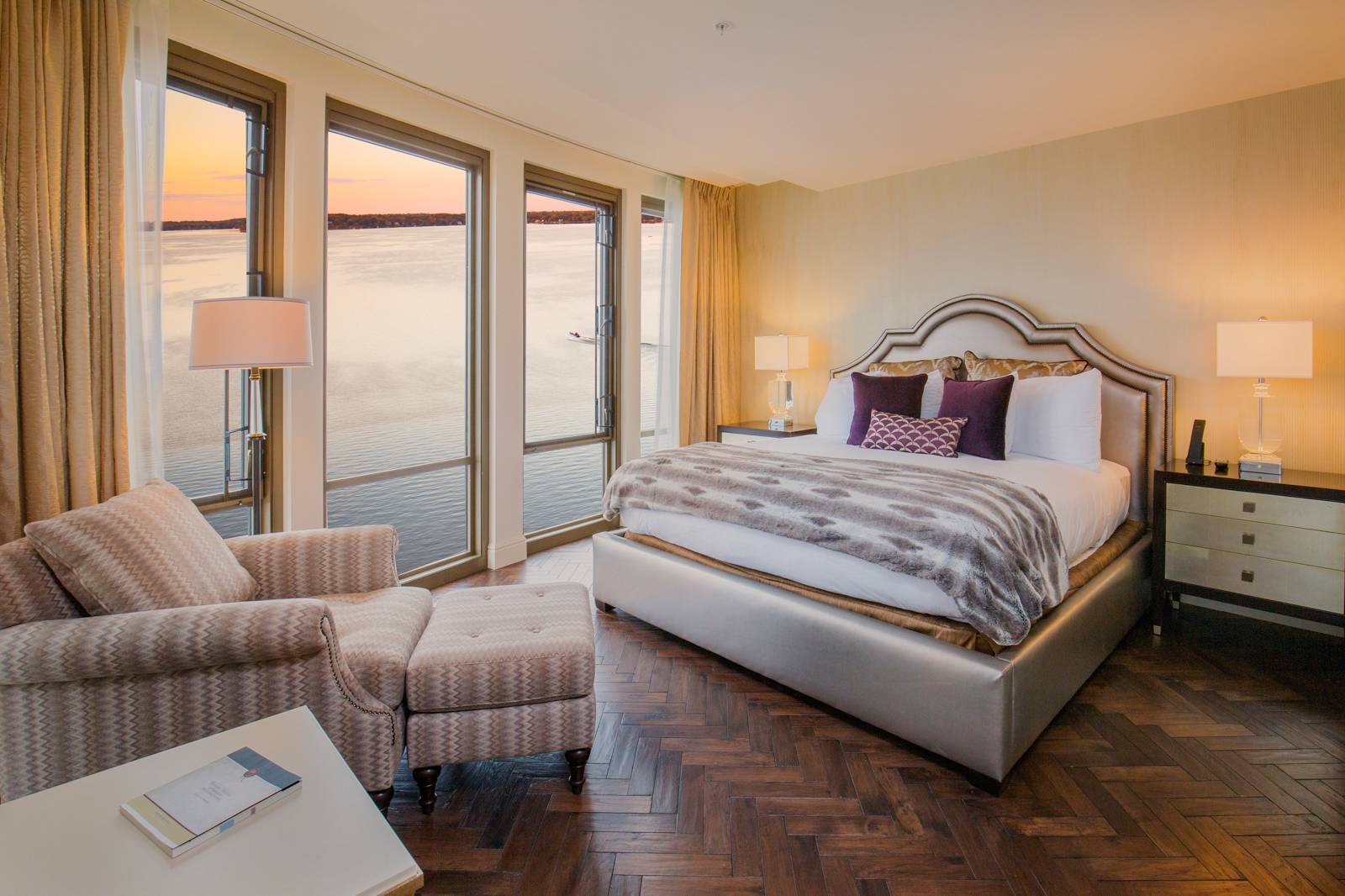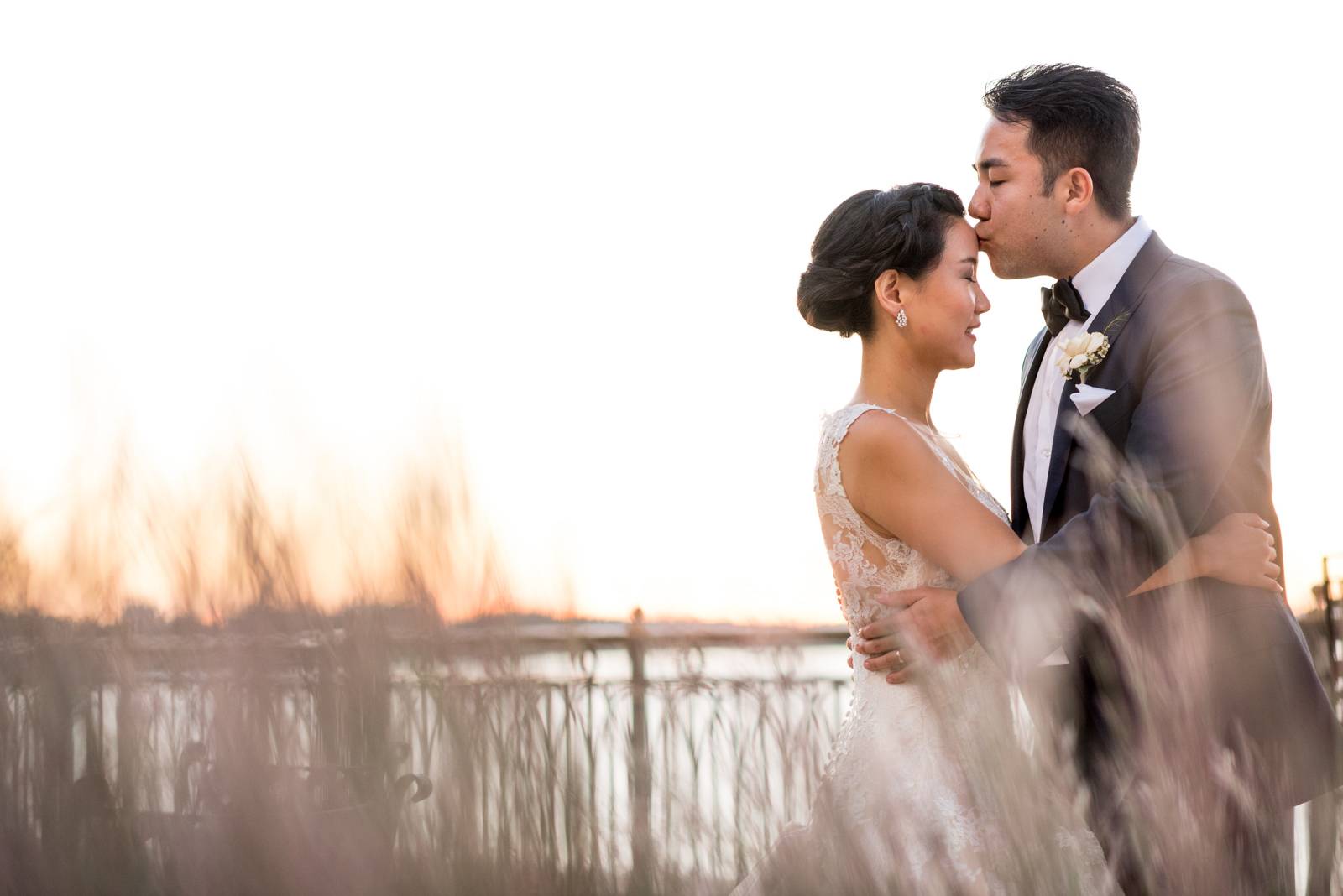 WHAT DO YOU LOVE MOST ABOUT WORKING IN THE LOVE INDUSTRY? The Edgewater is the place for traditions, celebrations, and lasting memories. We love sharing our waterfront location in the heart of downtown Madison, Wisconsin, with couples and their treasured friends and families.