Looking for a modern and elegant blank canvas wedding venue in Southern Wisconsin that can be customized and tailored to your unique love story and style? Meet, The Eloise! In today's Vendor Spotlight, we're highlighting this beautiful year-round venue in Mount Horeb, Wisconsin, just 30 minutes outside Madison. Owners and husband and wife team Ben and Stacey created The Eloise to have a modern feel, simple, elegant touches, and all of the country's romantic charm that you want and need for your beautiful and memorable celebration! At The Eloise, elegance is made simple, and we can't wait for you to learn more about this stunning venue below!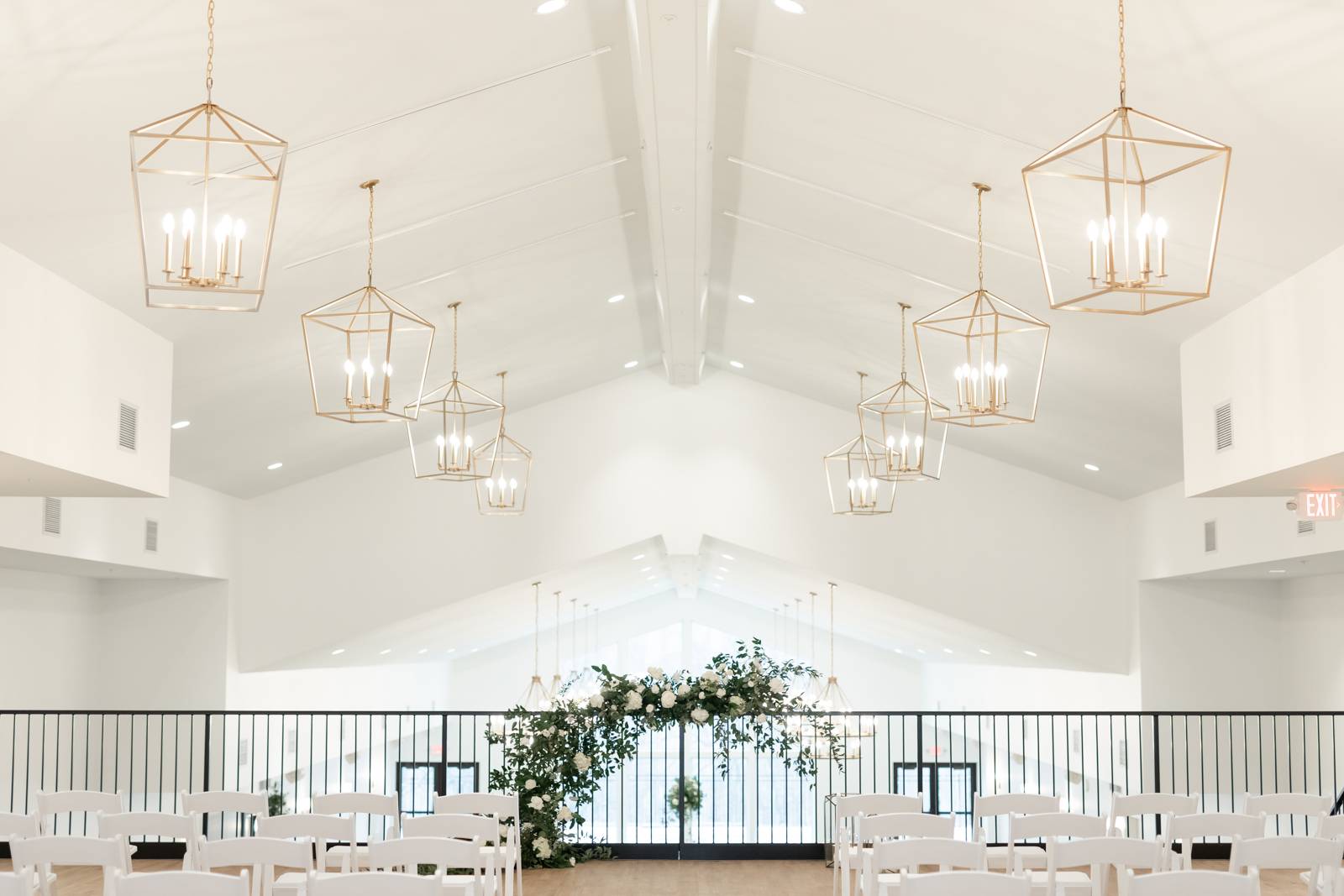 WHEN AND HOW DID YOU GET STARTED IN THE WEDDING INDUSTRY? The idea to build a wedding venue in Southern Wisconsin started back in 2016 while planning our own wedding. The venue search was a very frustrating and defeating process for us. We had a really hard time finding a venue that fit our style and vision but also allowed us to customize the experience for our guests.
After all the wedding celebrations ended and we returned to our post-wedding lives, we couldn't stop thinking about this dream venue. It was around this time that we started to actively pursue the idea of building an intentionally designed event space for weddings.
From start to finish, it took us about 4 years to "build" The Eloise. During that time, we spent about a year researching the market and design concept of the venue. It took another year to find the perfect plot of land, purchase it, and rezone it for the venue. Once we got the land rezoned, it was time to actually start the construction of The Eloise. We broke ground on January 15, 2020, and opened our doors that August!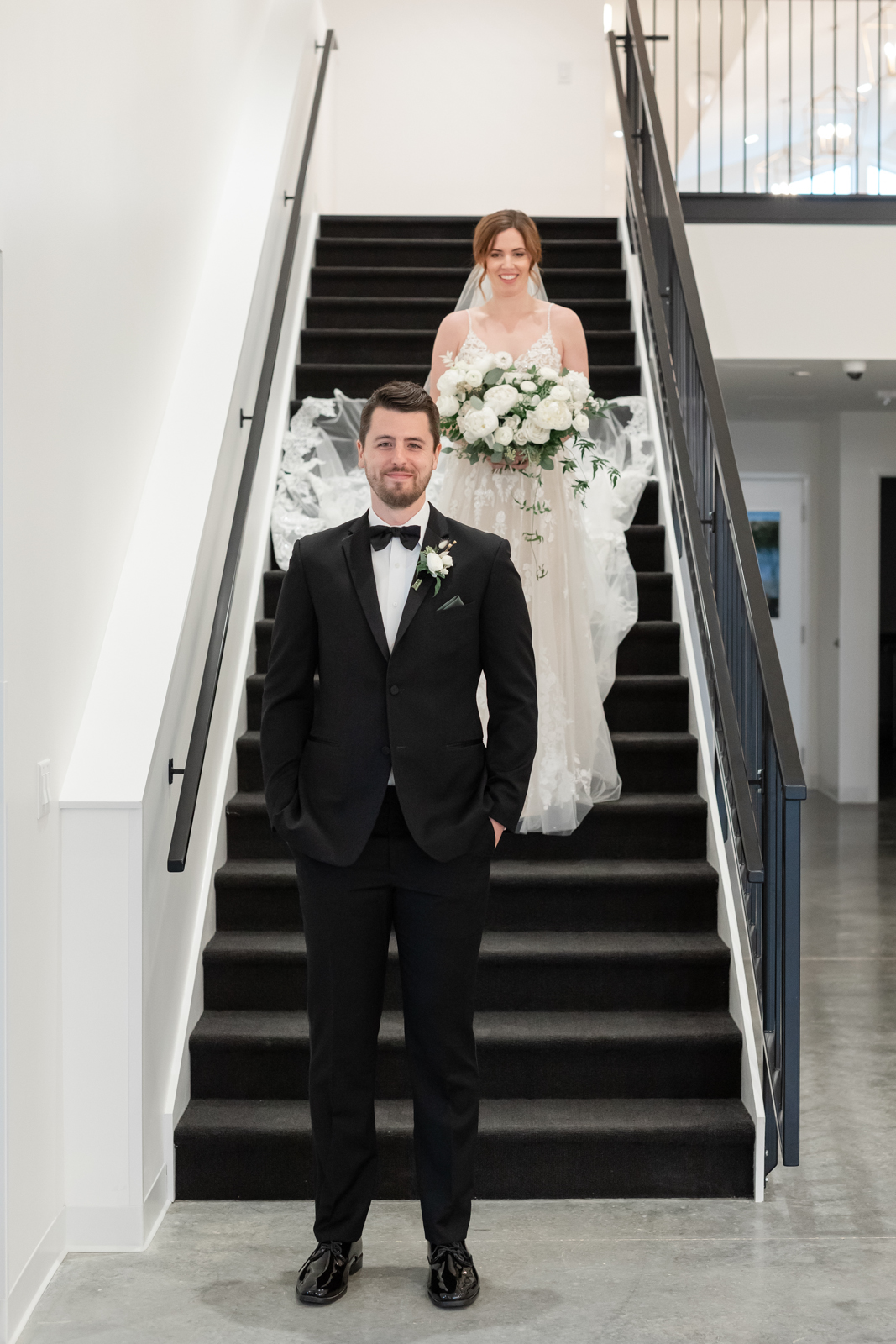 TELL US ABOUT WHY YOUR BUSINESS IS UNIQUE: The Eloise is unique because of its design and functionality. Our venue was intentionally designed for weddings and events, and we can host your ceremony and reception onsite without having to flip a space! We specifically designed the venue to be a blank, elegant slate so our couples can showcase their personal style without having to worry about clashing with the aesthetics of the venue.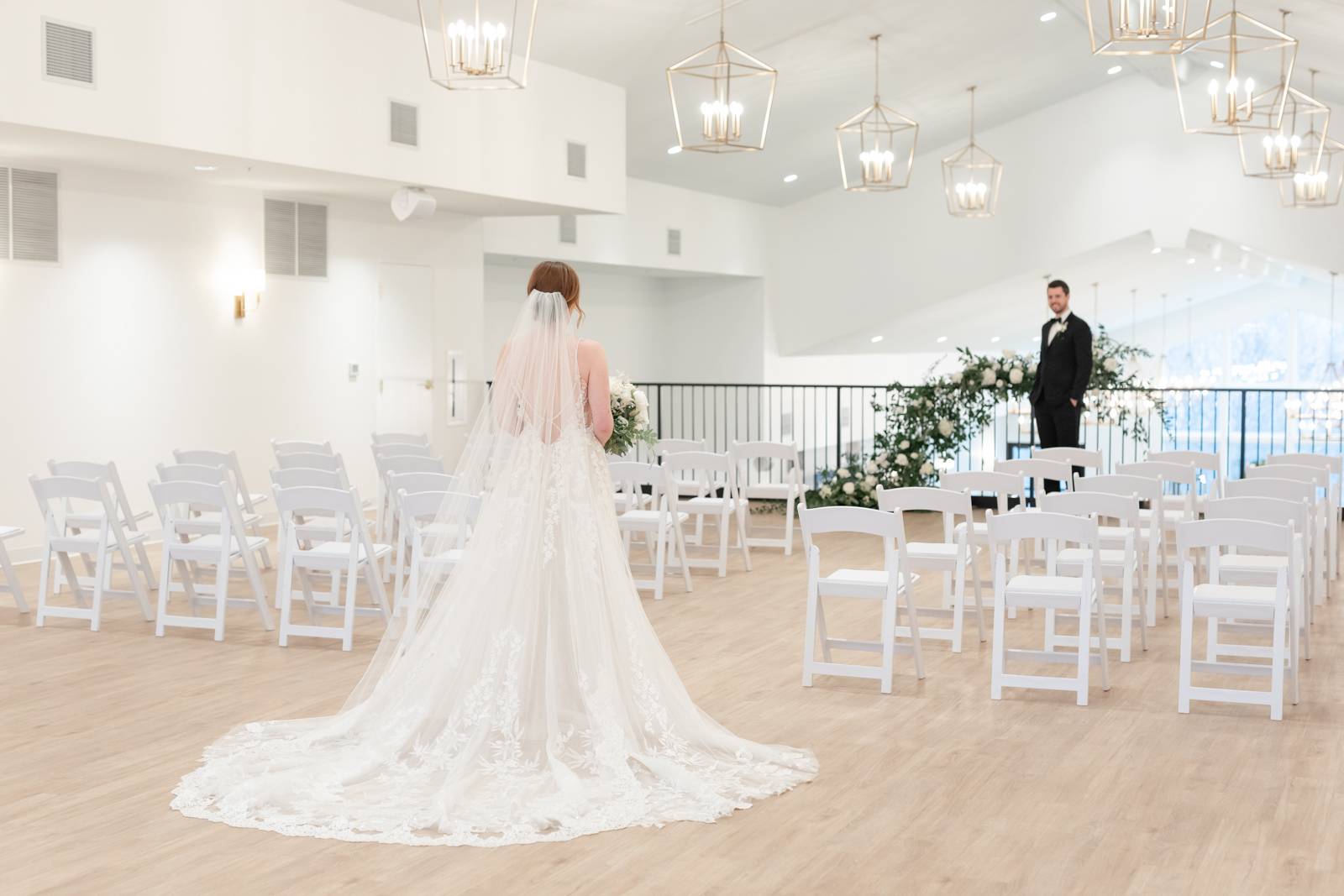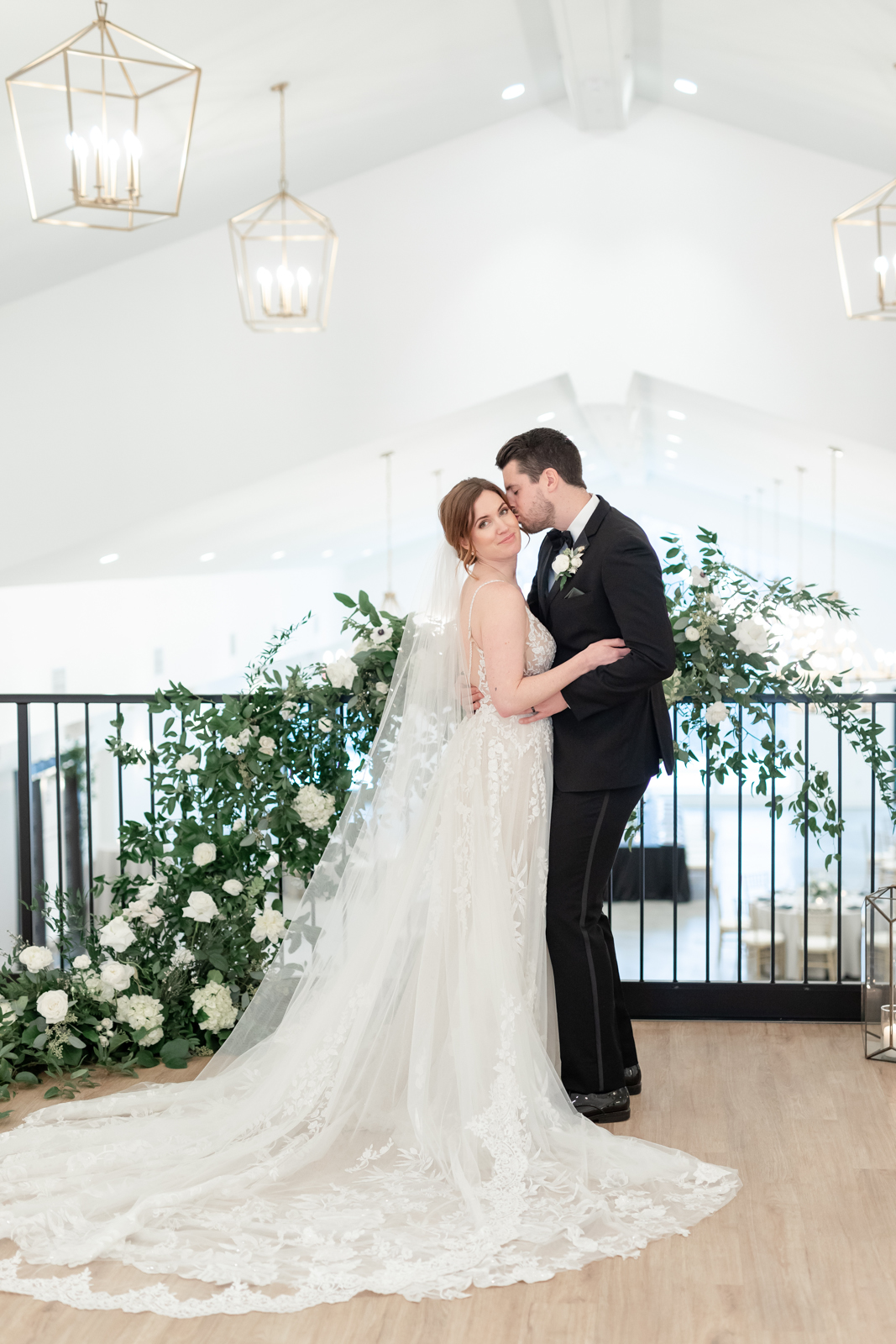 WHERE ARE YOU BASED AND WHERE DO YOU MEET WITH CLIENTS? We are based in Mount Horeb, Wisconsin, and can meet with couples right here in our beautiful venue!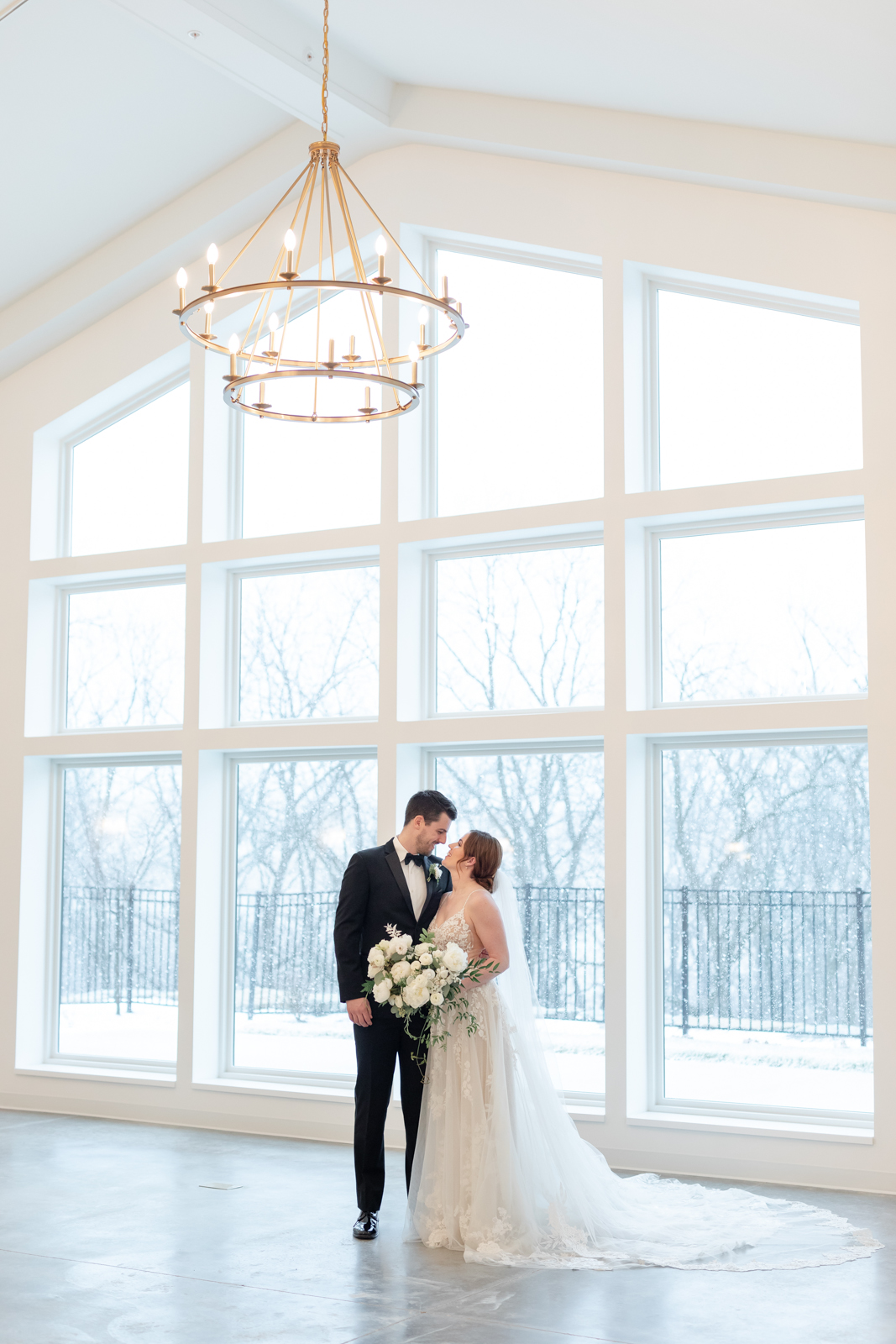 WHAT ARE SOME THINGS YOU'VE LEARNED IN YOUR TIME BEING A VENDOR IN THE LOVE INDUSTRY? Being that we opened our doors in the middle of a pandemic, it's safe to say we've learned a lot during our first year in business! The main takeaway that we learned from this year is how resilient the wedding community is.
This past year has brought so many unexpected challenges for the wedding community, but we've seen this industry come together even more to help support each other. We've seen vendors and venues come together to offer support and advice, brainstorm over endless Zoom meetings, and advocate for one another.
We are incredibly thankful for the vendors that have helped us through this year with their advice, encouragement, and time and energy with our styled shoots.