A former 1870 tobacco warehouse, The Lageret's restored 18,000 square foot wedding venue right outside Madison, Wisconsin, is filled with rich charm, industrial details, open spaces, cream brick, original wood timbers, and more! We're excited to show off this Vendor in the Spotlight on today's blog as you dream up all the ways The Lageret can be the gorgeous canvas for your big day! Learn more about this incredible venue below!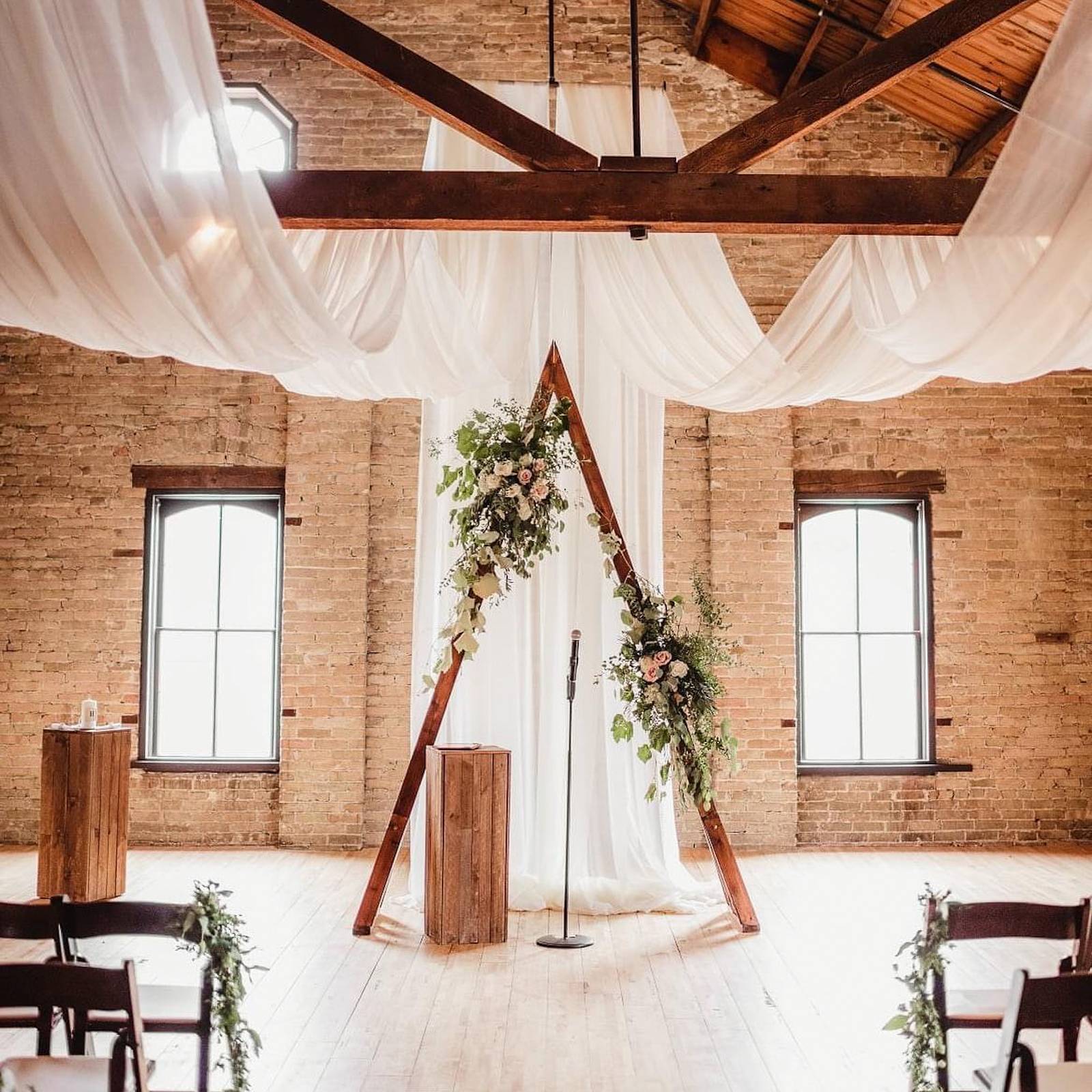 TELL US ABOUT YOUR BUSINESS MISSION AND WHAT YOU OFFER: The Lageret is a historic 1870 tobacco warehouse renovated to house our 18,000 square foot wedding venue! Cream brick and impressive original timber framing surround dedicated ceremony, dining, and reception spaces. With on-site floral, full bar service, and generous getting-ready spaces, The Lageret is a full-day partner to our couples! Our motto is "Make It Great," and to us, that means working flexibly and collaboratively with our couples and professional partners to create a beautiful day that exceeds expectations.
The Lageret is home to Flora Designs by Jamae, an award-winning, professional floral studio providing full wedding floral and event styling. Our bar, Drikke, offers flexible options to create custom solutions for bar service.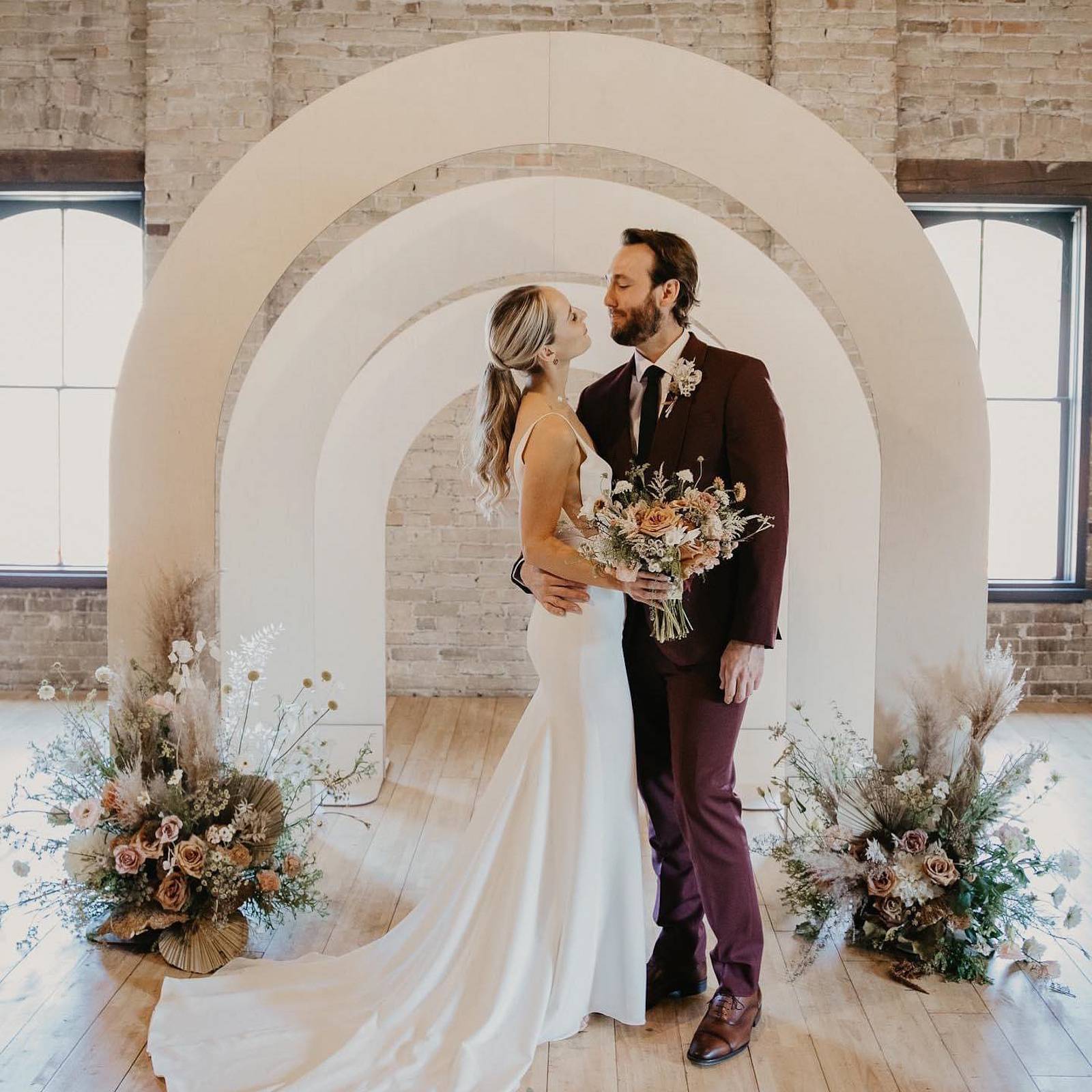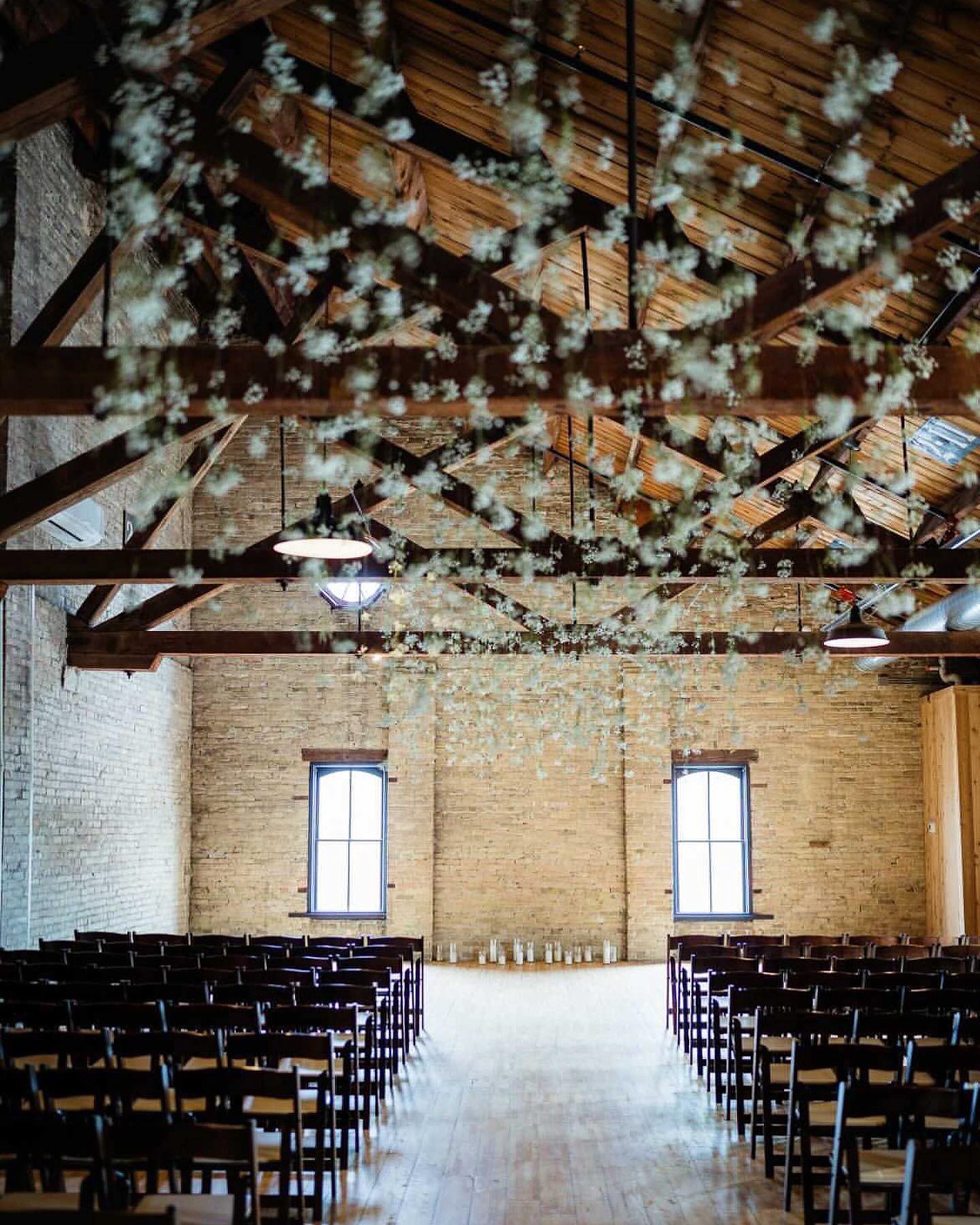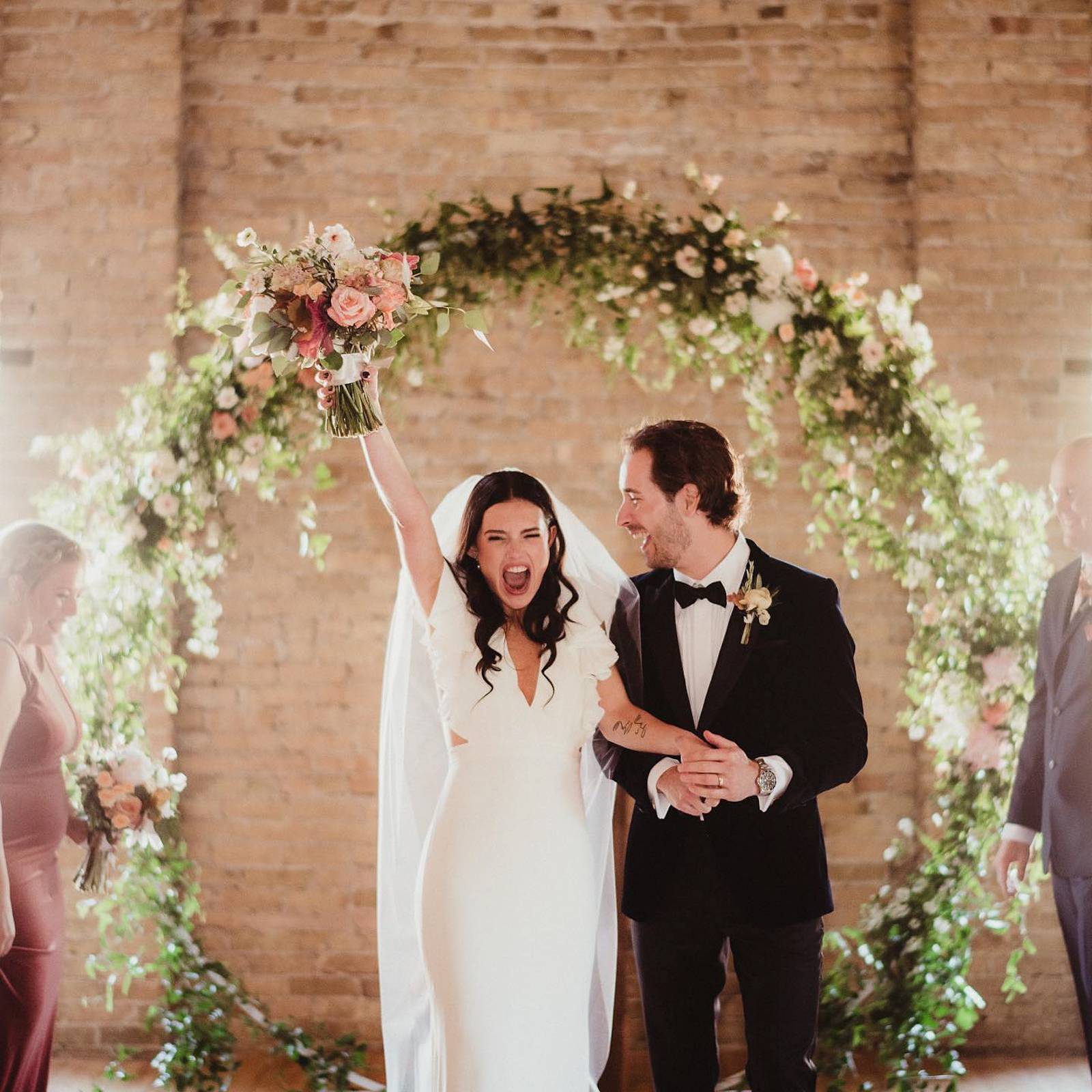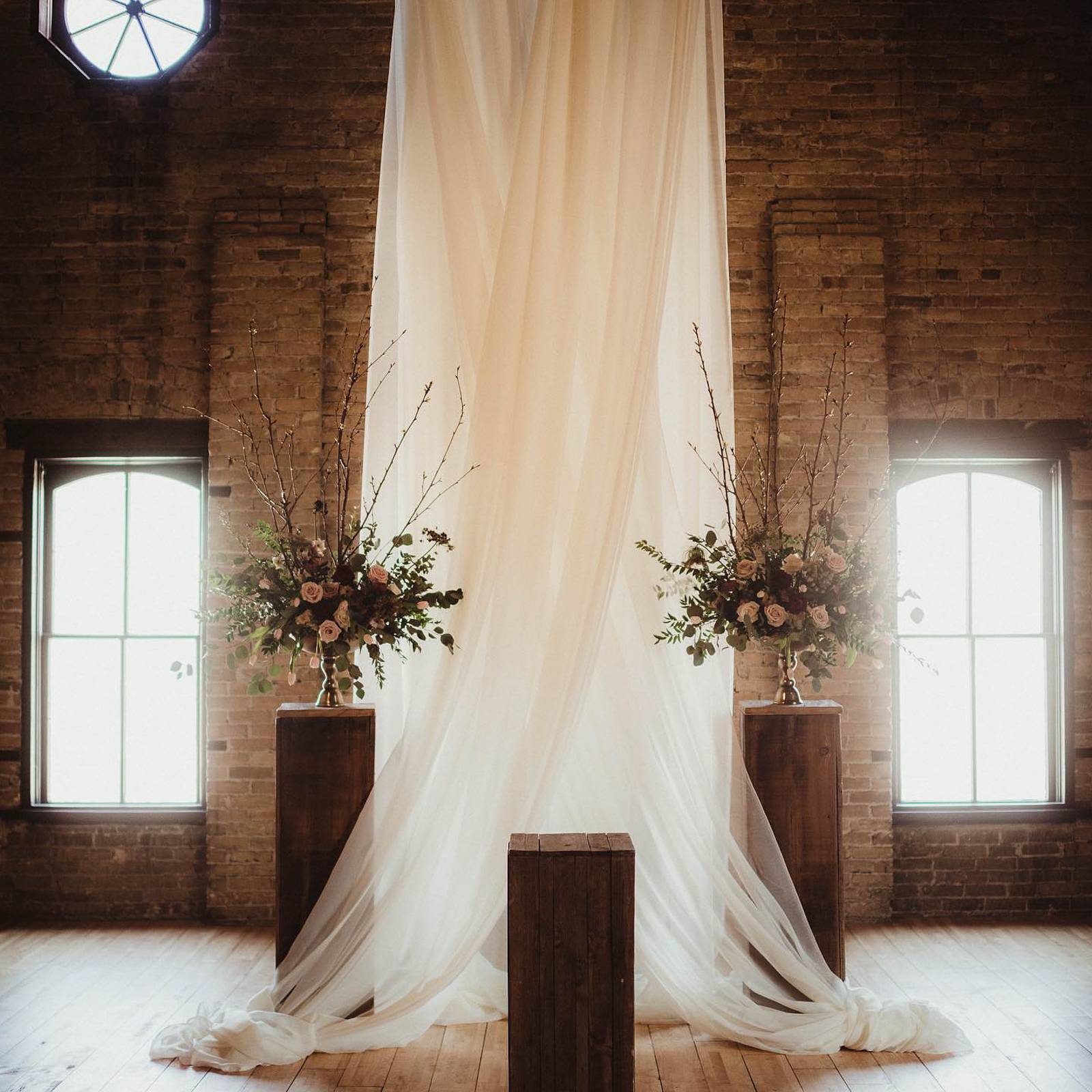 DESCRIBE YOUR IDEAL CLIENT: The Lageret's best match is a couple who is searching for a grand but unpretentious historical site that glows with warmth and character. Our couples enjoy the convenience of our large, dedicated getting-ready rooms and the fact that their full day's events can take place in the same venue. We have enough space to offer dedicated areas for ceremony, cocktails, dining, lounge, and dancing, allowing the day to unfold graciously and offer surprising reveals throughout the evening!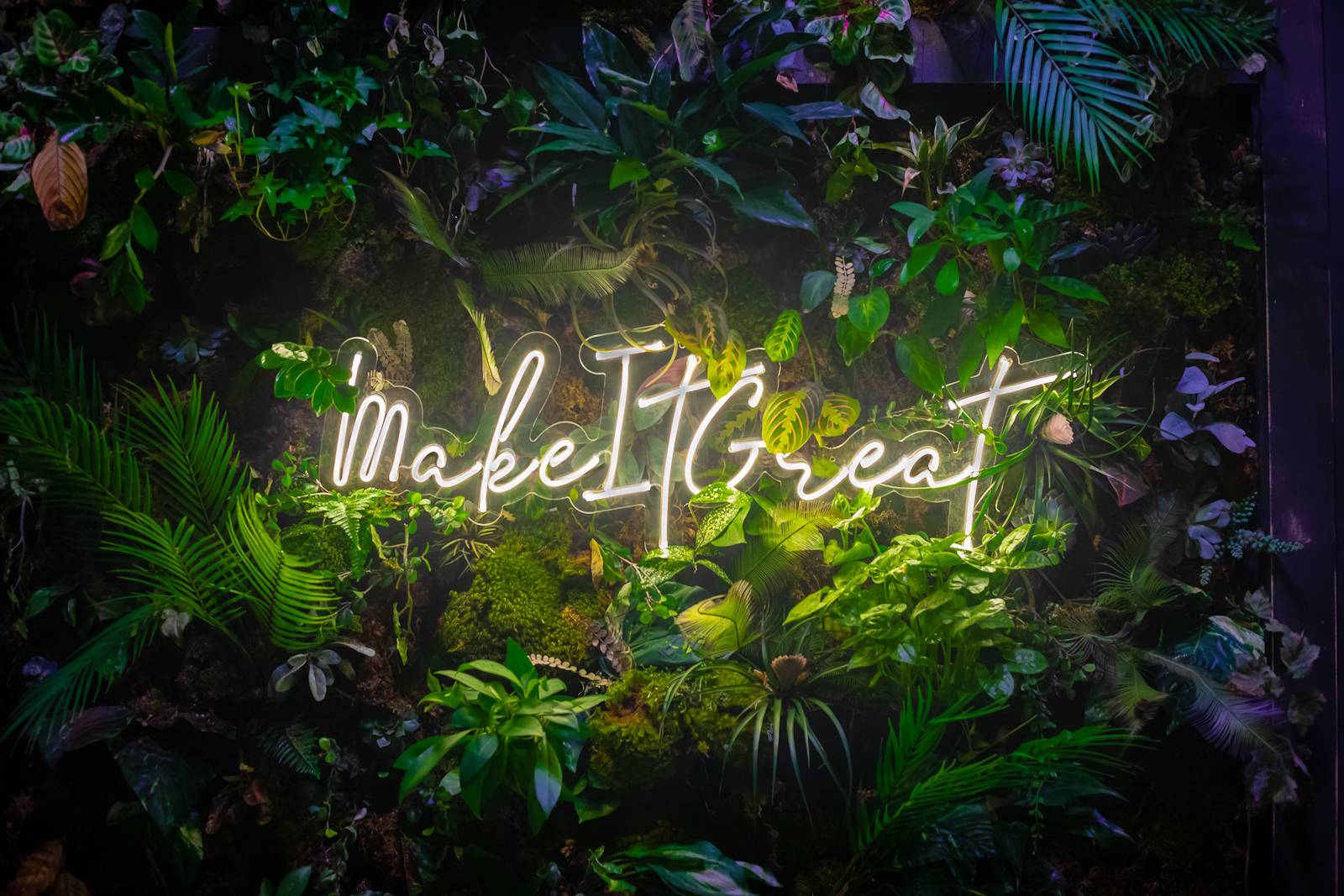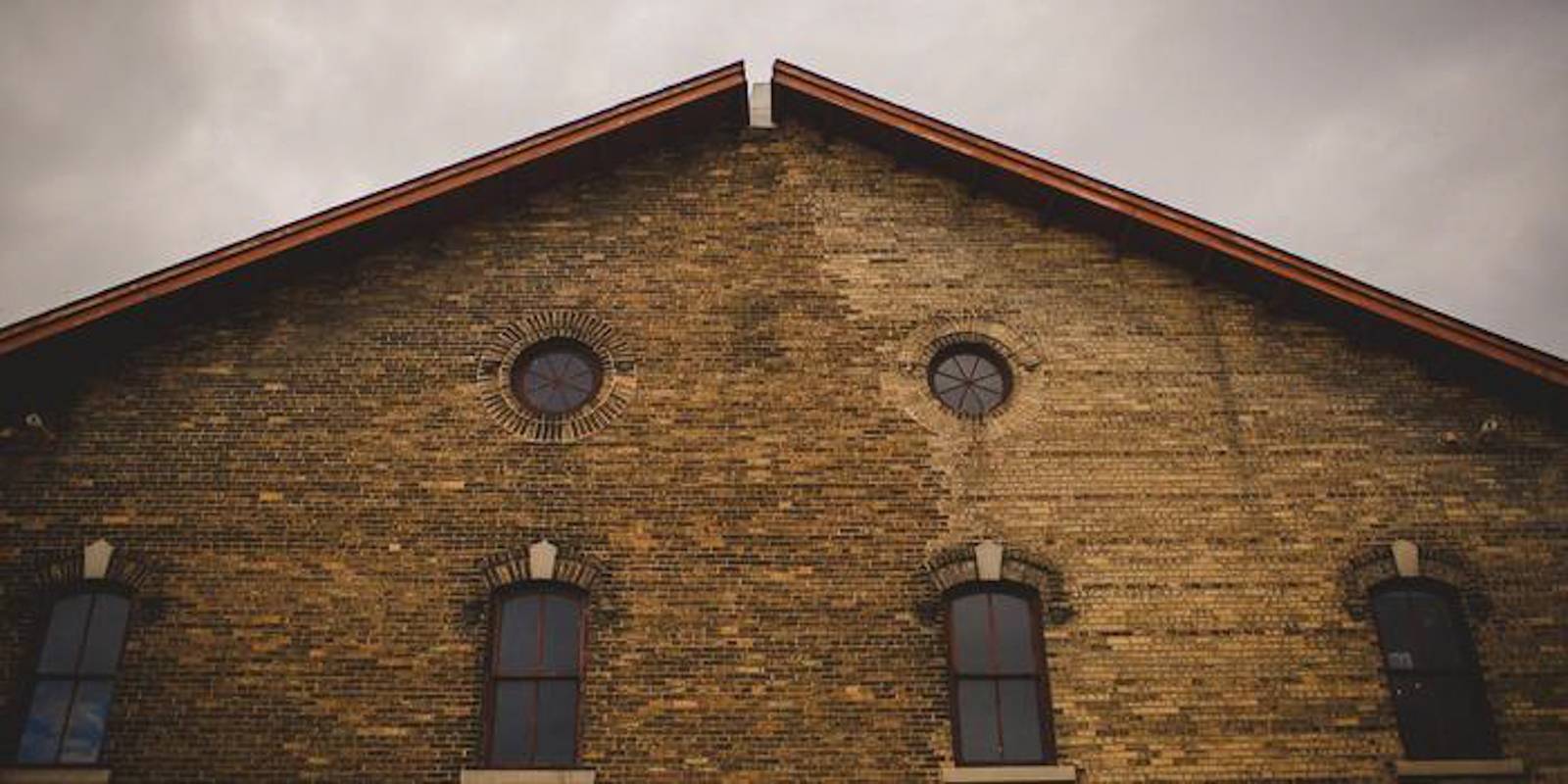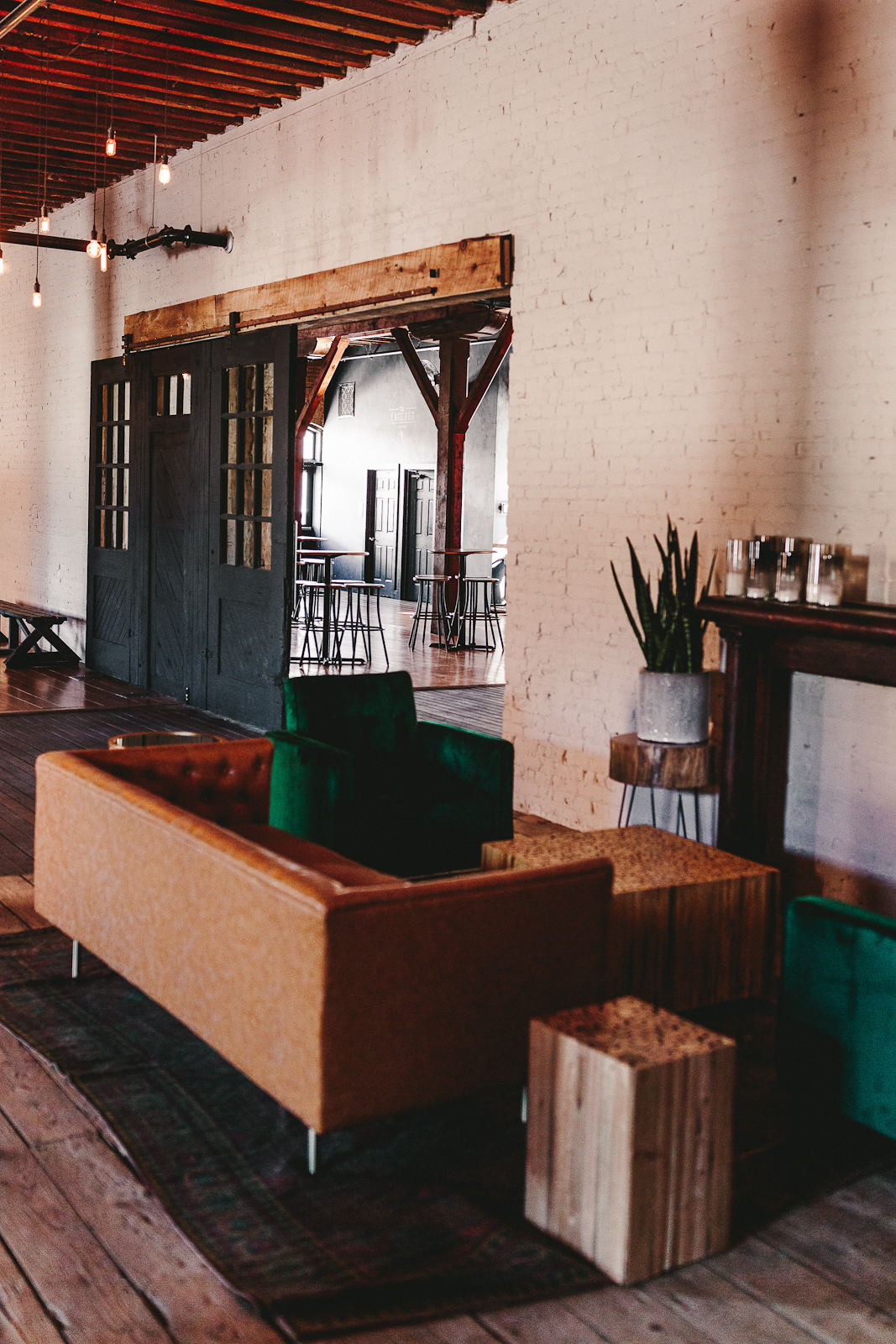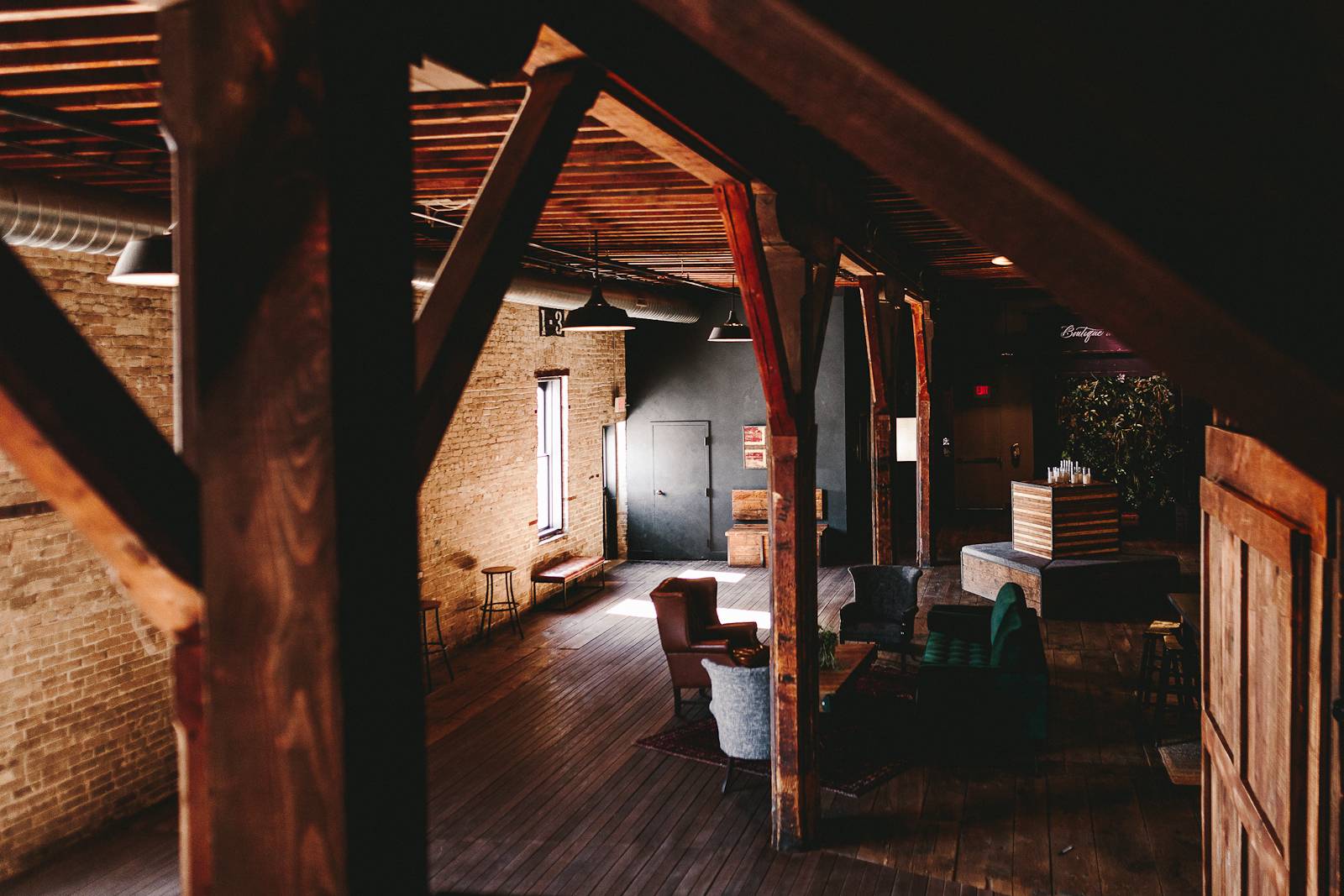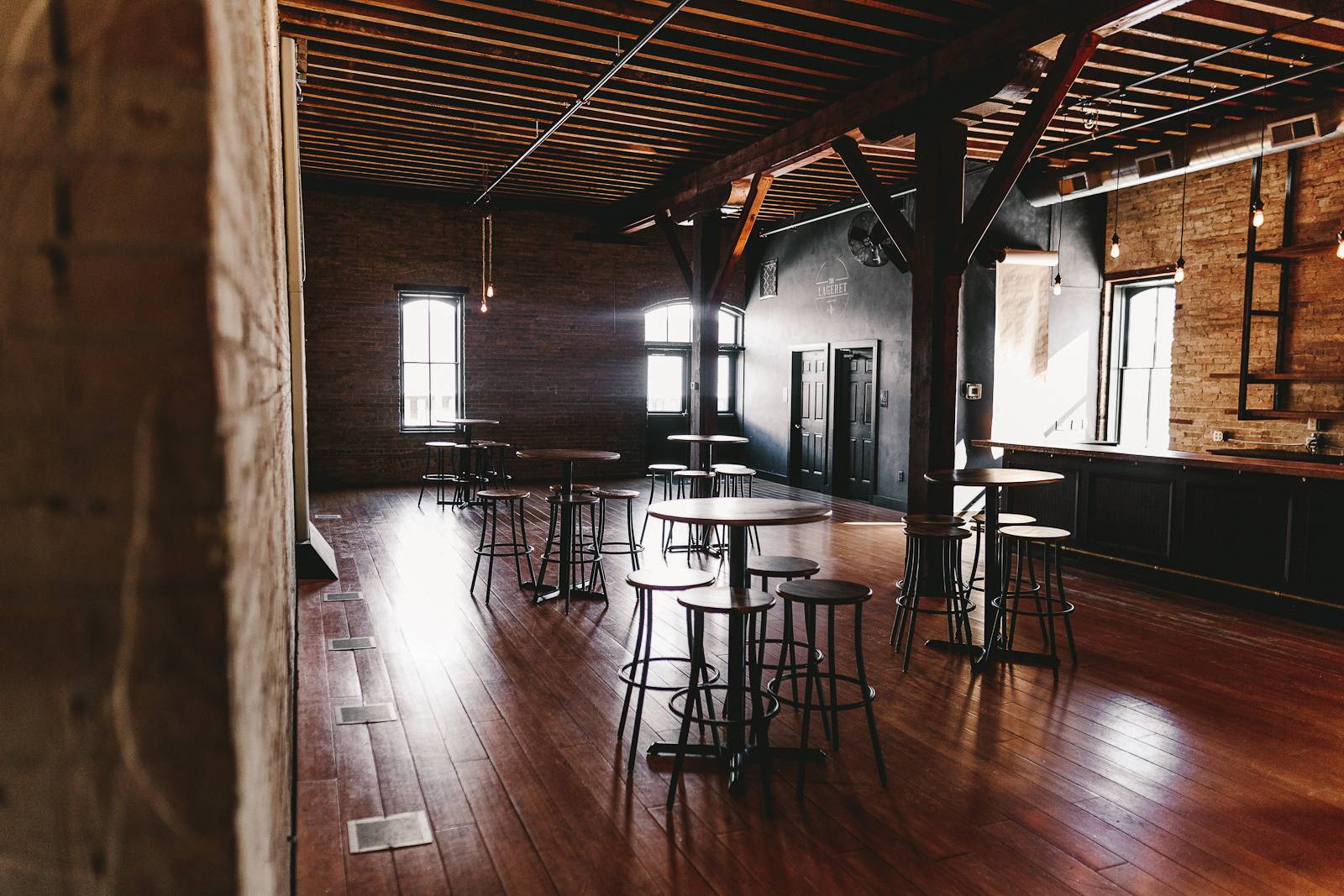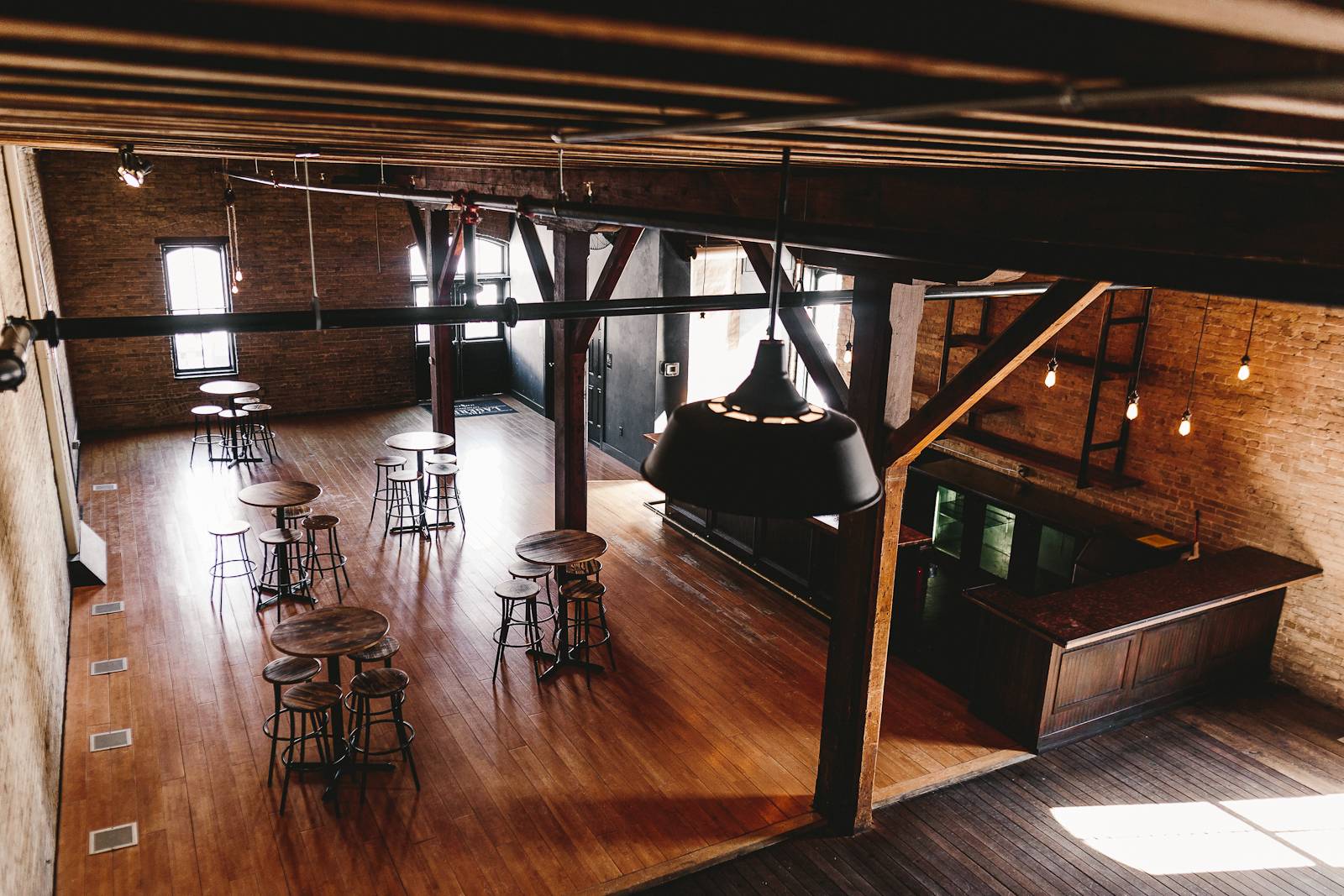 WHAT INSPIRED YOU TO START YOUR BUSINESS, AND DO YOU HAVE A STORY FROM WHEN YOU WERE FIRST STARTING OUT? The story of the Lageret began 7 years ago when a walk down Stoughton's historic Main Street led me past a massive, unoccupied tobacco warehouse that I had passed countless times over the years. I had always appreciated its creamy brick and classic design, but seeing it empty lit my entrepreneurial spark. I wanted to bring it back to life. I have been a floral designer for over 20 years, and peeking through the dusty windows at the light-filled rooms, I had a powerful vision of how I could fill the space with beauty and joy. I am so proud of how we were able to bring that dream to reality. Now, this grand old building is enjoying a beautiful new chapter and every couple who shares their wedding day with us becomes a part of its long history!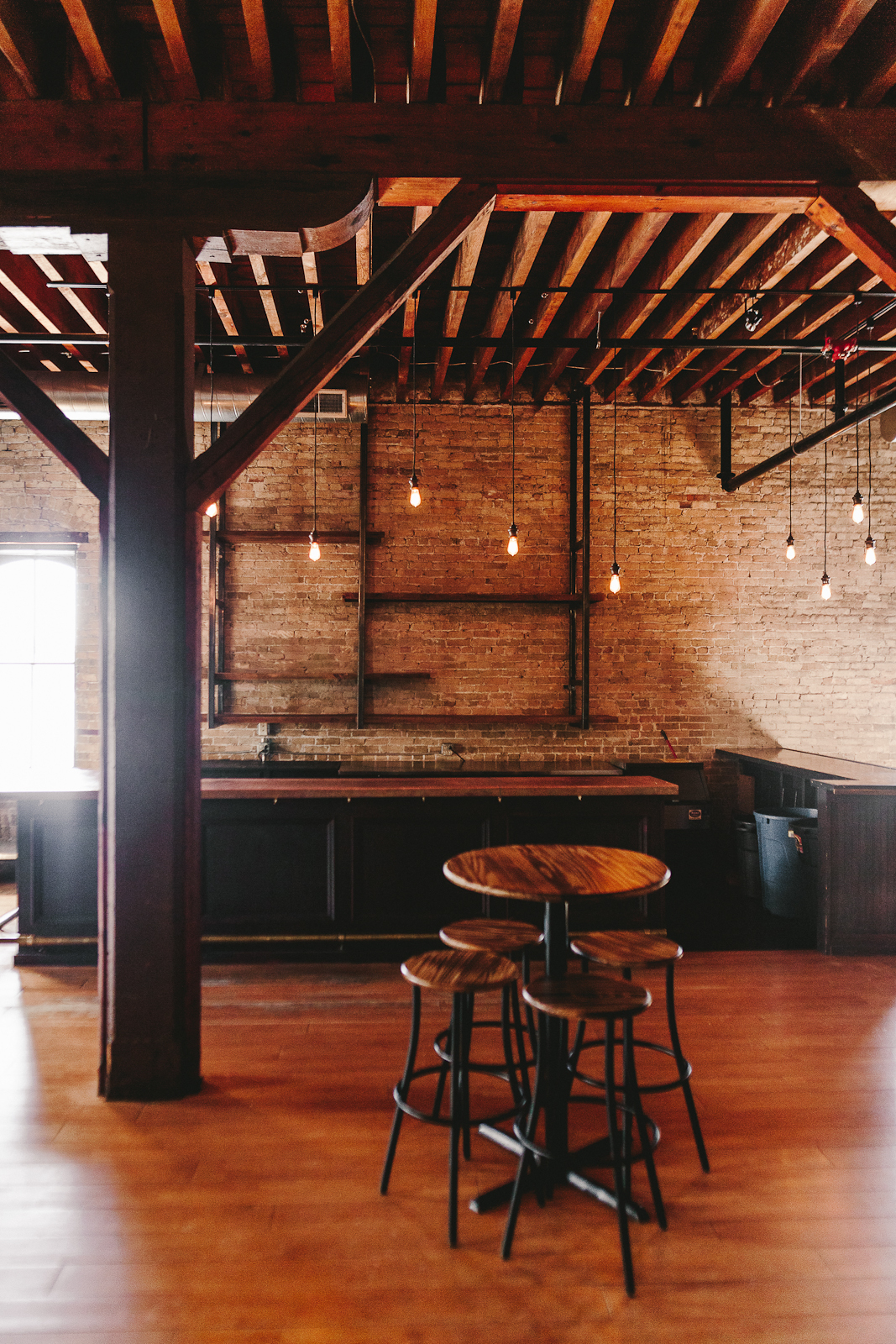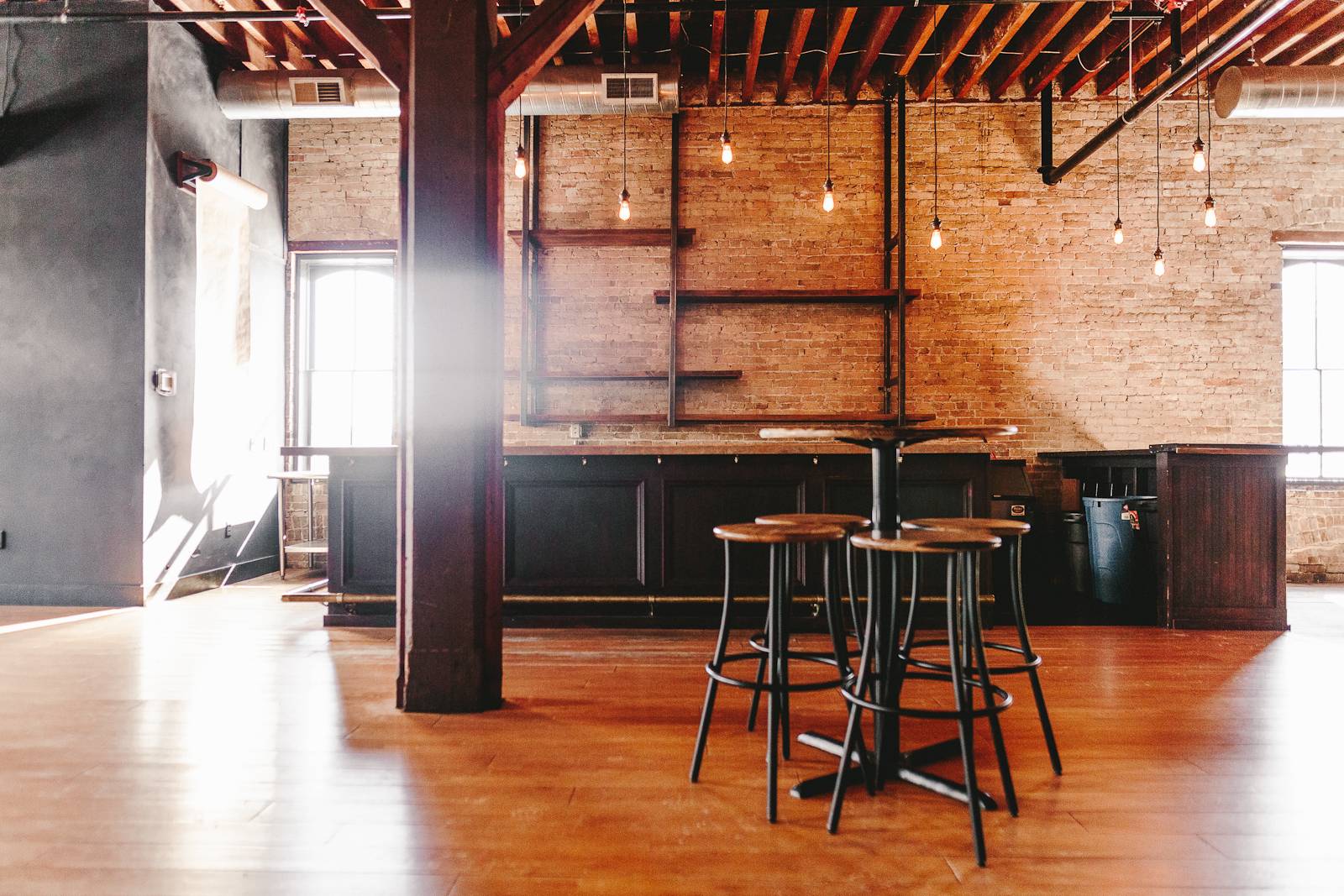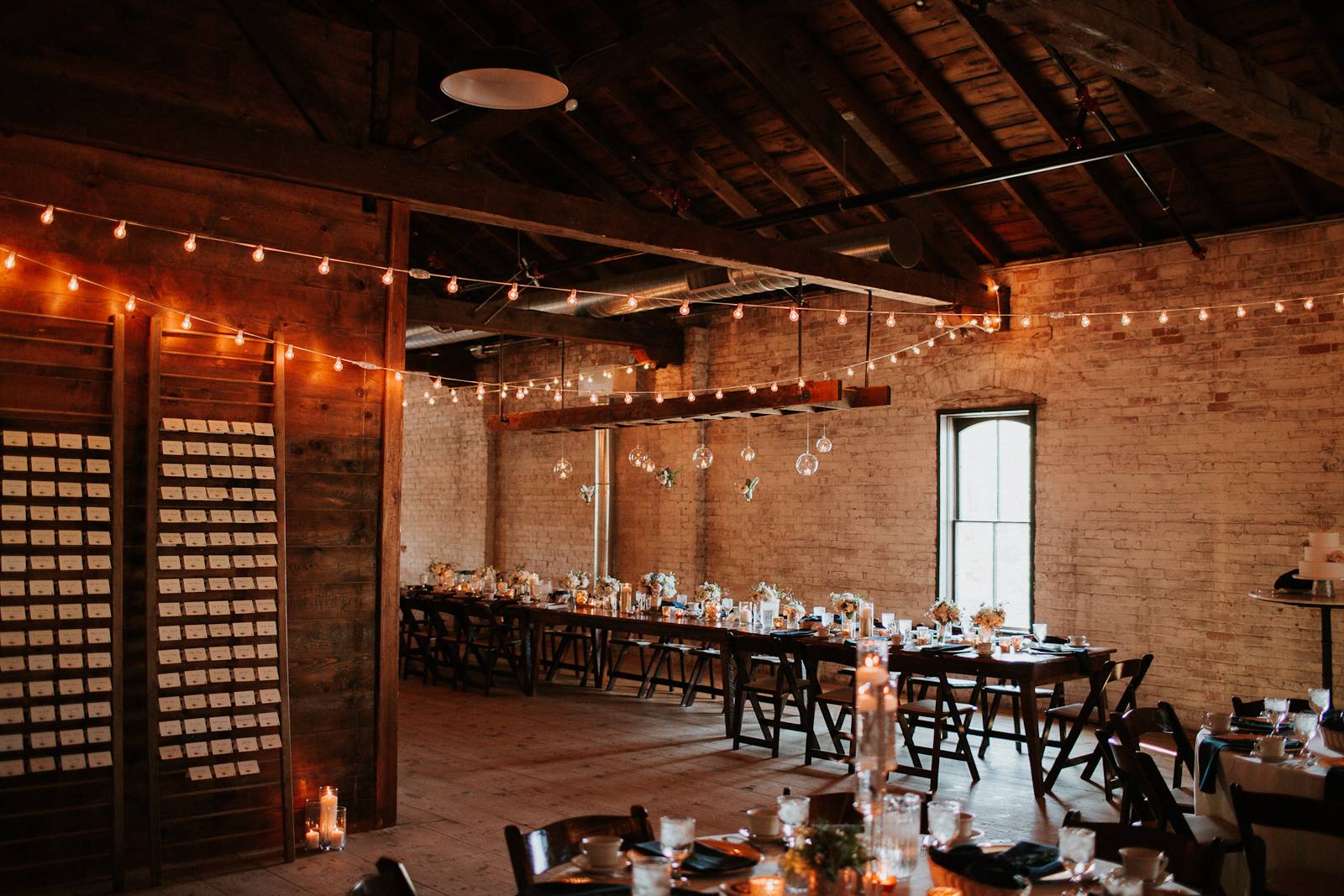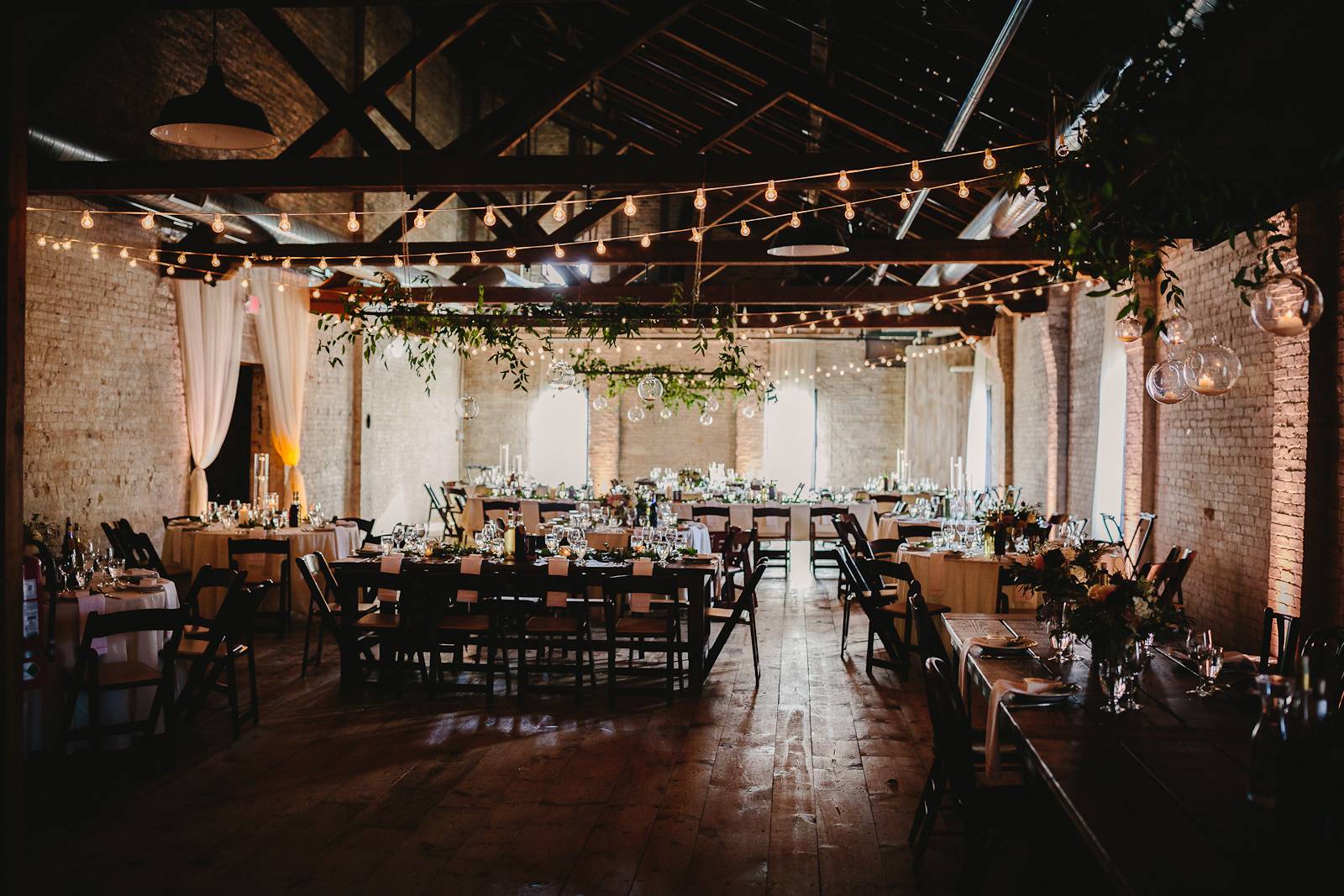 WHAT IS THE BEST ADVICE YOU WOULD LIKE TO SHARE WITH COUPLES CURRENTLY PLANNING THEIR WEDDING? Find professionals who you trust and listen to them. They are in this business because they love to create beautiful, well-run events. Take advantage of their experience, but remember to communicate your desires and dreams. Your day should be a reflection of you: make it personal!