Today, in our Vendor Spotlight, we're introducing you to an 1870 tobacco warehouse wedding venue rich in history and restored to its original brick and mortar with modern amenities for your big day! Meet the Lageret.
With wall to wall cream brick, high ceilings, original timbers, and so much more, the Lageret's stunning canvas allows you and your love to create the wedding you've always dreamed of.
Learn more about how this unique and stunning Wisconsin wedding venue can be a part of your love story below!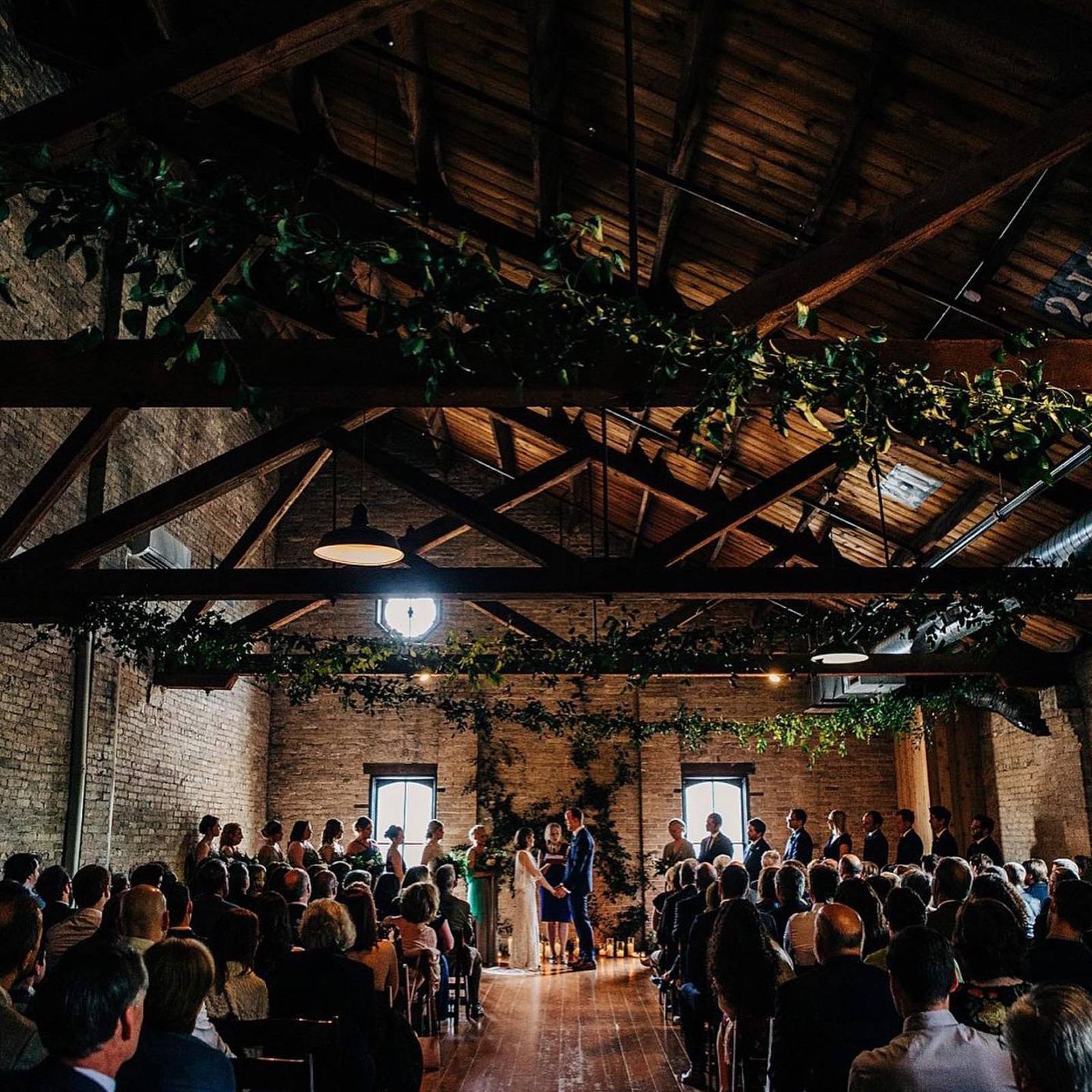 TELL US ABOUT YOUR BUSINESS & WHAT YOU OFFER: The Lageret is a restored tobacco warehouse that accommodates life-changing events like your wedding day! Our main event spaces, located on the second floor, feature both reception and dining spaces as well as separate areas of ceremony space that can accommodate 250 guests comfortably. On the first floor, our event space features a bar, patio access, bridal suite, groom suite, as well as our dance floor and additional soft seating areas connecting the rooms, making it easy to transition throughout your big day!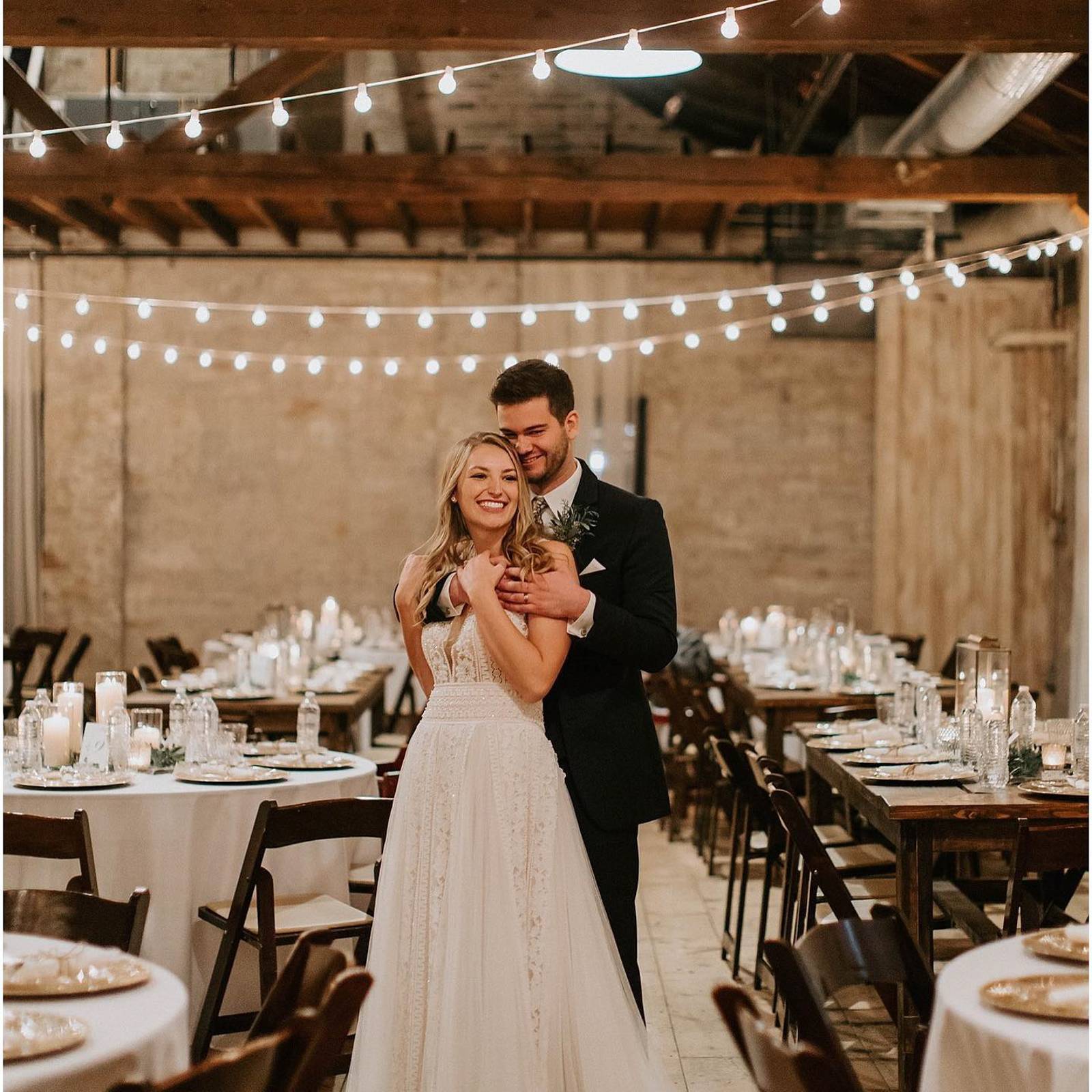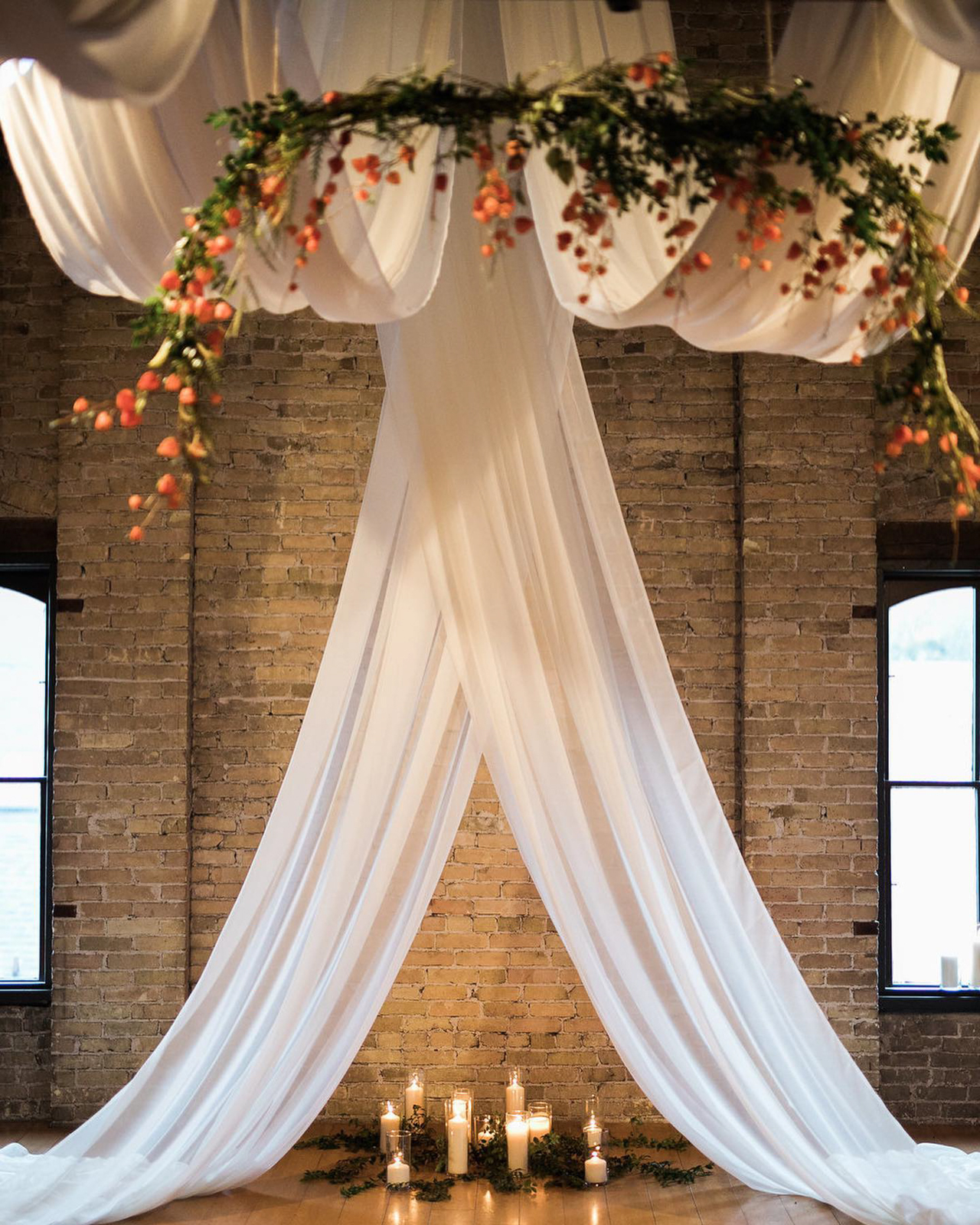 TELL US ABOUT YOUR JOURNEY STARTING YOUR BUSINESS AND THE STORY BEHIND THE NAME: The Lageret is located in Stoughton, Wisconsin, which is a town with strong Norwegian heritage. That being said, we thought to translate the word "warehouse" in Norwegian, which is "Lageret!"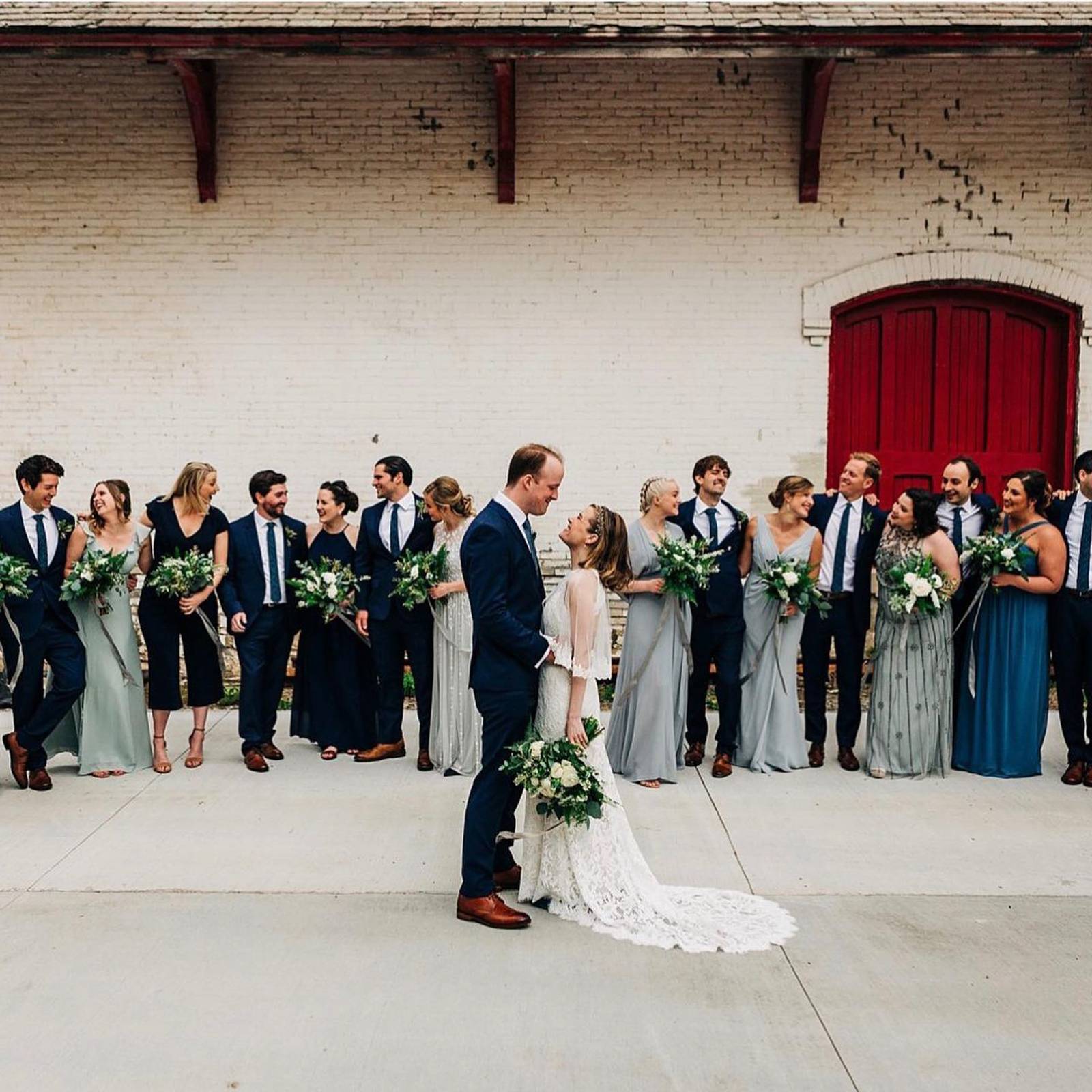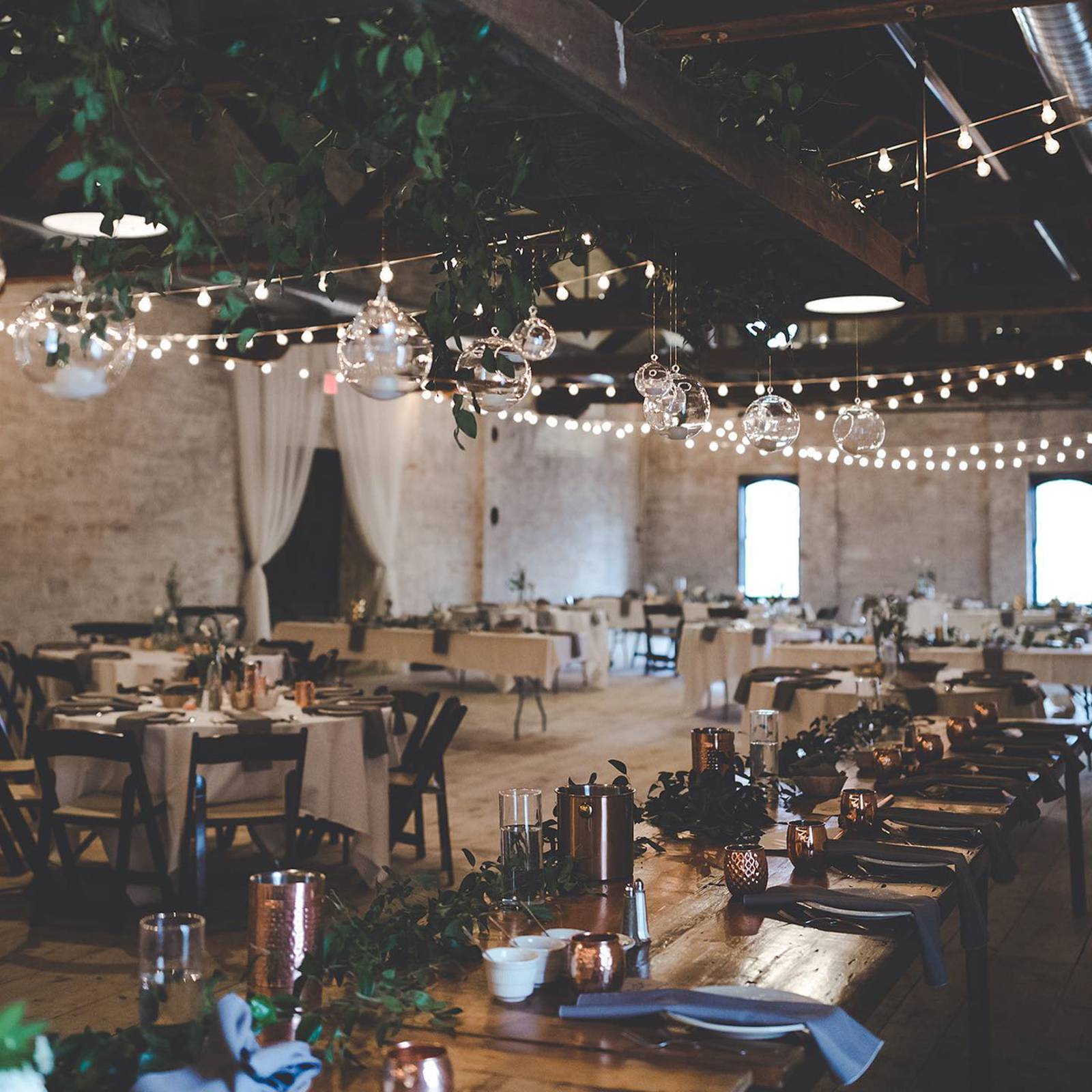 WHAT SETS YOU APART FROM OTHER VENDORS IN YOUR INDUSTRY? The Lageret is rich in history. Once a former tobacco warehouse, our event space is filled with rustic, industrial wood beams, cream city brick walls, large windows, wood floors, and moody lighting throughout. Our large, open space lends itself to be decorated in such a way to imbue a range of themes and styles to bring about the unique atmosphere of each couples' big day!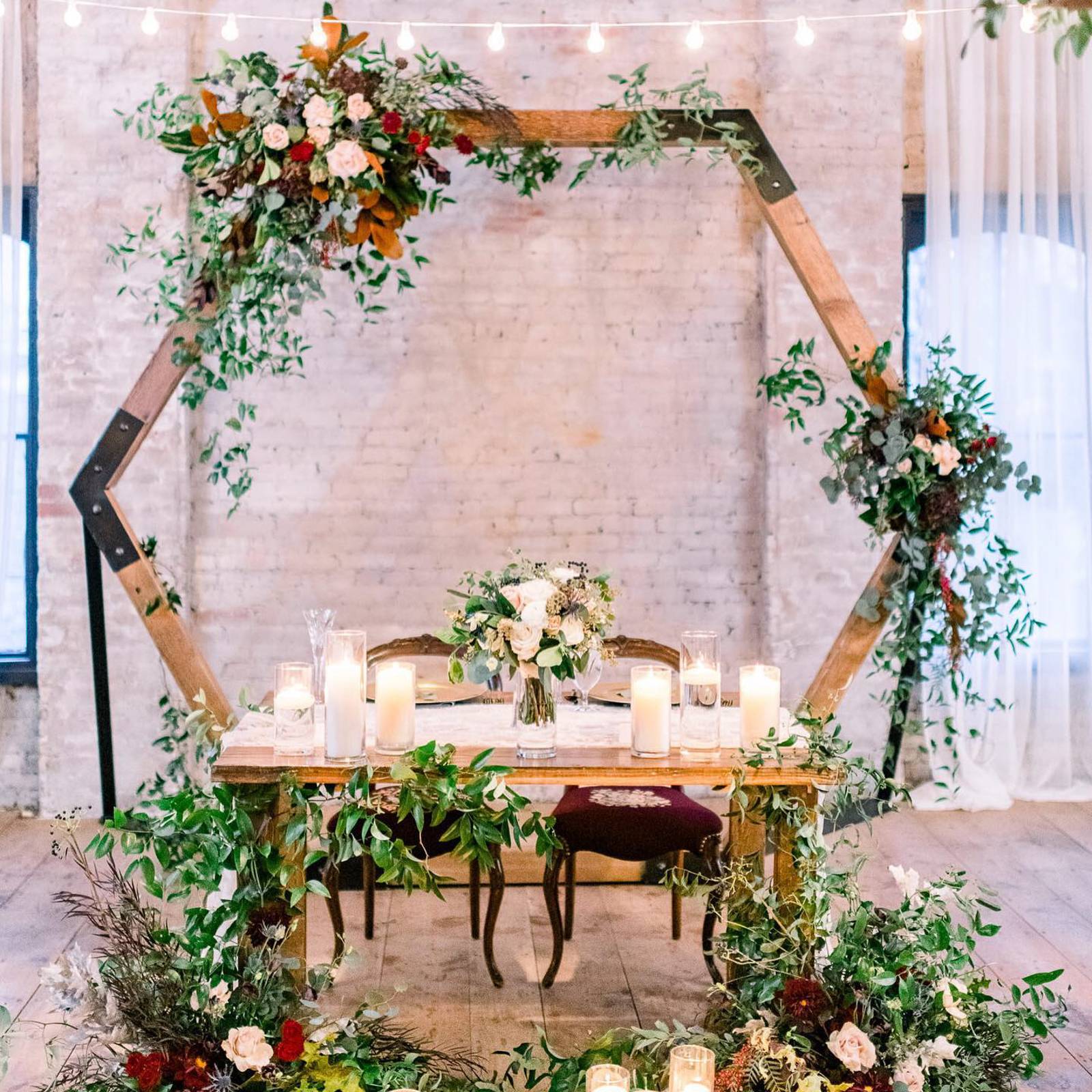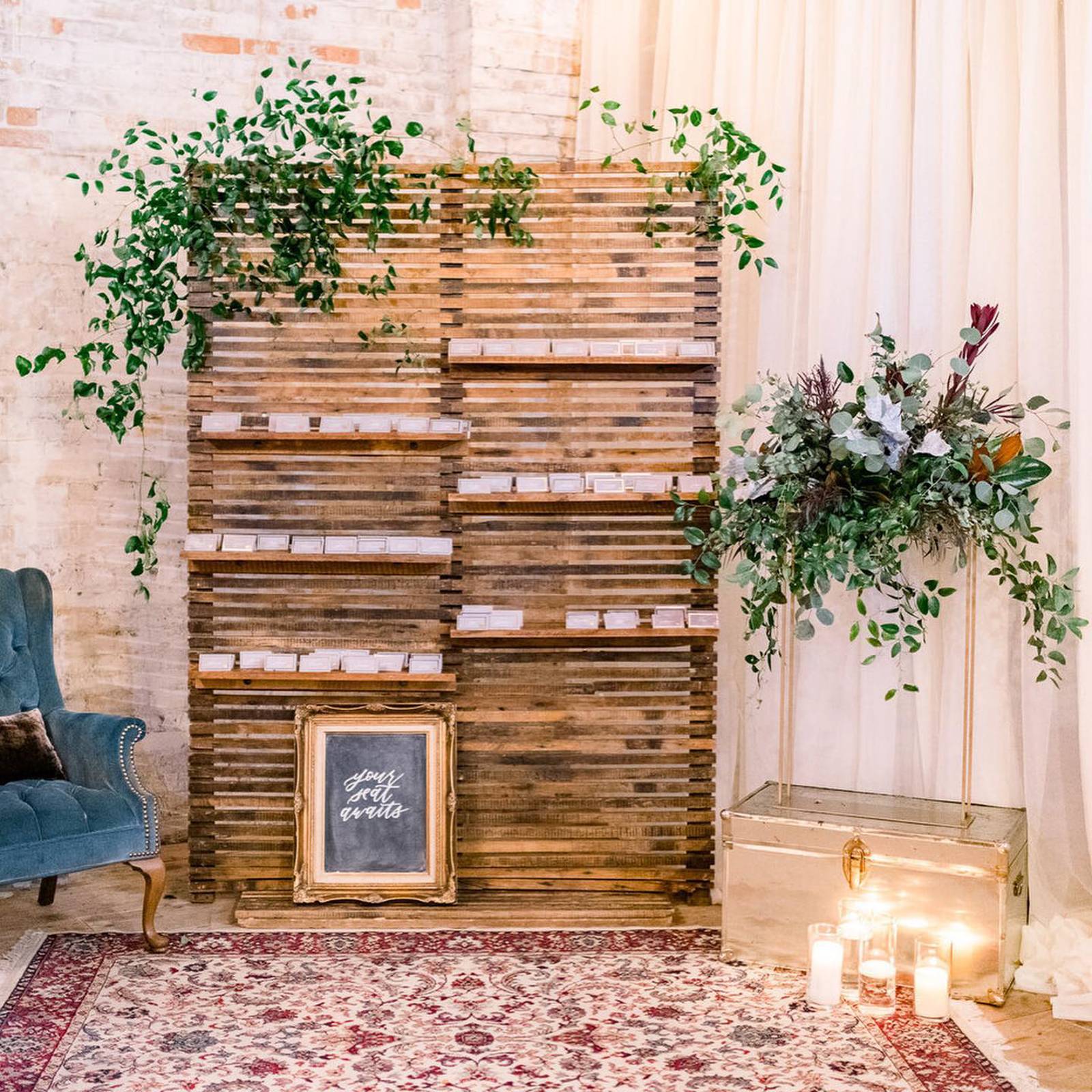 WHAT DO YOU LOVE MOST ABOUT WORKING IN THE LOVE INDUSTRY? We feel very fortunate to be a part of a creative industry that provides couples a tangible and visual experience that they will cherish forever!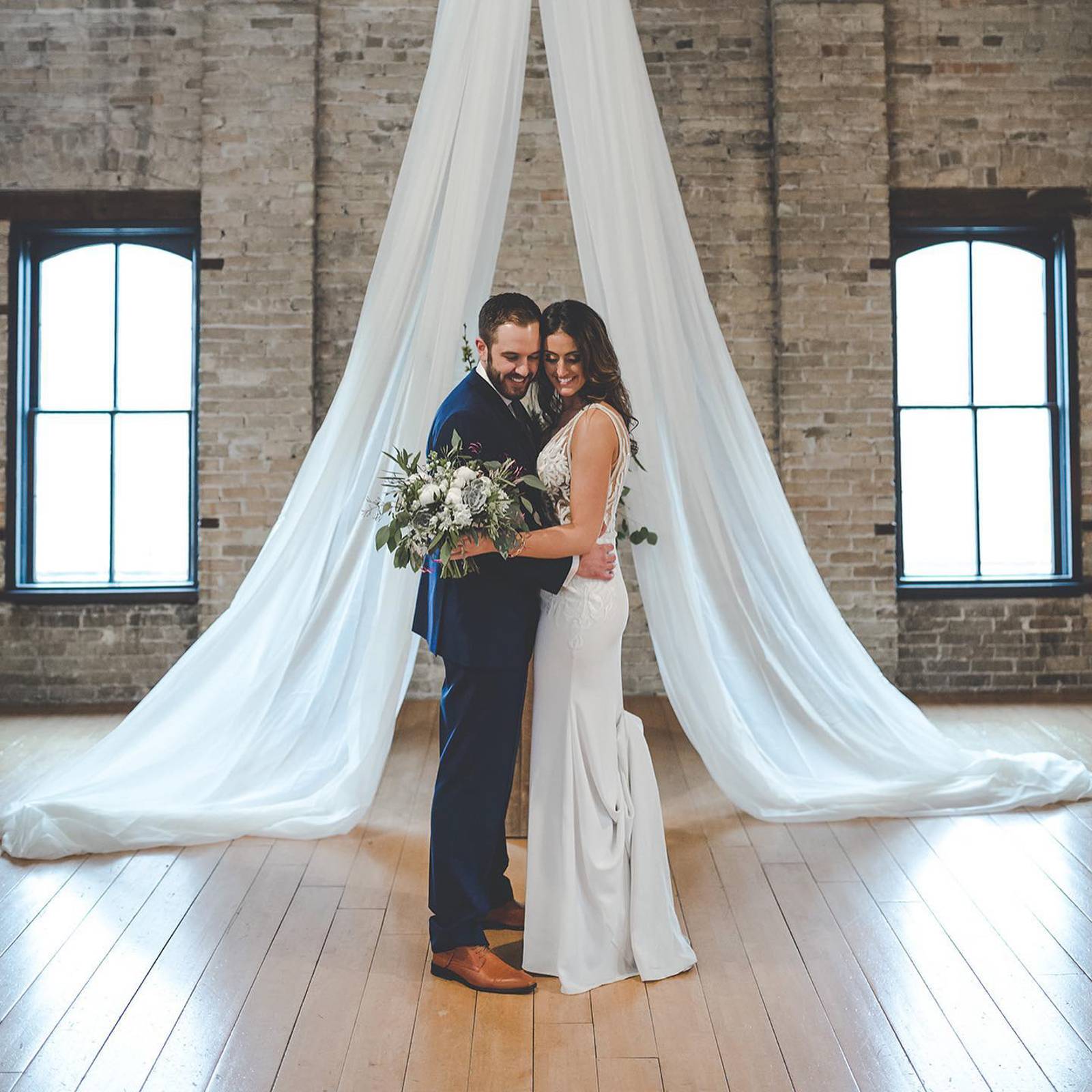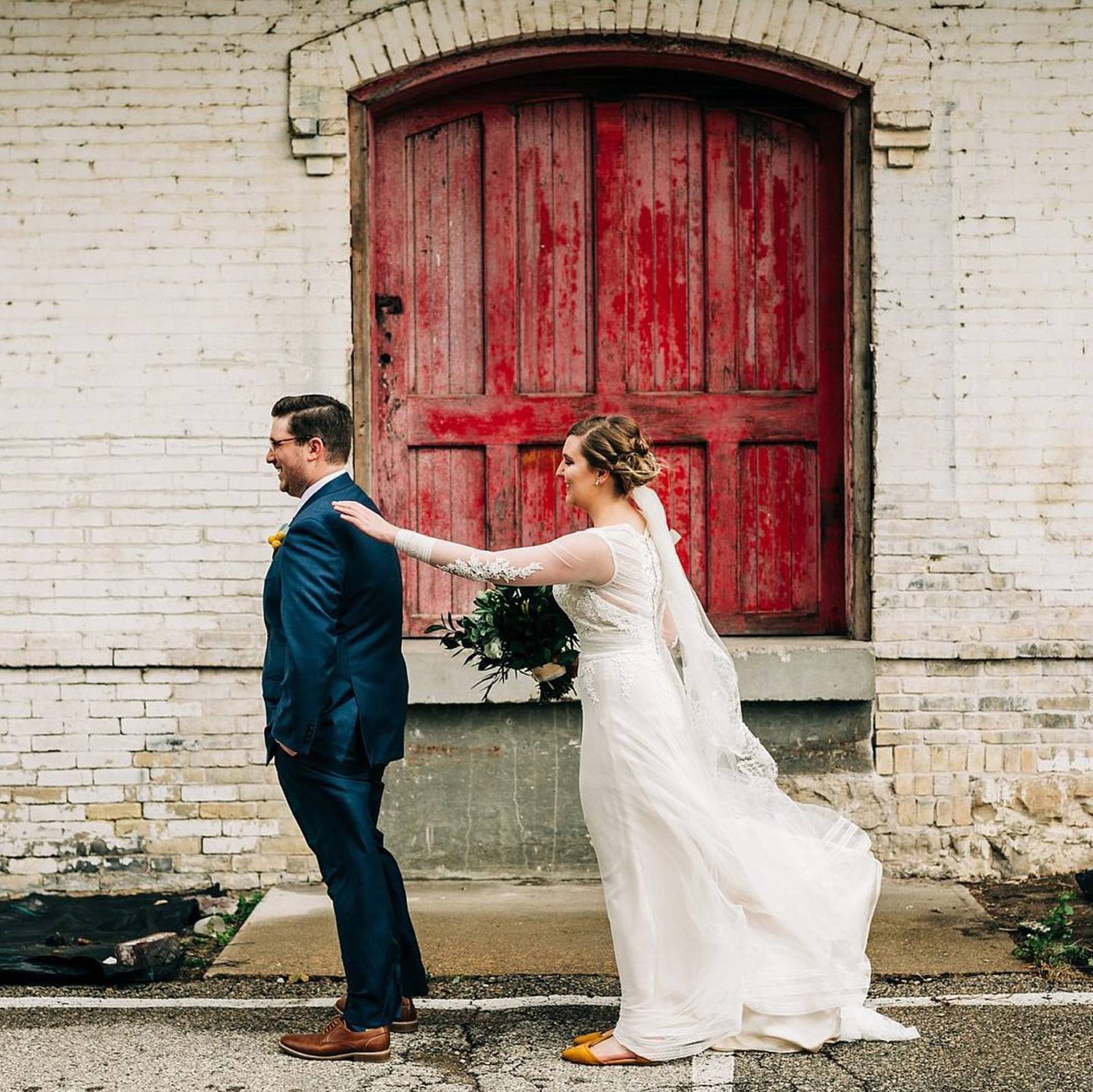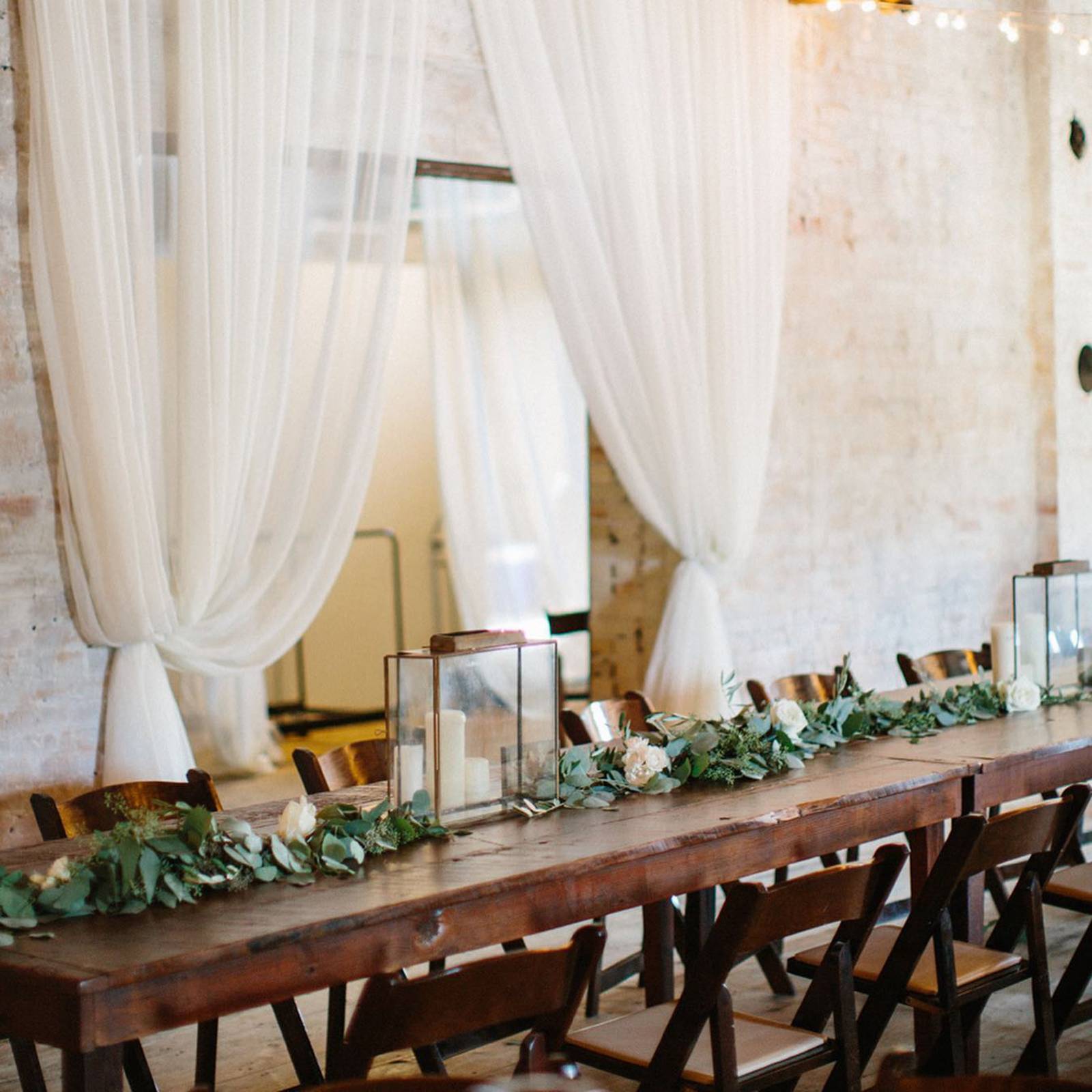 ANYTHING ELSE YOU'D LIKE TO SHARE? The Lageret is humbled by this opportunity to share our unique space for such life-changing events as the union of two lives!