Elegant or casual, large or small, indoor or outdoor, The Loft At 132 can transform itself into the perfect space to accommodate any style and event need. Nestled in the heart of a small, historic downtown near Madison, they have amenities to make your wedding the unforgettable event of a lifetime. Read more about this unique venue below.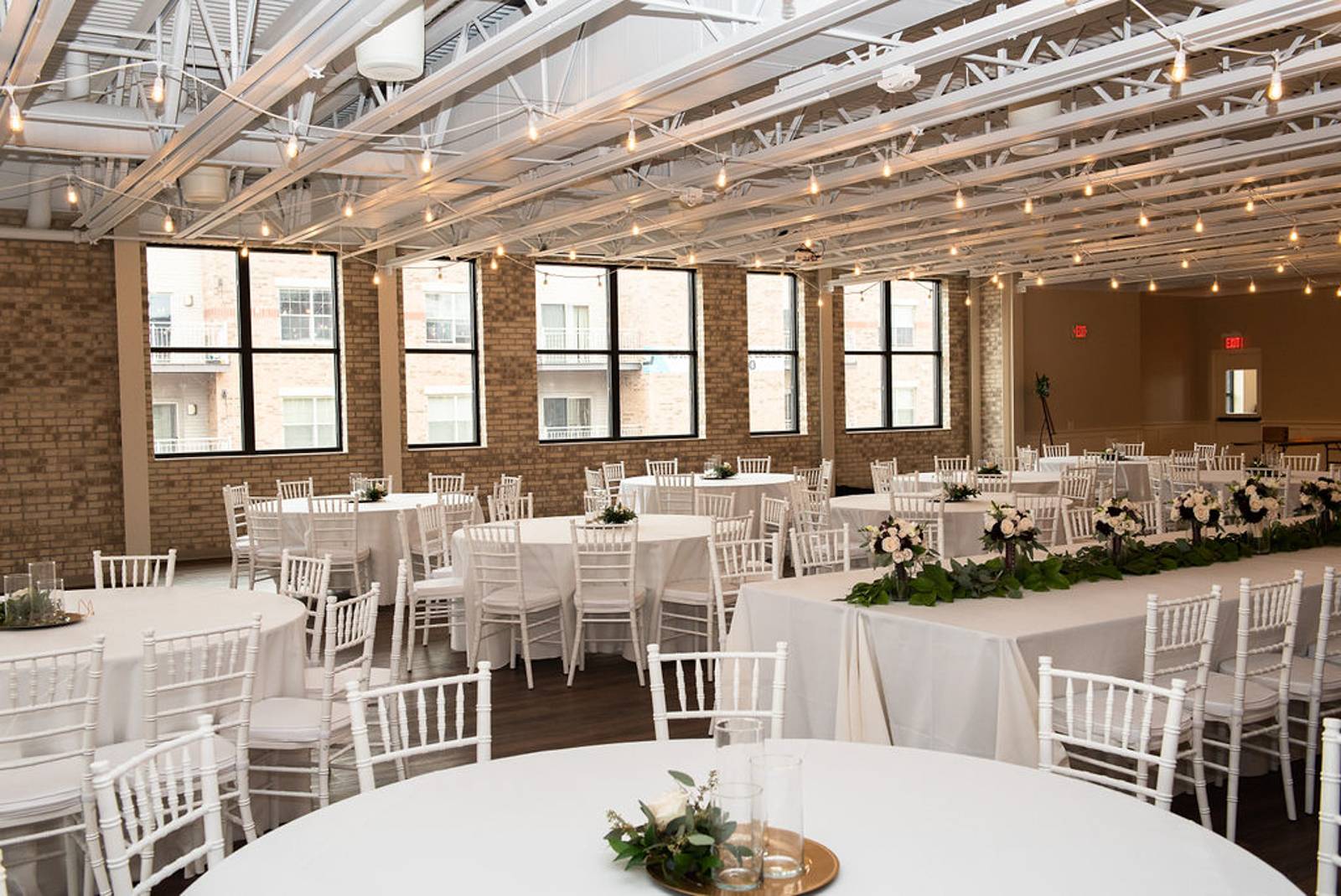 TELL US ABOUT YOUR BUSINESS AND WHAT YOU OFFER: We are The Loft At 132, a wedding and event space located outside of Madison. Our venue brings the luxurious style of grand events to the intimate feel of downtown Sun Prairie. The Loft at 132 is one of the first luxurious event spaces to come to the charming downtown area. Our modern, sophisticated space offers something for every romantic seeking a one-of-a-kind venue with picturesque settings providing perfect wedding photo backgrounds and a location to create unforgettable memories.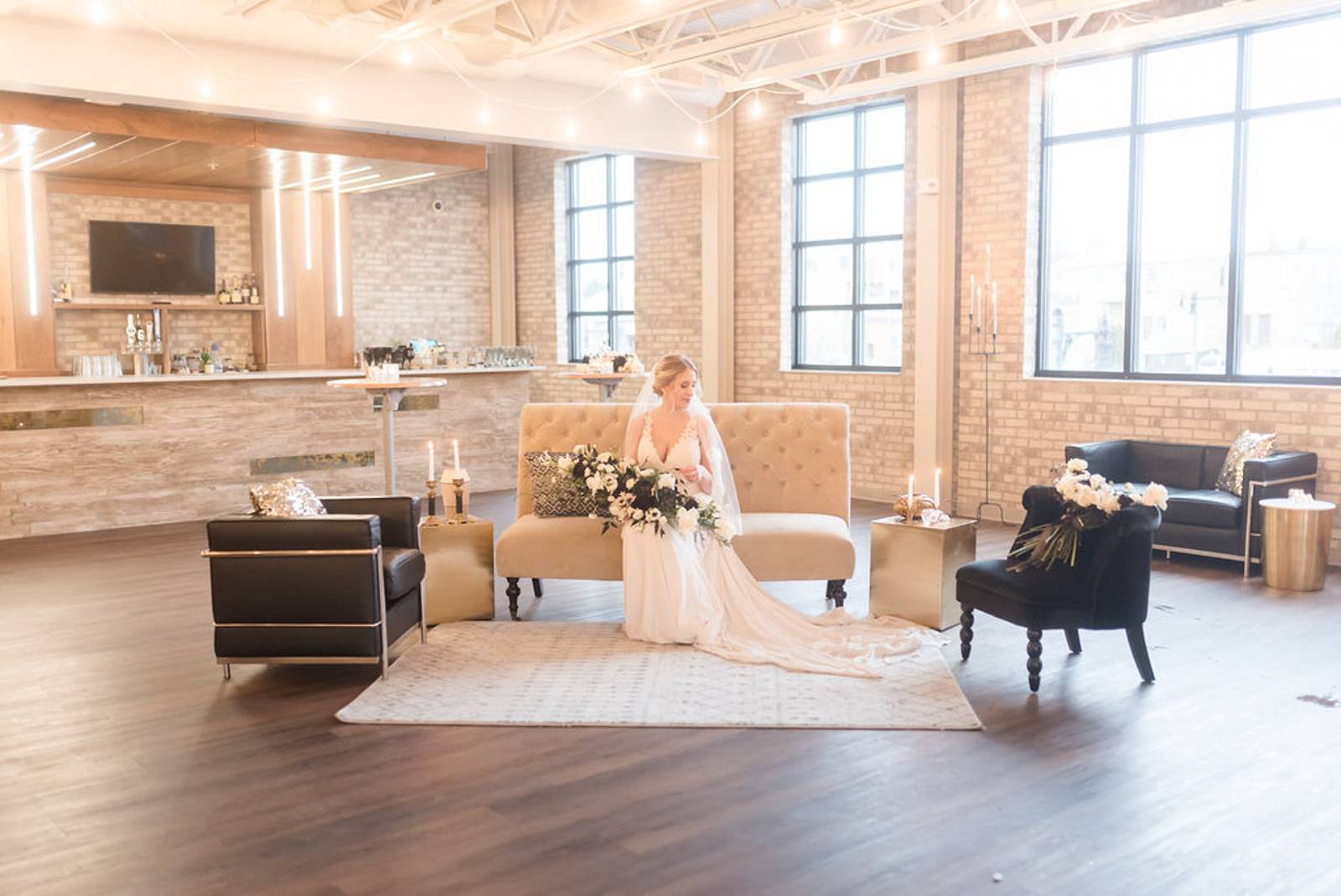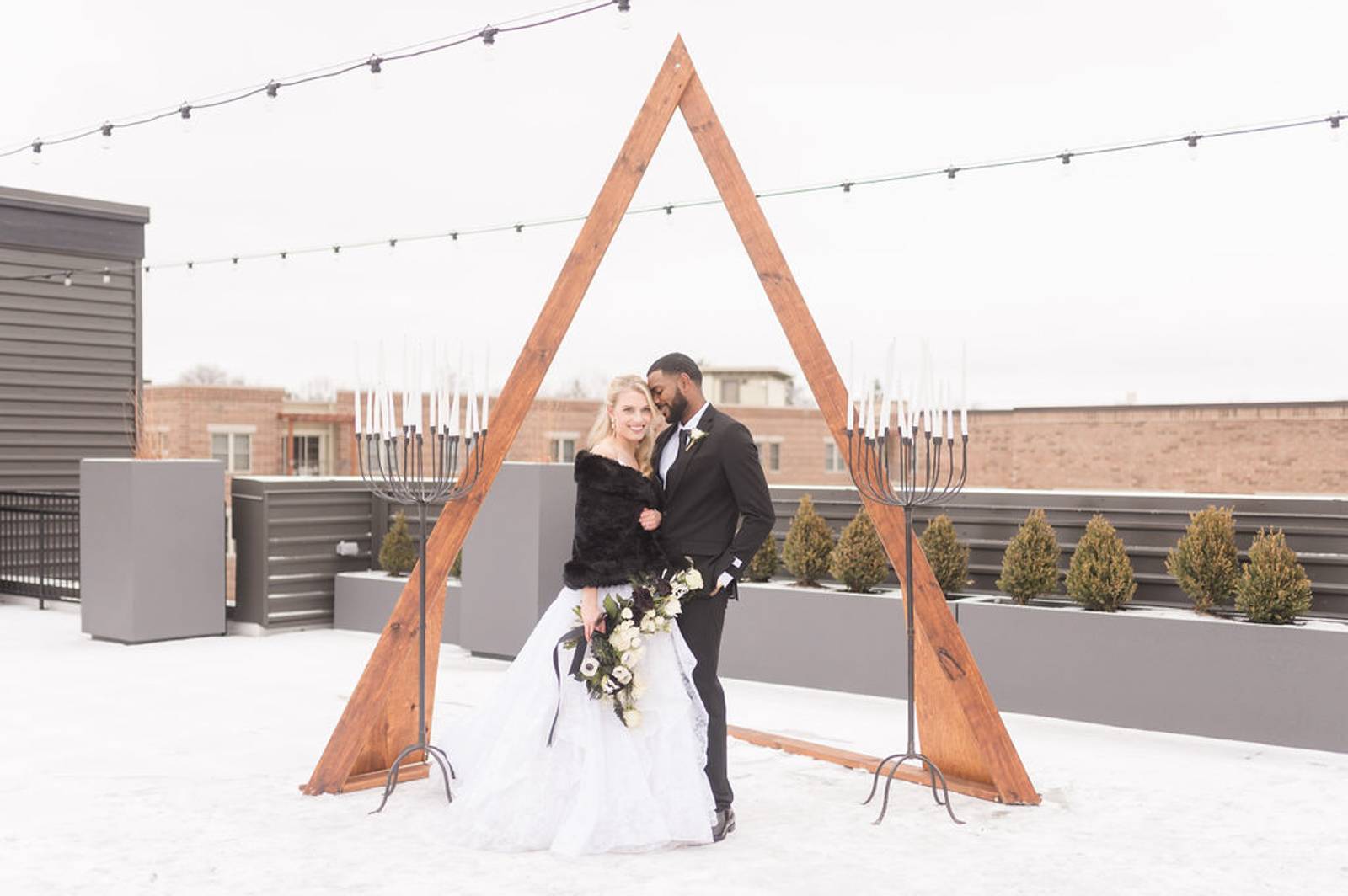 WHAT SETS YOU APART FROM OTHER VENDORS IN YOUR INDUSTRY? We have a beautiful 2nd floor available for your event that can host your reception and ceremony. This space includes a custom bar, bridal suite, top of the line AV, high-speed internet, large bathrooms, and a catering kitchen on site. We also have a beautiful rooftop which can hold up to 300 guests for an outdoor ceremony site. Our rooftop has gardens surrounding the area and a closed-in-bar with glass garage doors that open so bartenders can serve inside the bar and out. With additional spacious bathrooms, along with more top of the line AV and high-speed internet, this outdoor space is a wonderful enhancement for any event.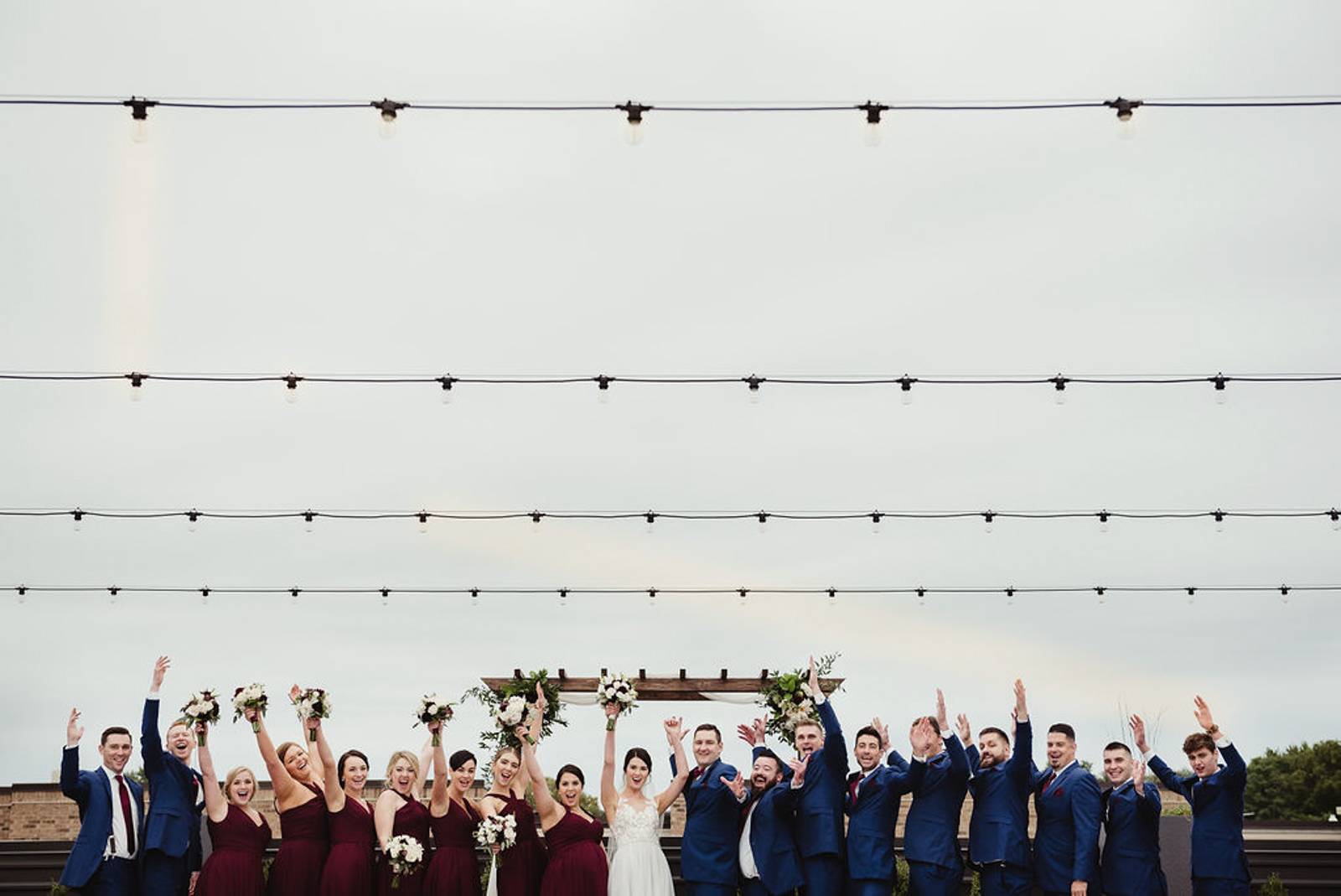 WHAT DO YOU LOVE MOST ABOUT WORKING IN THE LOVE INDUSTRY? We love having the opportunity to be a part of such a special day for couples, their families and friends. We also love to see the creativity each individual couple brings to our venue.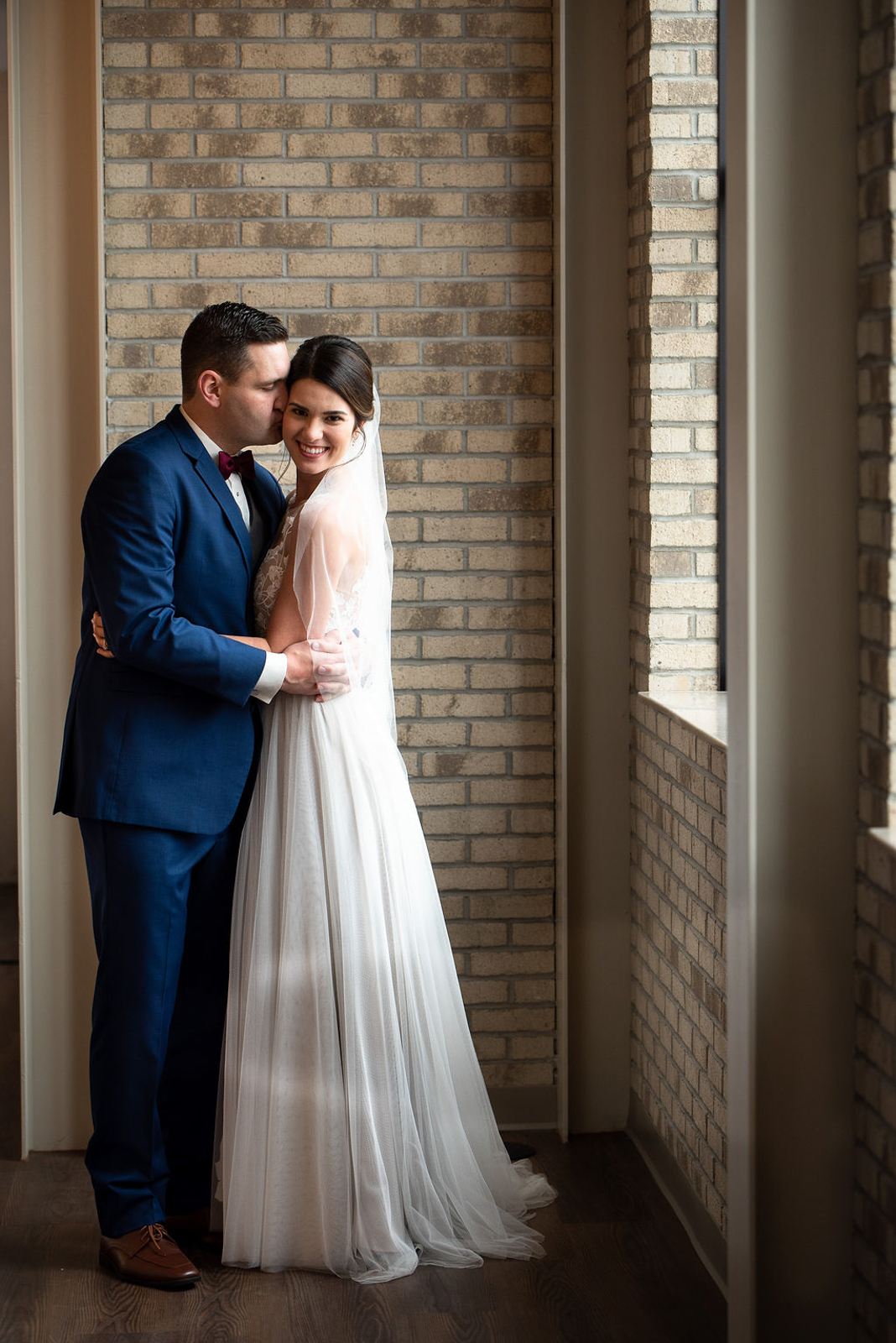 Visit The Loft At 132's profile to see more photos of their gorgeous space and find their contact information.