We're thrilled to give you a deeper look into today's Vendor Spotlight: The Madison Club! Just blocks from the Capitol, Madison Club's award-winning cuisine, timeless architecture with modern flair, stunning lake views over Lake Monona, and picturesque event spaces are nothing short of spectacular for hosting your dream downtown wedding!
From intimate gatherings to large celebrations, The Madison Club and its experienced events team will work with you to create your one-of-a-kind day. We can't wait for you to learn more about this elegant full-service wedding venue down below!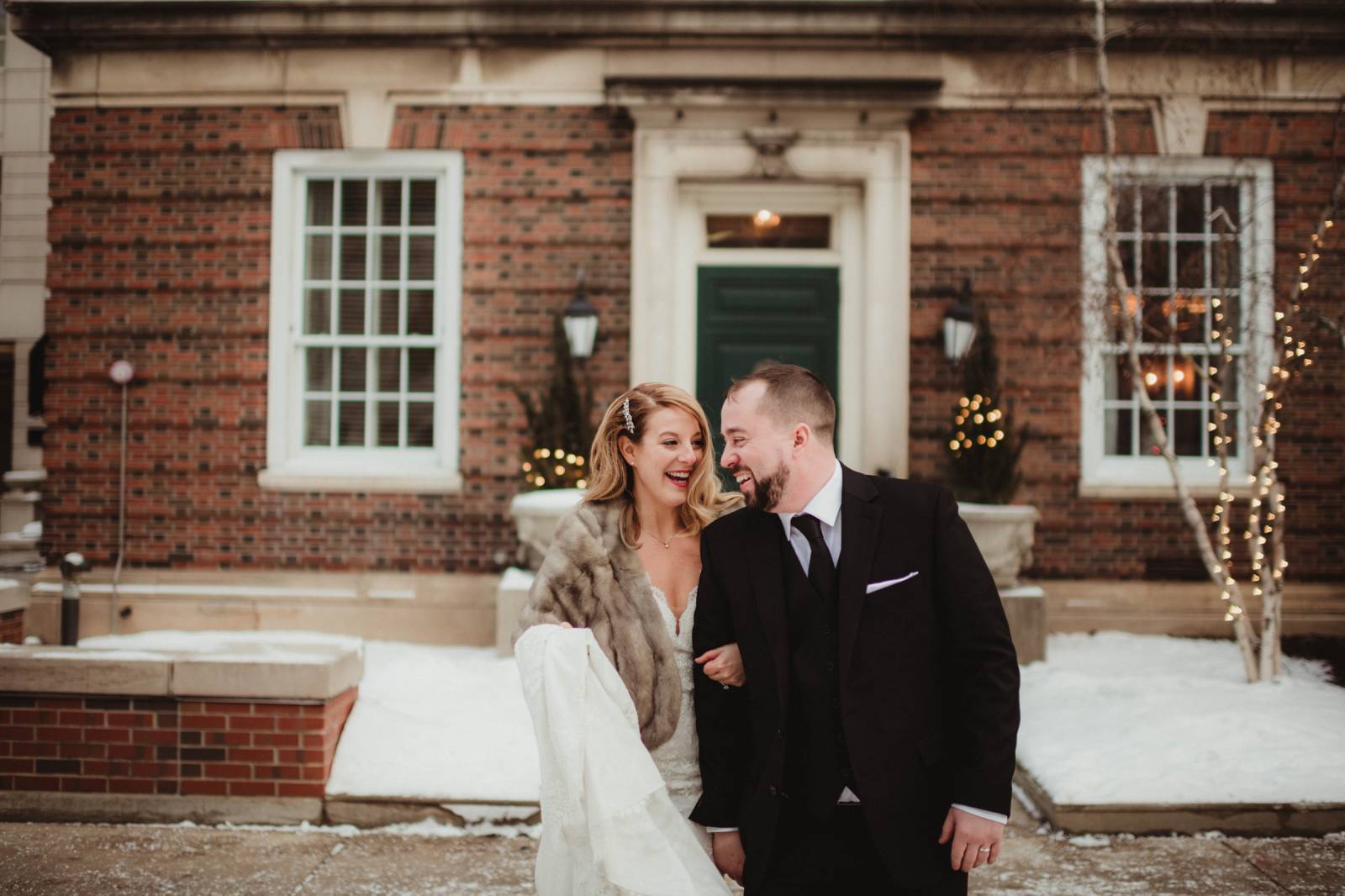 TELL US ABOUT YOUR BUSINESS MISSION AND WHAT YOU OFFER: Over the many years that The Madison Club has stood, we have come to cultivate a recognized culture of unapparelled service and excellence. We expend endless energy to ensure every wedding and its intricate details reflect this culture. The Madison Club is a full-service venue and offers inclusive packages that provide everything you need, commitment to upfront pricing, and no hidden costs. Our packages include a no-cost membership option, an on-site professional event planner, on-site pastry chef, award-winning cuisine, an event team to handle your set-up and breakdown, tables, chairs, candles, and linens. The Club boasts multiple floors of event spaces, each with its own distinct personality and character from enchanting elegance to modern sophistication.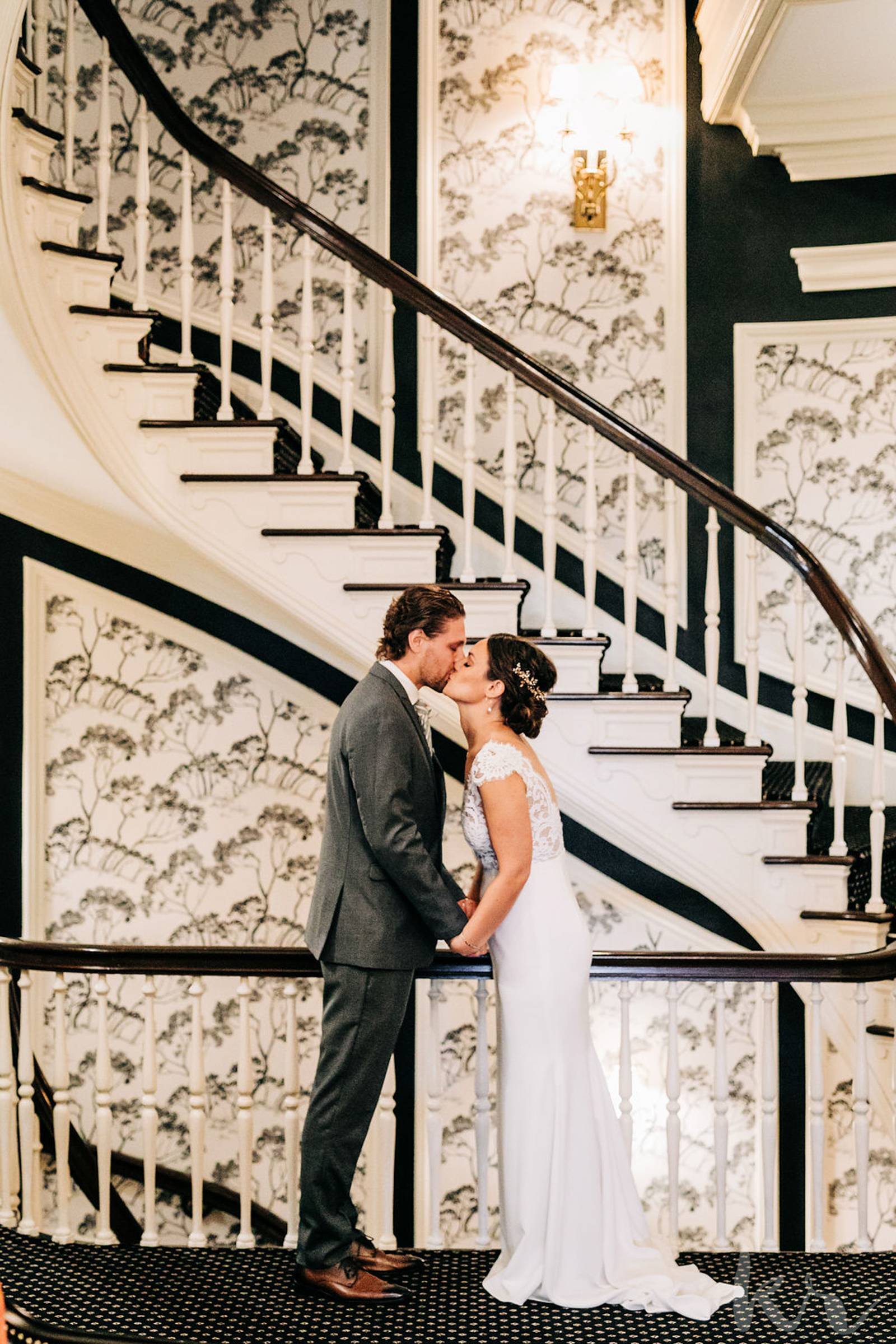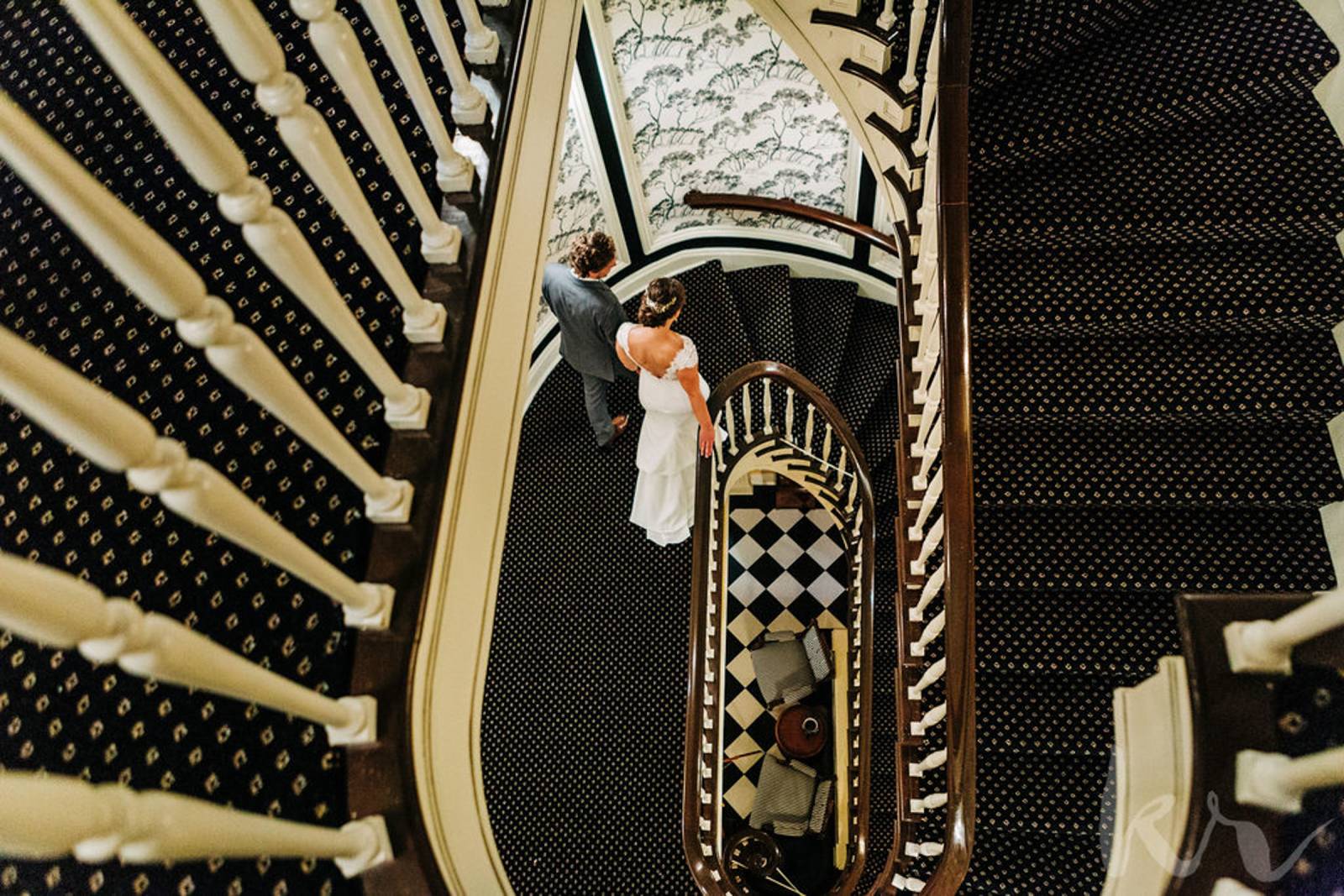 WHAT INSPIRED YOU TO START YOUR BUSINESS, AND DO YOU HAVE A STORY FROM WHEN YOU WERE FIRST STARTING OUT? The Madison Club has been around for over 100 years and has hosted weddings for far longer than any of its existing team can remember. The passion and commitment to excellence have been passed down through each generation.
I became a team member about four years ago and was excited to bring my enthusiasm and many years of experience. I was blown away by what I walked into - the team here is unlike any I had ever worked with. Everything was a well-oiled machine, from the service team to the set-up crew, the food, the cakes, and the bar. Everyone went above and beyond with an immeasurable amount of class and professionalism. Not only did they do it effortlessly, but they did it passionately with bright smiles on their faces.
Being a wedding planner can be a high-stress job as we expect everything down to the last-minute detail to be perfect for our clients. At The Madison Club, I've never had to worry that my team will fall short. The Madison Club instills nothing but confidence in the promise of a picture-perfect day.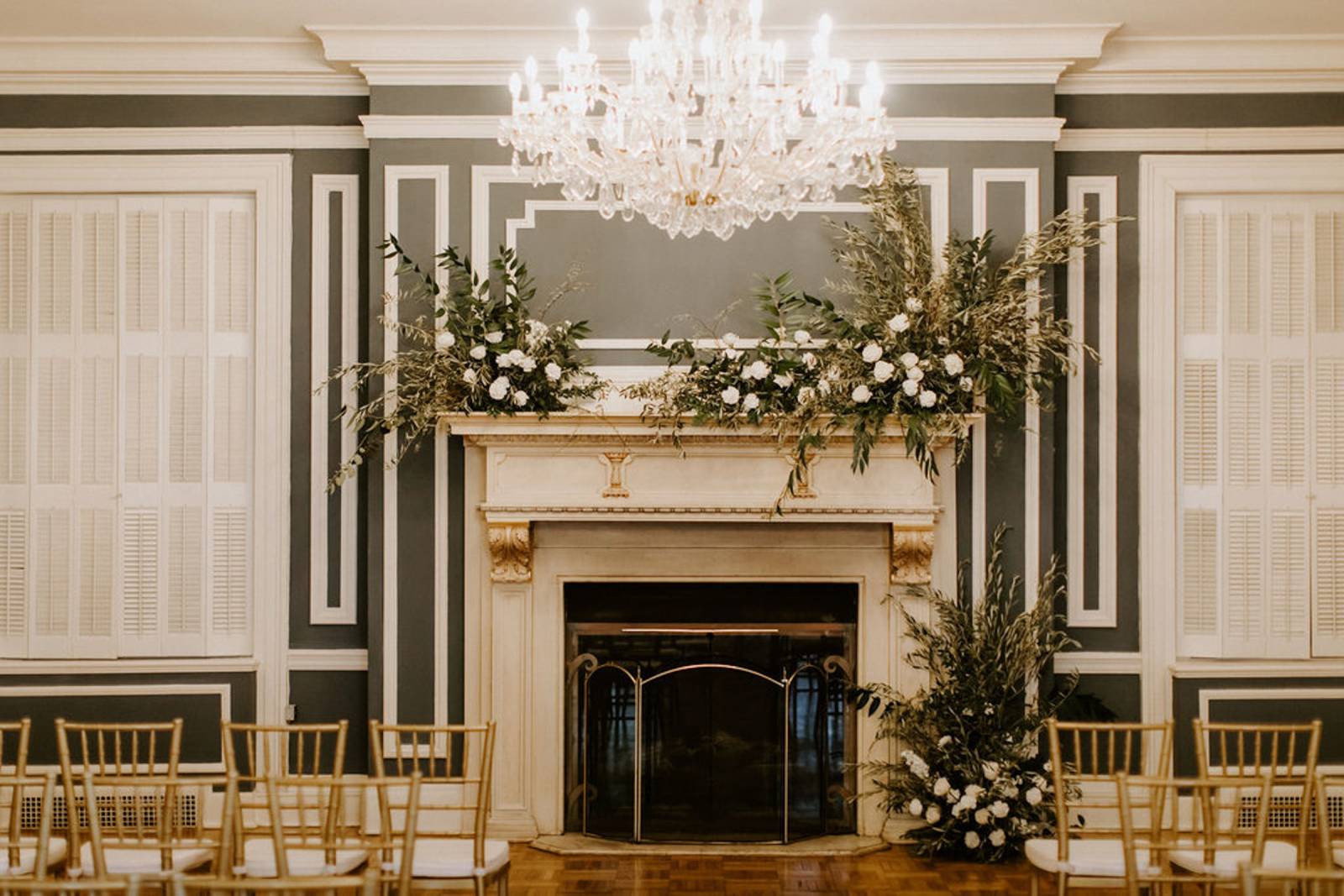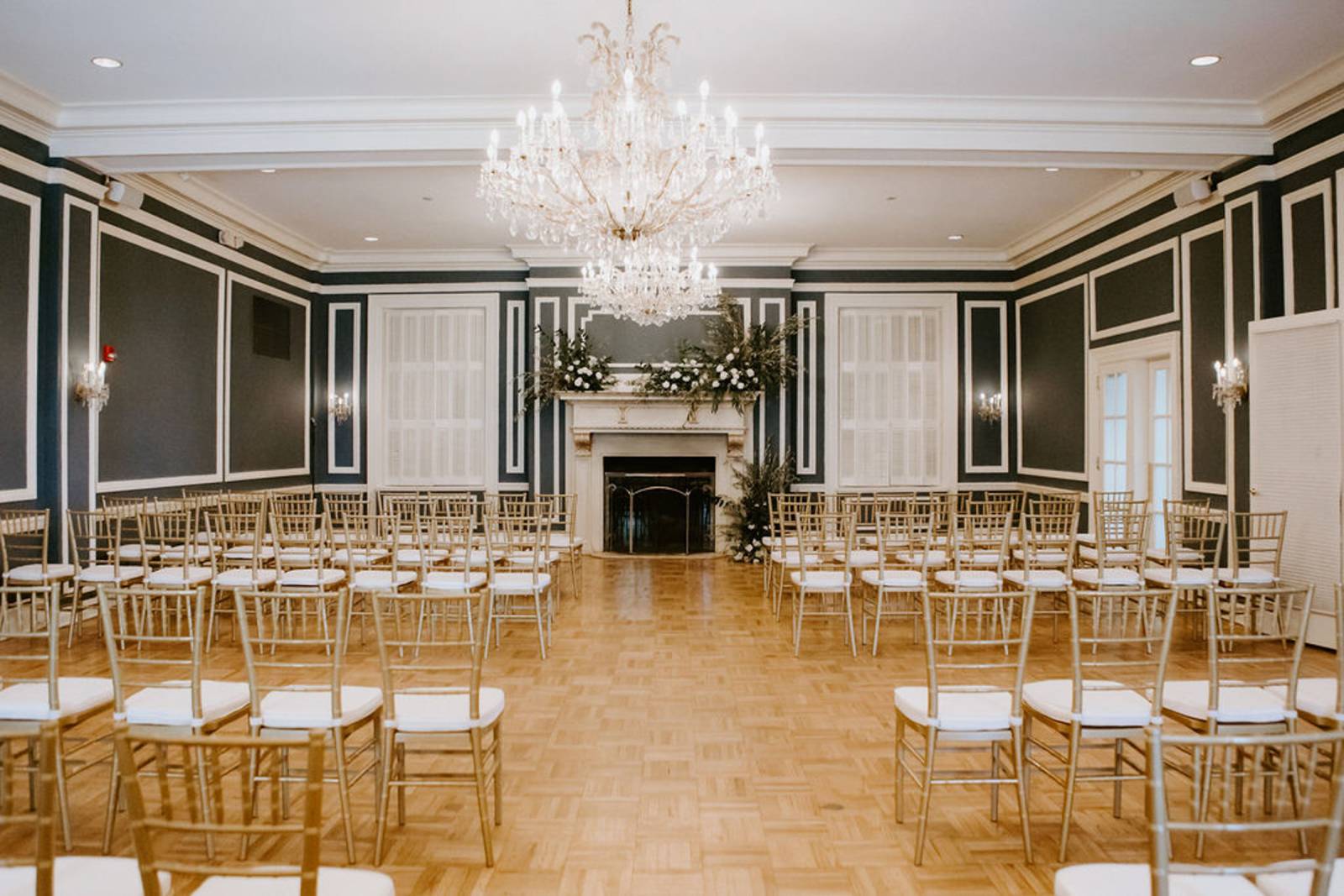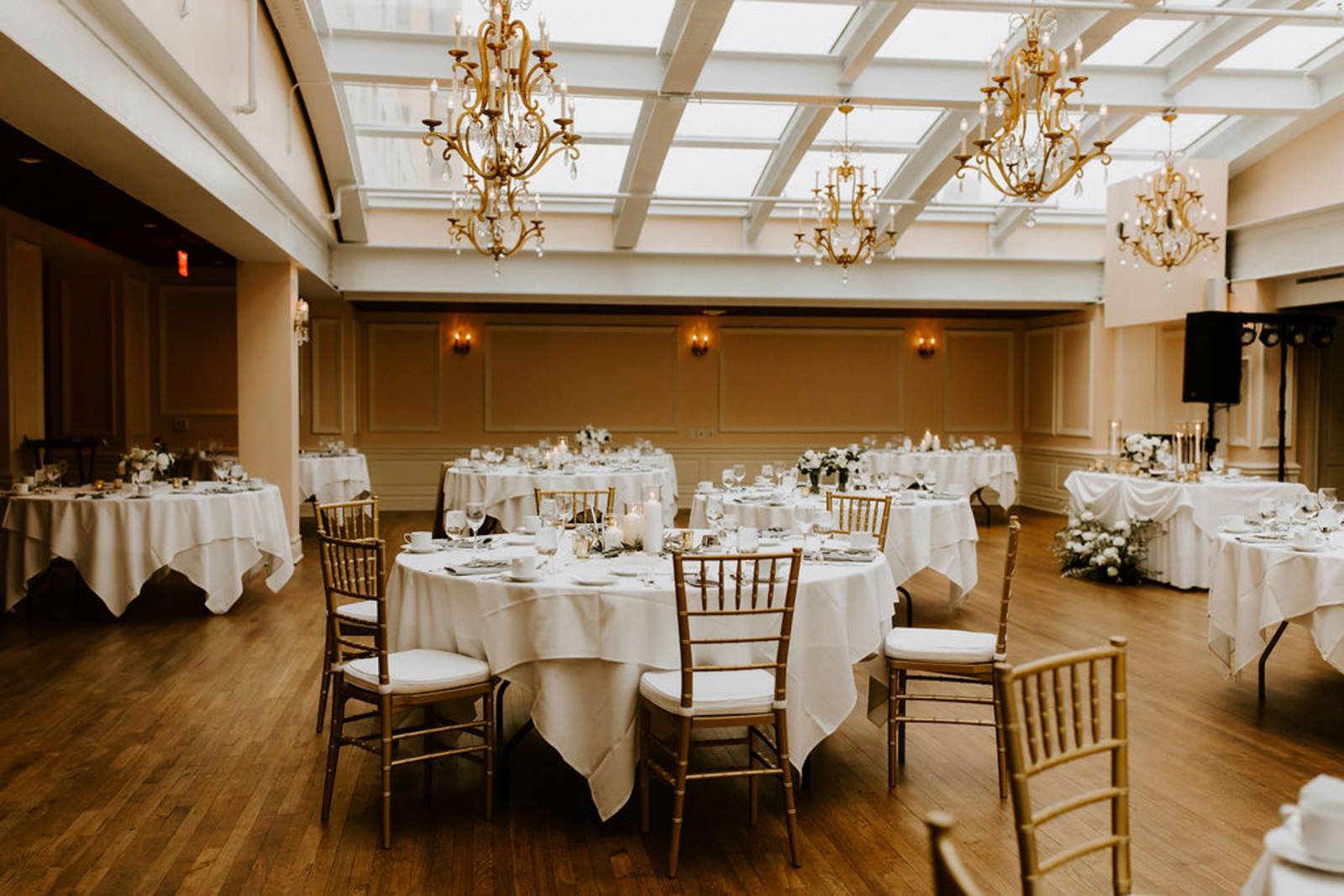 DESCRIBE YOUR IDEAL CLIENT: Our ideal client is one that comes full of vision, ideas, and excitement but is also able to trust us and our expertise. There's nothing more rewarding and exciting for us than to watch our client's vision come to life, and we know exactly what to do and not to do to make that happen.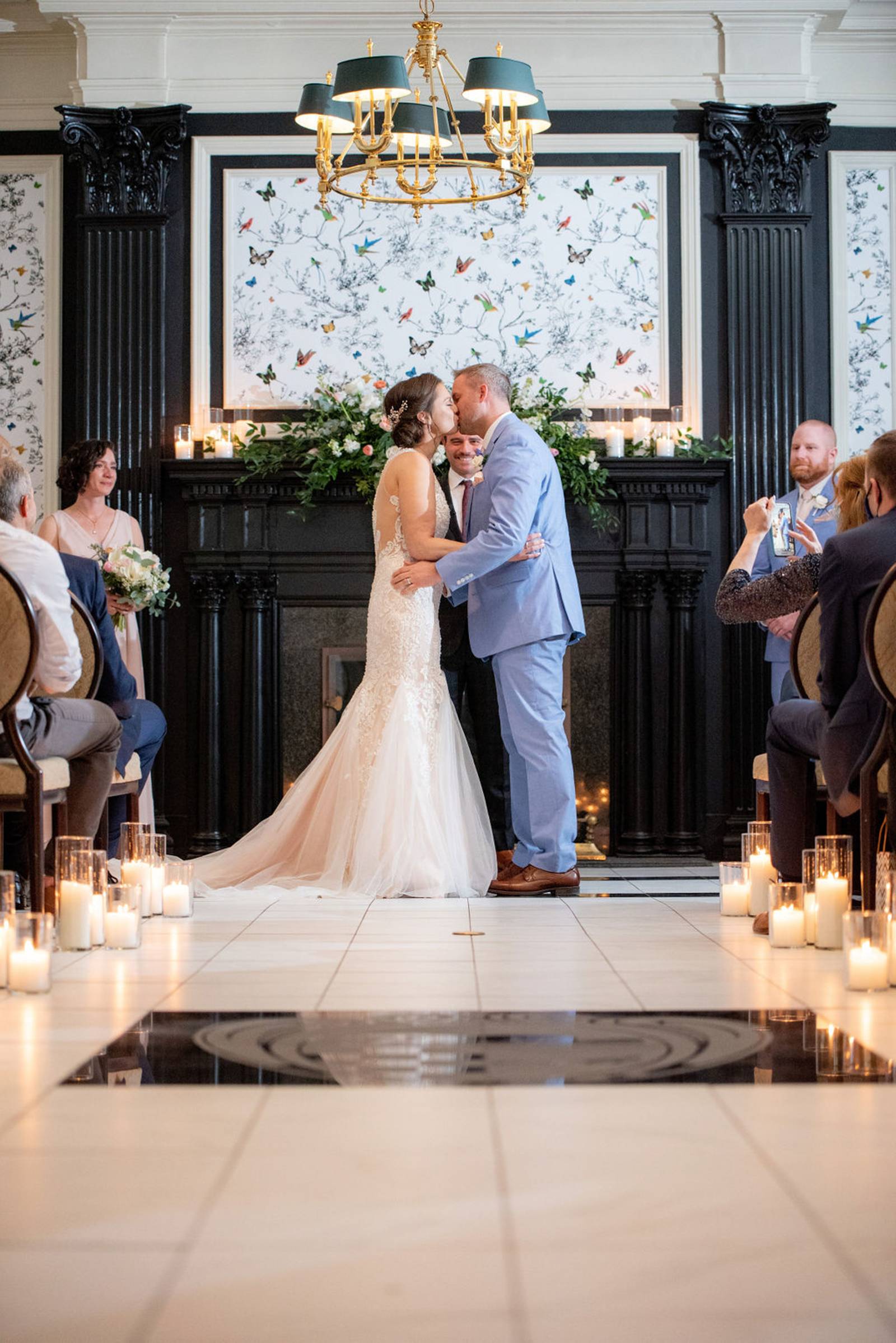 WHAT IS THE BEST ADVICE YOU WOULD LIKE TO SHARE WITH COUPLES CURRENTLY PLANNING THEIR WEDDING? Planning a wedding can be somewhat of a rabbit hole that can become overwhelming and stressful. At the very beginning, I always tell my couples to prioritize - make a list of what's most important and stay focused on those things throughout the planning process. As Marie Kondo would say, "discard anything that doesn't spark joy." The little things that aren't important to you aren't going to be important to your guests either.
Always decide on your venue first and then work your way out from there. Working backward can create a lot of additional and unnecessary work. Your venue can be an excellent source for recommendations on great vendors as most venues have worked with them all. Like The Madison Club, you might just find that your venue eliminates the need for most other outside vendors.
Book and plan early; the longer you wait, the more stressed you'll be and the fewer options you'll have. The weeks before your wedding should be all about excitement, not worrying about last-minute details.