Looking for a unique and modern space to host your big day? Enter, The Tinsmith. This restored 1930s Trachte warehouse is a design-focused, 9,000 square ft beauty with modern amenities perfect for your upscale wedding celebration! Just a quick walk from Madison's best hotels, restaurants, and nightlife, The Tinsmith is a true Wisconsin gem. Learn more about this stunning Vendor in the Spotlight and how you can host your ceremony, cocktail hour, and reception all on their luxury site below!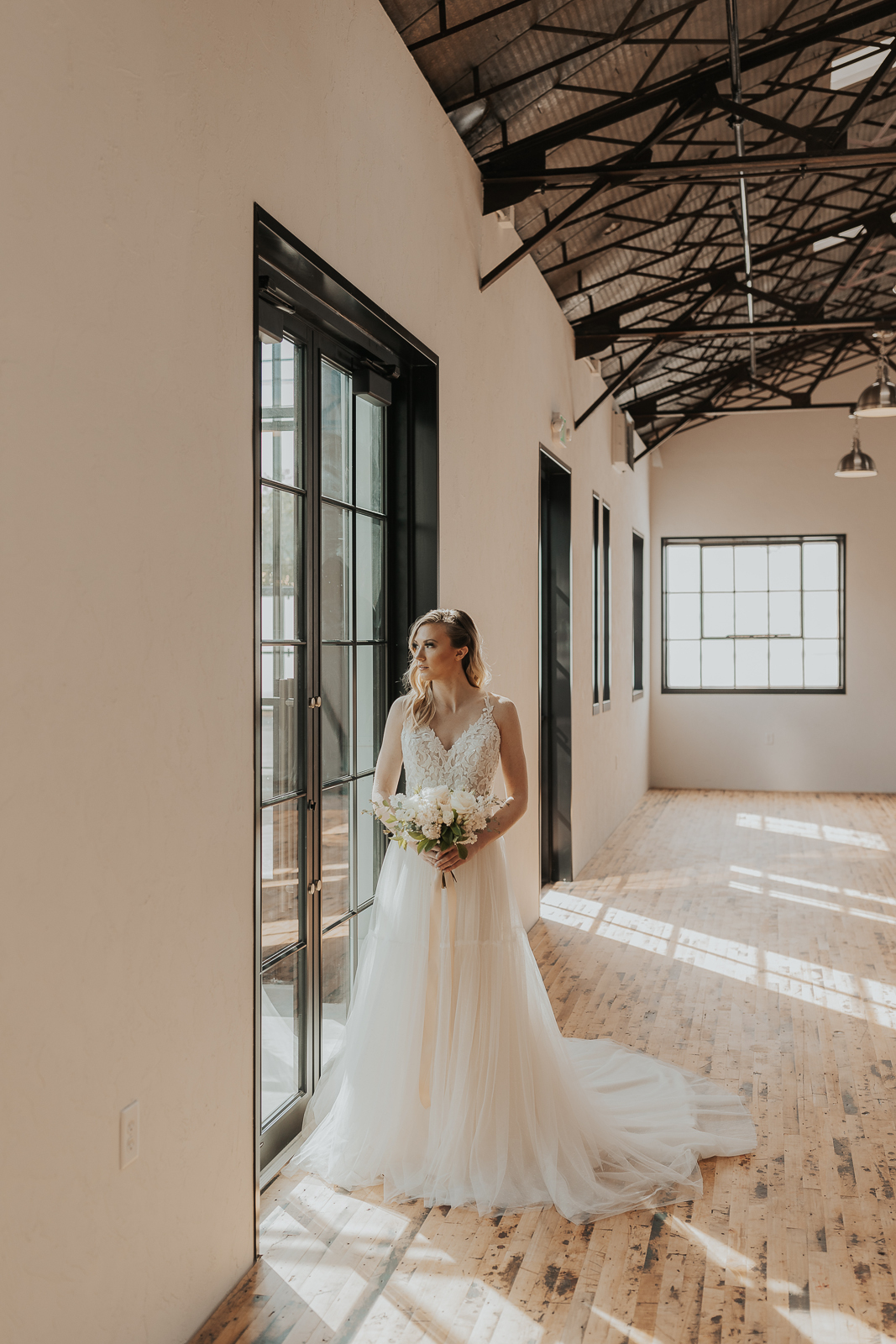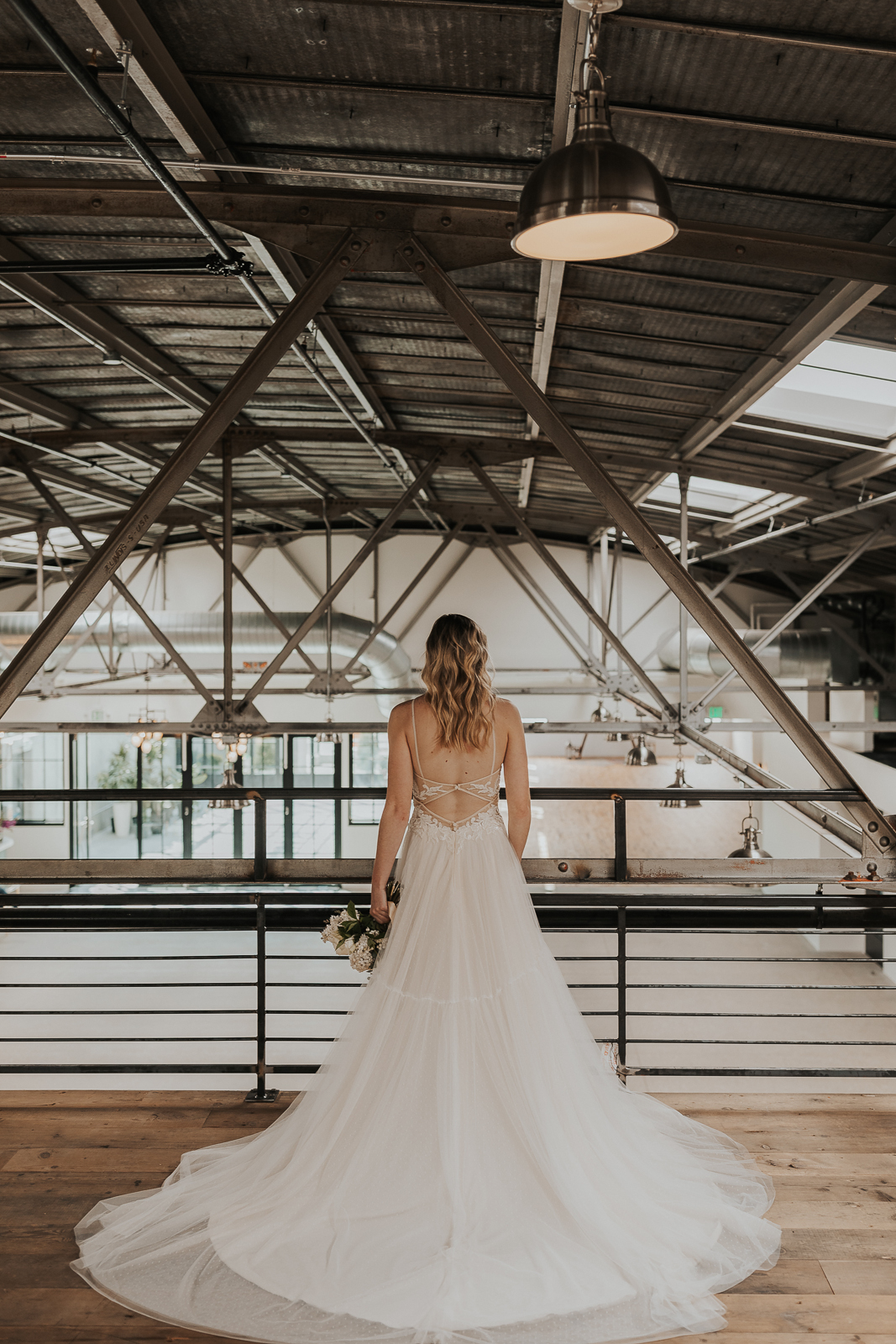 TELL US ABOUT YOUR BUSINESS & WHAT YOU OFFER: The Tinsmith is unlike any other wedding venue in the Madison area. If you're looking for unique, modern, and design-focused, you'll find it at The Tinsmith. Once an old warehouse space, our building has been completely transformed with modern amenities and luxury details while maintaining much of its original industrial character. Located walking distance to the city's best hotels, restaurants, and nightlife, we offer over 9,000 square feet of event space to host your ceremony, cocktail hour, and reception.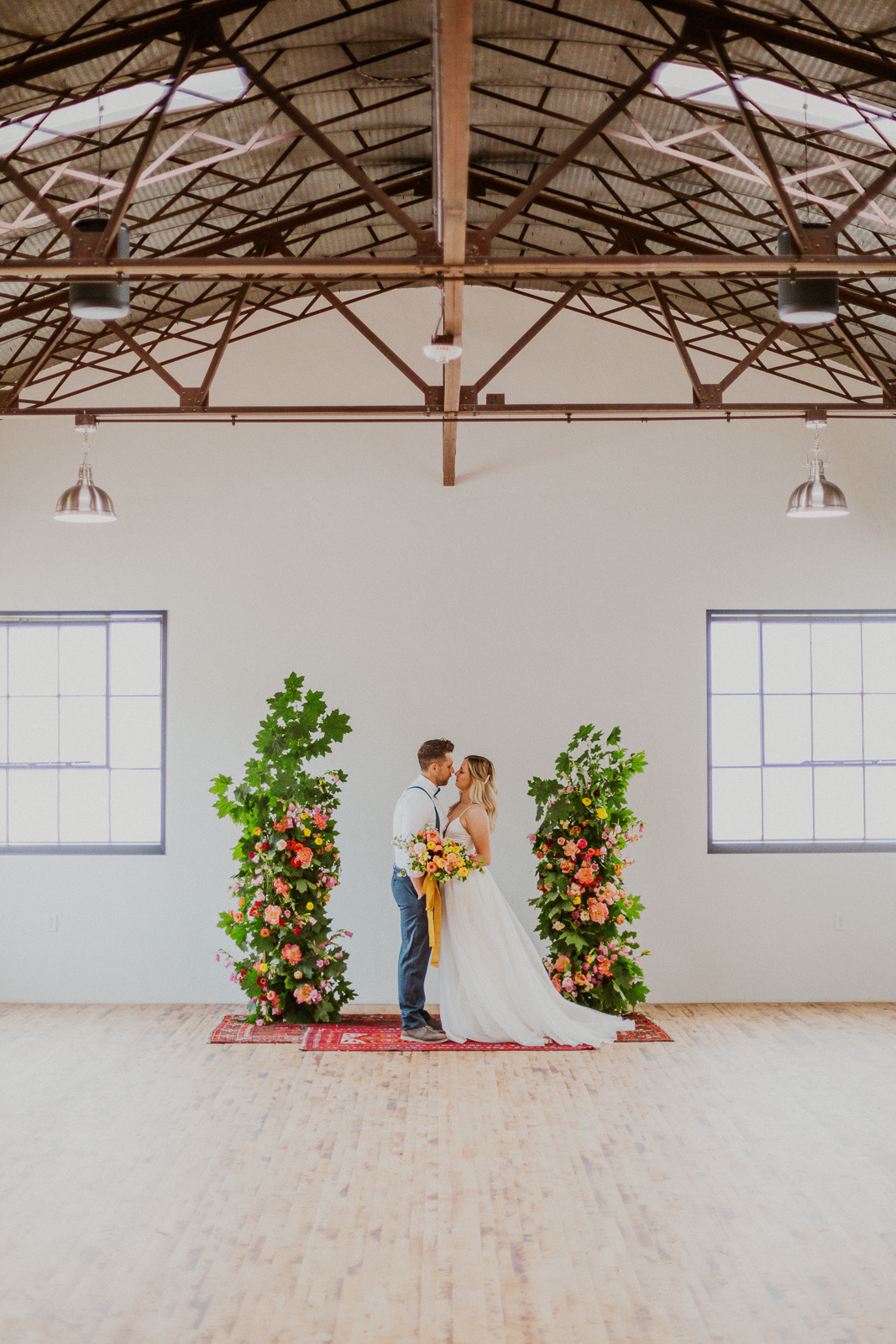 TELL US ABOUT YOUR JOURNEY STARTING YOUR BUSINESS AND THE STORY BEHIND THE NAME: Our passion for restoring old buildings led us to the event industry. Nothing is more exciting to us than creating places of life and inspiration. When we stumbled upon this building several years ago, we knew an event space was the perfect use for this 1930s Trachte warehouse. Madison natives George and Arthur Trachte invented the world's first modular metal building and received a patent for their metal truss system in 1922, 19 years before Quonset huts came into existence. The Trachte brothers were tinsmiths by trade, and our name honors their history. The Tinsmith is the world's first and only commercial adaptive reuse of a Trachte building.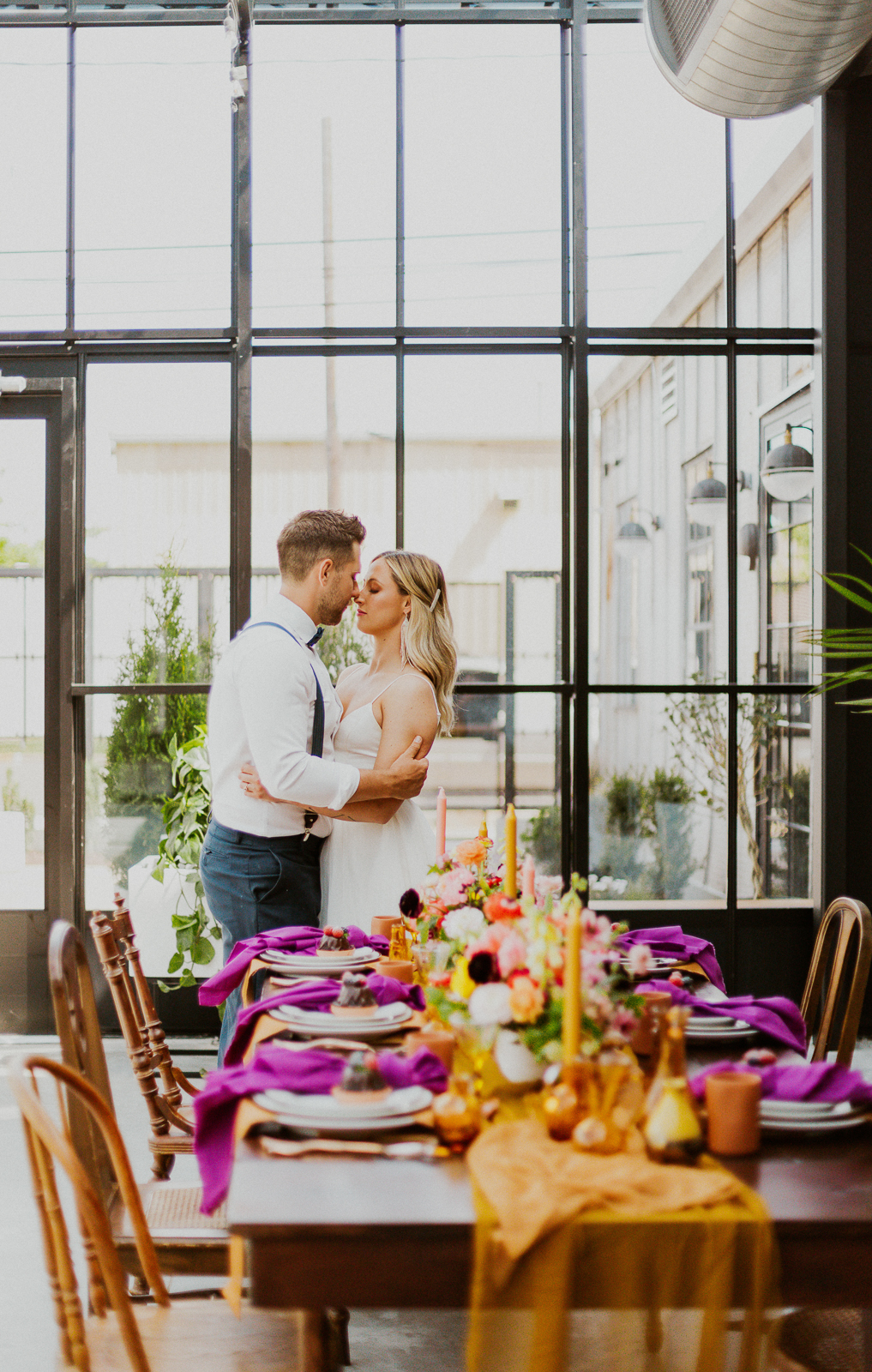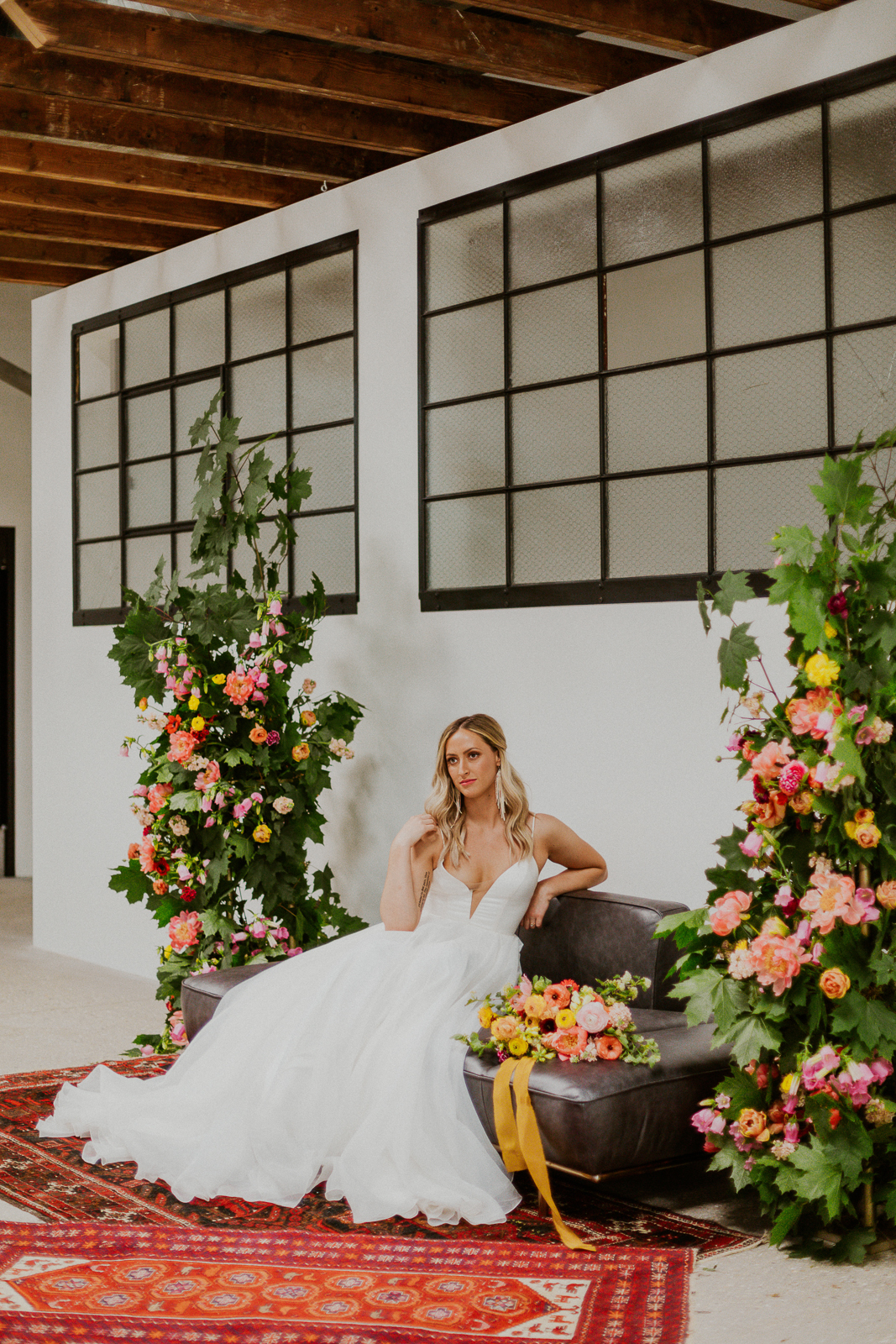 WHAT SETS YOU APART FROM OTHER VENDORS IN YOUR INDUSTRY? The Tinsmith was purposely designed for weddings and events, and its unique and modern design sets it apart from any other venue in the area!
WHAT DO YOU LOVE MOST ABOUT WORKING IN THE LOVE INDUSTRY? We love sharing in the excitement and energy of a couple celebrating one of the happiest days of their lives!