Today, we're shining the spotlight on Madison wedding photographer, The Wedding Flashers. A husband and wife team, Chris & Amber, that are beyond incredibly FUN to work with, laugh with and who curate beautiful wedding imagery for your wedding day affair. Take a peek below to get to know and love The Wedding Flashers, what they offer and their portfolio of imagery.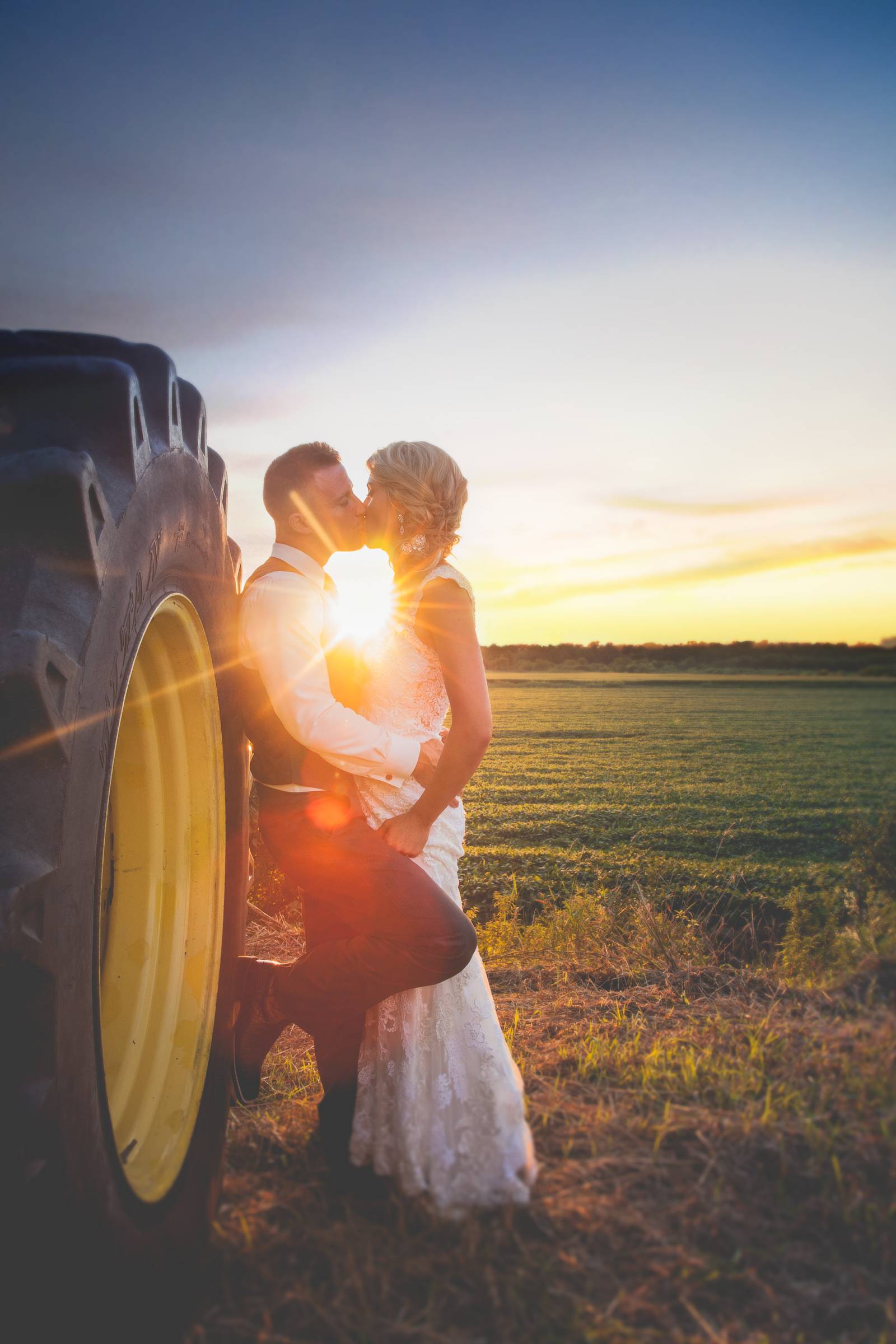 TELL US ABOUT YOUR BUSINESS & WHAT YOU OFFER: The Wedding Flashers offer amazing wedding photography that is artistic, timeless, and unforgettable. We believe that all couples deserve amazing images that tell the story of their special day, without blowing their budget. Each of our three wedding packages contains two photographers and an engagement session, which are TWO of the most important things when it comes to selecting a package. An engagement session allows each couple to become comfortable with their photographers, prior to your big day! Two photographers are a must-have - as one photographer cannot be in two places at one time, on your wedding day.
TELL US ABOUT YOUR JOURNEY STARTING YOUR BUSINESS AND ANY STORY BEHIND THE NAME: We started shooting together, shortly after we started dating! We both had a passion for the arts, and all things outdoors - we found ourselves taking our cameras everywhere. We, both, attended college and studied the arts/design, so it was a natural progression. We were shooting weddings regularly under Foss Imagery, already, but one night in 2008, at around 3 AM, I awoke with the name, "The Wedding Flashers" in my head, I literally screamed, "I got it," shook my partner from a deep sleep, jumped out of bed, ran to the computer, searched the domain, found it, and LUCKILY, purchased the best domain name in the history of the internet - "www.TheWeddingFlashers.com."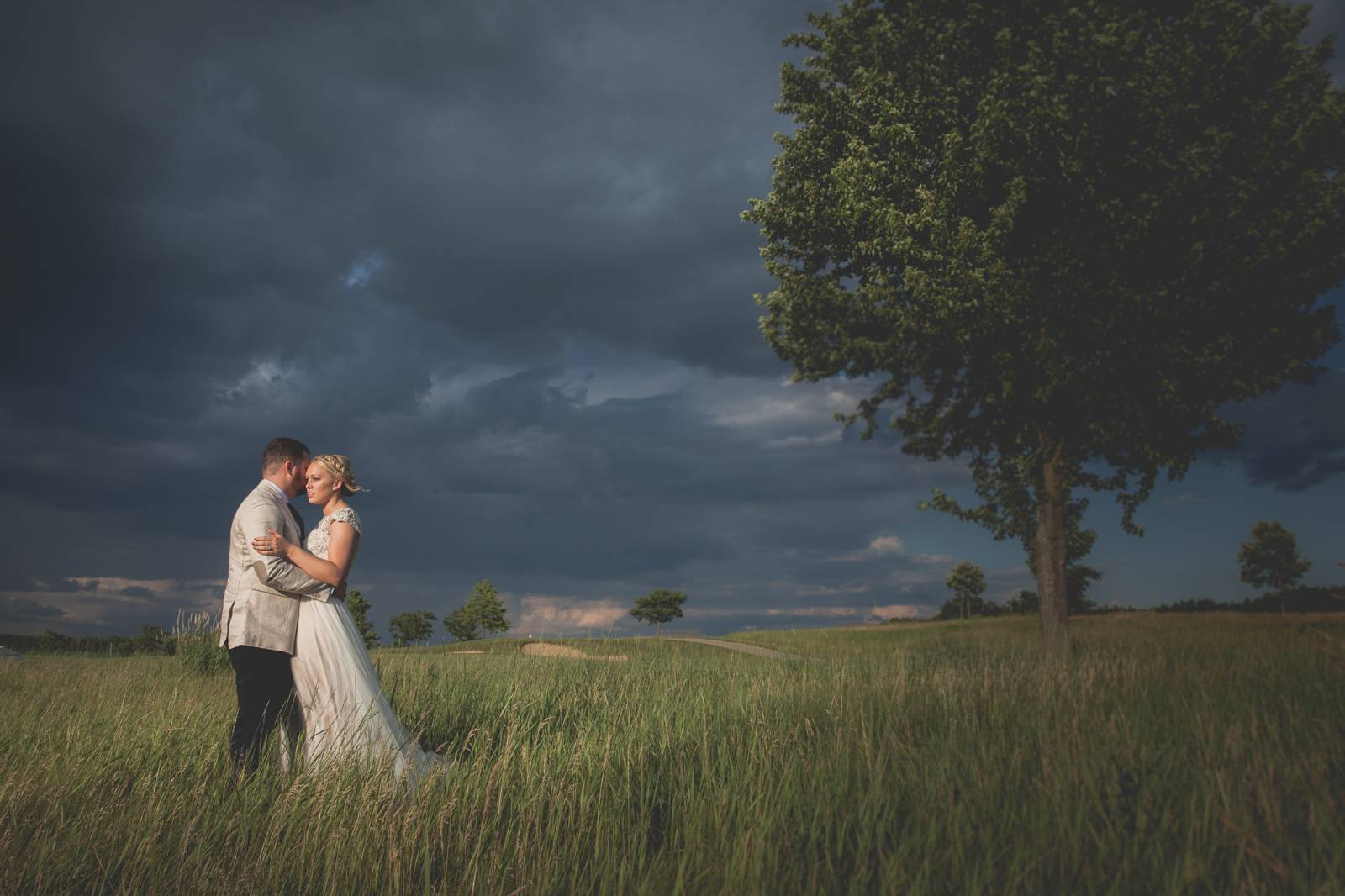 WHAT SETS YOU APART FROM OTHER VENDORS IN YOUR INDUSTRY? We are a husband and wife team, which is one of the biggest differentiators. We feel shooting TOGETHER and ALWAYS gives us an edge; two is better than one, as there are two people getting married and they are almost always in different locations! Besides that, we know each other so well and it just makes sense. We are always aware of what each are doing, always act within the best interest of our clients/couples, and working to get the perfect shot. Plus, we are married, we have been through the process and know what the day holds! Lastly, WE love to have fun and make people laugh! It can be a very stressful day - a little levity goes a long way.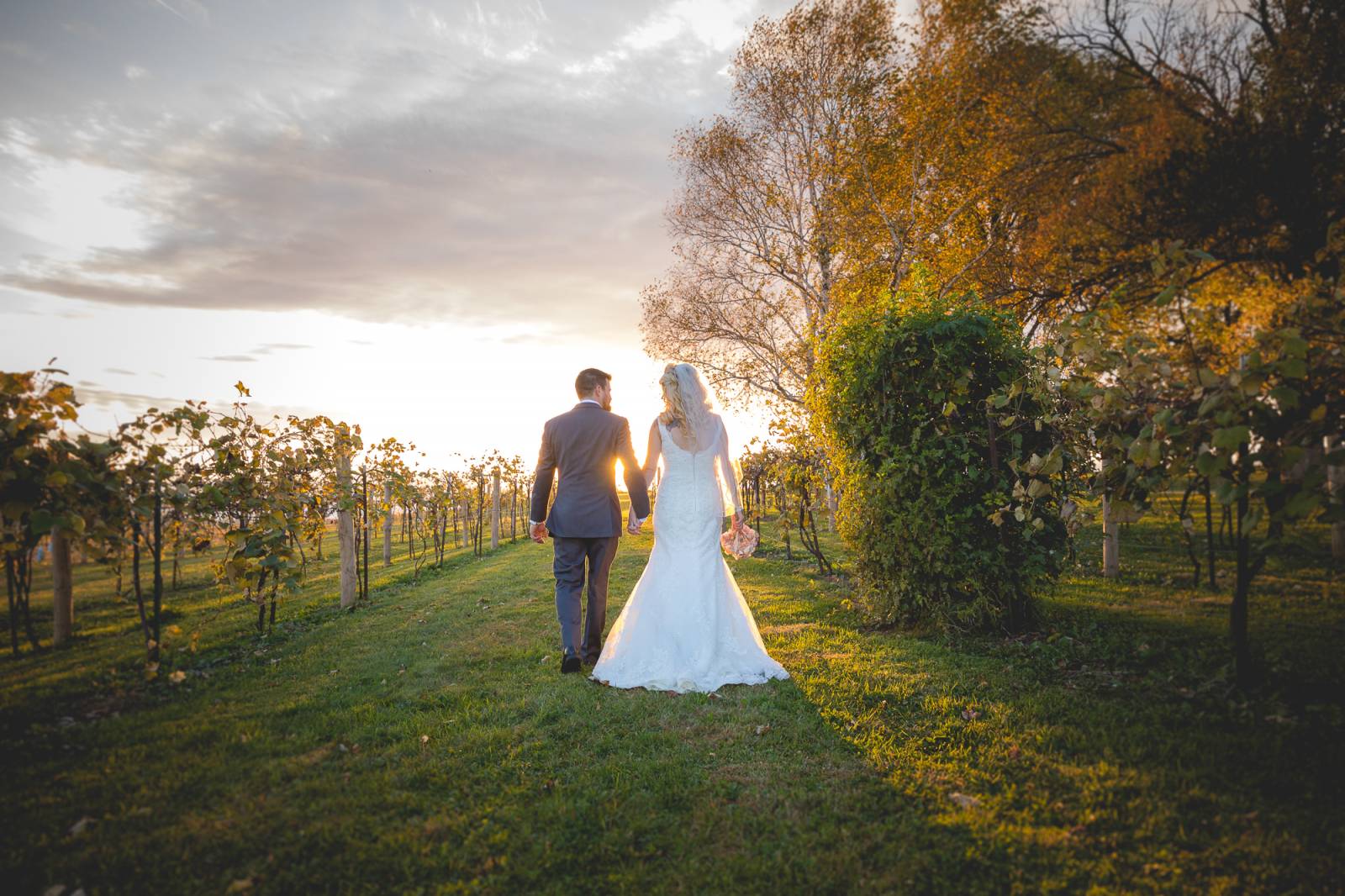 WHAT DO YOU LOVE MOST ABOUT WORKING IN THE WEDDING INDUSTRY? The JOY it brings. We get to celebrate one of the most important days in every couples life/lives. It is a day of celebration, love, life, and fun! How many people get such a rare and exclusive vantage point into the love that two people share. We get to see, capture, and witness those little moments that others do not. It is pretty awesome!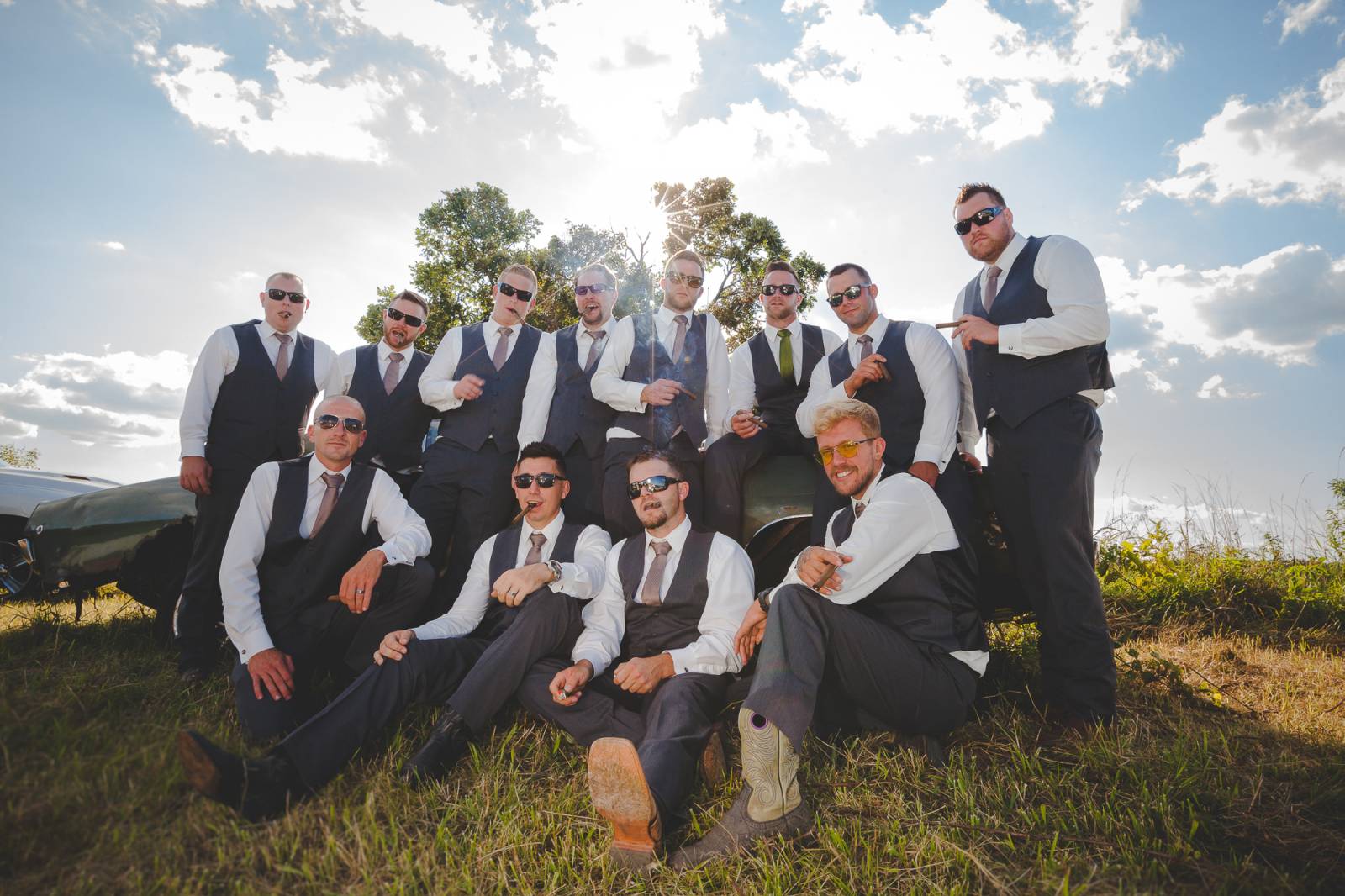 ANYTHING ELSE YOU'D LIKE TO SHARE? Rule #1 - Have fun! #2 - Select someone that you work well with, gel with, understands your style, and the vision of your day! #3 - Do not compromise and live free from regrets; invest in a great photographer, as the memories that are captured are worth every penny. Lastly and most importantly - hire THE WEDDING FLASHERS!