In today's Vendor Spotlight, we are thrilled to give you an inside look into one of our incredible vendors, Twig & Olive Photography! With a collaborative, expert business and photography team, Twig & Olive has captured and coordinated over 1,500 stunning weddings for couples in the Madison, Wisconsin area, and beyond. They are passionate about providing their clients' beautiful products and ensuring that their big day goes as smoothly and efficiently as possible! Providing extraordinary experiences and creating stunning, narrative art is what Twig & Olive Photography does best. Learn more about this talented team below!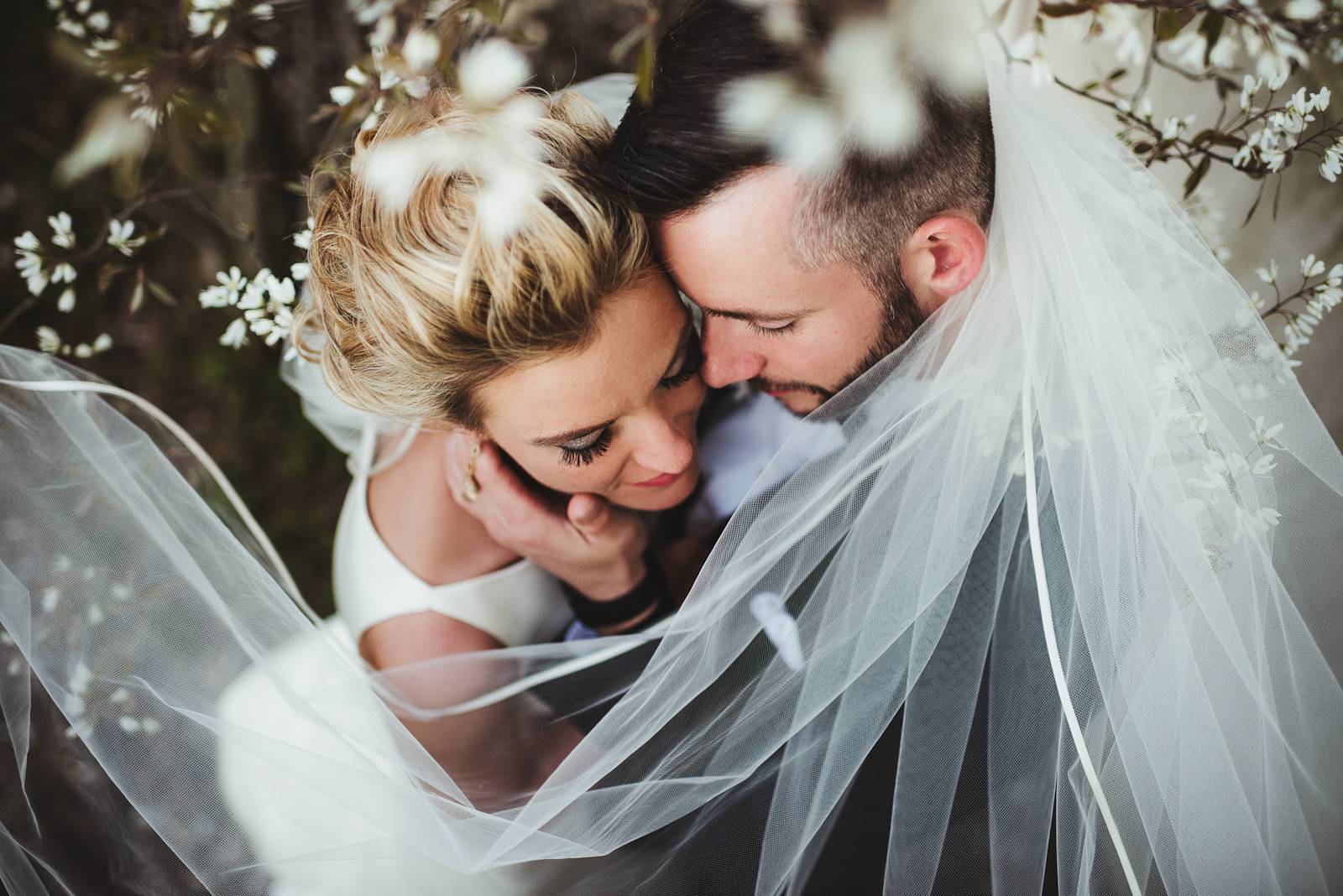 TELL US ABOUT YOUR BUSINESS & WHAT YOU OFFER: Twig and Olive Photography is an internationally recognized photography studio based in Madison, Wisconsin, at the newly renovated Garver Feed Mill. Our brand emphasizes the experiences clients have before, during, and after the photography event takes place. Being photography educators, we, Bobbi Petersen, Courtney Weittenhiller, and Douglas Weittenhiller, love sharing techniques and business practices in mentorships, workshops, and speaking engagements!
All of our wedding collections include a complimentary engagement session, an album, edited digital files from the wedding day, and eight hours of continuous wedding day coverage! Our clients are given premier treatment in the months leading up to the wedding in the form of timeline construction and complete day-of coordination, ensuring that everything runs smoothly and efficiently. Our wedding clients can expect a final product that showcases their day in an elegant and beautiful narrative from start to finish!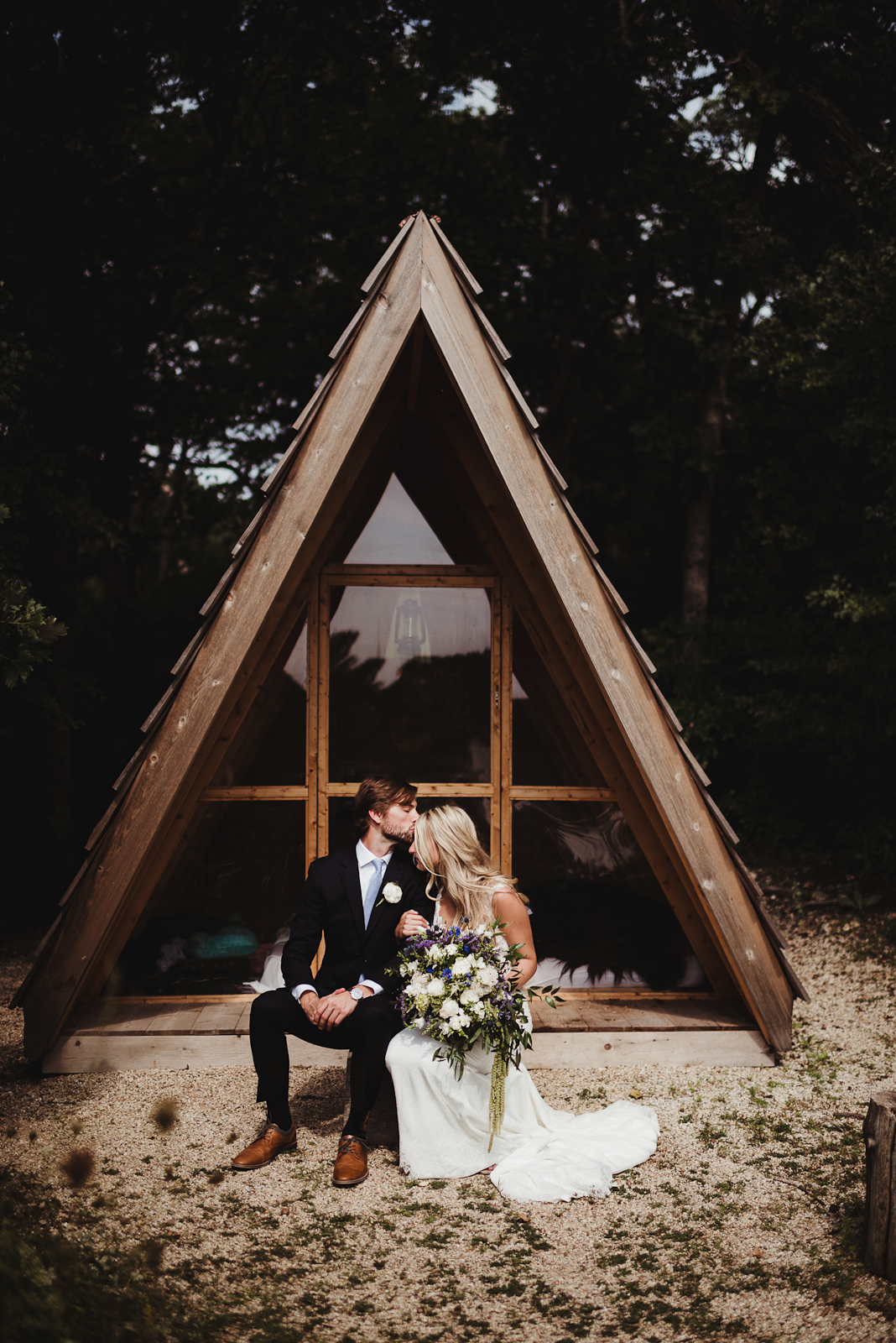 TELL US ABOUT YOUR JOURNEY STARTING YOUR BUSINESS AND THE STORY BEHIND THE NAME: Officially Twig & Olive was born in 2015, linking us together, Courtney, Doug, and Bobbi, who had all been successful family and wedding photographers in Madison, Wisconsin! Don't let our youthful looks fool you; we all have over a decade of photography and design experience under our belts!
Drawing upon the fact that we are happier when we do things we excel at, we divided and conquered Twig & Olive, each taking on the part of the business that we love and slay at! Our team-centered focus allows us to work like a well-oiled machine, whether we're teaching photographers how to do business better or photographing clients in gorgeous locations!
We're big on experience, whether that's the experience of travel or the experience our clients have with us before, during, and after we photograph them.
Bobbi Petersen is our most task-orientated of the group as well as the resident night owl. Her strengths include marketing, saying "no" to non-essential business purchases, customer service, and creative packaging. Bobbi is also responsible for the coffee surplus at the studio!
Courtney Weittenhiller is our Photoshop and Lightroom guru and baby whisperer. She also keeps our sessions fresh by spending the most money on props, quilts, and other goodies. Courtney is a travel agent by night and is single-handedly responsible for taking care of everyone's schedule and travel logistics. Although she might not like to admit it, Courtney is the best newborn photographer in Madison, Wisconsin.
Doug Weittenhiller is our tech and gear geek, excelling in knowledge at all things that have a processor or motherboard. He is responsible for the day to day computer and backup operations, getting a solid 9 hours of sleep each night and, most importantly, keeping the studio's whiskey stock at an appropriate level. Whenever there is extensive travel involved, Doug is the first to get shipped out.
Darcy Dundee came on as our brand manager in 2017 and has been a tremendous asset to the team! She keeps our blog and website active daily and processes every print and product order that comes our way. Darcy is a frequent winner in the Name That Tune game, is our studio peacemaker, and excels at selecting the genre played on Spotify.
Curating extraordinary experiences and creating art is what we do best, whether it's here at home in Madison, Wisconsin, or somewhere around the globe!
WHAT SETS YOU APART FROM OTHER VENDORS IN YOUR INDUSTRY? Our business is a very well oiled machine. Having three business owners and a brand manager ensures that our clients are in good hands every step of the way! Between the three of us, we have photographed over 1,500 weddings; we know what works. Let us share our extensive wedding experience in addition to providing an exceptional product!
WHAT DO YOU LOVE MOST ABOUT WORKING IN THE LOVE INDUSTRY? As cliche as it sounds, we genuinely LOVE sharing in this experience with our clients! Being able to capture the emotion and moments throughout their day is what feeds our soul.
ANYTHING ELSE YOU'D LIKE TO SHARE? We approach every wedding with two main goals: to provide an exceptional beautiful product (the one you hired us for!) and for you to genuinely enjoy your wedding day. We are masters at scheduling and can be trusted in our extensive experience photographing weddings all over the world. The same love, care and attention to detail is created with every single one of our clients!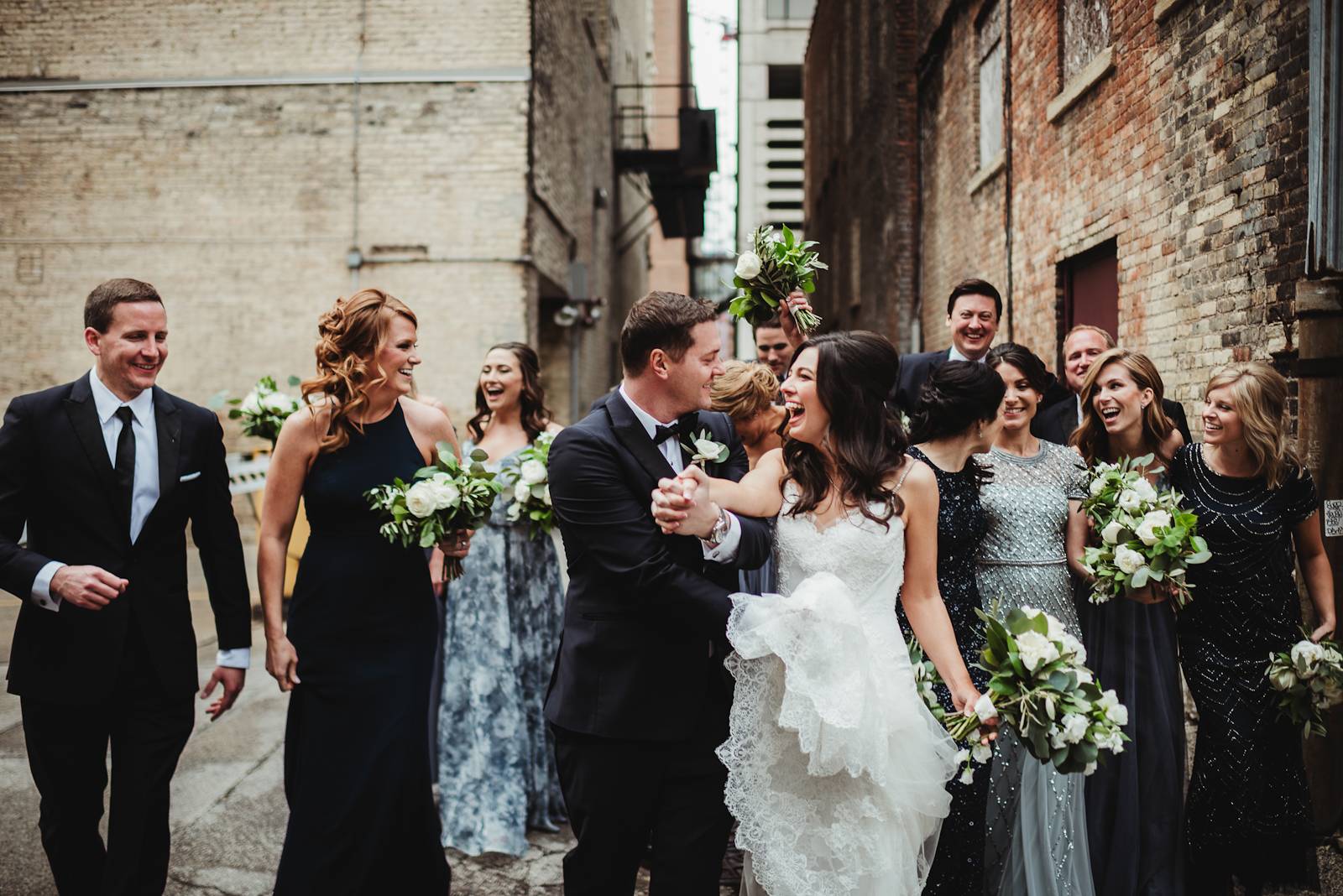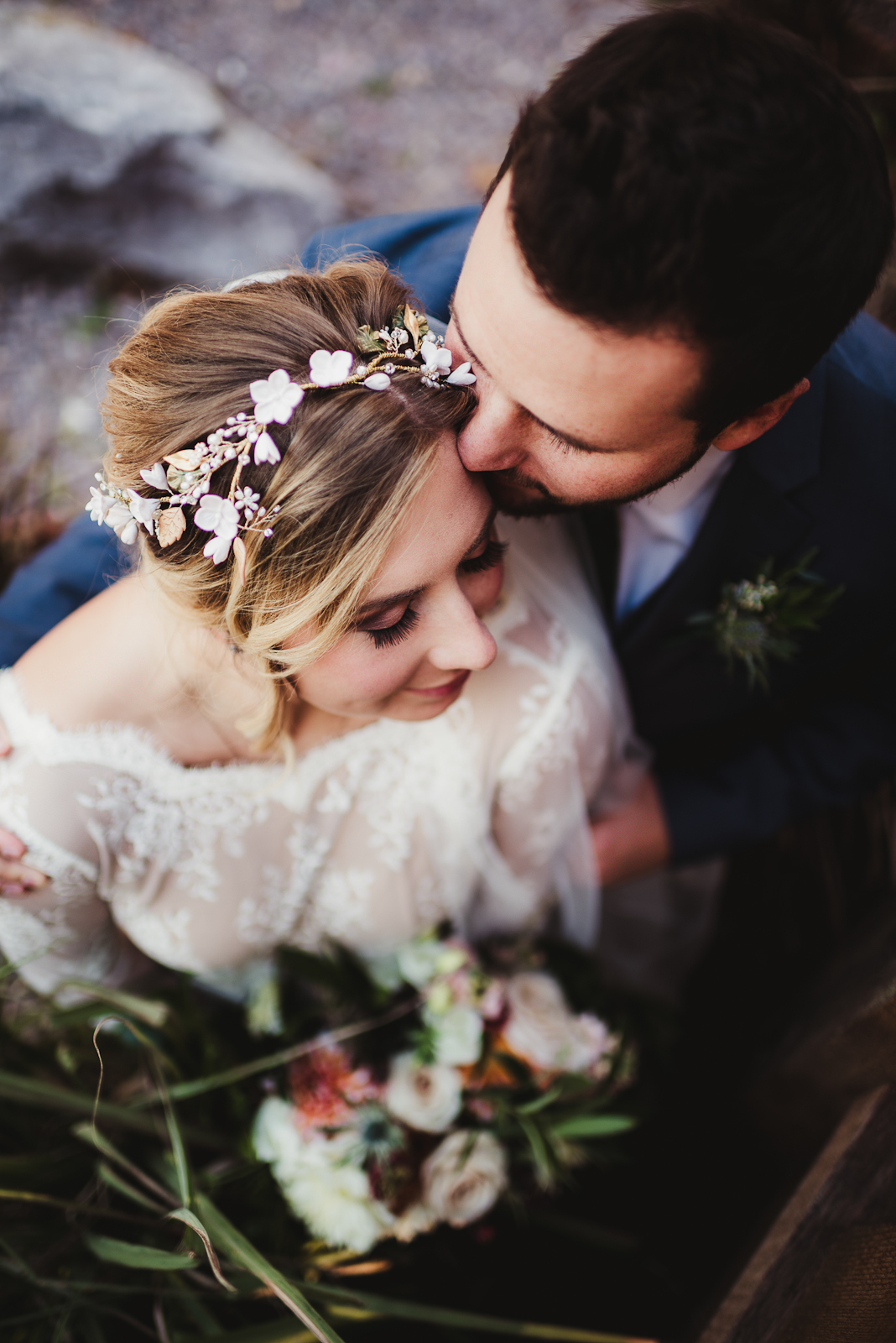 To contact Twig & Olive Photography with questions about their services, visit their VENDOR PROFILE here.