Today we are honored to feature Victoria's Garden in our Vendor Spotlight. Passionate about florals, creating the vision of each couple's dreams, running an eco-friendly business, and giving back to her community, owner Susan is proud to serve wedding couples across Wisconsin. Working solely on one wedding a week, Susan pours her energy and attention into each individual design. For an incredible floral experience at any price point, consider Victoria's Garden for your big day!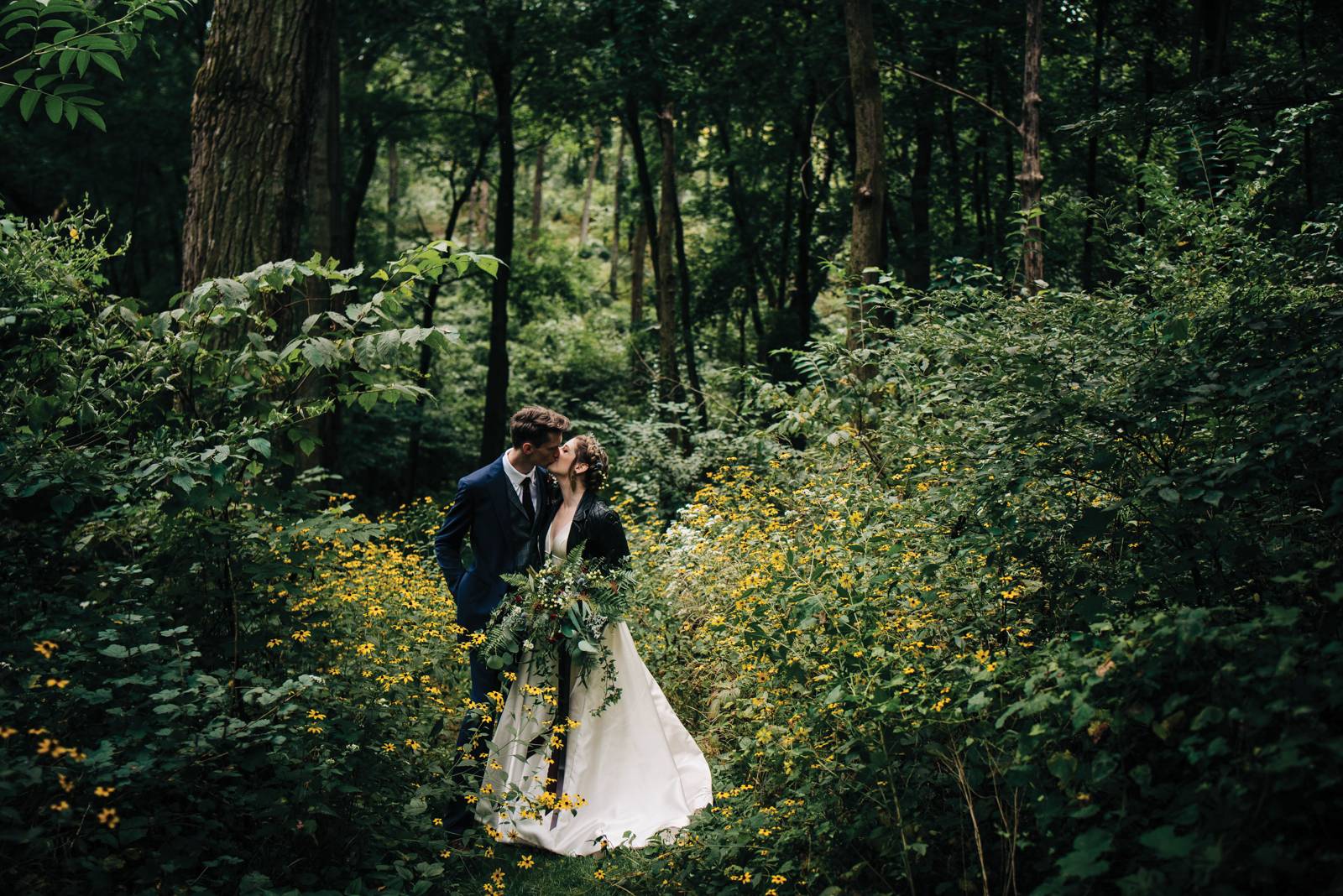 TELL US ABOUT YOUR BUSINESS & WHAT YOU OFFER: Victoria's Garden is a full-service floral studio located in Mount Horeb, Wisconsin. Owner, Susan is proud to capture a unique vision of each of her brides, creating enchanting designs while protecting our environment in an entirely green studio while supporting local floral farmers. Susan only designs one wedding per week, so all of her attention and energy is focused on creating a magical experience for each and every couple and any price point.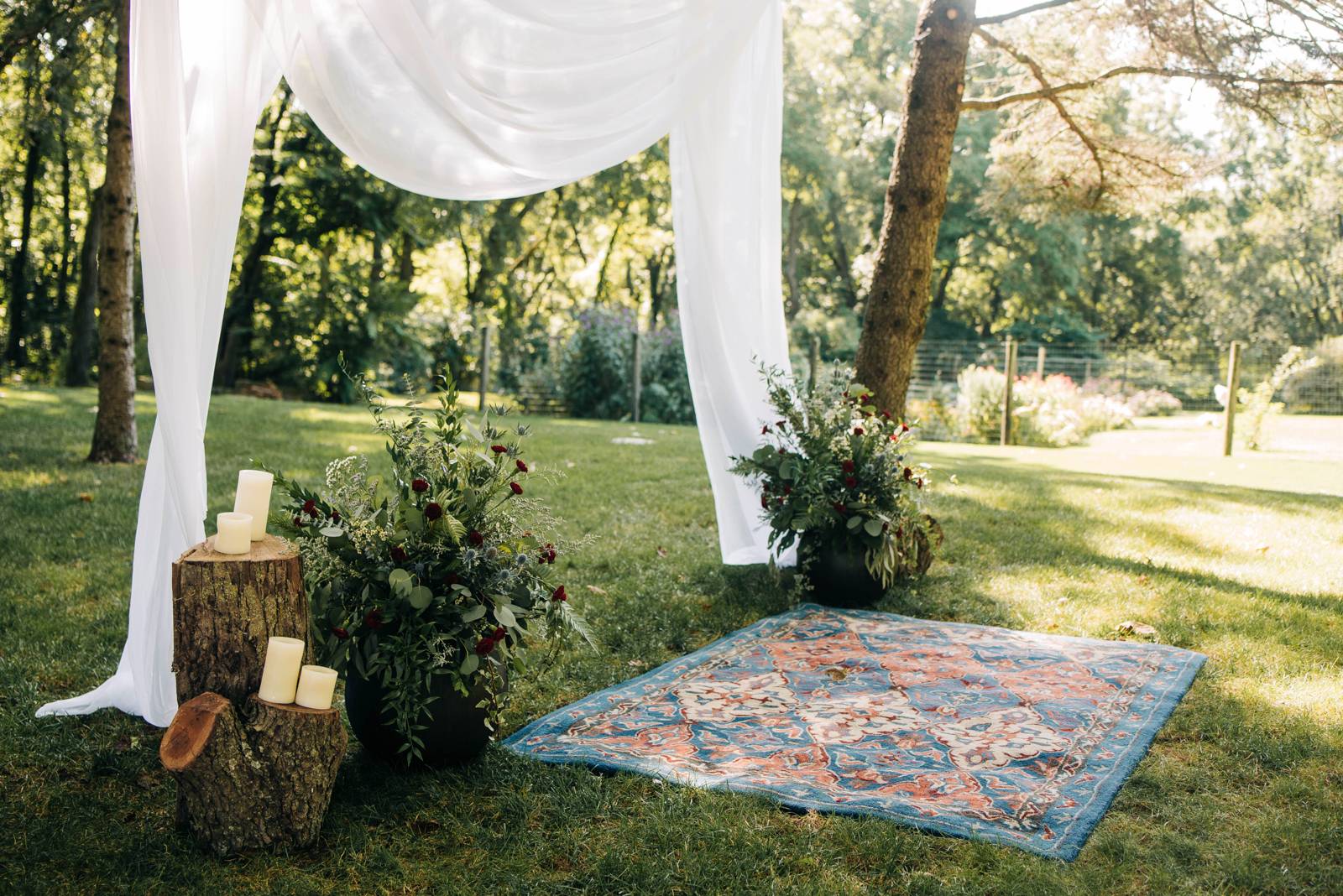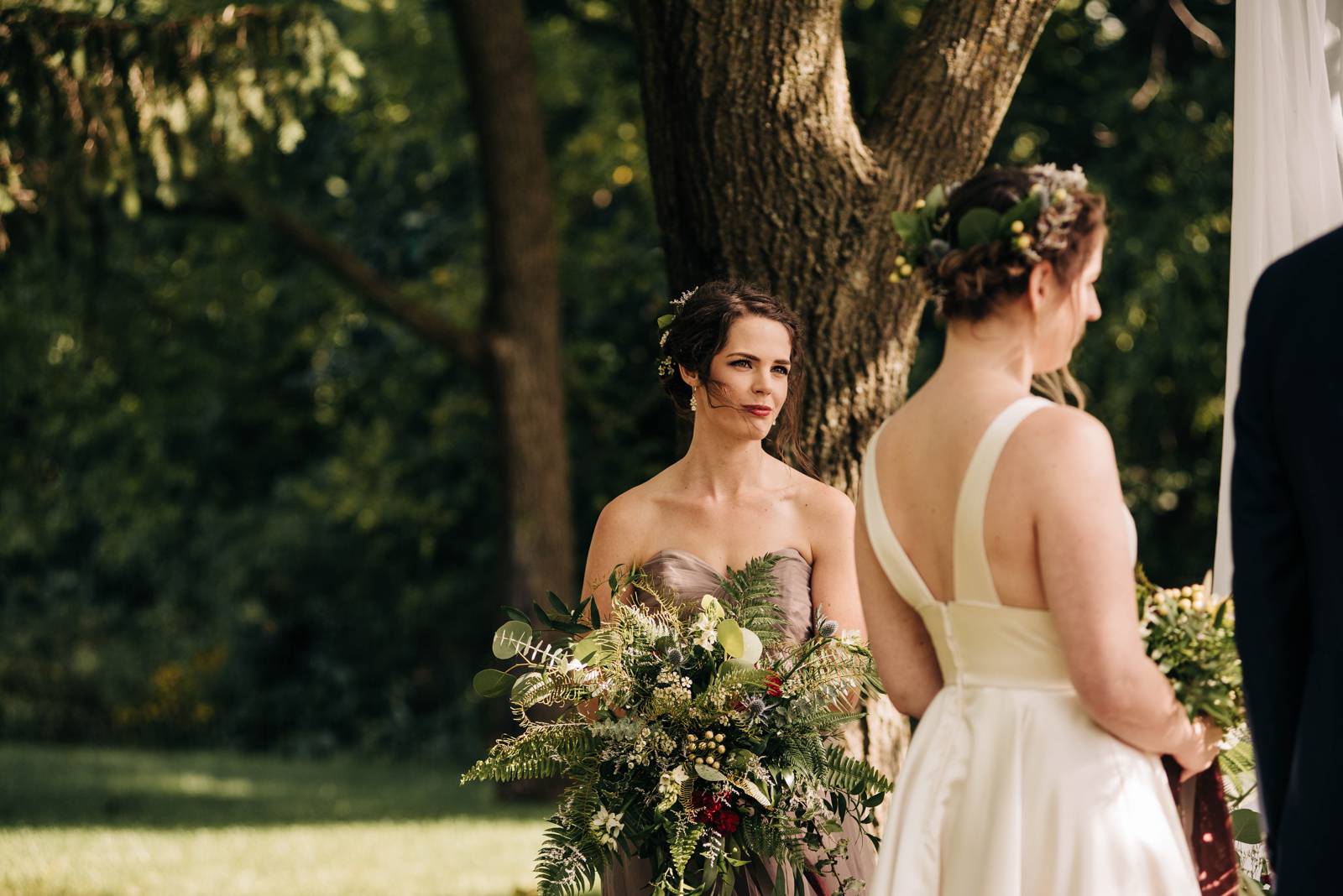 TELL US ABOUT YOUR JOURNEY STARTING YOUR BUSINESS: An unexpected path brought Susan to Victoria's Garden. Susan began her career as a litigation attorney in Chicago. After her son was diagnosed with autism, she changed careers and became a skilled behavioral therapist. Now that her son is an adult, Susan is president of the non-profit Home Of Our Own , which partners to create safe and vibrant communities for adults with neurological and physical disabilities. Susan's place for peace and rejuvenation has always been cultivating flowers in her organic garden. Several years ago, the previous owner of Victoria's Garden suggested that Susan's lifelong passion for flowers was an excellent foundation for a floral design career. Susan trained and eventually became owner of Victoria's Garden. By uniting her love of flowers and background in activism and community engagement, Susan moves the floral industry towards more environmentally sound practices, supports farmers, businesses, and non-profits in her community, and creates splendid floral designs for her clients. This is her happy place!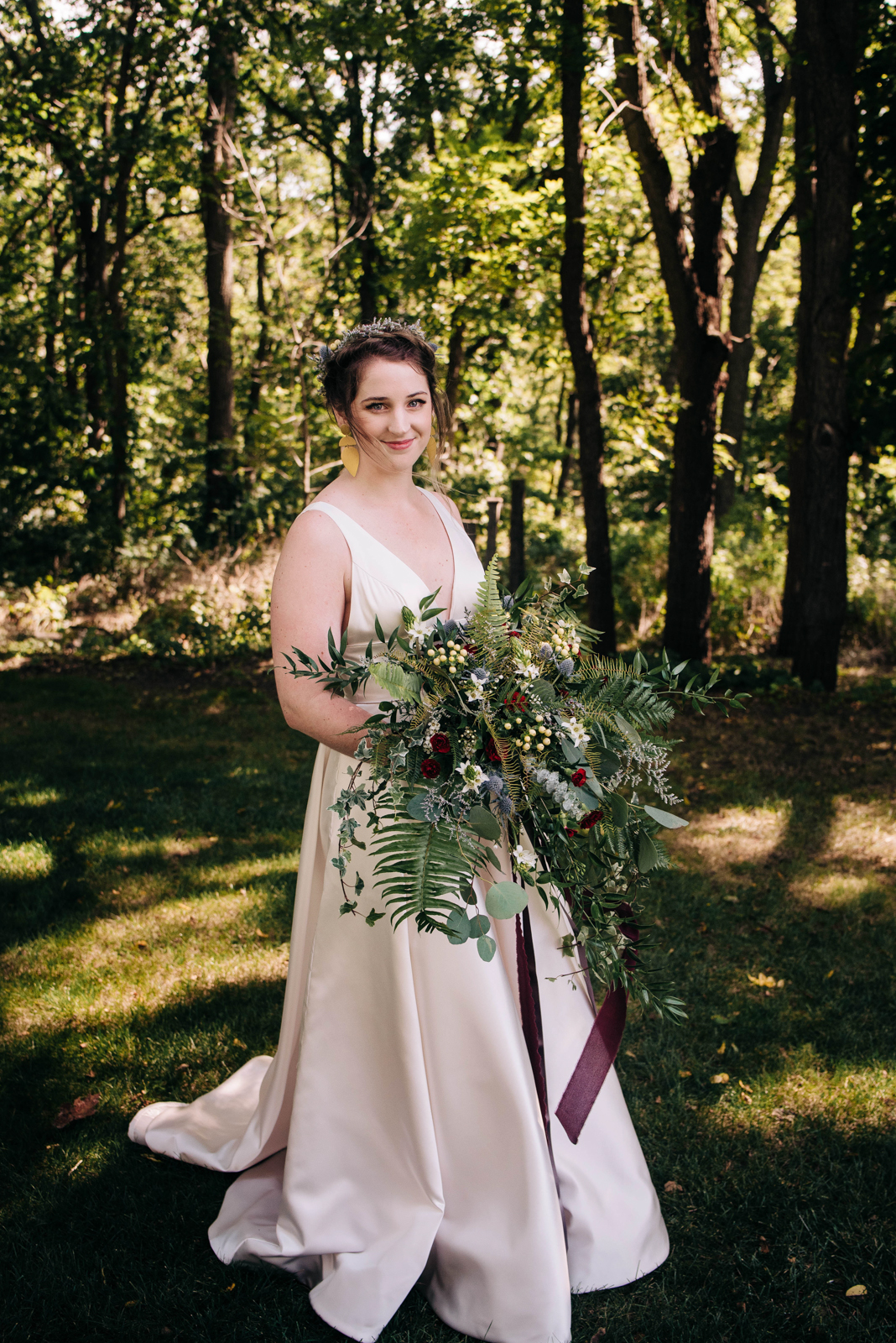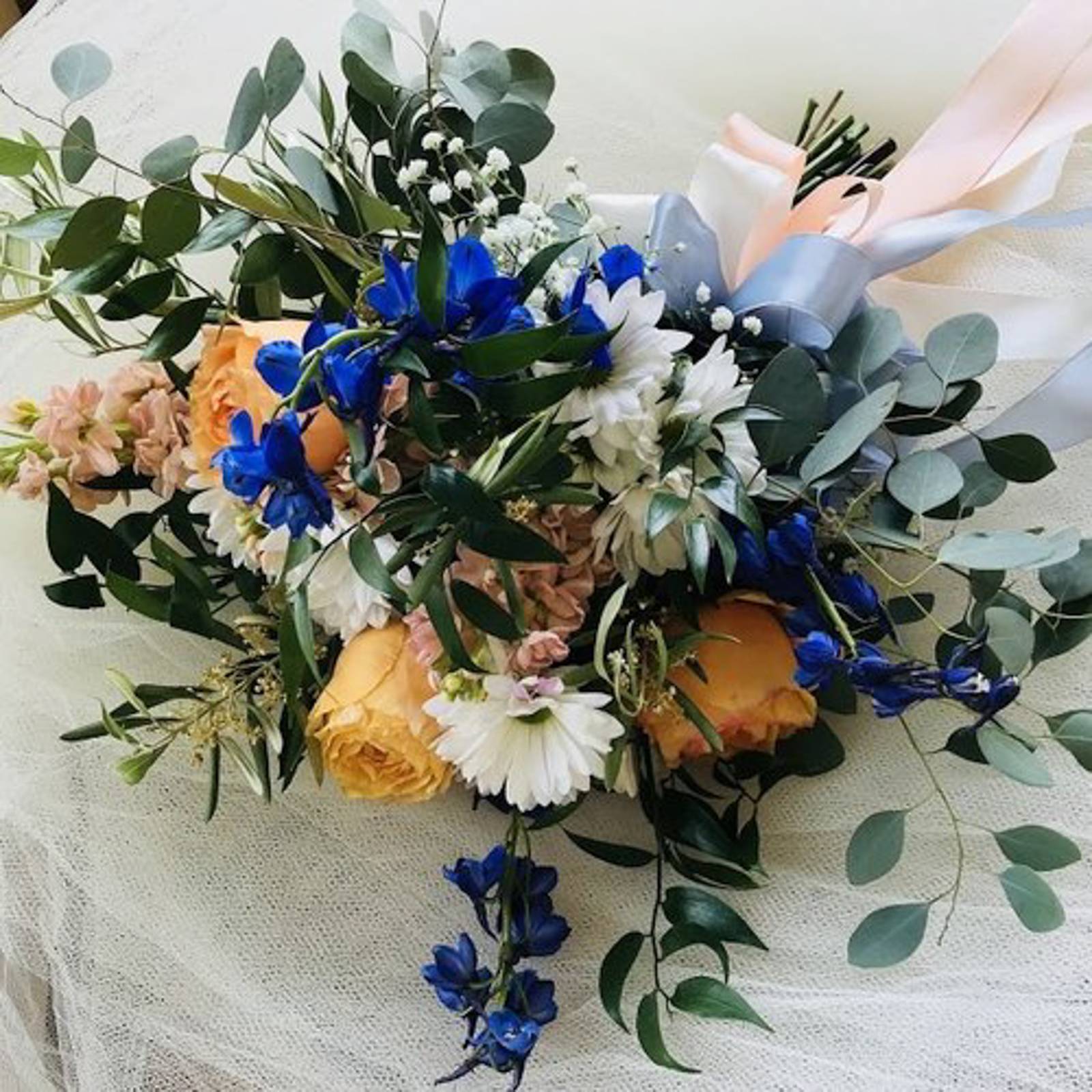 WHAT SETS YOU APART FROM OTHER VENDORS IN YOUR INDUSTRY? Susan is guided by the client's description of what delights them. She is an excellent listener and is skilled at bringing her client's vision to life. Beauty, flexibility, innovation, and an absolute commitment to quality define her work. Every wedding should have lovely flowers, regardless of the budget! Victoria's Garden offers a do-it-yourself option that makes wedding flowers accessible at all price points. Susan believes that beauty is not just in the lovely flowers, but also in growing and handling the flowers in a manner that enhances our world. The floral industry relies too heavily on chemicals and creates too much waste. Victoria's Garden composts floral waste through Worm Works By Franke. Flowers are sourced in season from local organic growers, including Blossom and Bee Flower Farm. The use of harsh chemicals and single-use plastics is significantly reduced from the quantities created by traditional floral practices.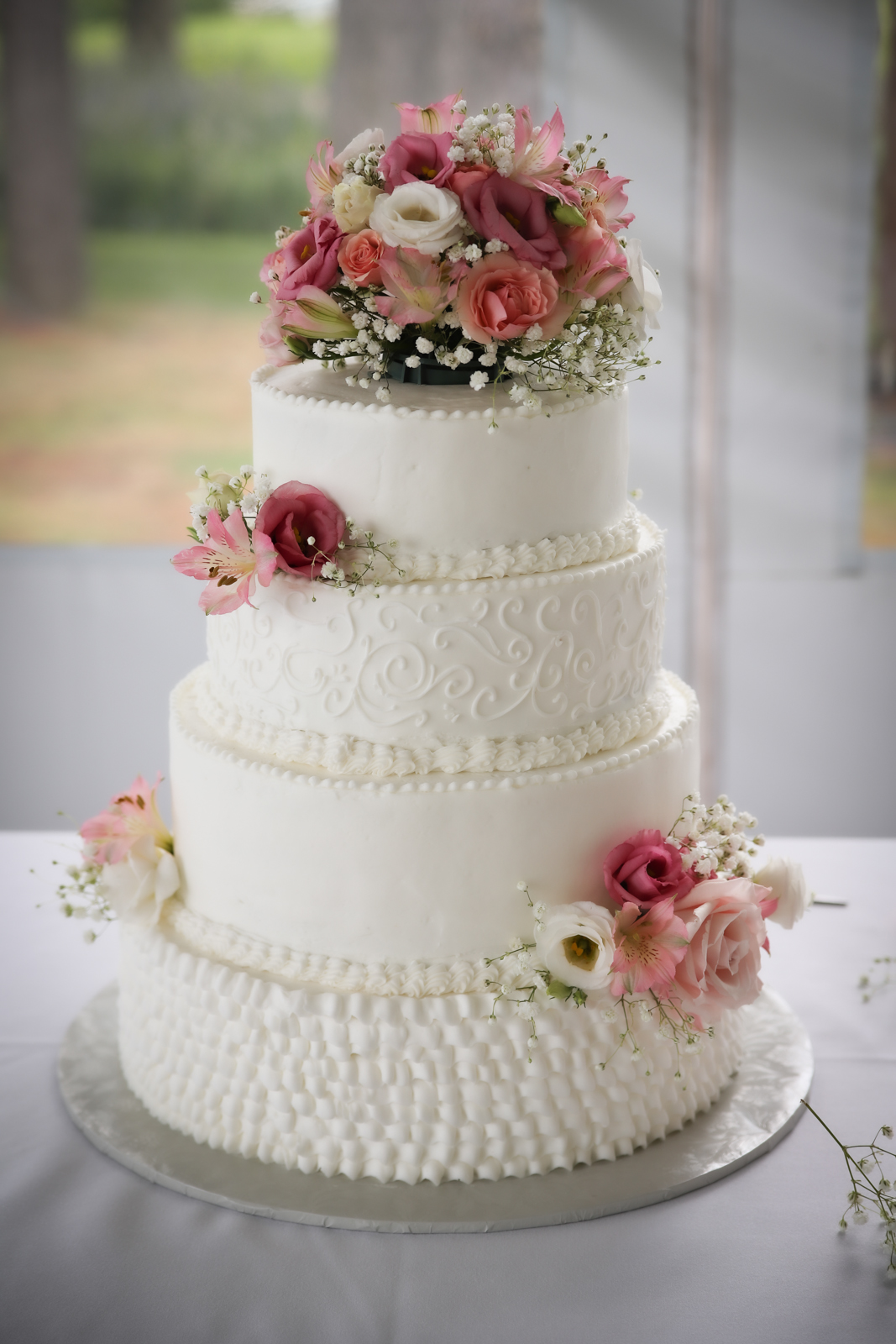 WHAT DO YOU LOVE MOST ABOUT WORKING IN THE LOVE INDUSTRY? Weddings are a joyful and creative event. Each is a reflection of a completely unique couple, with a completely unique vision for their day. Collaborating with a couple to create flowers that express their love is a wonderful artistic challenge. Because Victoria's Garden only accepts one wedding per week, we are able to spend extra time planning with a couple and enjoying the process as well as the finished designs. Couples can feel confident that their flowers from Victoria's Garden are eco-friendly and support their local community as well!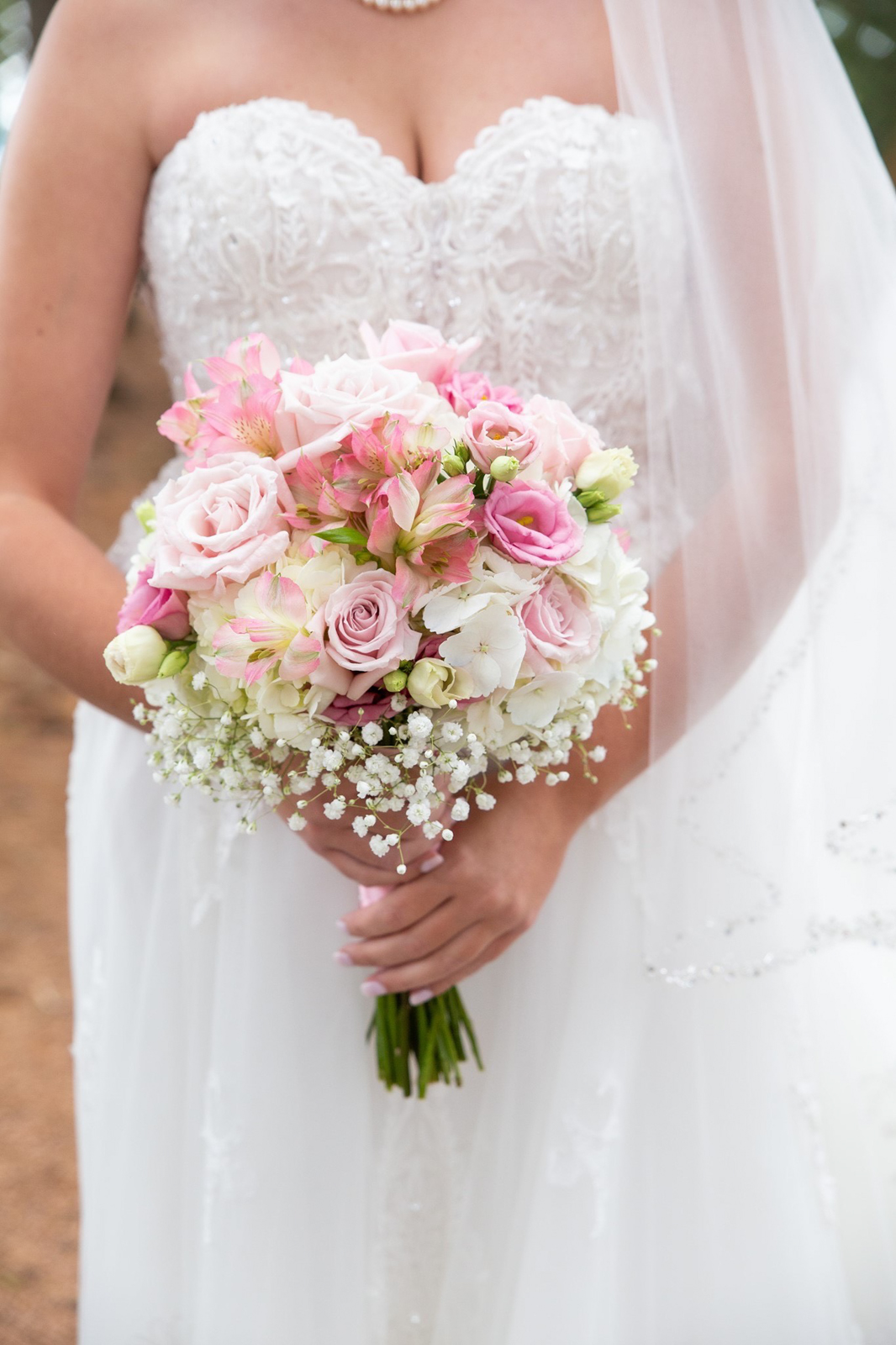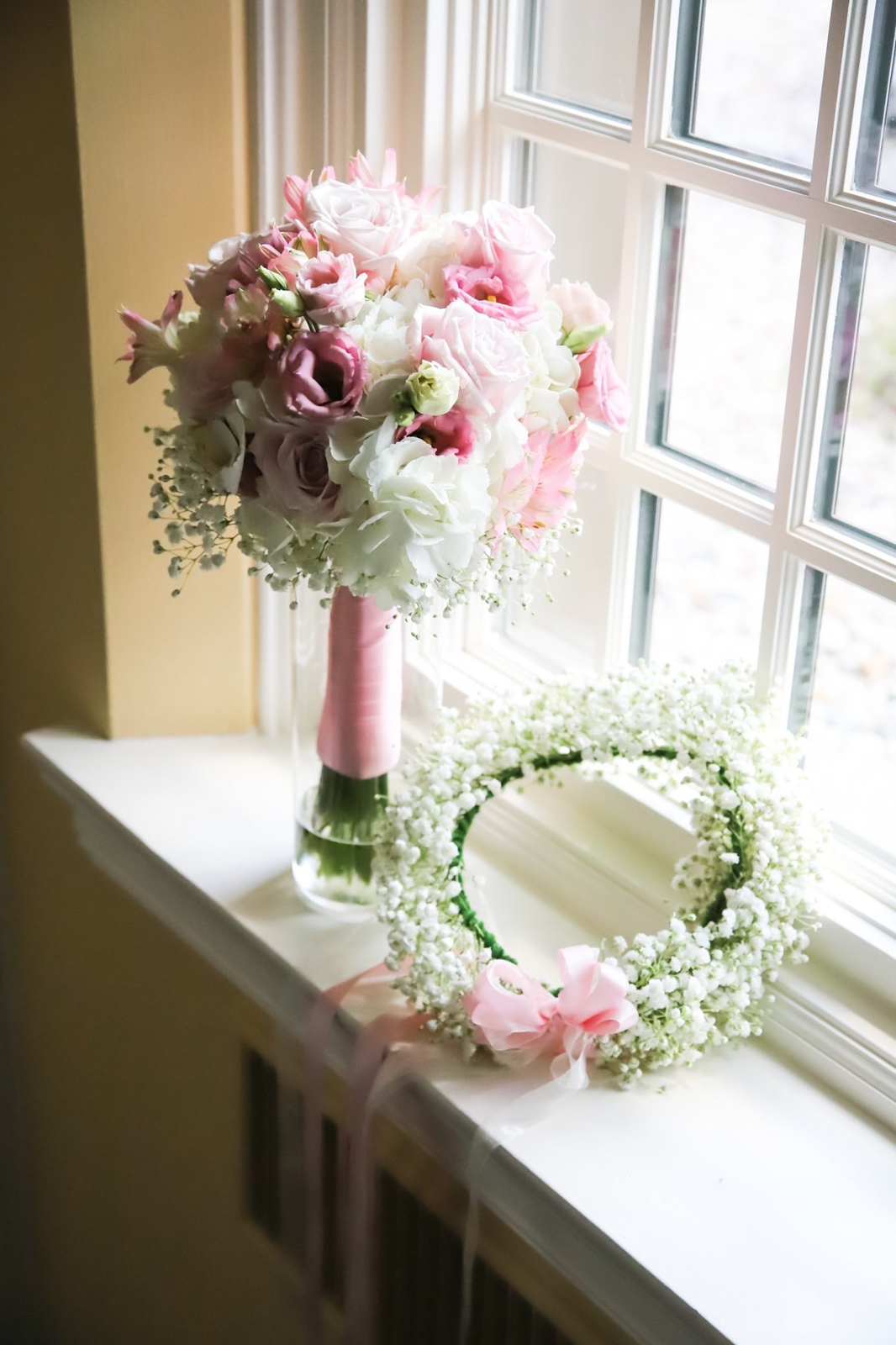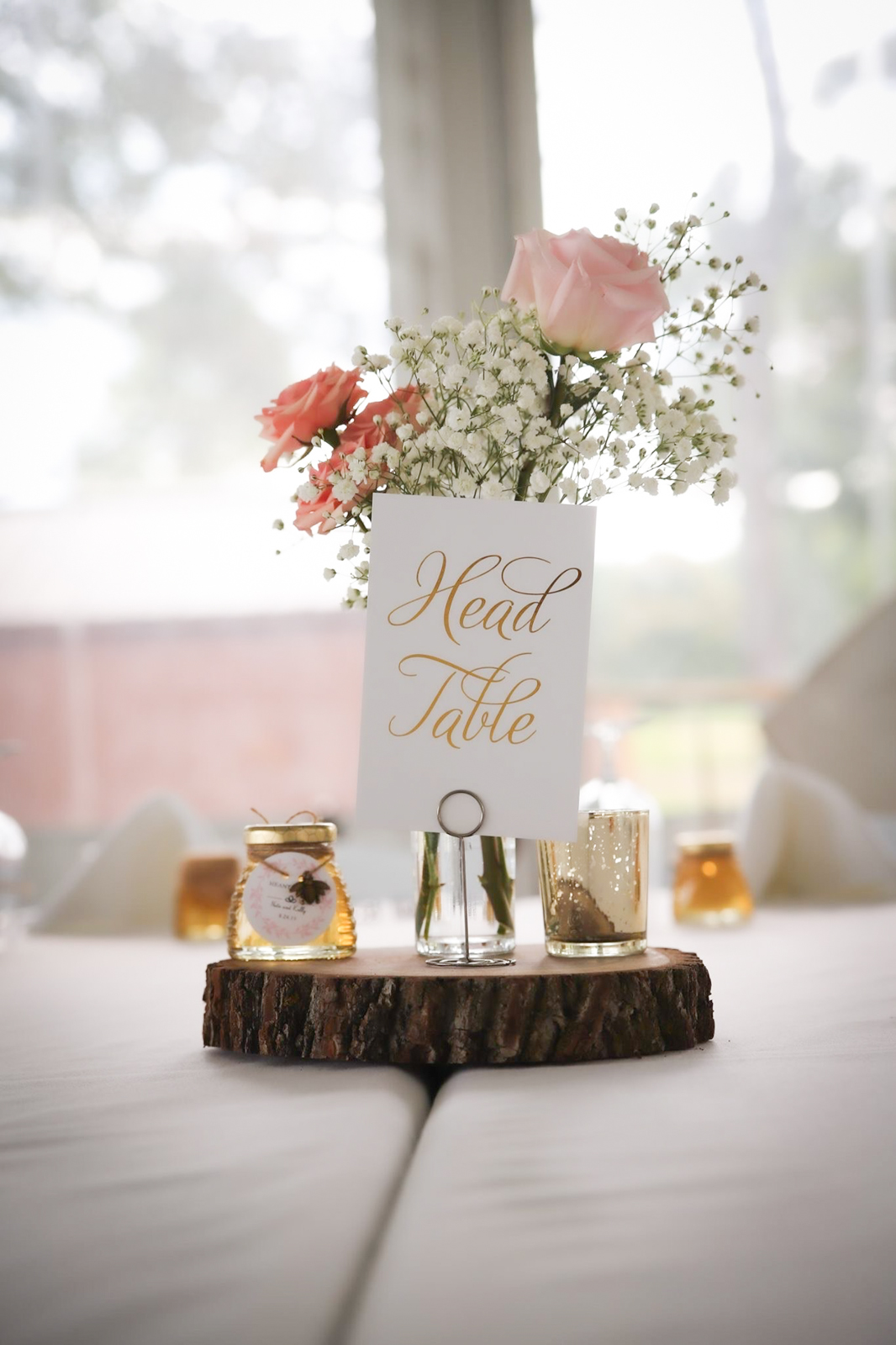 ANYTHING ELSE YOU'D LIKE TO SHARE? Flowers are a lovely expression of connection and should be available to everyone in our community. Victoria's Garden is a vibrant member and supporter of local charities and social service organizations. We offer a standard 40% discount to all local non-profits and regularly provide free flowers to local schools, senior centers, and libraries. Flowers are a perfect metaphor for life and love, and it is our mission to help everyone in our community enjoy them.