Autumn at Willow Walk Photography is passionate about the beauty of your day, capturing your joy and emotion in each moment, and preserving your cherished memories. Based in Janesville, Wisconsin, Willow Walk Photography serves couples in the Southern Wisconsin area with specialized wedding, engagement boudoir, and family photography. Learn more about how this Vendor in the Spotlight can capture your special day and have you and your loved ones laughing and feeling comfortable in front of the camera through it all!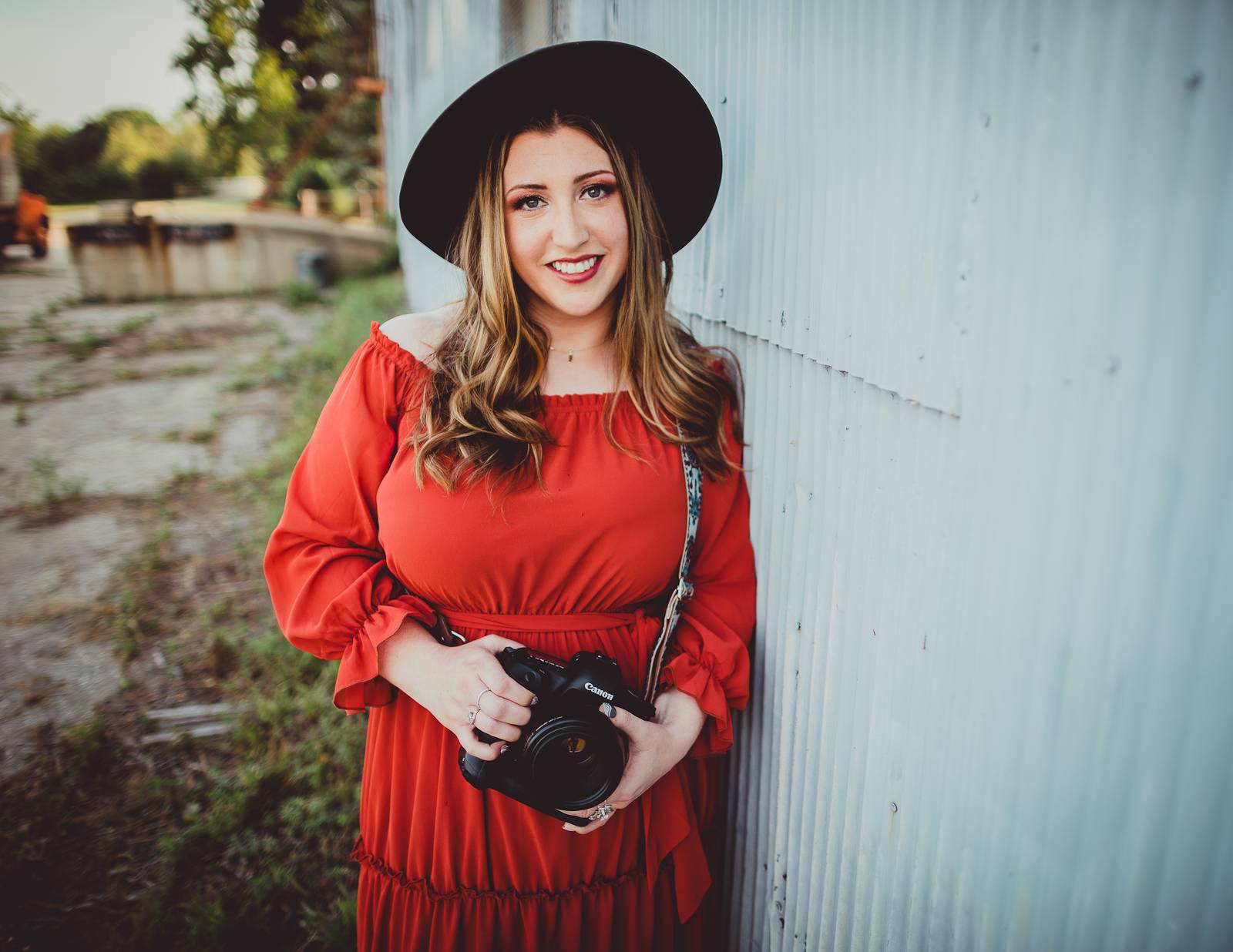 TELL US ABOUT YOUR BUSINESS MISSION AND WHAT YOU OFFER: The vision of Willow Walk Photography is to inspire, capture, redeem and preserve cherished moments for all eternity. I offer specialized wedding, boudoir, and family photography! Your boudoir, engagement session, or wedding day with me will be fun, relaxed, and natural. I will work with you to create the perfect images you are looking for and make everyone feel comfortable in front of the camera!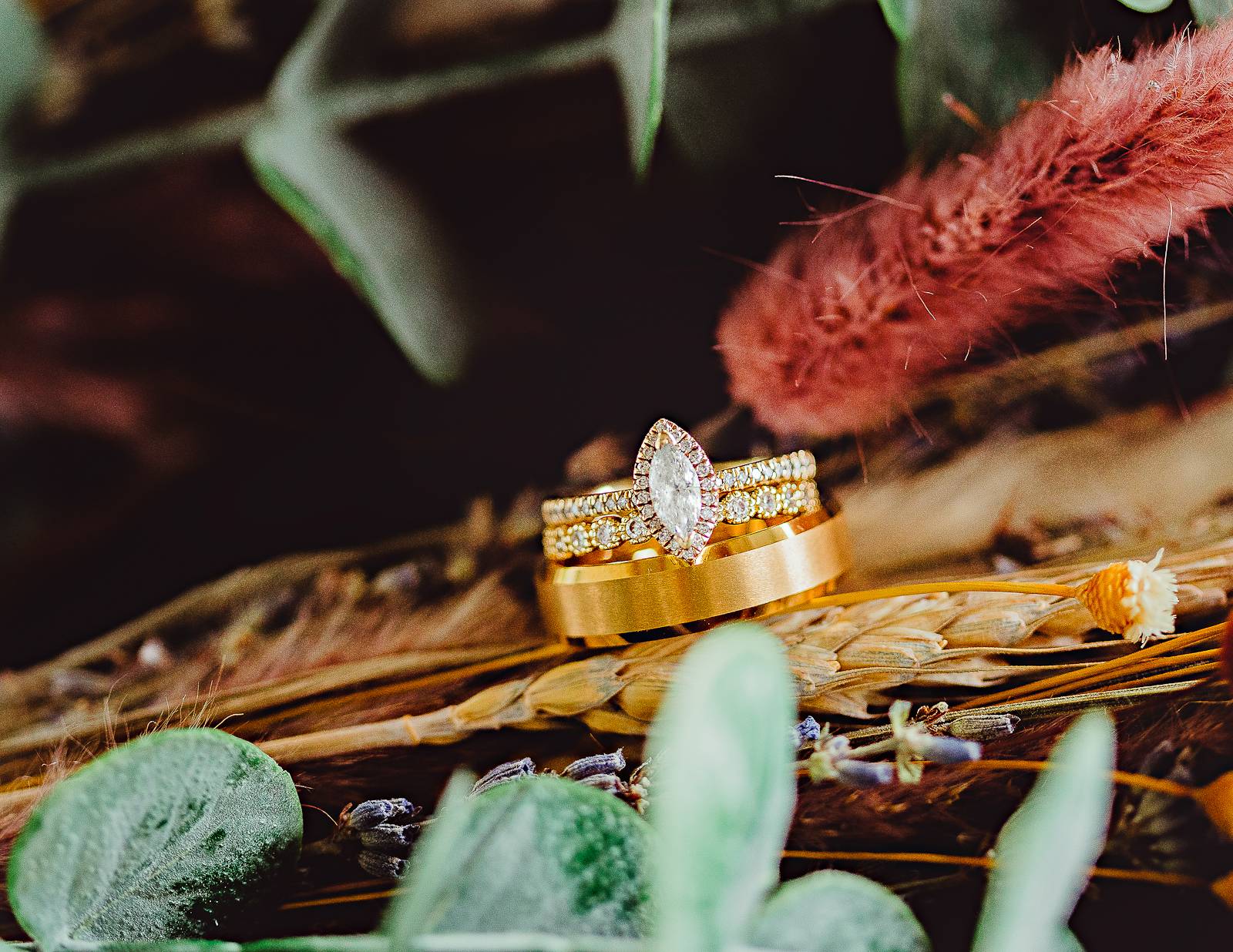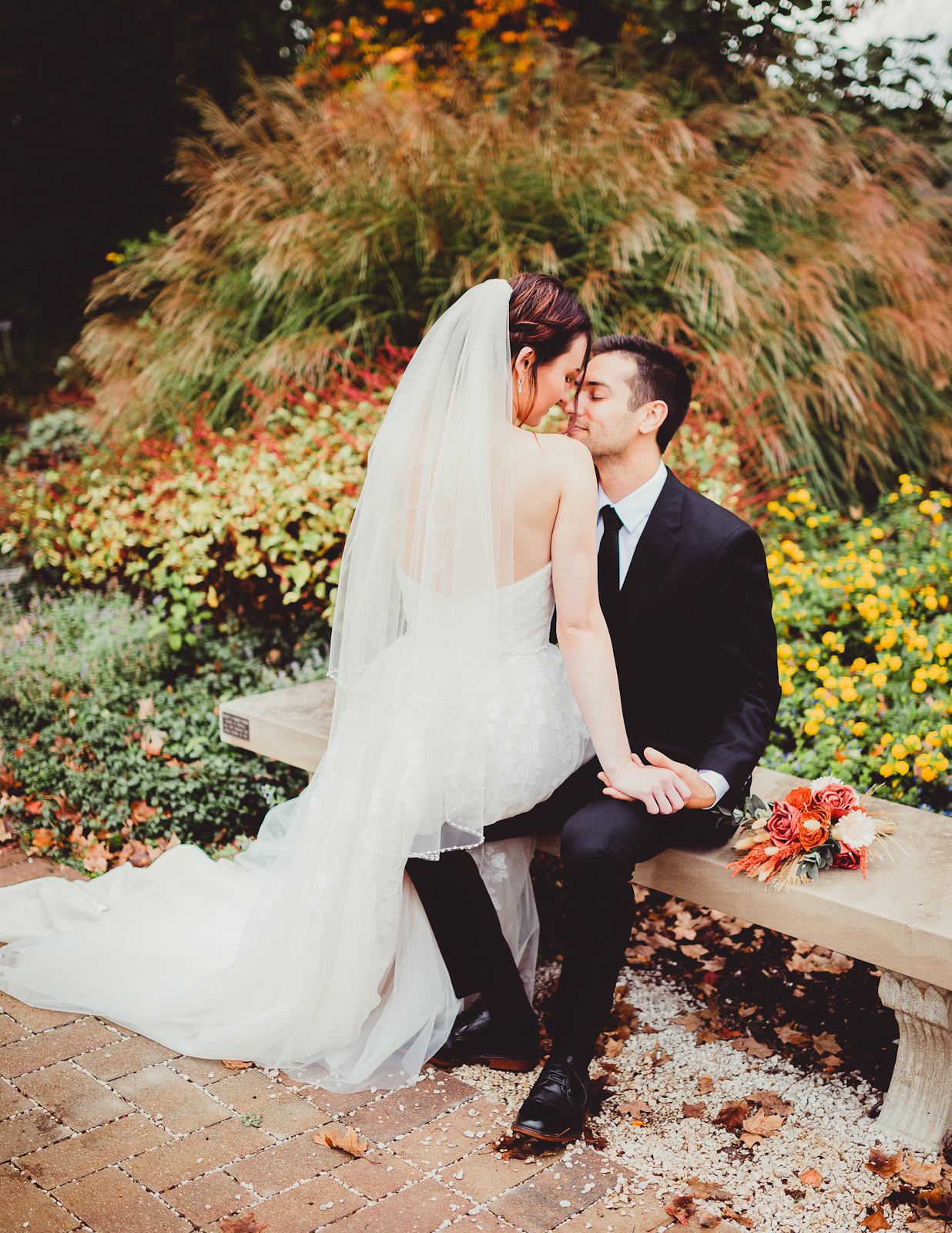 DESCRIBE YOUR IDEAL CLIENT: My ideal client has confidence in me, does not hesitate to let me know what is important to them, and is willing to let my photography be fun and enjoyable!
WHAT INSPIRED YOU TO START YOUR BUSINESS, AND DO YOU HAVE A STORY FROM WHEN YOU WERE FIRST STARTING OUT? I love being a photographer with all my heart. My interest in photography was first inspired by nature and evolved into a passion for creating pictures that portray personalities. I love capturing emotions, laughter, and love.
WHAT IS THE BEST ADVICE YOU WOULD LIKE TO SHARE WITH COUPLES CURRENTLY PLANNING THEIR WEDDING? My best advice for wedding couples is to remember the most important reason for your celebration. You are marrying the love of your life! Try to focus on your joy, and the rest will fall into place.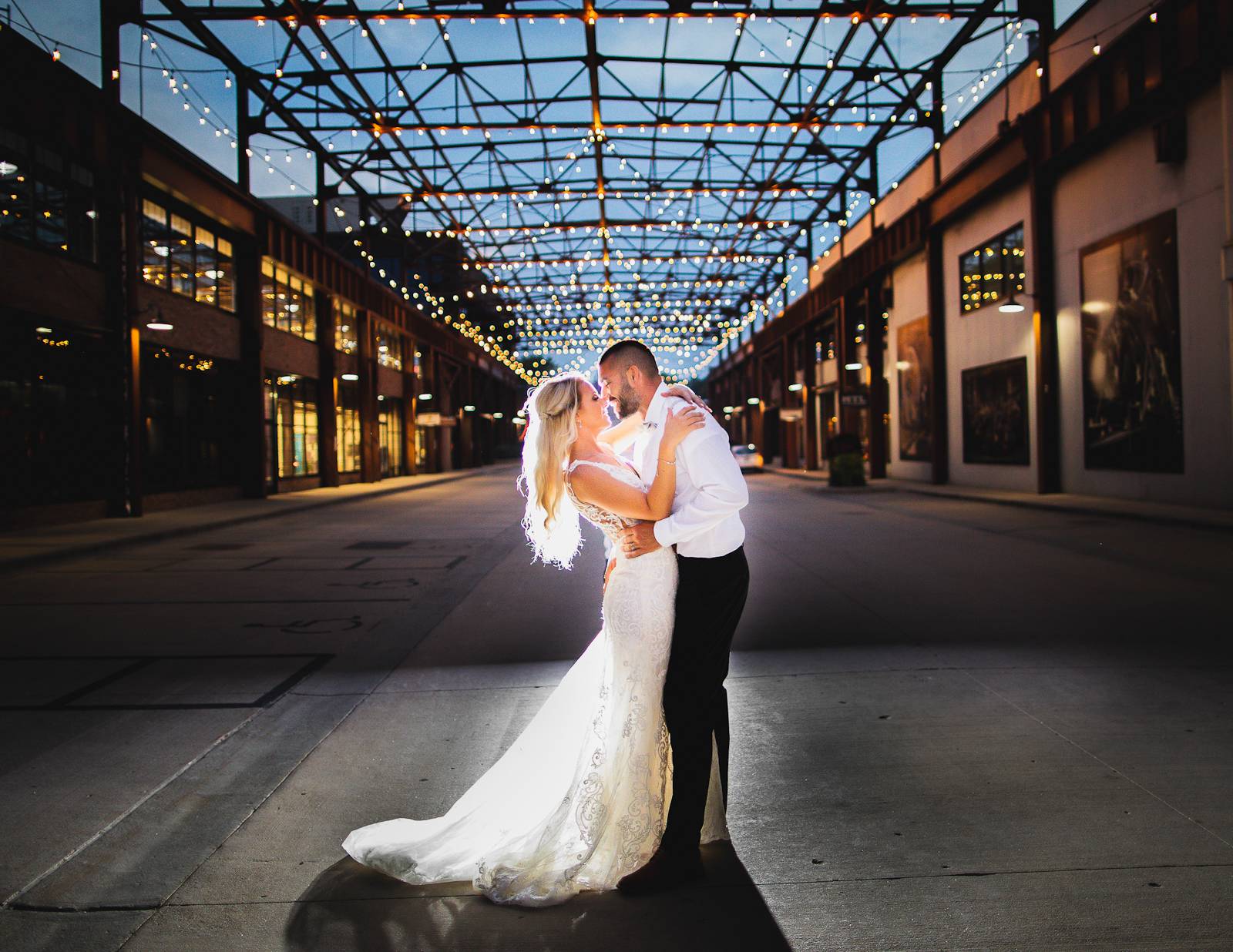 To learn more about Willow Walk Photography or contact them with questions about their services, click here!