From marble staircases in the city to rustic barns in the country, today's Vendor in the Spotlight offers beautiful, unique, and preserved historic settings for your wedding day! The Wisconsin Historical Society's mission is to connect people to the past by collecting, preserving, and sharing stories. They are thrilled about the opportunity to host your wedding day at one of their locations, adding another page in history to their landmark sites! At the Wisconsin Historical Society, their stunning indoor and outdoor spaces offer both practical functionalities as well as the perfect backdrops for your special day! Learn more about this unique and incredible vendor below!
TELL US ABOUT YOUR BUSINESS & WHAT YOU OFFER: The Wisconsin Historical Society prides itself on providing everything needed to make your wedding beautifully historic. The Society has unique and stunning locations around the state that help our clients stand out from the crowd, including our historic Headquarters building located in the heart of downtown Madison, on the University of Wisconsin campus! This turn-of-the-century, neoclassical landmark includes stunning indoor and outdoor spaces that serve as the perfect backdrop for your special day!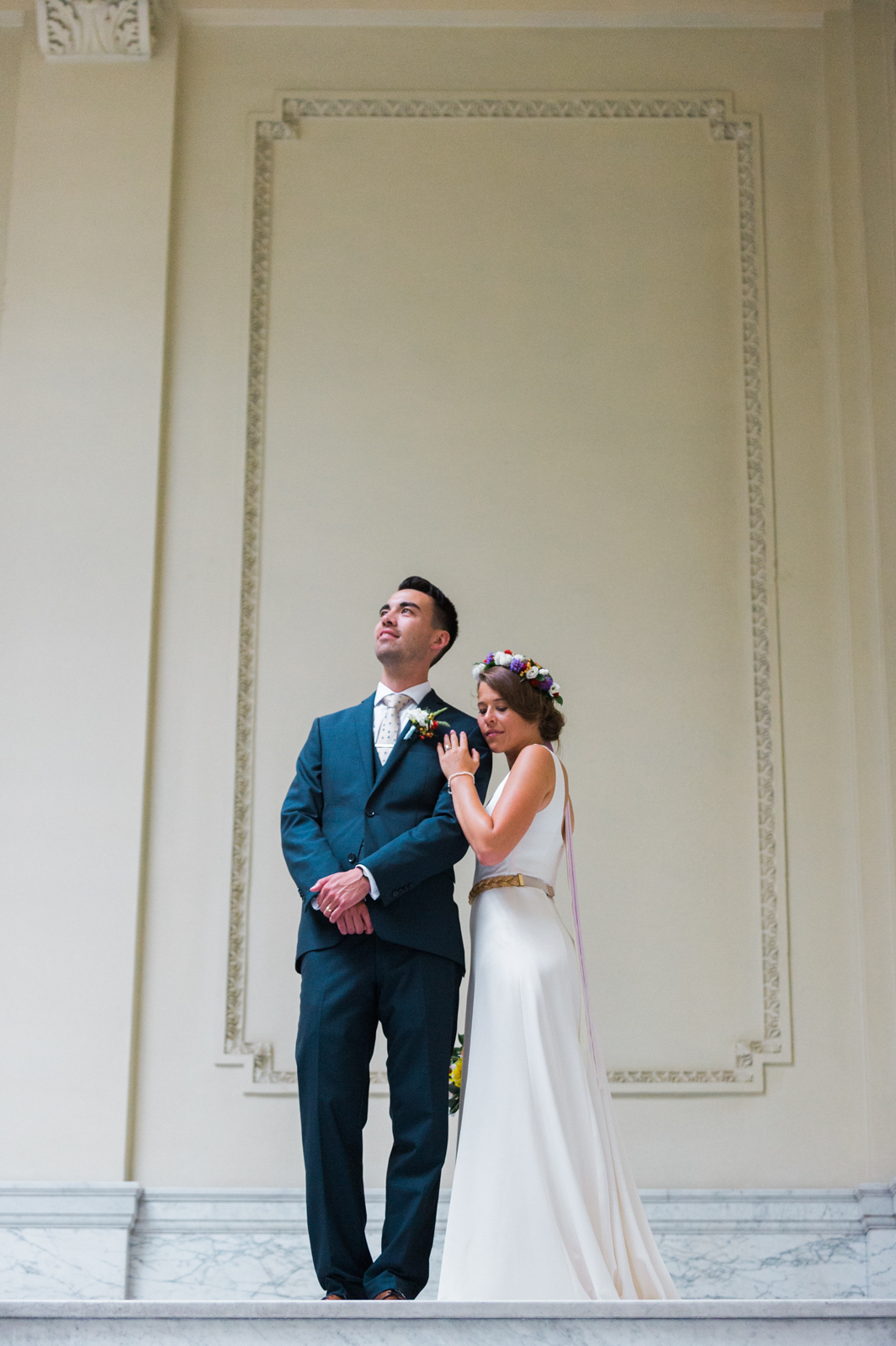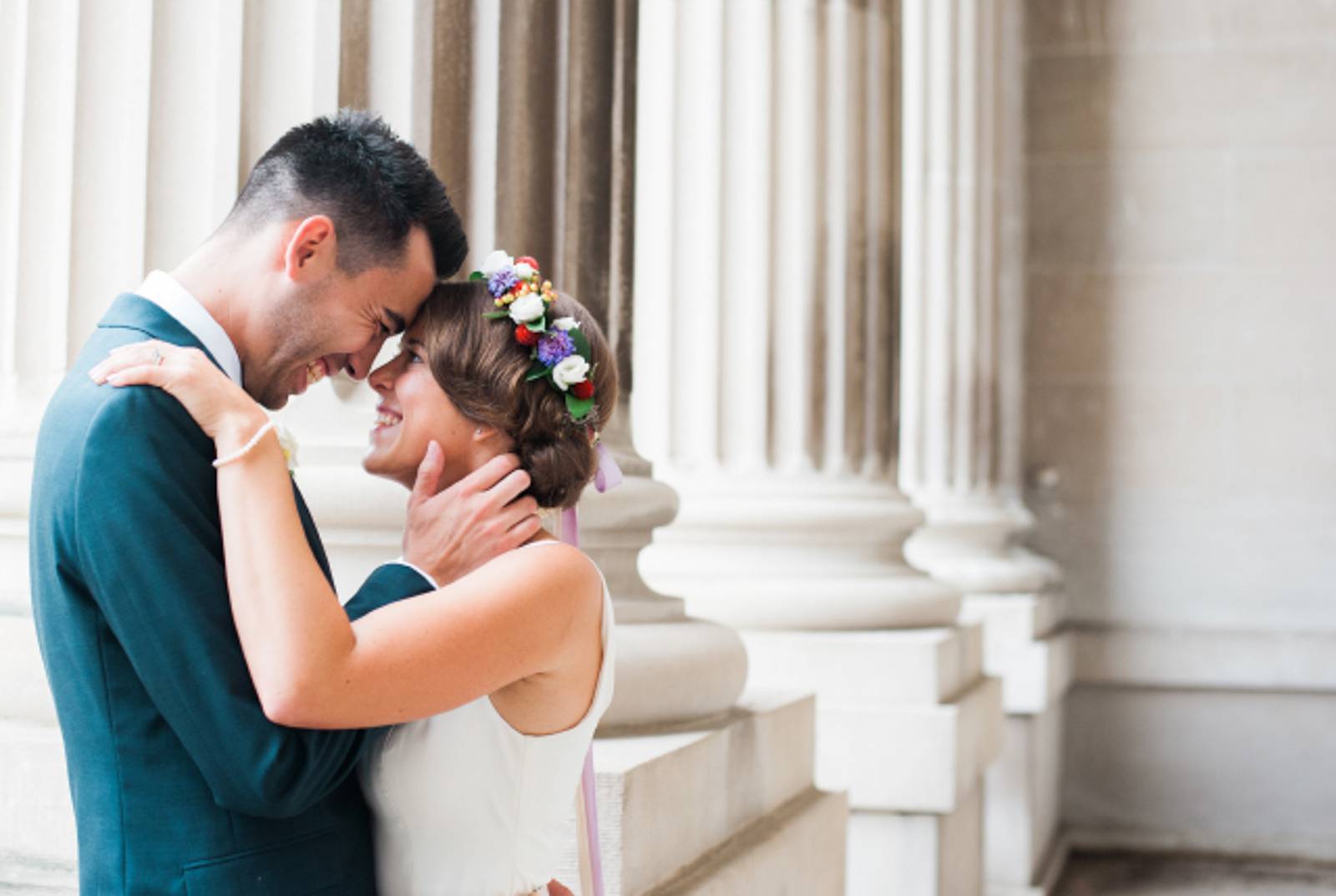 TELL US ABOUT YOUR JOURNEY STARTING YOUR BUSINESS AND THE STORY BEHIND THE NAME: Our mission is to connect people to the past by collecting, preserving, and sharing stories. The Society has preserved these fantastic historic sites that tell amazing stories about Wisconsin's history, and we love that this tradition lives on through these weddings! Your wedding tells your story and adds another page in the history of our sites. We are proud to have your special day become a part of that history.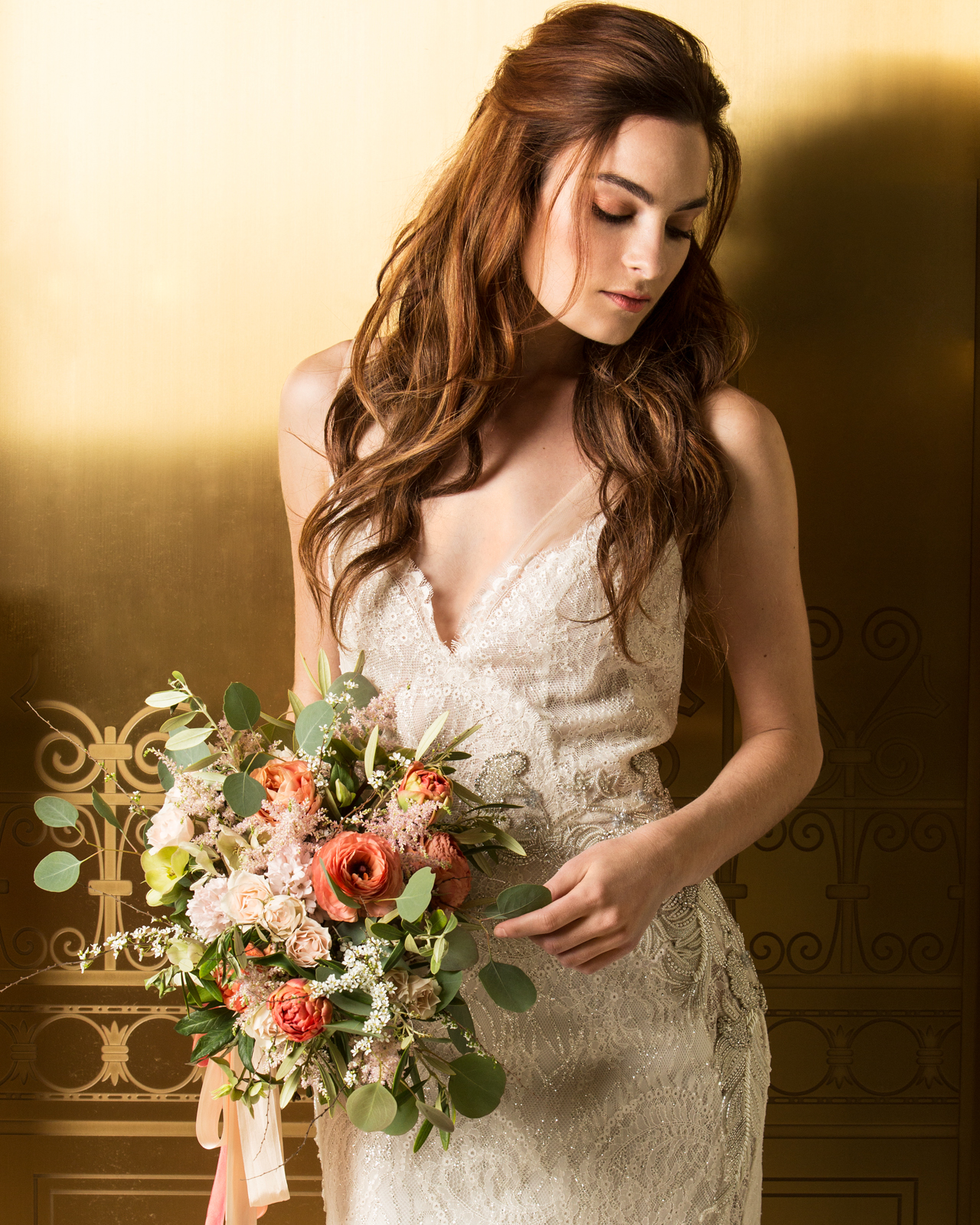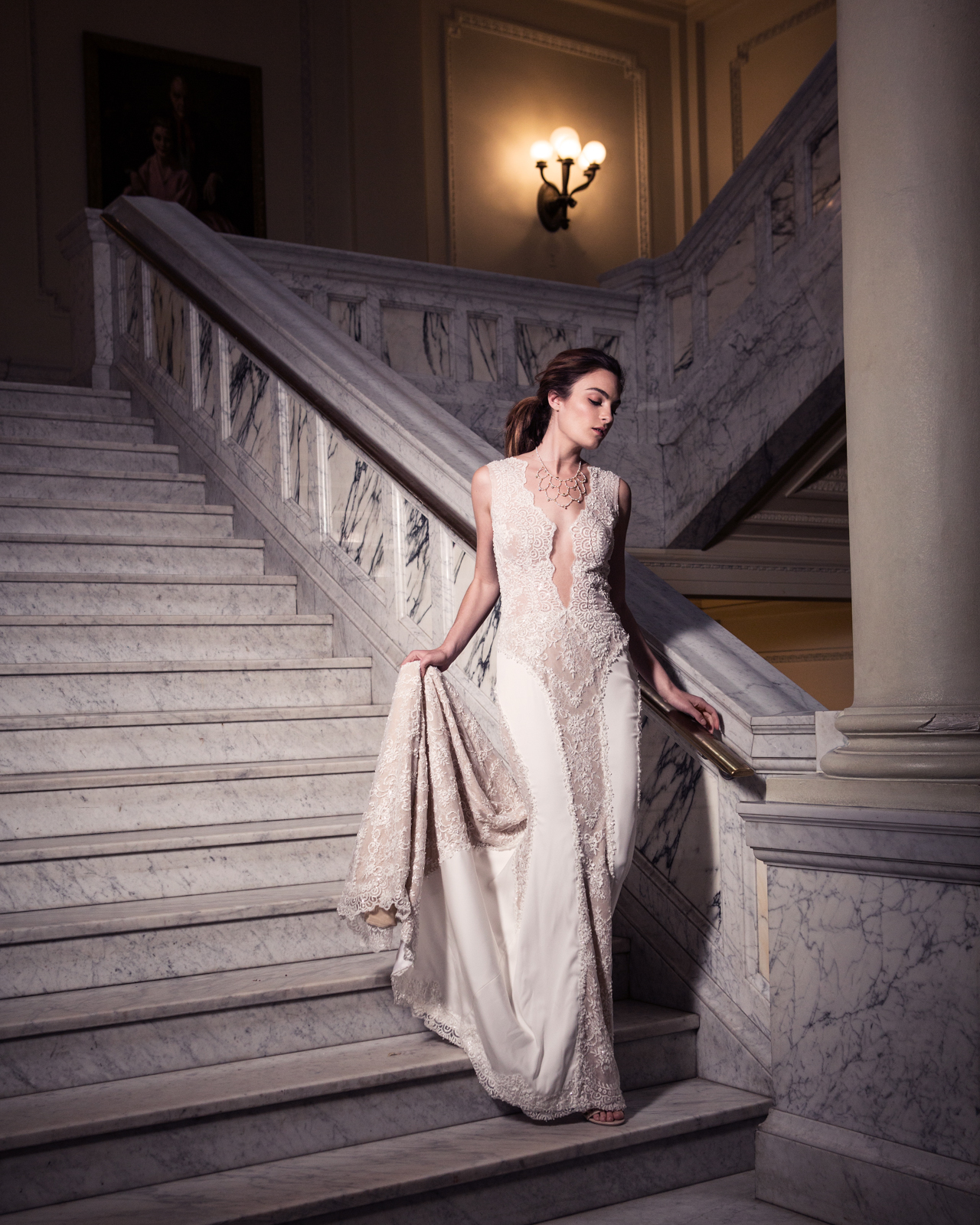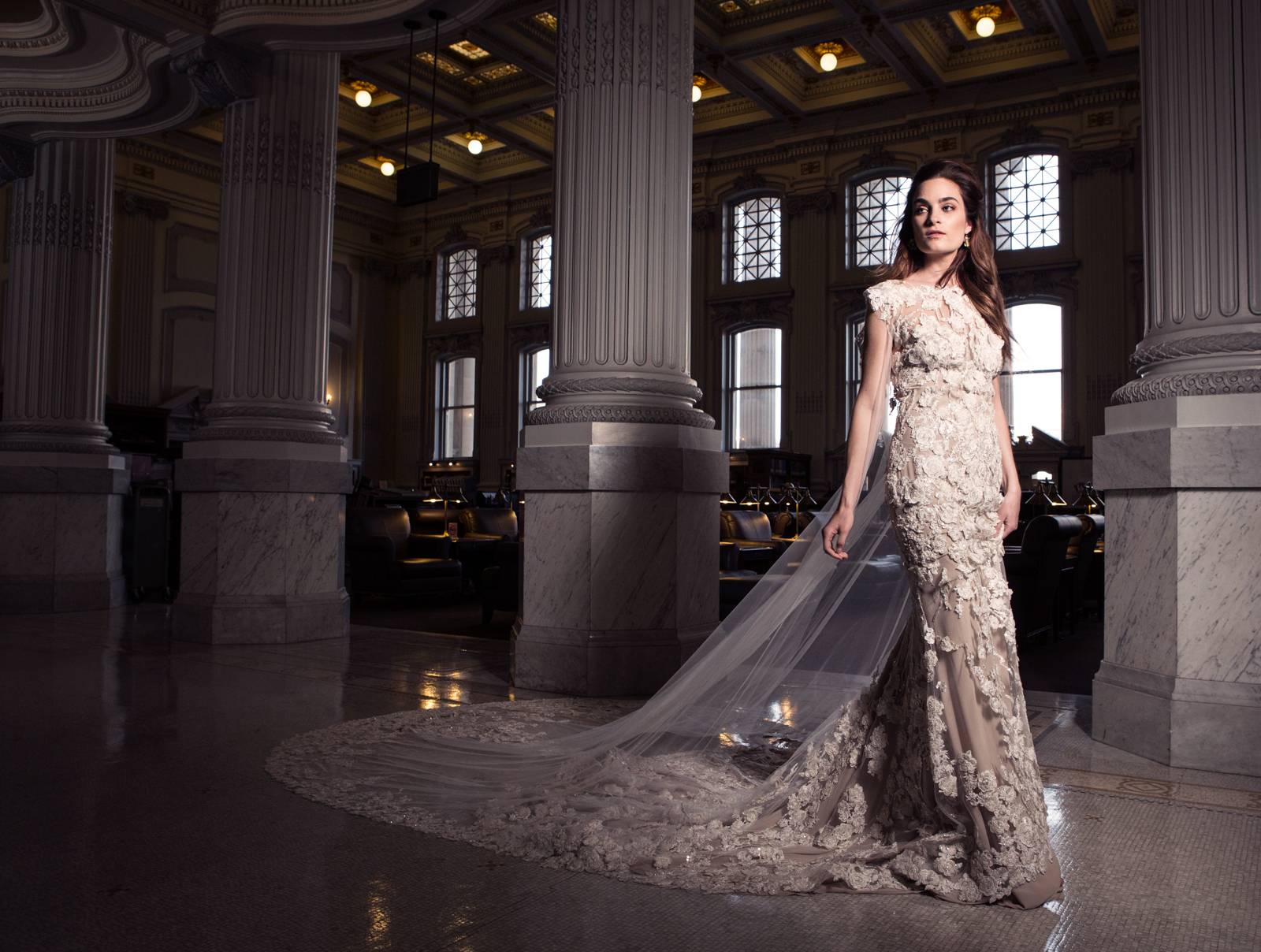 WHAT SETS YOU APART FROM OTHER VENDORS IN YOUR INDUSTRY? Everyone wants their wedding to be unique and special. Our sites are picturesque locations that offer all of the practical needs to make sure your wedding goes according to plan, but we want to provide more than that! We want to provide an experience for our clients and their guests that they will remember forever. The history and atmosphere of our sites offer that experience.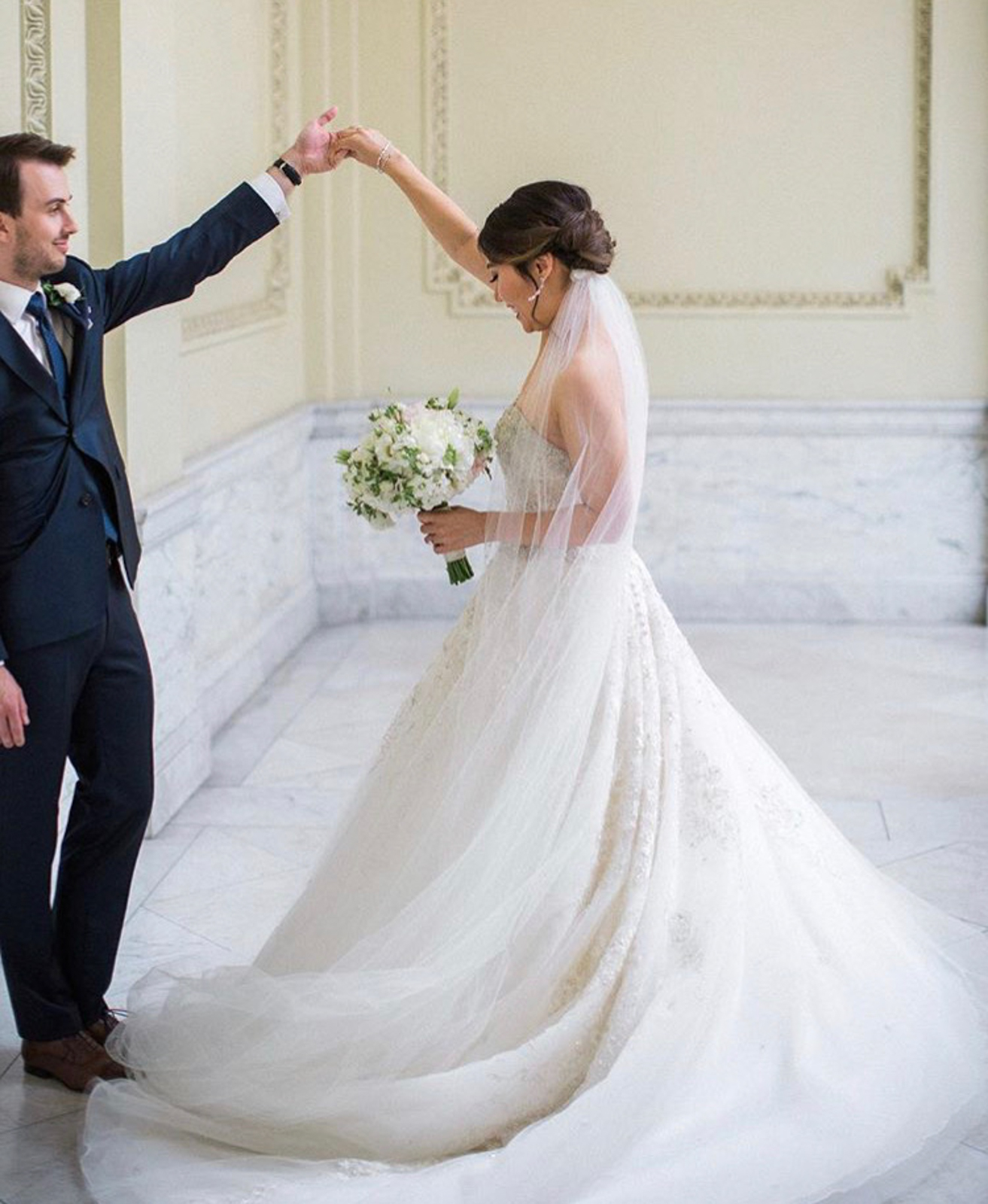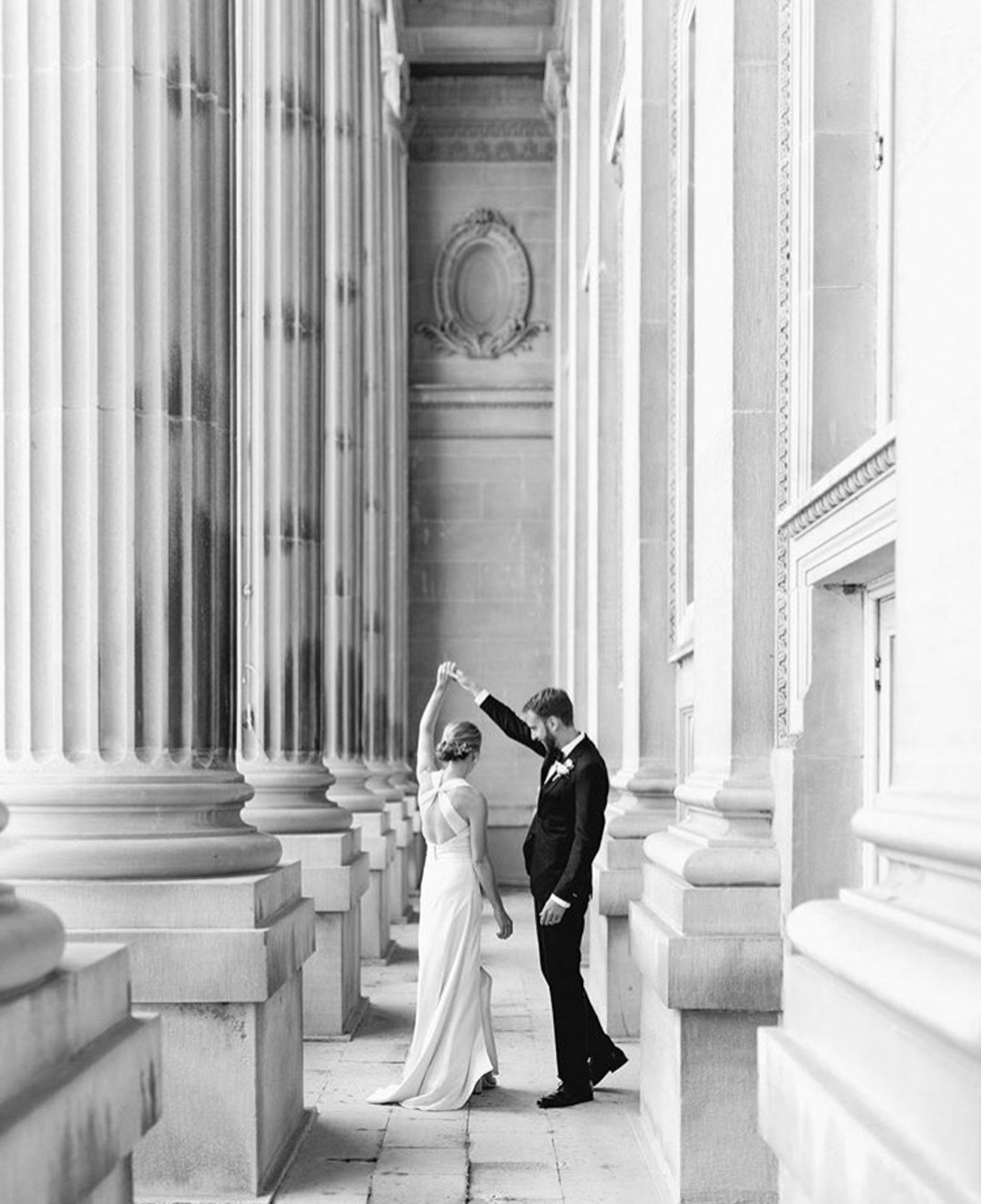 WHAT DO YOU LOVE MOST ABOUT WORKING IN THE LOVE INDUSTRY? We love helping clients create their own moments in history. Your wedding is one of the most important moments in your life in your own personal history. It's the moment you, your children, and future generations will look back on and say, "This is where our story started." We want to make sure that moment is as special as possible!
ANYTHING ELSE YOU'D LIKE TO SHARE? While our Headquarters building is our most popular wedding destination, the Society has sites around the state to accommodate your special day, including Old World Wisconsin in Eagle, Villa Louis in Prarie du Chien, and Wade House in Greenbush!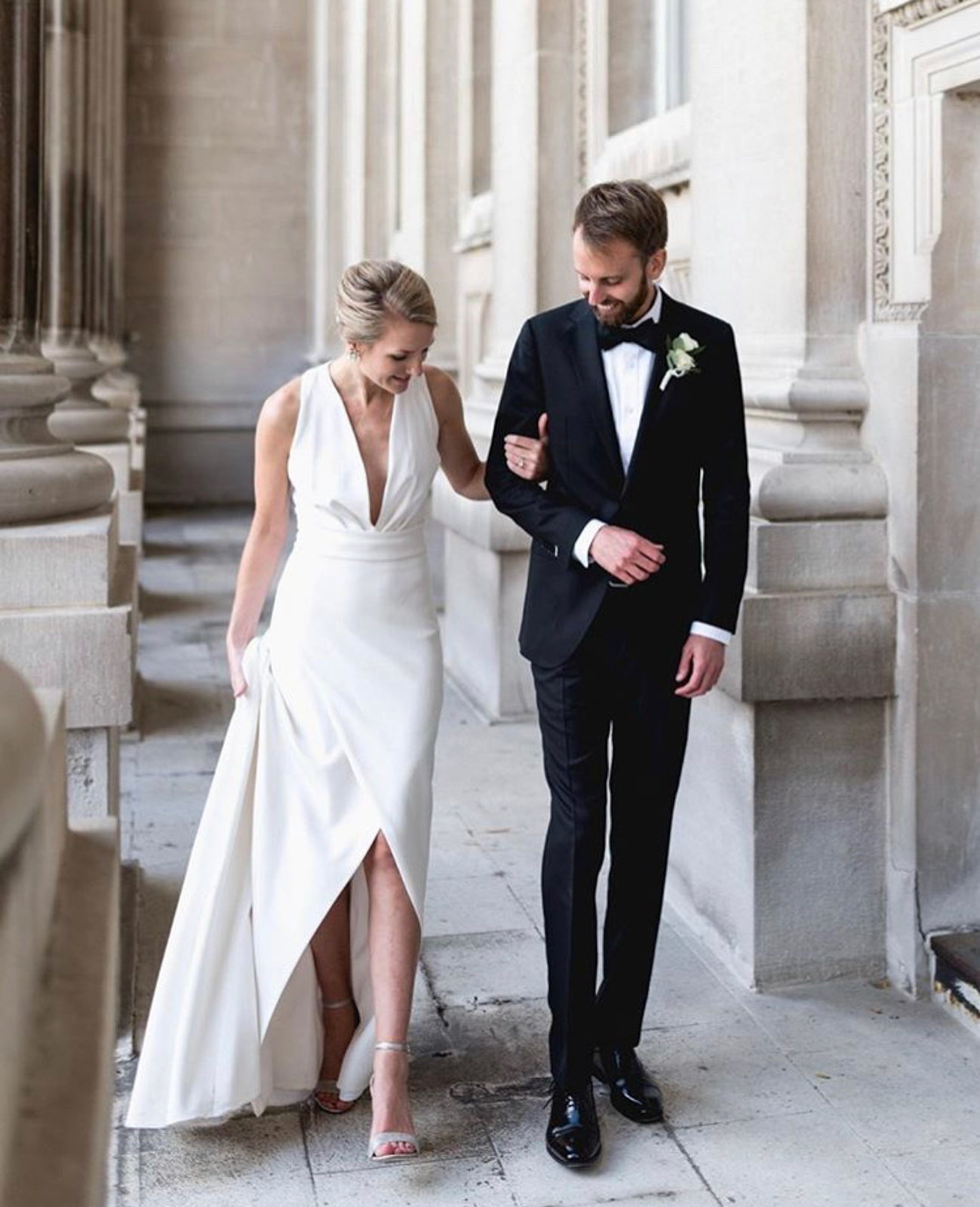 For more information or to contact the Wisconsin Historical Society with questions about their services, visit their VENDOR PROFILE here.