A wedding is one of the most significant and happiest events in a couple's life. It can also be one of the most stressful. Dedicated to curating weddings in the areas surrounding Madison, Milwaukee, and Wisconsin Dells, Wishful Weddings is here to alleviate that stress. They pride themselves on their personable attention to every detail. With pride and diligence, Sammi works hard, so all you have to do is the wishing! Read more below!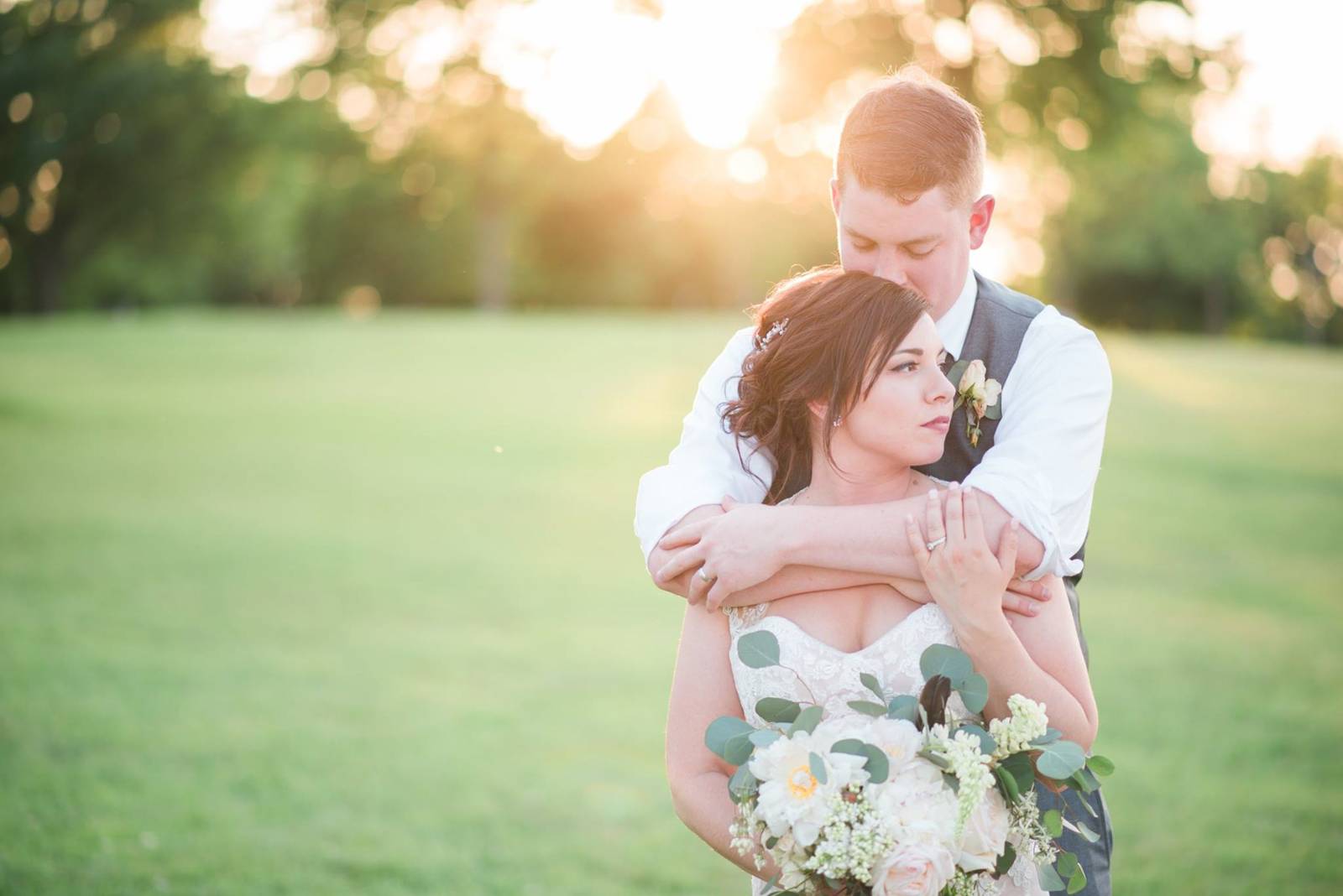 TELL US ABOUT YOUR BUSINESS & WHAT YOU OFFER: Wishful Weddings offers full service and day-of coordination for weddings and other wedding-related events. They go over every detail with the couple to make sure it's the way they want it and is true to their personal wedding vision.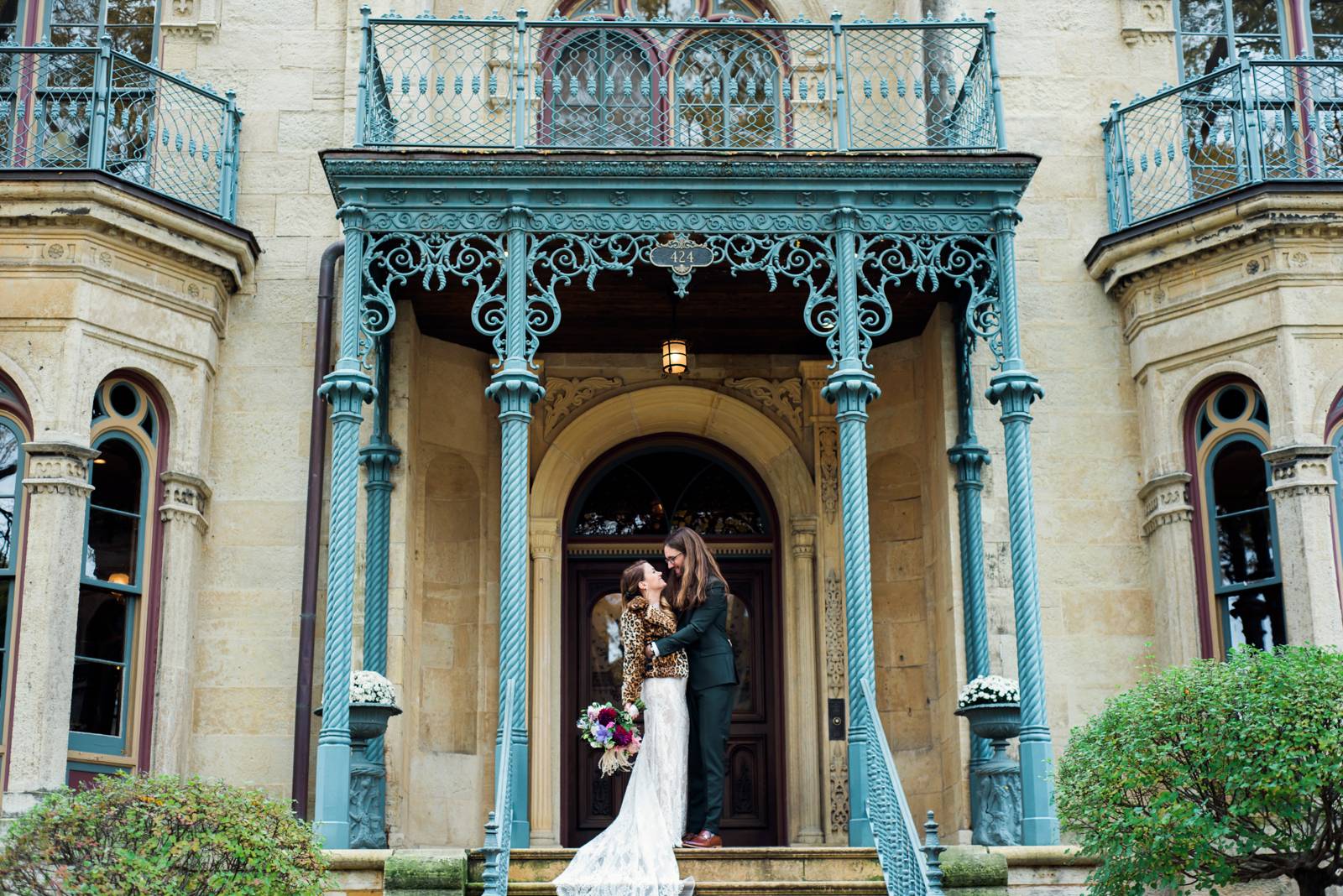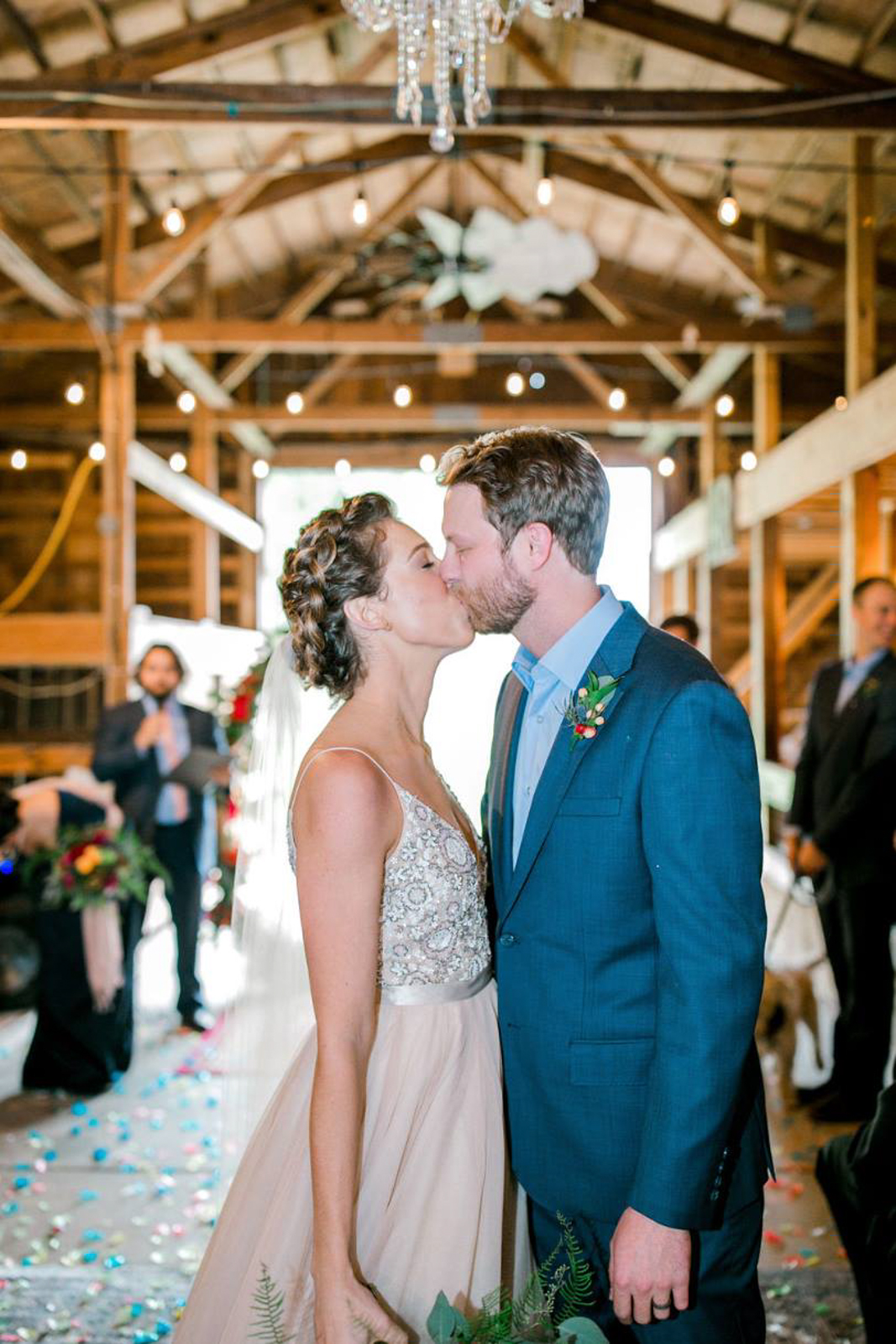 TELL US ABOUT YOUR JOURNEY STARTING YOUR BUSINESS AND THE STORY BEHIND THE NAME: Owner Sammi Hintz graduated from Purdue University with a Bachelors of Science in Business and has always had a passion for planning. She was the event planner and coordinator for Wisconsin's largest apartment rental trade show at the Alliant Energy Center in 2018. Sammi also helped plan the grand opening event for a new local business. Although she loved the planning aspect of her jobs, she disliked working behind a desk and really enjoyed working with people. Sammi has always had an entrepreneurial spirit and decided to take the plunge and go into business for herself. Considering her love of people and talent for planning and coordination, it became clear that Wedding Planning was the obvious choice for her new business.

Wishful Weddings was chosen as the name of Sammi's business because she loves alliteration, and the name is very catchy.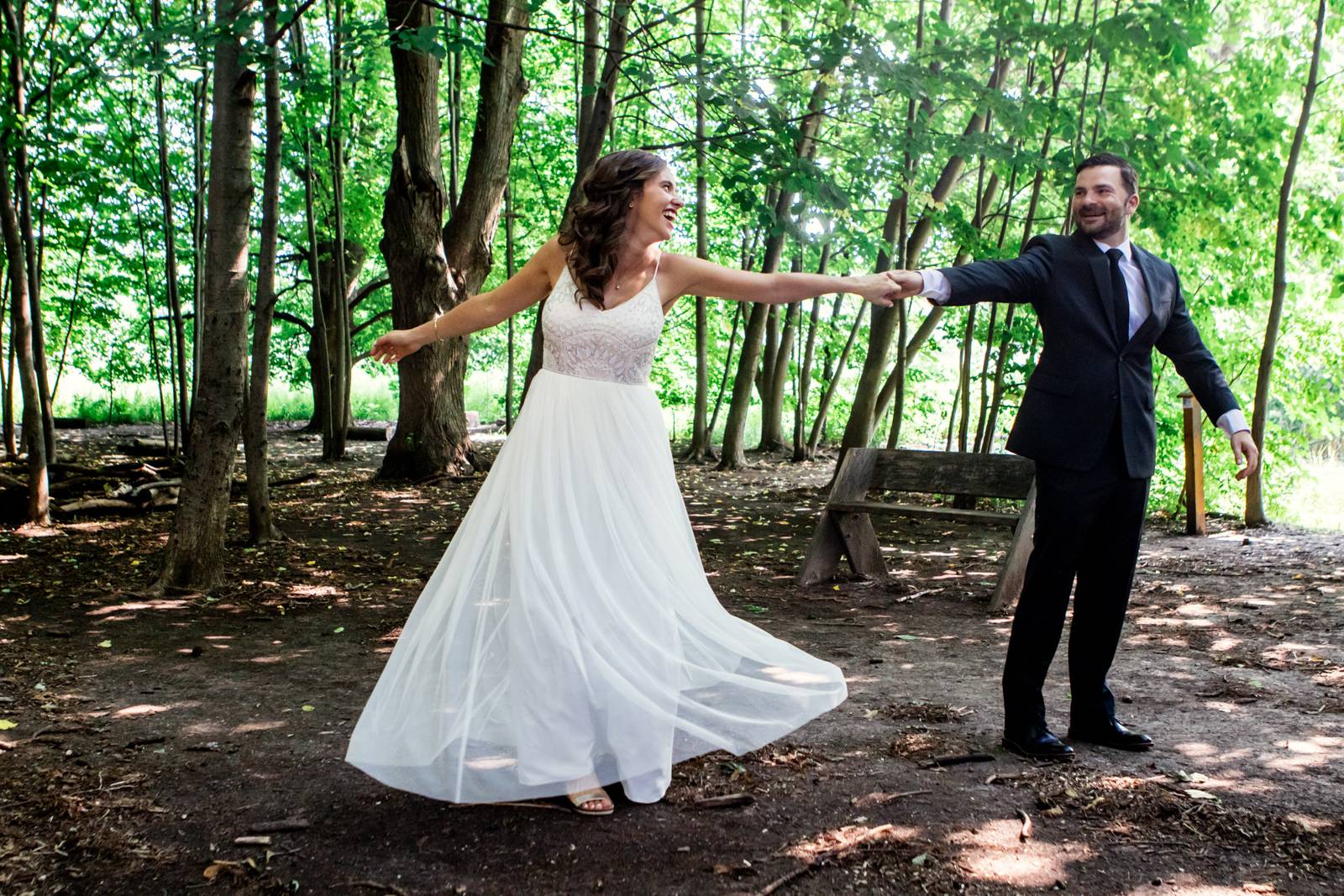 WHAT SETS YOU APART FROM OTHER VENDORS IN YOUR INDUSTRY? Although they offer full-service planning, they primarily focus on the "day of coordination" to make sure the couple's wedding day is perfect.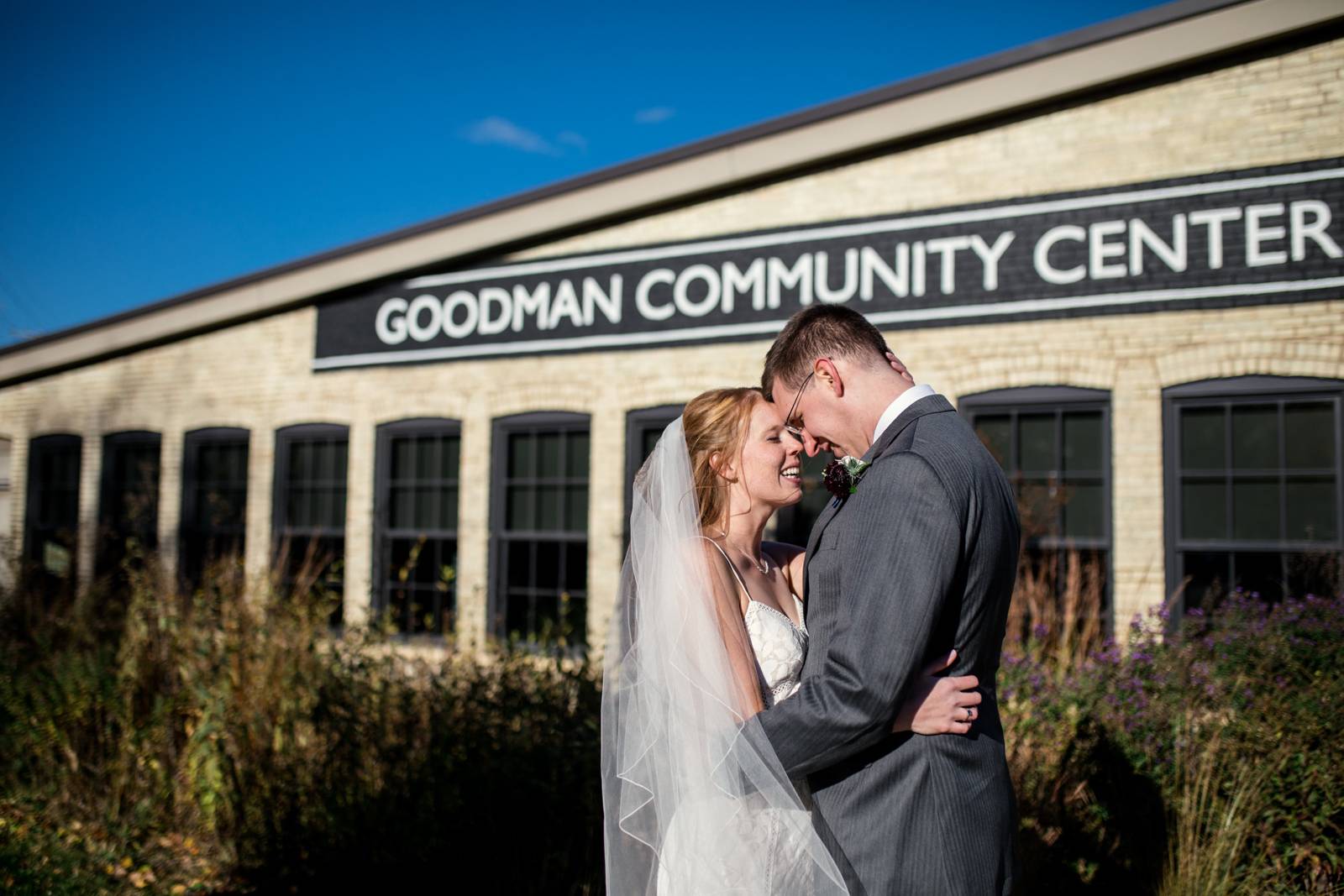 WHAT DO YOU LOVE MOST ABOUT WORKING IN THE LOVE INDUSTRY? Sammi loves getting to know her clients and hearing their stories, how they met and fell in love, and what their vision is for their wedding.
Seeing the creative ideas couples come up with, and being the guiding hand that helps them with the logistics in the planning process motivates Sammi. Her goal is to make sure everything turns out just the way they envisioned it.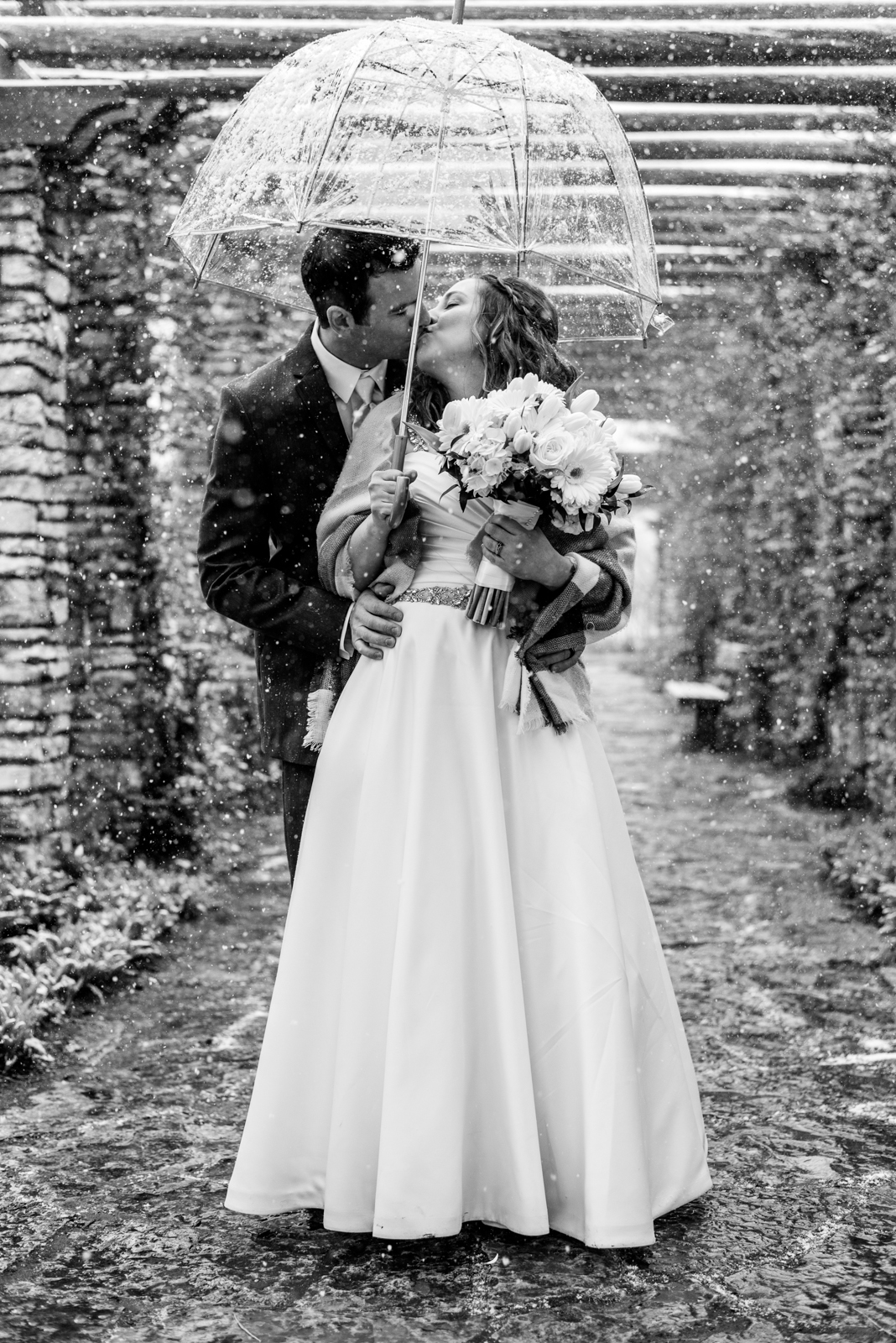 ANYTHING ELSE YOU'D LIKE TO SHARE? One thing Sammi keeps hearing from her past clients is that their favorite thing about her is she listens. She really hears what they have to say and understands the things that matter the most to them and their wedding vision. Then she helps them to accomplish this vision. She doesn't tell them how it should be, she hears what they want, what their vision is, and makes it happen.