Filled with vibrant colors, modern elegance, industrial touches, artistic flair, and a whole lot of La Croix, we can't wait for you to dive into the stunning details of today's styled shoot! Coordinated and styled by Midwestern Bride, and held at the beautiful Tinsmith in the heart of Madison, Wisconsin, keep on scrolling for all the gorgeous wedding inspo below.
P.S. We suggest grabbing a fruity sparkling water to sip on while you're browsing as well to really get in the mood.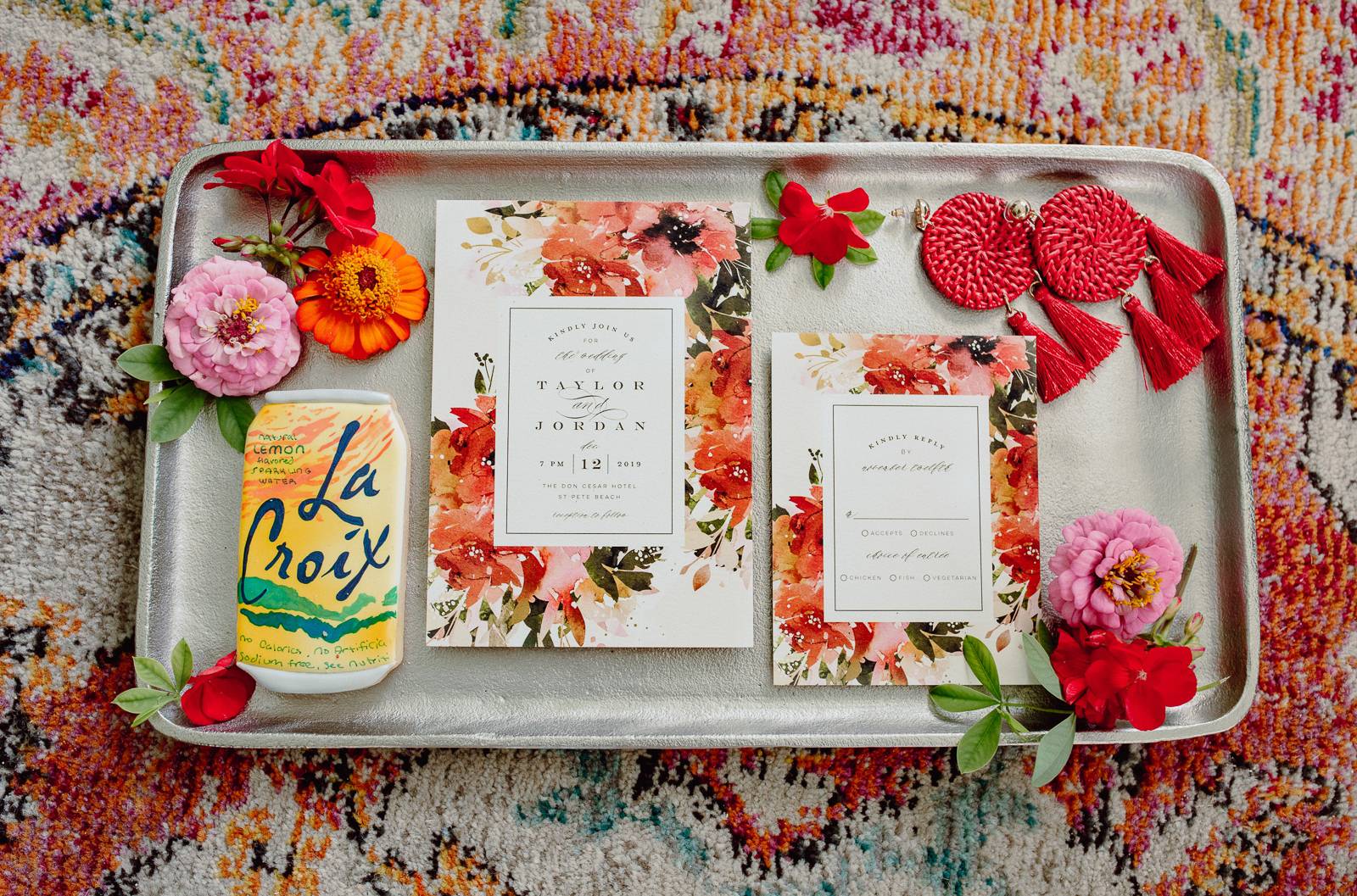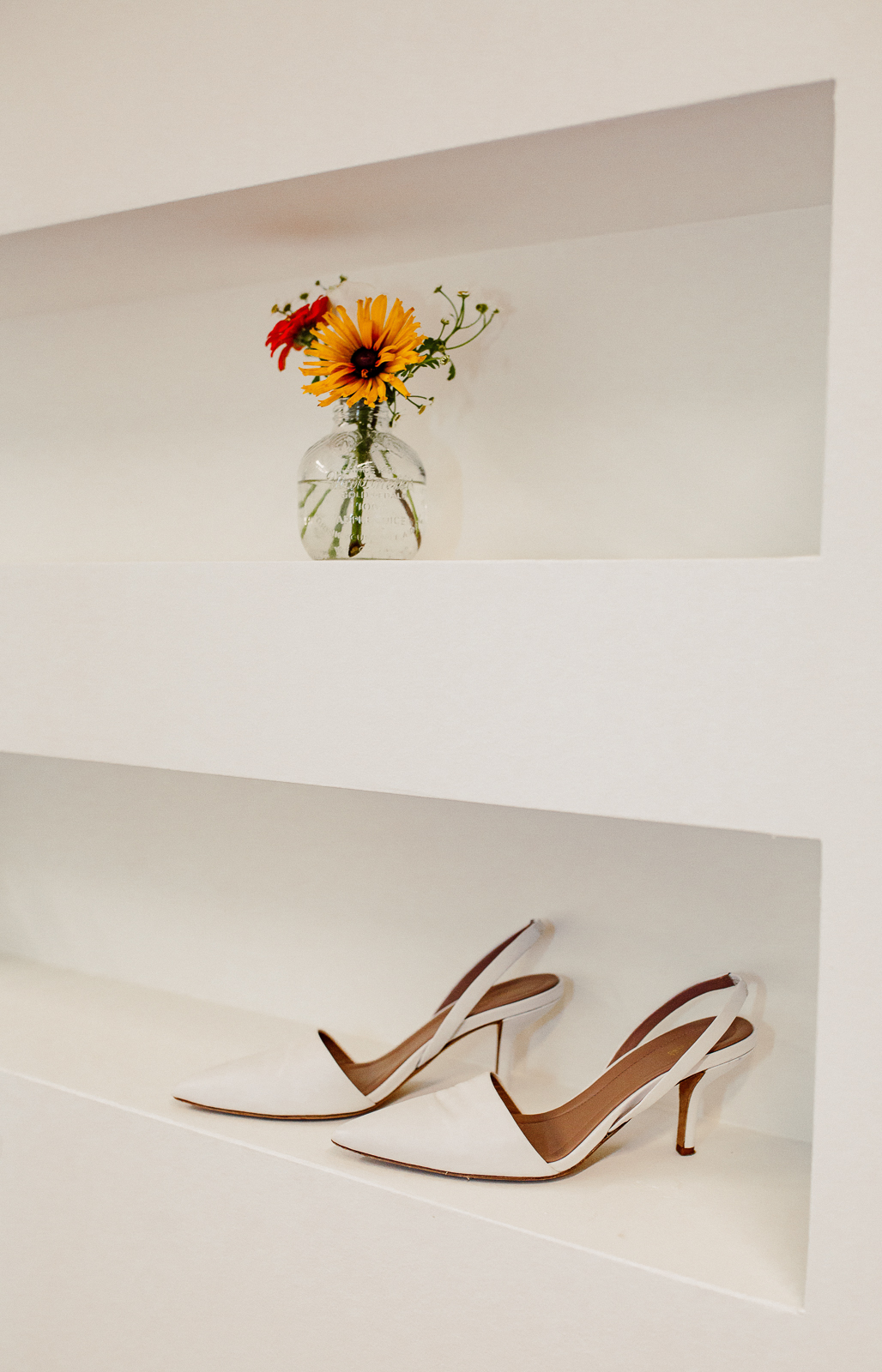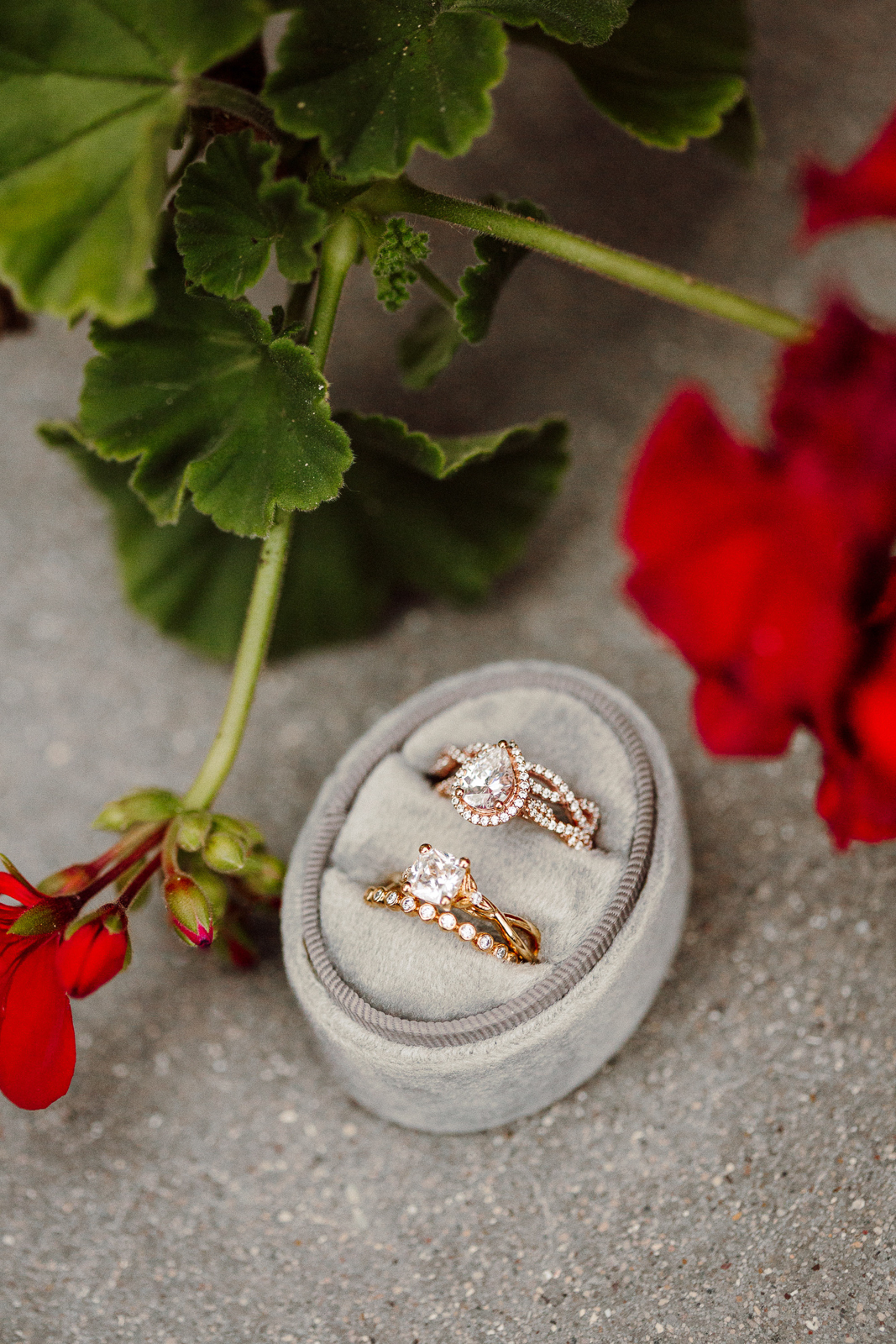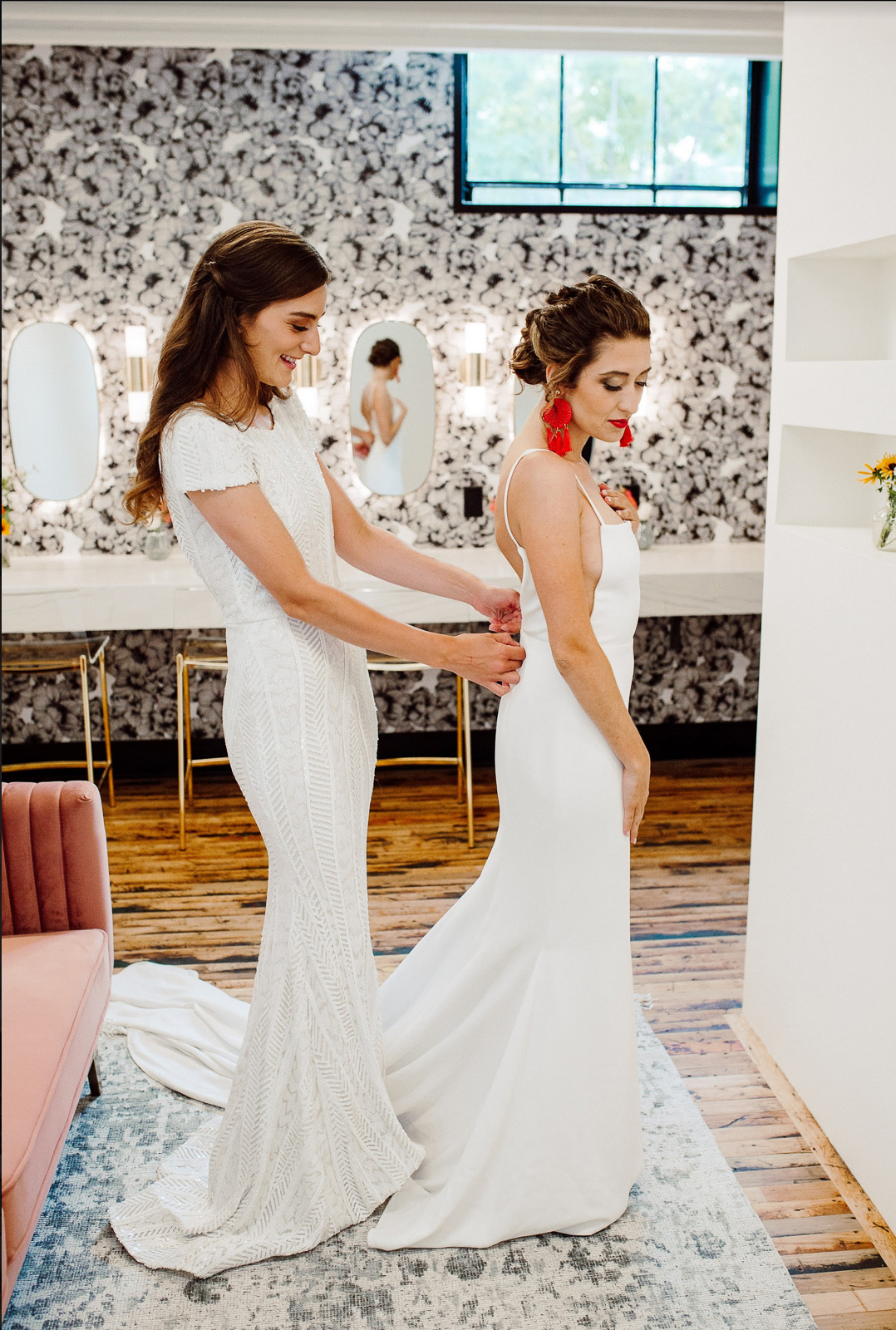 These same-sex brides are stunning, adorned in their modern, sleek, and simple gowns by Alyssa Kristin.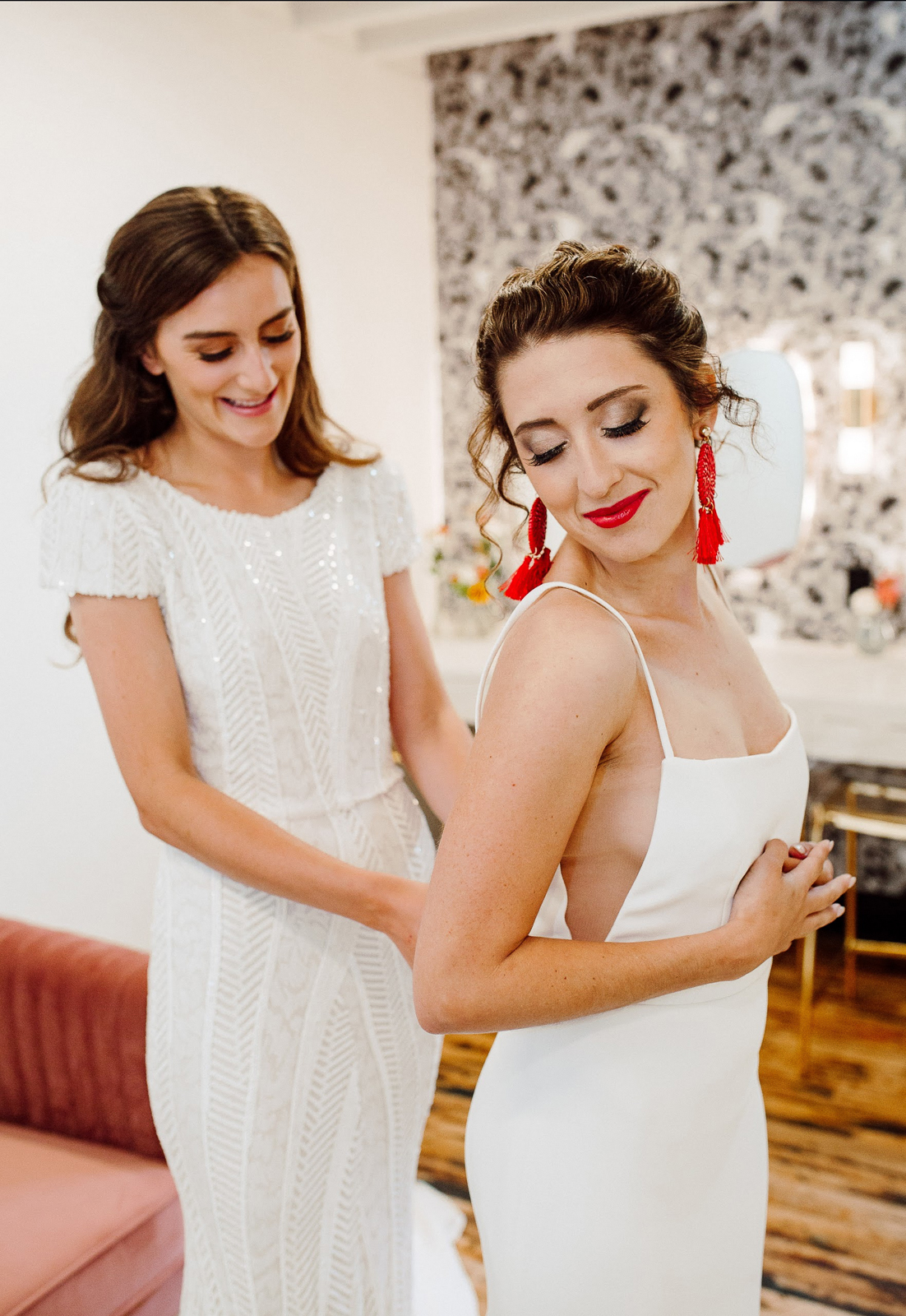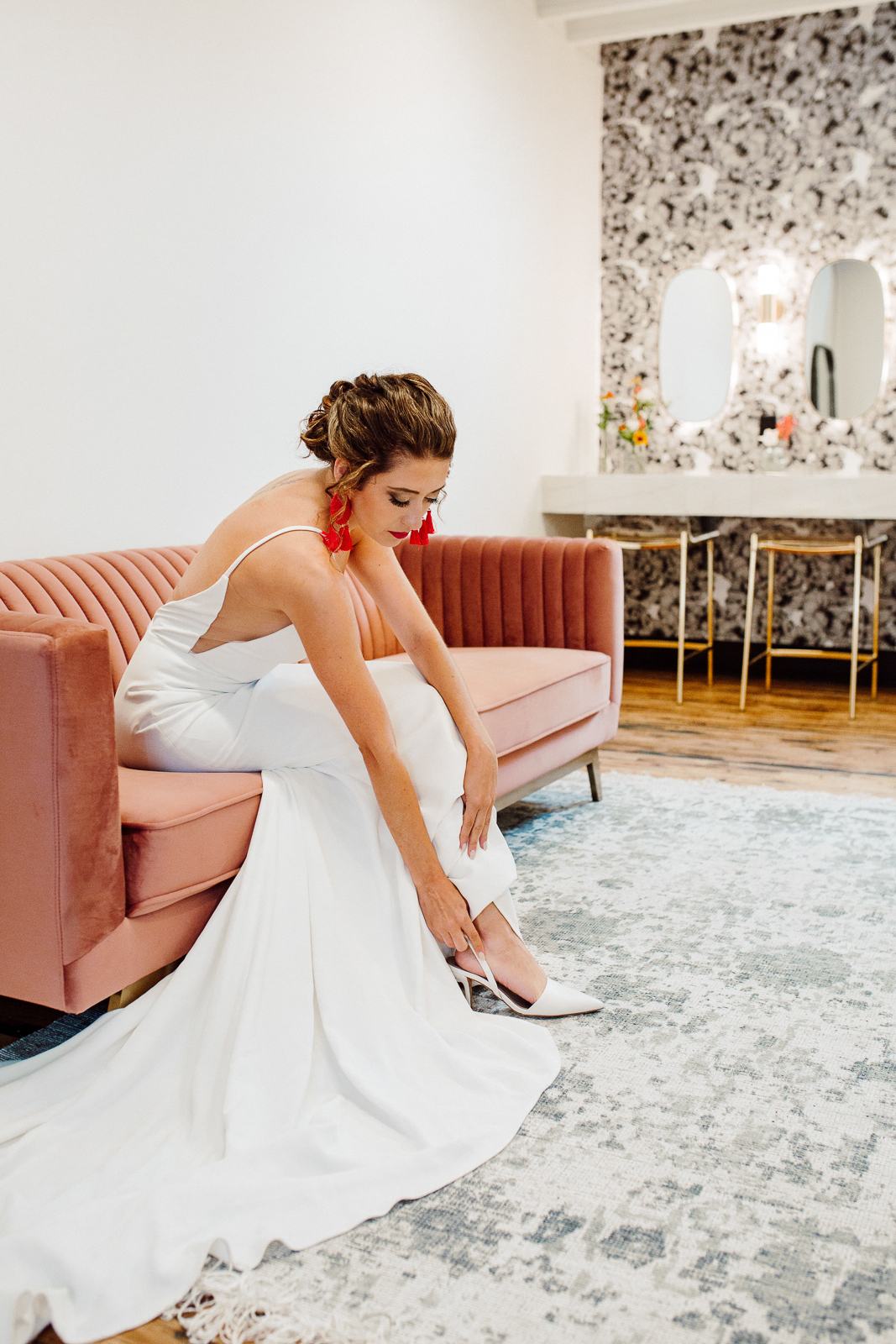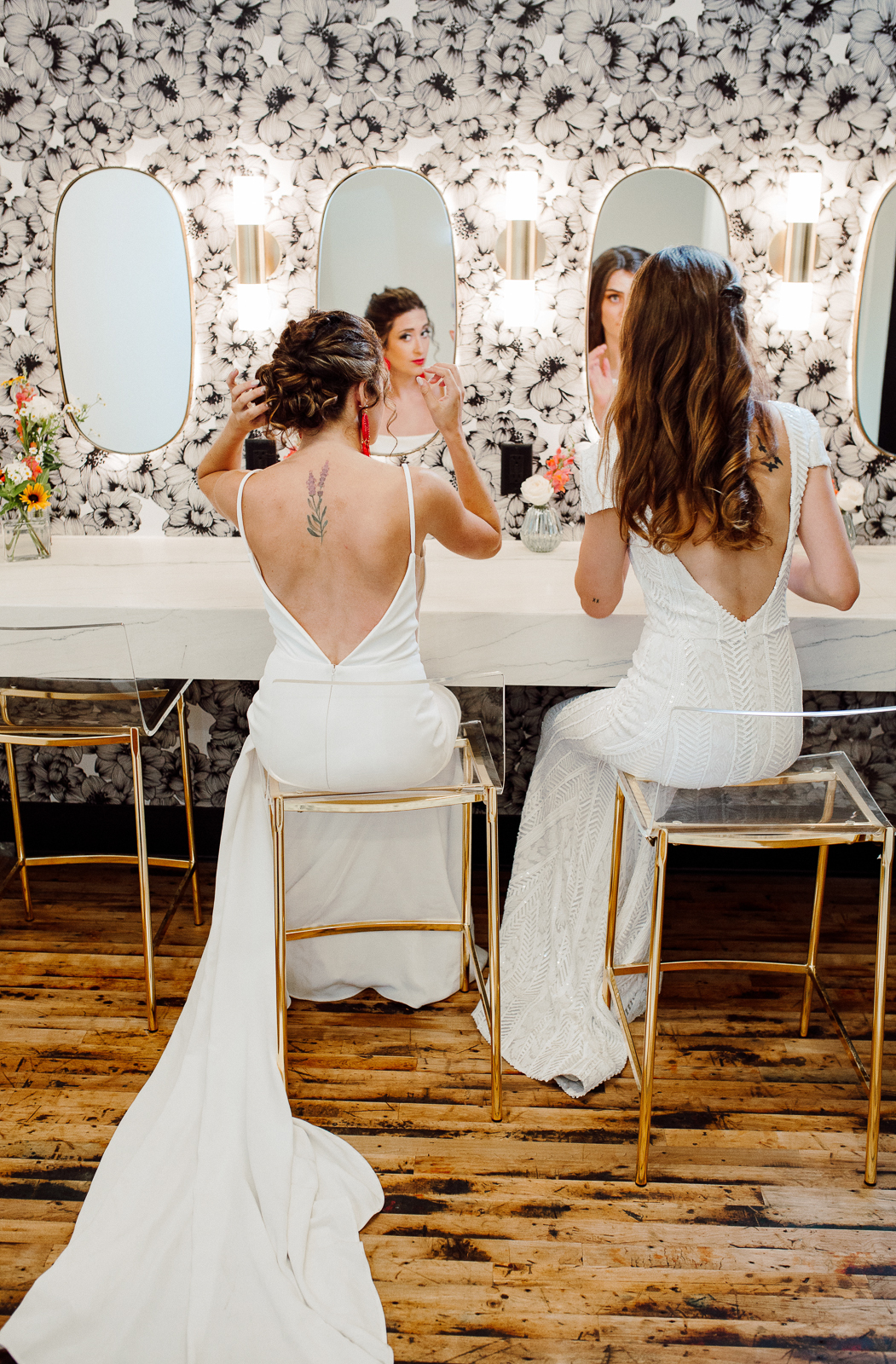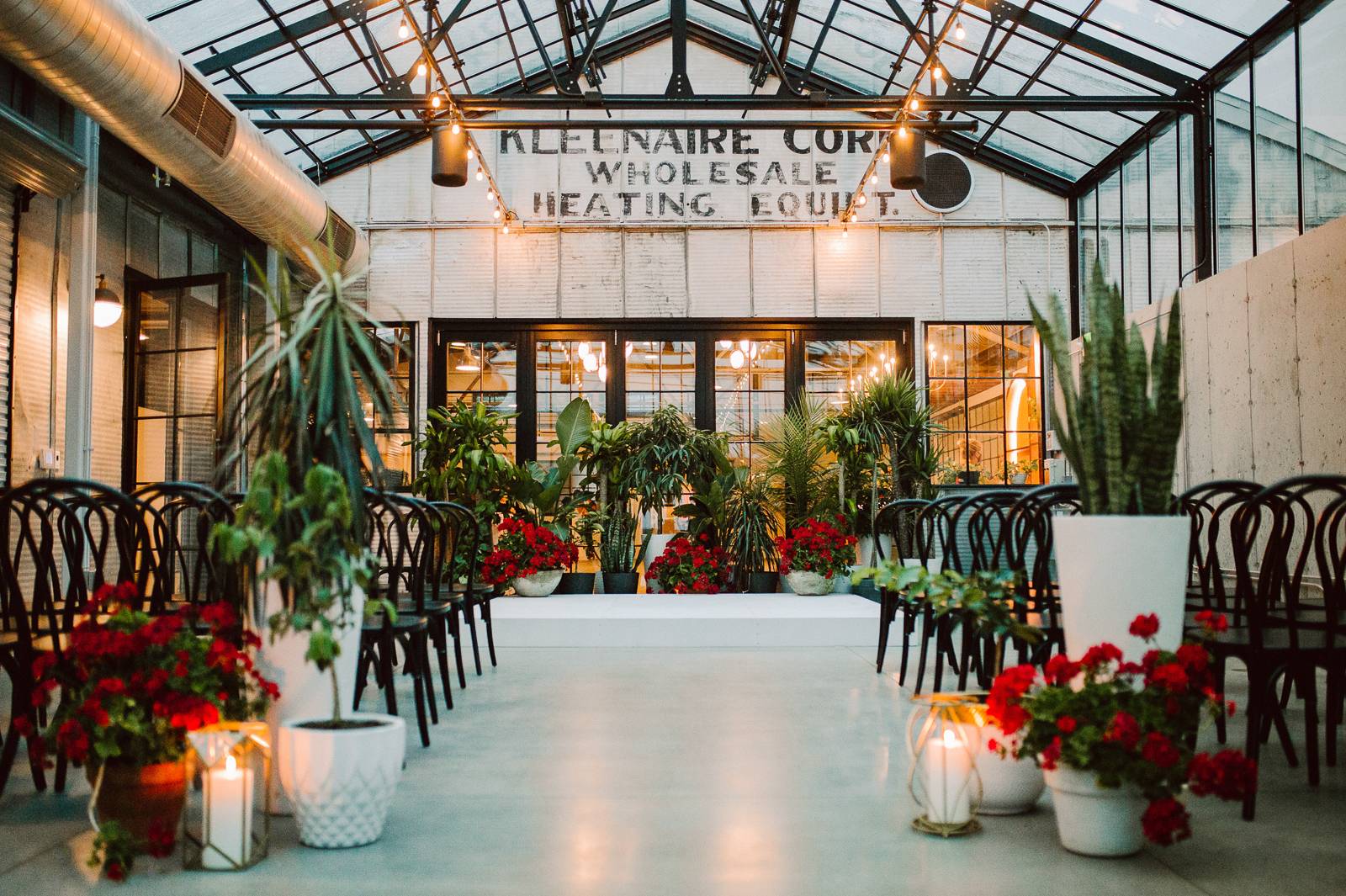 Unique, modern, and design-focused: this is The Tinsmith. Once an old warehouse space, their building has been completely transformed with modern amenities and luxury details while maintaining much of its original industrial character. Centrally located in Madison, WI, The Tinsmith offers over 9,000 square feet of event space to host your ceremony, cocktail hour, and reception!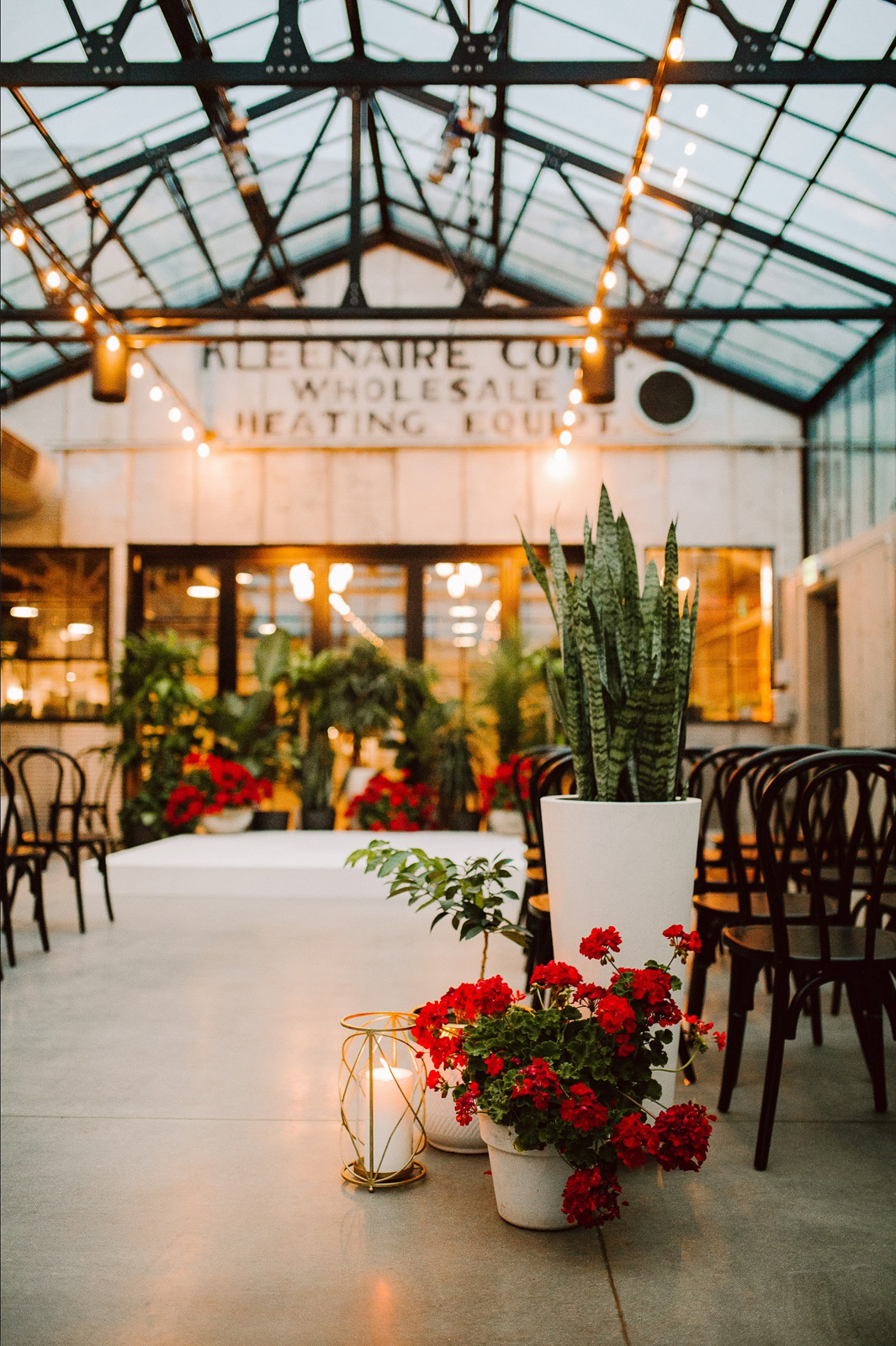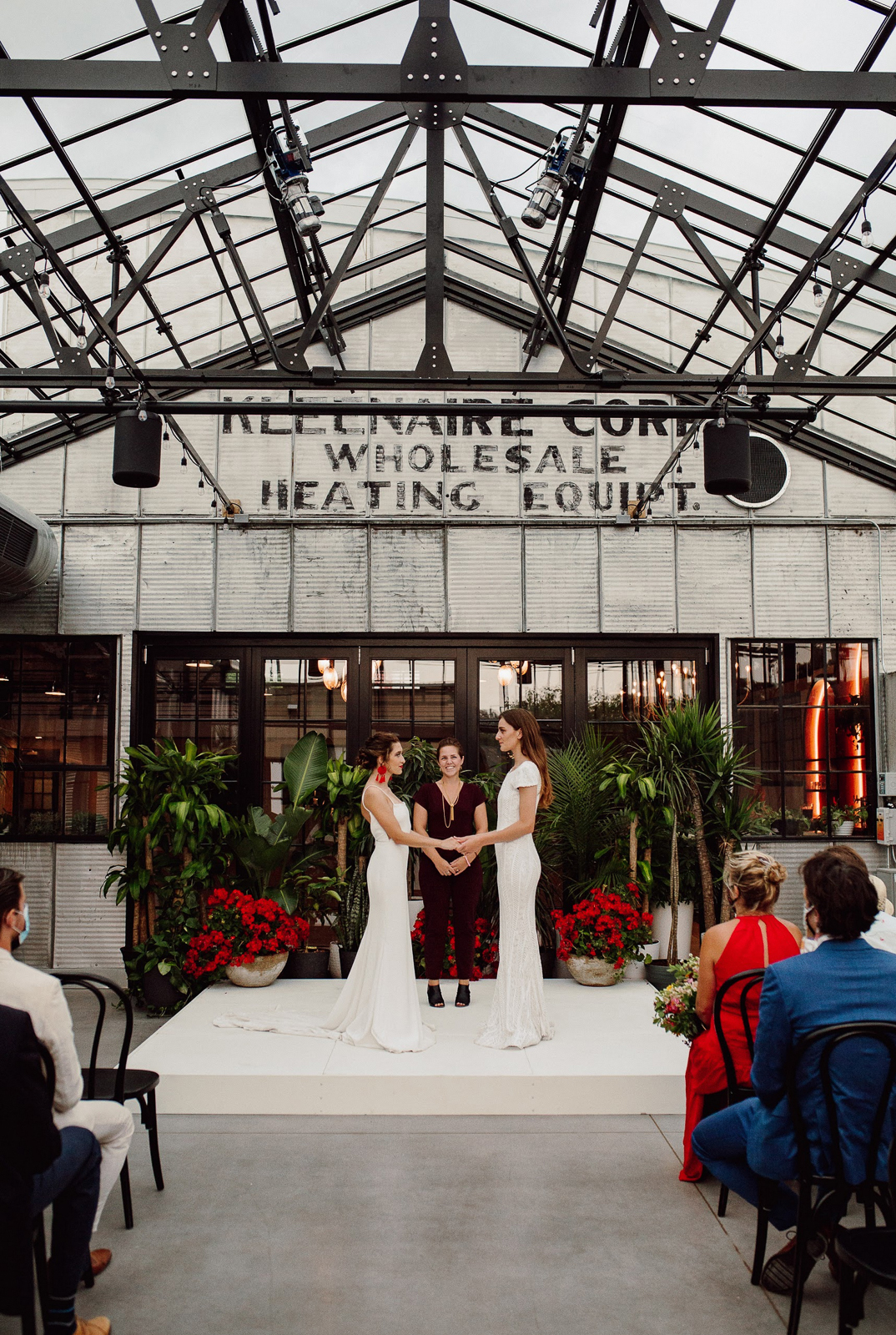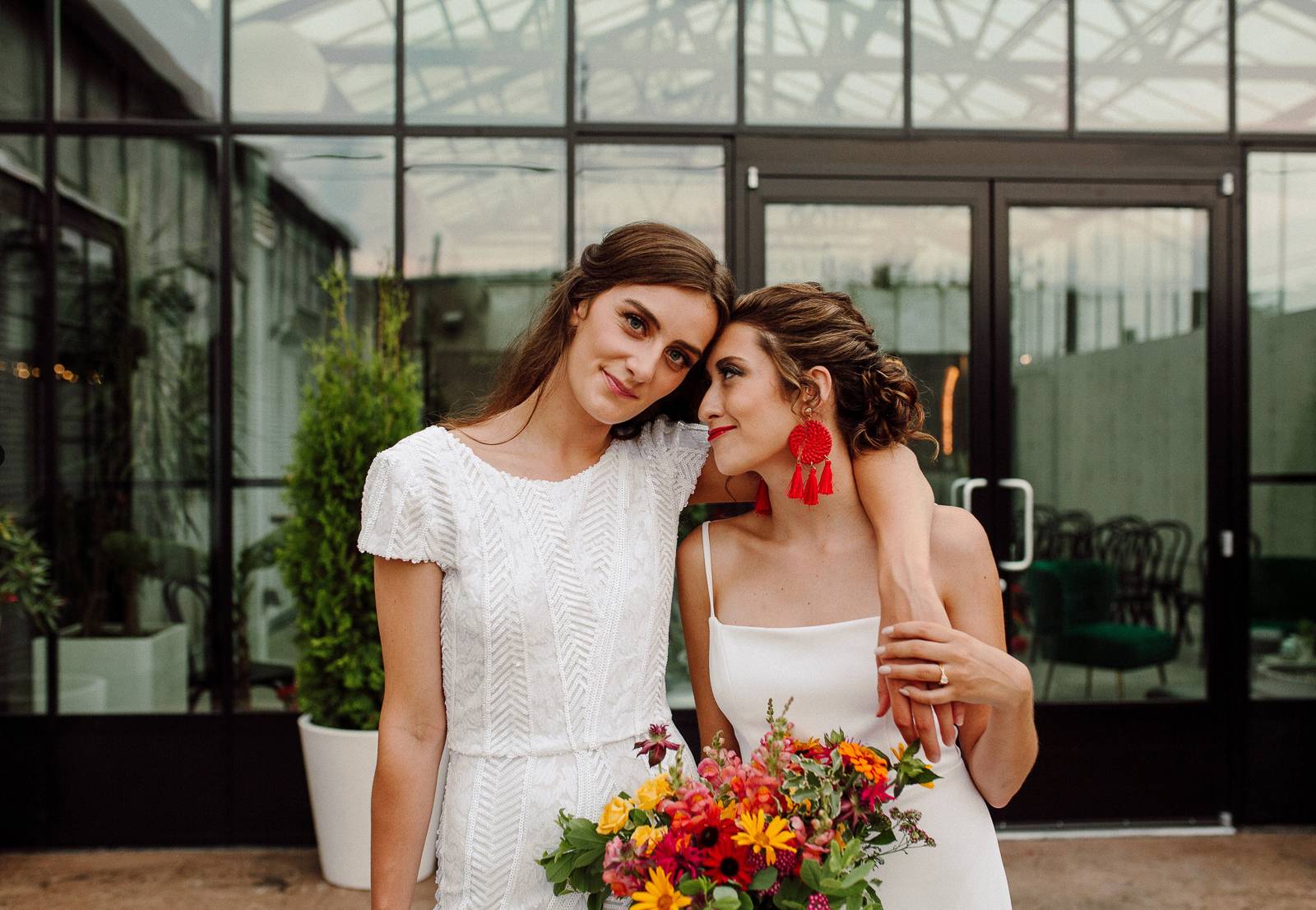 Modern and bold, we love the bridal look Lovely Elegance Hair & Makeup gave these two beautiful brides. A simple gown with a bright lip and fun jewelry makes for a stunning statement on your wedding day.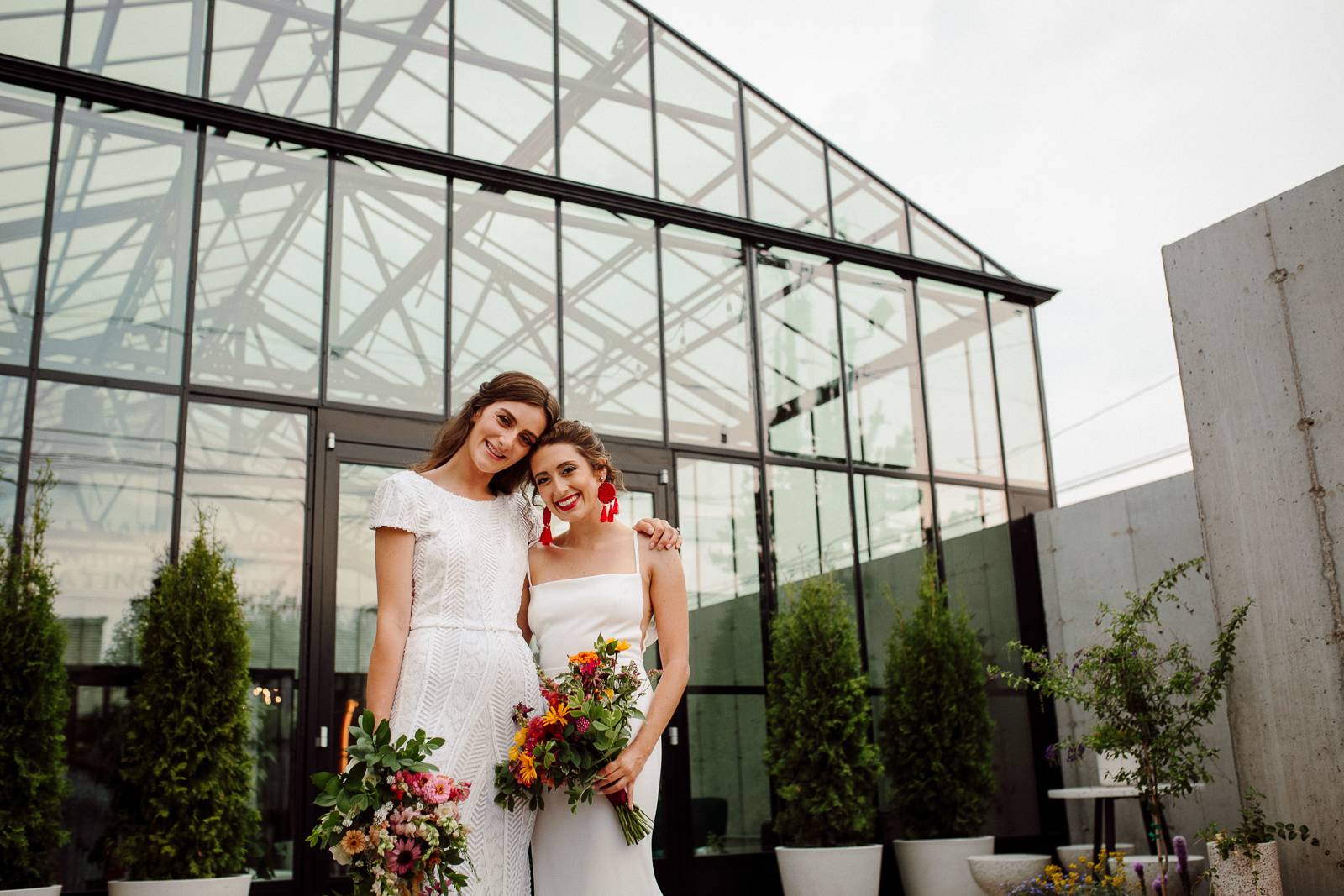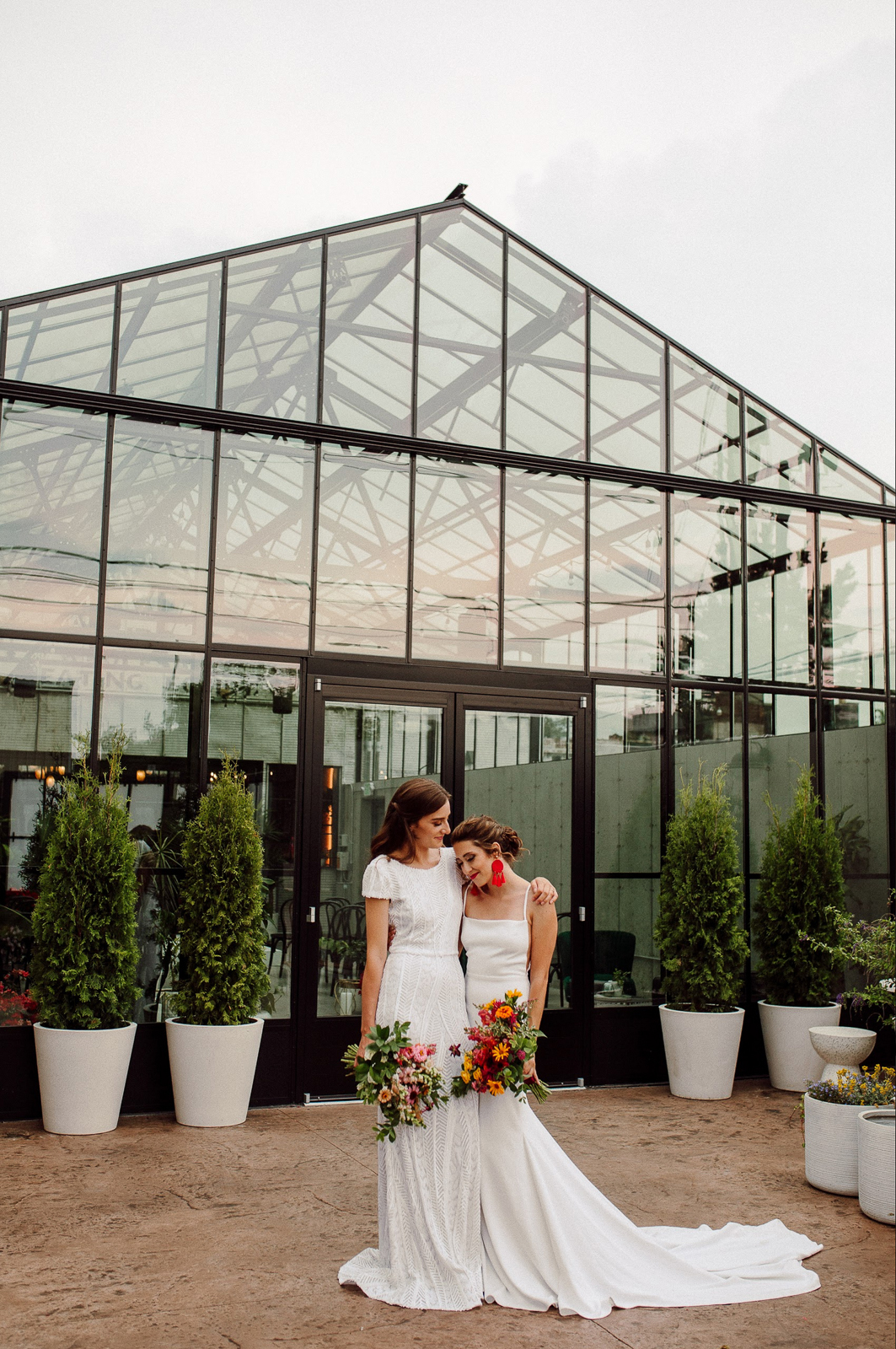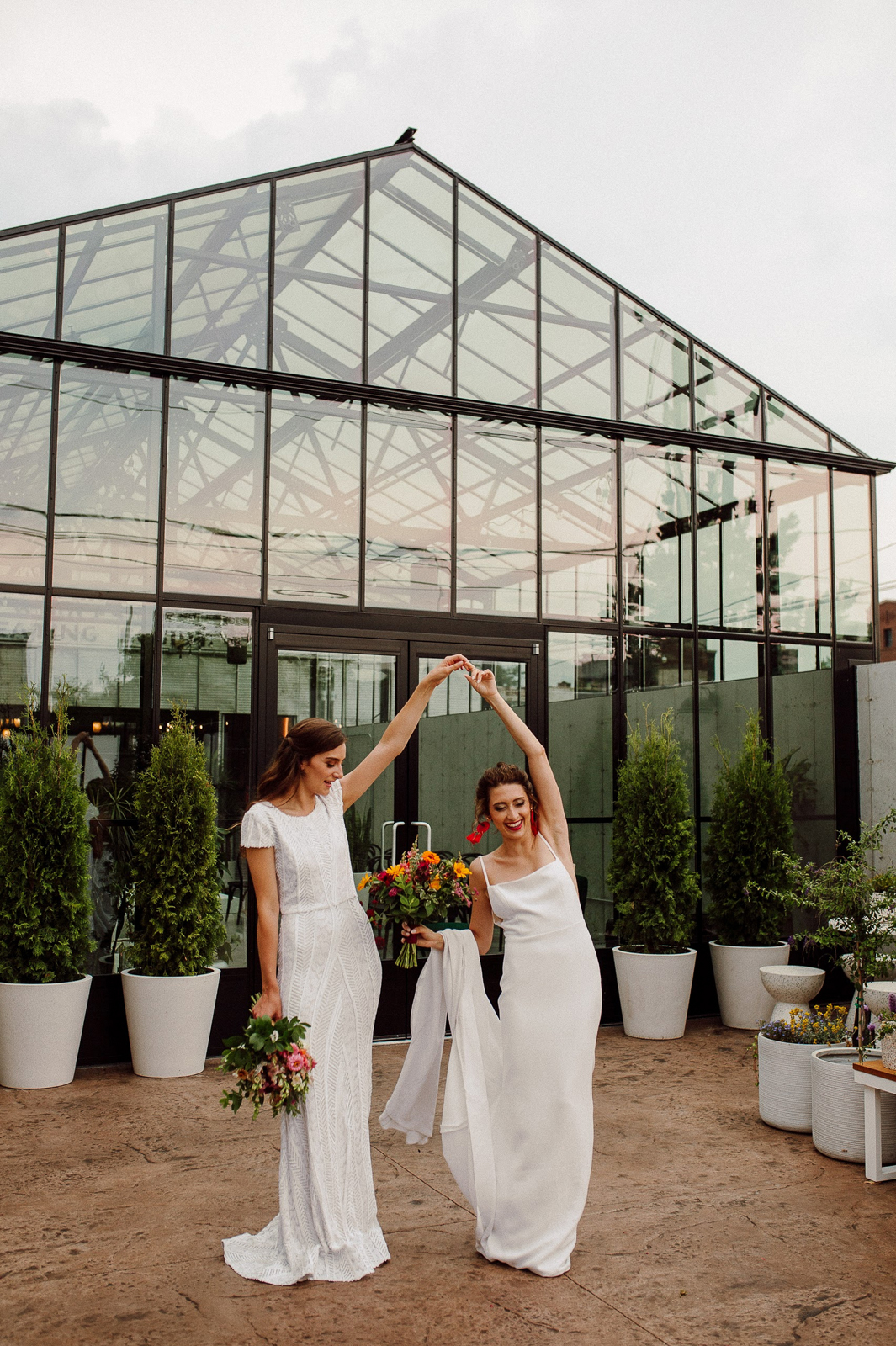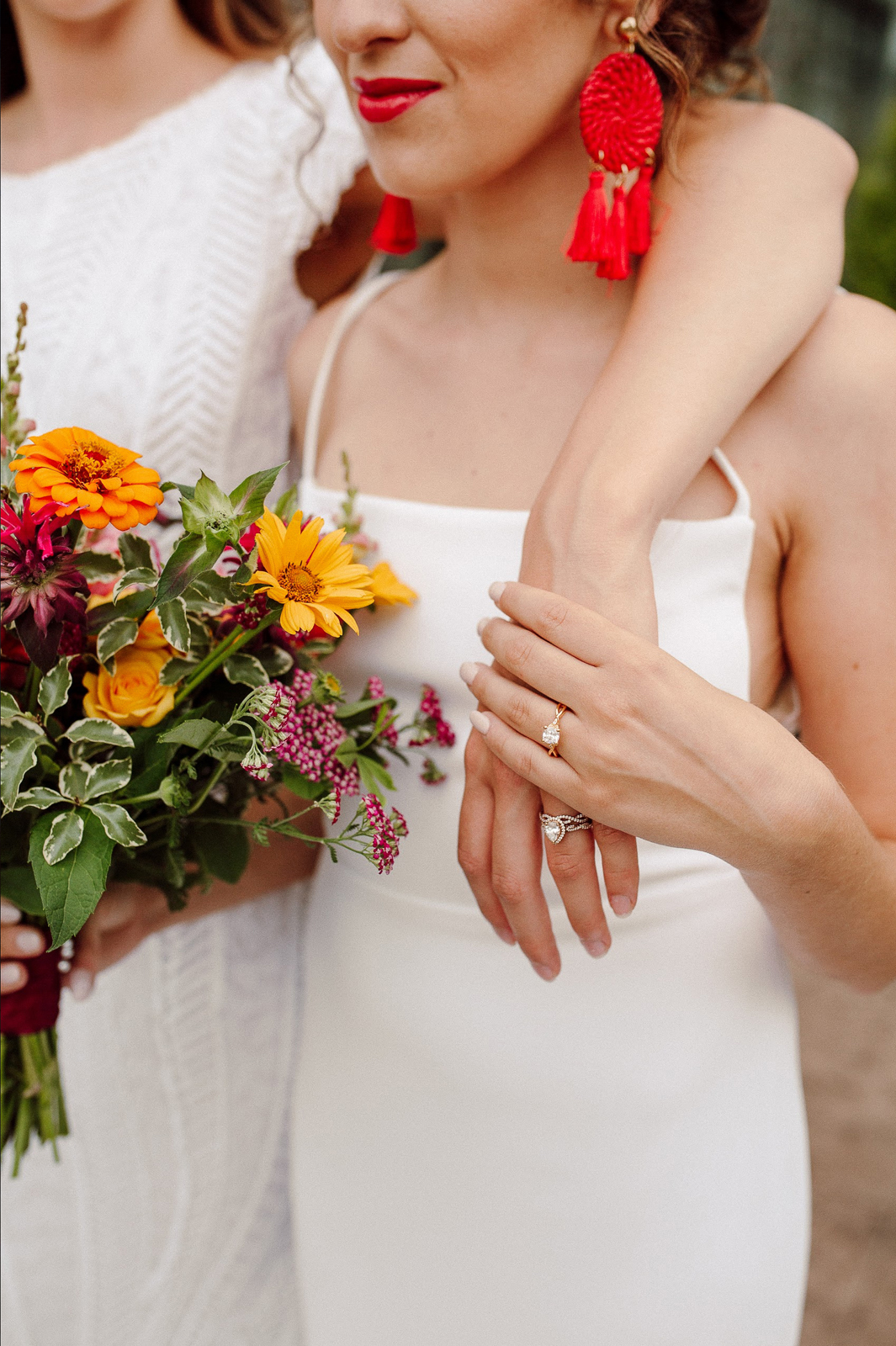 Our brides are dazzling in their elegant rings from SOHA Diamond Co This ethical and eco-conscious jeweler based in Madison, WI, specializes in origin guaranteed and sustainable diamonds and other gemstones in recycled precious metals.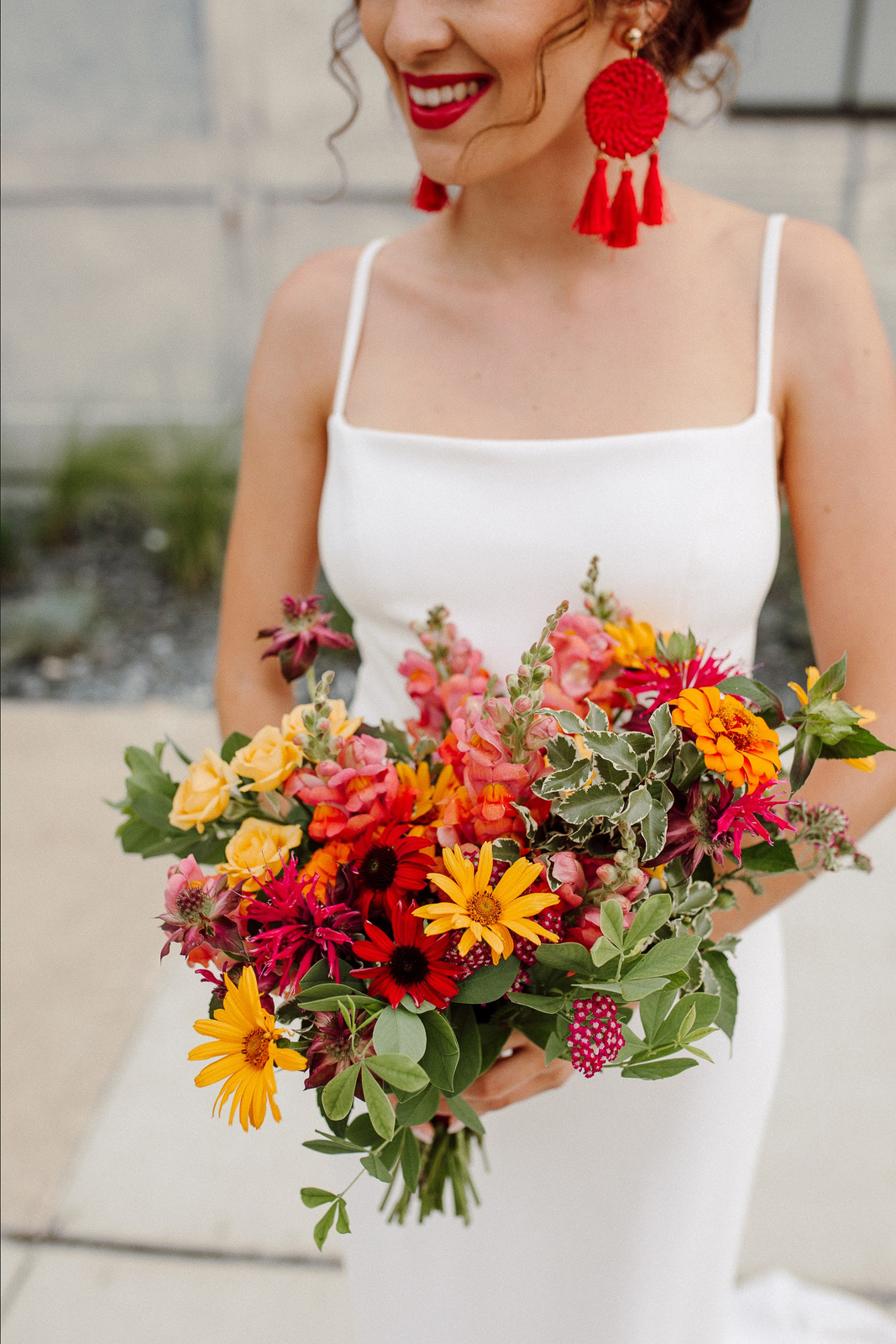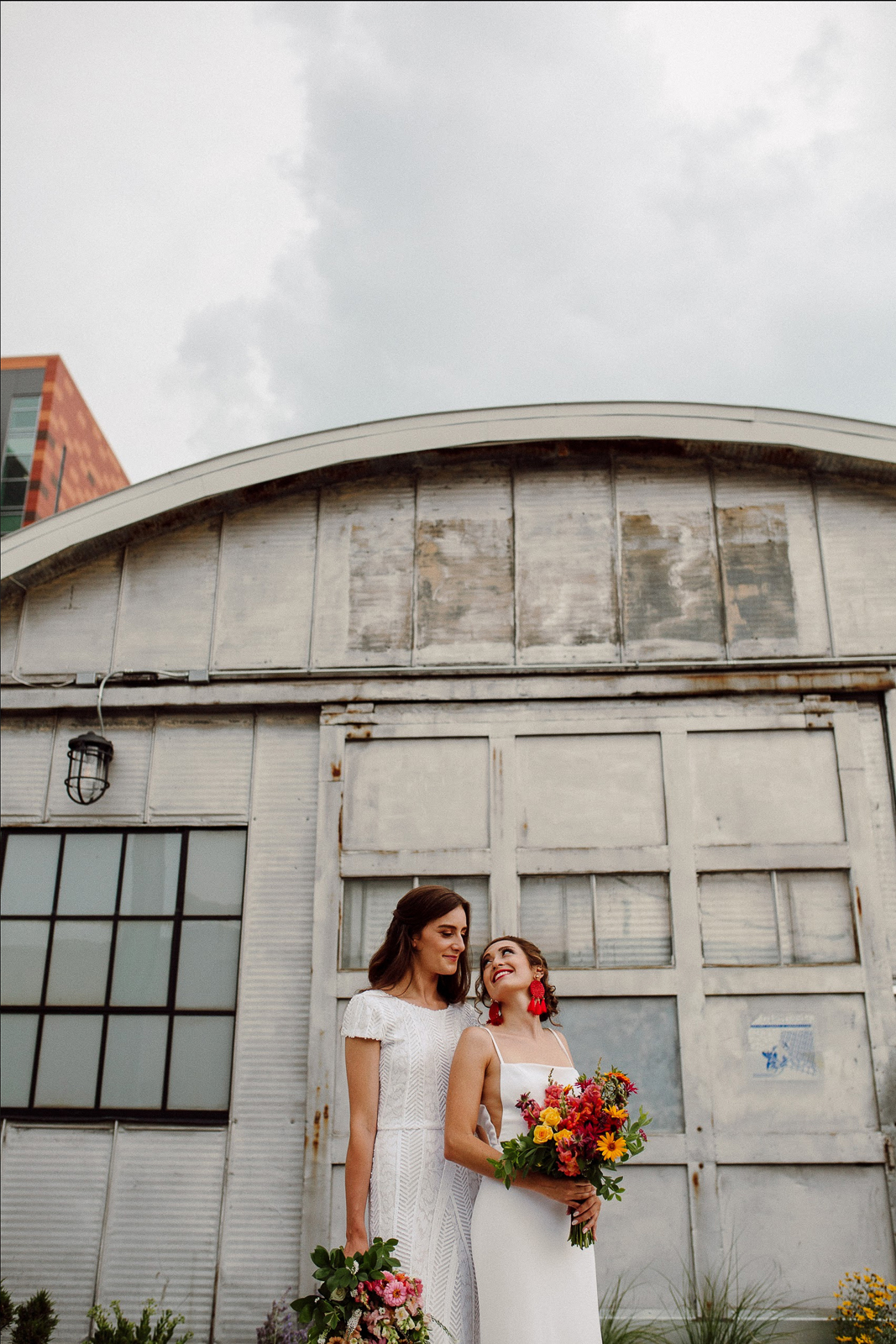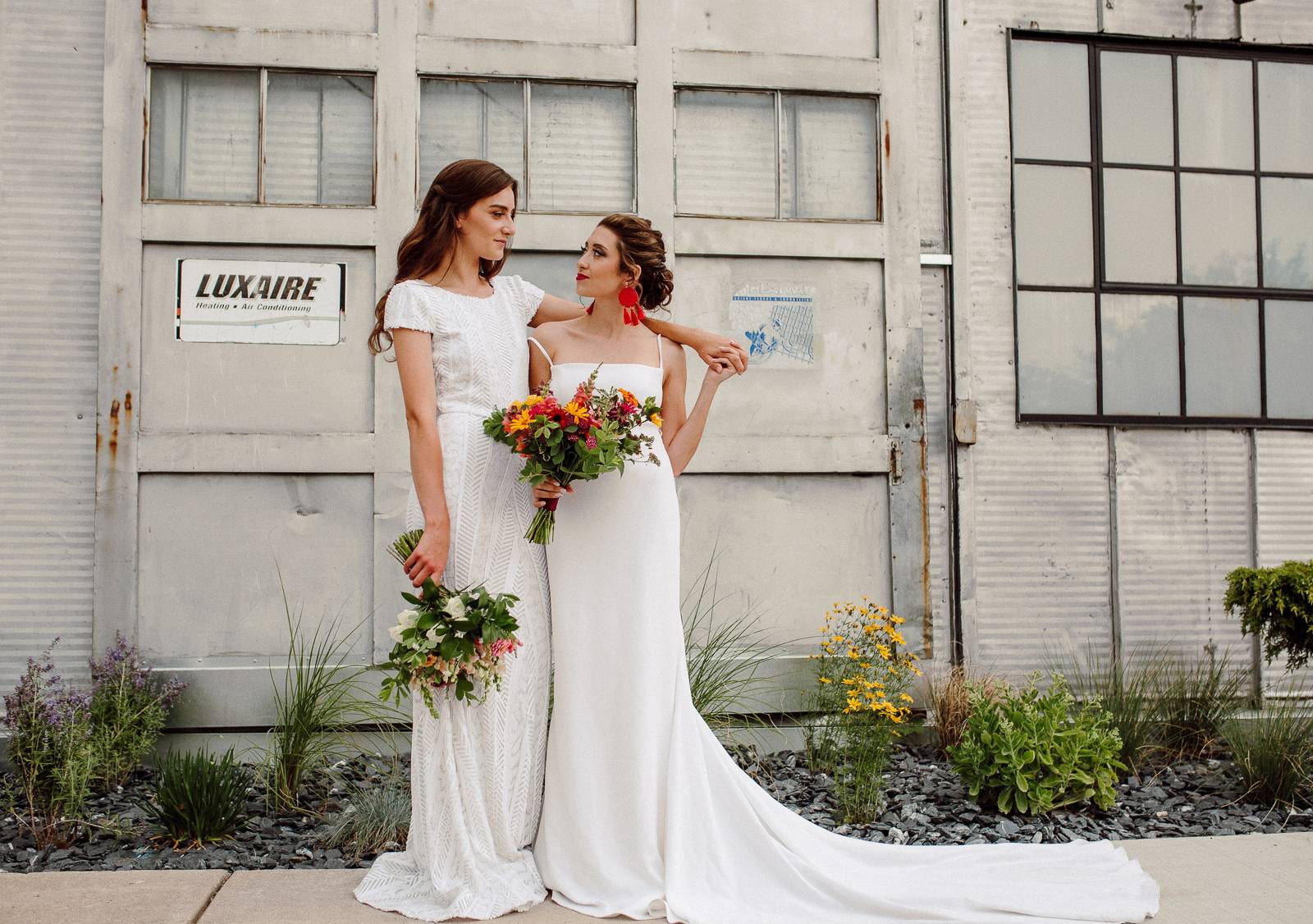 Bright arrays of blooms by Generations Wedding Flowers & Photography complete the vibrant and colorful look for our modern brides on their big day.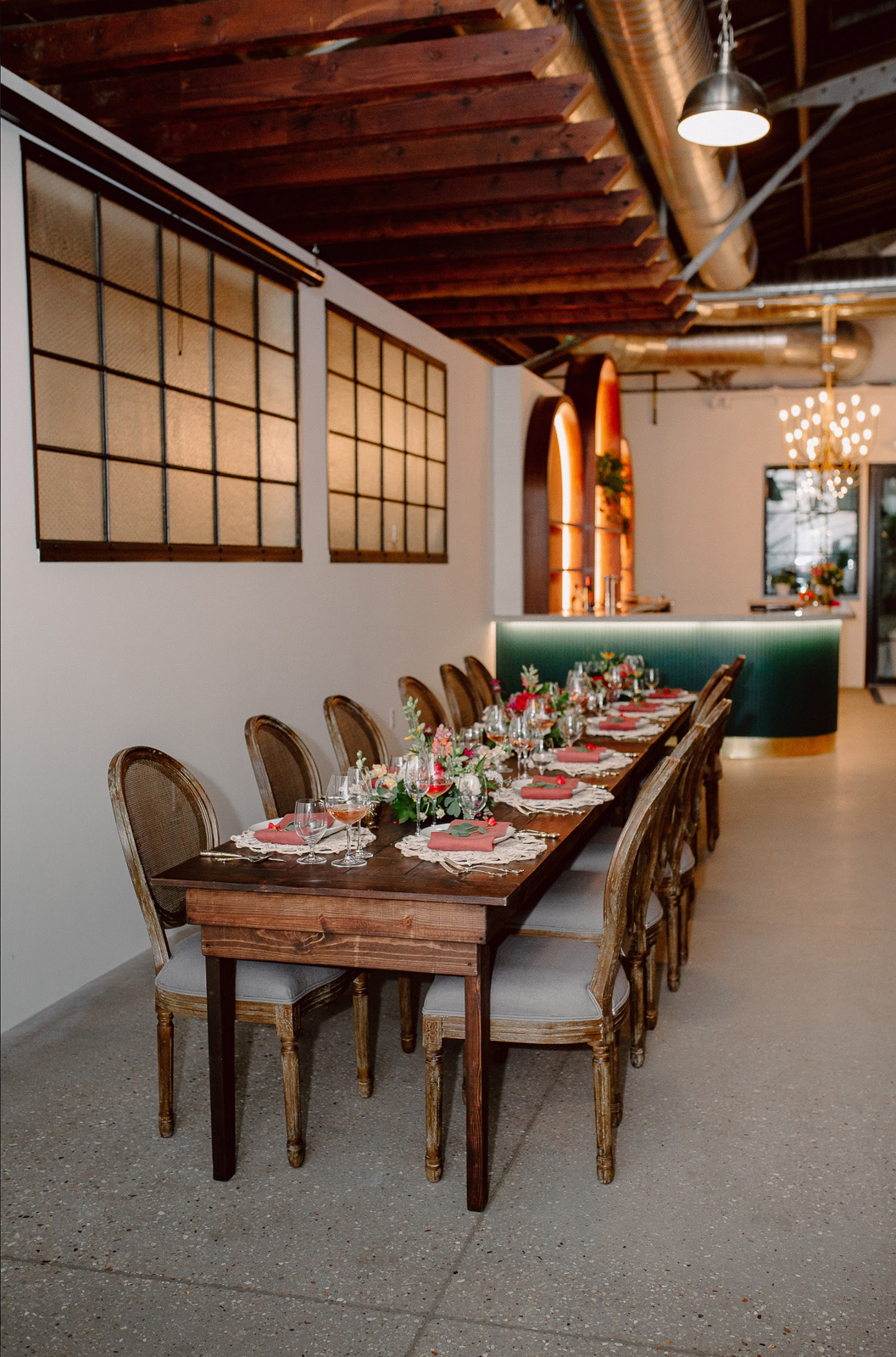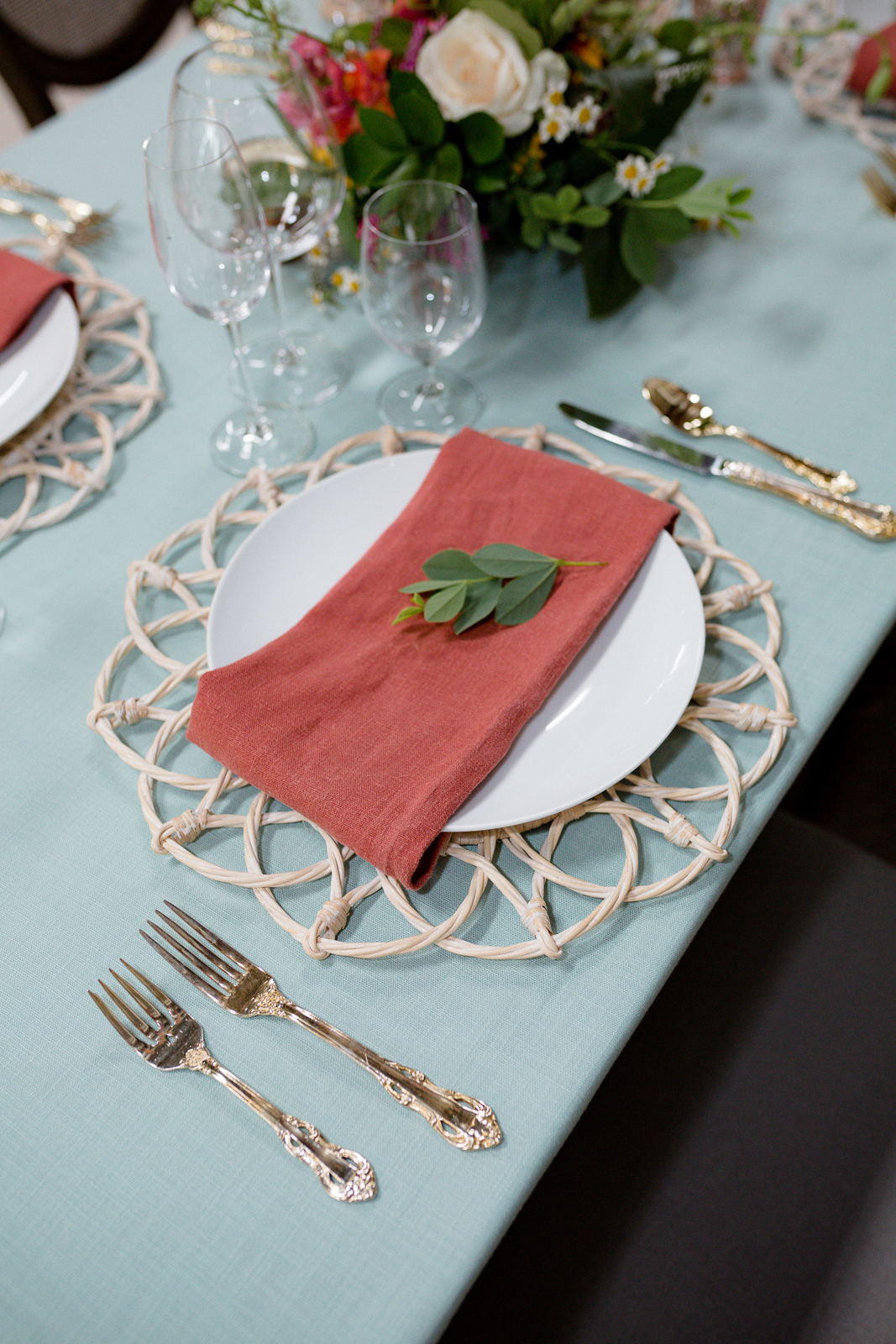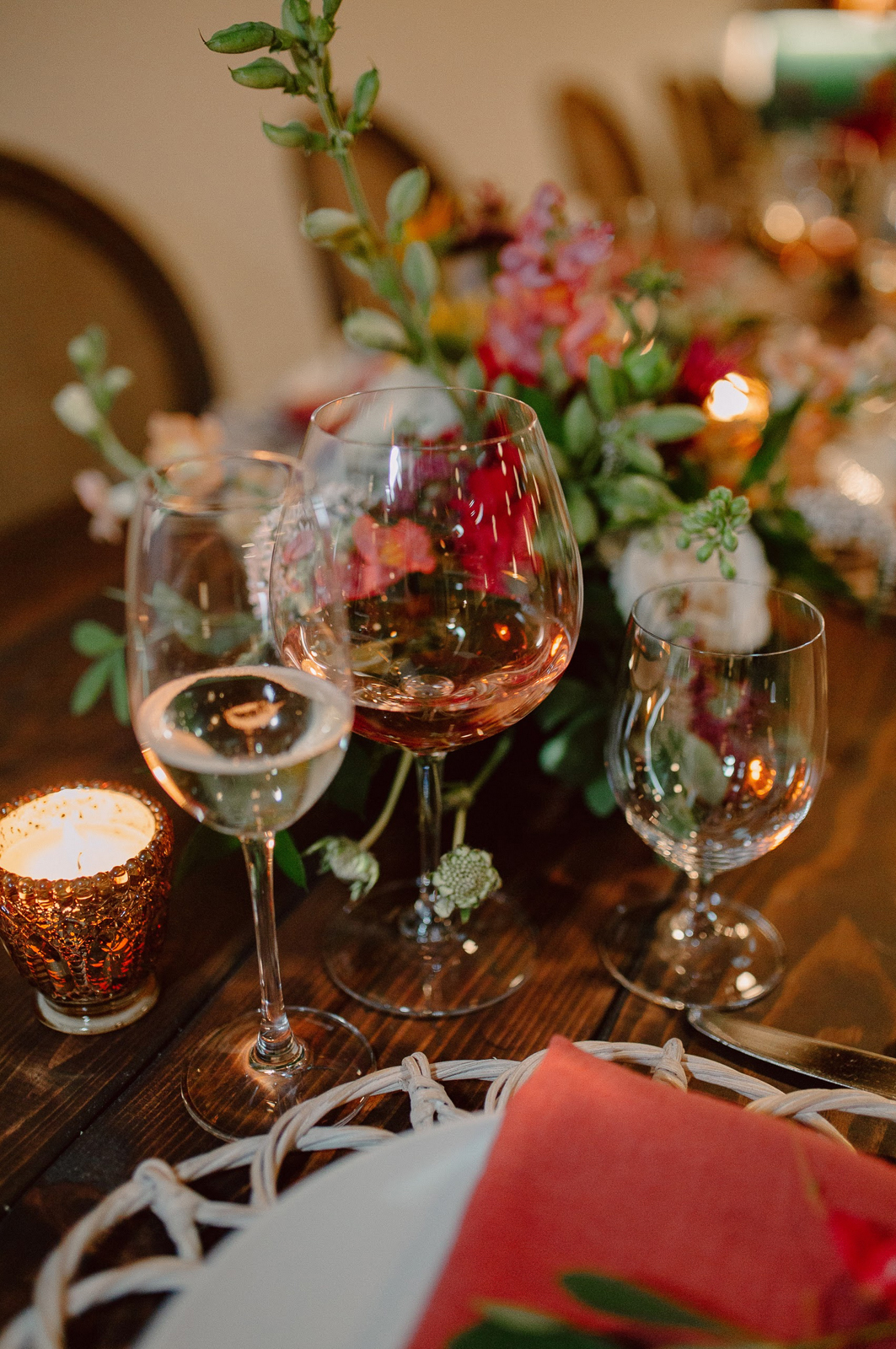 Combining furniture, linens, and more from Chance Productions and BBJ Linen adds texture, layers, elegance and elevates your wedding day spaces for you and your loved ones to sit, celebrate, and enjoy each other.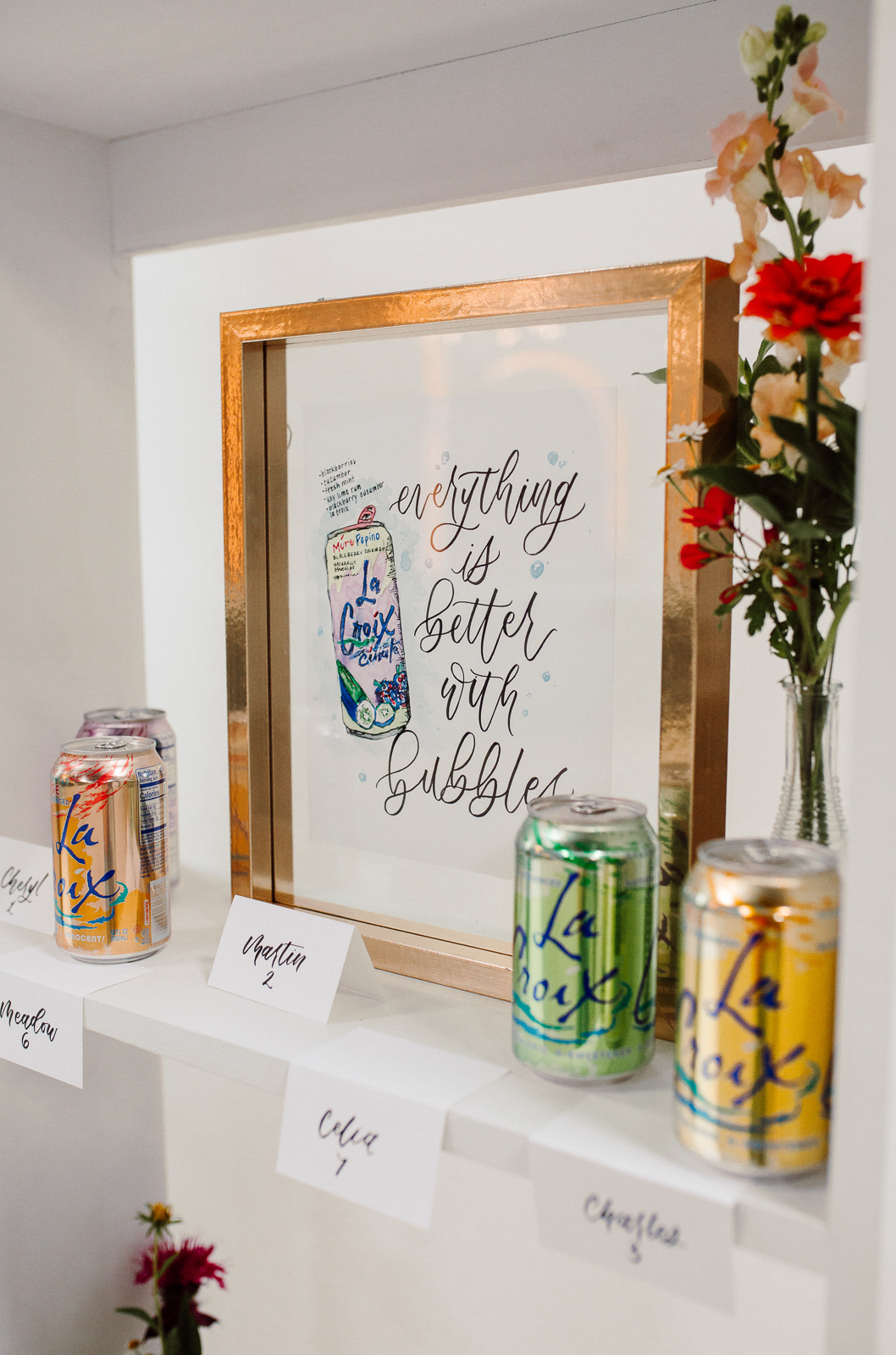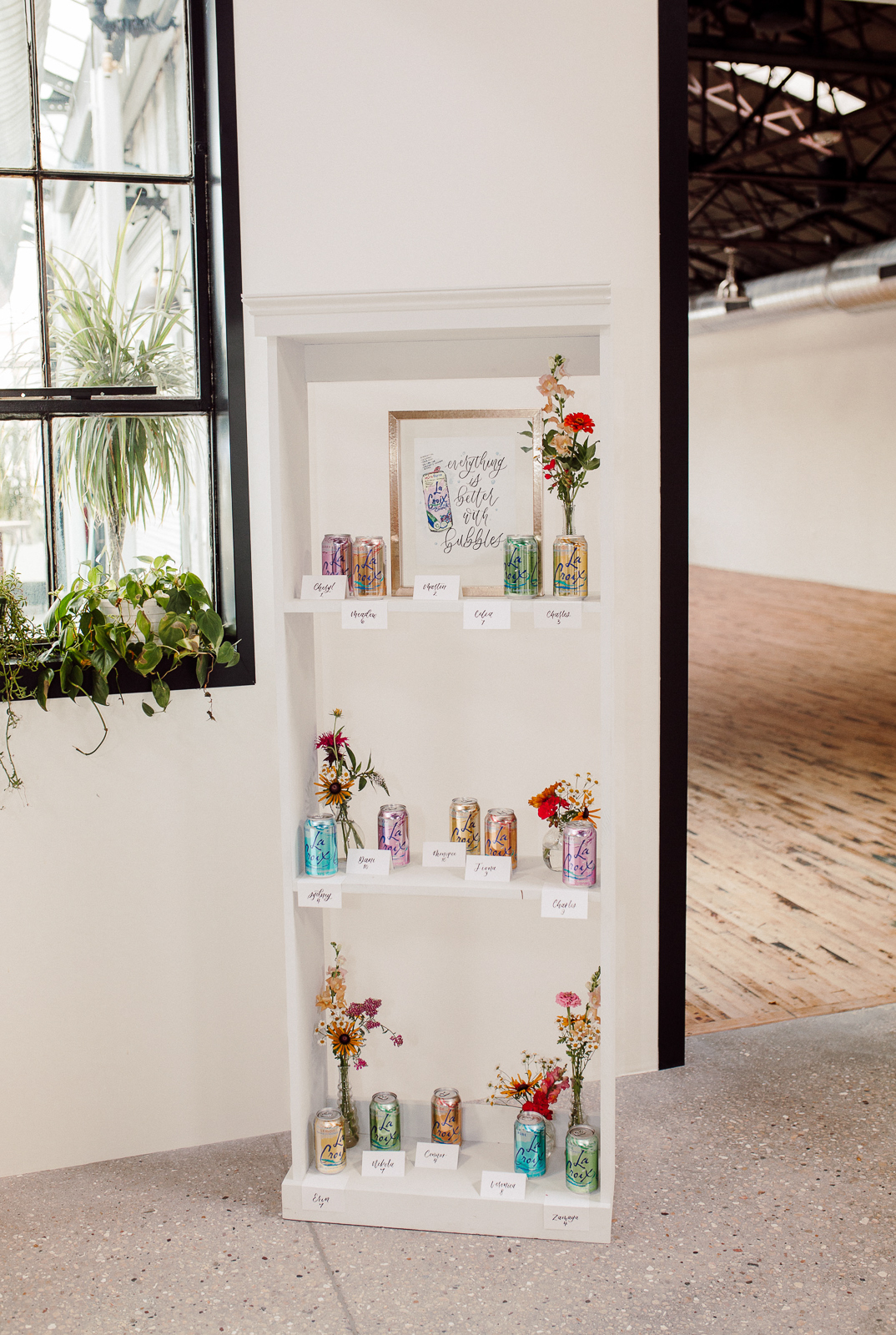 We're pretty much obsessed with the bubbles and fun this La Croix themed reception brings! From cocktails to cookies, fruity flavor and vibrant colors fill this celebration.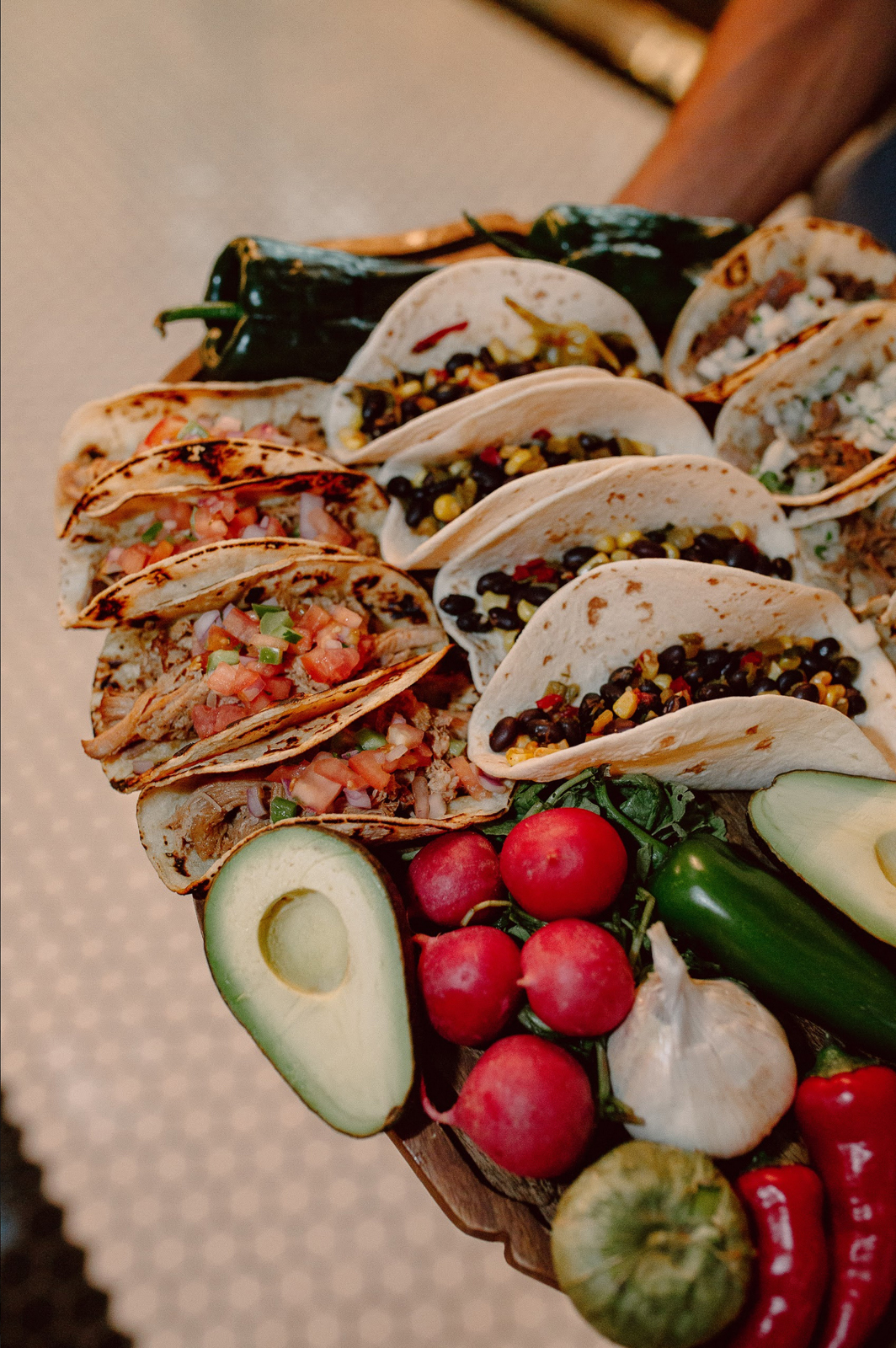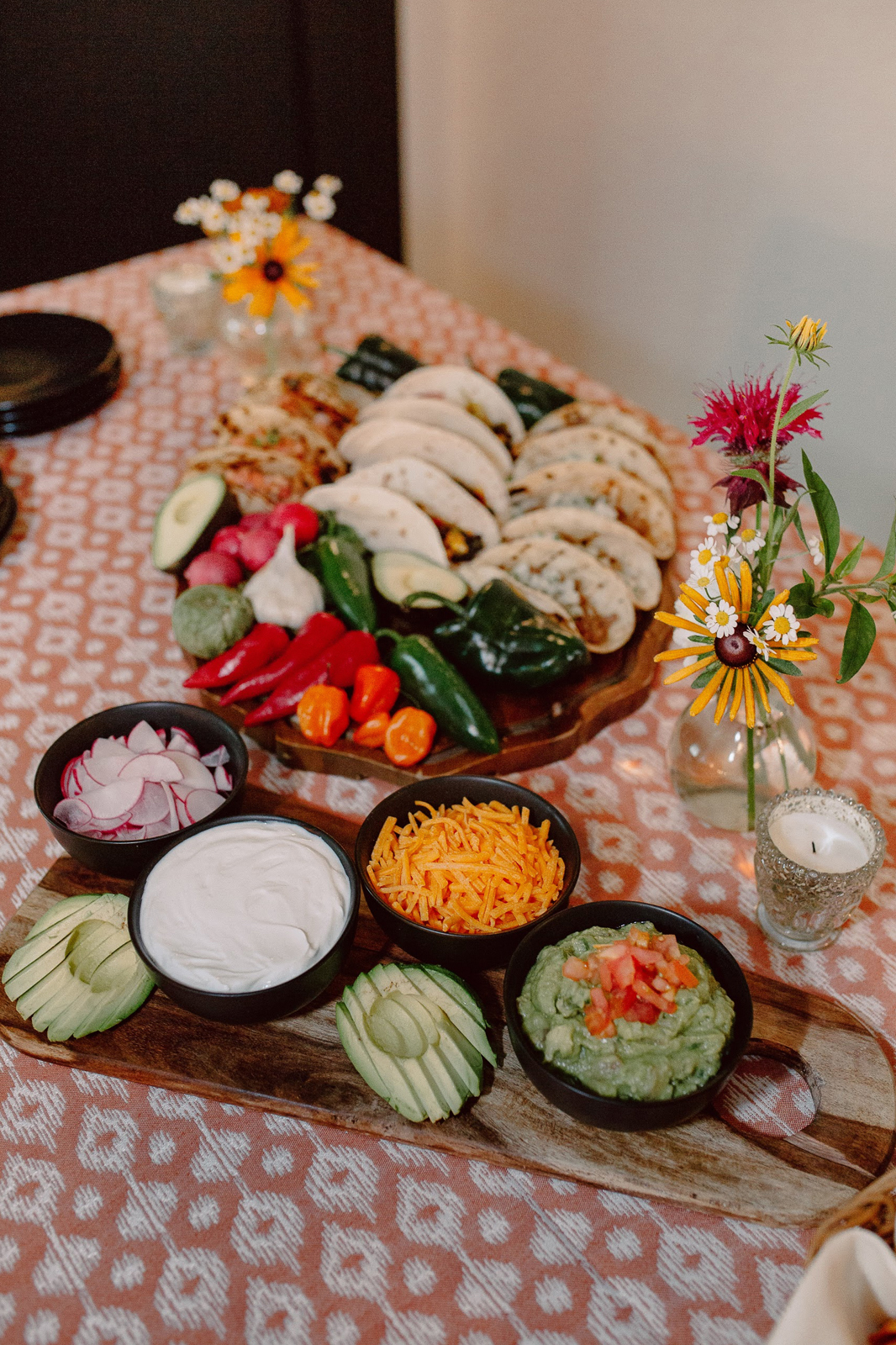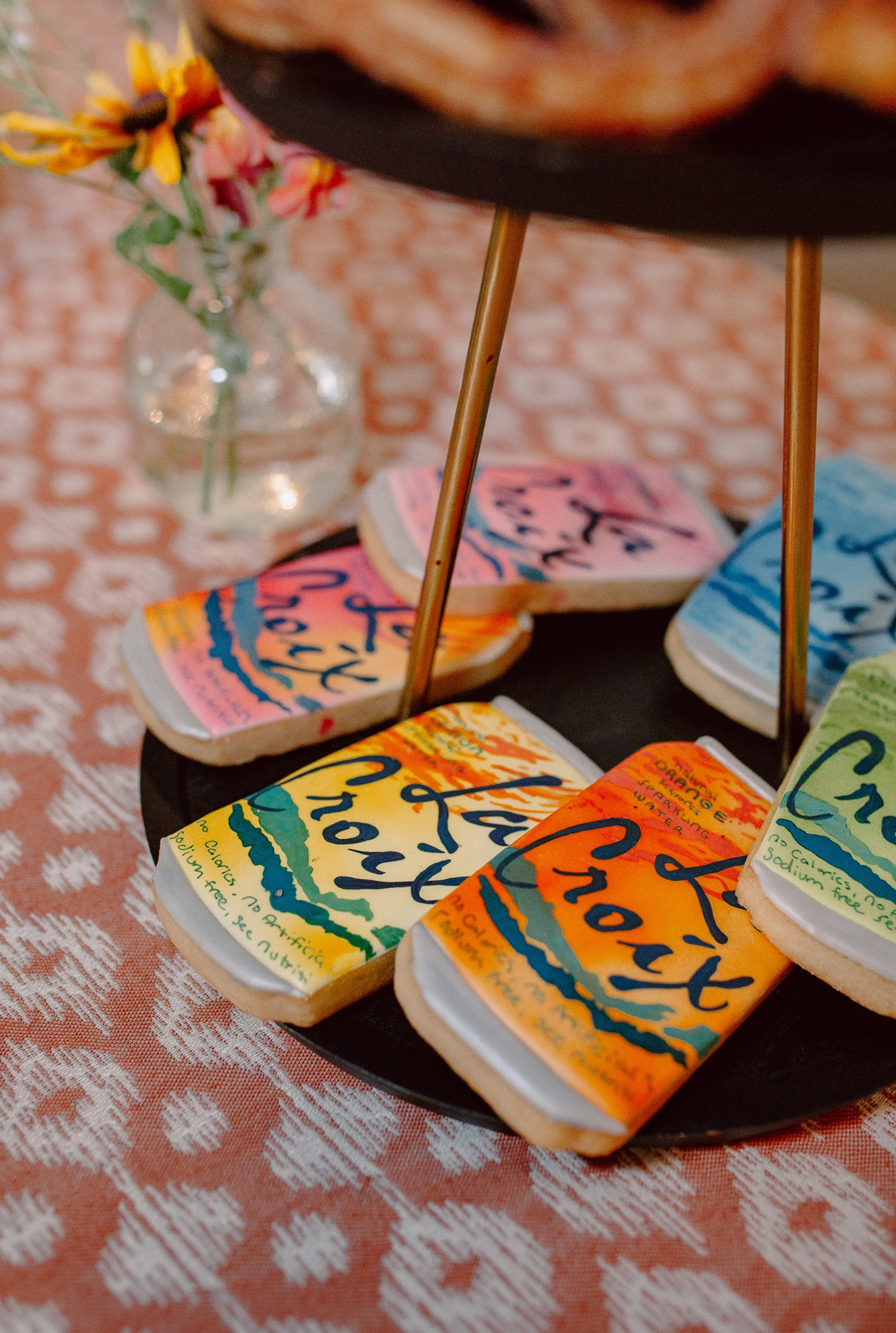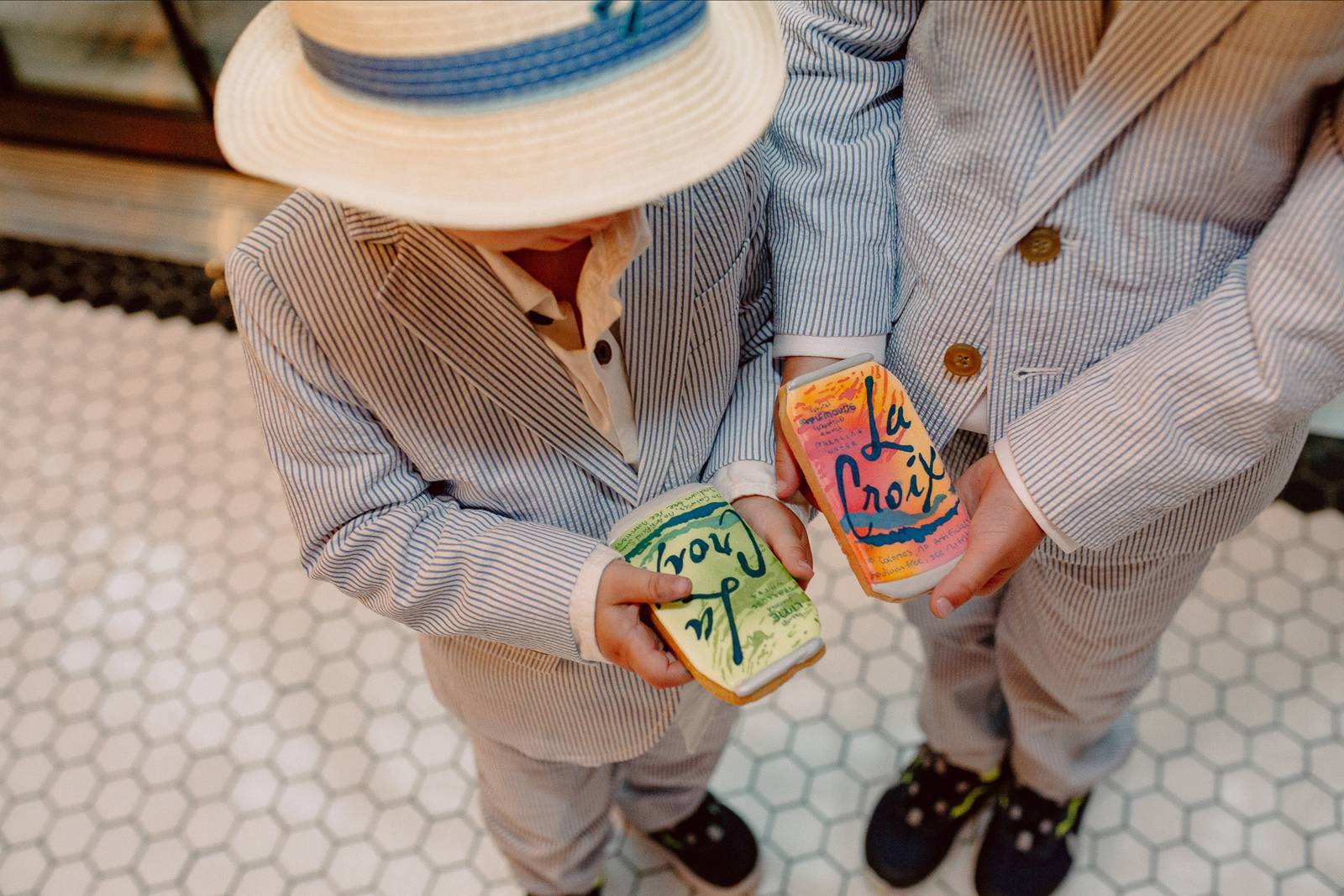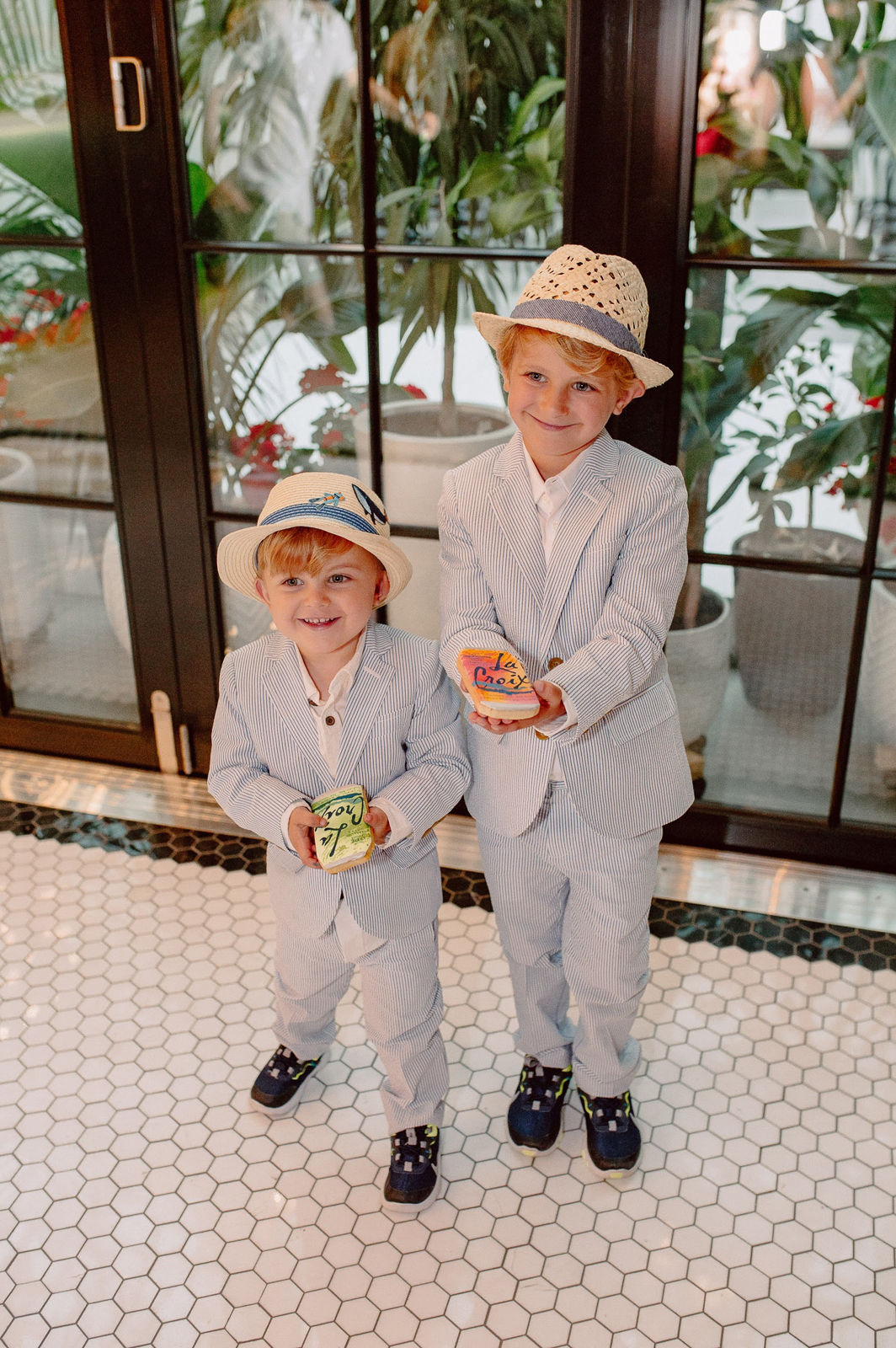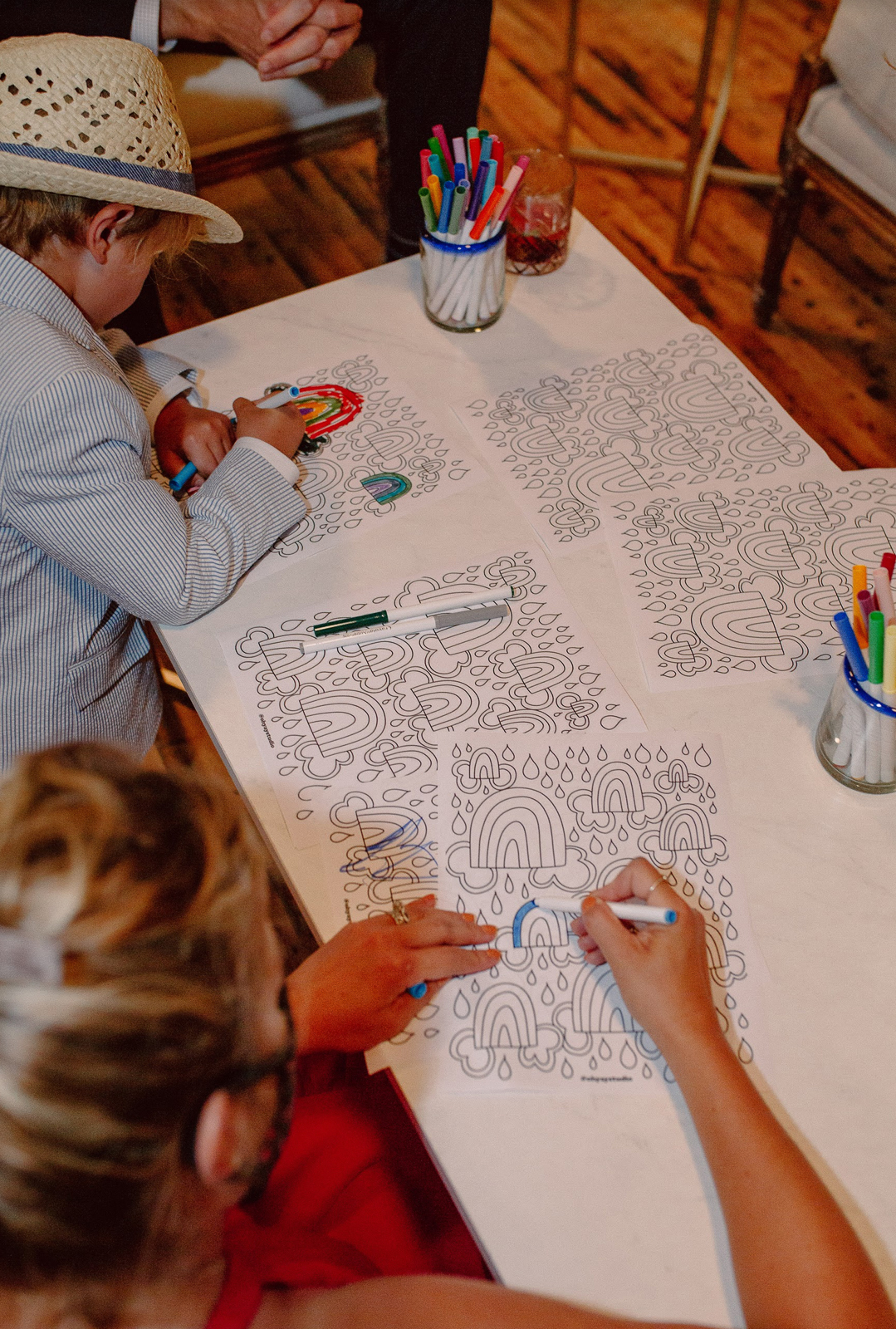 Finding creative ways to both celebrate and remember your most special day is what we're all about. We love the idea of having a custom illustration done to look back on your wedding day. Ivy McConnell did a beautiful job showing off these brides, their style, and their love!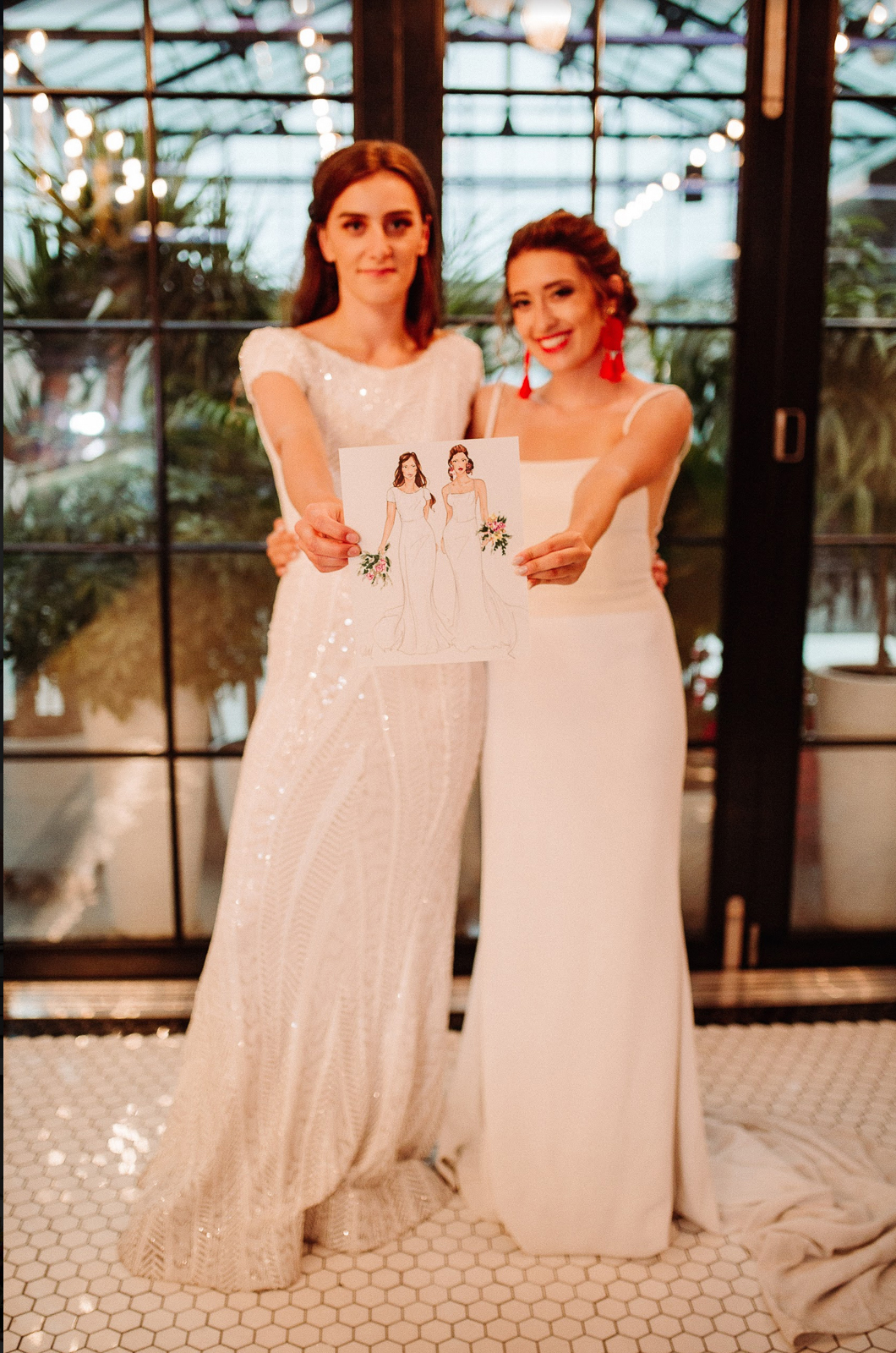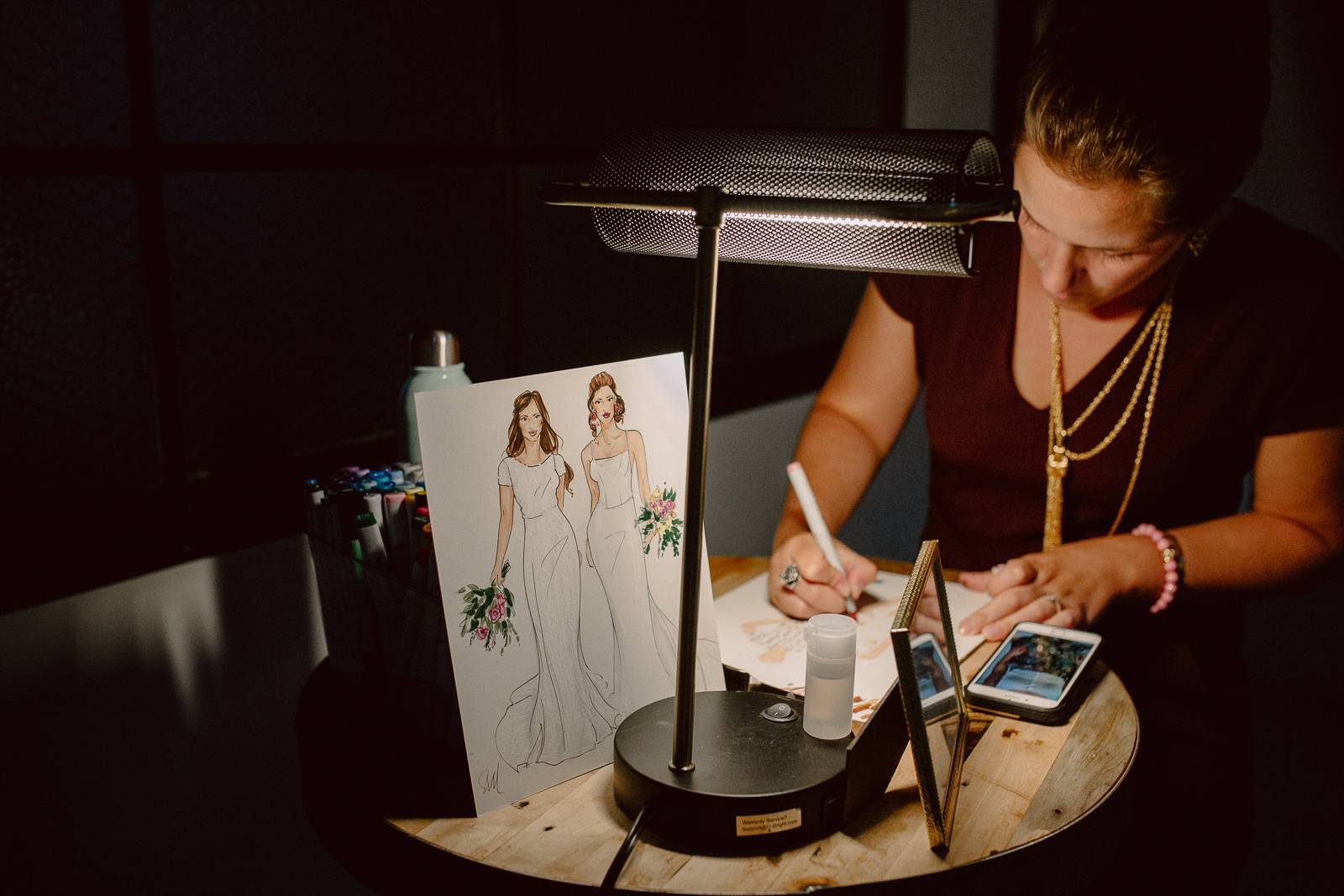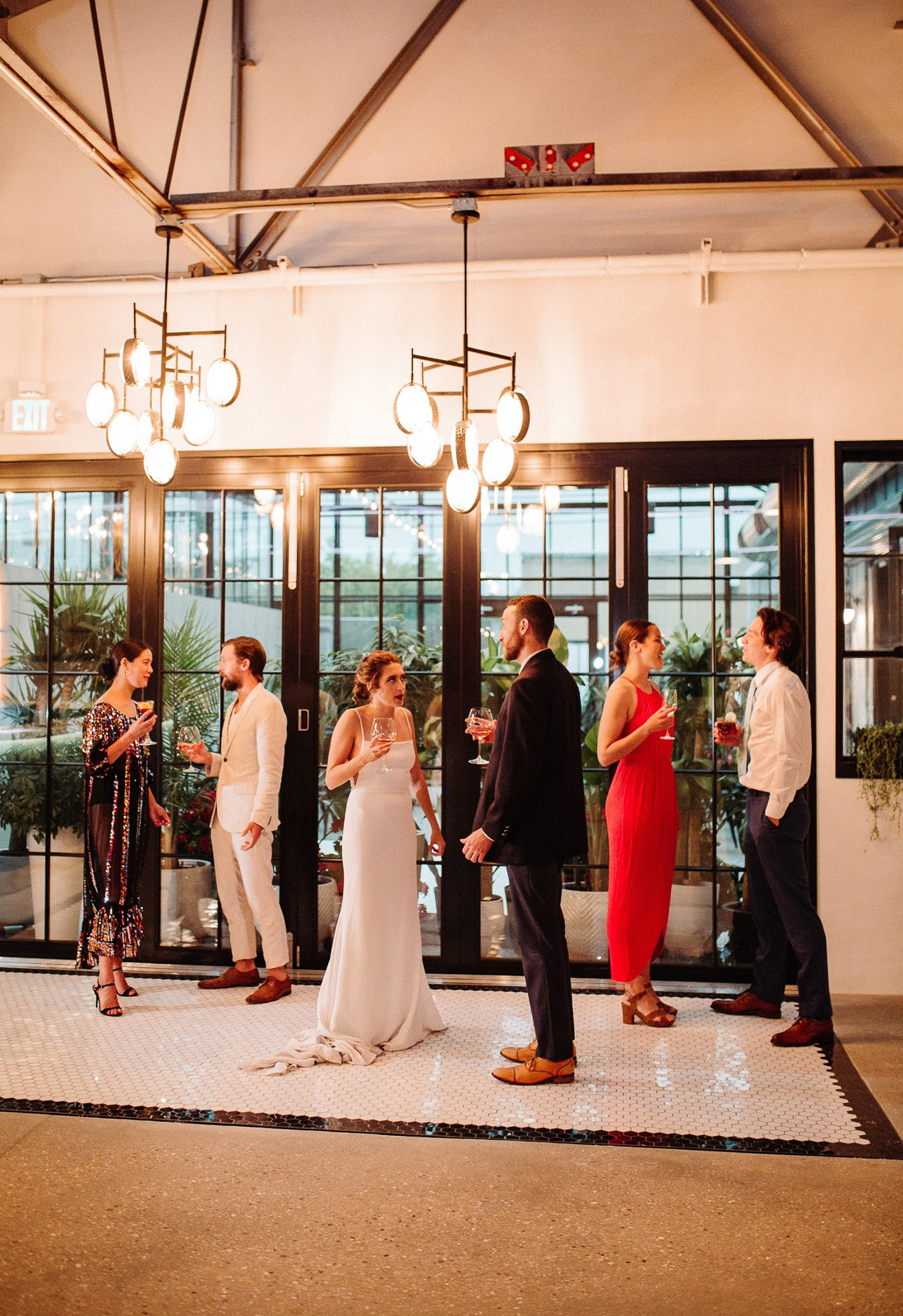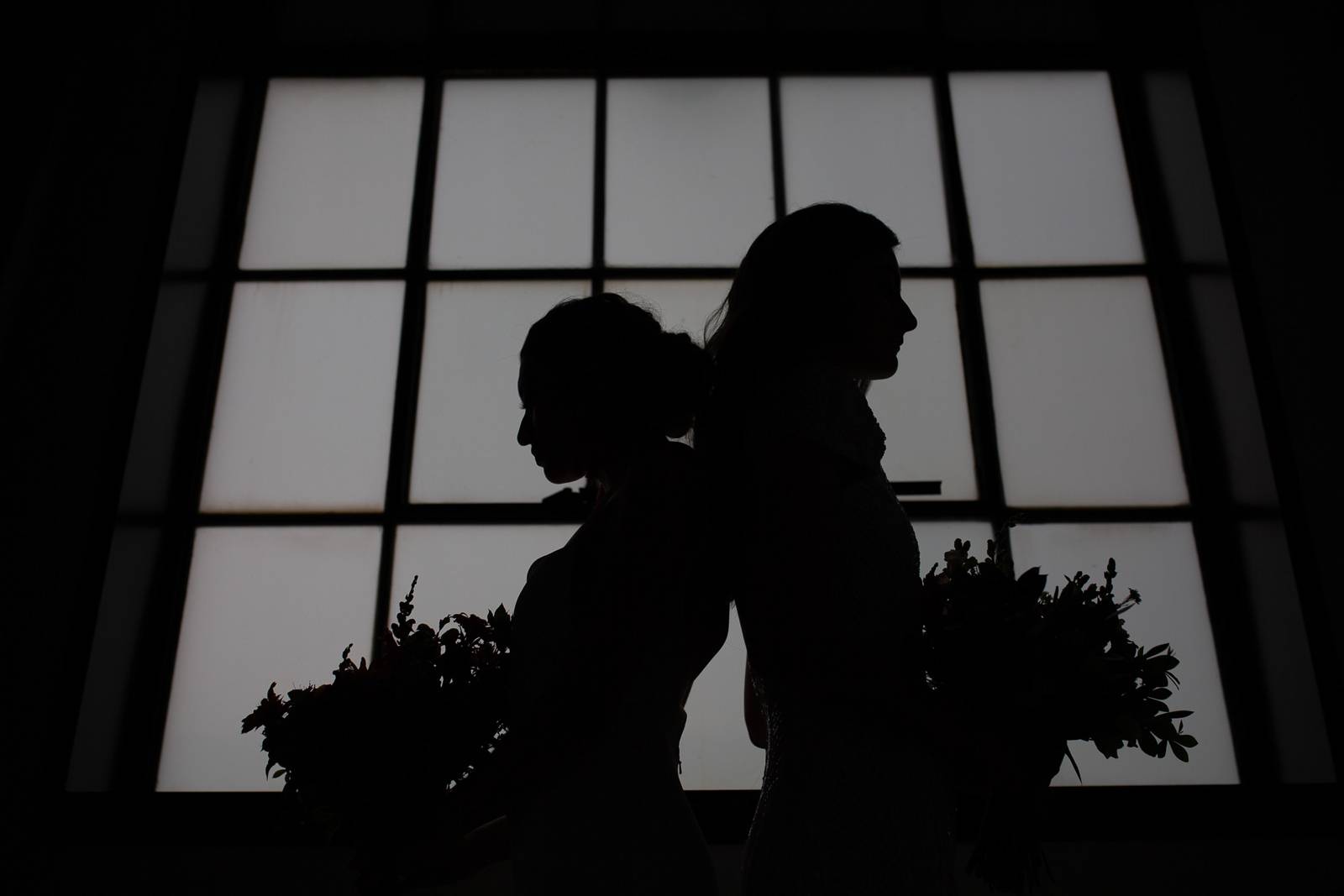 Get in touch with the talented vendors involved in this styled wedding shoot below and for more Madison, Wisconsin wedding inspiration, visit our other blog features here!