Get ready to be transported into a romantic garden filled with sunshine, colorful wildflowers, and butterflies dancing from bloom to bloom each way you turn. Can you picture it? You're about to!
As summer quickly passes us, we're taken back to days in the sun with this stunning scape coordinated and captured by Phoenix & Rose Photography Co.!
Elegant, rustic, and filled with the bright boldness of summer, dive into all the wedding inspiration this shoot brings featuring Windswept Design Studio, Simply Glamorous Rentals & Event Design, Delicious UnVailed, at The Bowery below.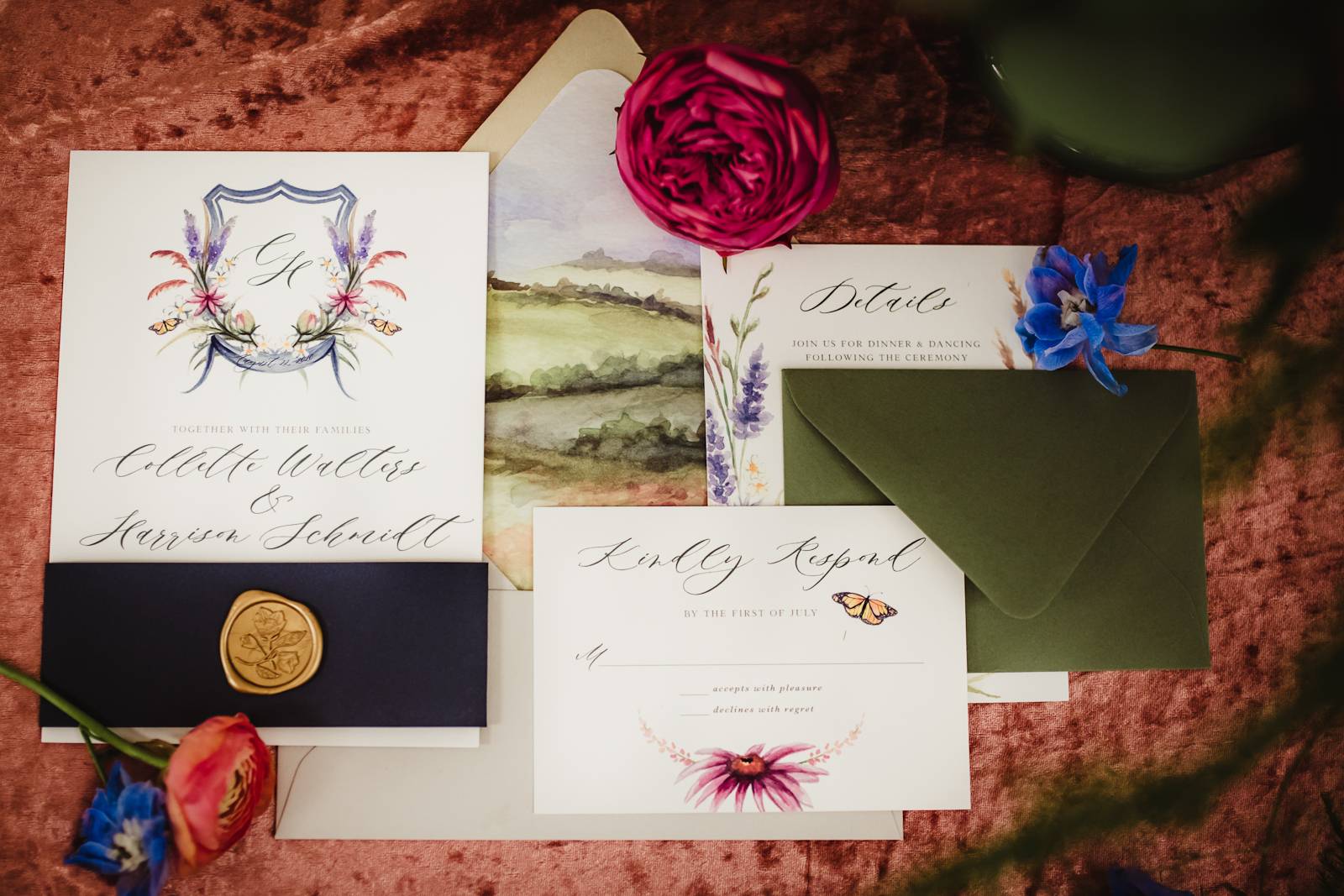 Windswept Design Studio brings joy to couples and their guests by creating stunning and memorable watercolor wedding stationery. This elegant and floral design sets the scene and ties in the romantic garden details found throughout this wedding scene!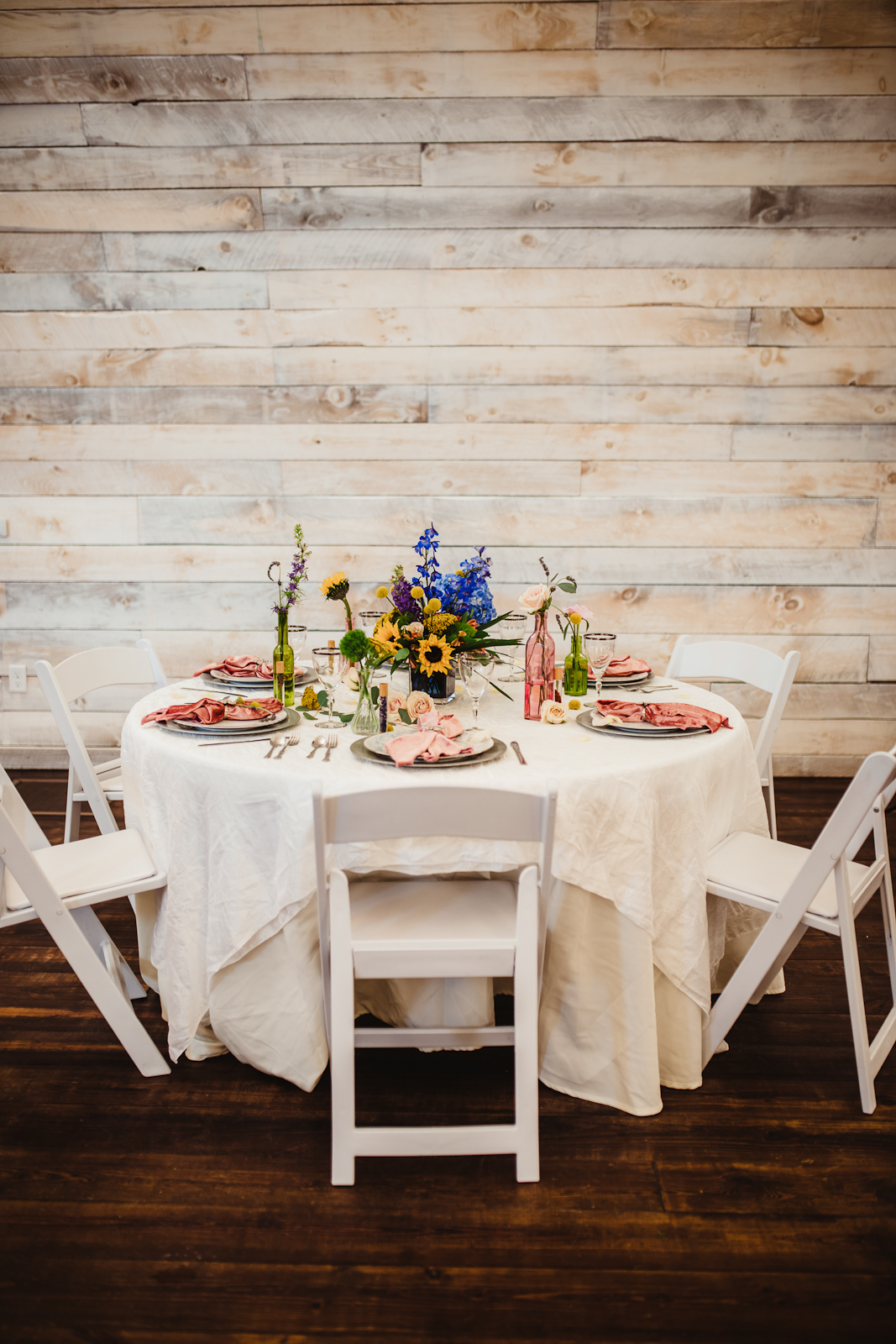 With an eclectic array of new, vintage, and rustic decor elements, Simply Glamorous Rentals & Event Design has everything you need to give your wedding day the unique look it deserves. We love the colorful glassware and vintage plates sprinkled throughout this summery tablescape!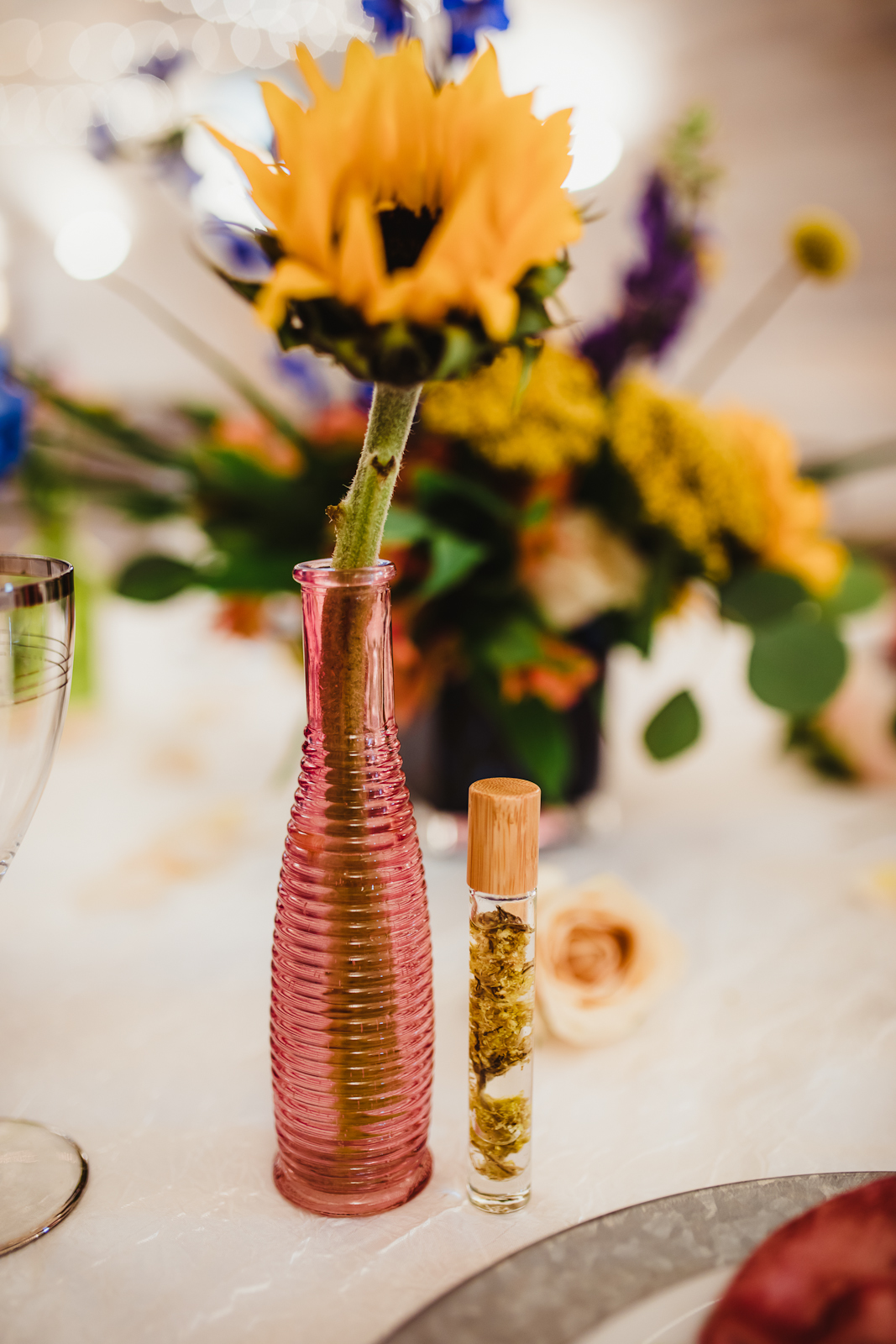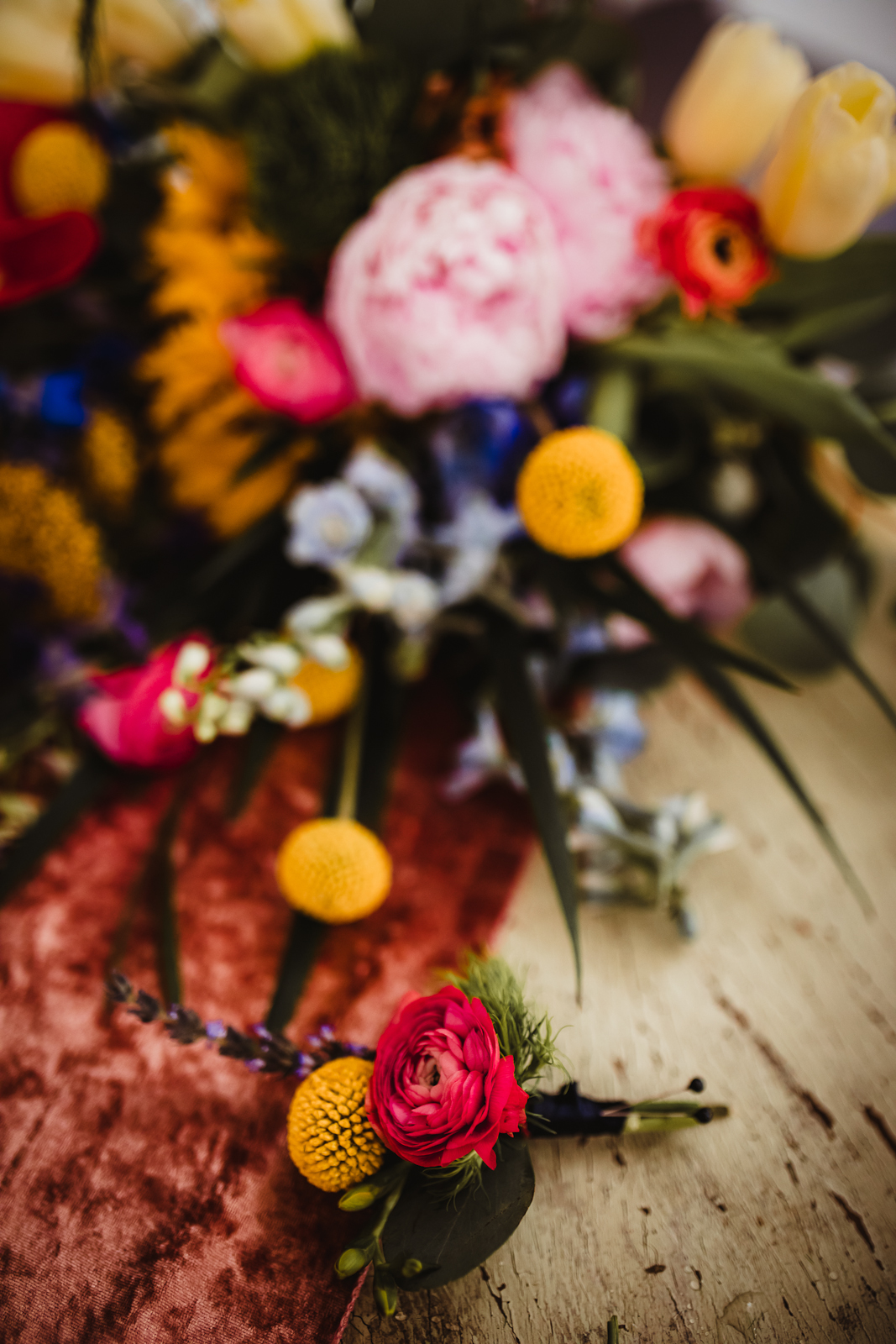 Vivid, blissful, and romantic are just a few words that encapsulate husband and wife duo Brittany and Jordan's photography style at Phoenix & Rose Photography Co. Filled with contrast, color, and richness, their photos show the vibrant spectrum of bold colors in this wedding design!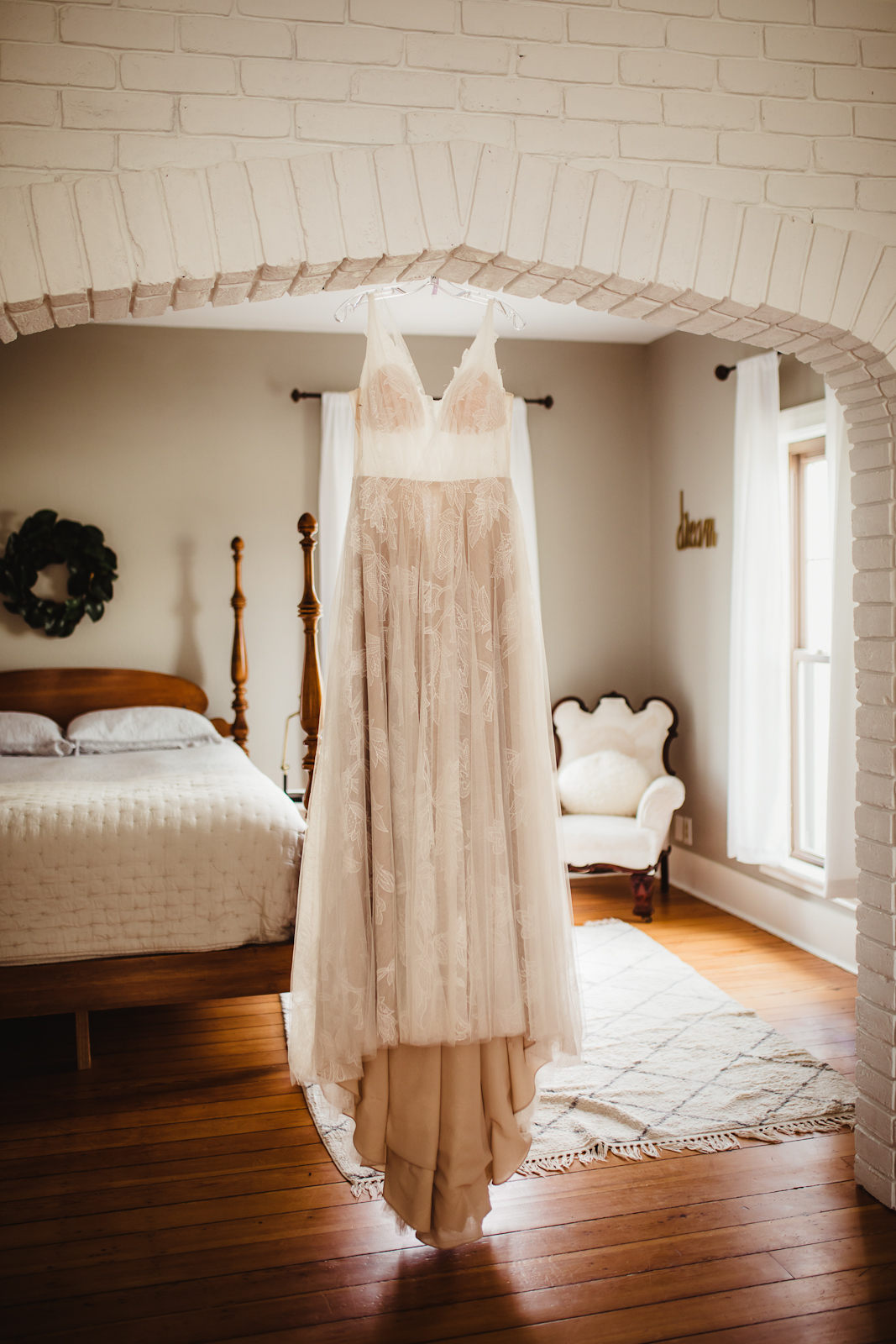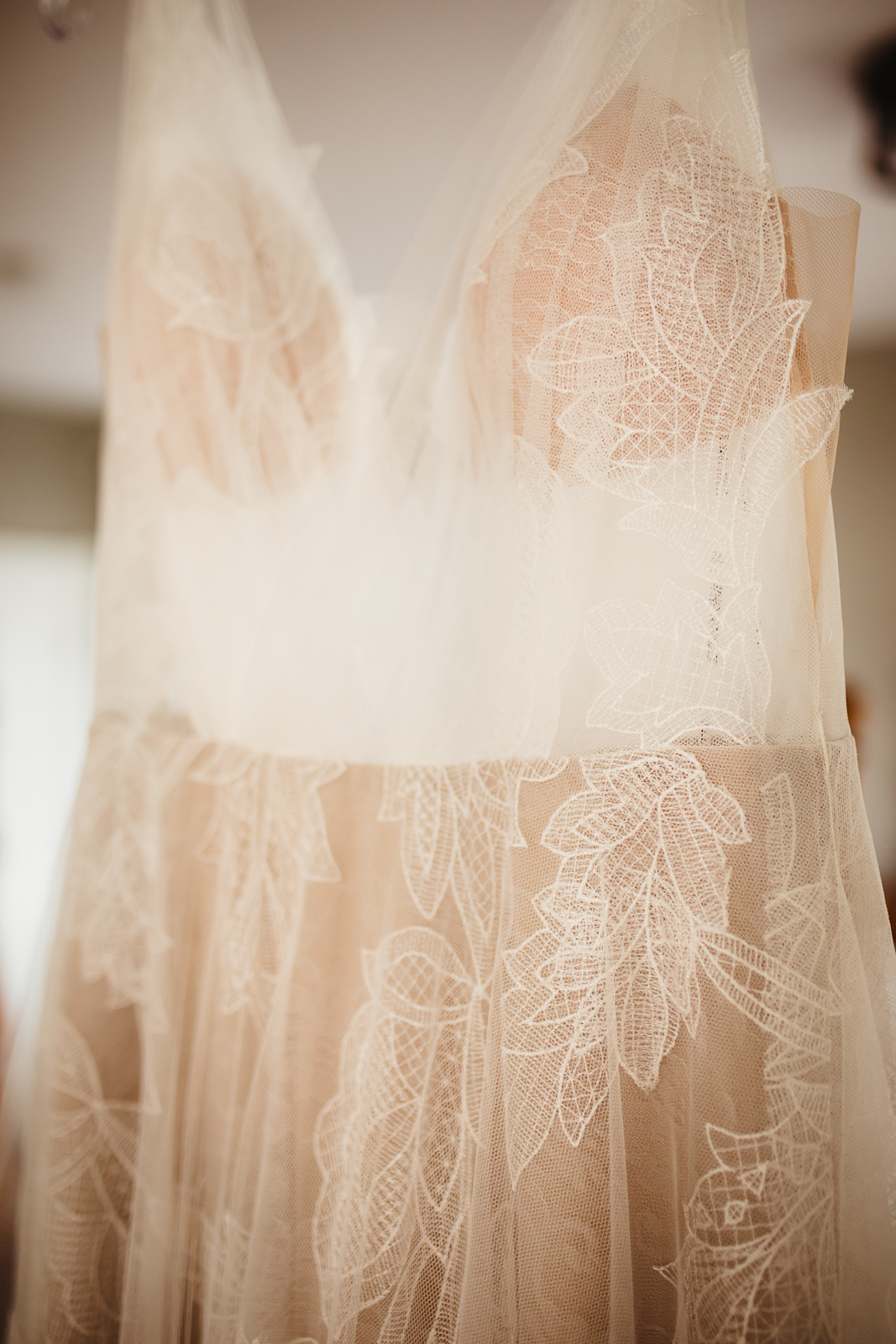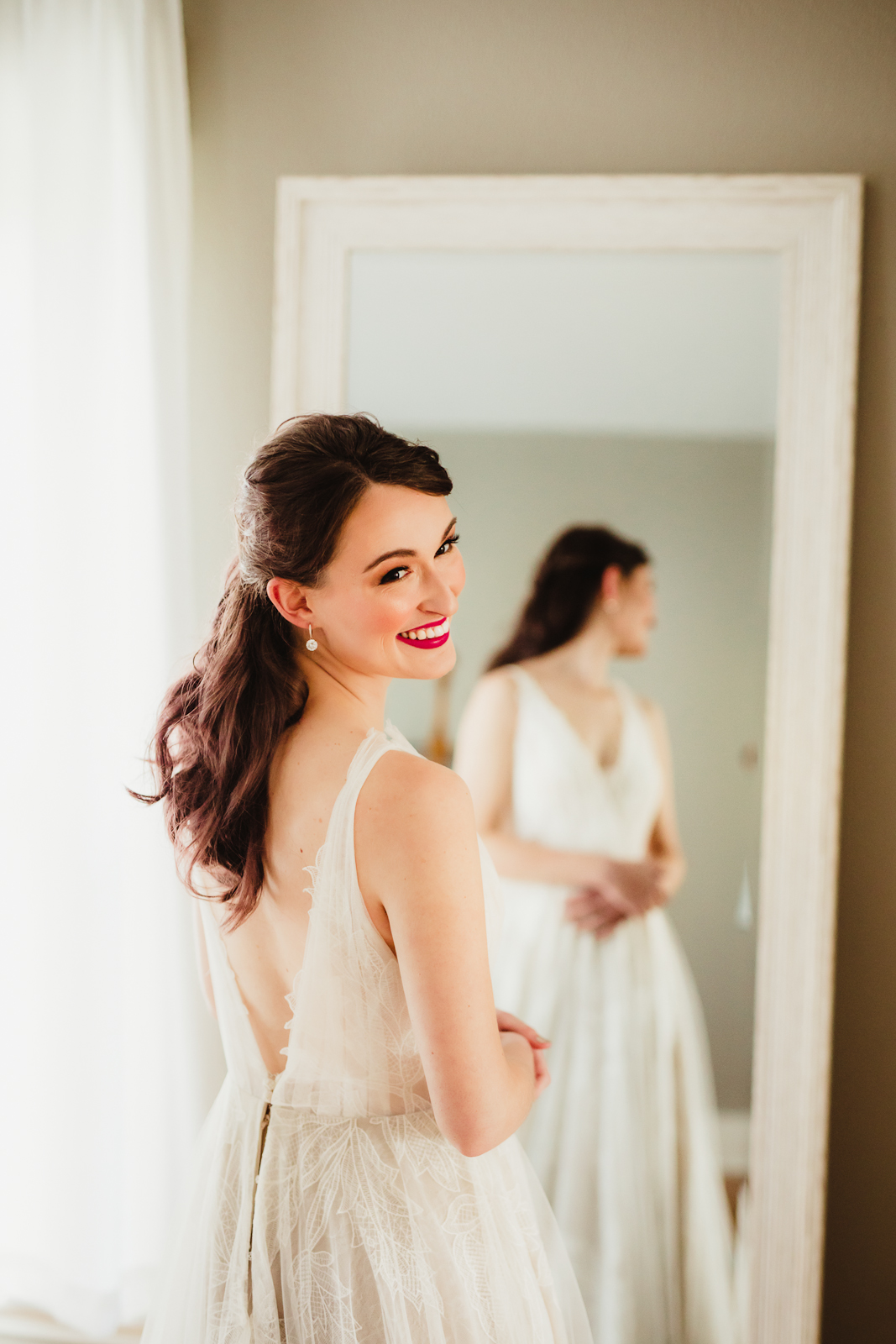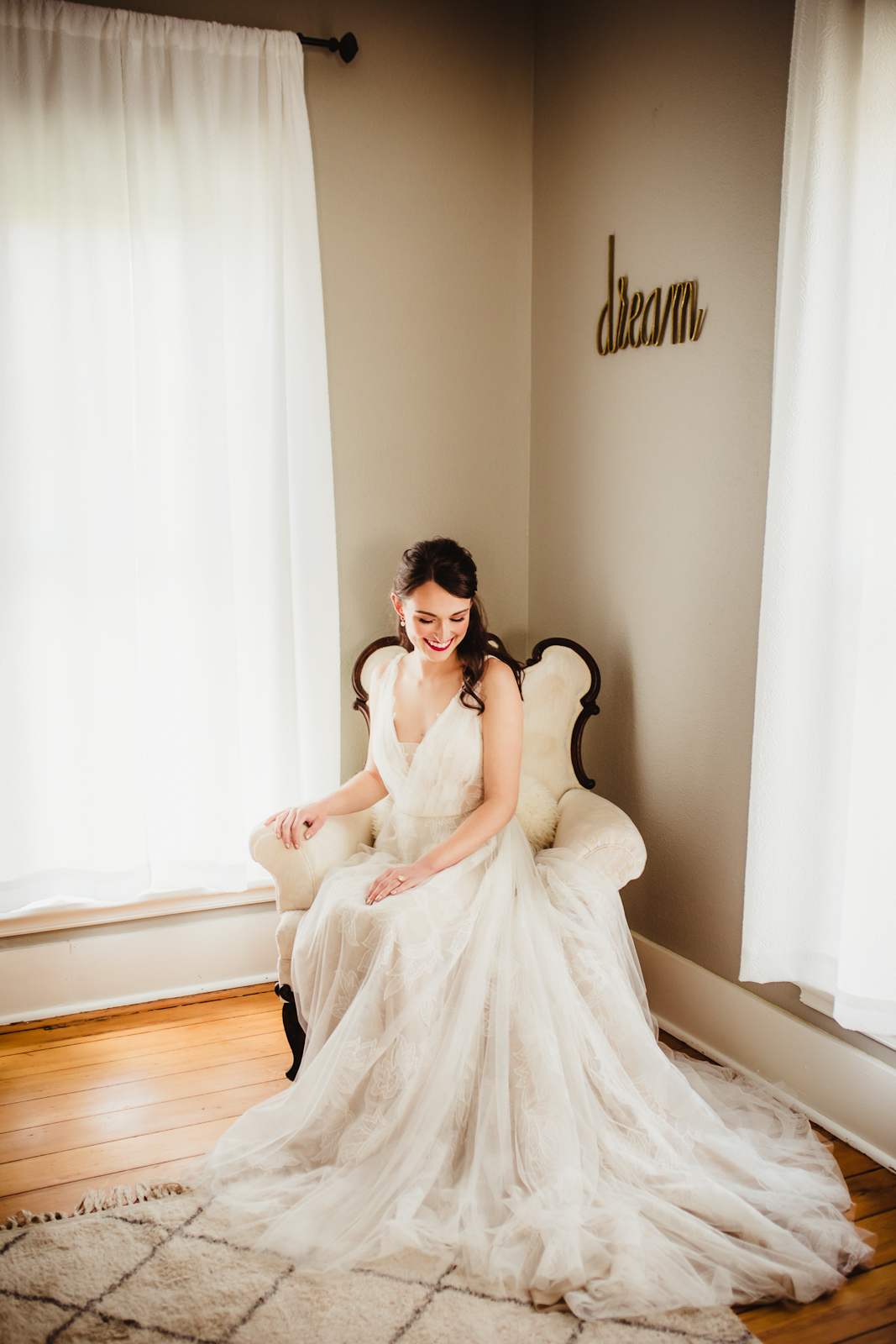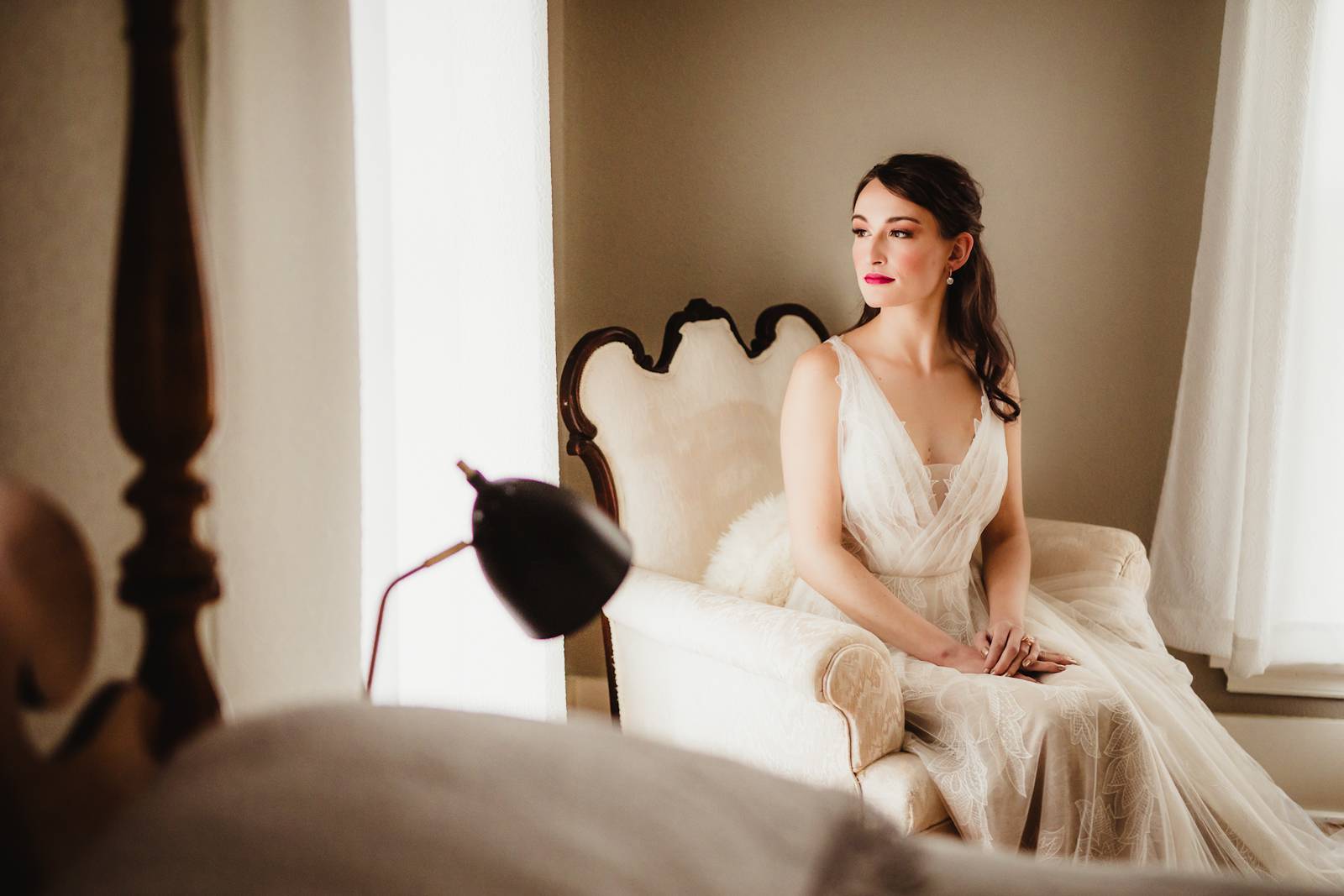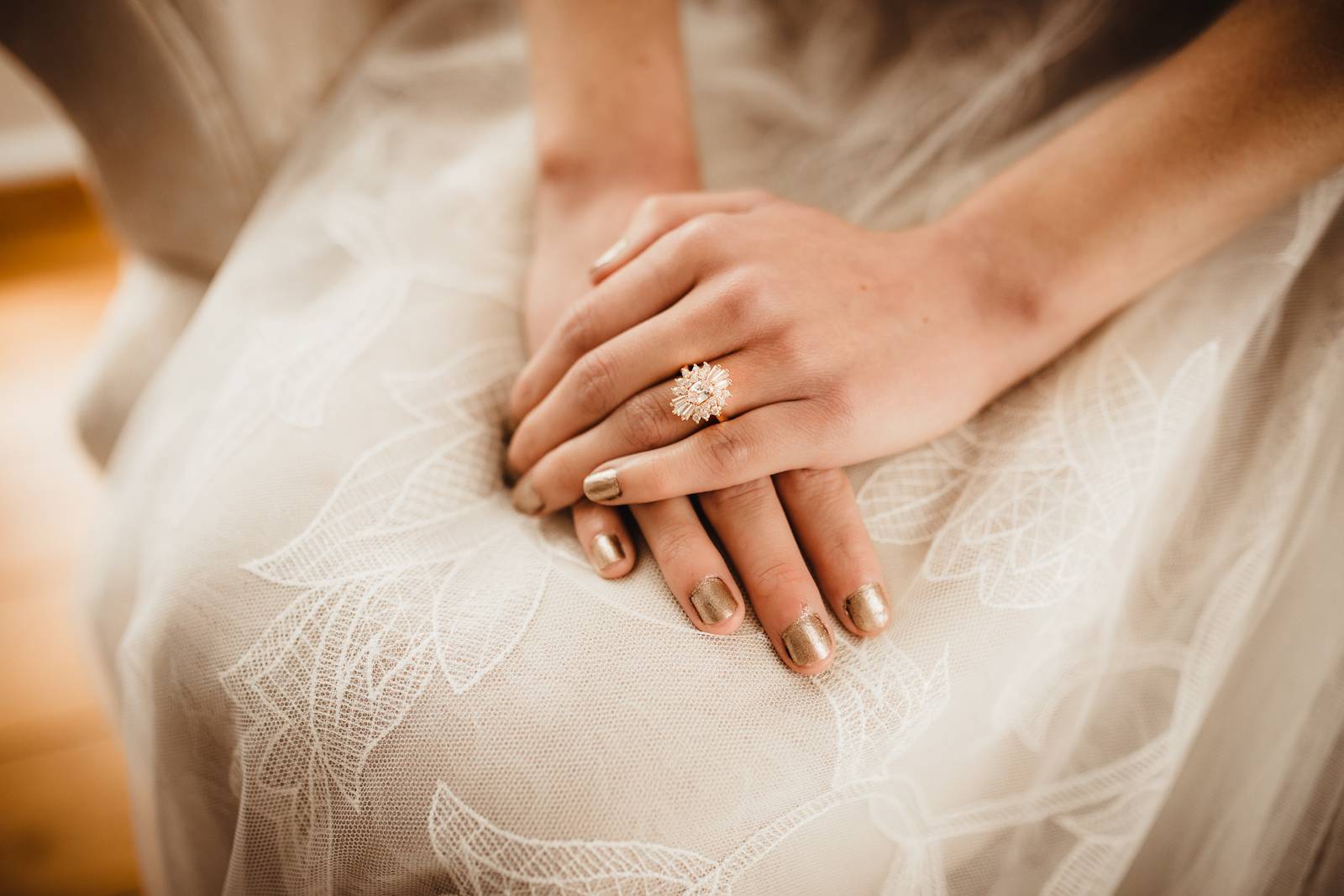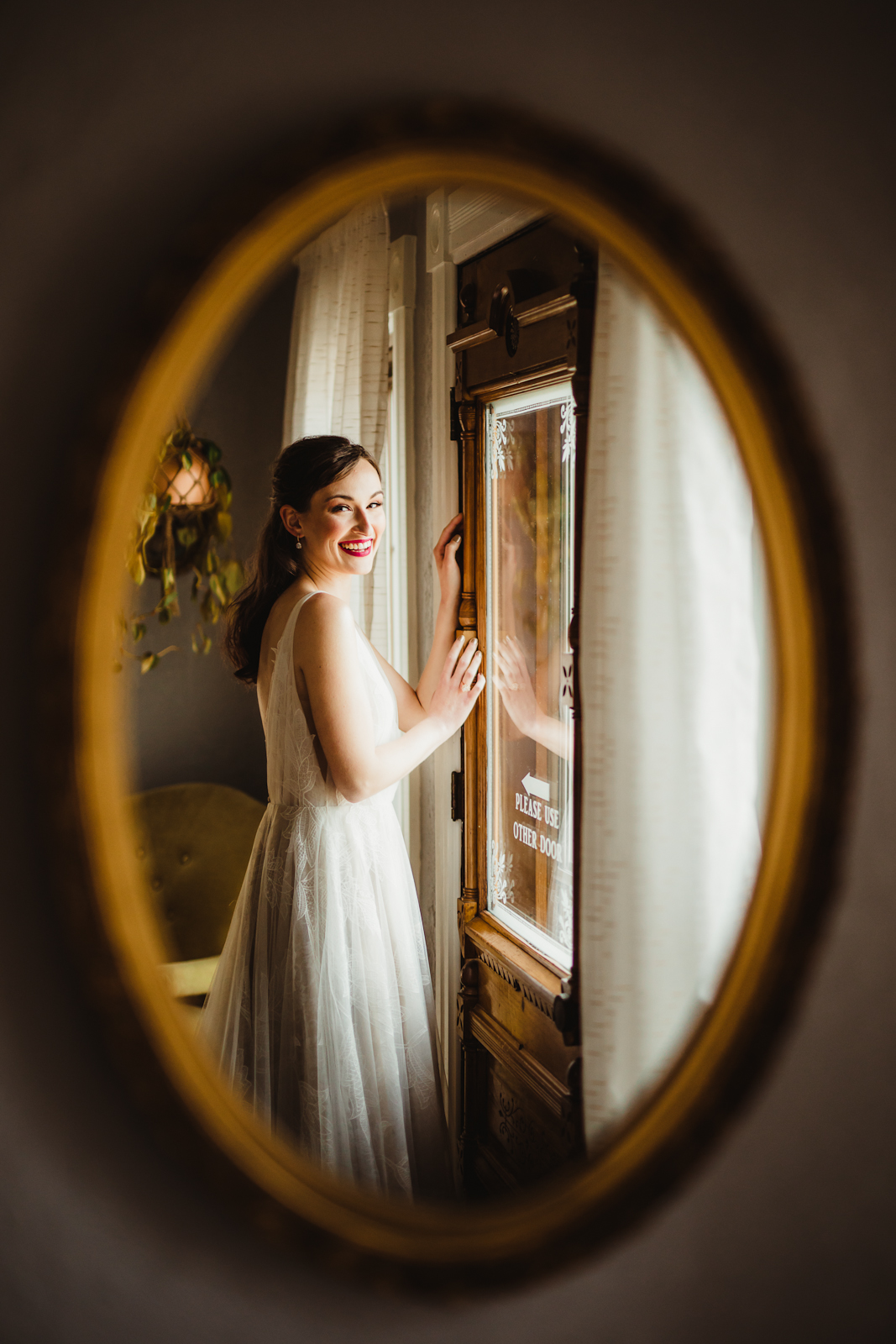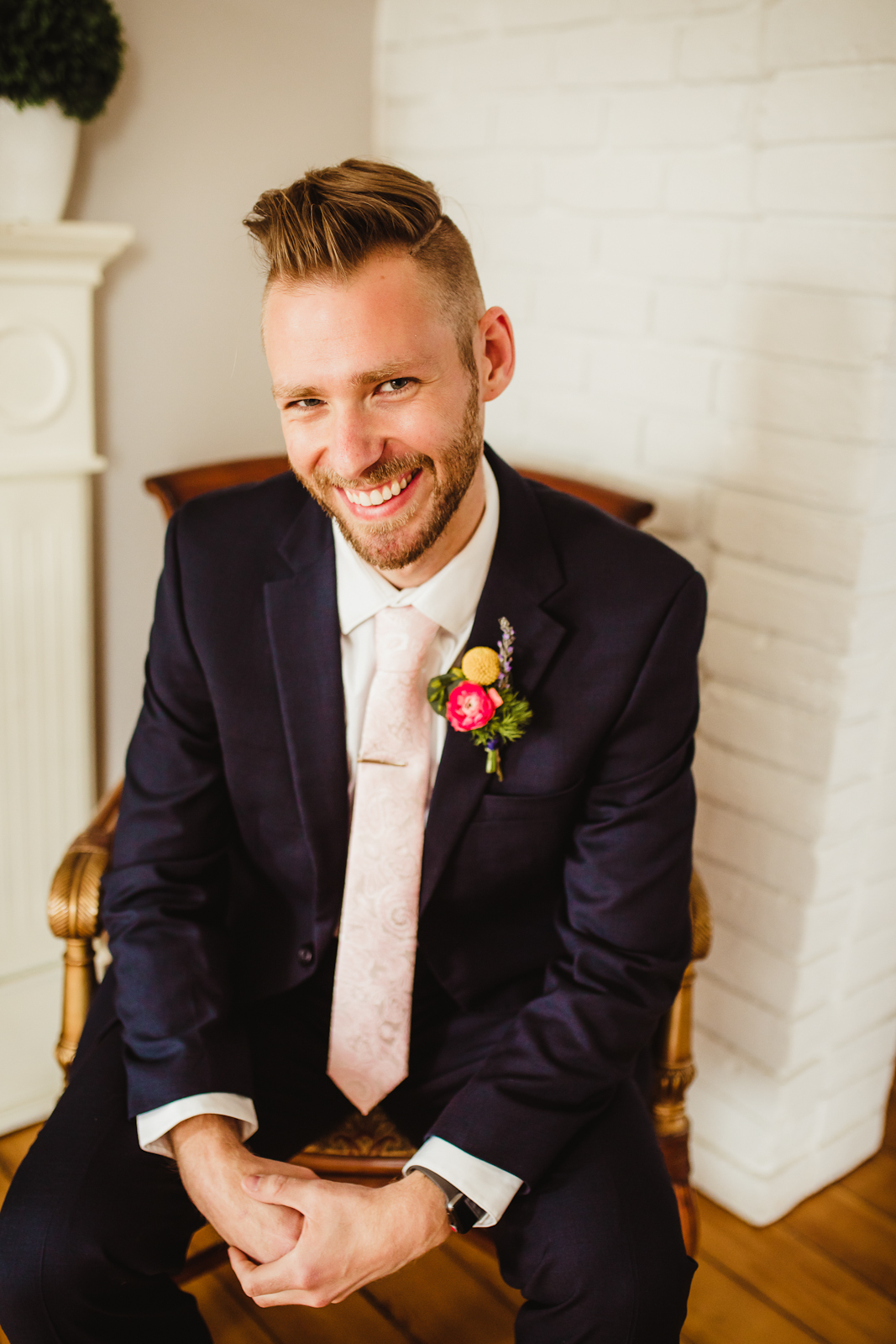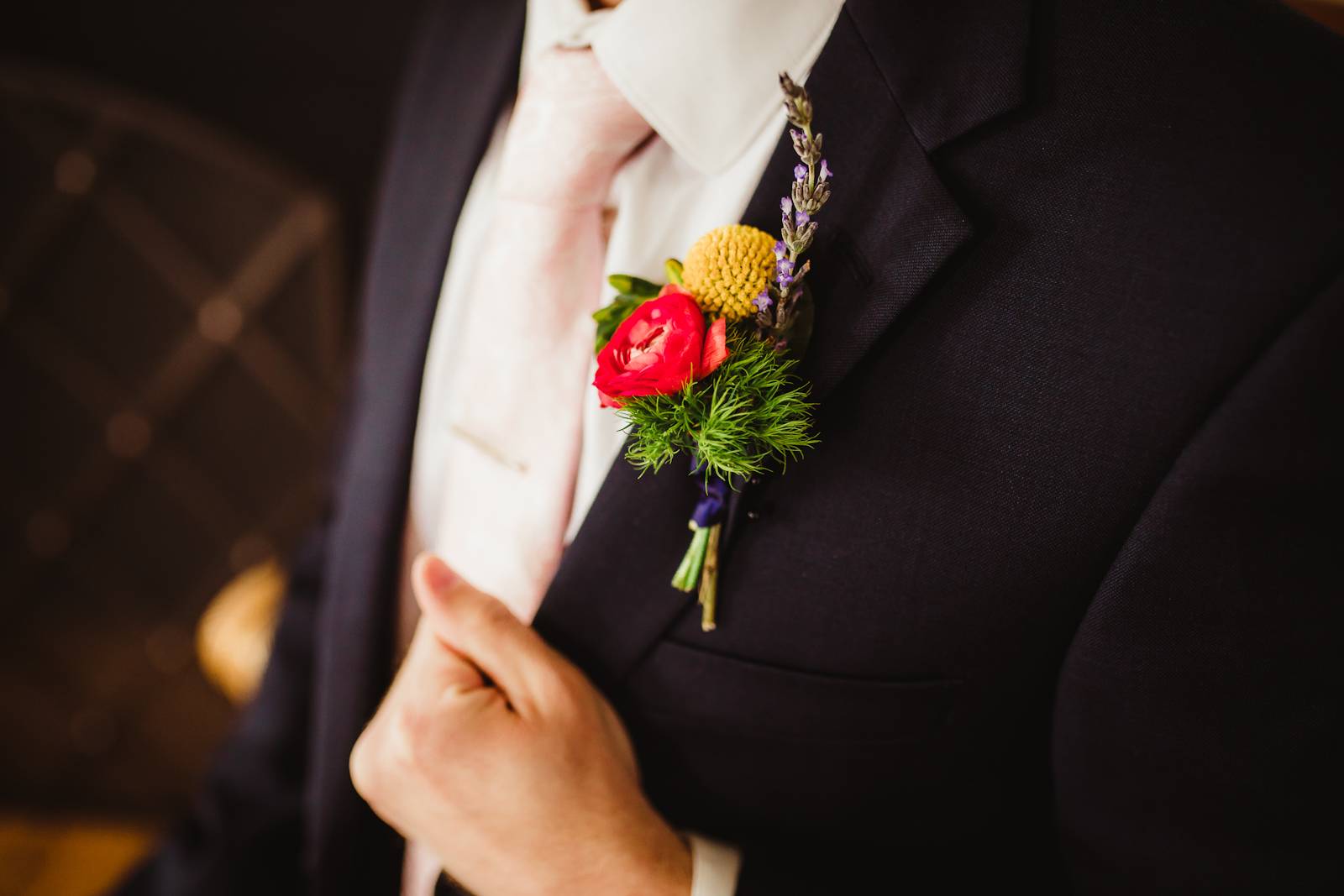 The Bowery is a stunning barn wedding and event venue featuring modern amenities and farm-house-style updates, including ship-lap-inspired white walls, subway tile, and beautiful circular chandeliers. Their gorgeous white barn has been updated to feature two levels of light, open airy space, surrounded by lush wood-lined grounds and seasonal fields of sunflowers. It is the perfect canvas for a rustic yet elegant and romantic Wisconsin wedding celebration!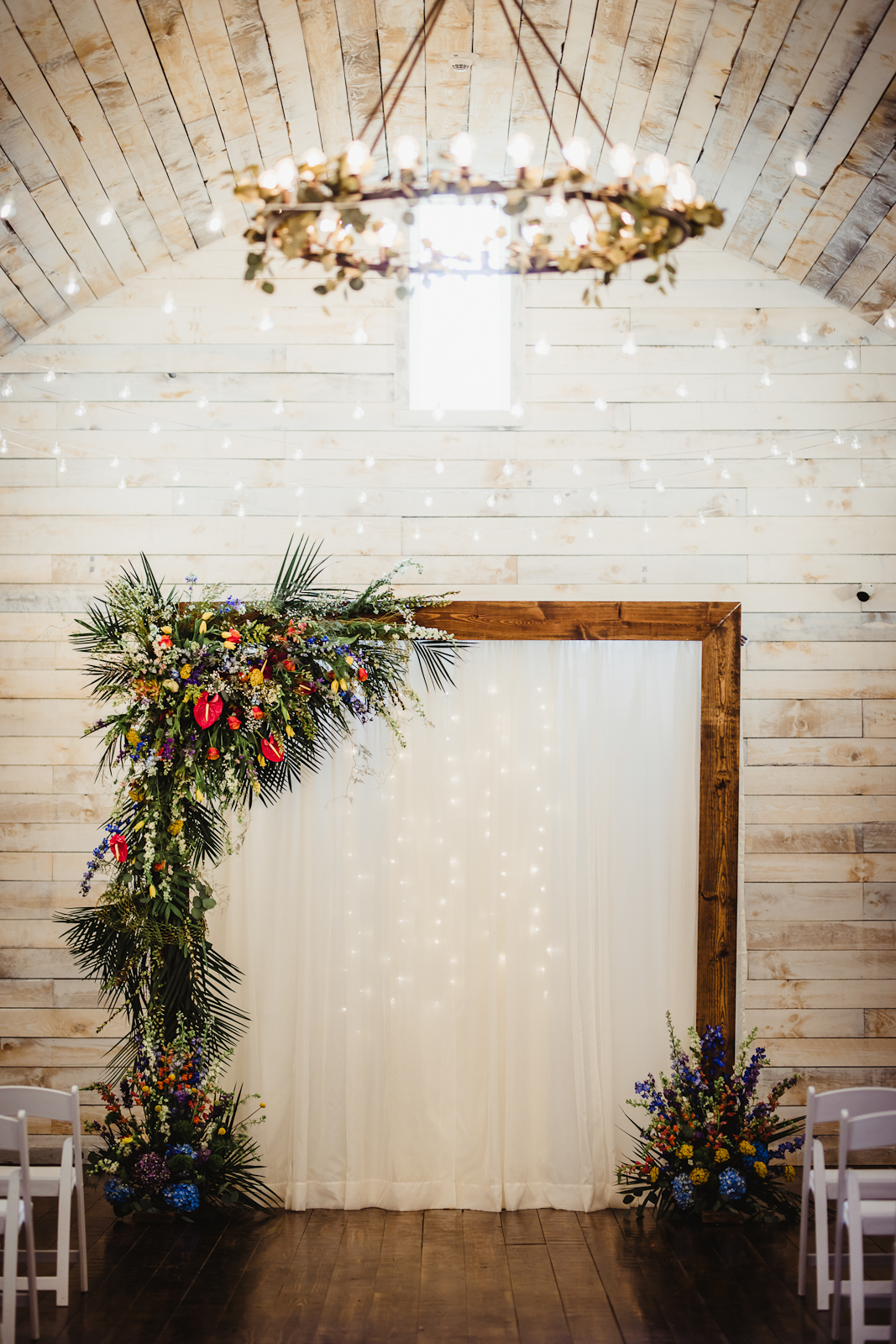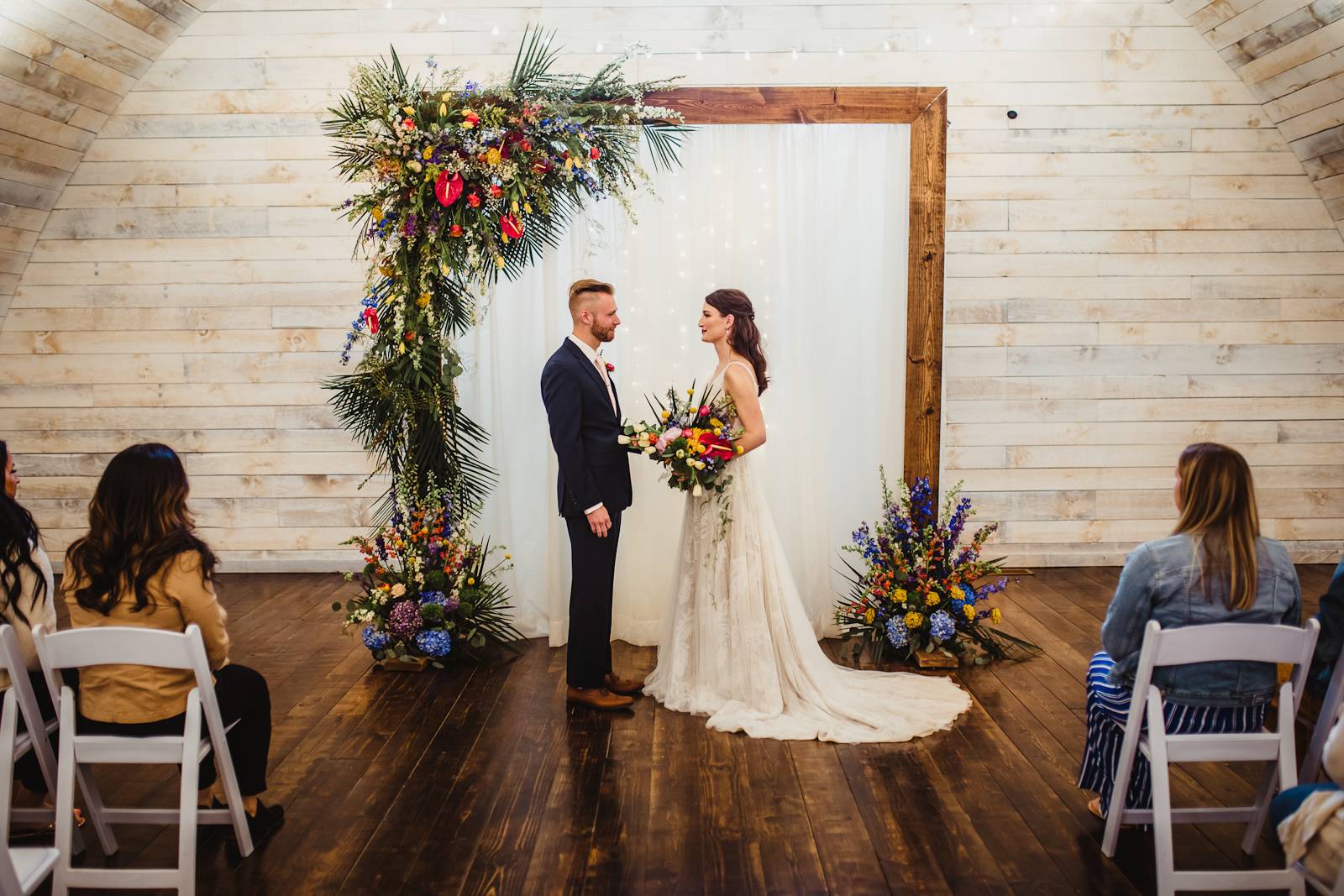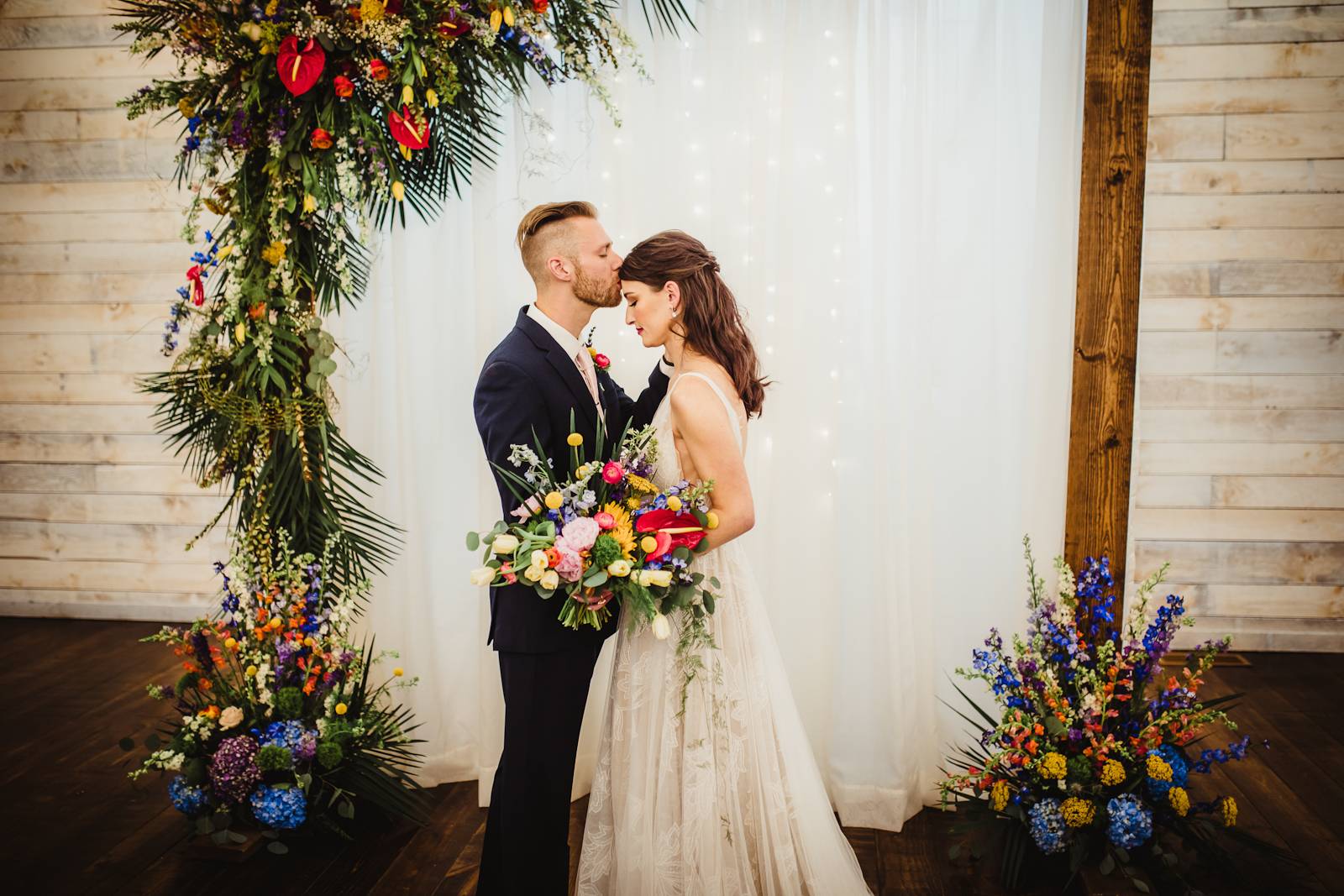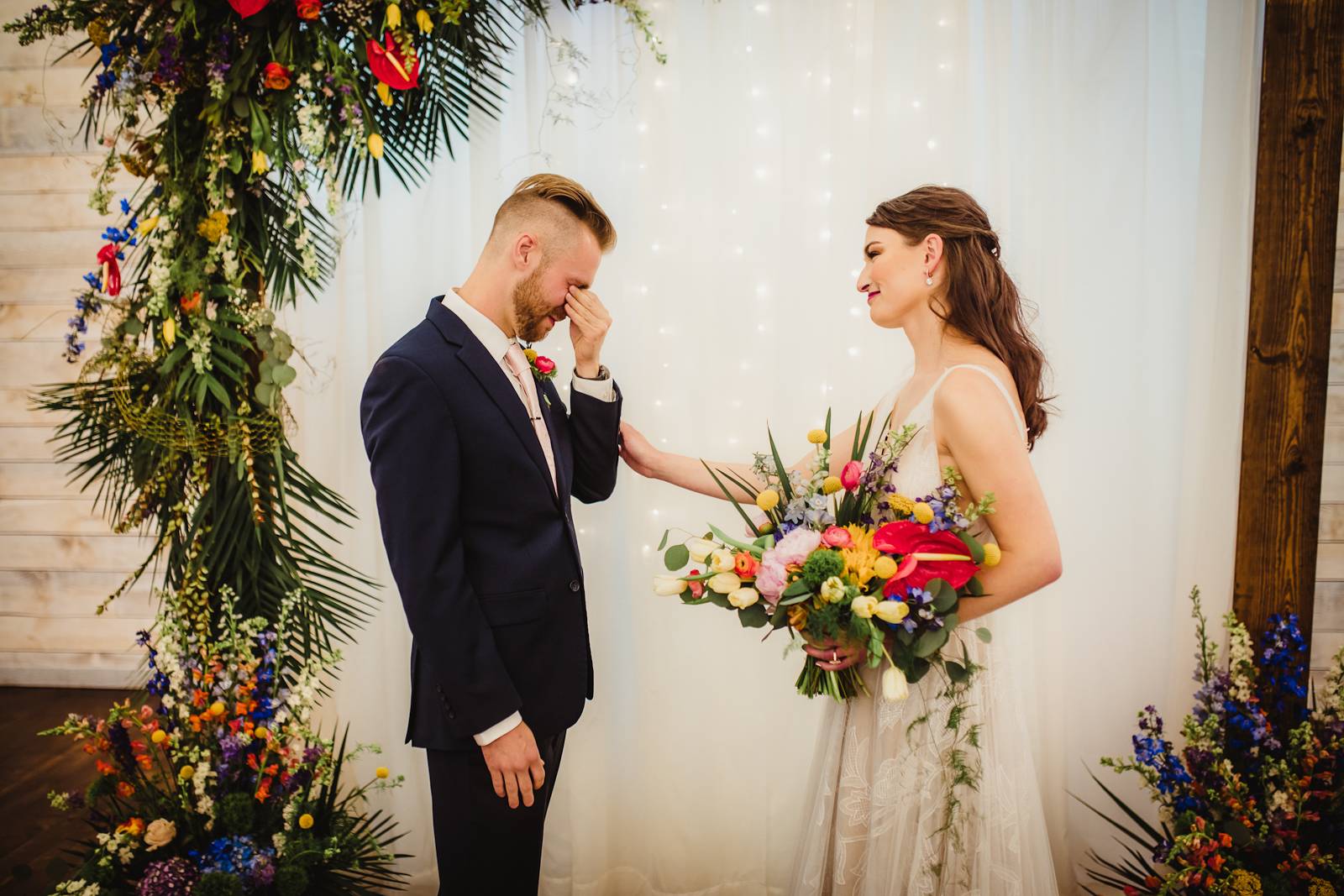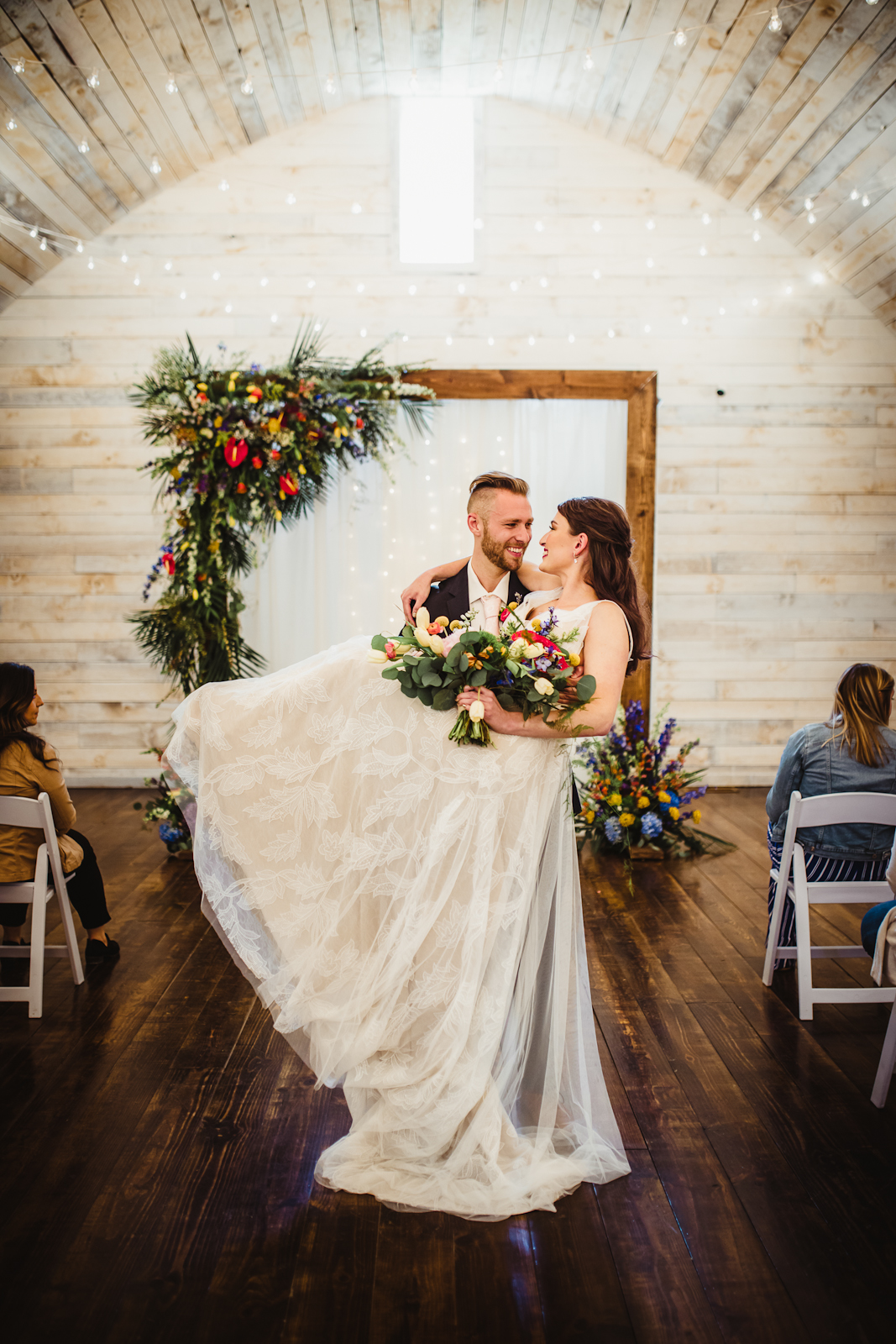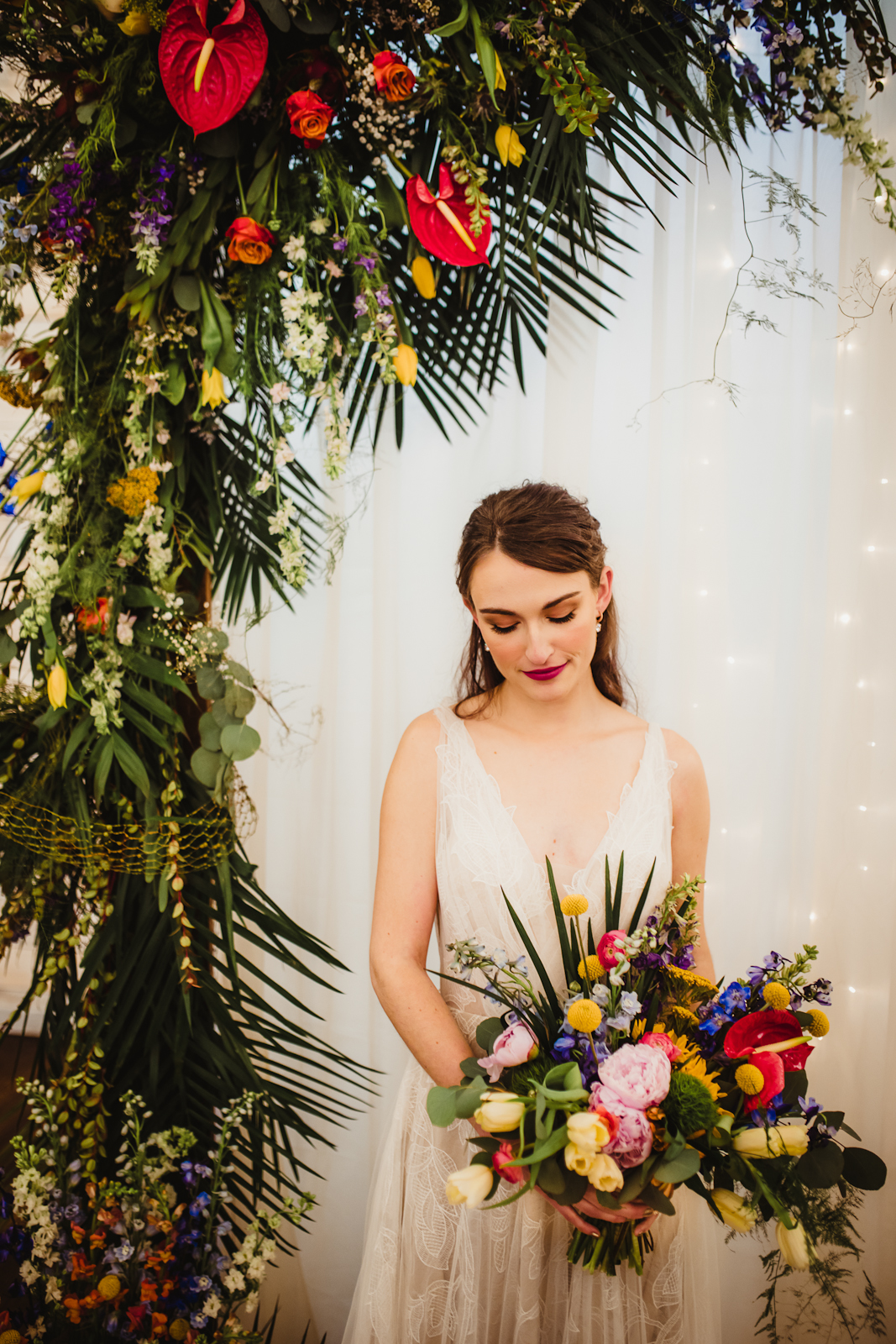 Made from scratch, Delicious UnVailed creates beautiful cakes like this three-tiered masterpiece in an array of mouthwatering flavors. Your big day should end on an even sweeter note with quality and elegant bakes!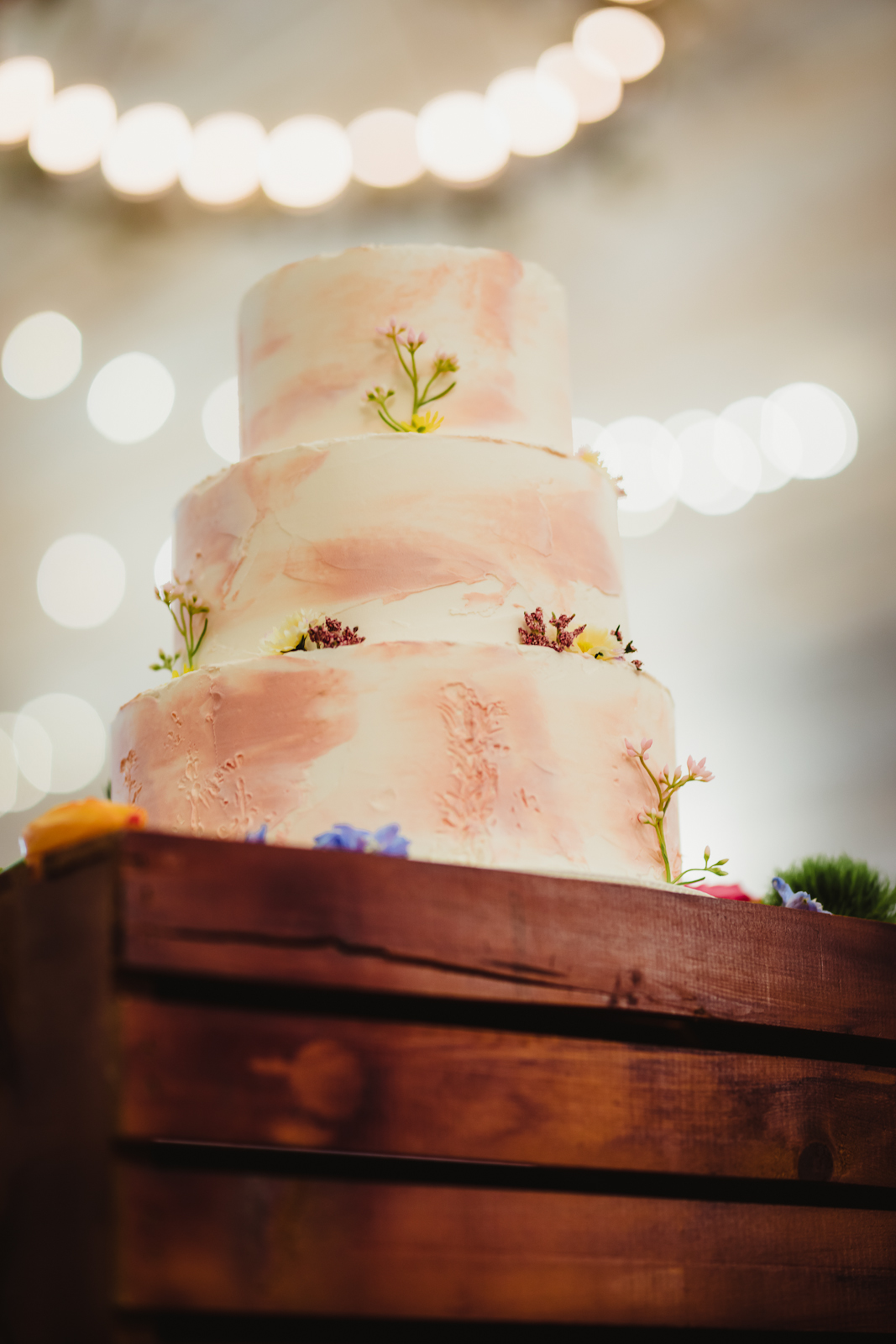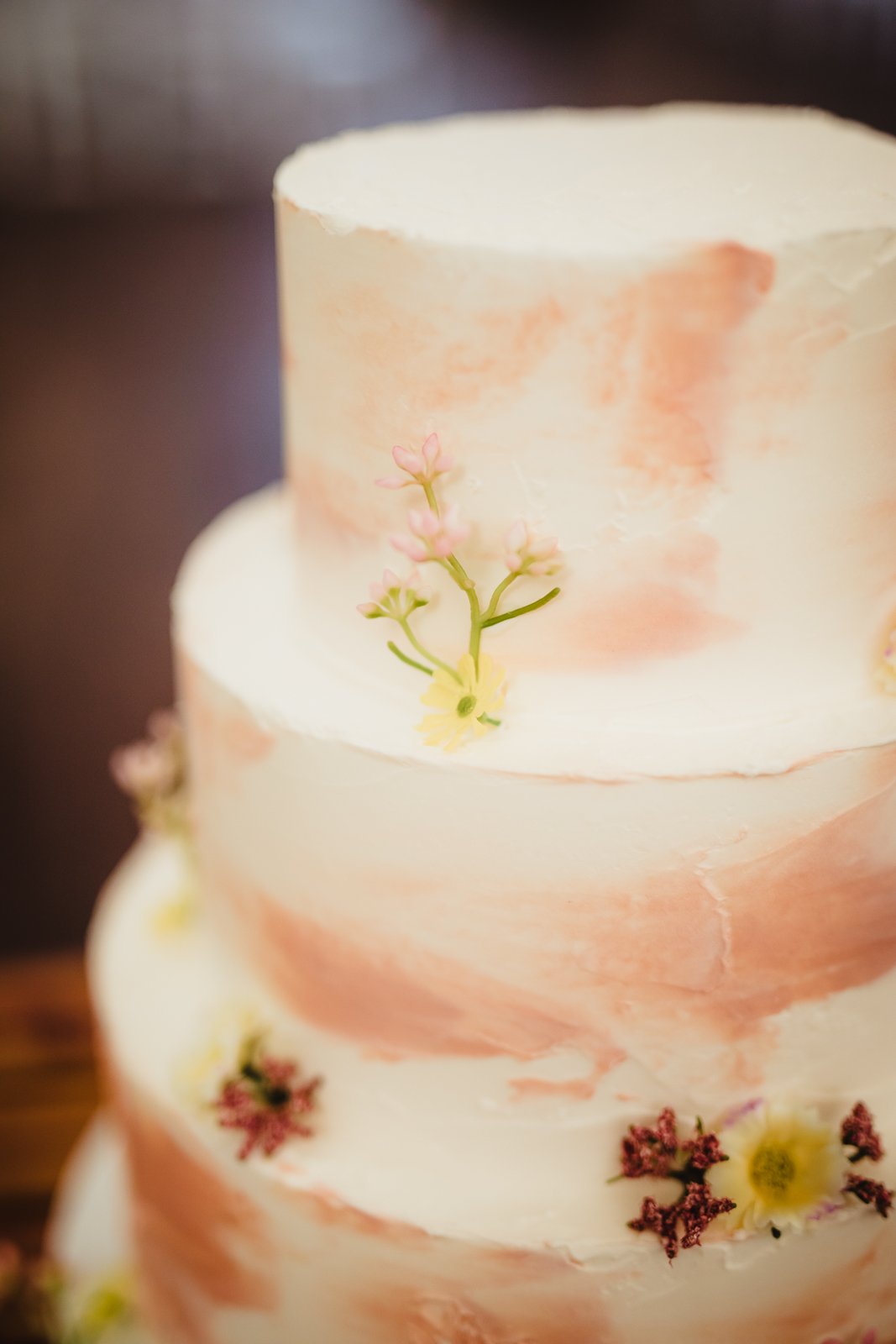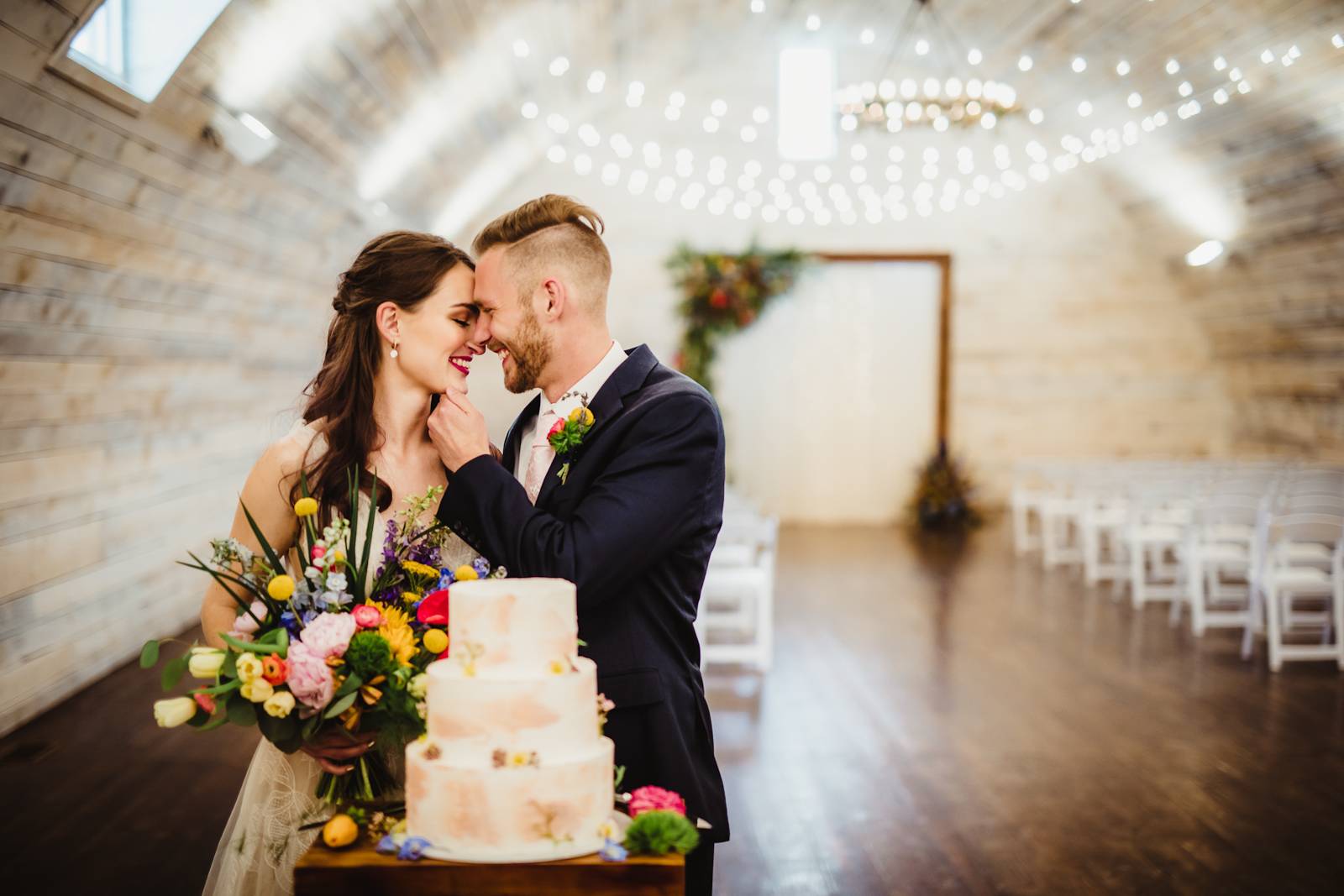 The star of the show is truly the lush, vibrant wildflower-filled arrangements of blooms that spring up throughout each stunning wedding scene. Remington's Flowers & Co. creates both unique and breathtaking displays that set the tone for your entire wedding day!