What better way to celebrate spring than with today's flower garden-inspired wedding shoot at the beautiful Harvest Moon Pond in Madison, Wisconsin? Coordinated by Olive Branch Events Co. and captured by Caynay Photo, this whimsical and romantic design is filled with delicate florals, vintage details, and earthy textures combined to create the dreamiest of wedding day scenes.
Featuring Lily Forest Designs, The Looking Glass Bakery, Chance Productions, Lovely Elegance Hair & Makeup, Windswept Design Studio, and Strike Bridal Bar, enjoy every inch of inspiration this collaboration of talented local wedding vendors brings us below!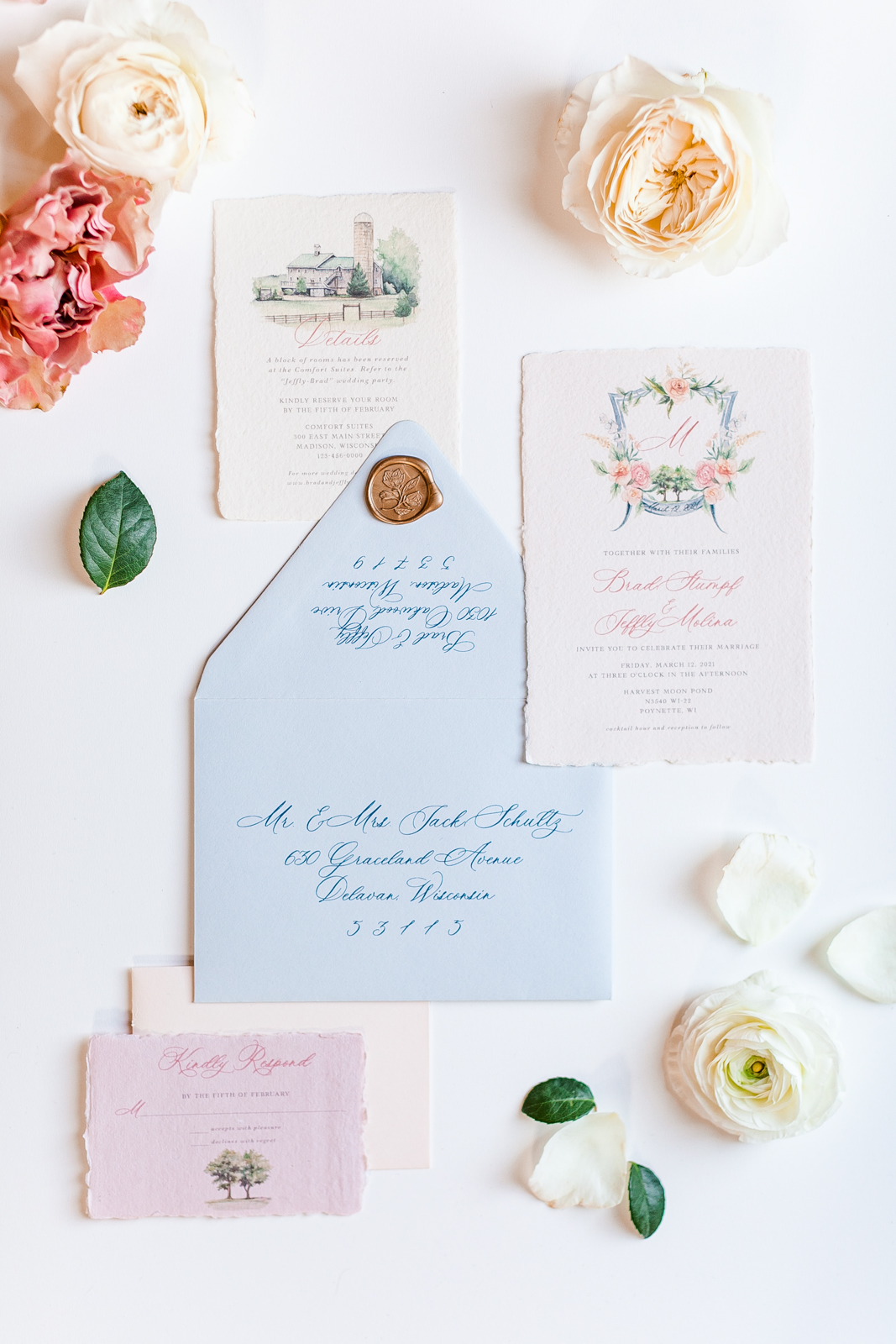 Windswept Design Studio kicks off today's scape with their one-of-a-kind whimsical watercolor stationery. Give your guests a glimpse of your day before they even arrive with a personalized hand-painted venue illustration! We love the torn-edge detail and ornate script font adding the perfect notes of vintage elegance. Let the delicate details and pastel colors guide you into the rest of the spring-inspired inspiration to come!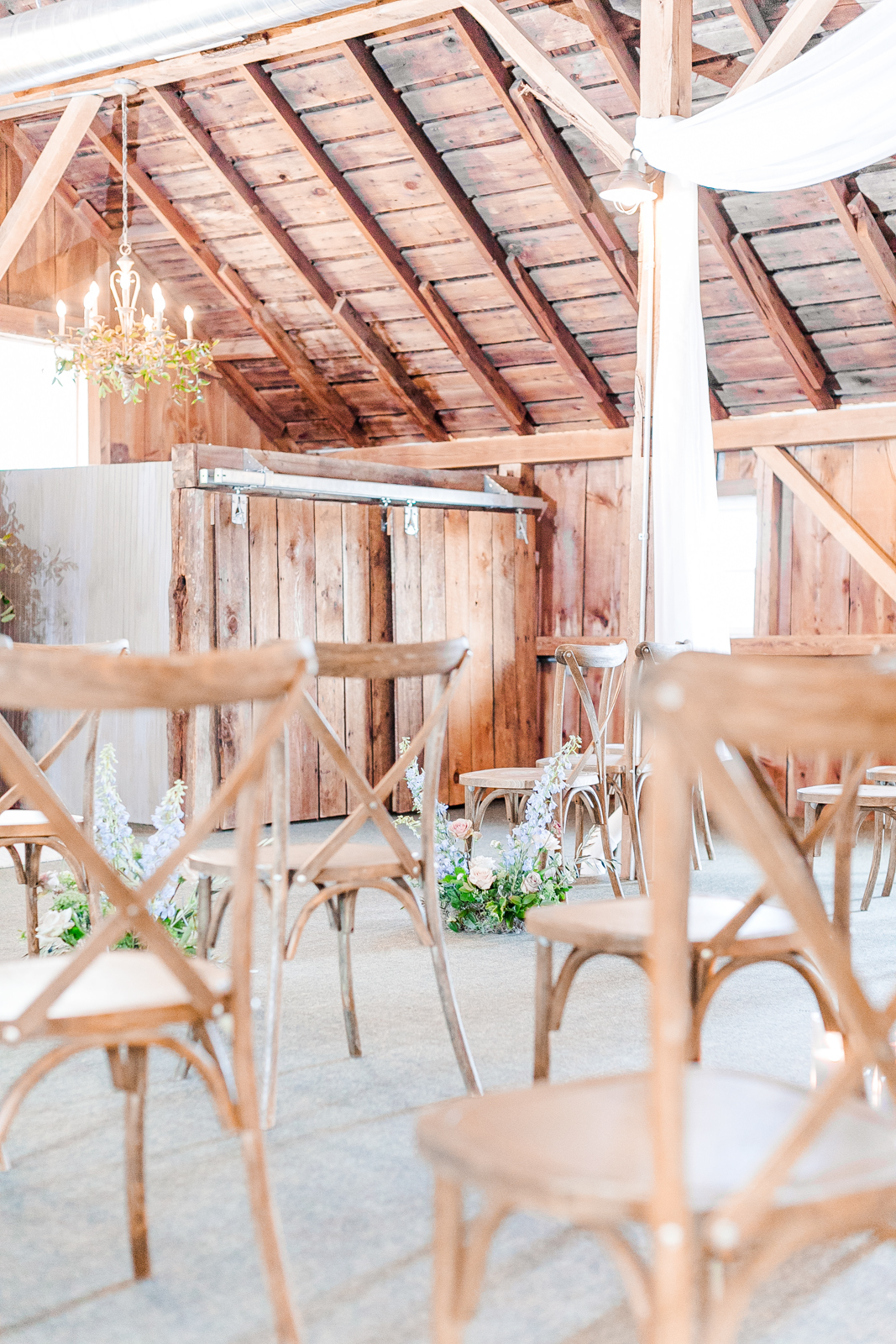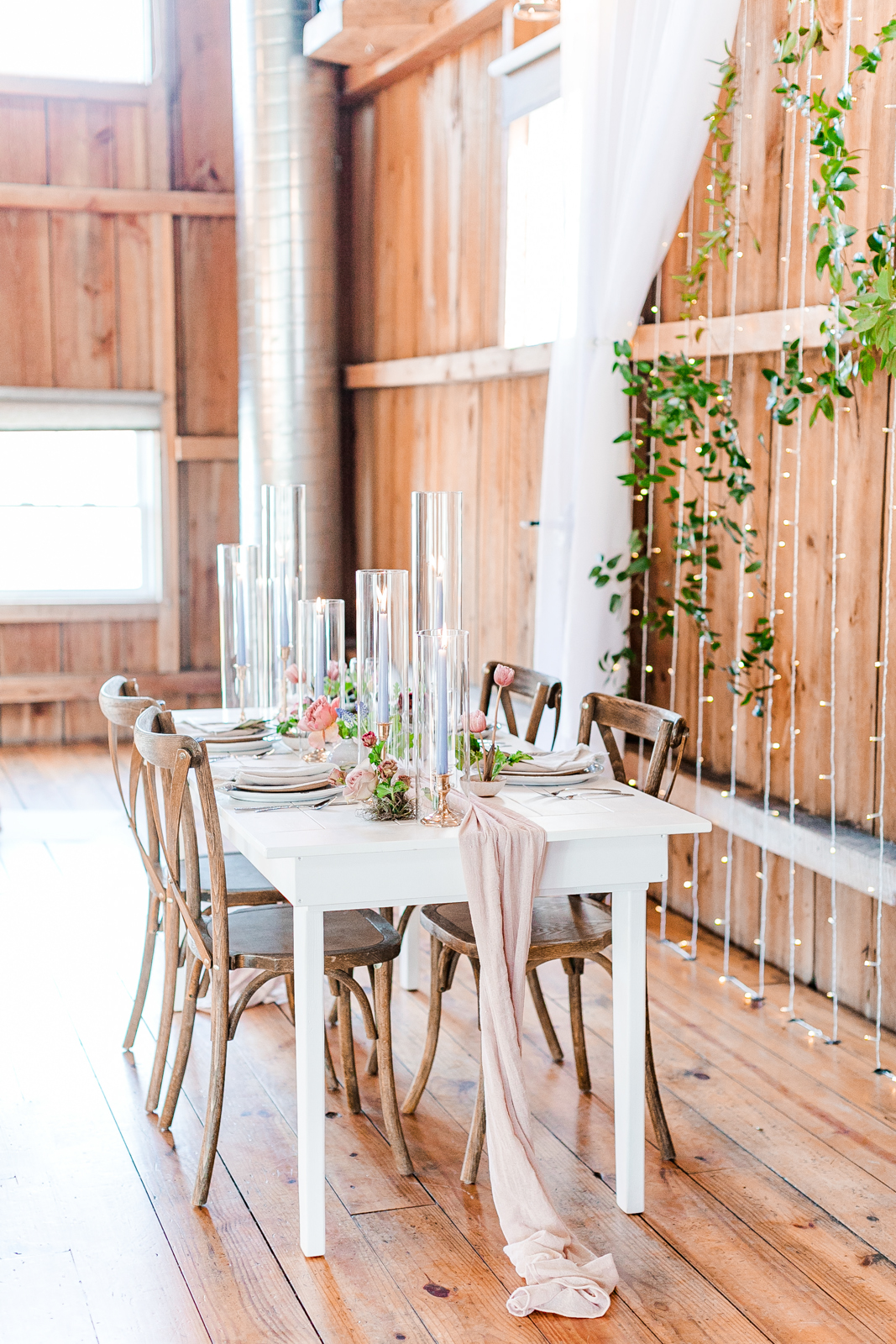 Nothing beats the delightful charm of an 1865 historic barn to celebrate your love! Harvest Moon Pond is the ideal setting nestled near Madison, Wisconsin, to host your most special day. Its rustic wood textures and warm tones add depth to this romantic and floral-filled design!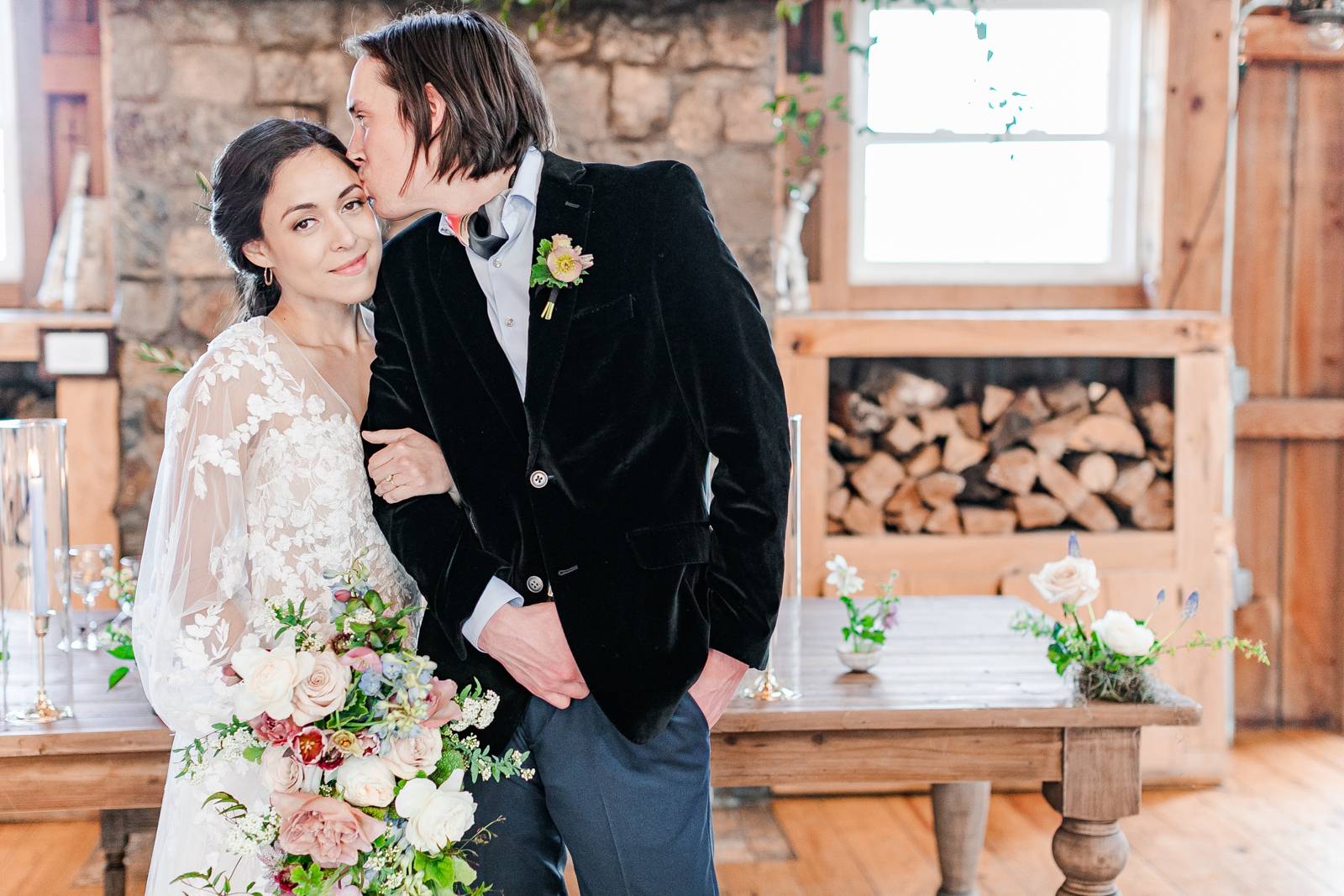 A floral lace v-neck balloon sleeve gown from Strike Bridal Bar adorns our stunning bride. Her natural makeup look and braided hair accented with delicate floral greens from Lovely Elegance perfectly matches the spring whimsical feel of the rest of her wedding day. We love the pops of color and mismatched look of our groom's attire, layering in velvet texture and a vintage feel to their wedding day look.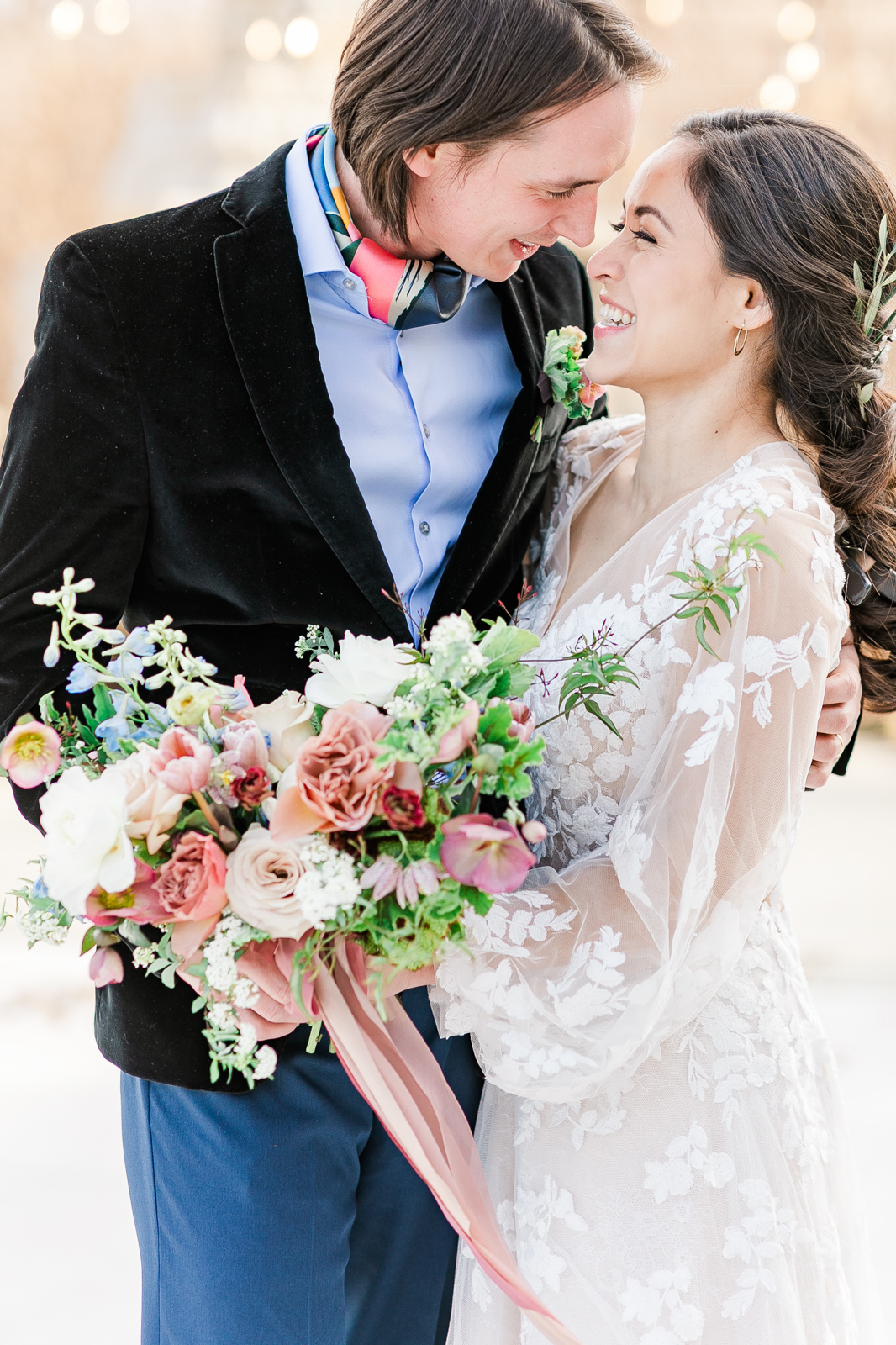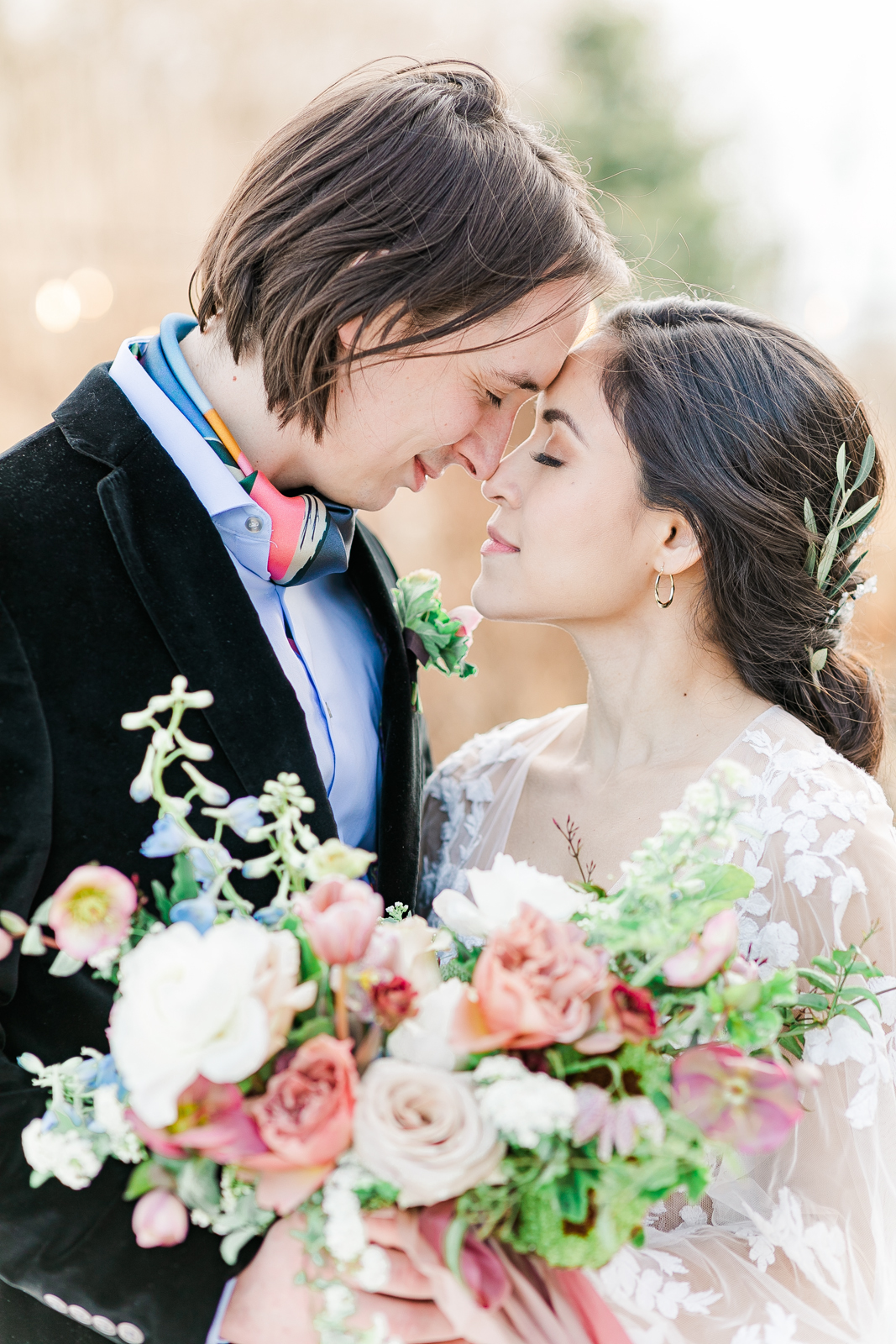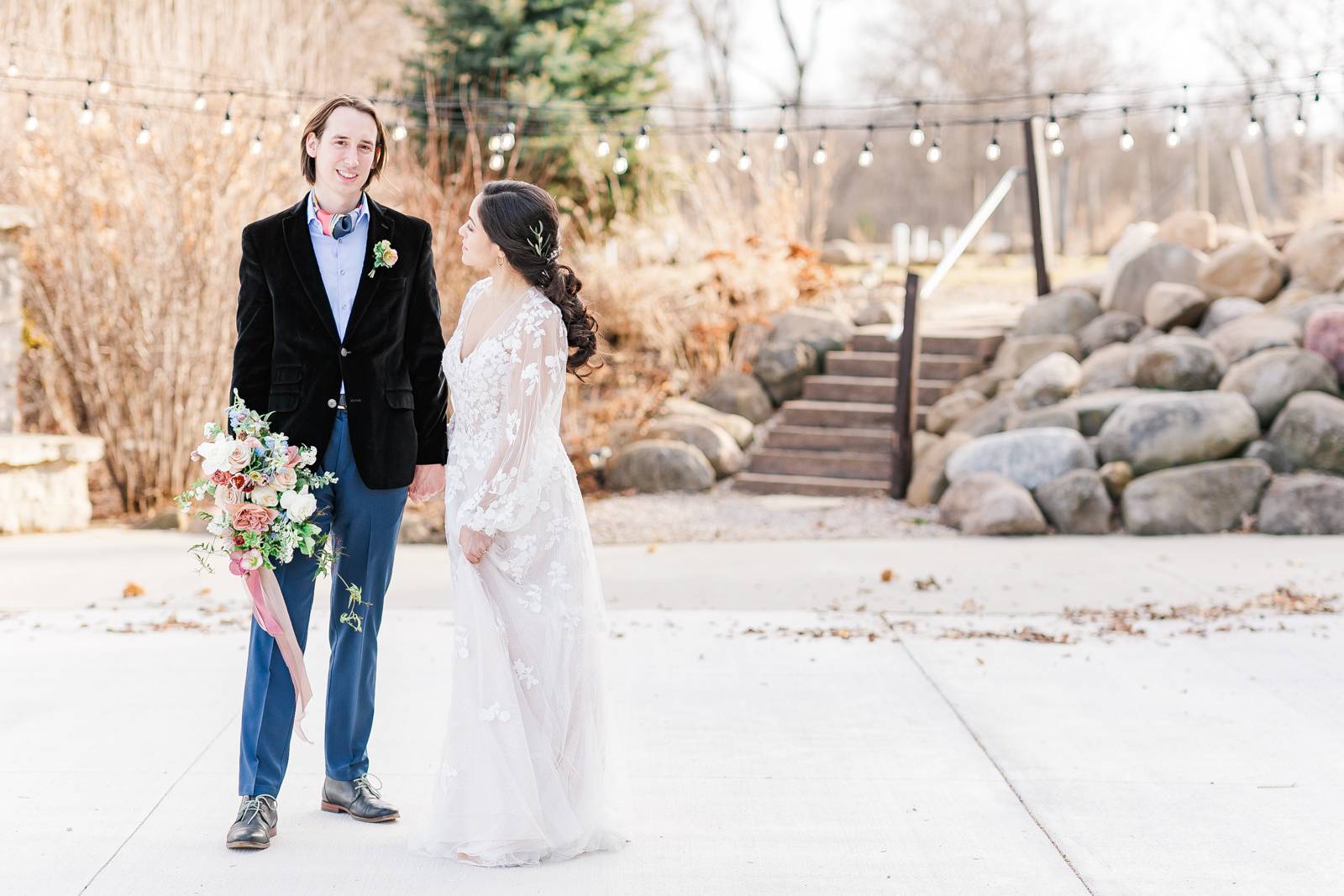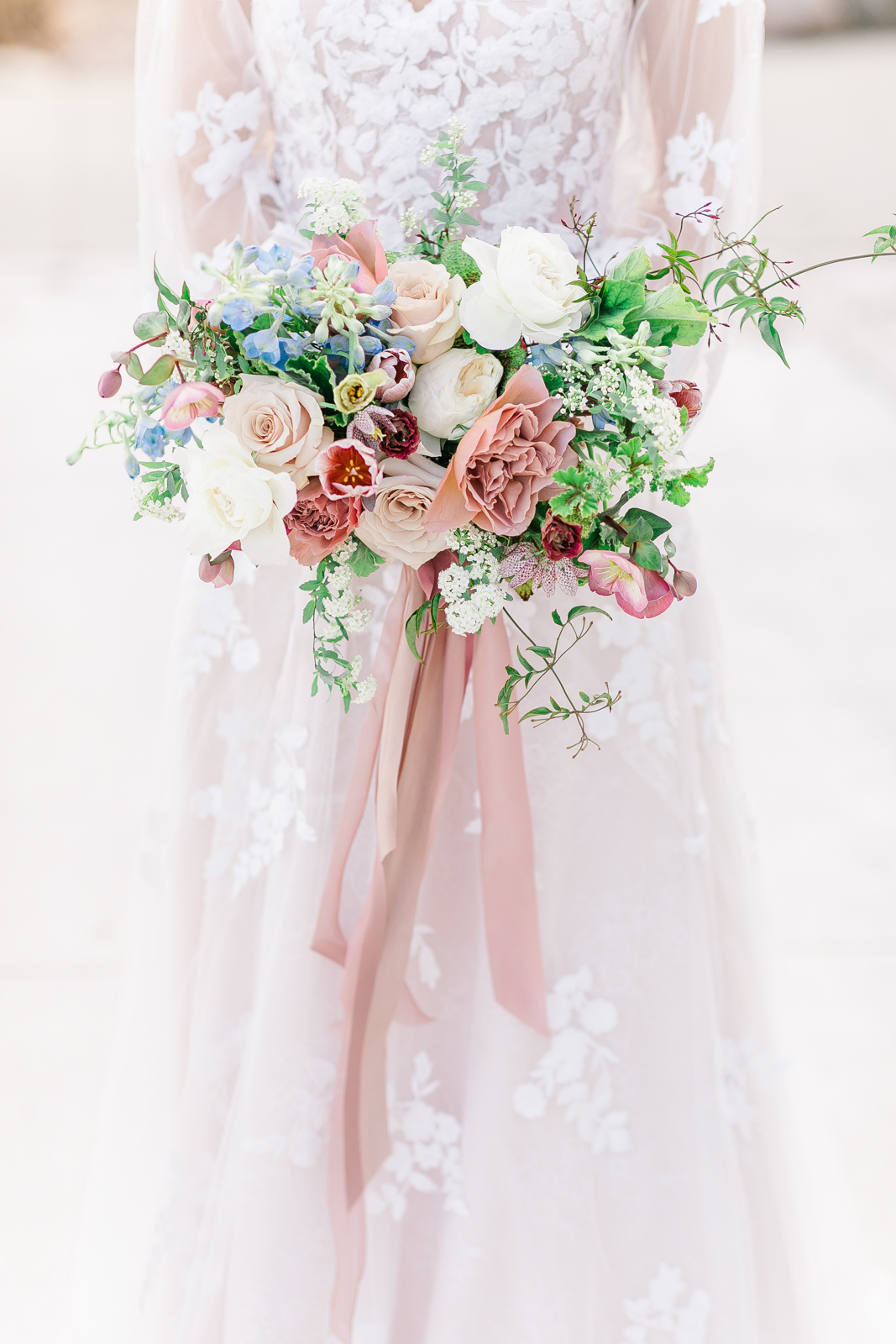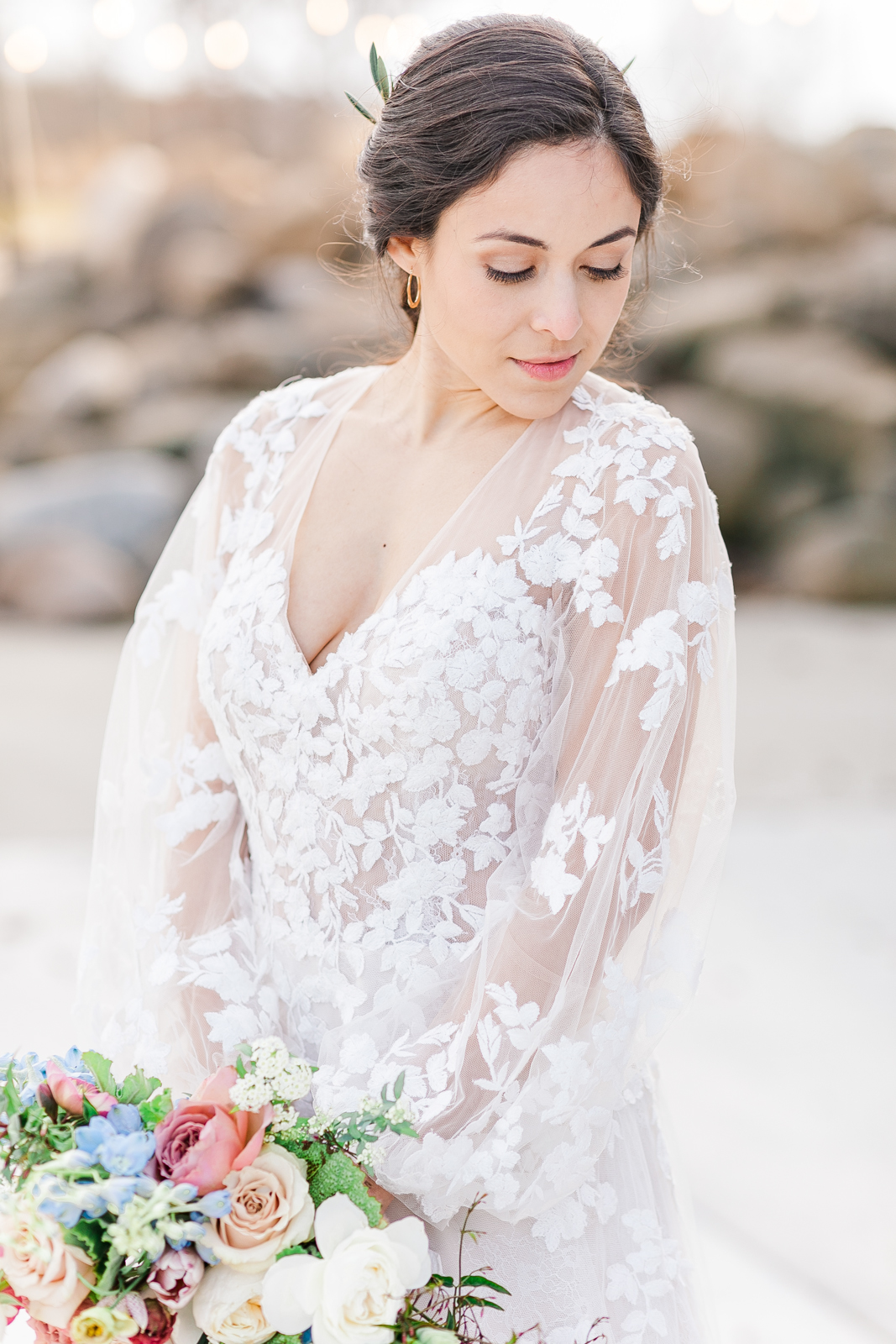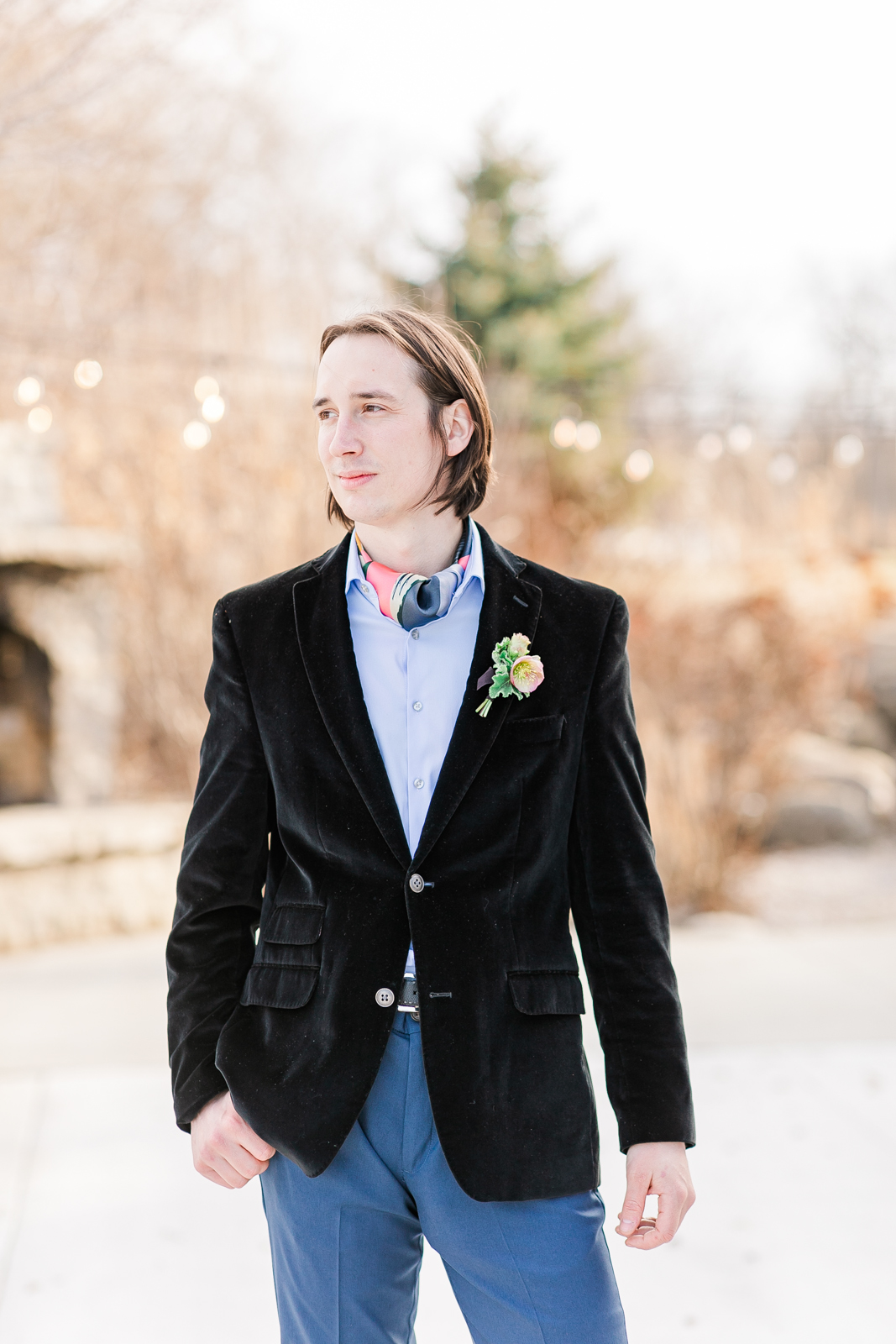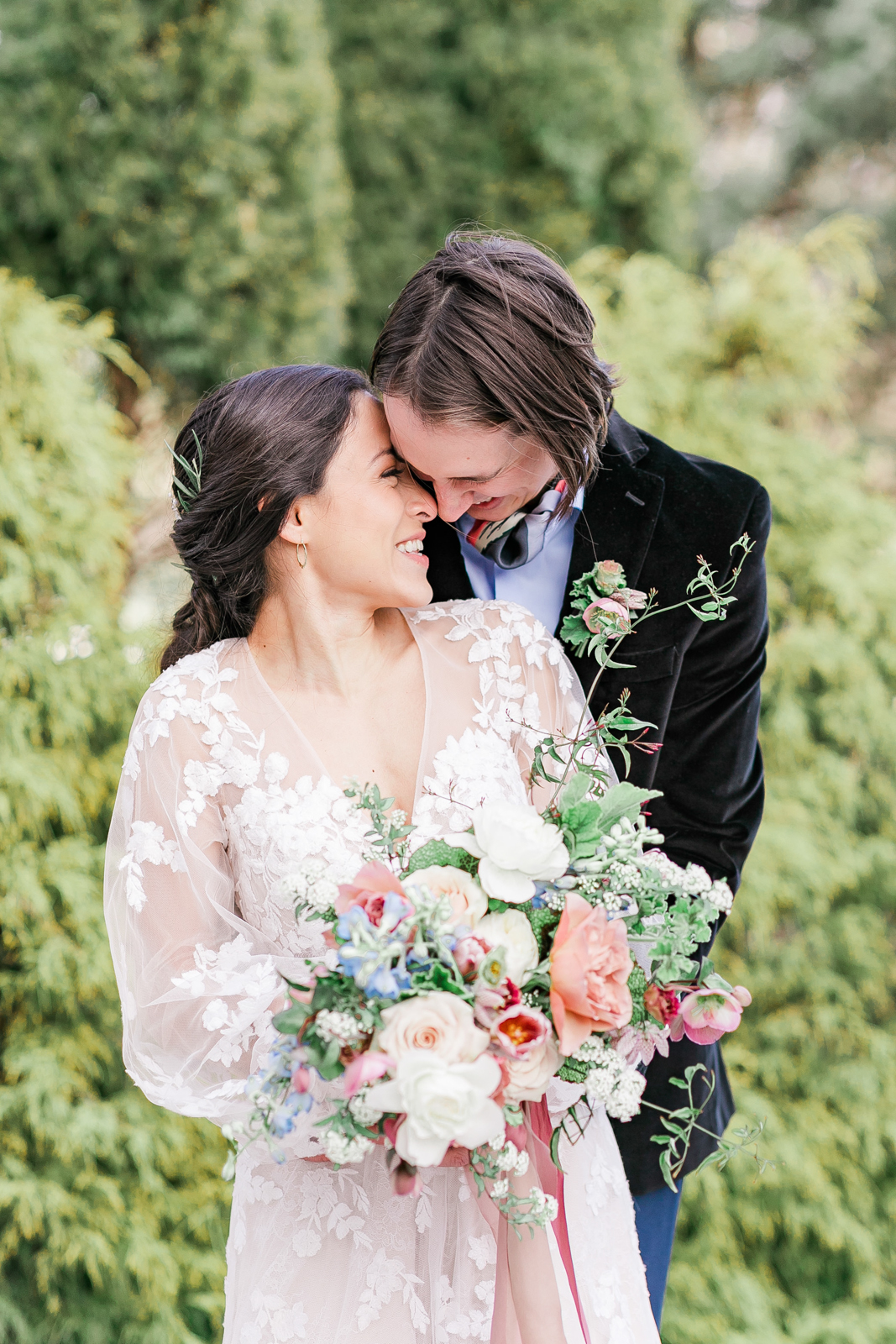 Lily Forest Designs sets themselves apart by their artistic and polished organic style incorporating textural and striking blooms, and they did not disappoint in today's styled scape! Luscious, ethereal floral arrangements fill every corner of this spring-inspired design.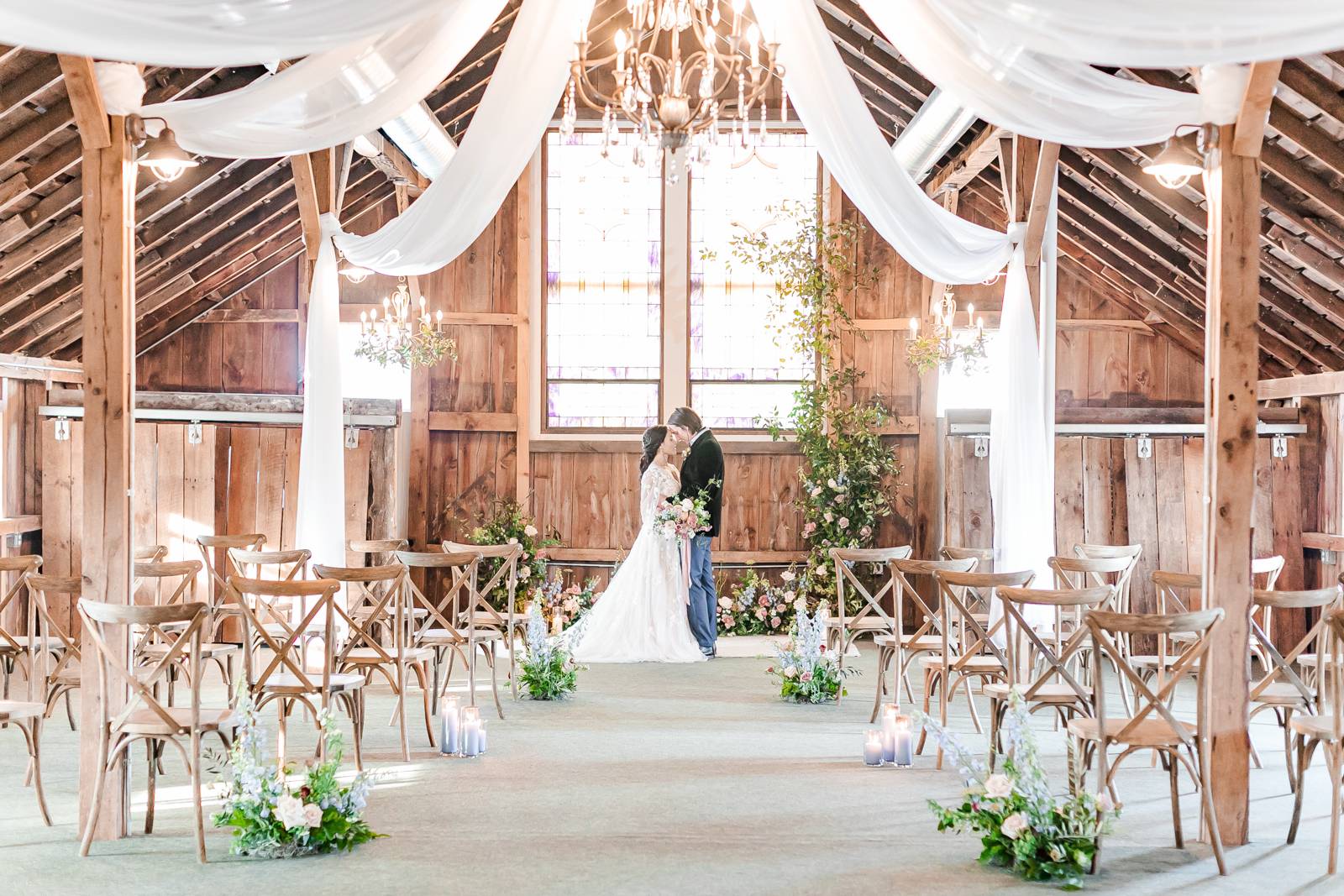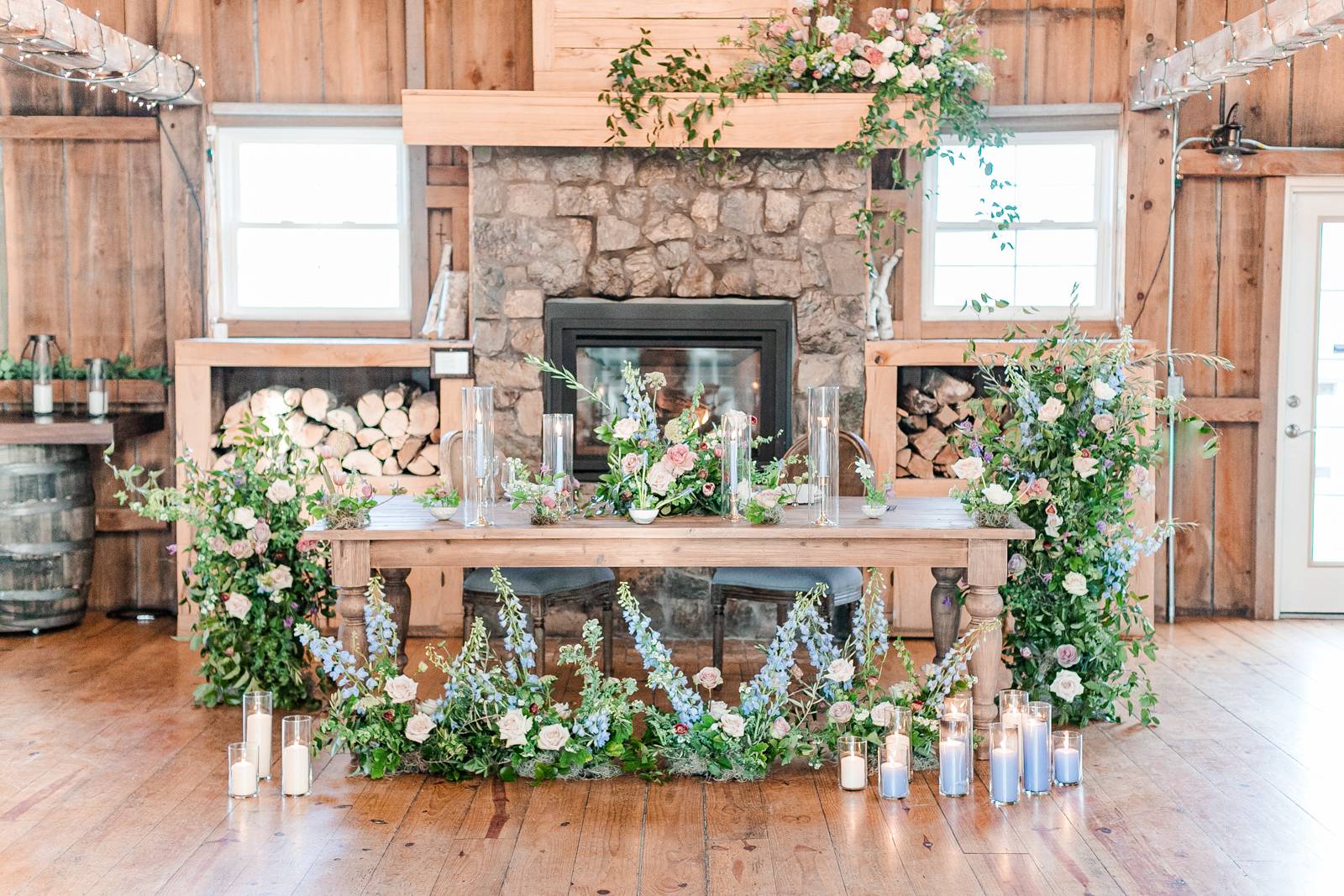 Chance Productions transforms your wedding day spaces into an extraordinary experience, paying attention to the details with their upscale and beautiful rentals. From their tables and chairs to linens and more, their pieces uplevel each area of this romantic celebration.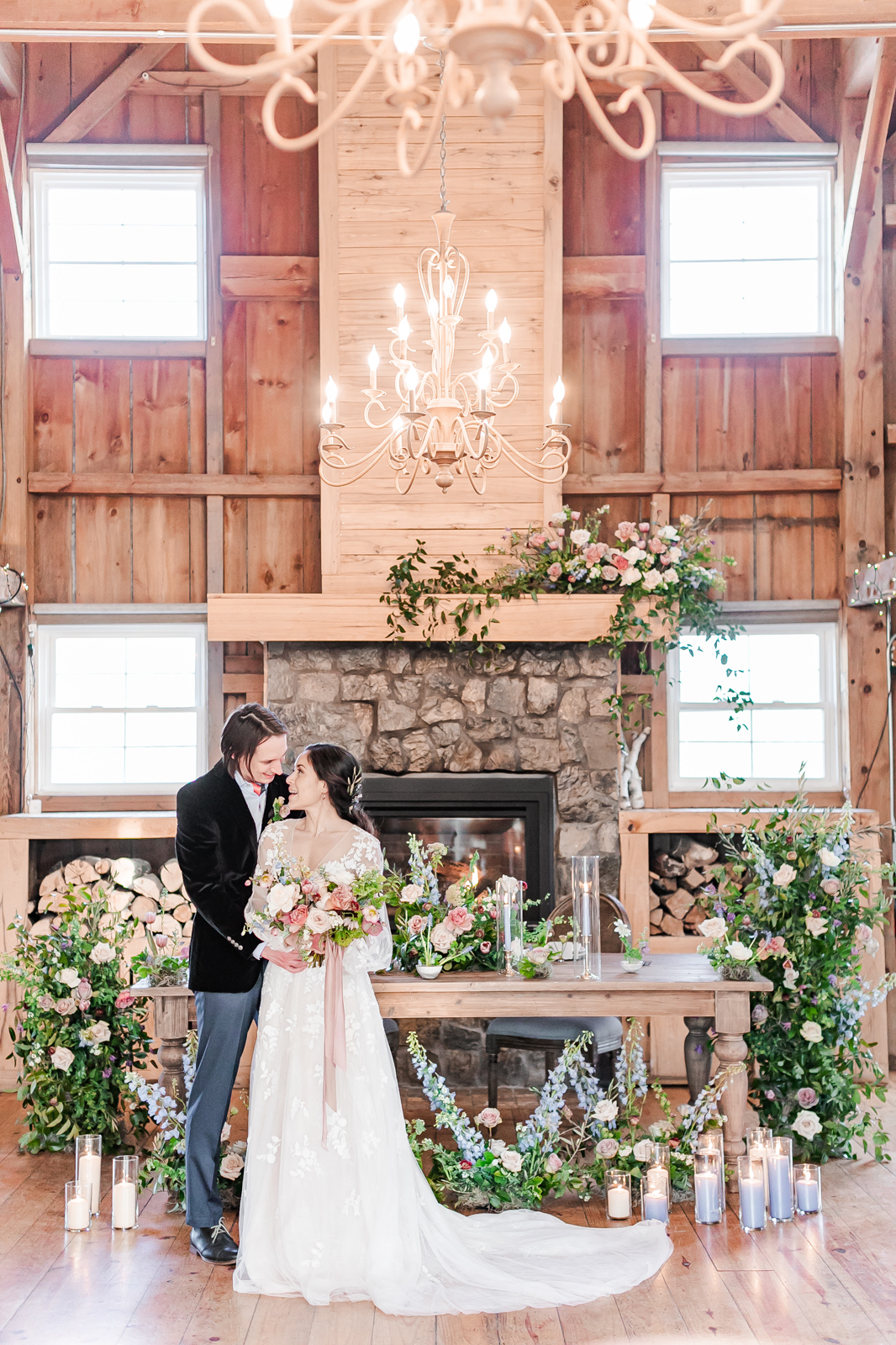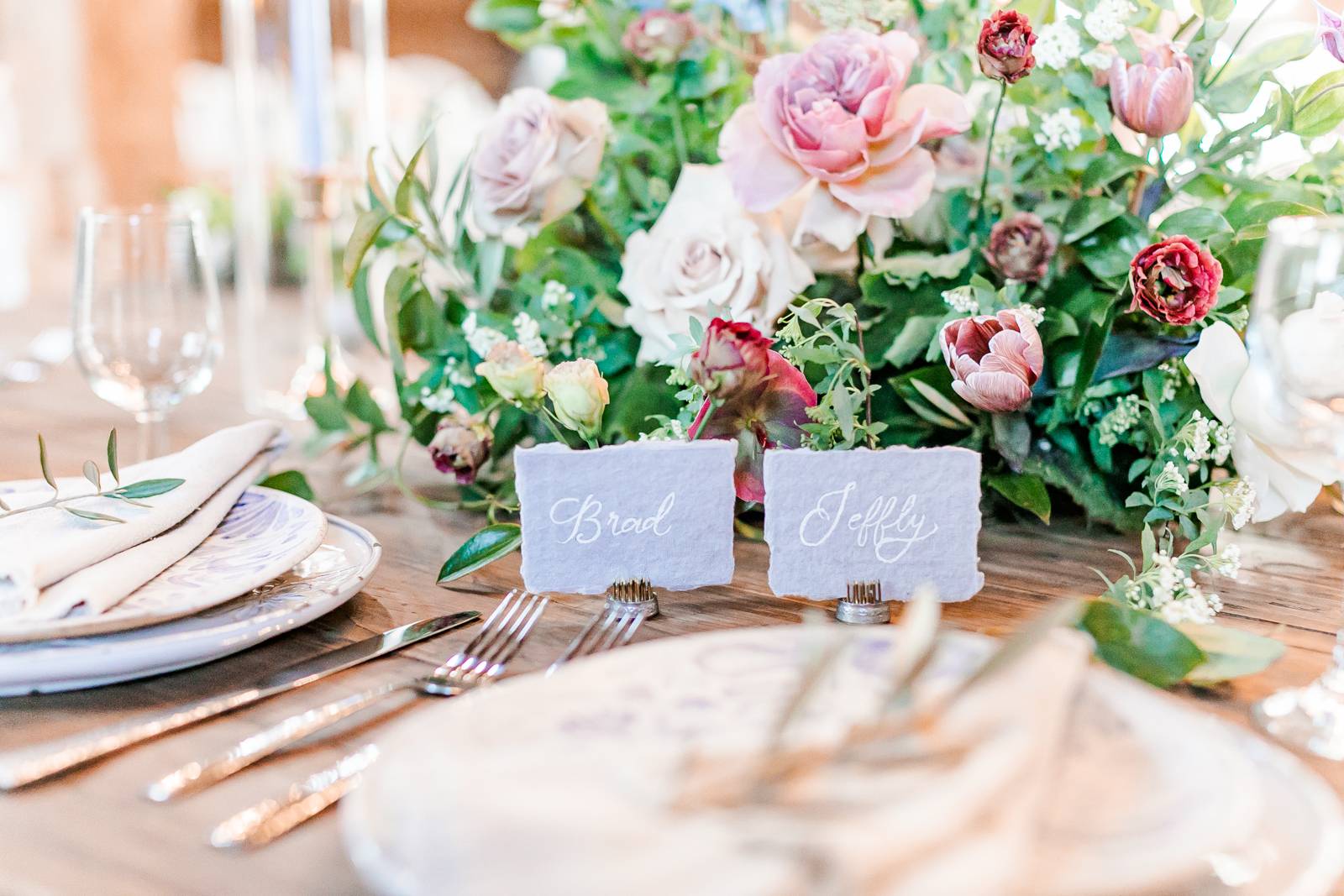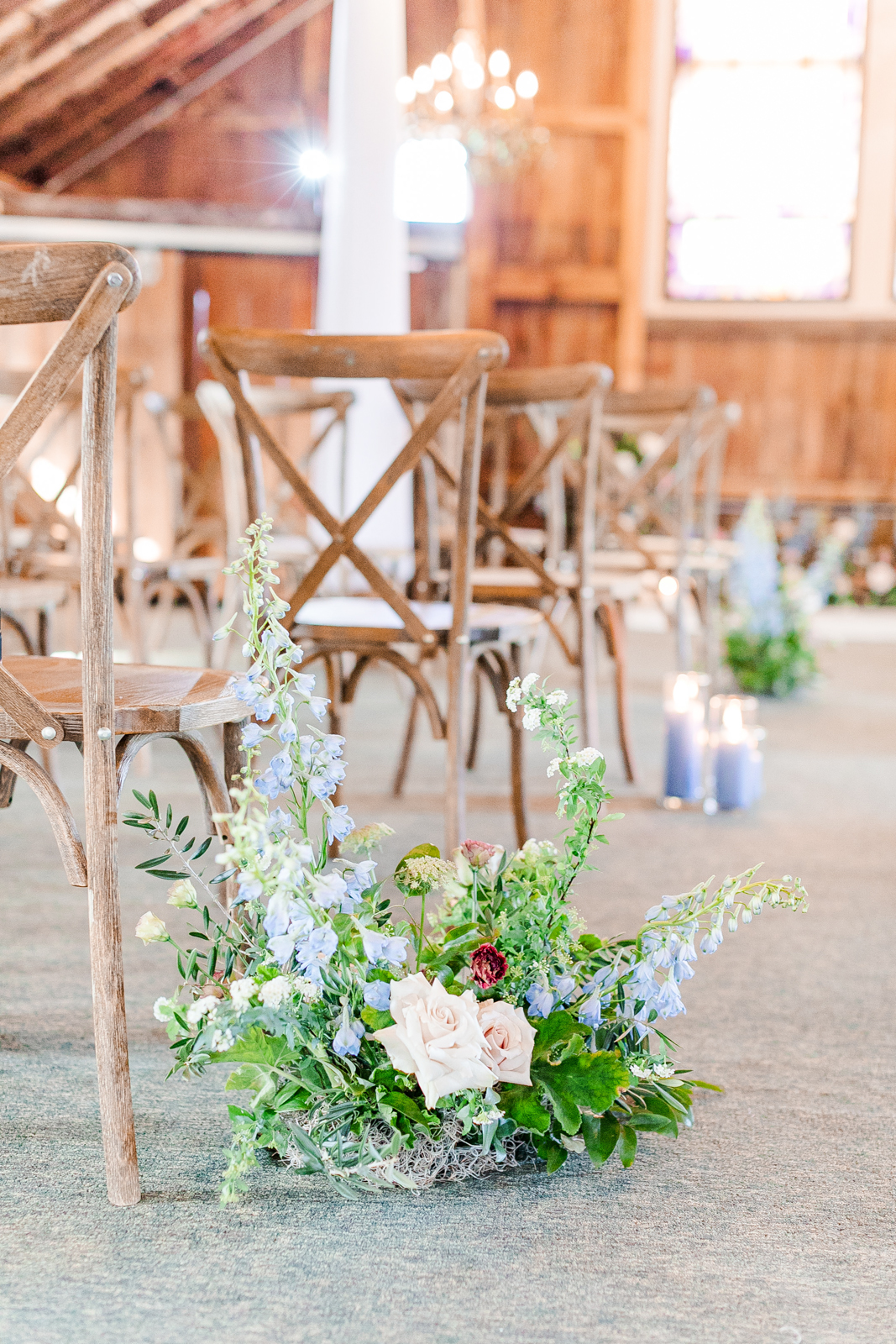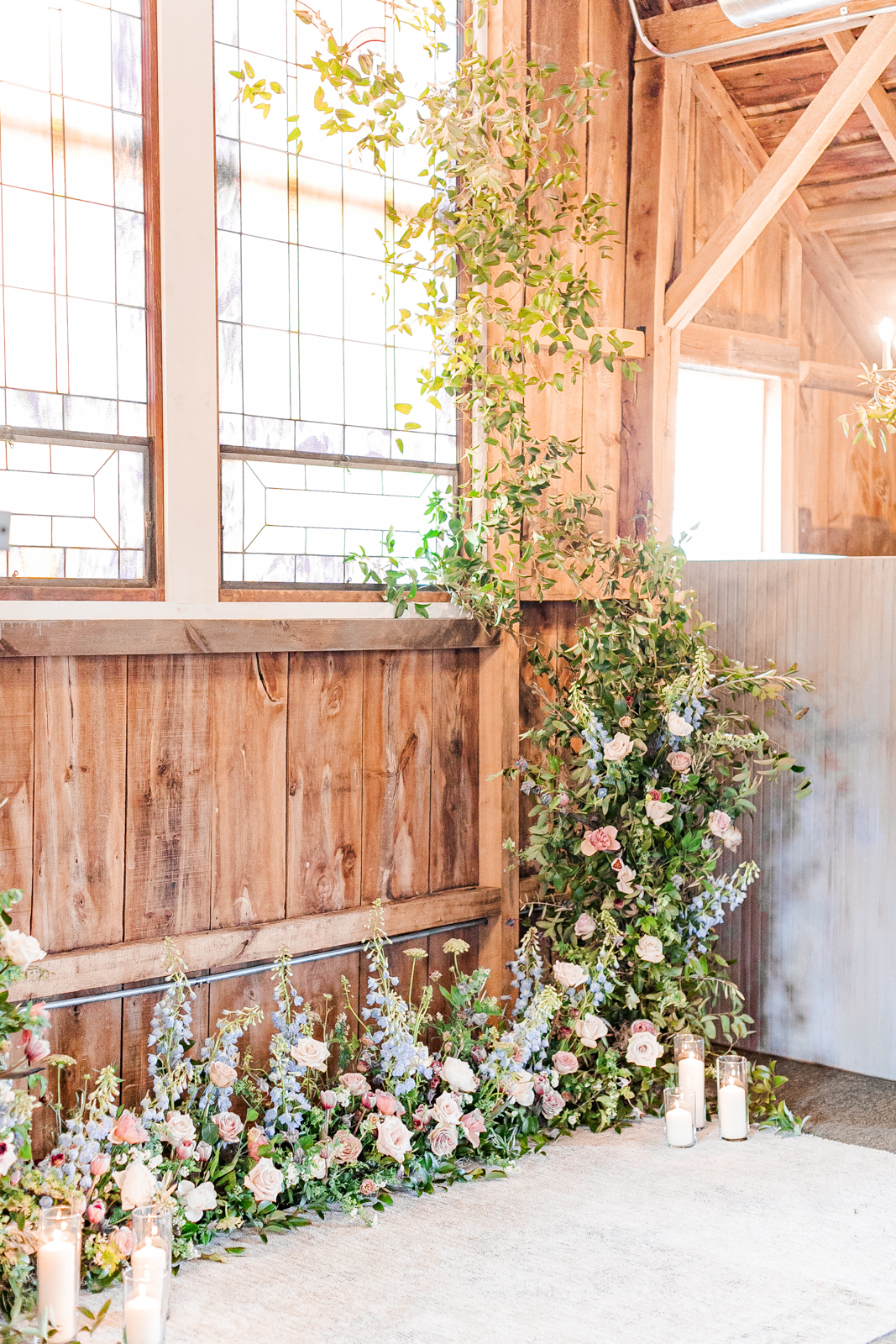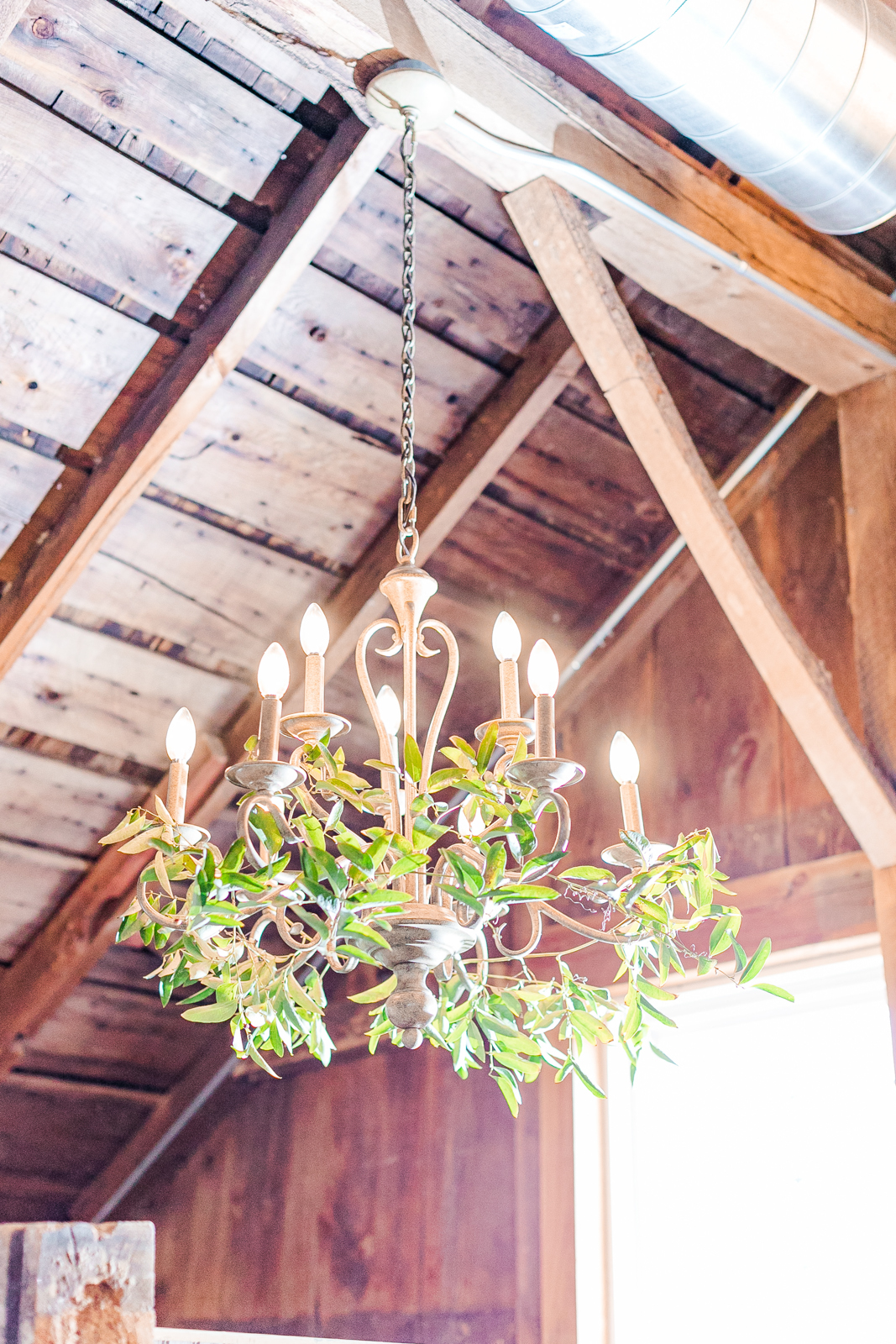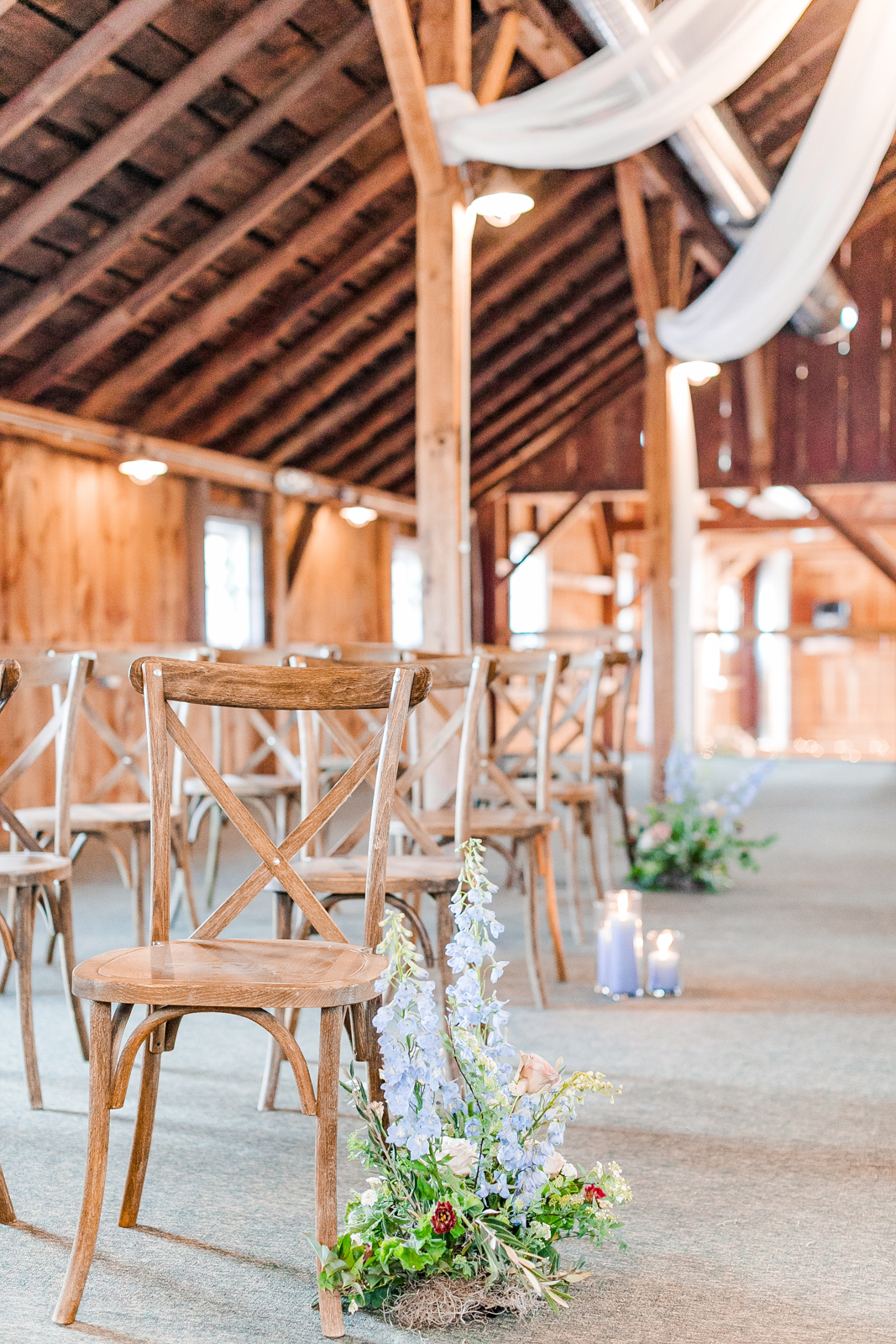 End a perfect day with a sweet and stunning treat from The Looking Glass Bakery. What better way to celebrate love than with a custom cake designed perfectly for your unforgettable day?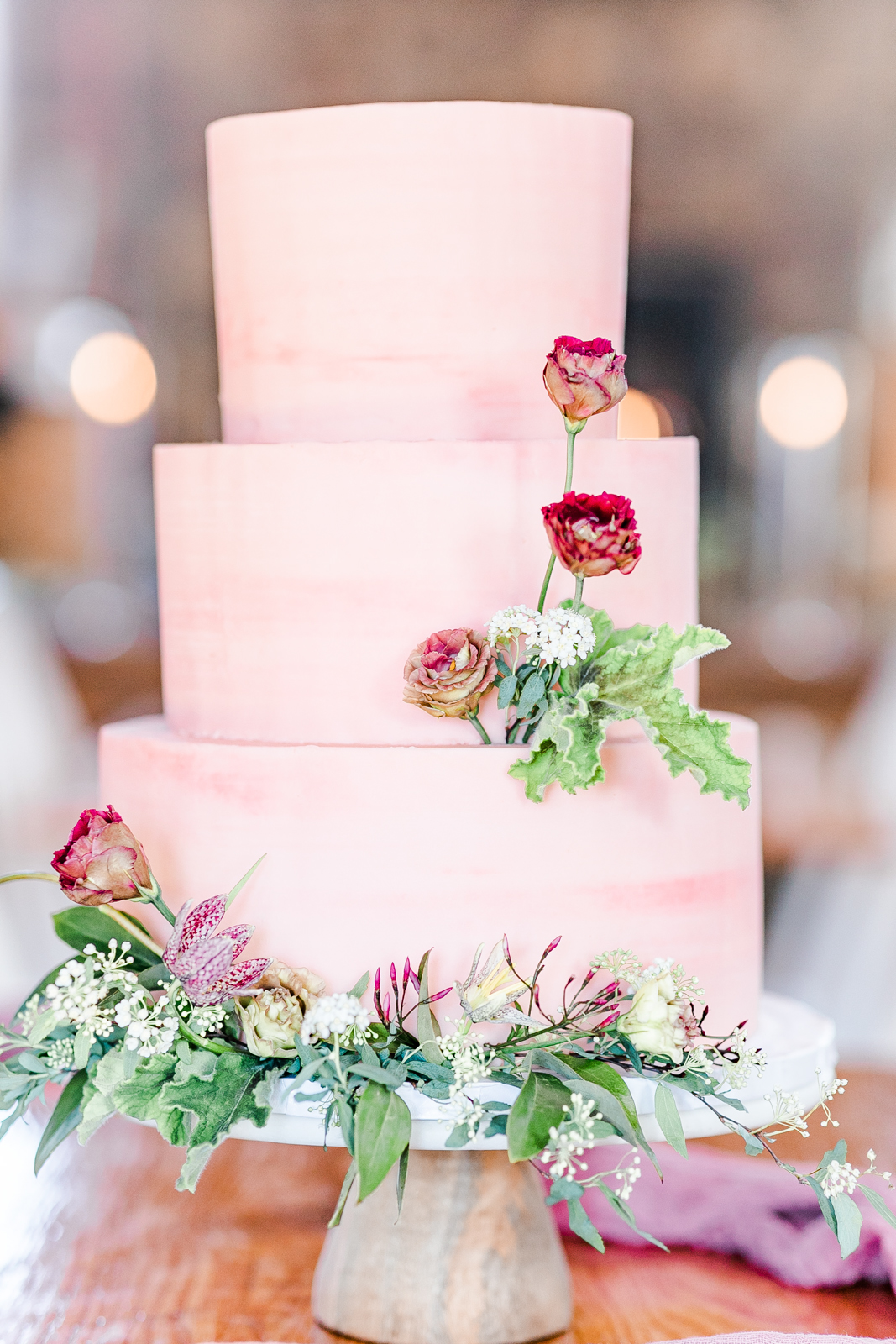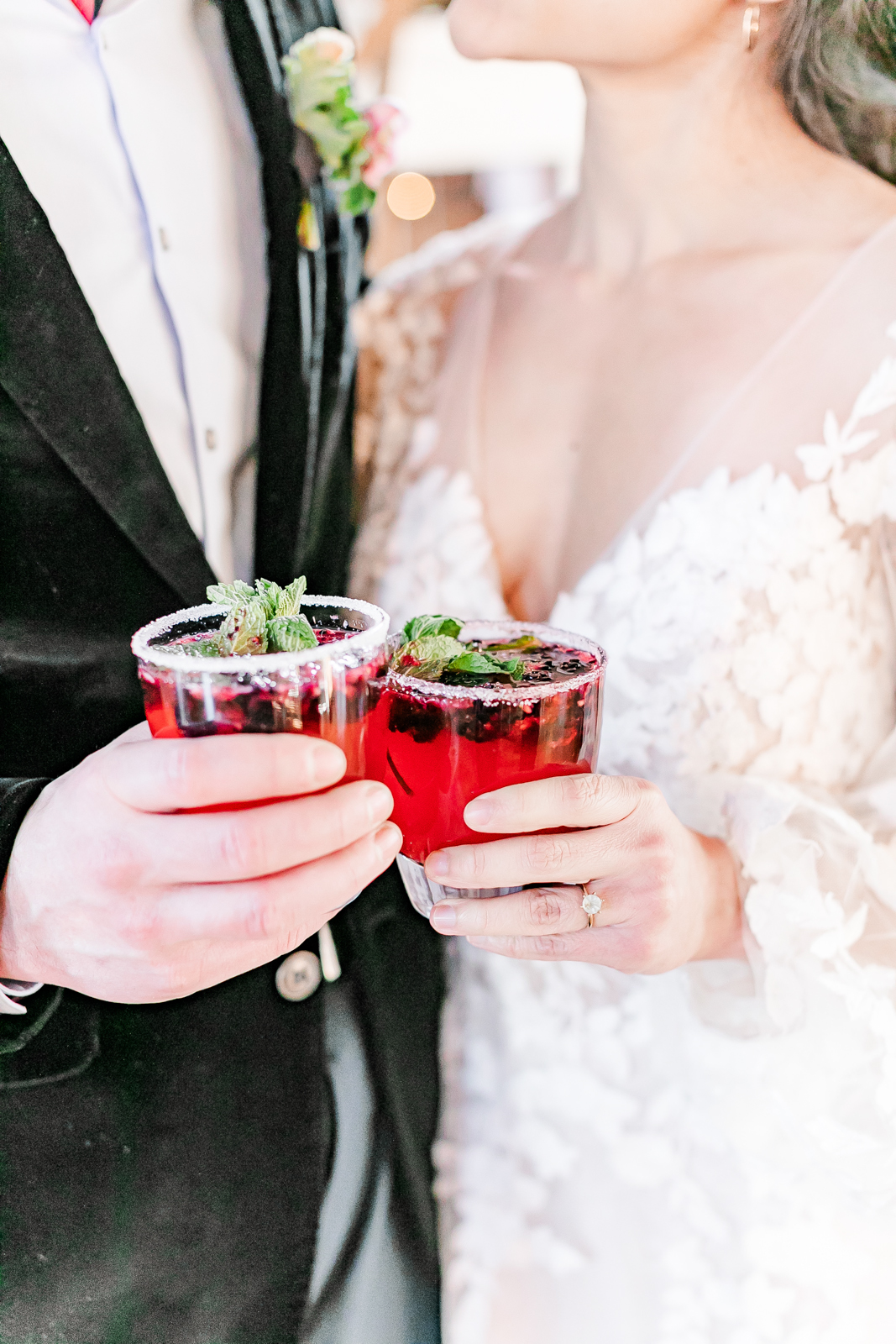 The day goes by in a flash, but Caynay Photo is there to capture it in all of its beauty. The bright freshness of a spring wedding day is captured no better than in the light, airy, natural Caynay Photo style!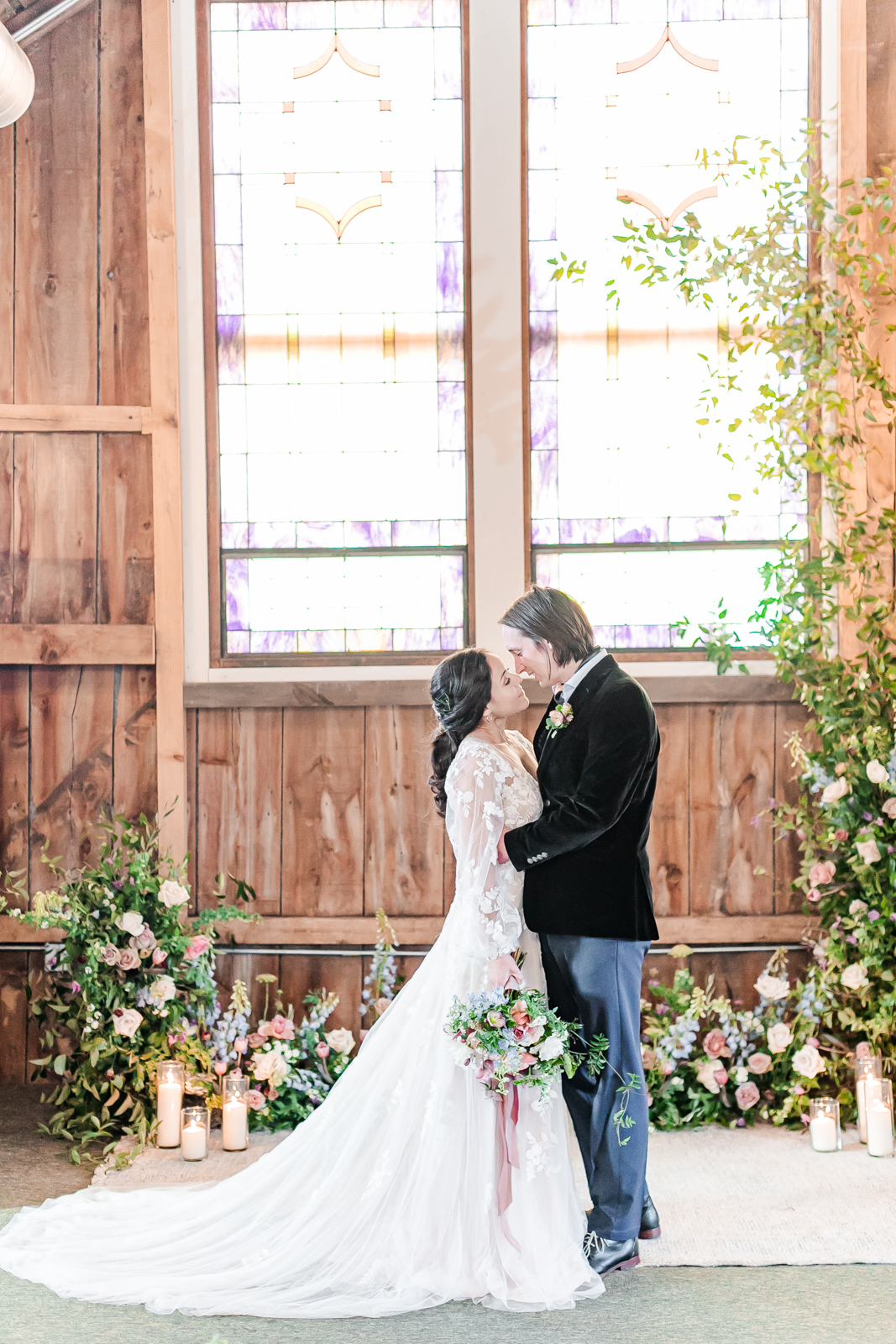 To contact the vendors involved in today's styled scape, click on their information below. Looking for more stunning Wisconsin wedding inspiration? Head over to the Wedplan blog now!