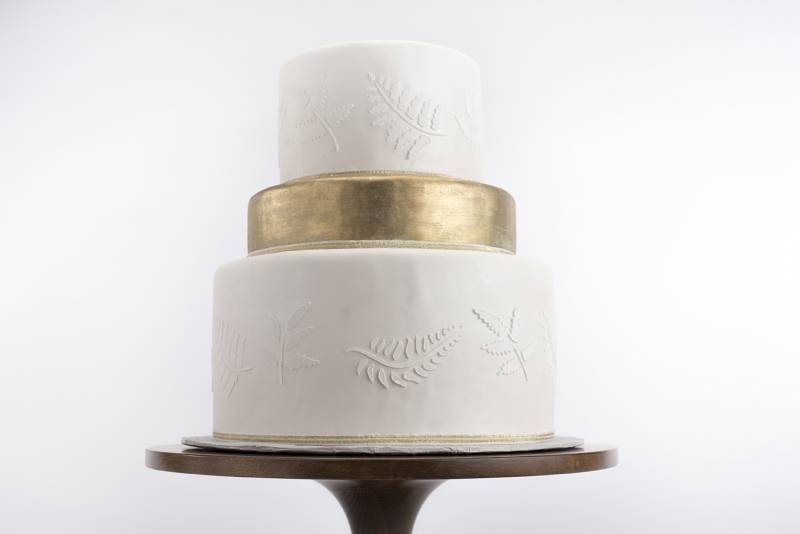 Warmer weather and days that are getting longer, spring is definitely in the air today. So, you know what that means...wedding season is right around the corner. And if you're in the middle of planning your wedding, we're here today with Madison's finest cake designers showing off some hot trends for this coming season with more texture, color and frosting. So, check out this dreamy deliciousness below or as featured in our 2017 edition starting on page 204! A special thank you to Tim Fitch Photography for providing these photos.
NAKED CAKE
Naked cakes like this one from Gigi's Cupcakes have been all the rage and we will continue to see this trend well into this coming season. Adding lush blooms or greenery gives this a simple, minimalist and beautiful look.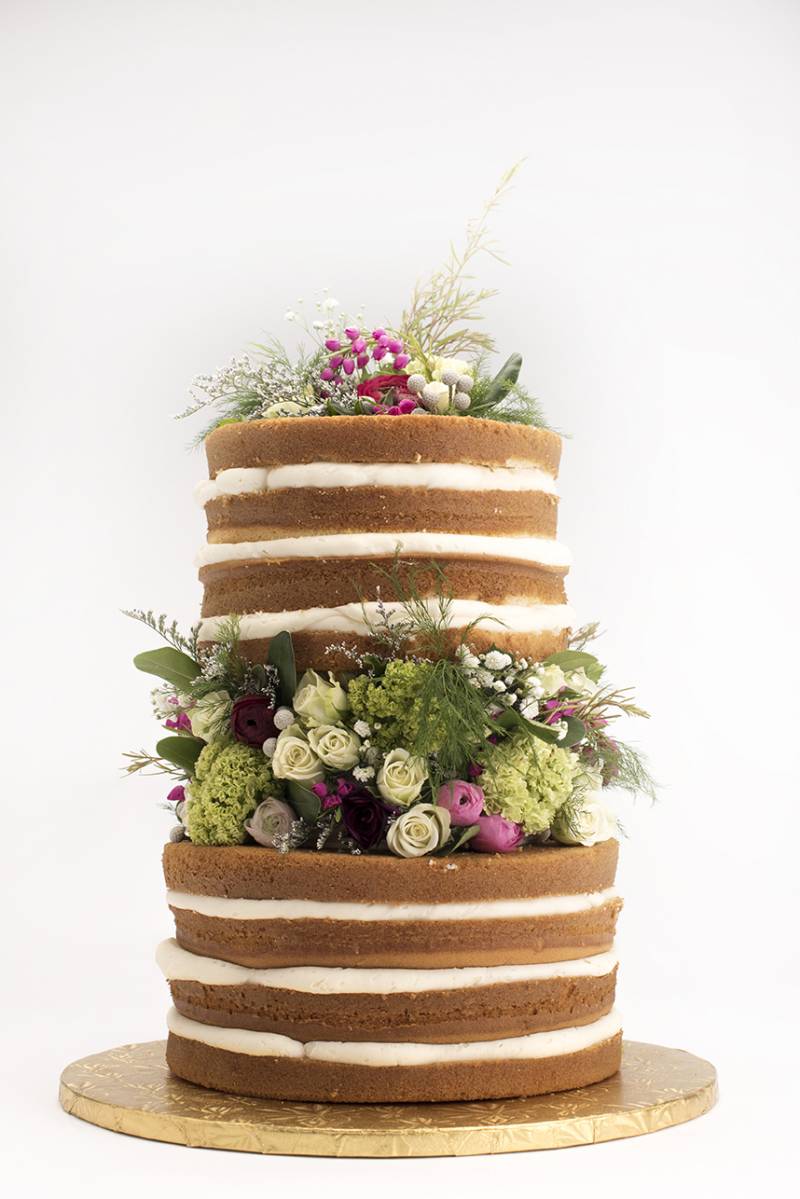 METALLICS
Adding metallics into your cake design like this sparkly gold cake from Creative Confections allows you to tie in your tablescape with your cake and many other elements of the overall event design you may have never dreamed of before.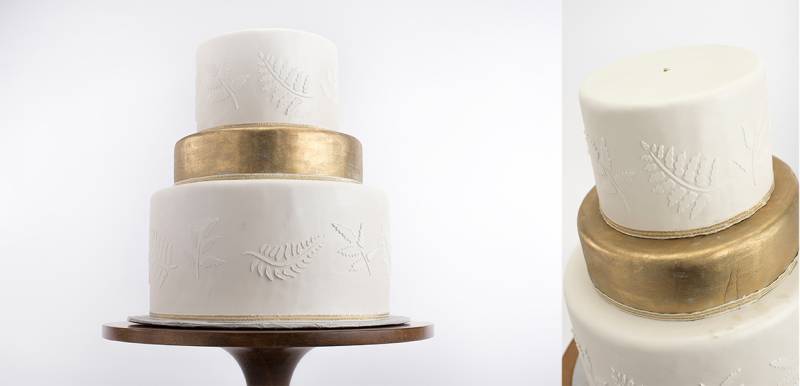 TEXTURES
Have some fun and play around with creative textured designs as shown here on these pretty classic white cakes from Carl's Cakes & Market Street Catering (left) and Craig's Cake Shop (right). You can also alternate the tiered layers with a different design on each one.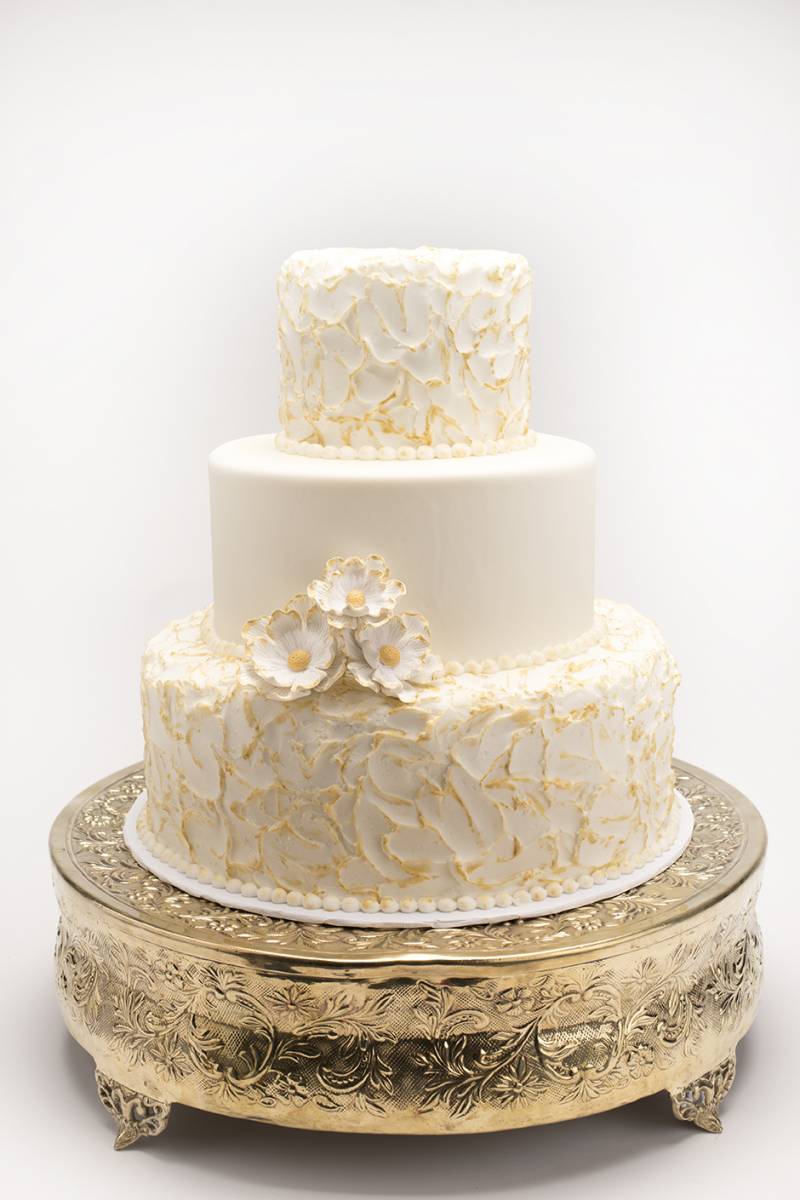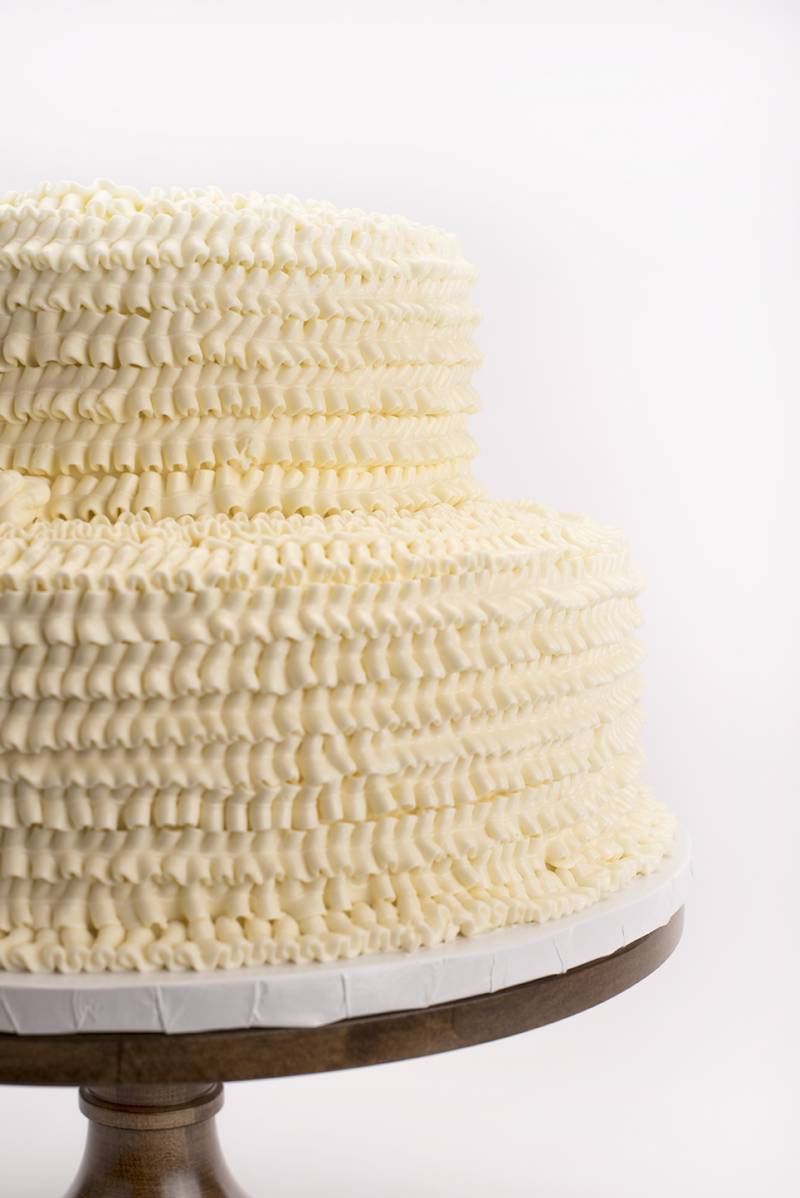 WATERCOLOR
Taking the world by storm, watercolor cakes might make your heart flutter. This cake from Craig's Cake Shop is inspired by watercolor paintings and shows beautifully painted designs.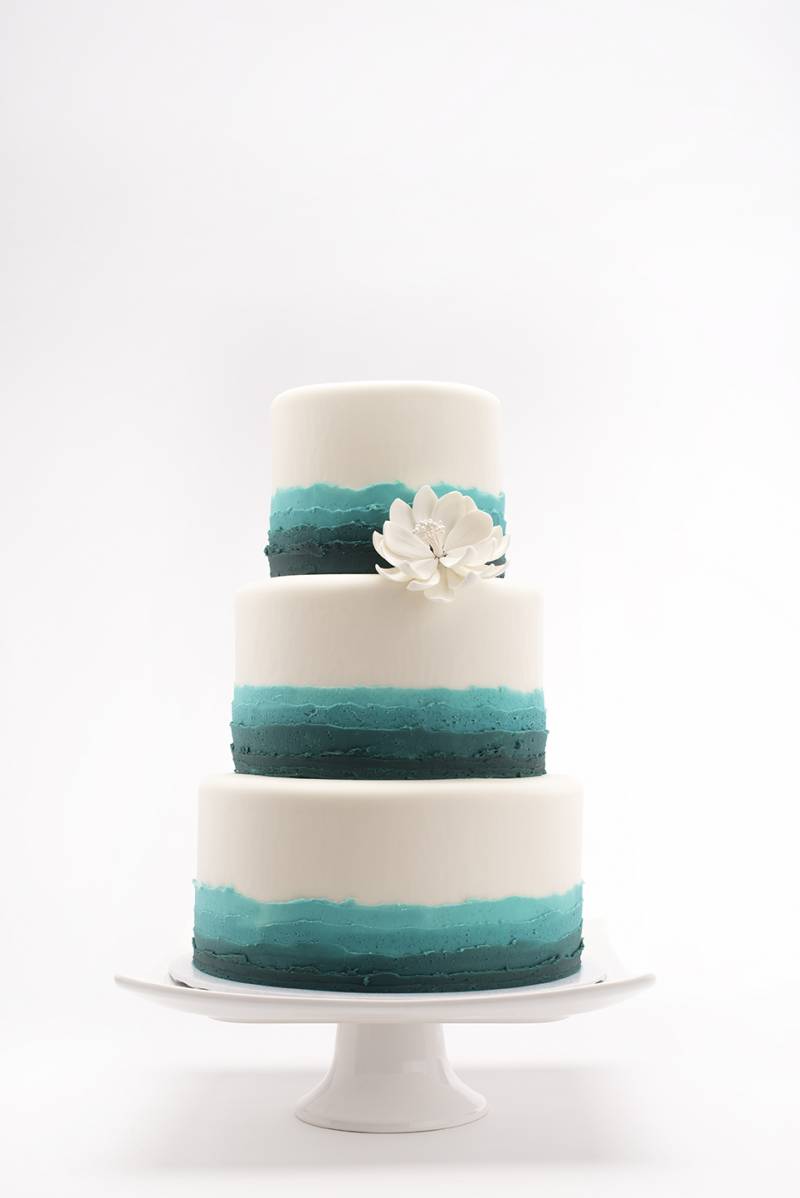 If you are a modern couple, you might love a more unique design as shown here from Gigi's Cupcakes with different shapes, textures, colors and of course pure deliciousness.