What an incredible weekend it was at the WedPlan Madison 2022 Spring Show! We want to thank all of the vendors who participated, couples who attended, and our host, The Madison Marriott West, for helping us put on yet another fantastic show.
With every turn, people found different trending inspirations for their big day and heard the chatter of vendors and couples dreaming up incredibly unique wedding ideas!
If you weren't able to attend, we have a little recap for you below and can't wait to catch you at the next one! 3, 2, 1, let's go!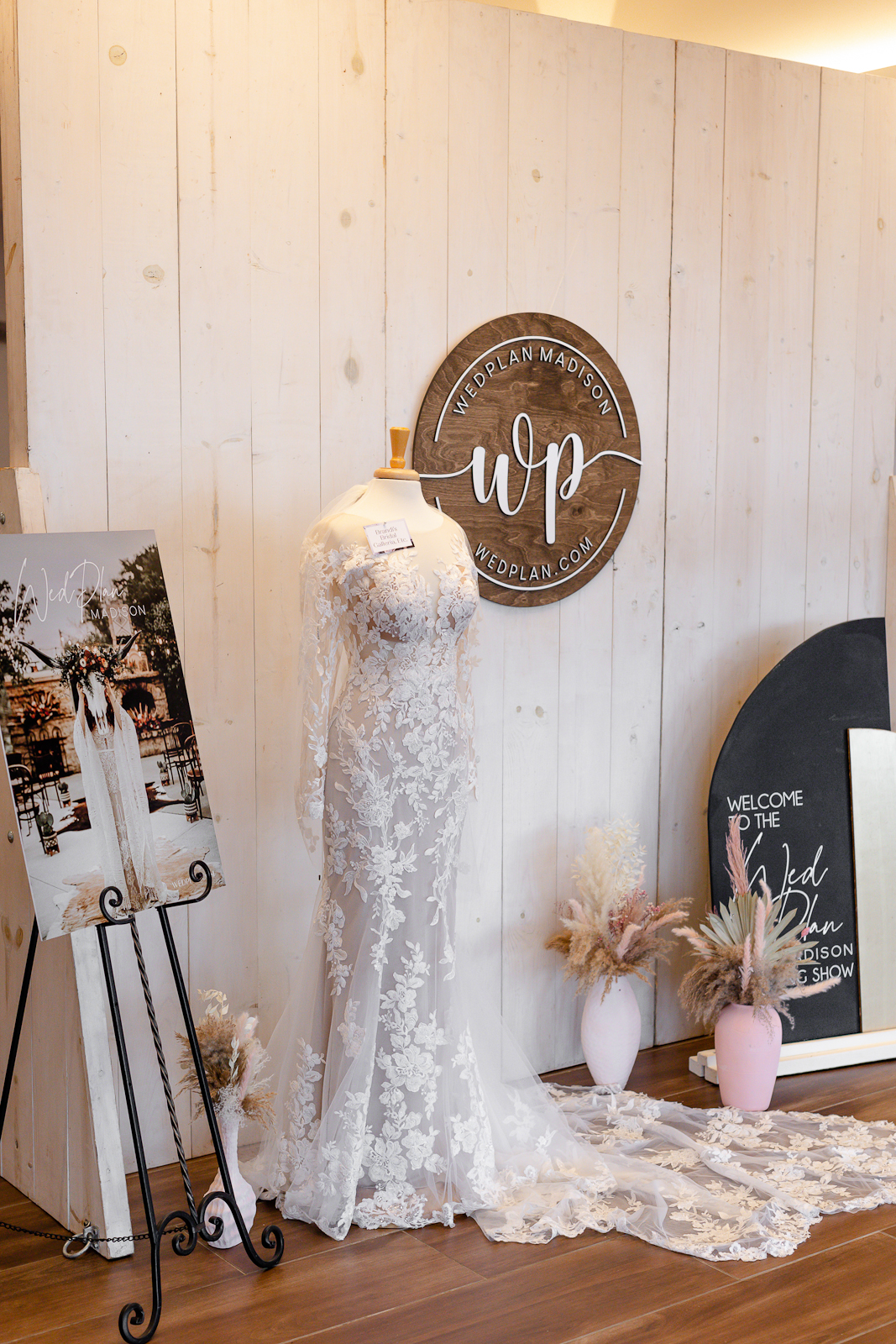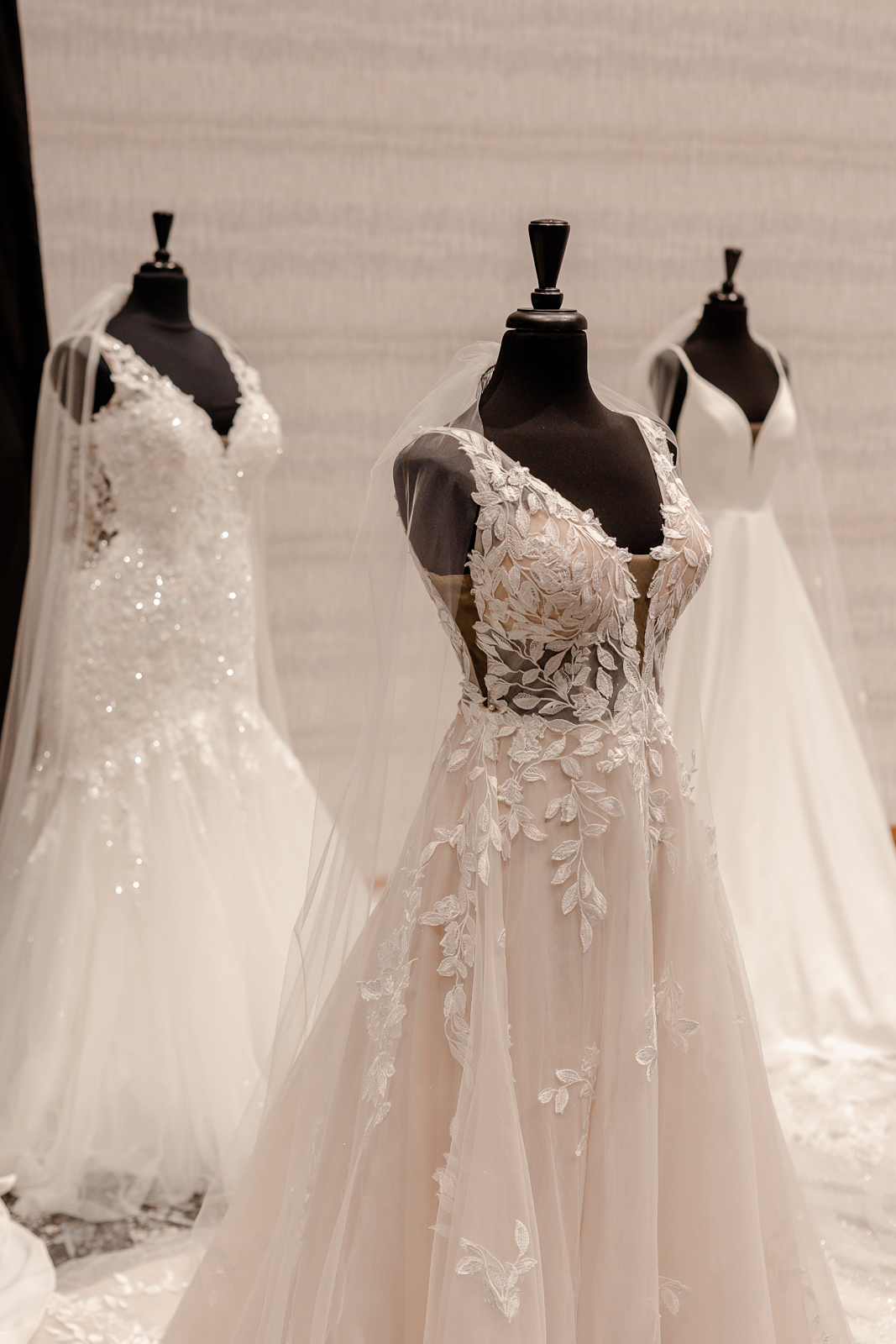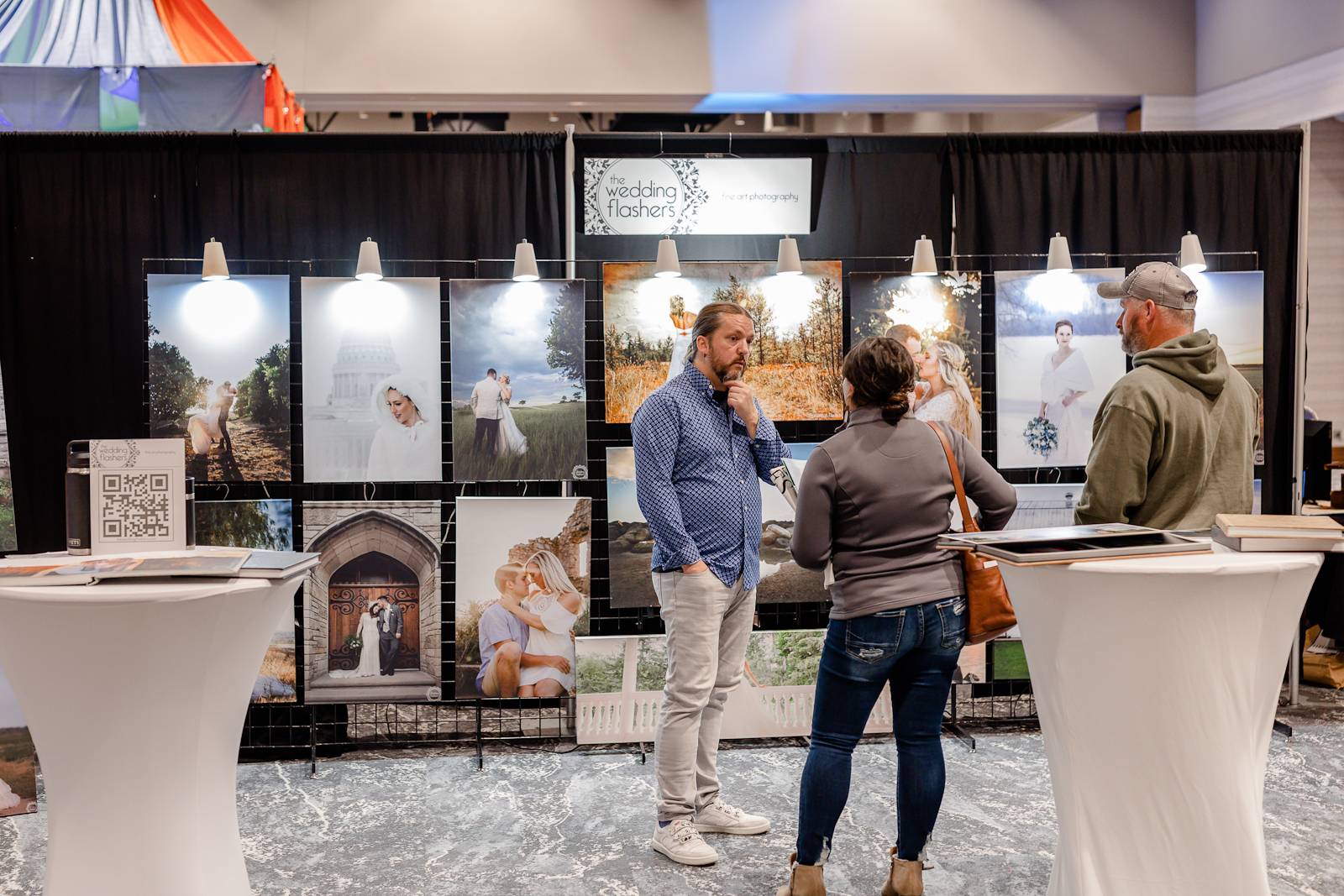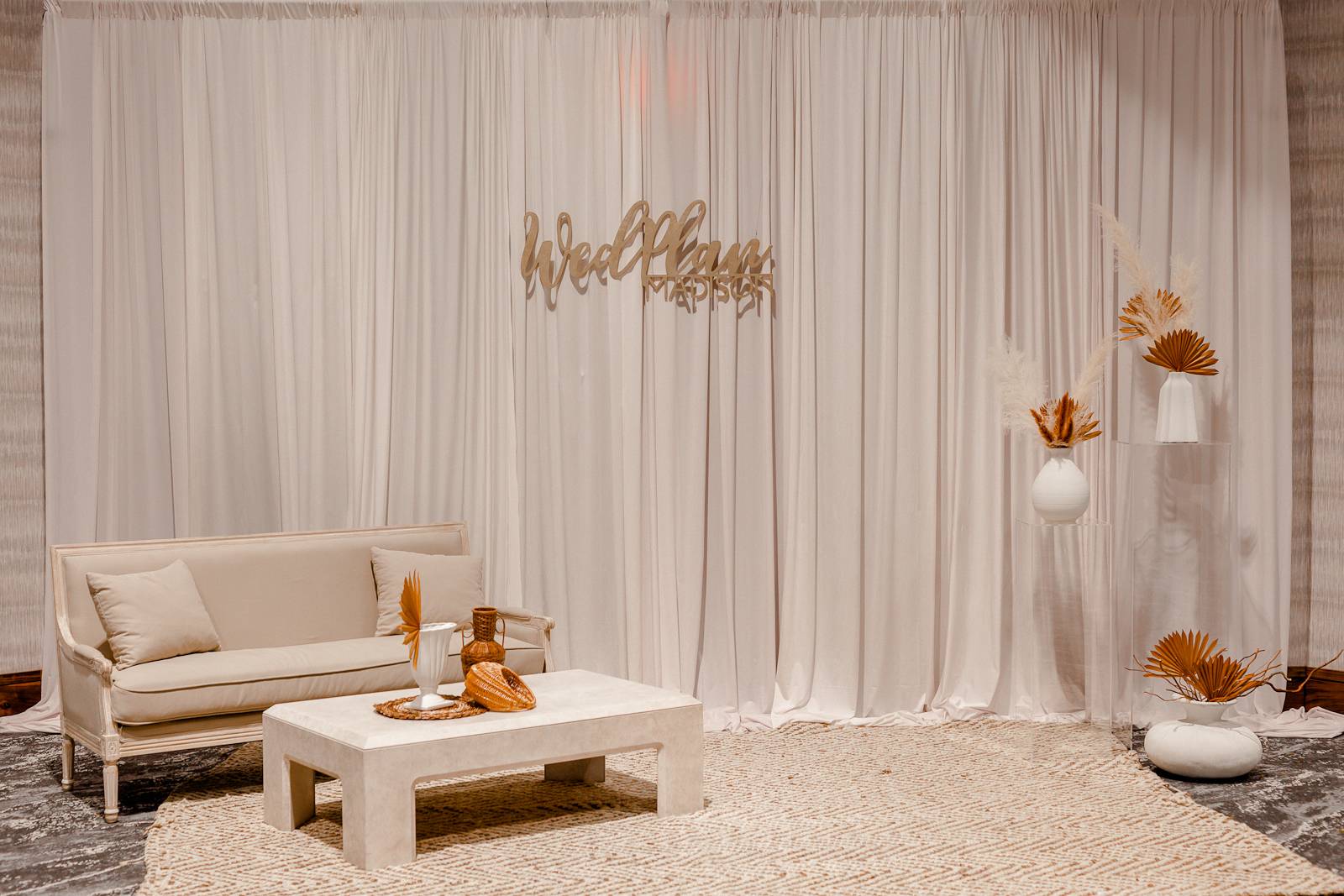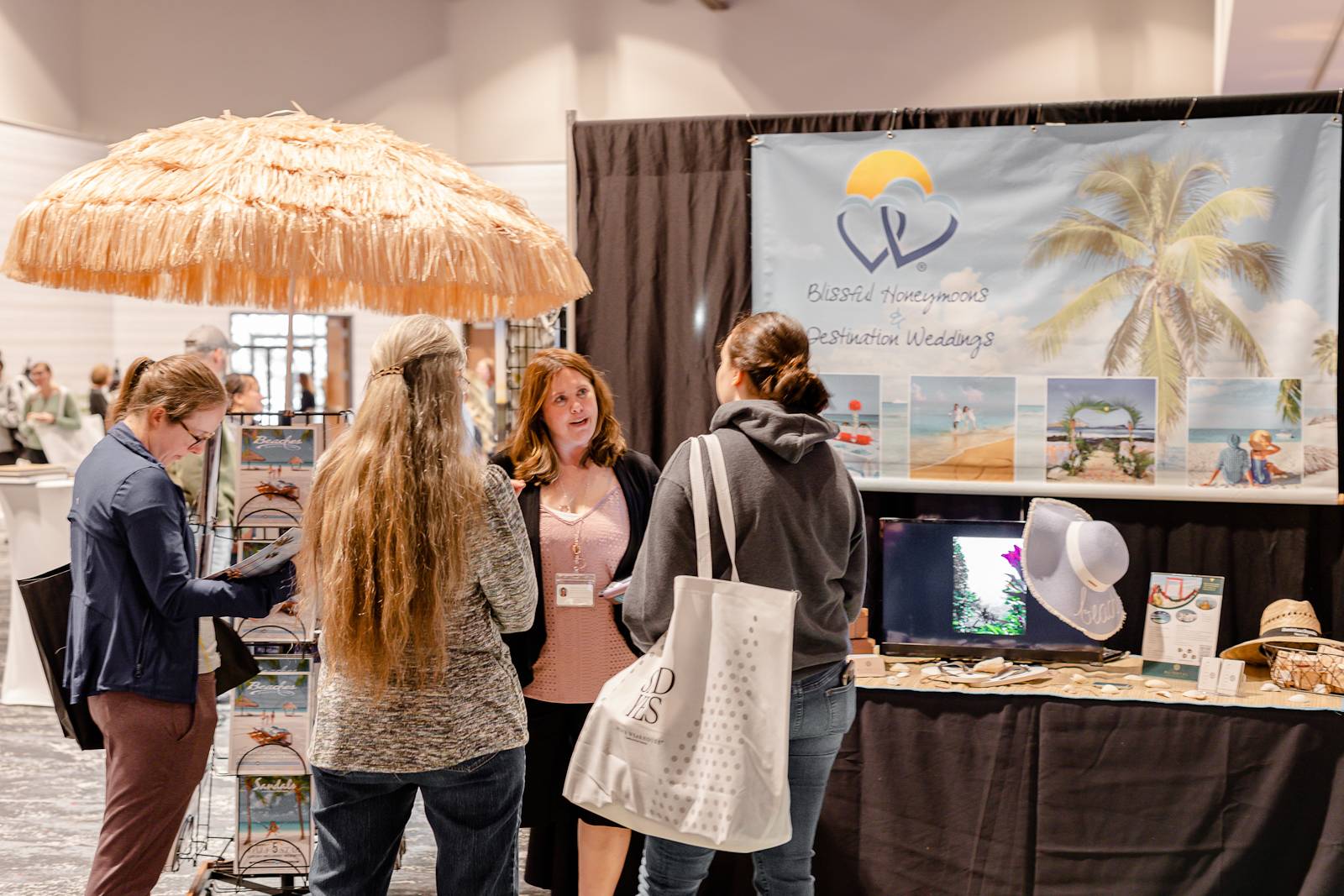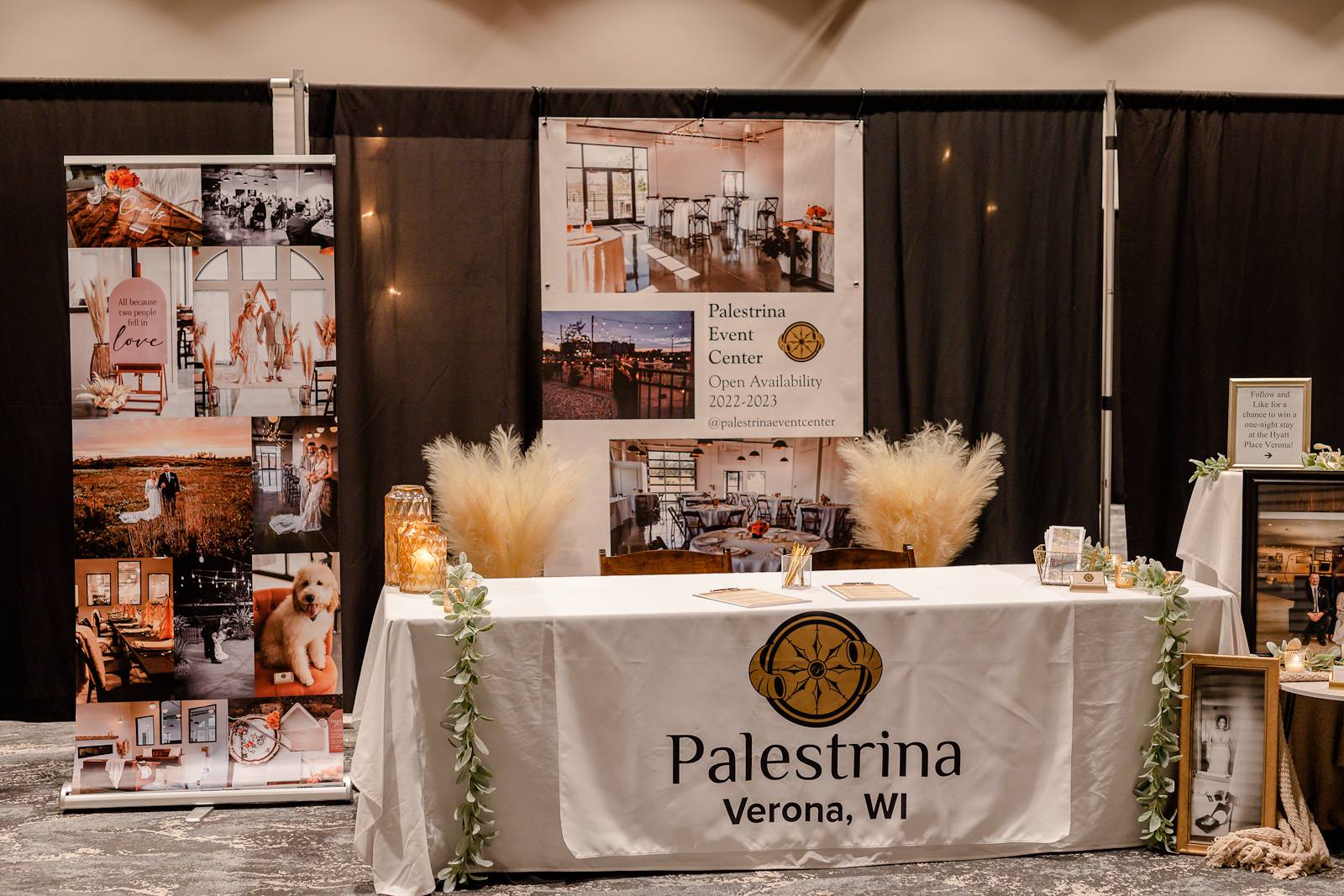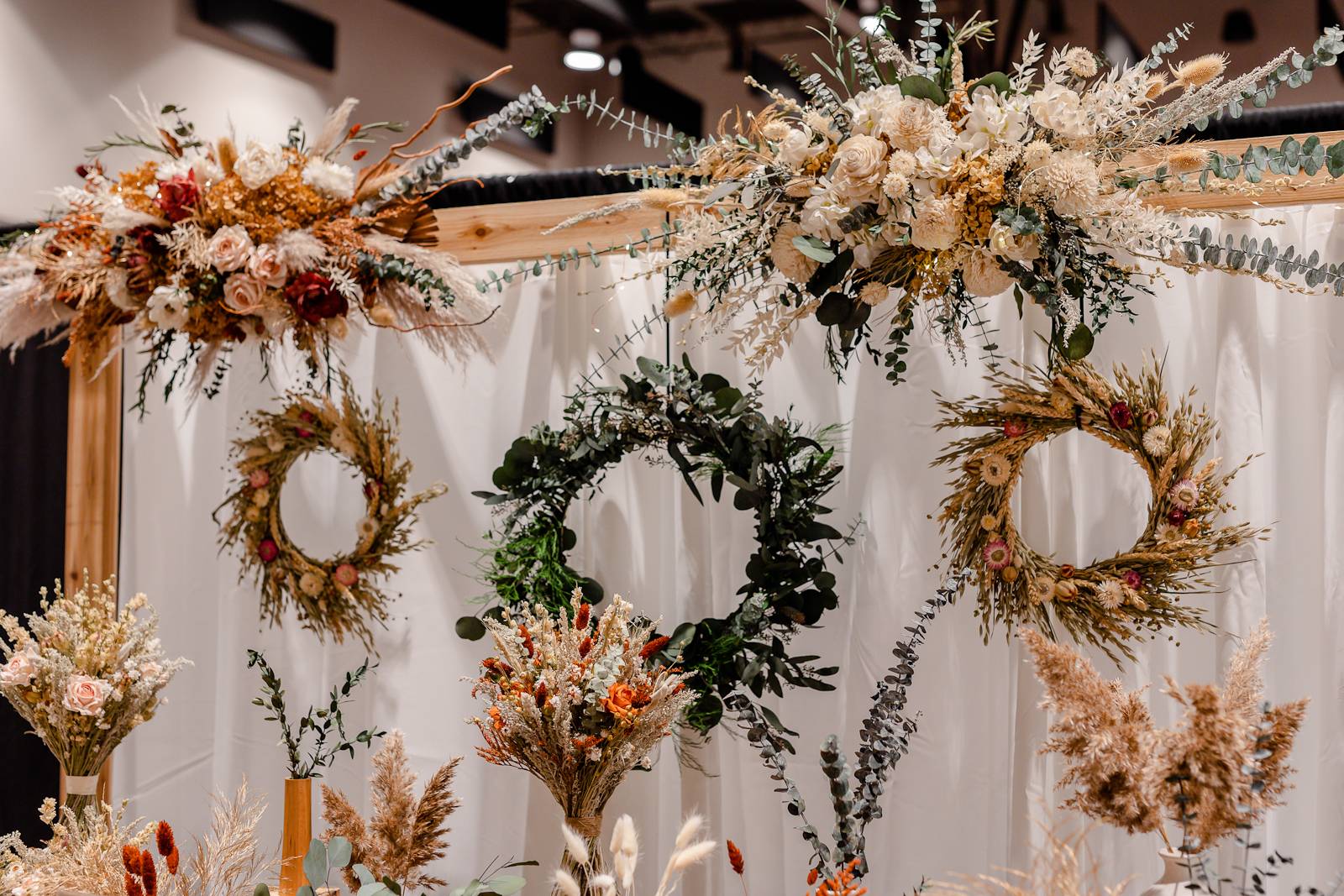 This year's Spring Show was filled with unique and stunning wedding fashions from various top local shops. We can't stop swooning!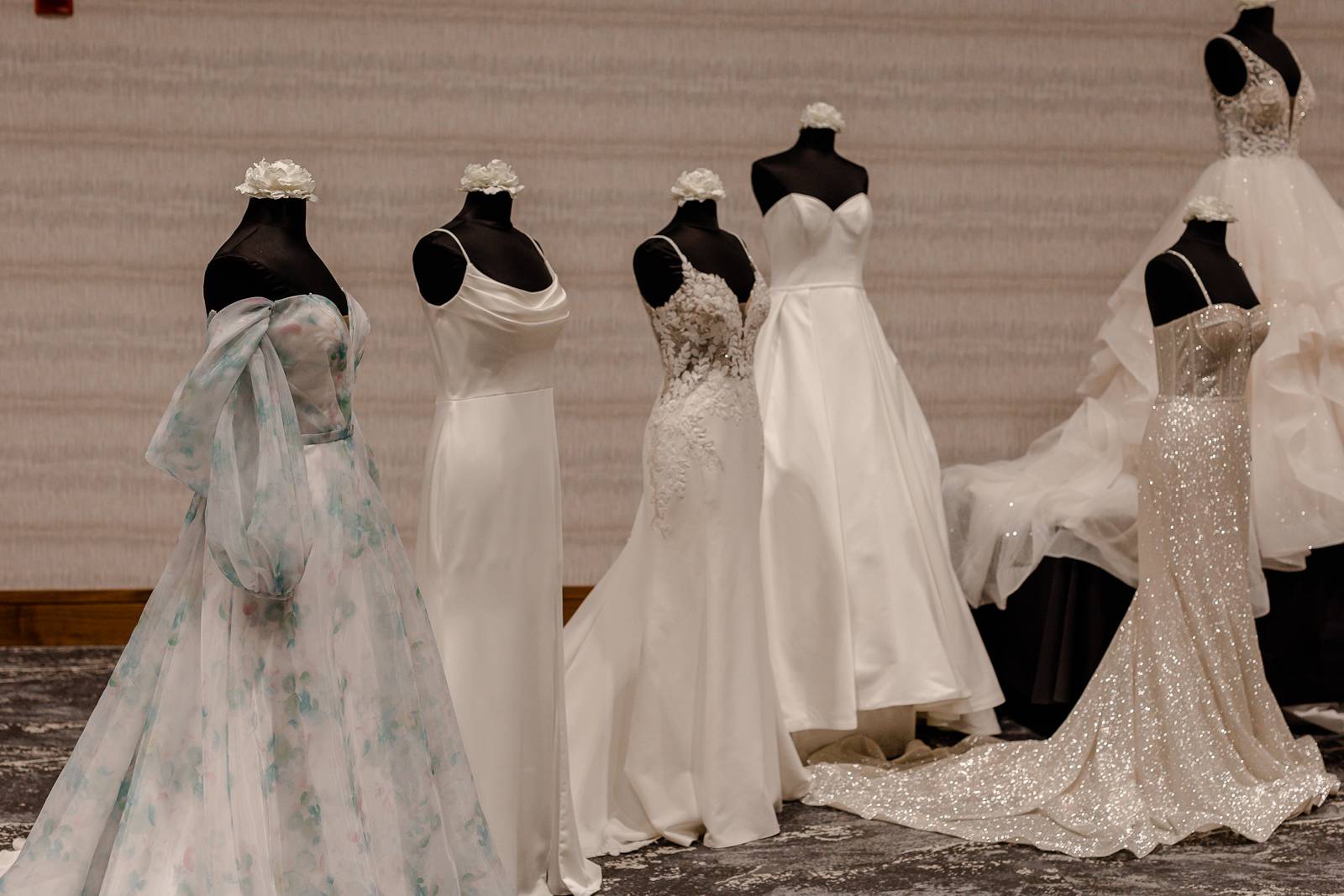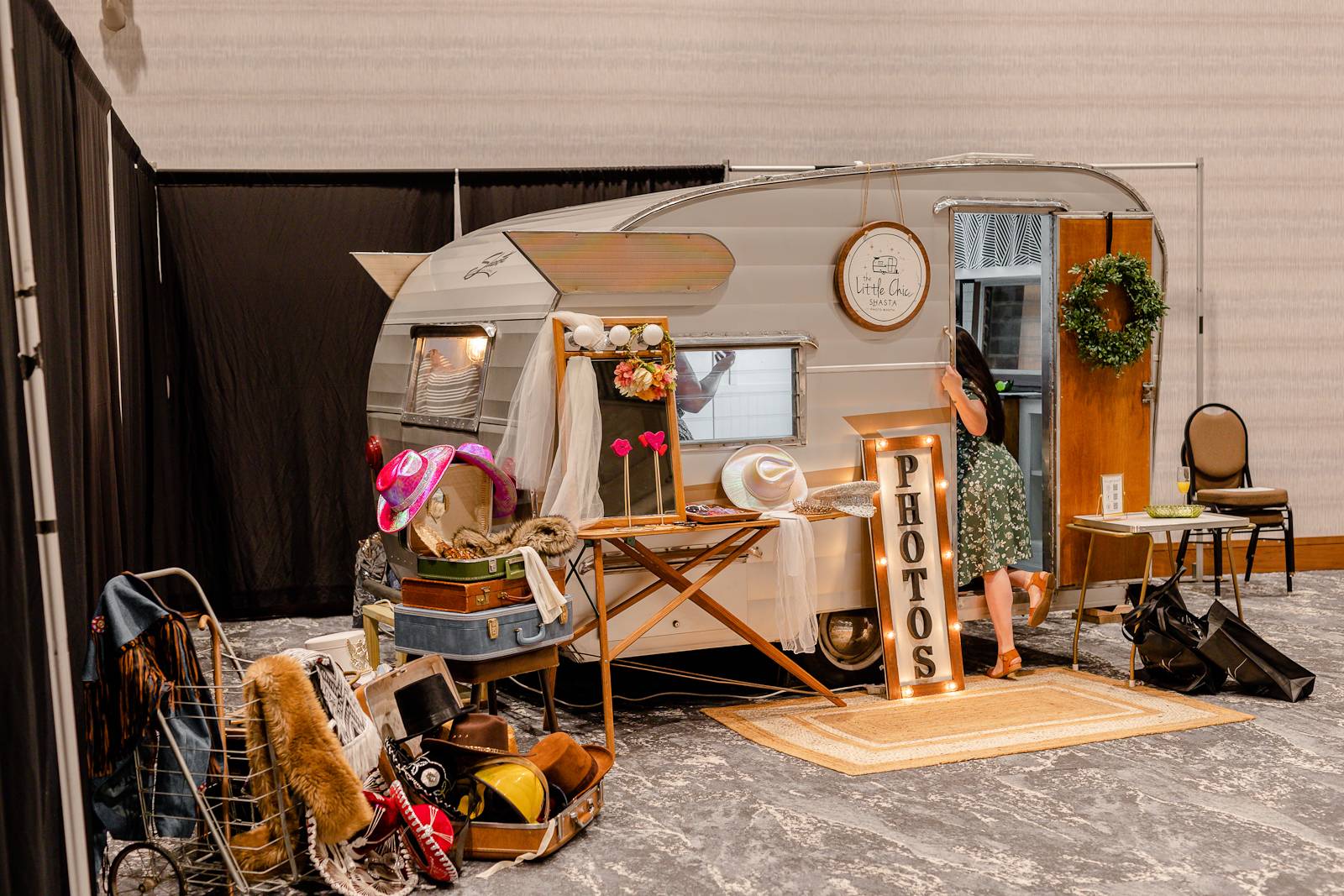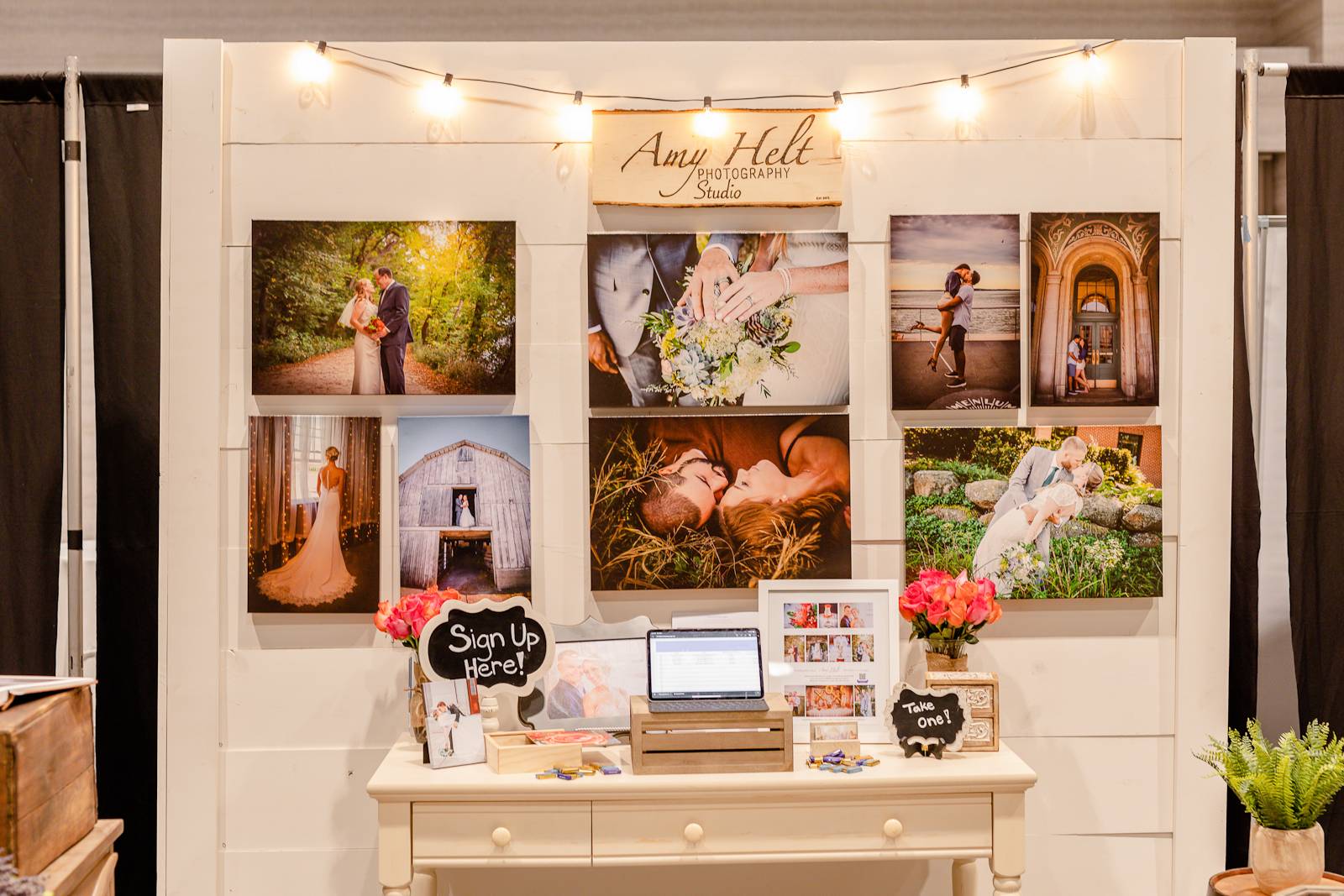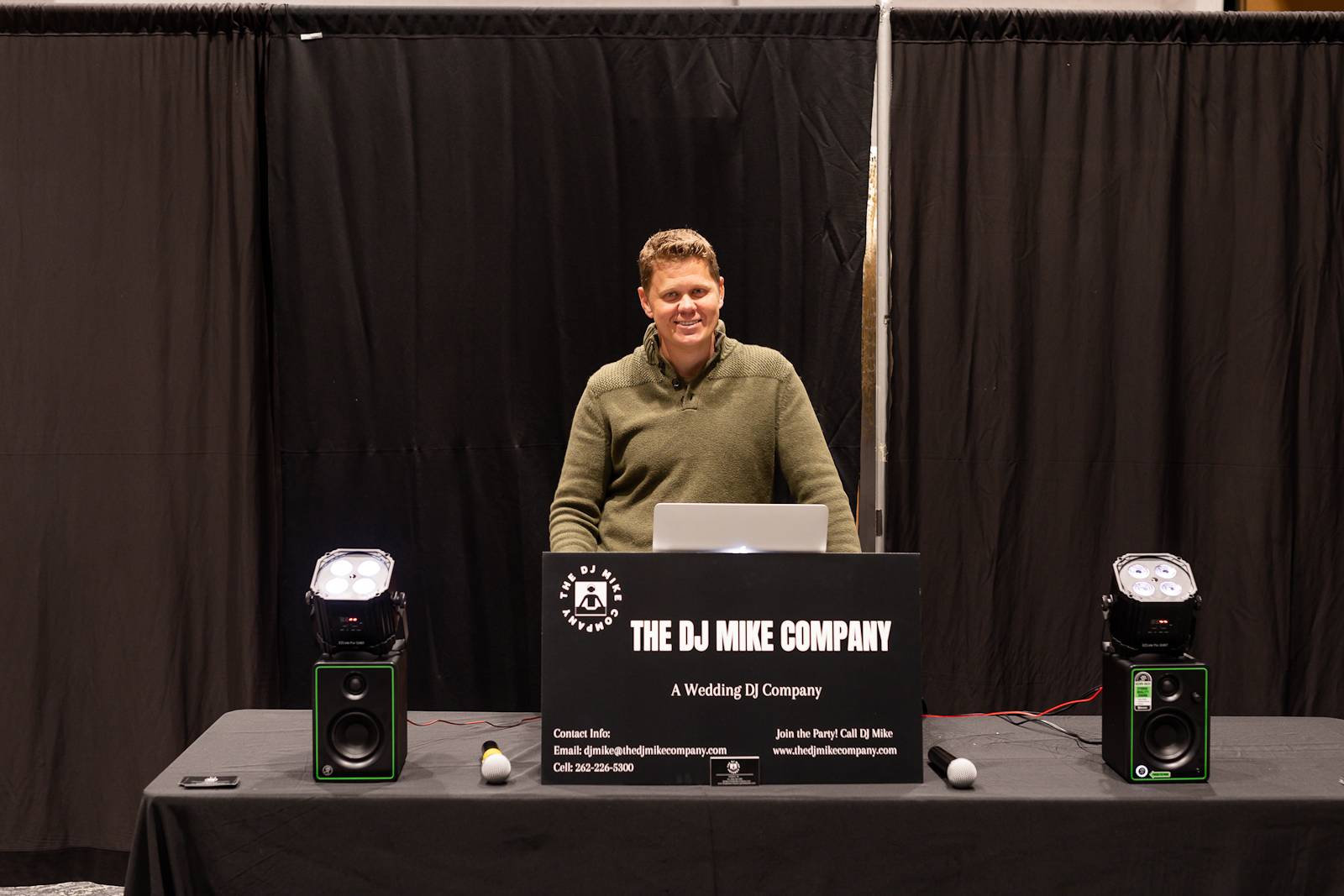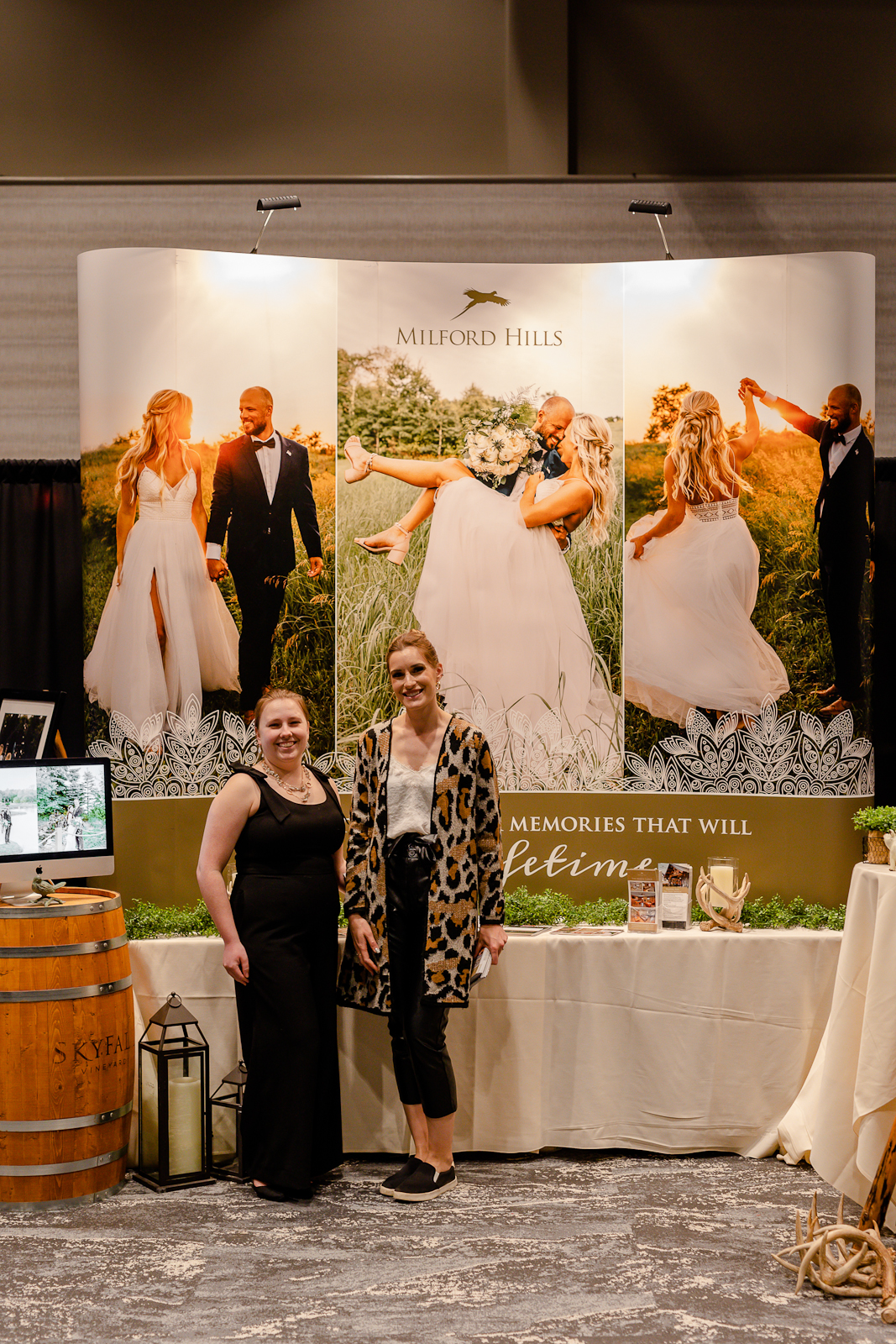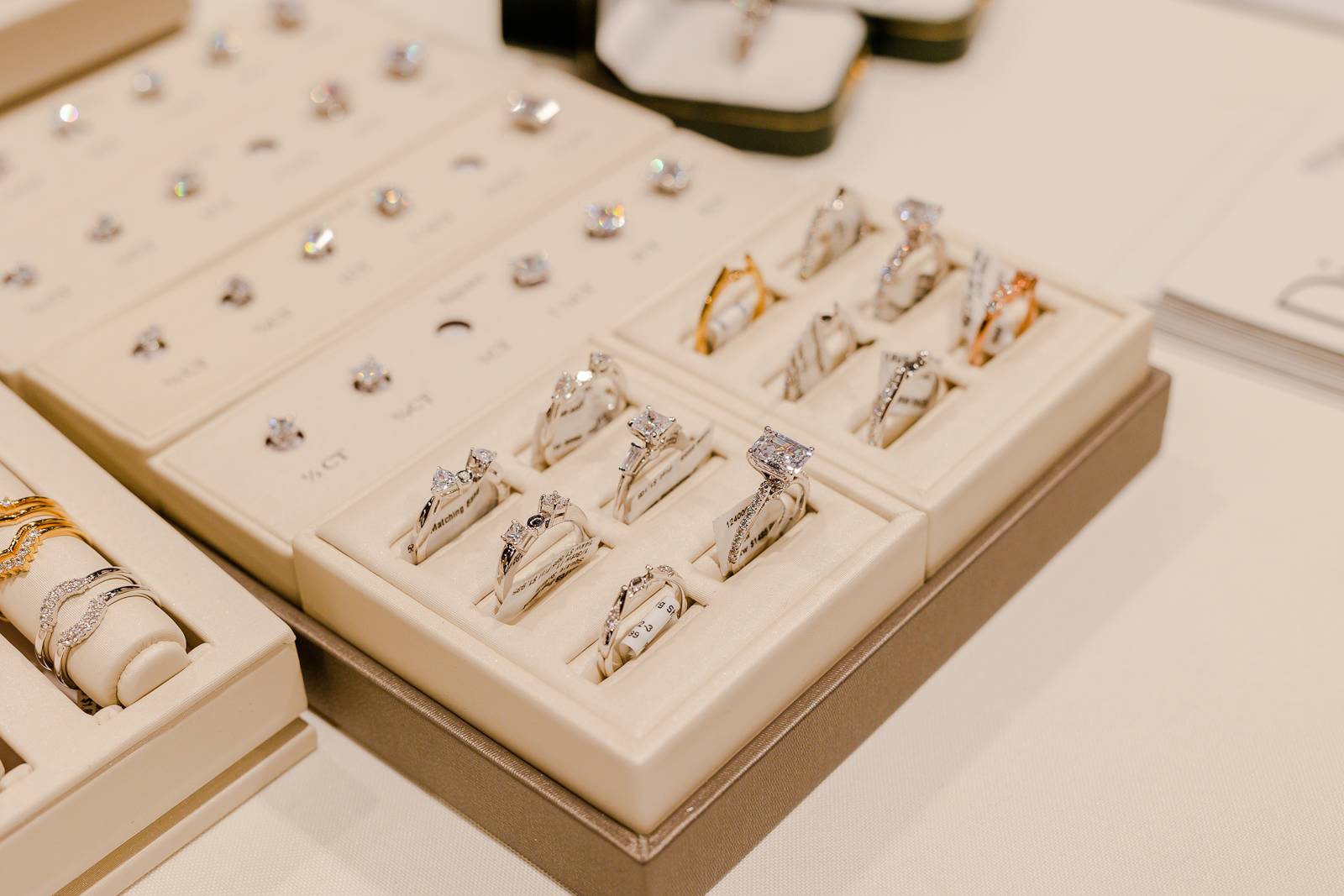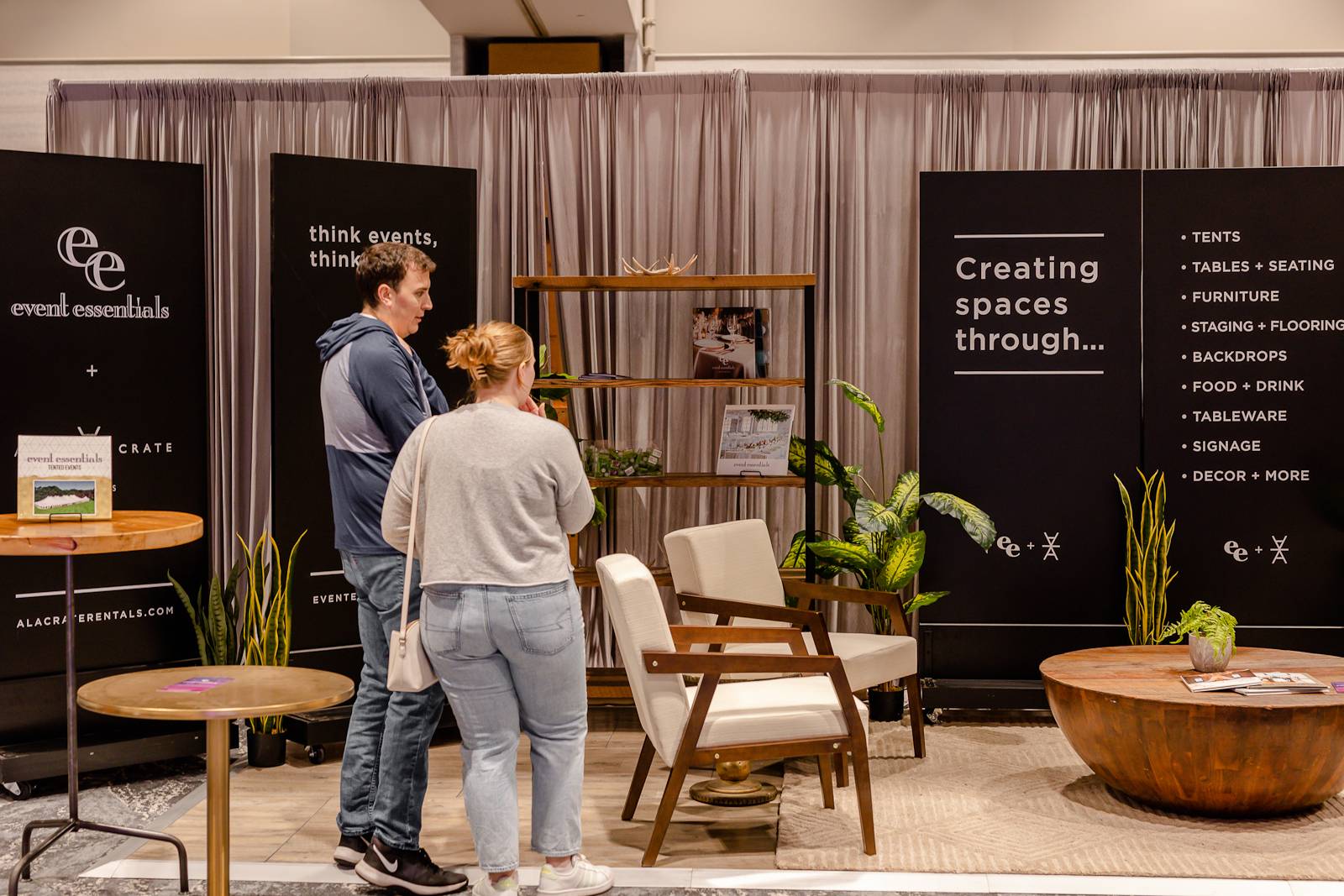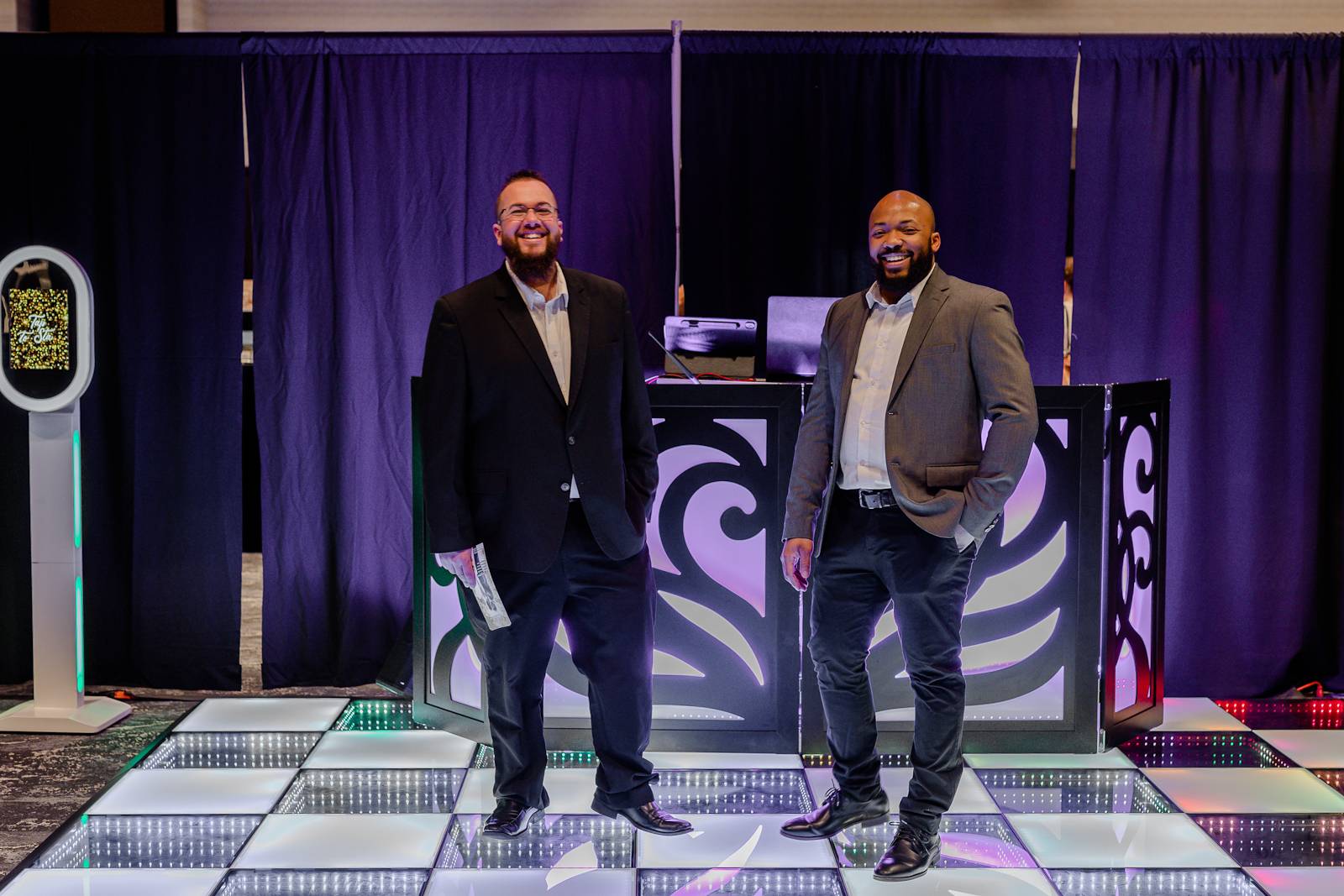 How precious was Ash & Arrow's gorgeous boho tent picnic set up?! Perfect for a proposal, shower, pre-wedding party, micro wedding, or post-wedding date night!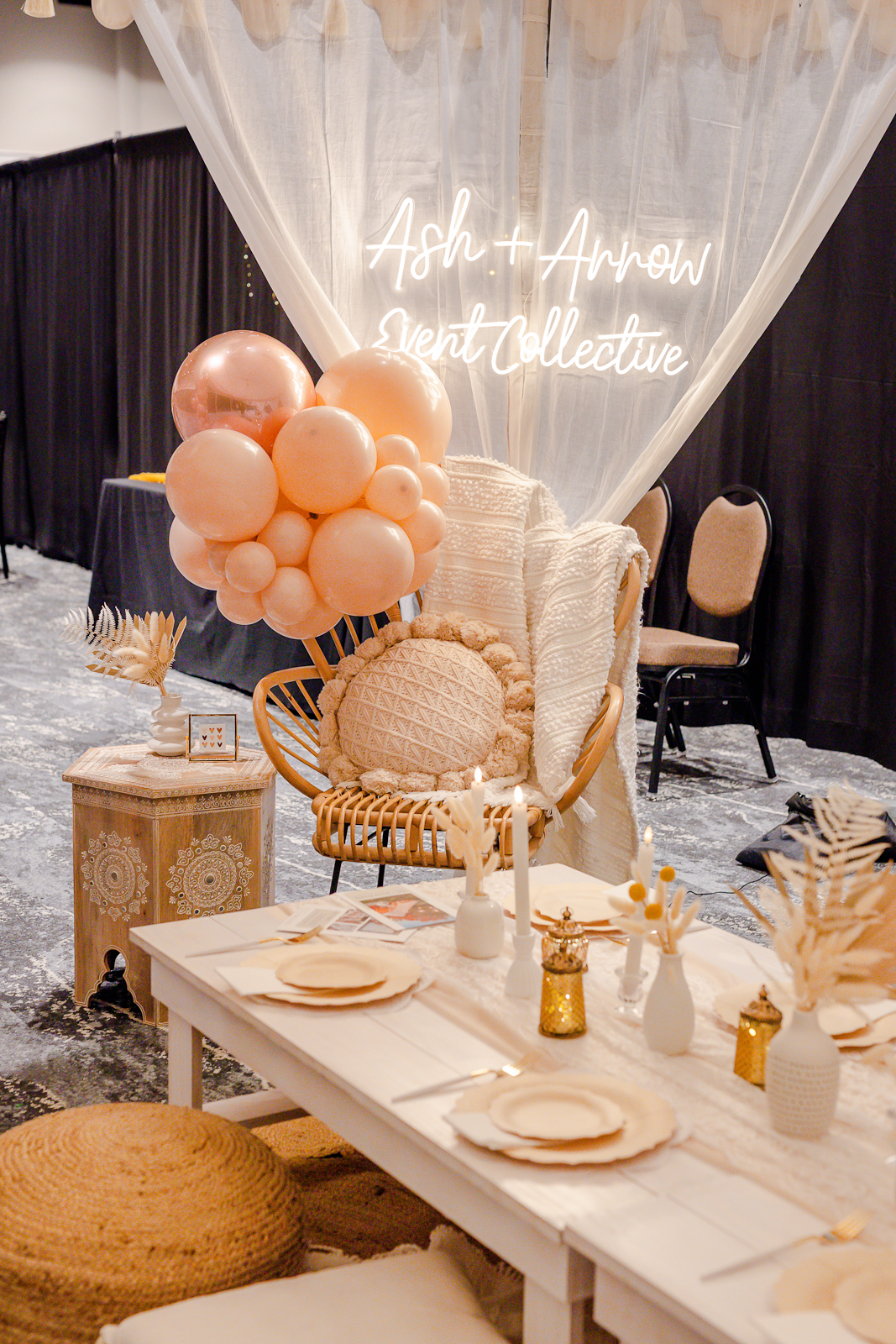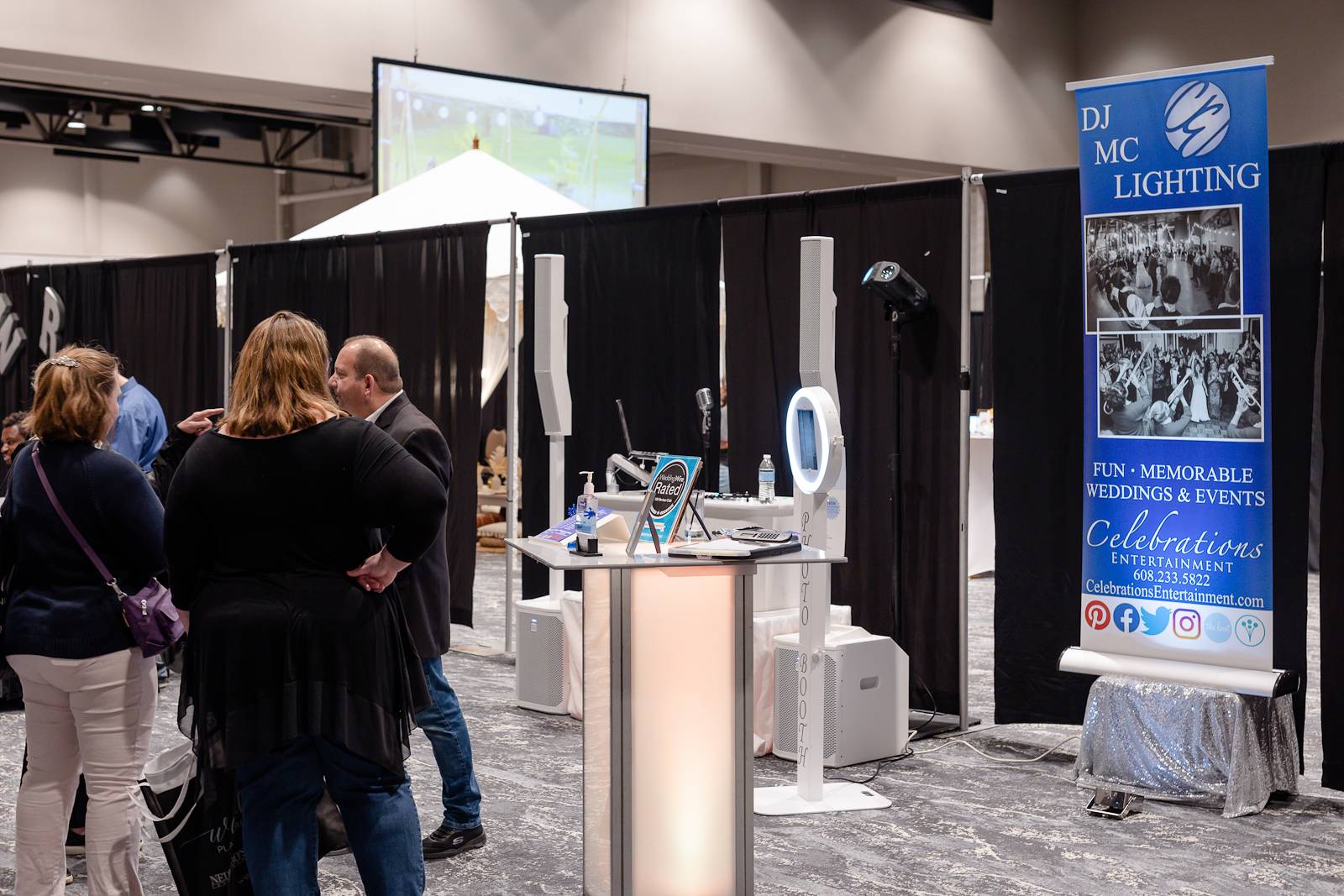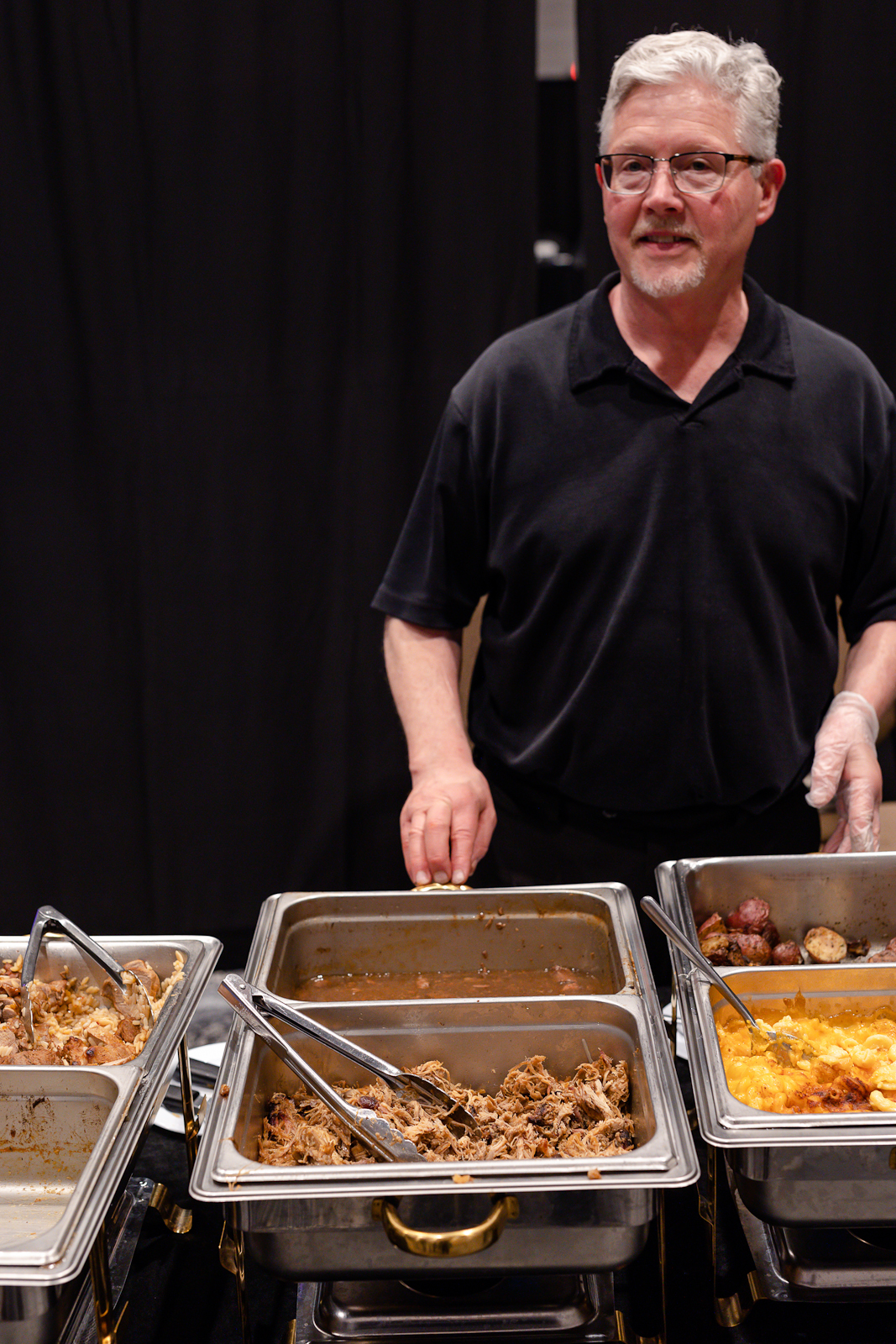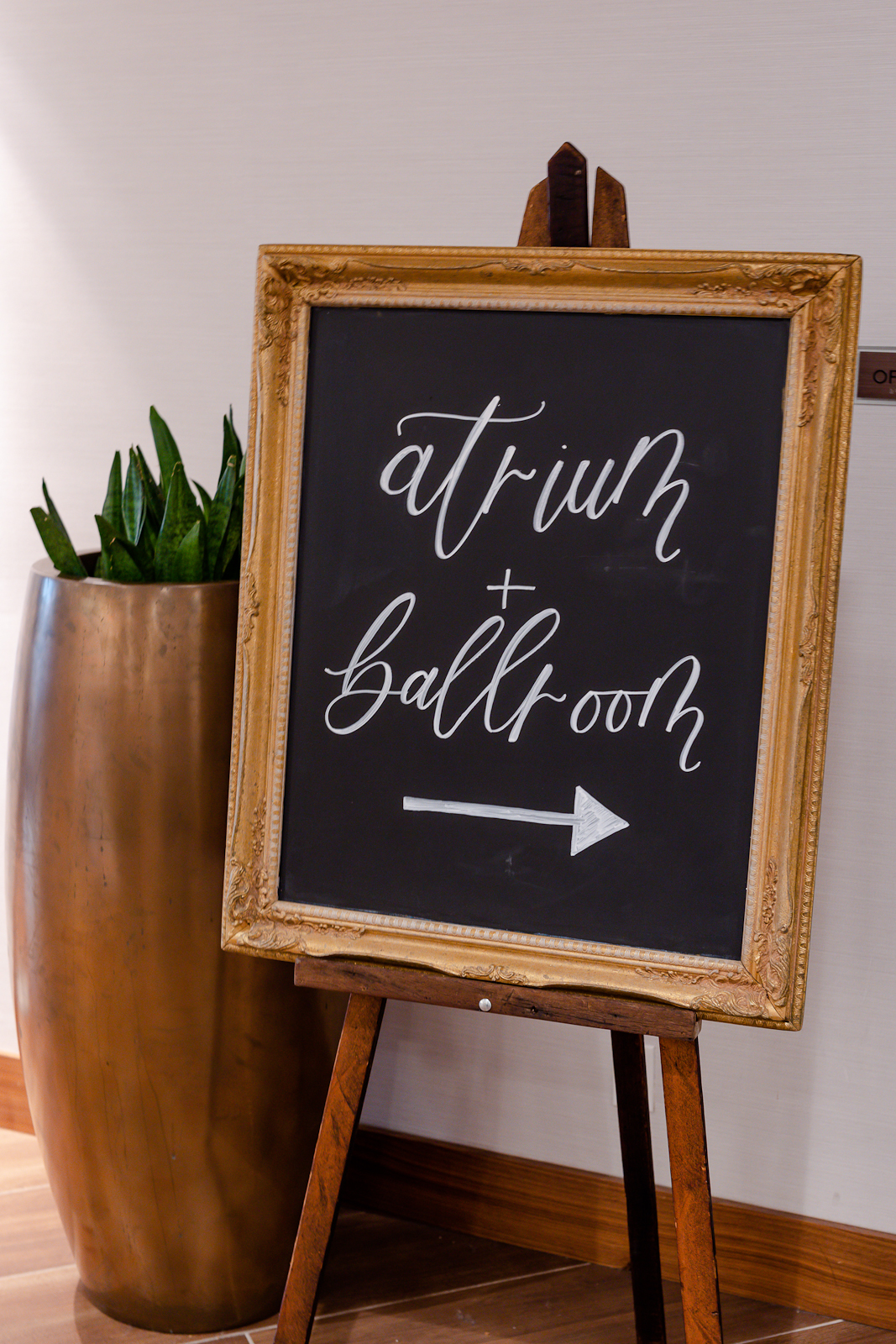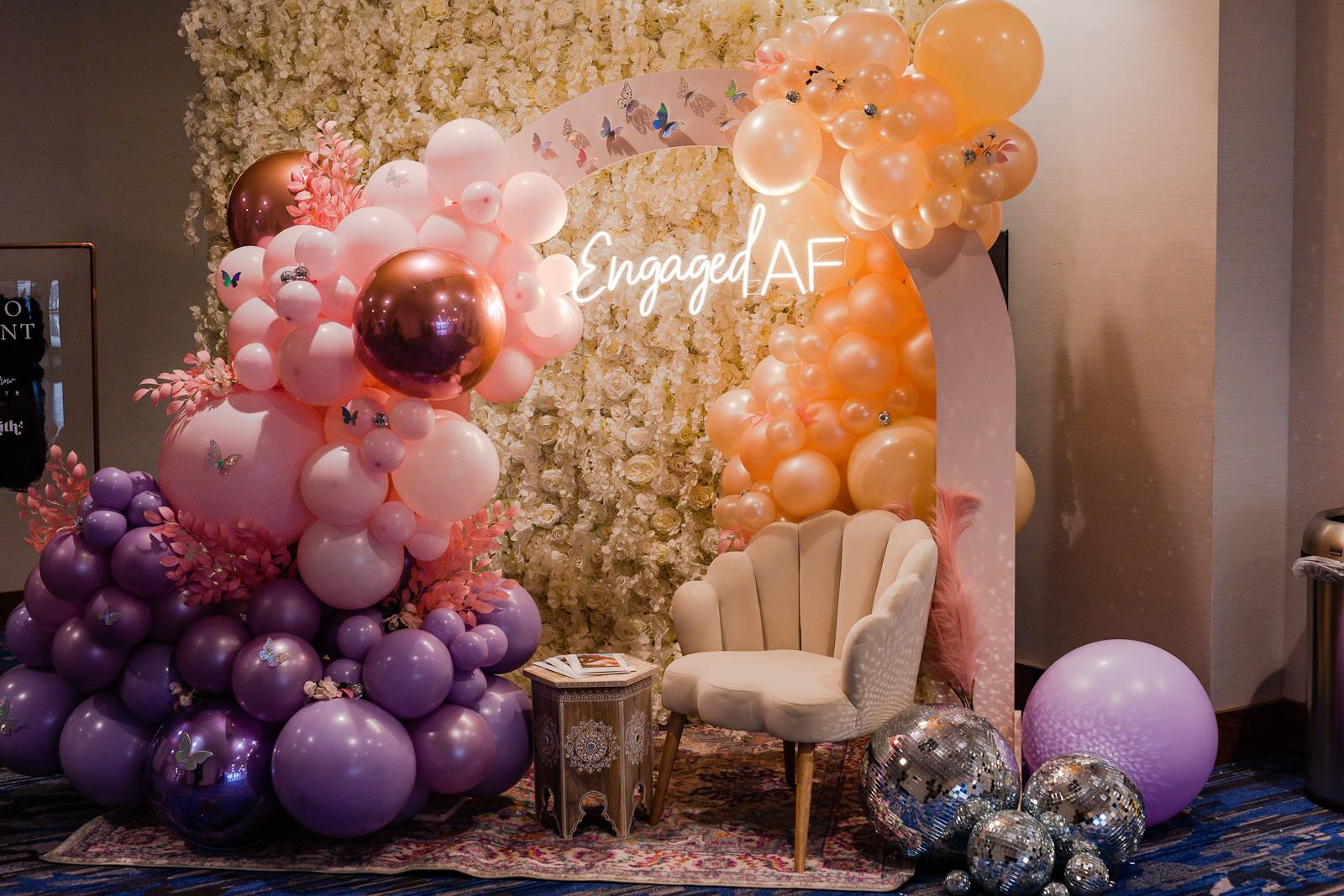 We enjoyed spreading out all the stunning inspiration throughout The Madison Marriott West hotel conference center, ballroom, and atrium!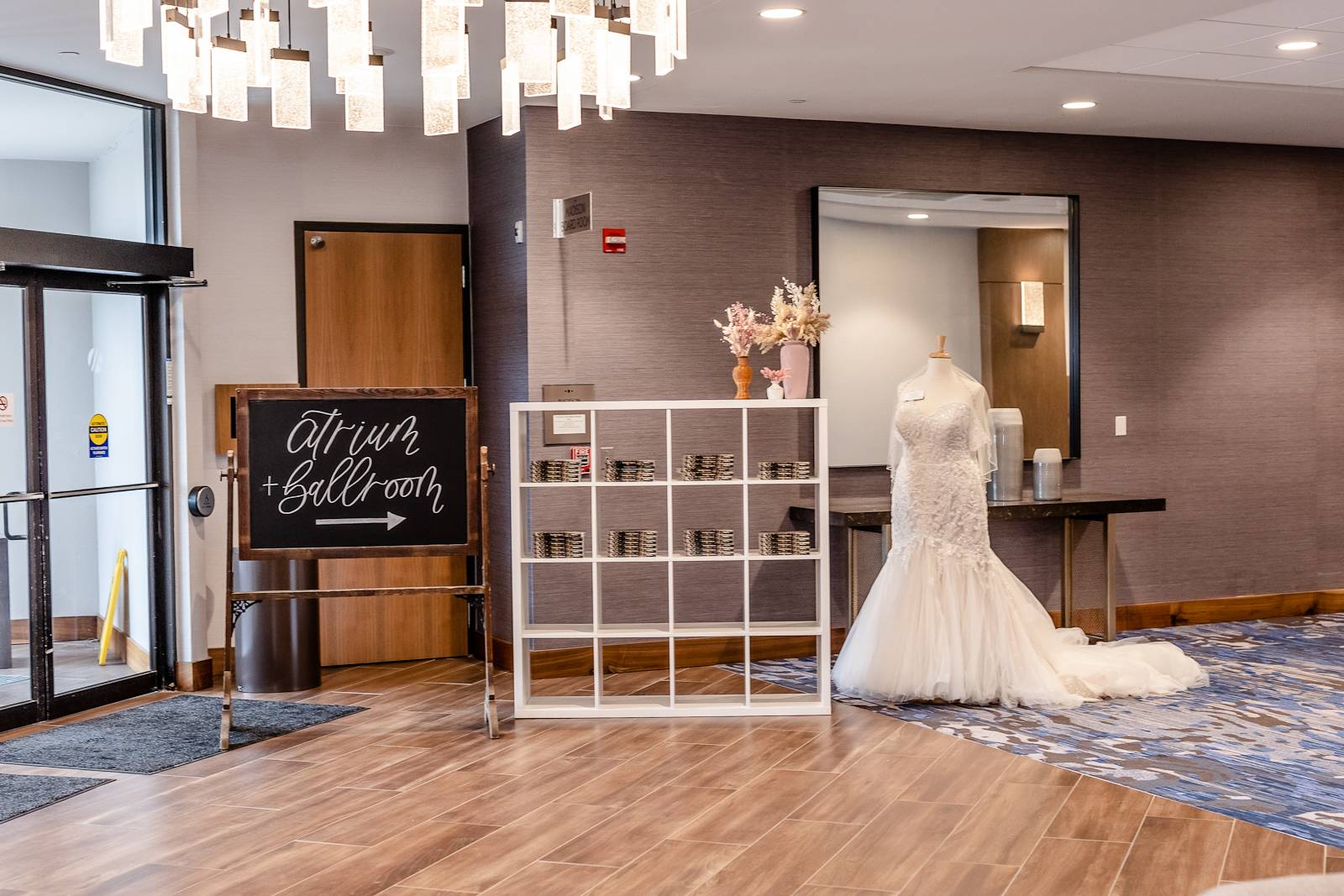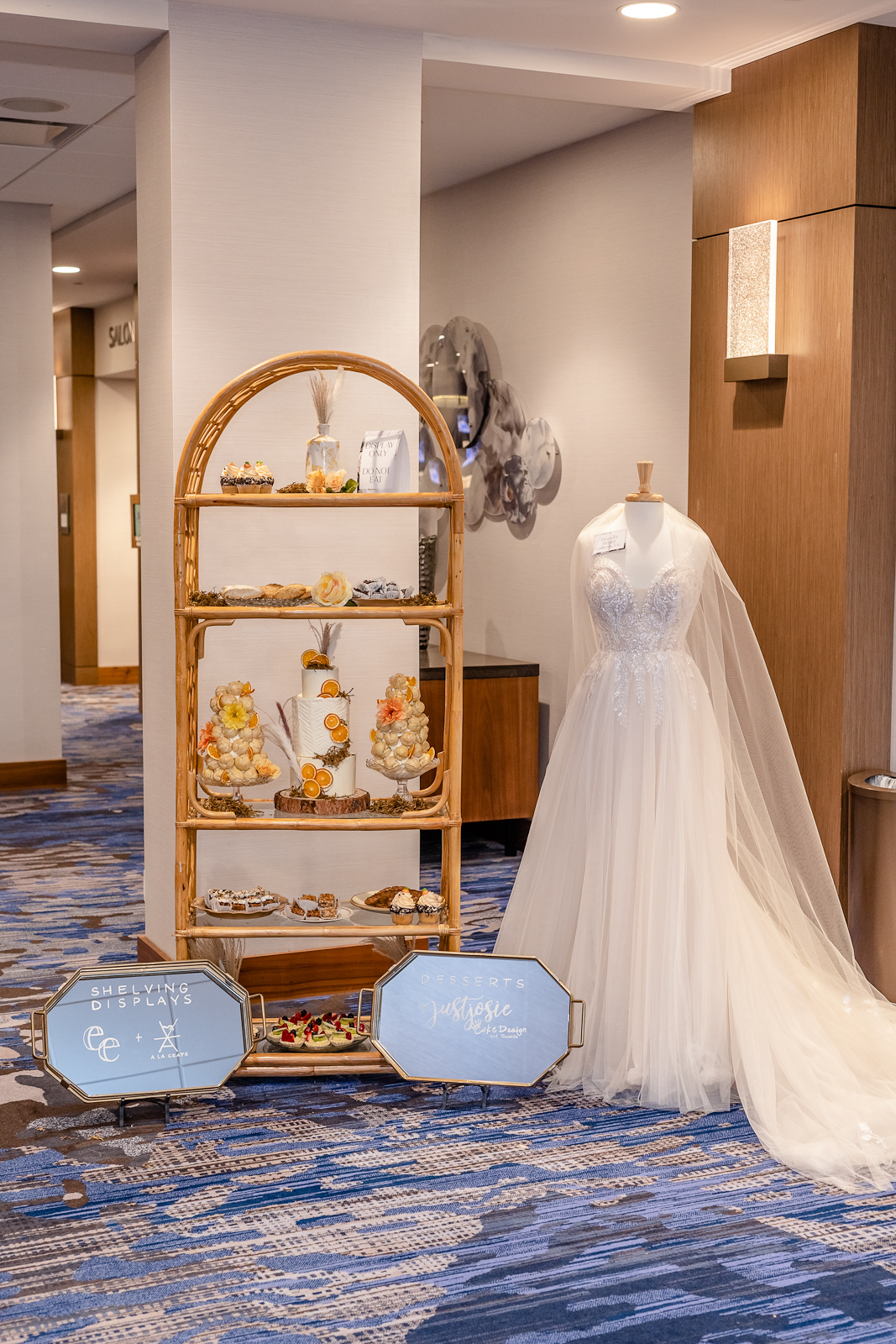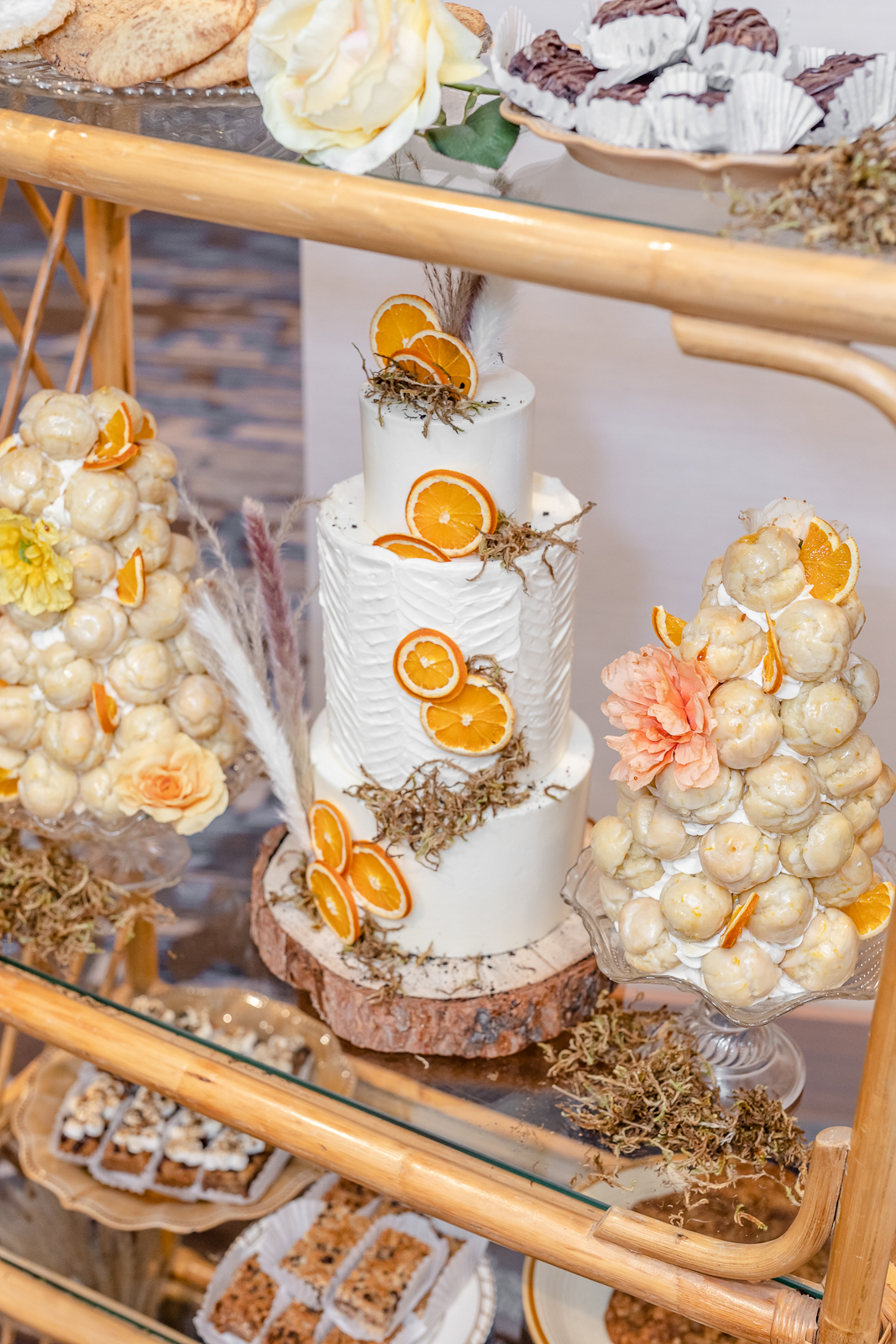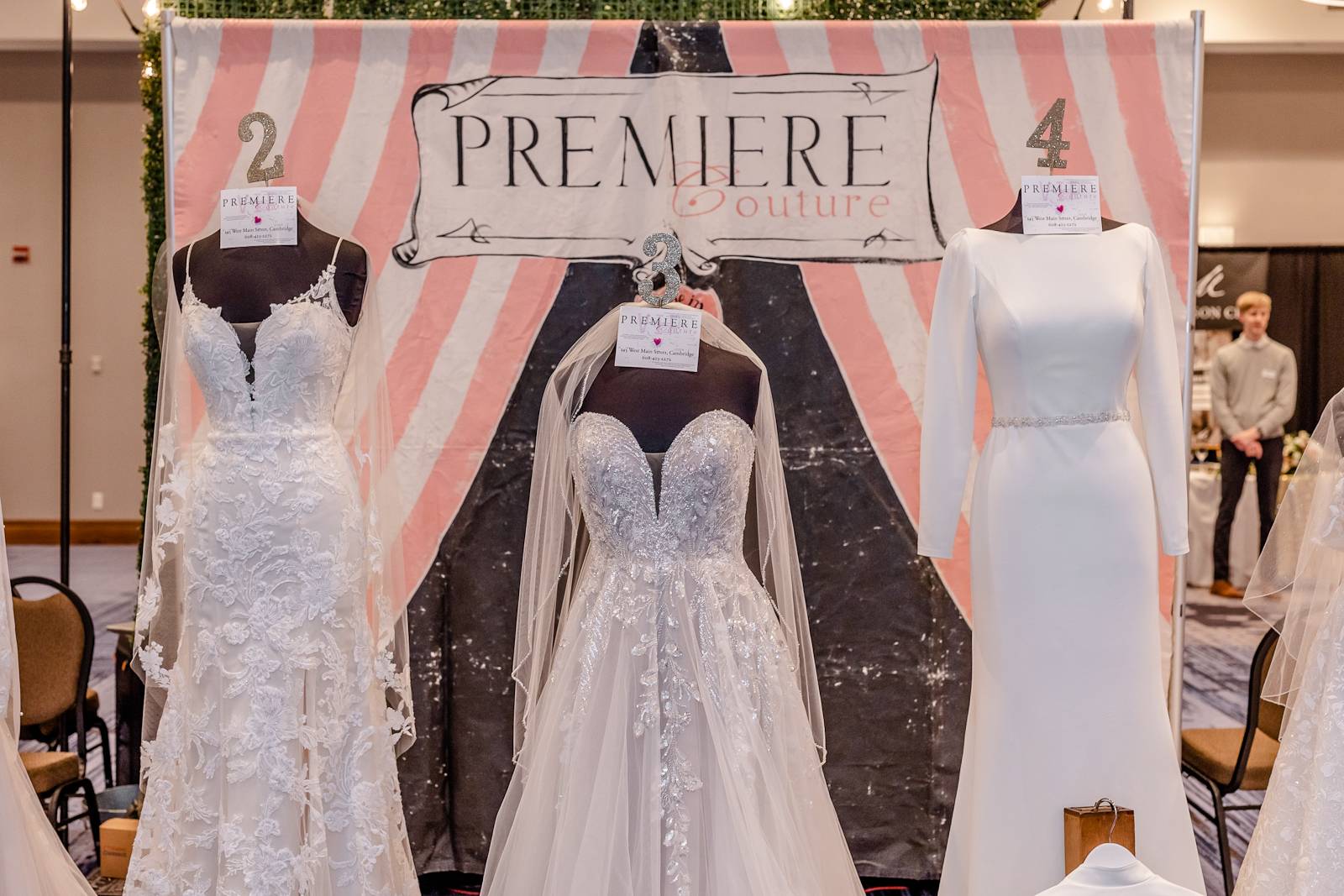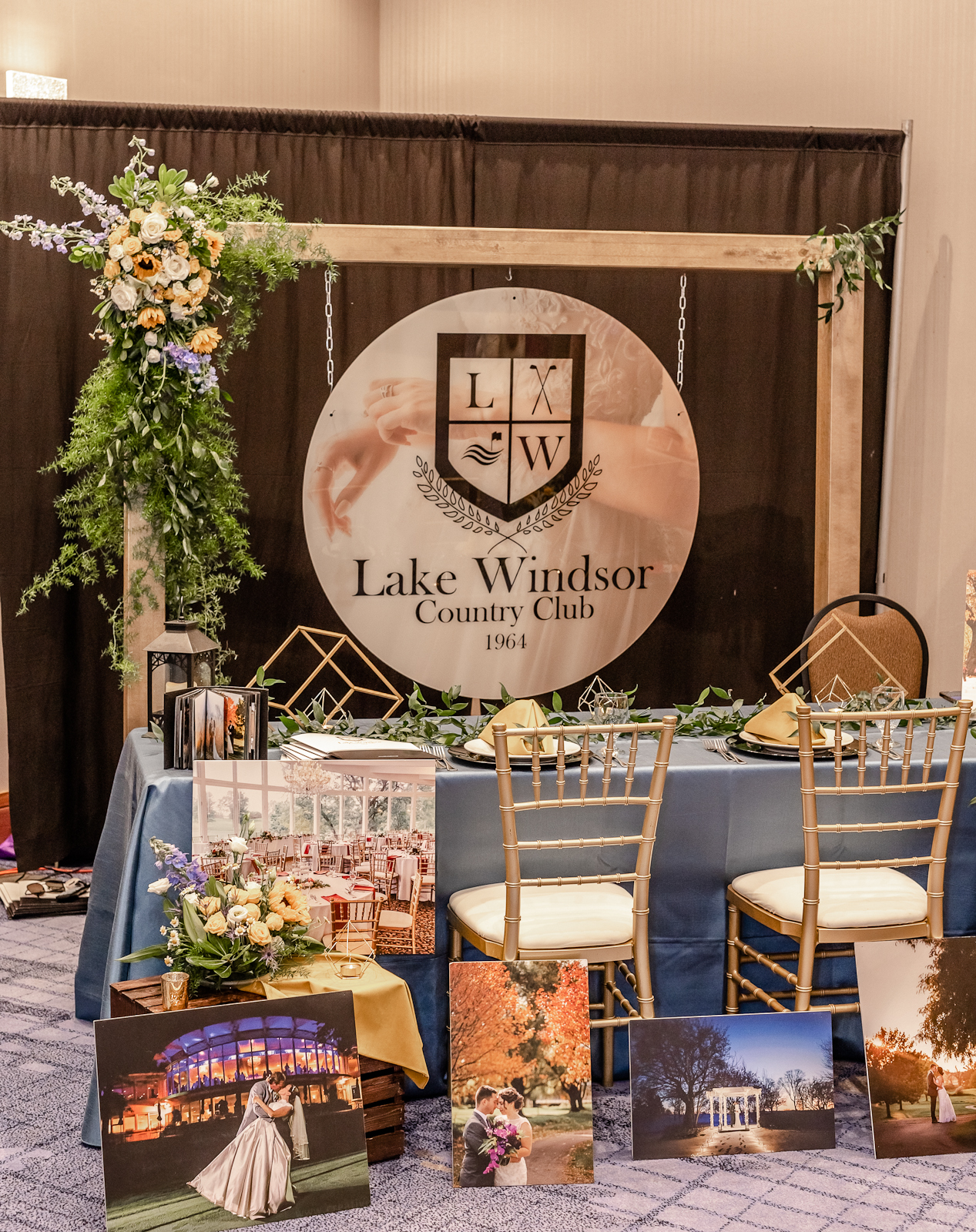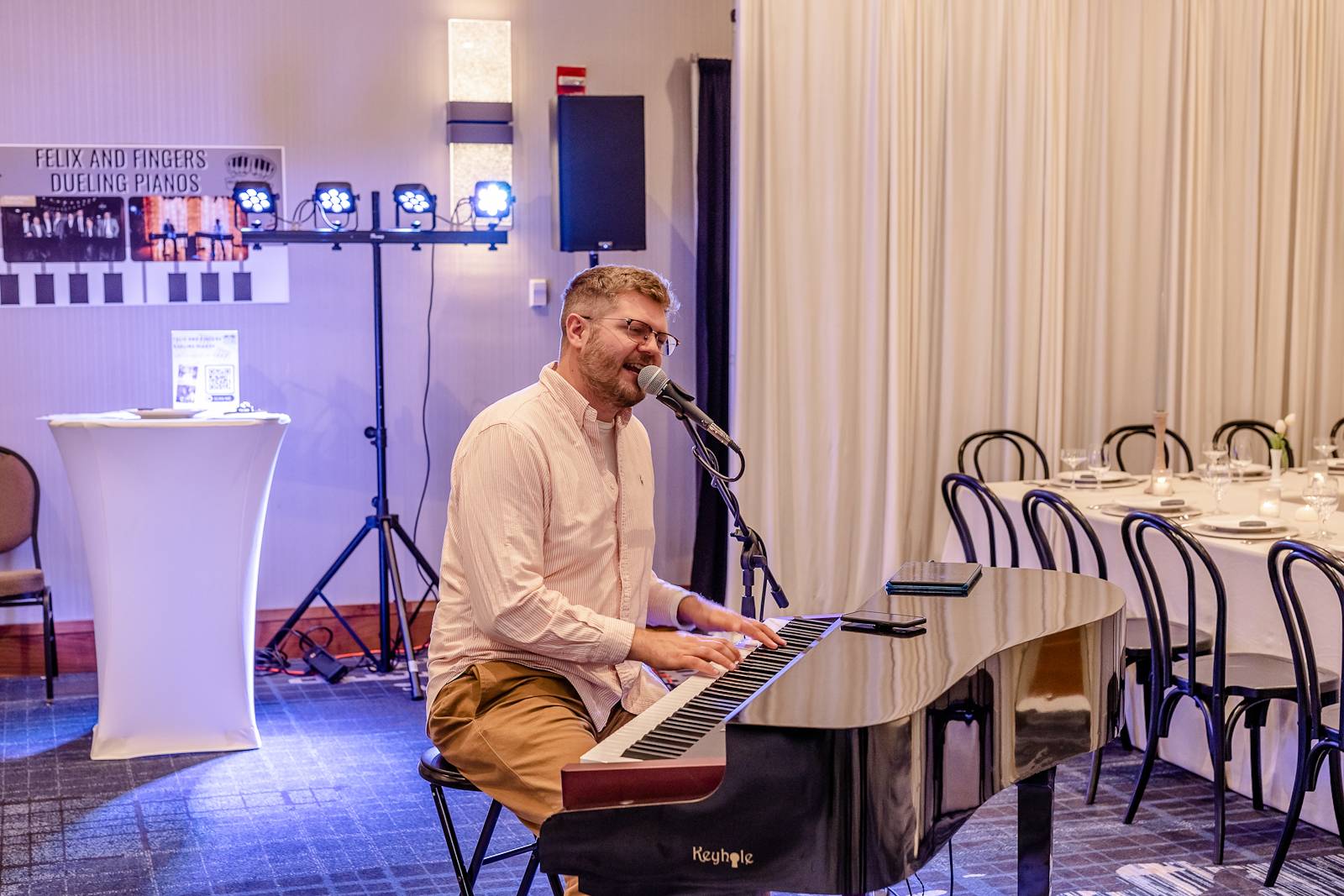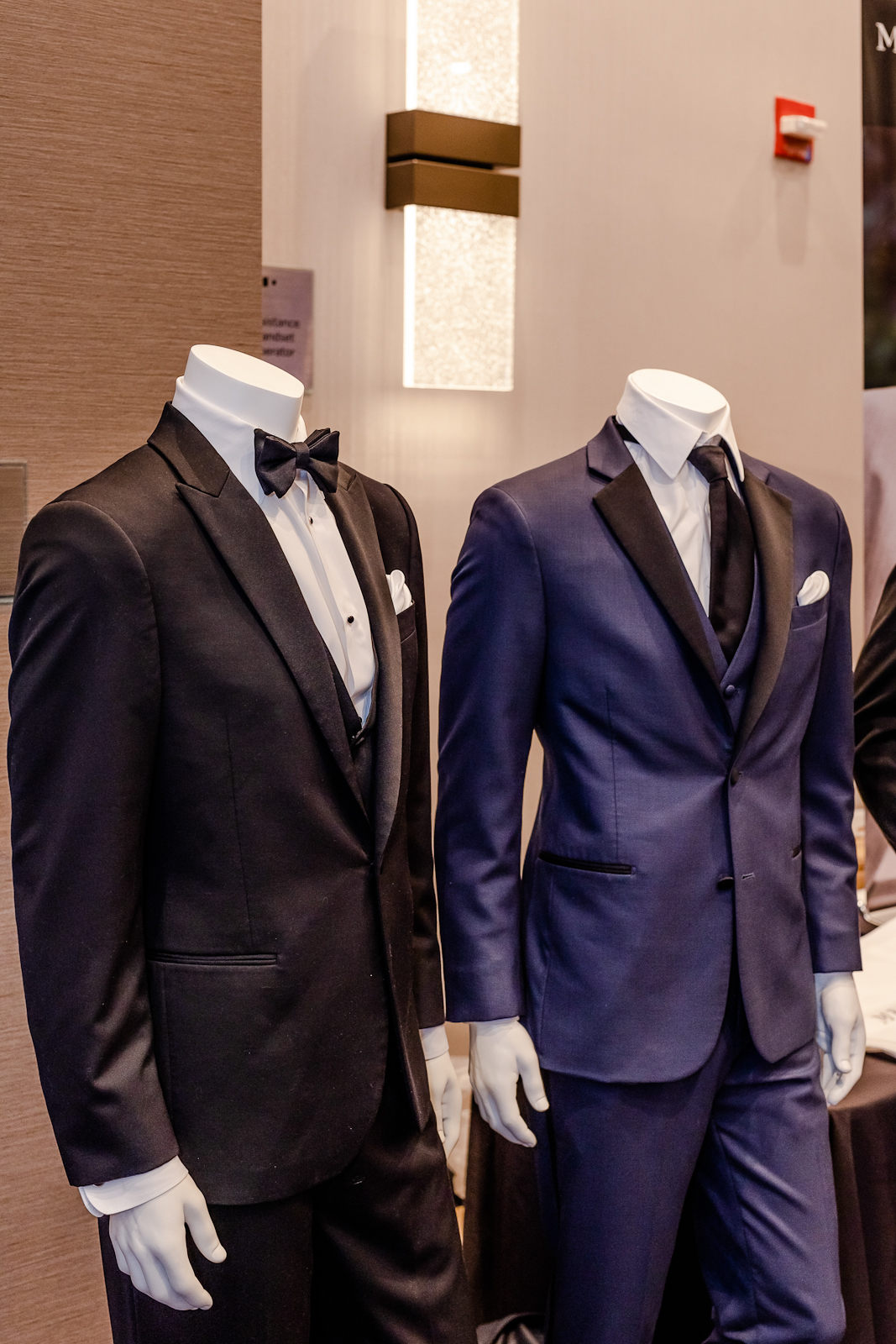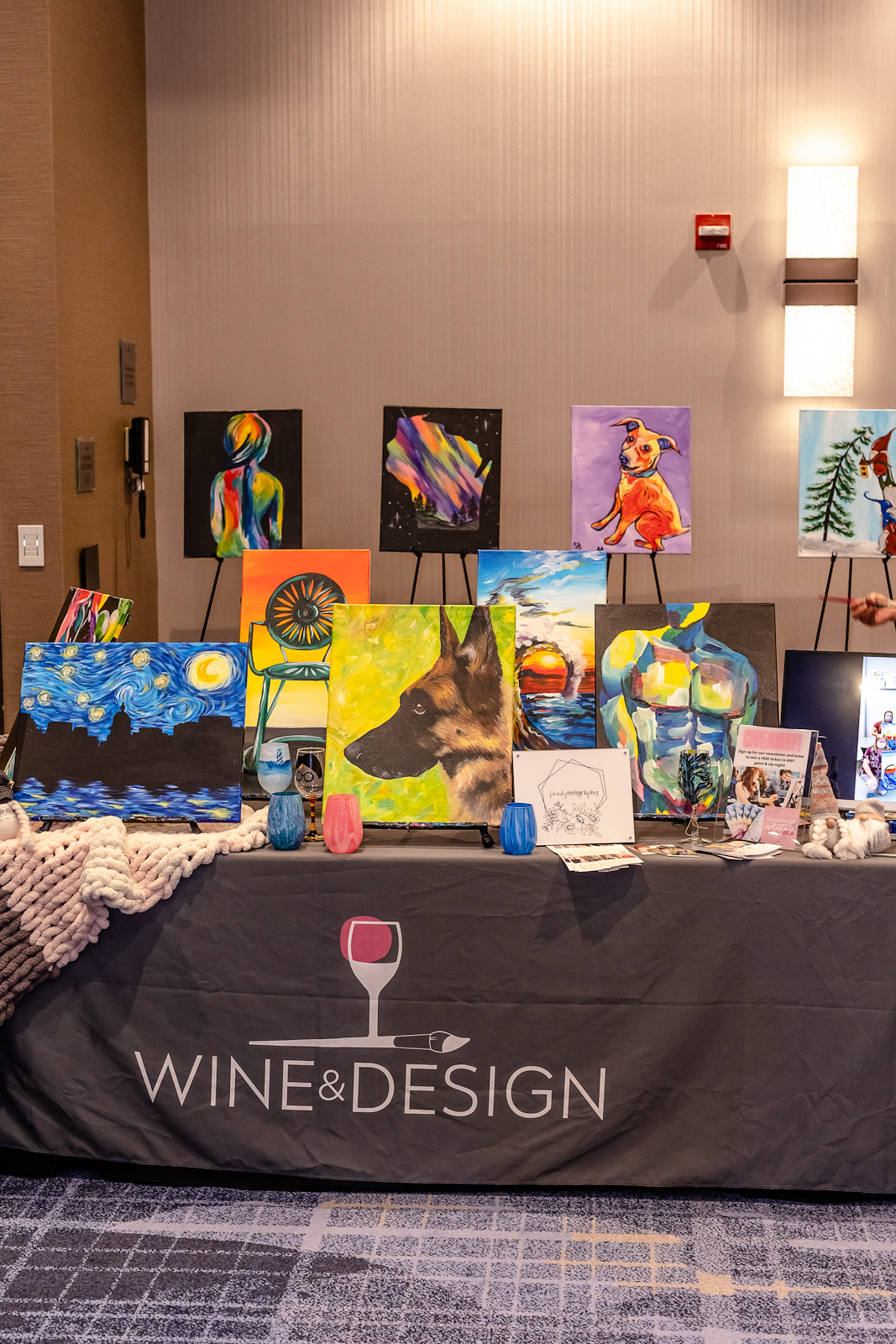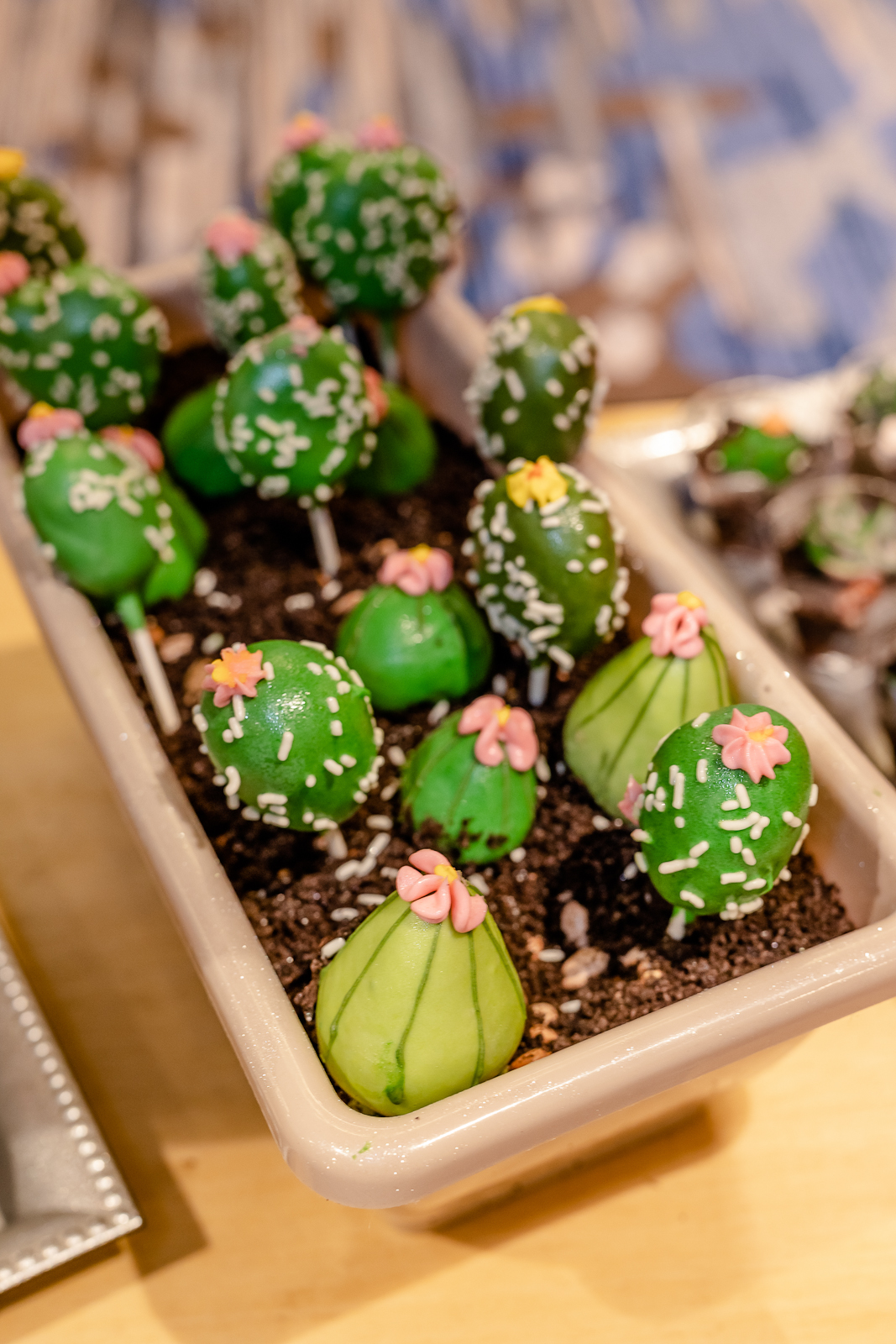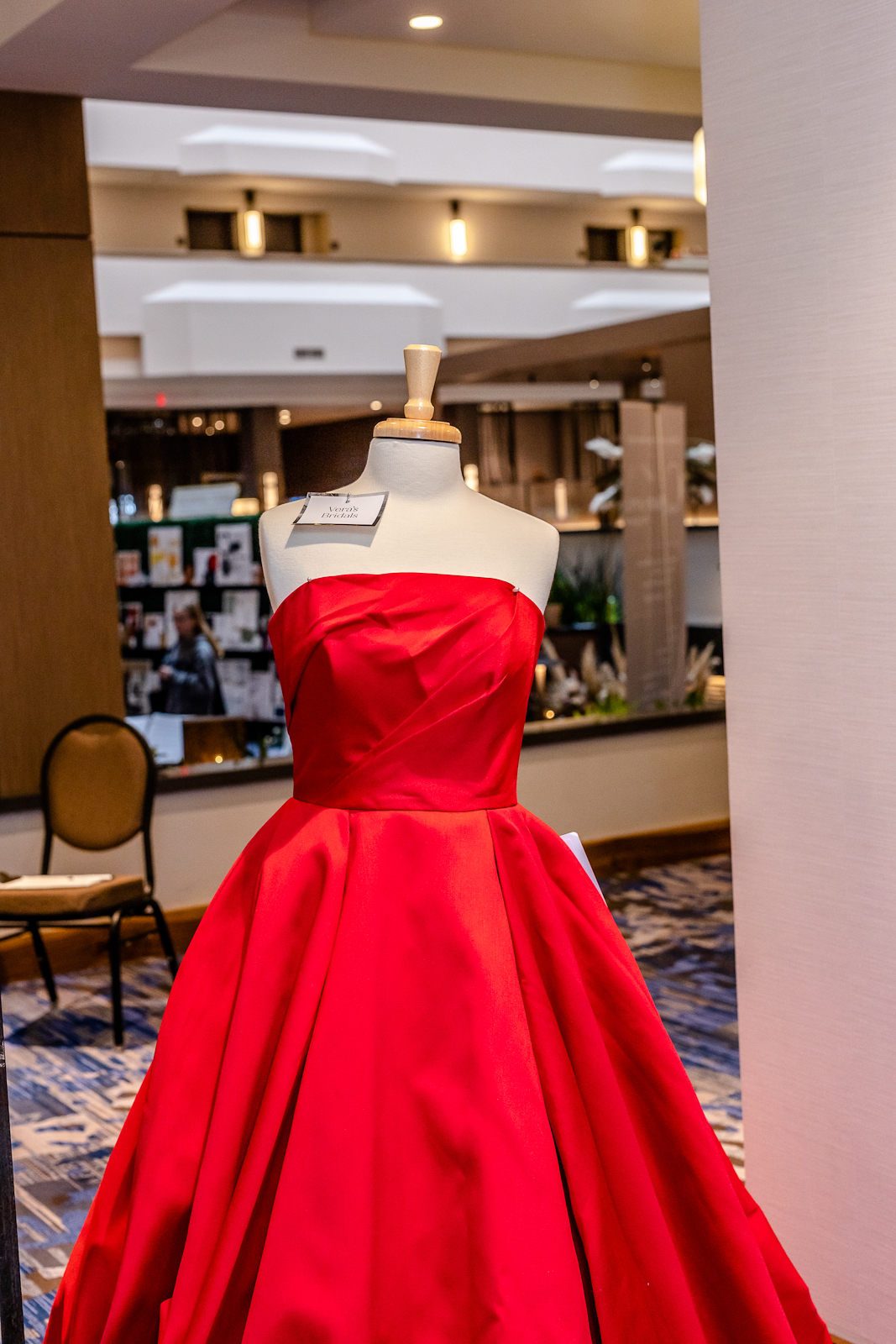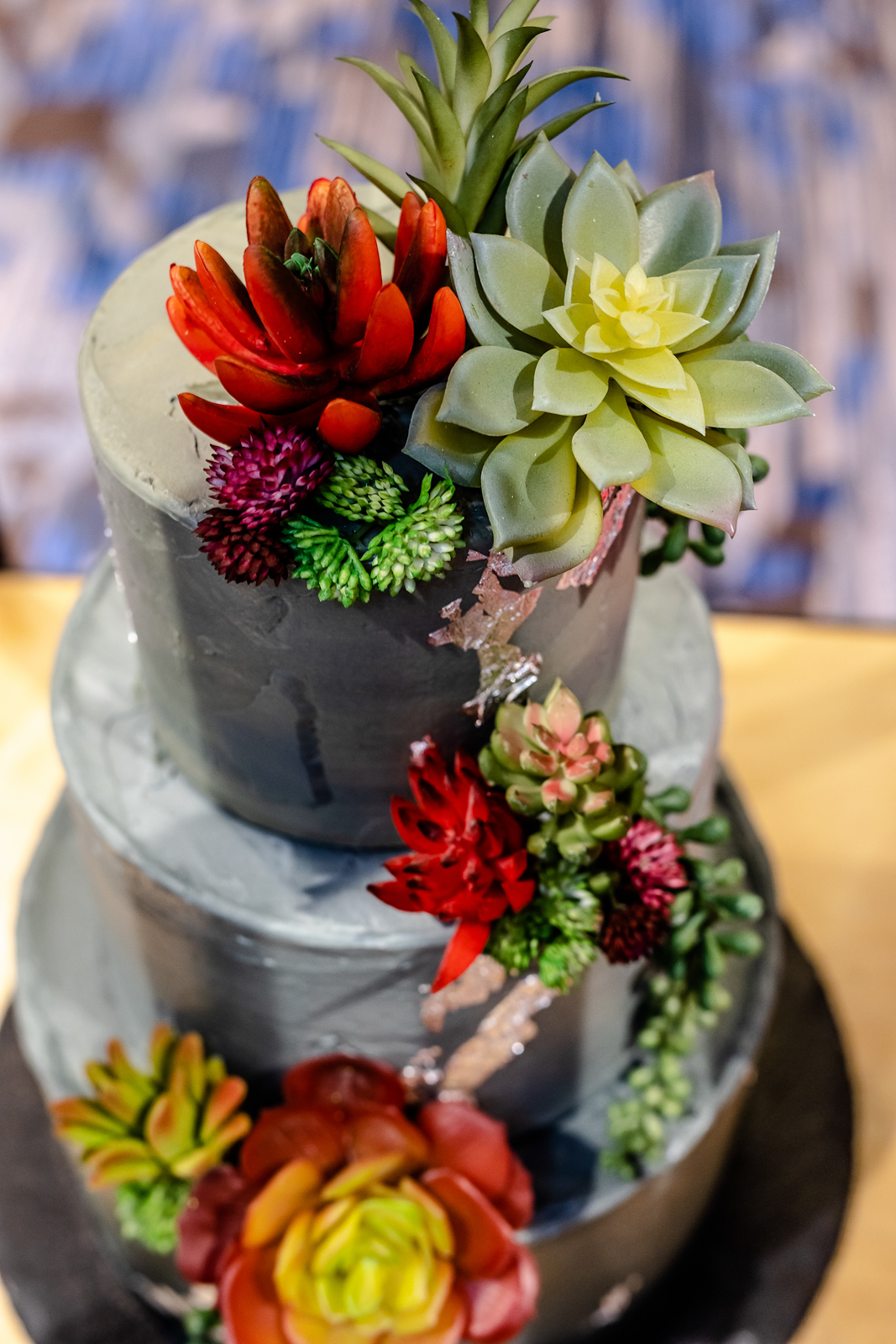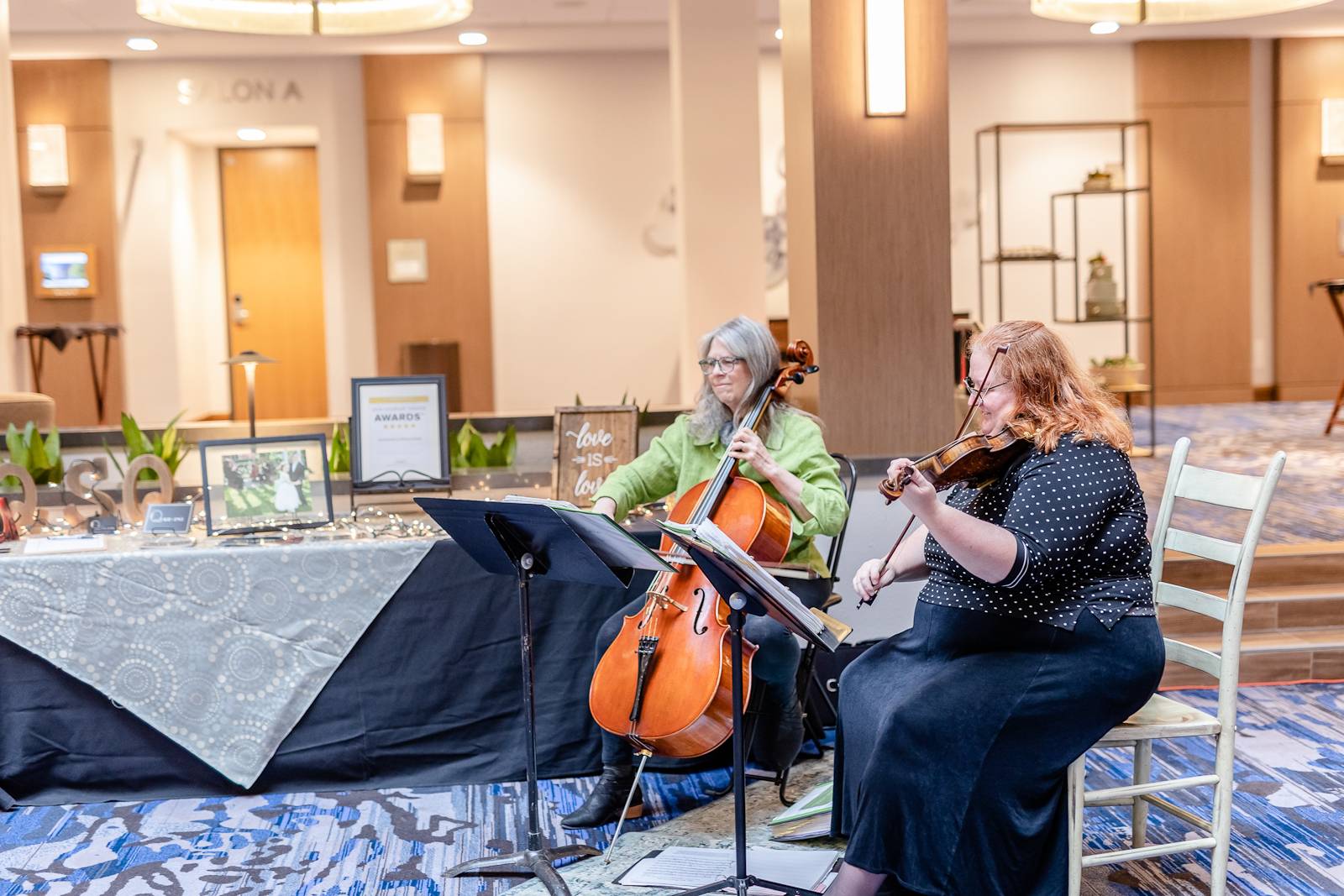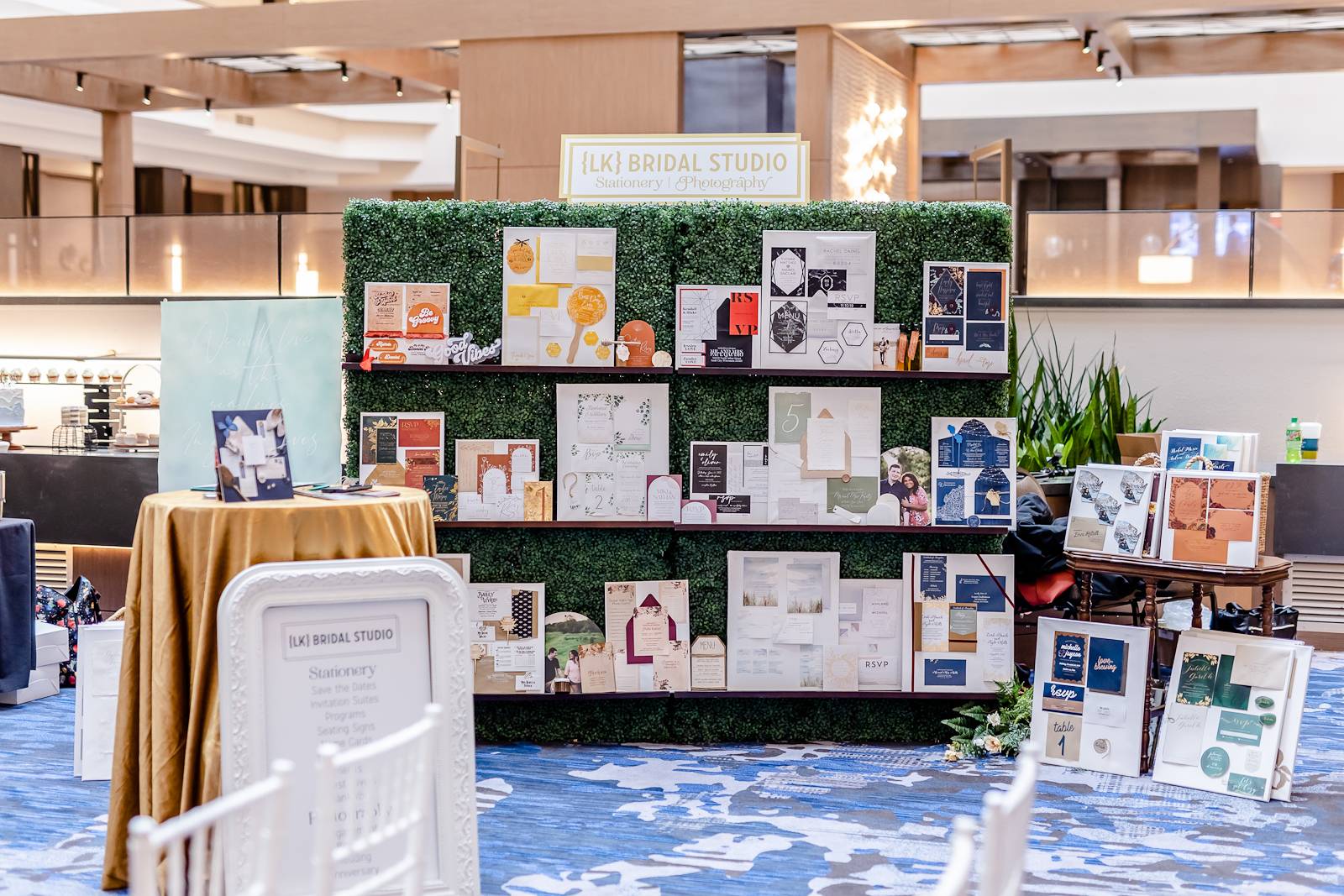 Watermelon balsamic feta skewers and mini Korean beef tacos from Twisted Raddish Catering were a HIT all afternoon at their gorgeous springtime picnic booth display!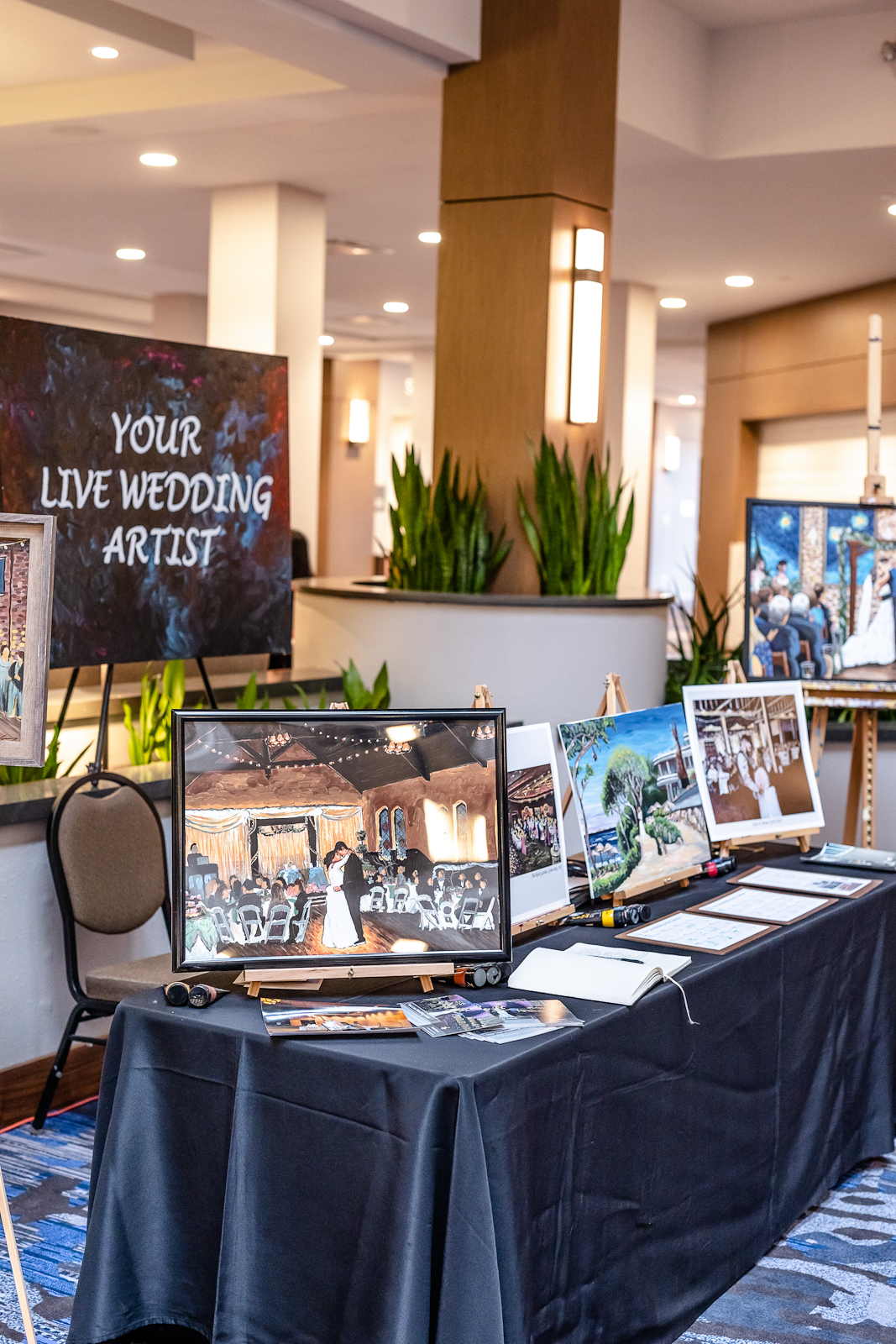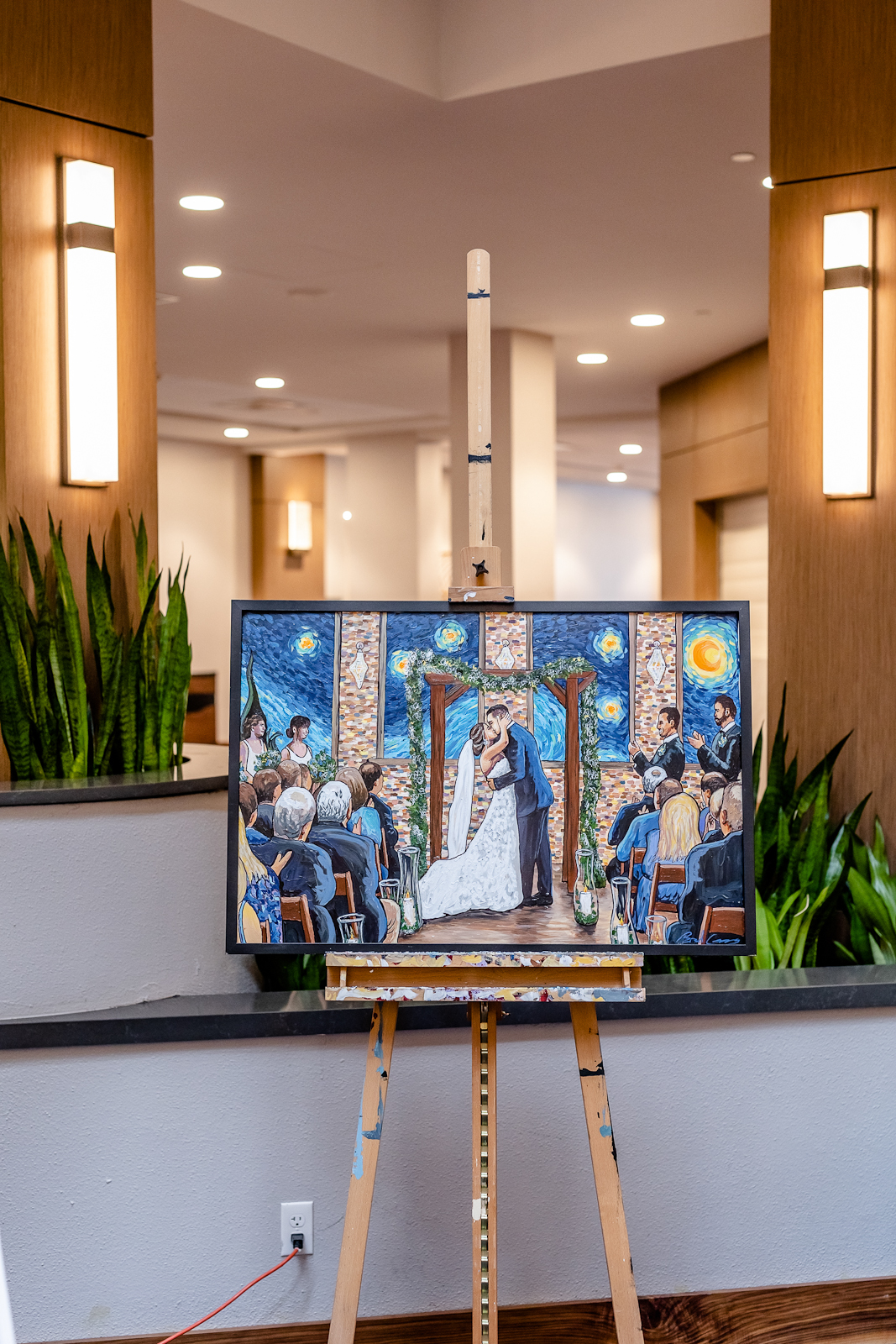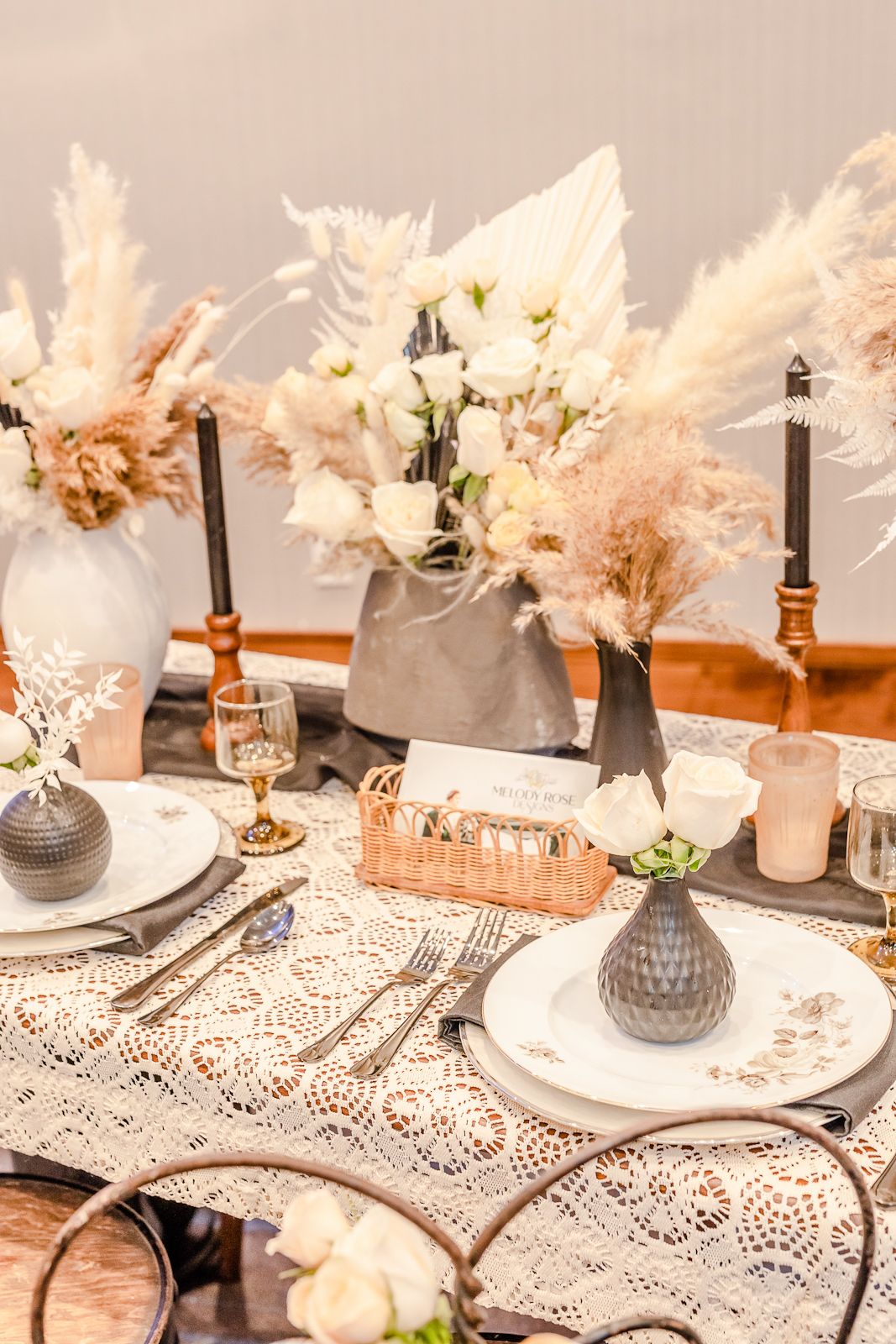 Thank you to all who attended, participated, and made this show such an incredible one! Be sure to follow up with the vendors you love, and continue using WedPlan Madison's website, socials, and magazine to help plan your special day!