The food is often one of those things that your guests will remember the most from your wedding. Which is why you might be looking to switch it up, think outside the box and personalize your wedding menu of items. If you're looking to ditch the three entree option that guests have to check off a box on the RSVP card, look no further. Whether it's for your cocktail hour, dinner or a late-night snack, we've got some tasty looking food station ideas when planning with your Madison wedding catering company right here.
CHARCUTERIE STATION
Add in a beautiful spread of cured meats, olives, nuts, dried fruits, and crackers. Incorporating different platters of marble, slate, wood or glass, some set up on crates or clear stands for various heights and variation. You can also talk with your florist and have them add in some sprigs of greenery or foliage for an added punch.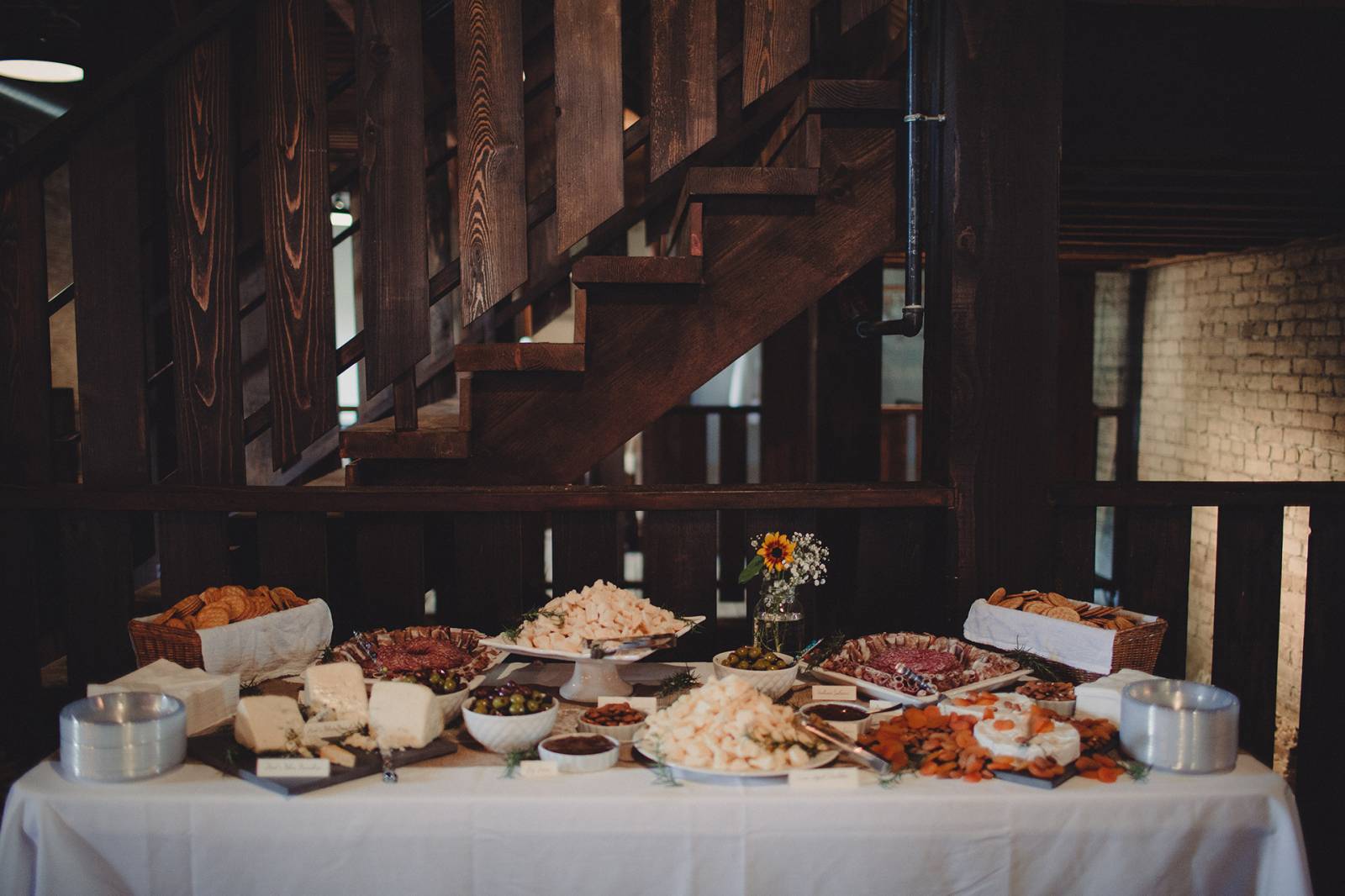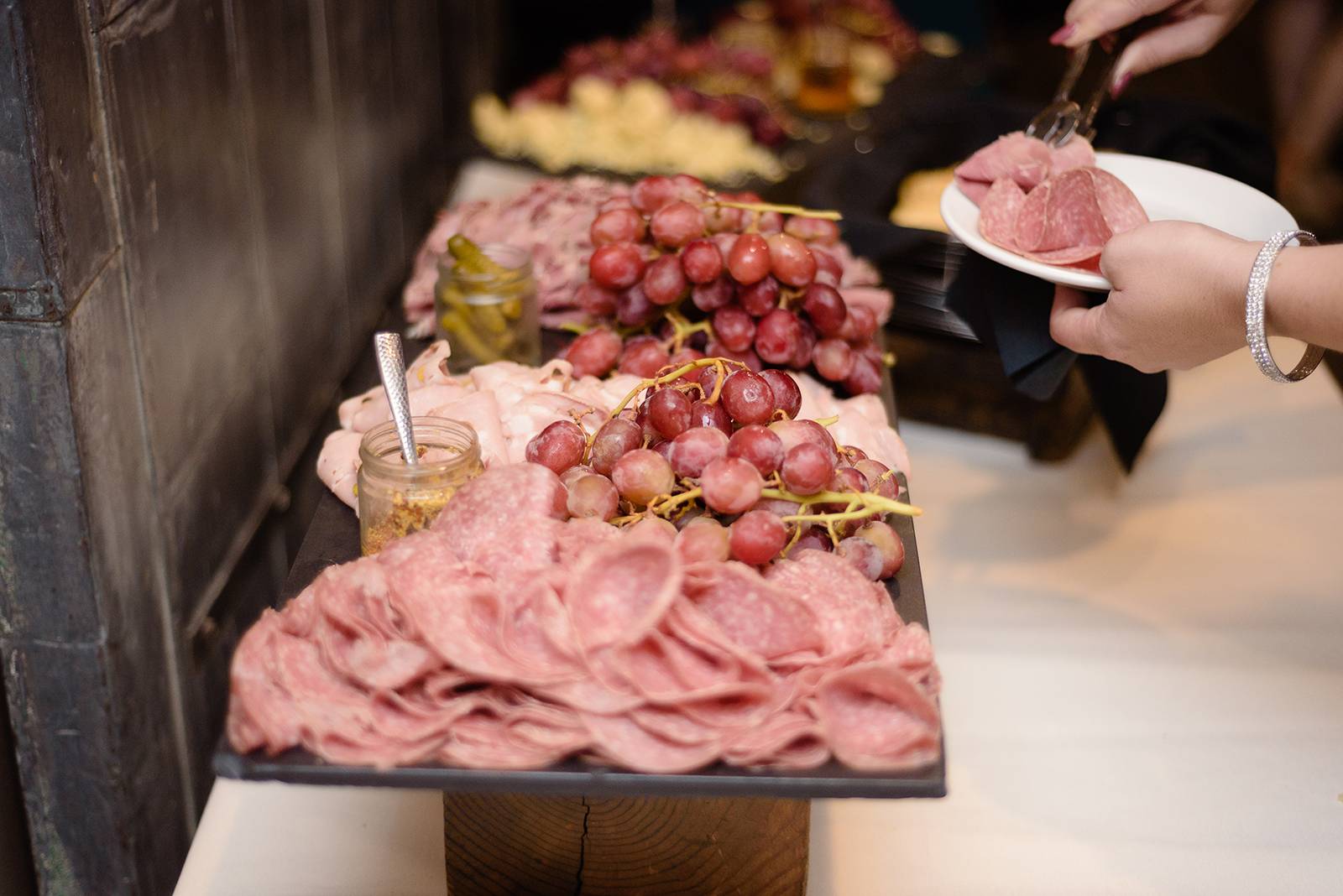 PIZZA STATION
Whether for dinner or a late-night snack, a pizza station will be a huge hit among all of your guests.
OLIVE BAR
A unique idea if you love yourself all things olives or offering a Mediterranean inspired menu. You can offer varieties such as Kalamata, Liguria, Manzanilla or Pimento-stuffed olives, along with an assortment of olive oils and balsamic vinaigrette. And don't forget brioche, baguettes, or crostini to dip into those tasty oils.
WAFFLE STATION
If you're having a brunch wedding earlier in the day, offering a waffle station for guests to pick all the fixings of fruit, cream, granola and more toppings.
SEAFOOD STATION
From an oyster bar, shrimp station or calamari, try offering fresh seafood paired with mignonette, cocktail sauce, aioli, horseradish, and lemon juice.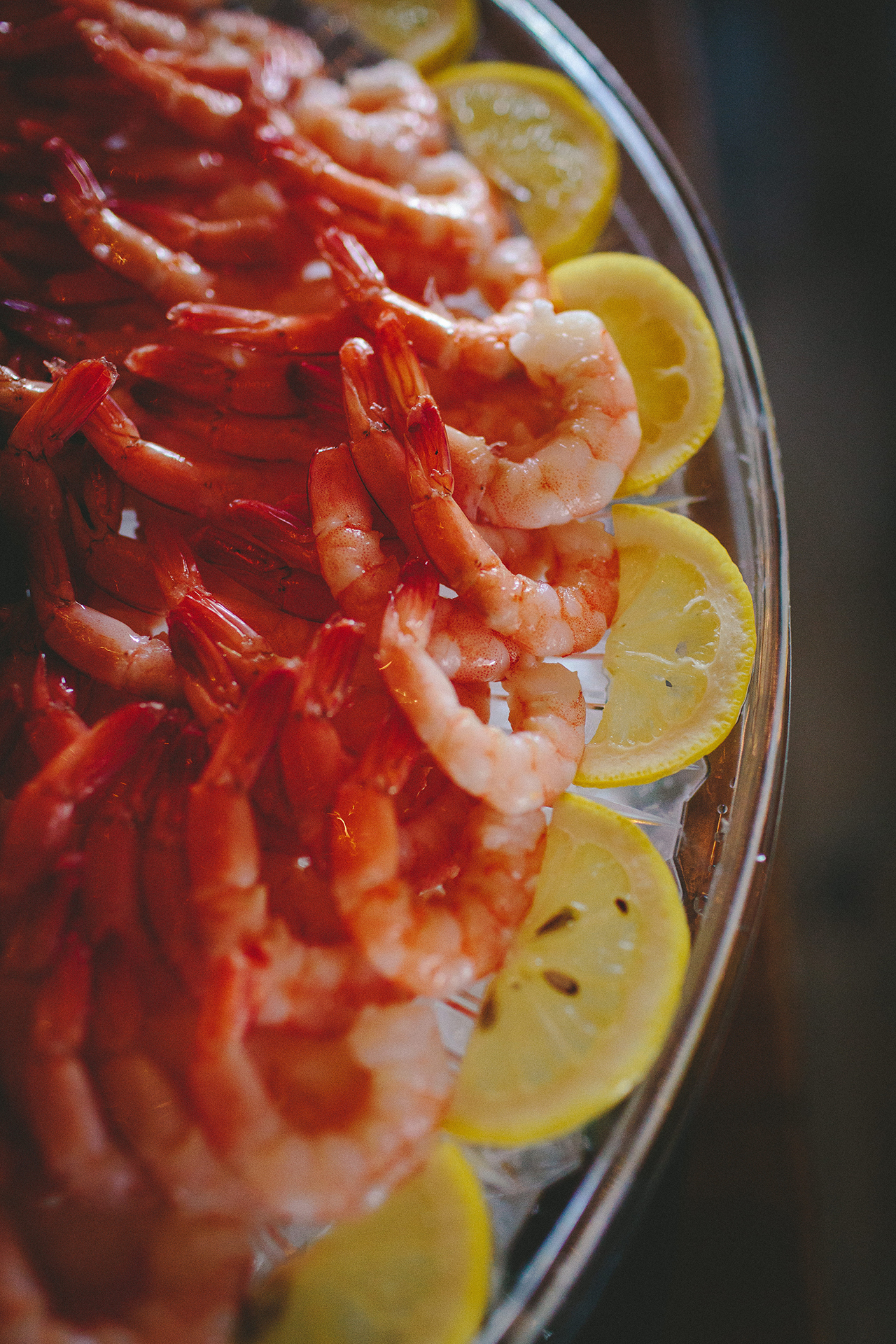 CHEESE STATION
It's only a Wisconsin staple to offer local cheeses from the Dairyland state itself. Or if you're like us and love cheese curds, offering a cheese curd station, whether squeaky fresh or fried with aioli, or ranch as dipping sauces.