Featured in our new 2020 Wedding Planner & Guide magazine issue, this real Wisconsin wedding is sure to impress. Warm, elegant, romantic, and eclectic, Jenna and Joe's special day at Vennebu Hill Wedding Barn was full of personal moments and style stunningly captured by Copper Antler Photography. Desiring to find her wedding dress at the same place her mother did, Jenna looked stunning in her A-line lace dress from Vera's House of Bridals. See and read more from this beautiful couple and gorgeous wedding day below.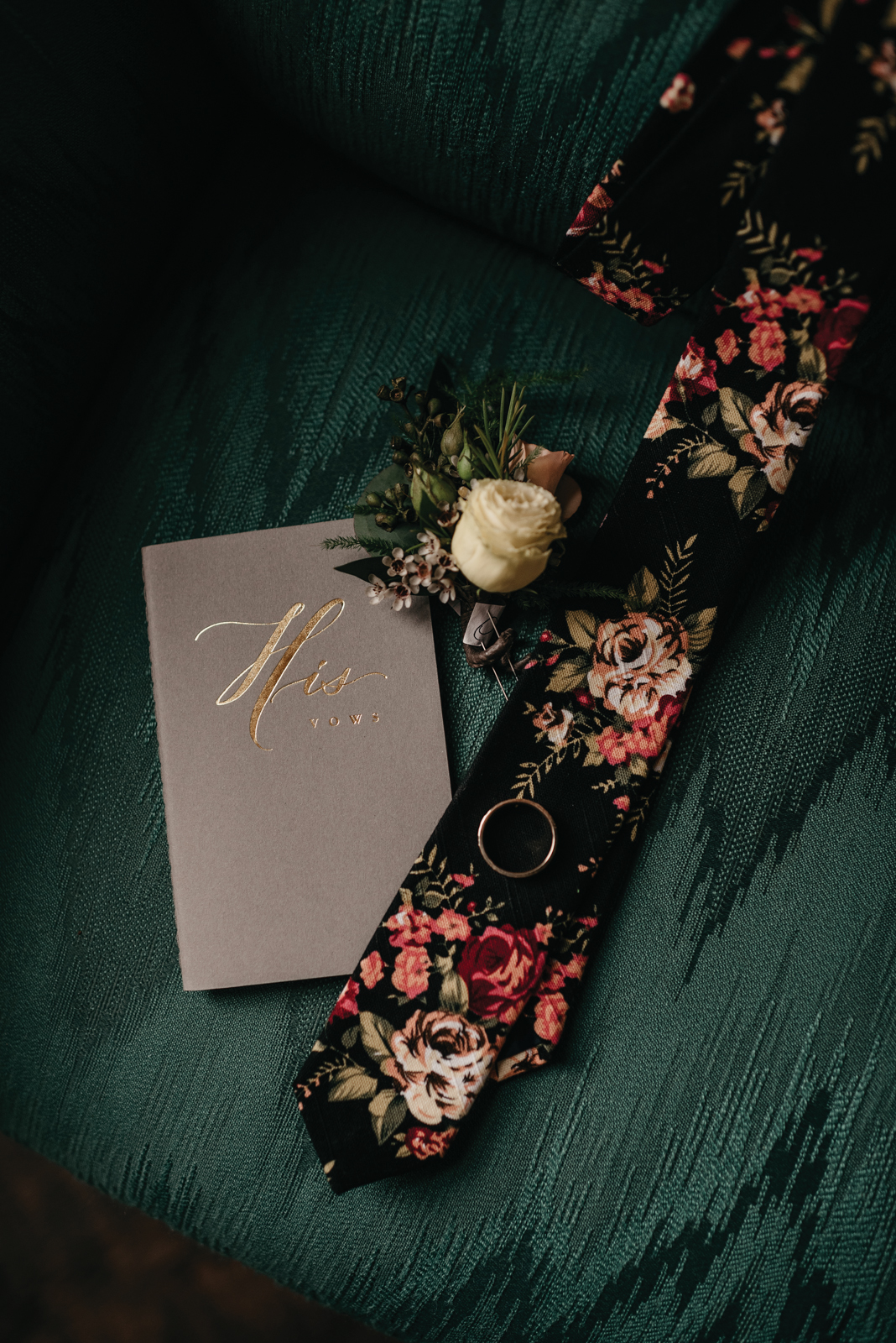 WEDDING DATE: 05/18/19
HOW DID YOU MEET? We met through a mutual friend at Summerfest in Milwaukee!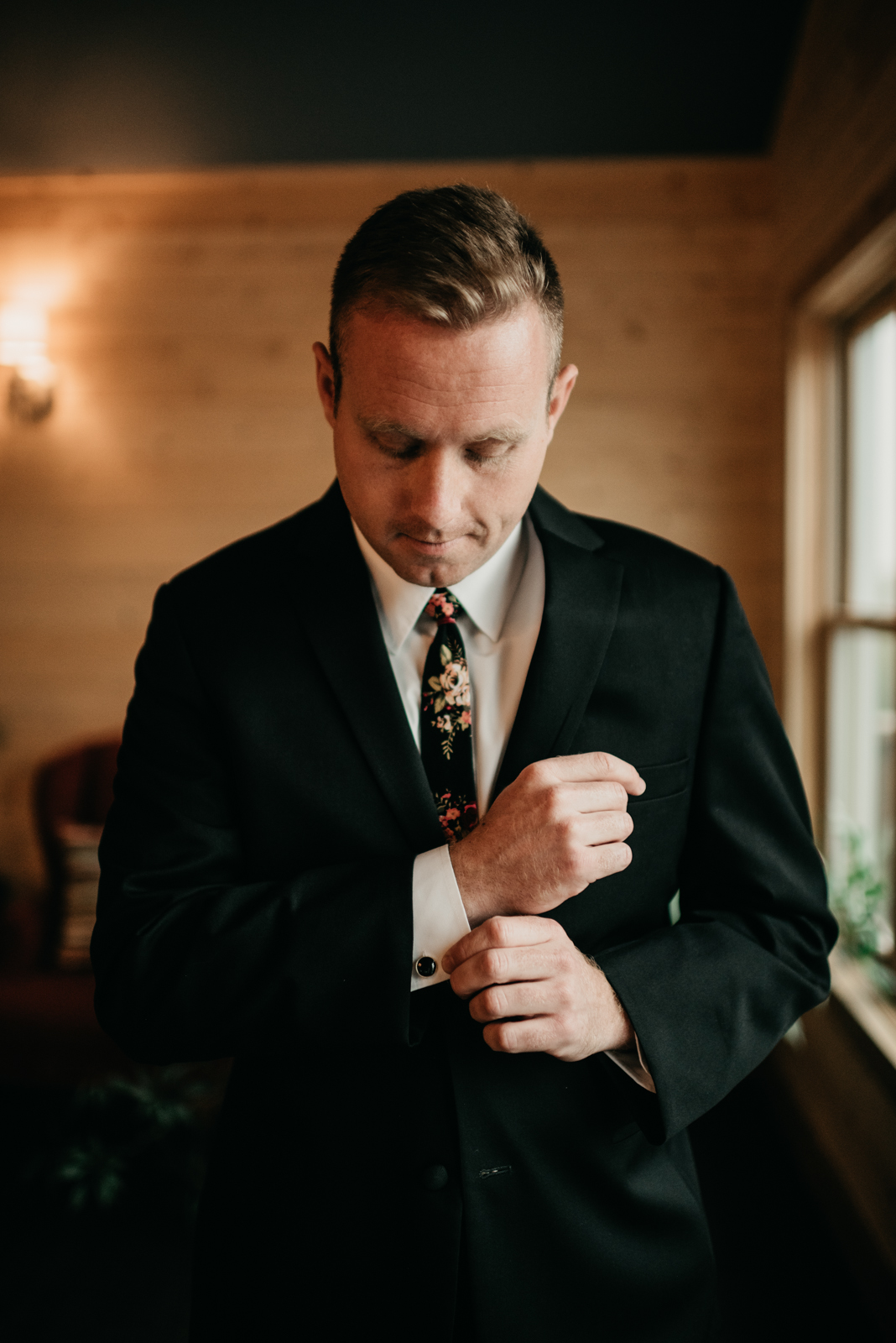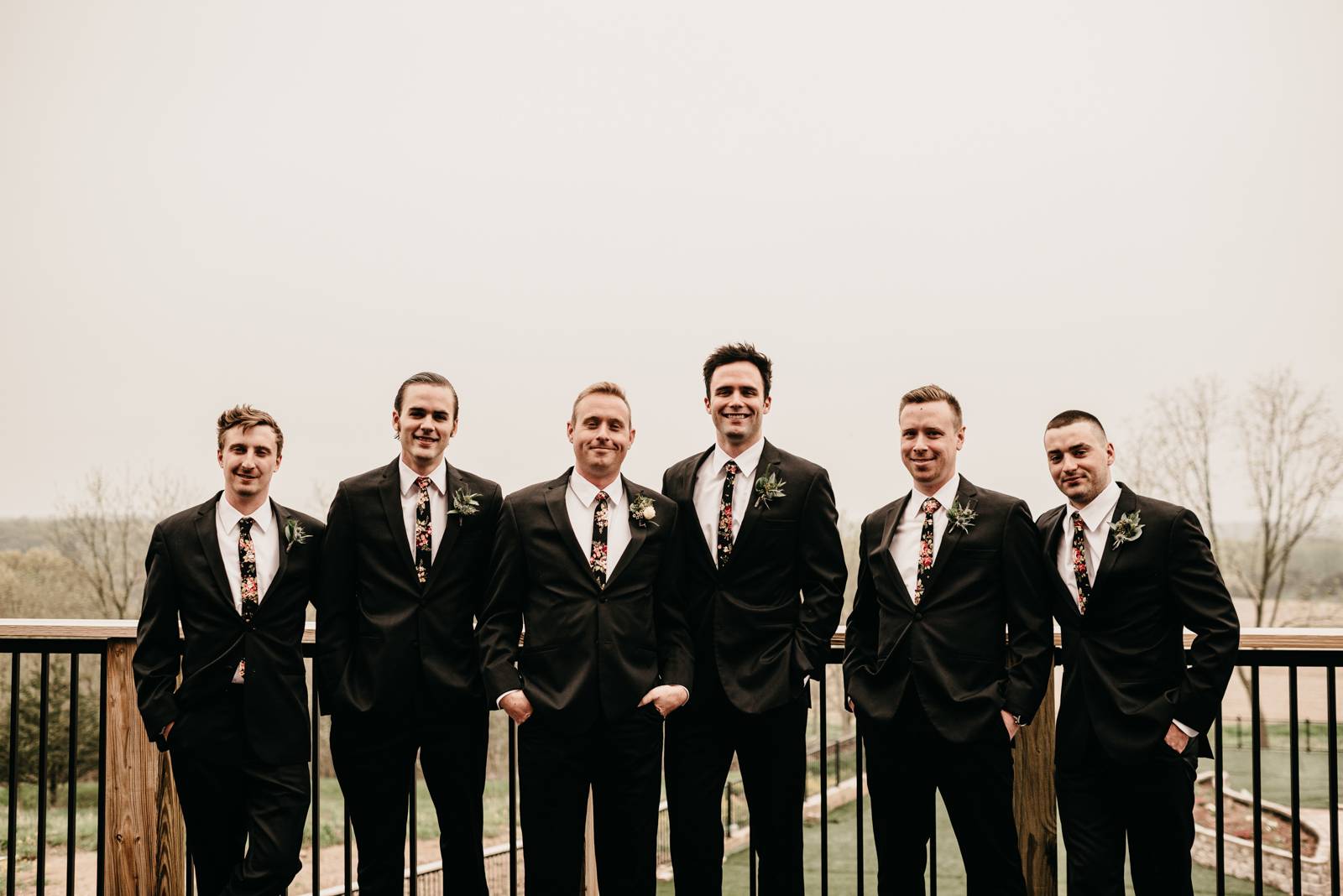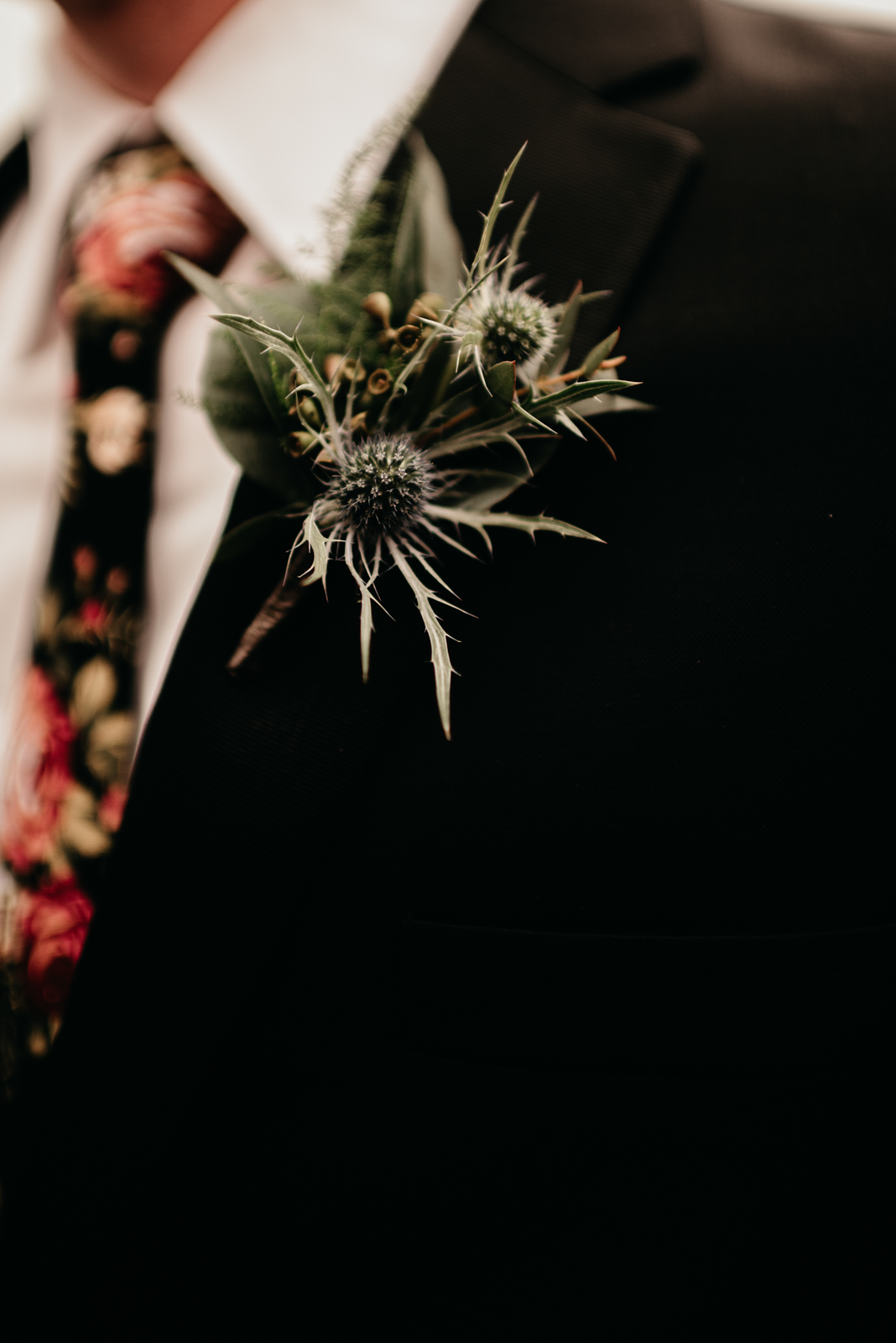 HOW DID YOU KNOW YOU HAD FOUND "THE ONE"? For me, it's hard to pinpoint a single moment when I knew Joe was the one. When we met, I was just starting a really demanding 2-year training program, and Joe was in paramedic school. We were both pushed to the limits mentally, physically, and financially. In the middle of it all, I had an appendicitis attack, and my family lives 2.5 hours away. We had only been dating a few months, and Joe rushed me to the hospital, stayed with me during surgery, and helped me during recovery. Having him by my side, even though he had a demanding schedule of his own, was so meaningful to me. It's moments like those where his caring nature was so evident, that helped me to decide he was who I wanted to marry.
For Joe, he was going through a very difficult time and feeling very overwhelmed. I realized that he was struggling even before he did. "Jenna helped me get to the root of why I was feeling overwhelmed. Her motherly intuition kicked in, and it was so comforting. I felt as if she just took a huge weight off my shoulders with her simple companionship. This was when I realized how special she was and that I wanted to spend the rest of my life with her. I knew I wanted her to have that same caring influence on our children someday," he says.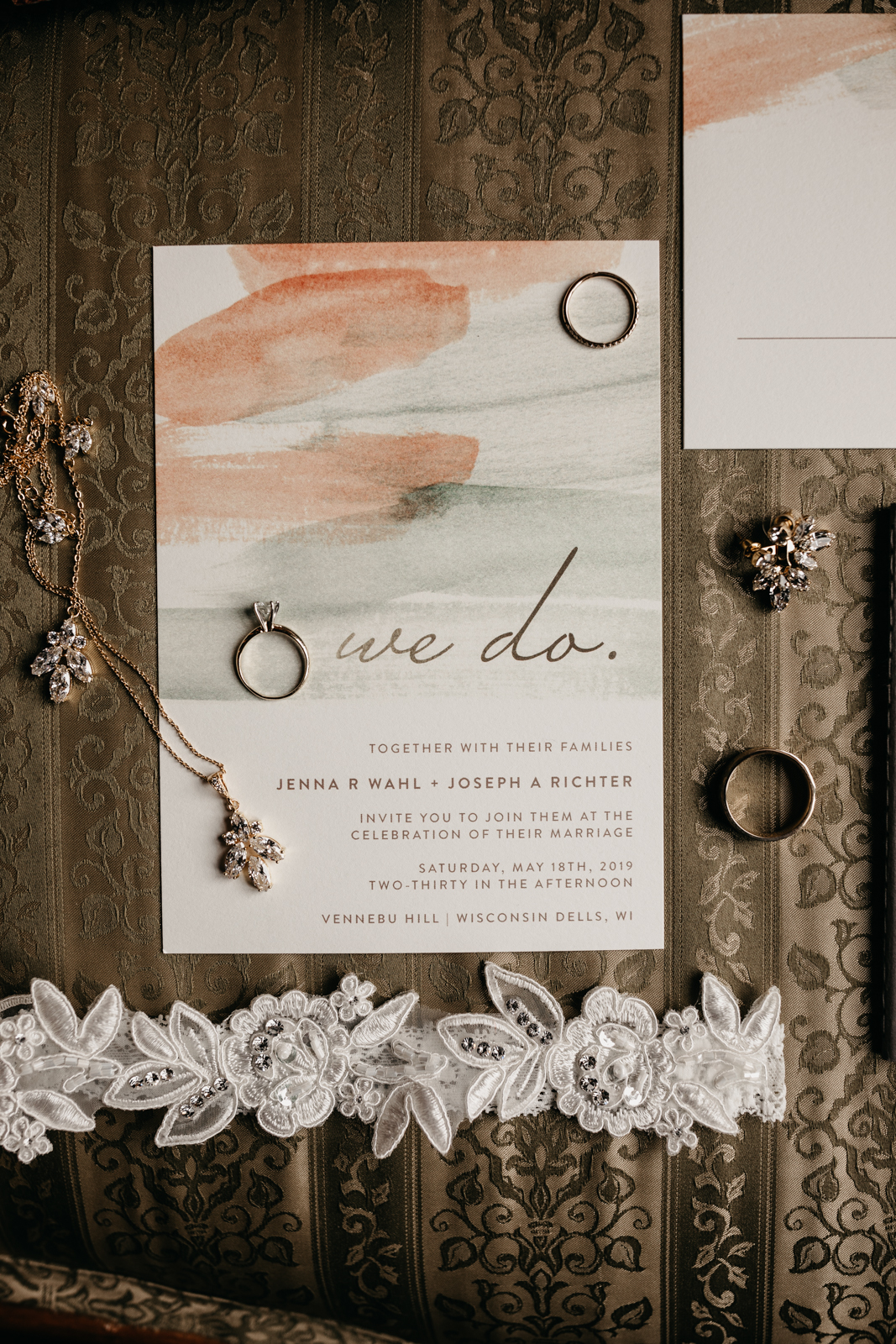 TELL US ABOUT YOUR PROPOSAL: Joe and I decided to take a spontaneous vacation in February 2018 to escape the harsh, Wisconsin winter. We ended up going to Savannah, GA. It is such a beautiful city, and, at the heart, is Forsyth Park. This park has a beautiful fountain at the center and is very well known. In fact, it's the most photographed location in all of Savannah! When we arrived at the park, it was a beautiful sunny day, and there wasn't a cloud in the sky. I immediately went to the fountain, and Joe handed me a penny. He told me to throw it in and make a wish. As I did, he approached a couple nearby and asked them to take a photo of us. Little did I know, he informed them that he would be proposing and to take as many pictures as possible. So, as we posed for a picture in front of the fountain, Joe got down on one knee and asked me to be his wife! It truly felt like a fairytale.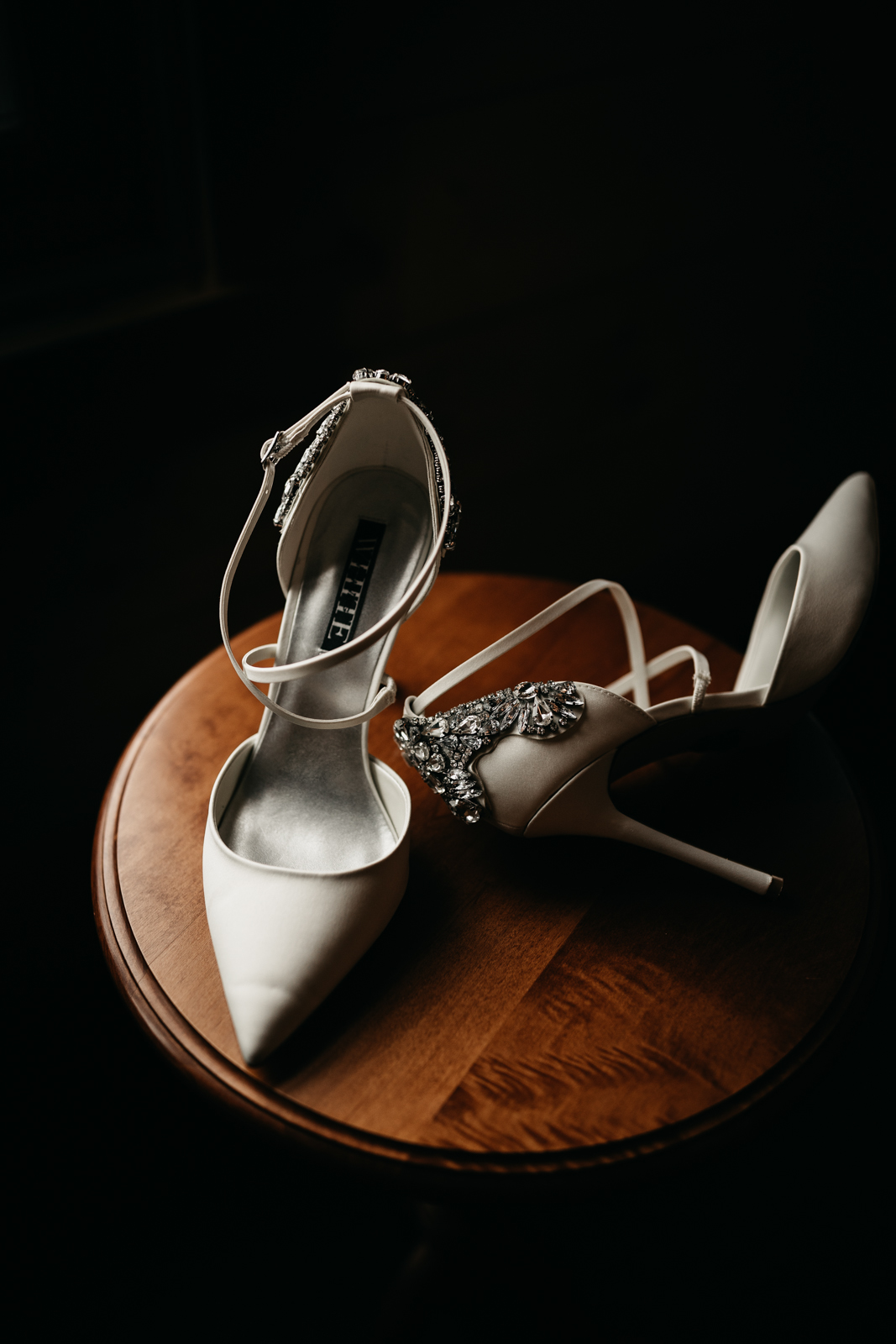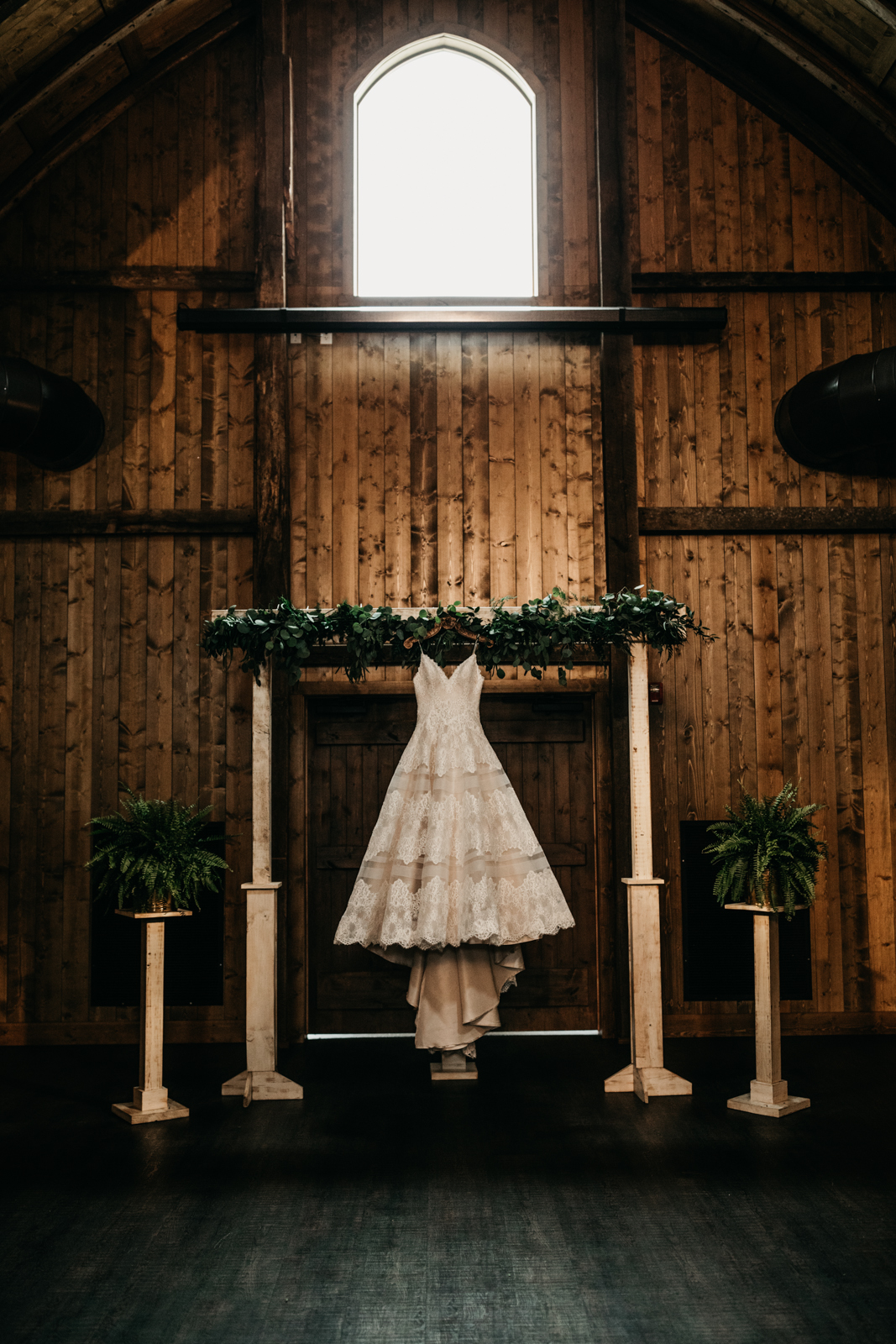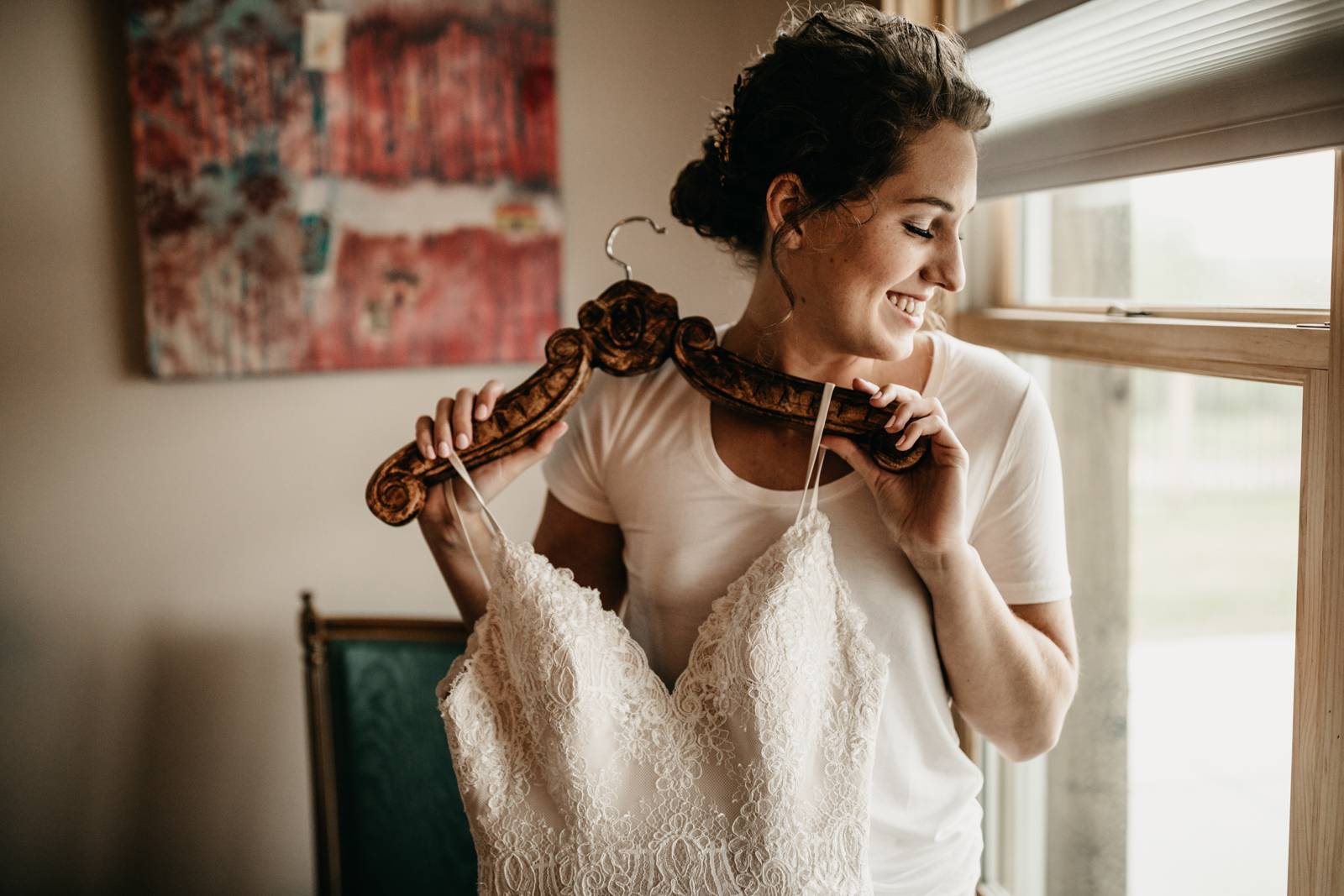 TELL US ABOUT FINDING YOUR DRESS: I got my dress from Vera's House of Bridals in Madison. It was important to me that I got my dress there because it is the same place that my mom had picked out her own wedding dress. I went to the store with the idea in mind that I wanted a more form-fitting dress with a high neckline. What I got was so very different, and couldn't have been happier! I ended up with an A-line dress that had a delicate sweetheart neckline and was made entirely of beautiful lace. I received so many compliments on my dress and its unique look. I still daydream about putting it back on!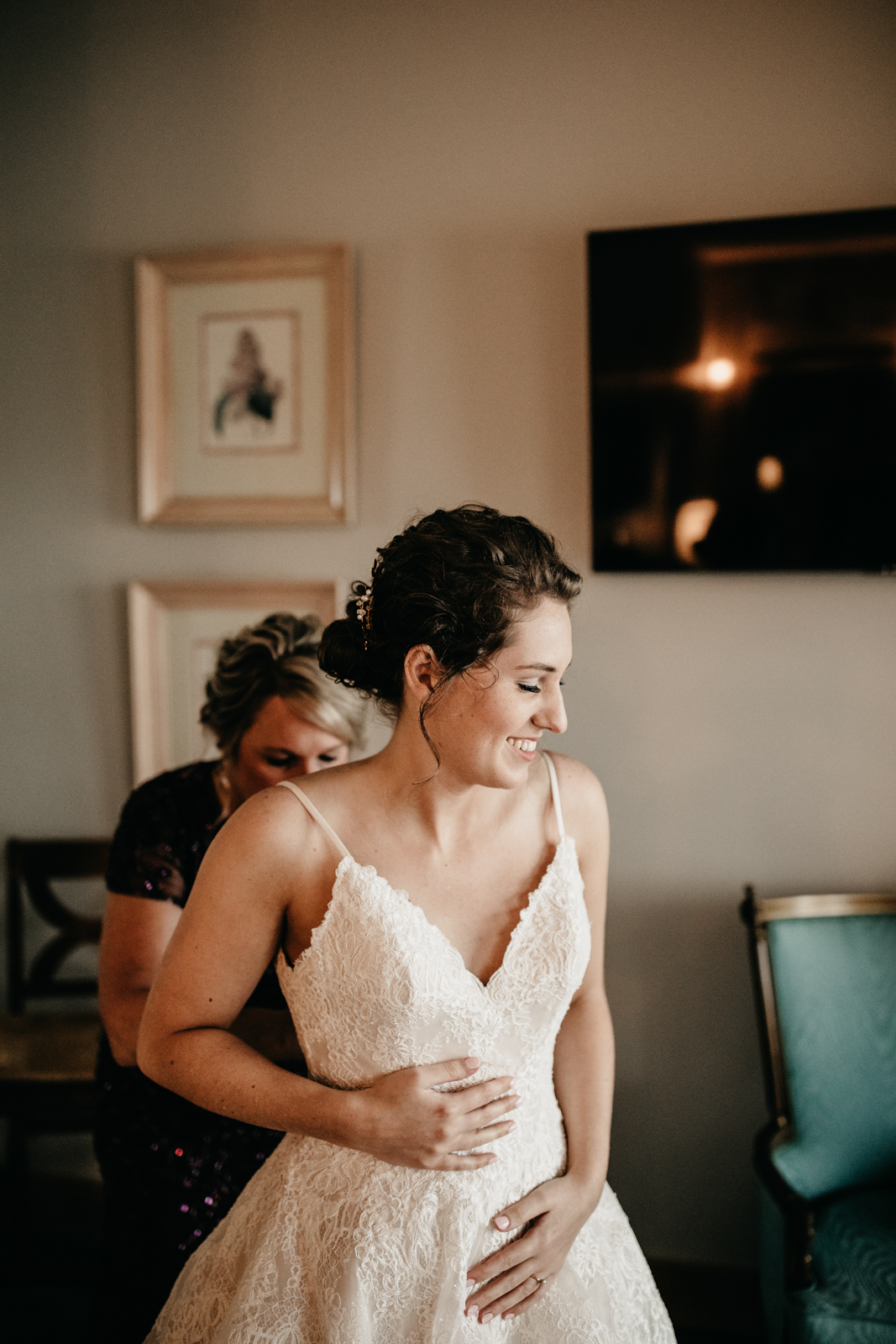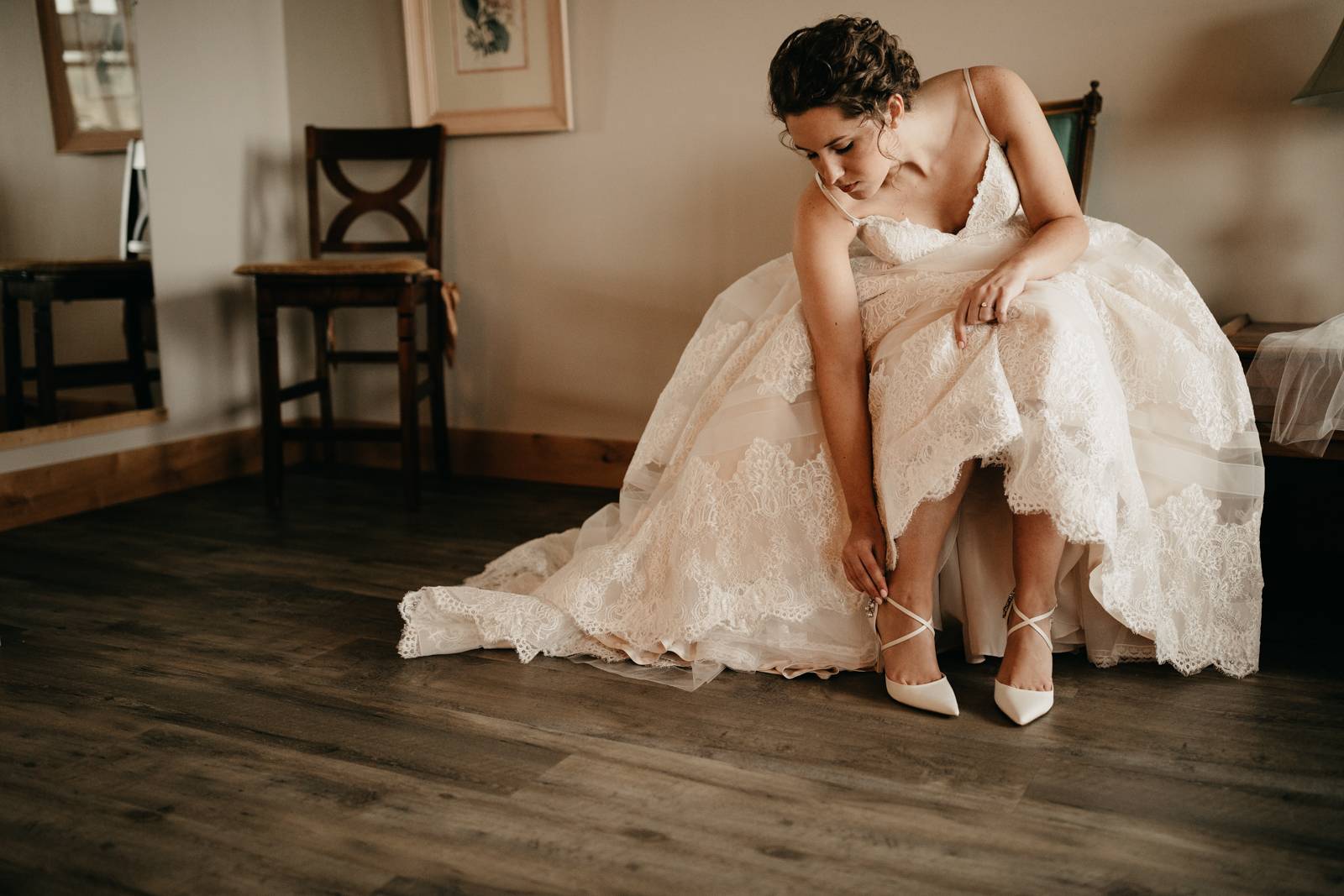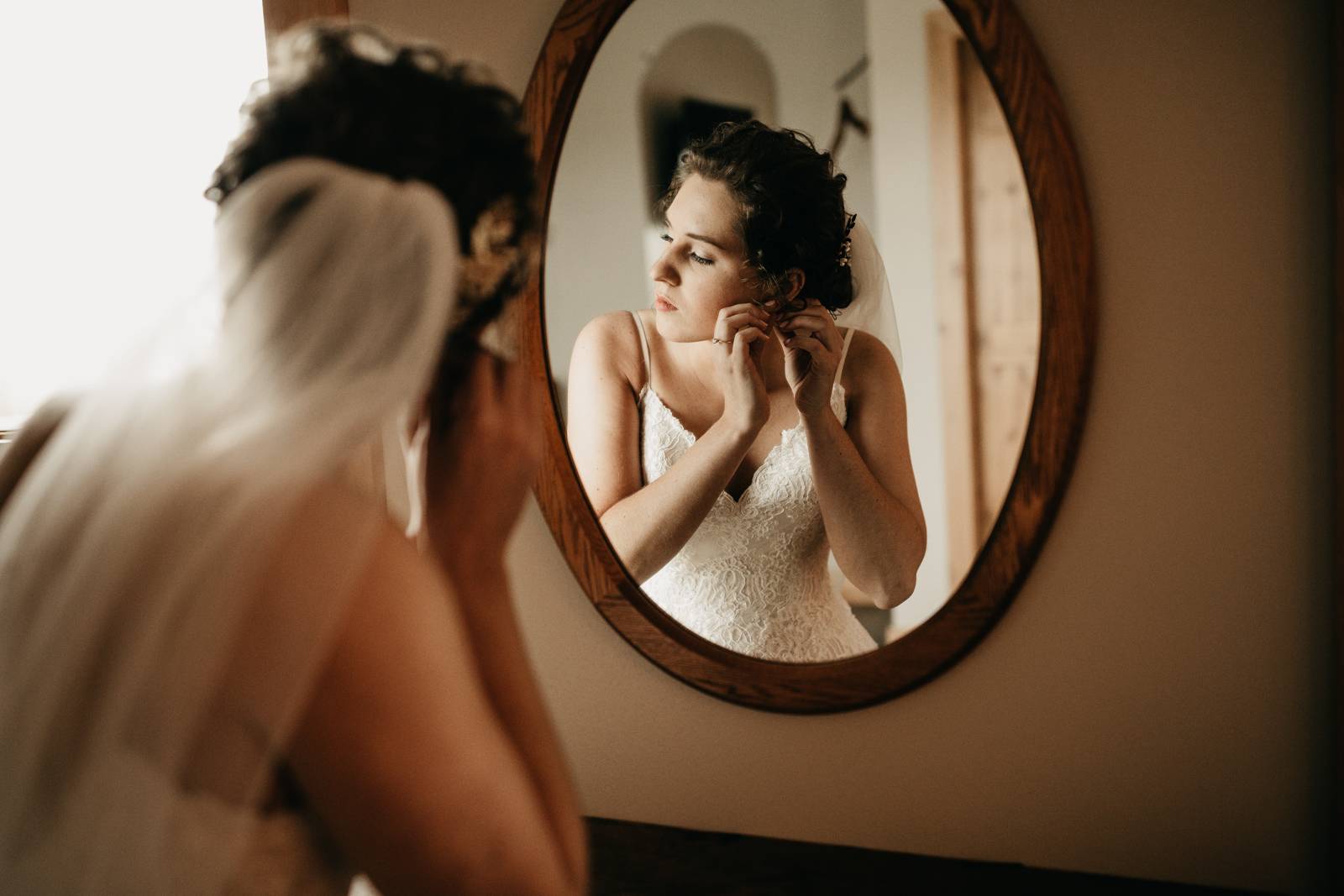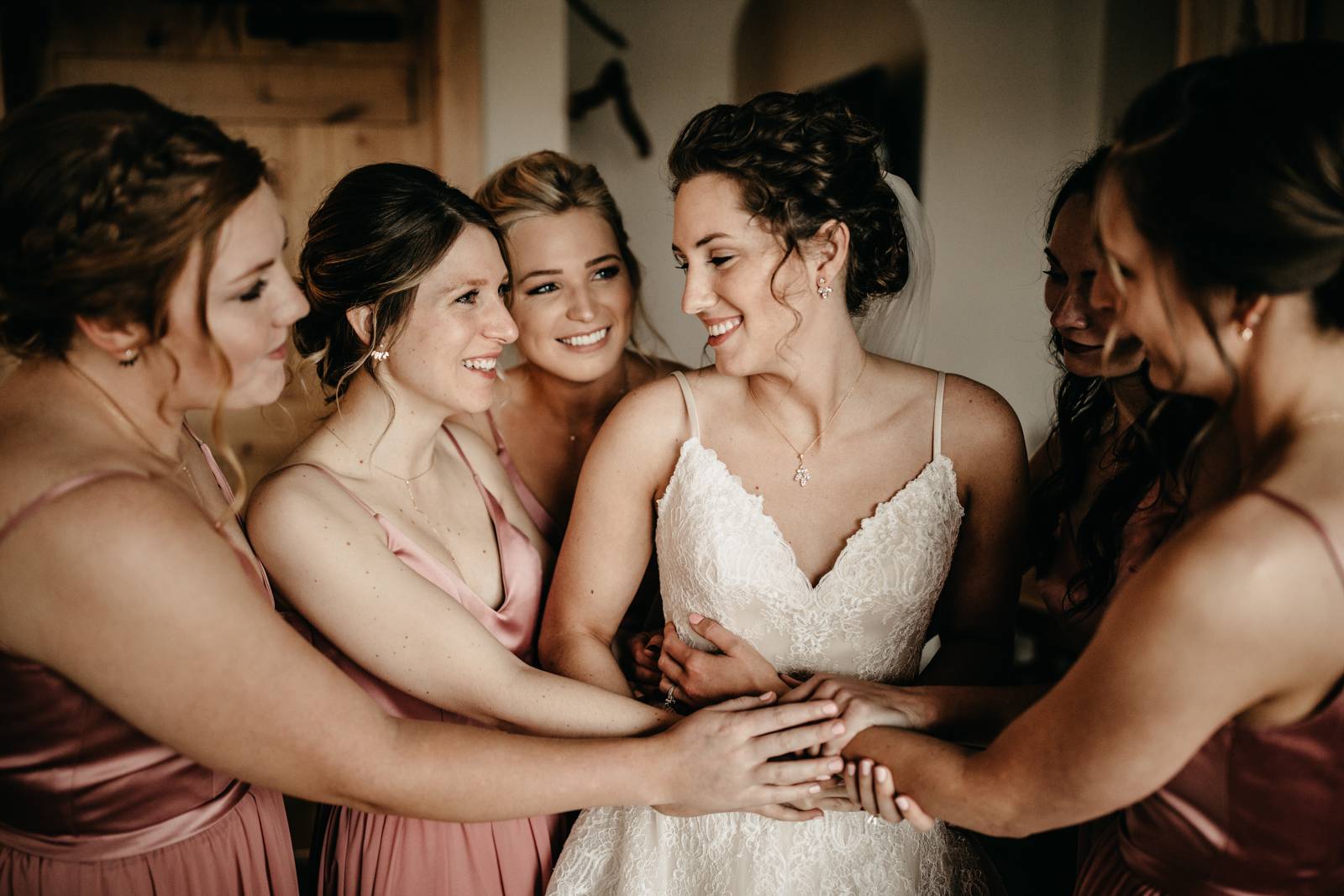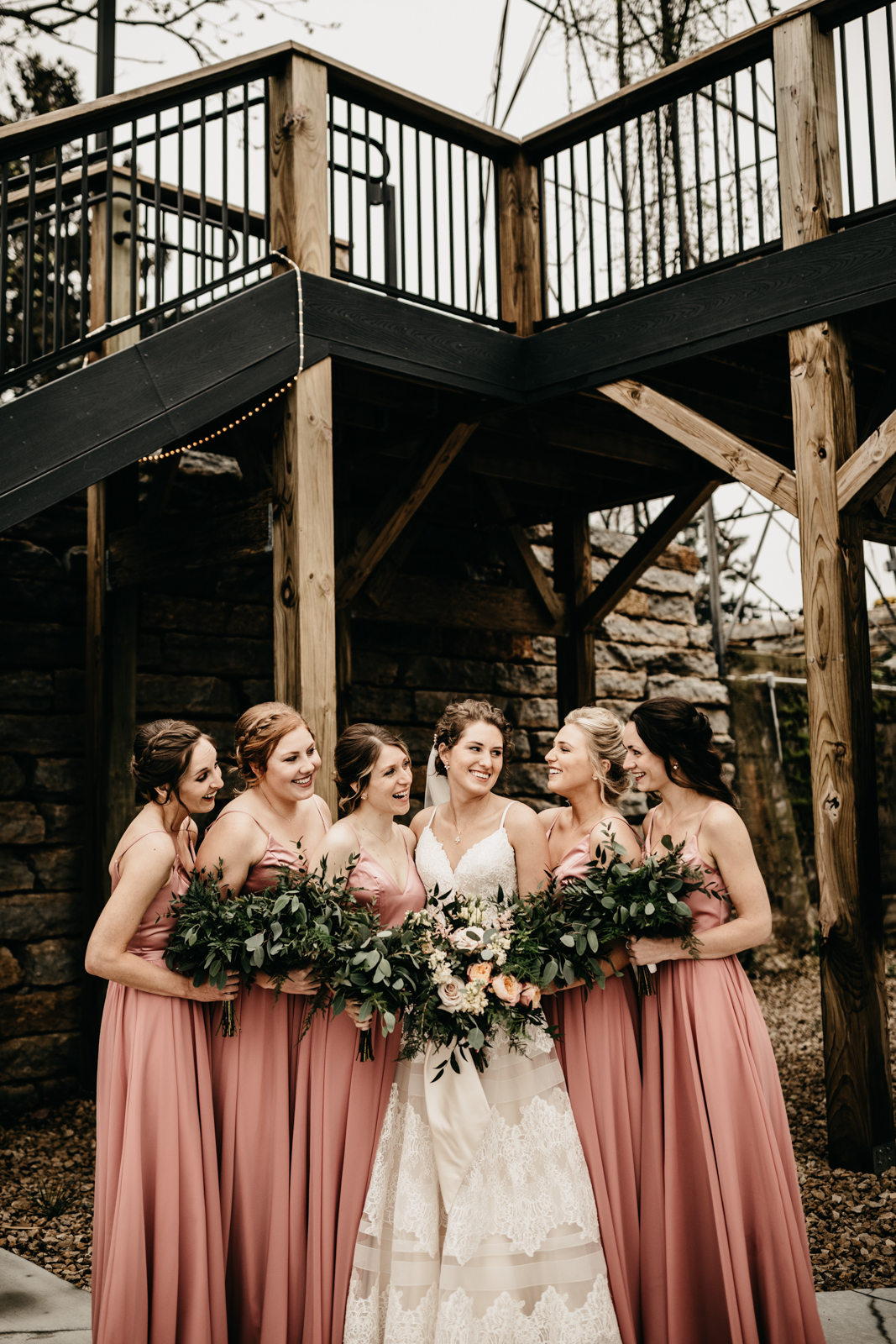 WERE THERE ANY PERSONAL TOUCHES OR DIY ELEMENTS? There were a few touches to our wedding that, I feel, made it unique to Joe and I. Instead of walking down the aisle to Cannon in D or instrumental music like many people do, I chose to walk down the aisle to the song Wordless by Lauren Daigle. The song is so beautiful, and the words really hit home for Joe and I. If you haven't heard it before, I definitely recommend giving it a listen! We also decided to do our first dance immediately after the grand march, before dinner, in front of the head table. We are so happy we did this because it felt so special to have all of our family and friends seated around us as we celebrated together for the first time as Husband and Wife. We also had guests contribute to a "bucket-list" for us filled with date night ideas and adventures that we can reference for a lifetime! DIY-ing our wedding signage was a fun element as well!
HOW WOULD YOU DESCRIBE YOUR WEDDING THEME/STYLE IN FIVE WORDS OR LESS? Eclectic, warm, and romantic.
WHAT WAS YOUR WEDDING COLOR PALETTE? I have a very eclectic style, so sticking to just a couple colors felt to "matchy-matchy." Our main color scheme included a dusty rose, olive green, mustard yellow, and tan with gold accents. Overall, I did not stick strictly to a color scheme - I just found pieces I felt complimented each other.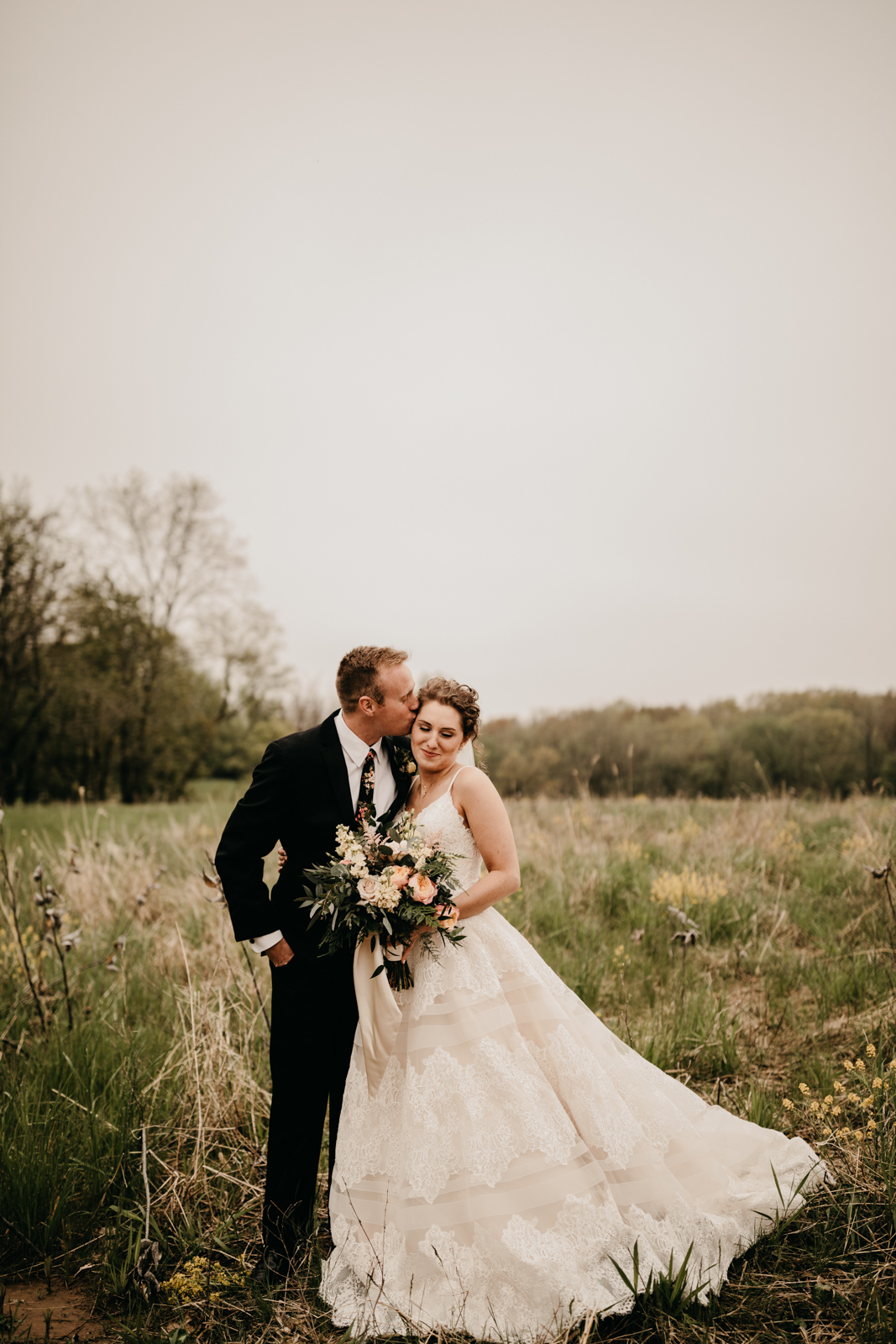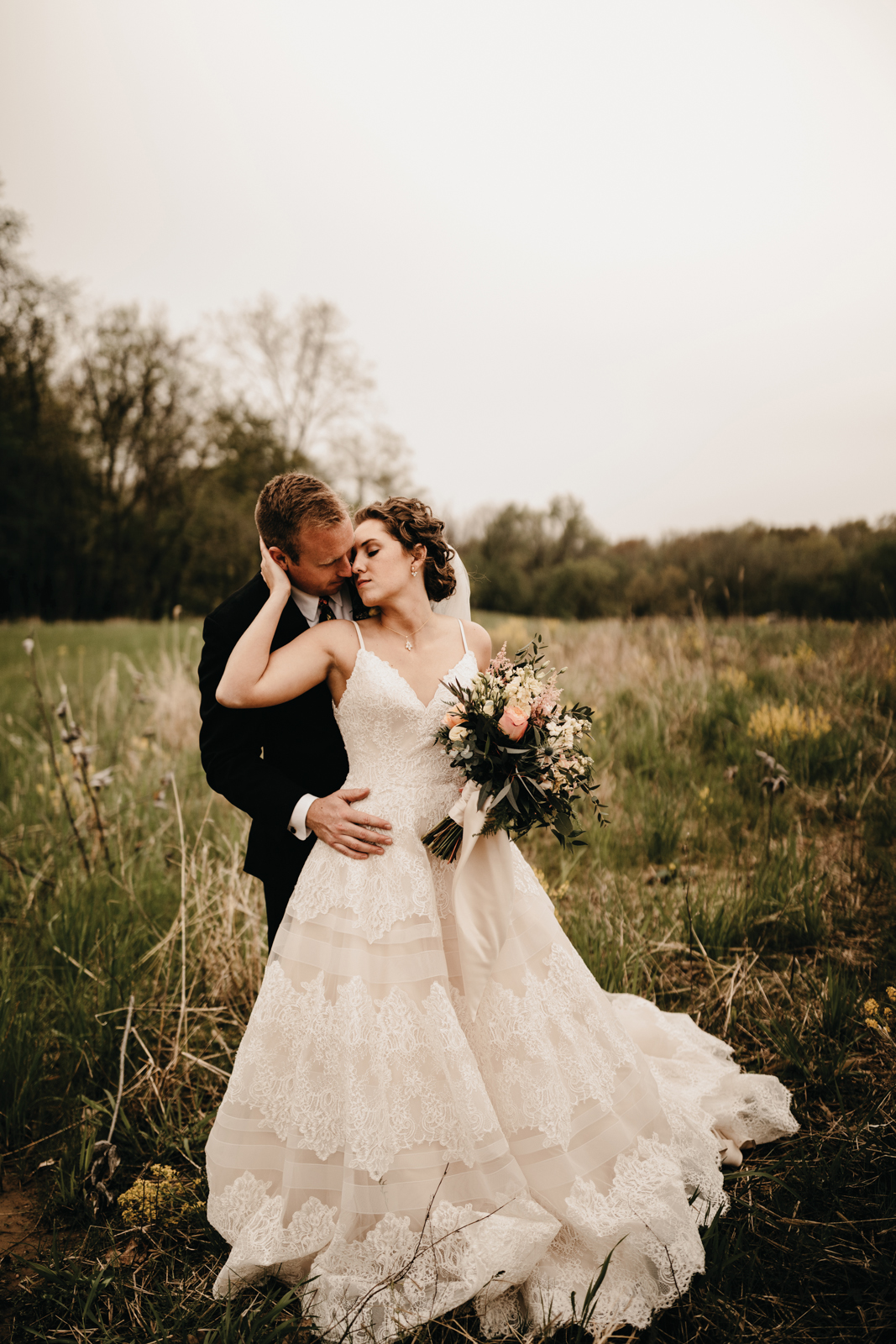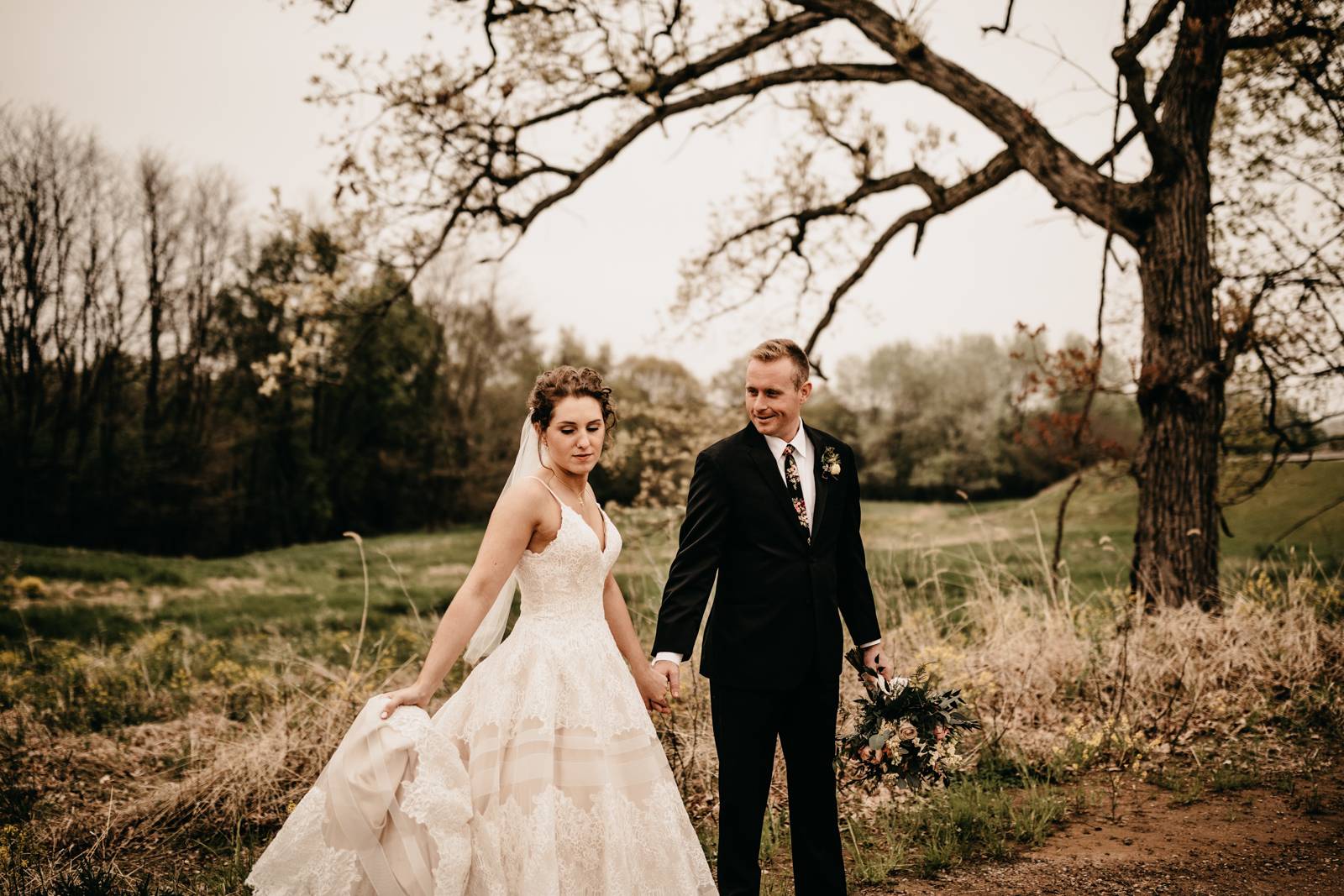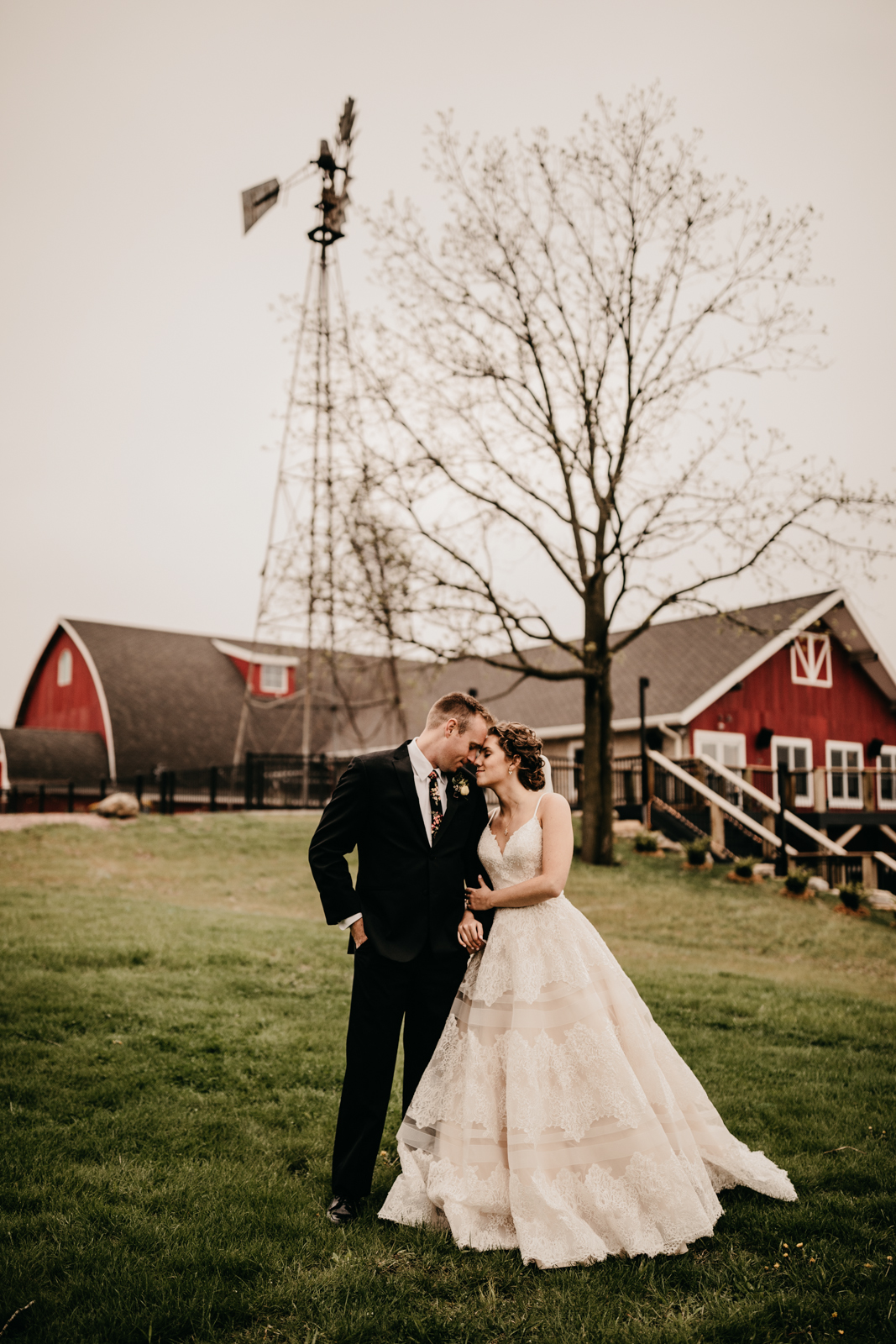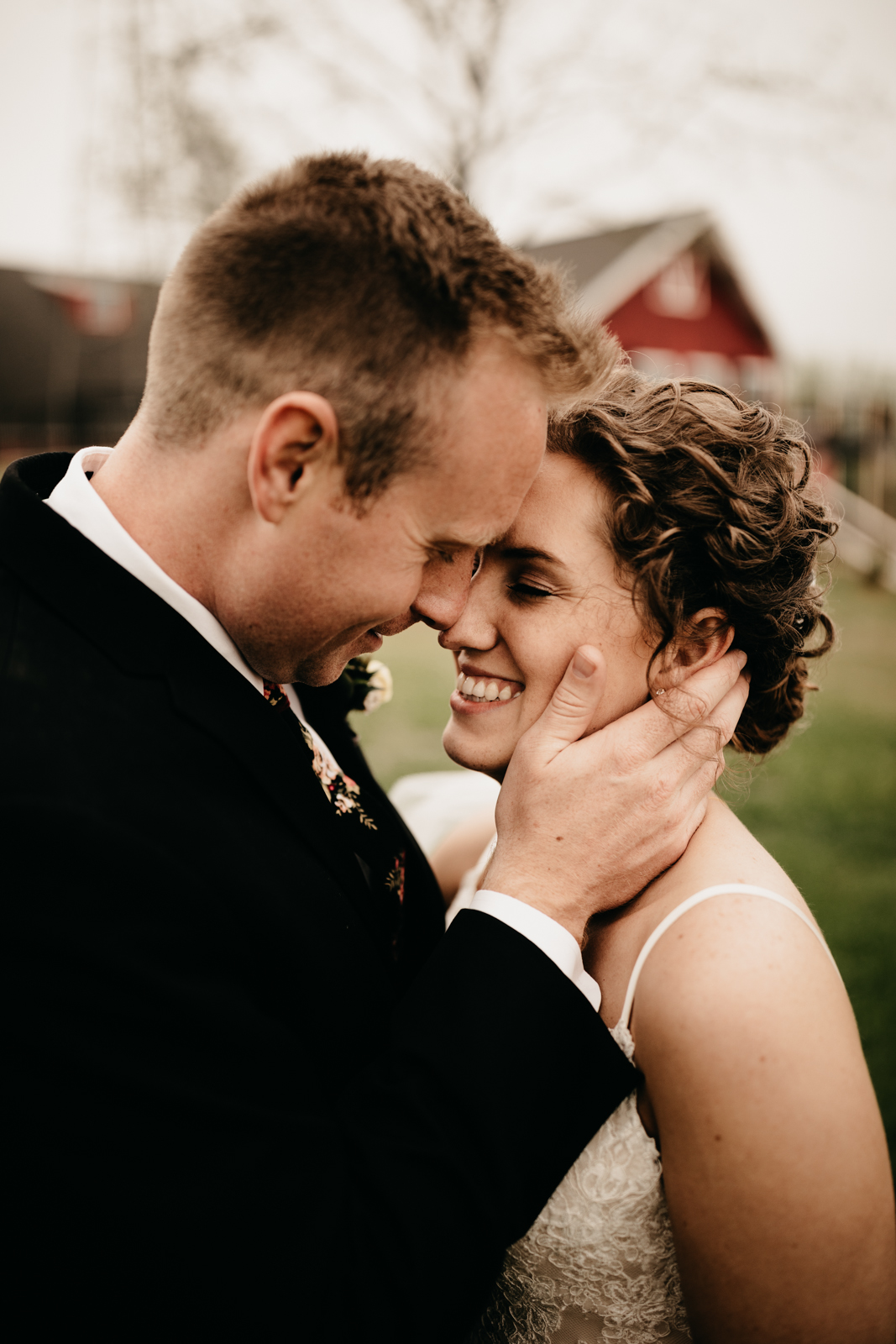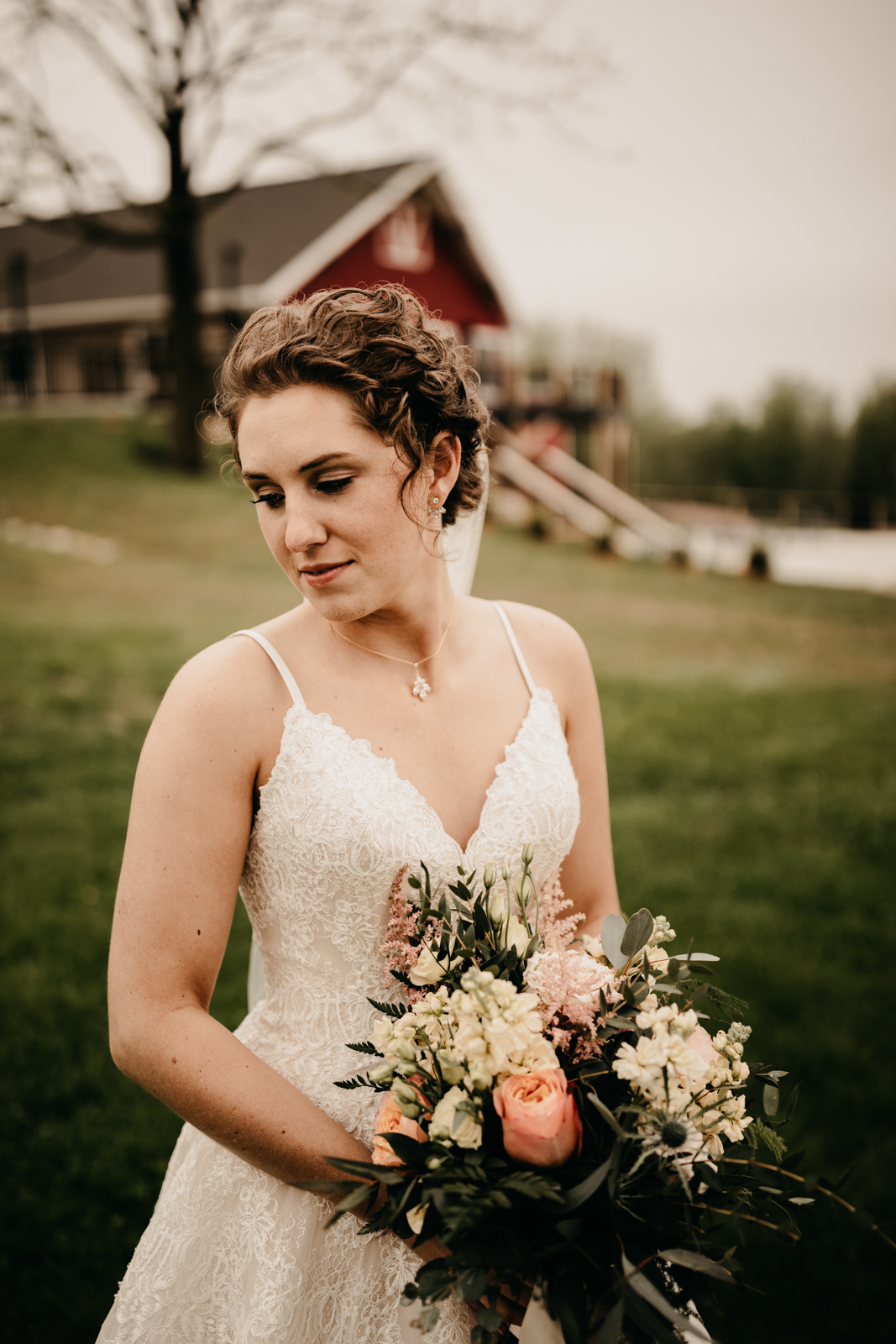 DESCRIBE YOUR WEDDING FLOWERS: I was SO in love with our wedding flowers by Wild Apples Floral. They truly made my dream come to life. When I first sat down with them and described my vision for the day, they were so receptive and helped me understand realistic expectations. I love the look of greenery and was nervous to tell them I wanted my bridesmaid's bouquets to be just greenery, but they ran with it and turned out awesome! I did not pick out any specific flowers for my bouquet. I simply gave the florist my color scheme and told her to pick seasonal flowers she felt would match it the best. We also had many different sized and shaped bud vases filled with one or two stems all around for our reception, and I felt like it added such an elegant touch.
WHAT WAS YOUR INSPIRATION/DESIGN CONCEPT FOR YOUR OVERALL CEREMONY AND RECEPTION DECOR? I didn't want the focus of the day to be on distracting decor or elaborate designs. My goal was just to find a happy medium between simple and elegant.
TELL US ABOUT THE FOOD, DESSERT, AND ANY SPECIALTY BEVERAGES ON THE MENU: Joe and I kept things really simple, so we just did vanilla and chocolate cupcakes for guests along with a small little round cake for the two of us to cut. Both had plain white buttercream frosting.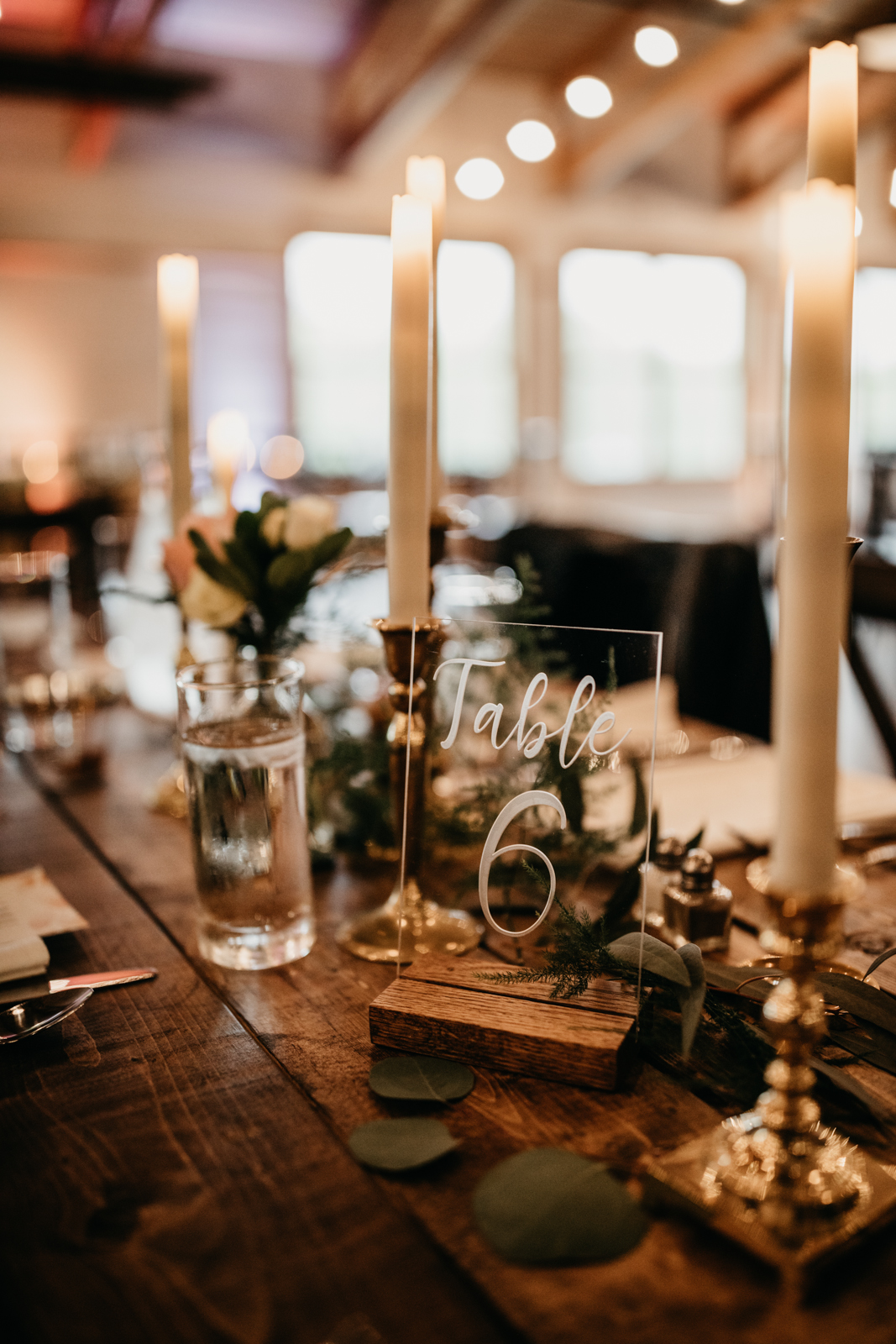 WHAT WAS YOUR FAVORITE MOMENT FROM YOUR WEDDING? Joe and I both agree that the ceremony was our favorite part of the day. We decided to make a personal statement before we said our vows, and it made it so intimate - we were both reduced to tears! I can still remember the moment the doors opened, and I saw his face at the end of the aisle.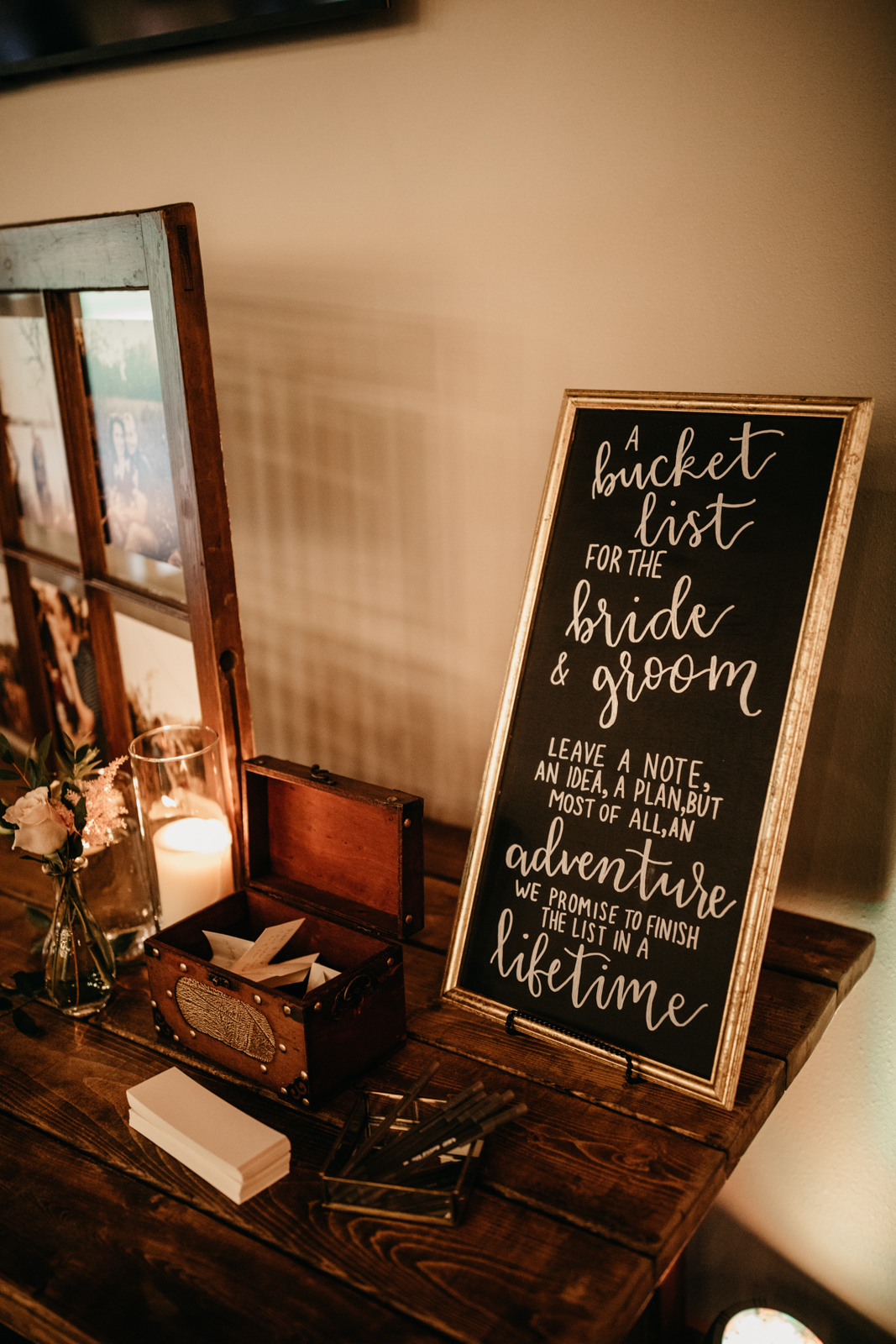 TELL US ABOUT YOUR HONEYMOON PLANS: Our ceremony was on a Saturday, and we hopped on a plane Monday to head for Guanacaste, Costa Rica. We stayed at an all-inclusive resort for five nights and six days; it was the perfect little getaway! We are so happy we chose to go on our honeymoon right away because we both felt like we got to "ride the high" after our wedding and just continue to celebrate together.
WHAT DOES LIFE LOOK LIKE AFTER THE WEDDING? Life after the wedding has been wonderful! We both love looking back at all the beautiful photos and videos from our big day (thanks to our AMAZING photographer and videographer). We truly can say it was the best day of our lives thus far. With that being said, it has been nice for our attention to be on creating fun memories and enjoying time together instead of constantly wedding planning, for sure!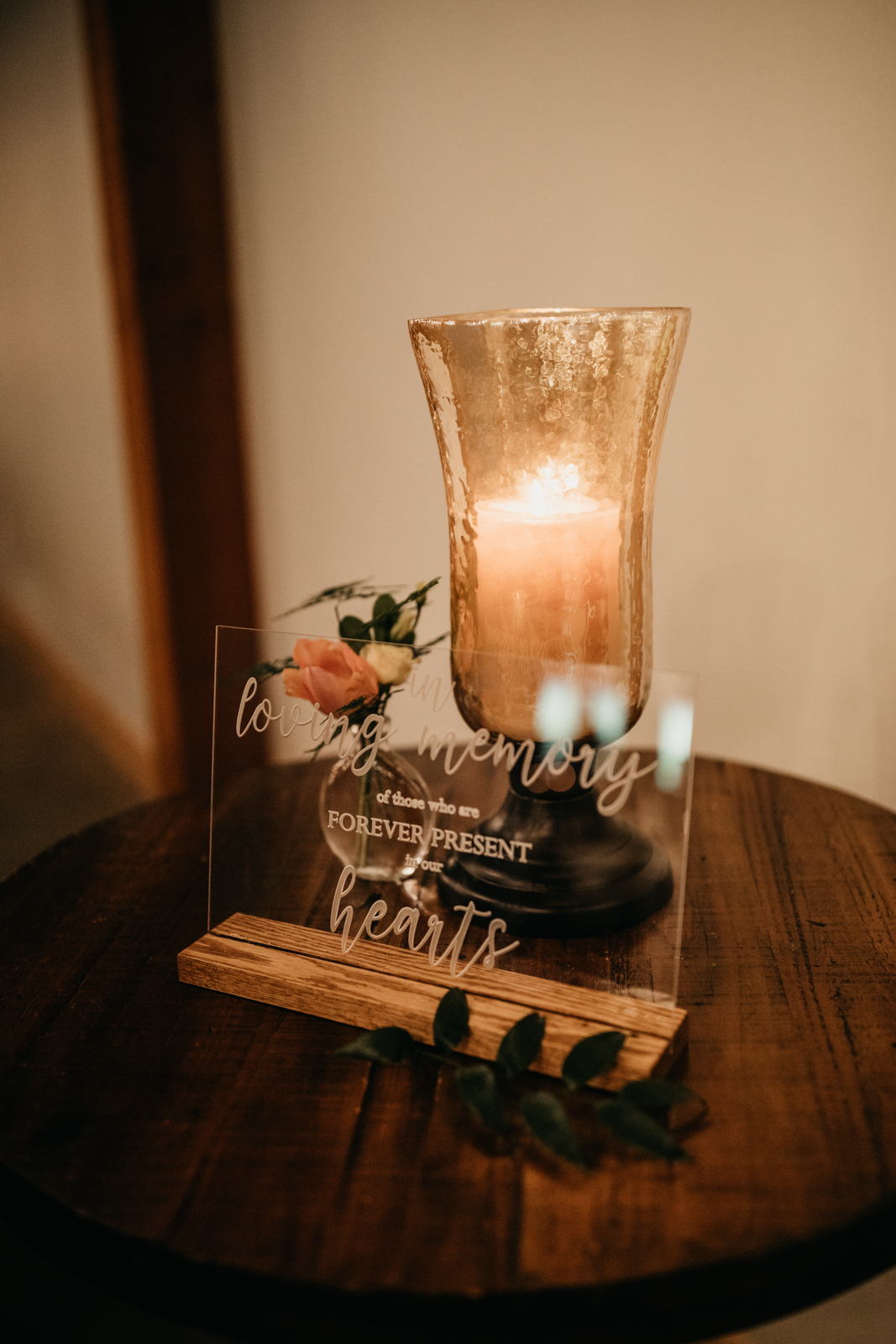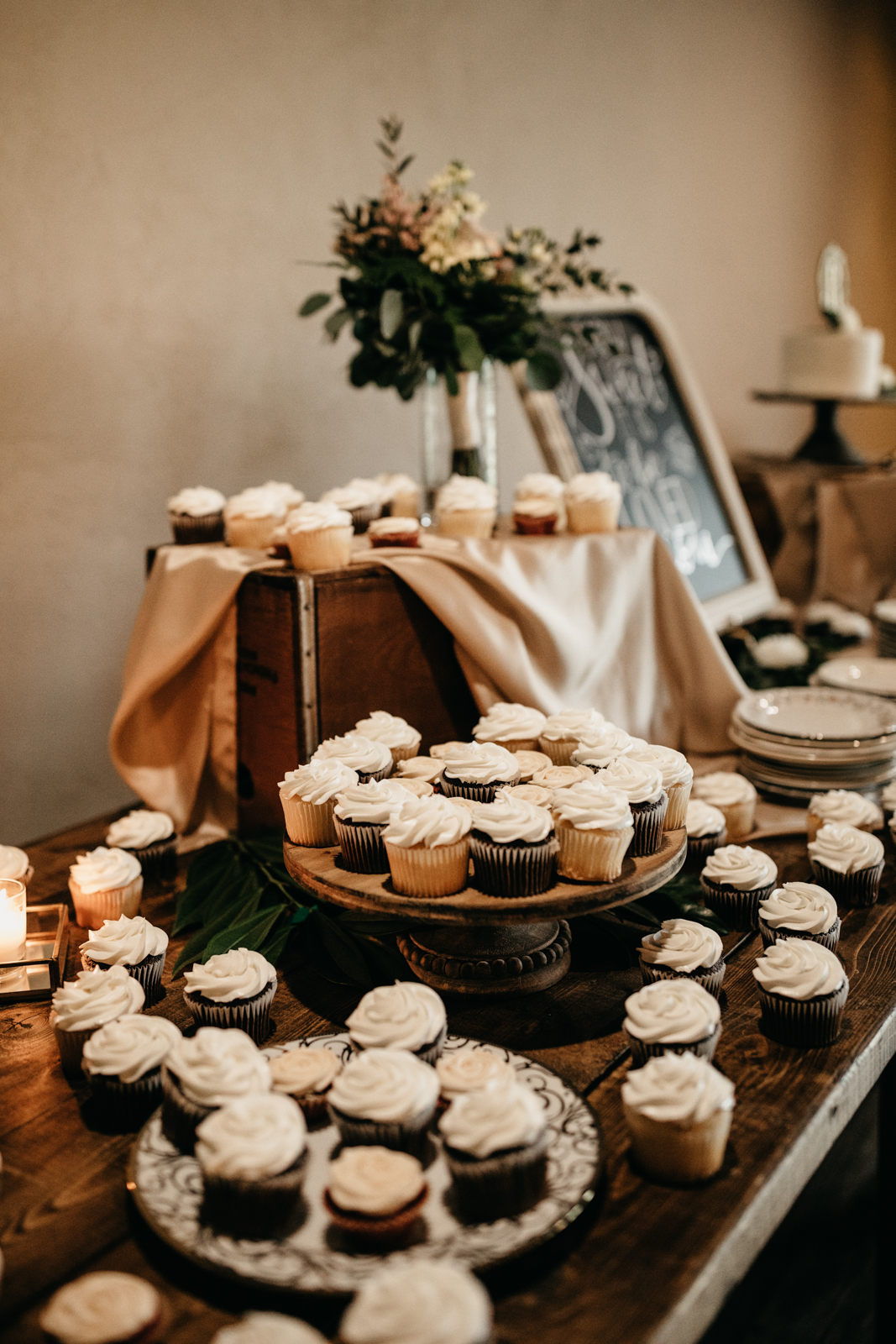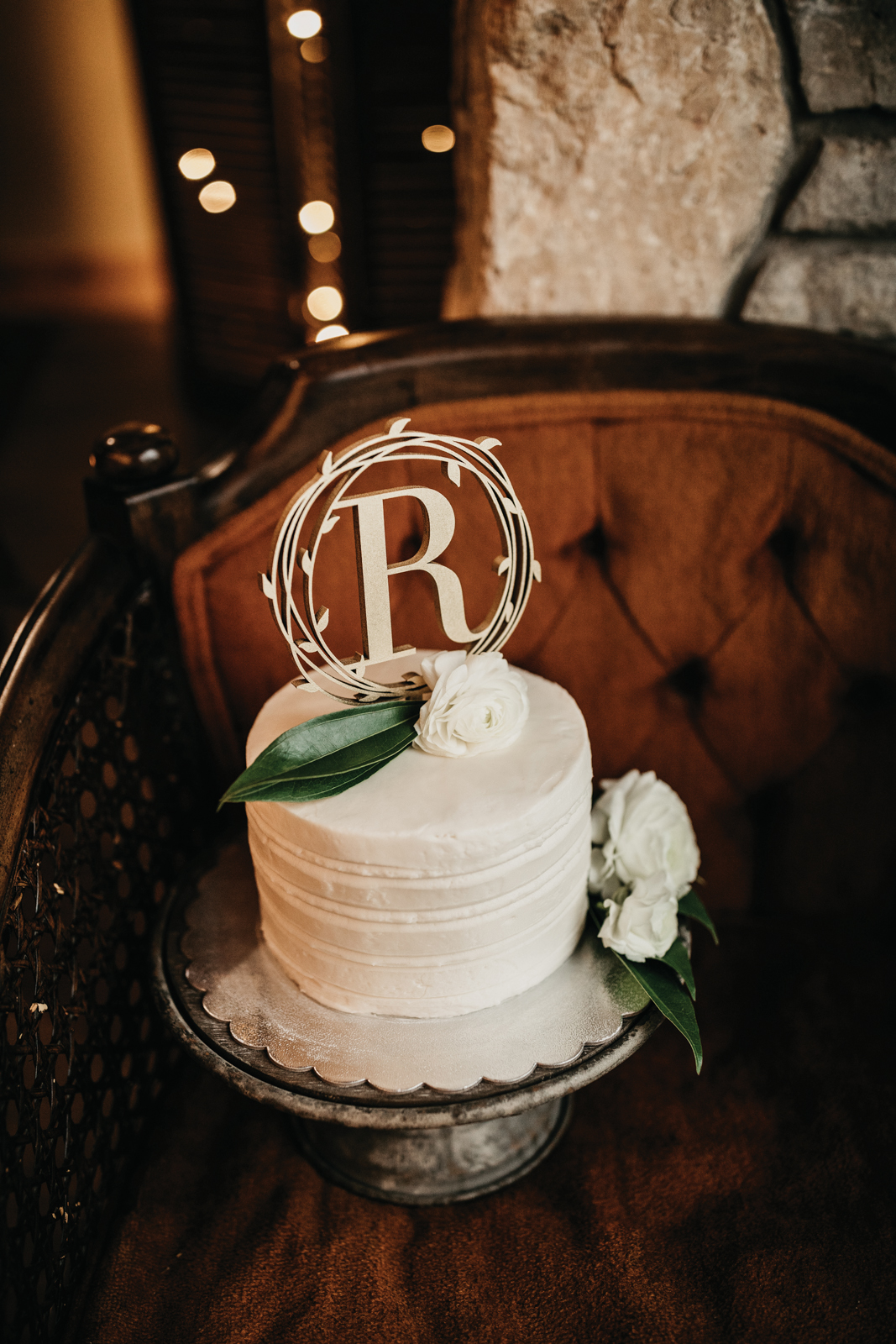 ANY WEDDING PLANNING REGRETS OR SOMETHING YOU WOULD DO DIFFERENTLY? No. Our day didn't go as perfectly as planned, but we knew it wouldn't! If we had to do it again, we wouldn't change a thing.
IS THERE ANY ADVICE YOU'D GIVE TO OTHER COUPLES PLANNING THEIR WEDDING? My biggest piece of advice is for the two of you to set aside time on the day of your wedding to just be alone together and embrace all the love and joy that you're surrounded by. You'll hear it over and over again, but it's true, the day flies by in a blink of an eye.