A choreographed first dance, a bridal jumpsuit, and wine inspired wedding as told by the groom?? This lavish affair is sure to impress. Thrive Photography and Films captured Colleen and Chase, a fun-loving Madison couple, as they danced their way through a heartfelt and special ceremony to a fun and show-stopping reception. From a stunning mermaid bridal gown from Brides N' Belles, to an eye-catching jumpsuit, this bride stunned her equally dapper groom. Homemade baklava, fun games, and beautiful floral from Hy-Vee make this real wedding one you won't want to miss, read all the details from the groom down below!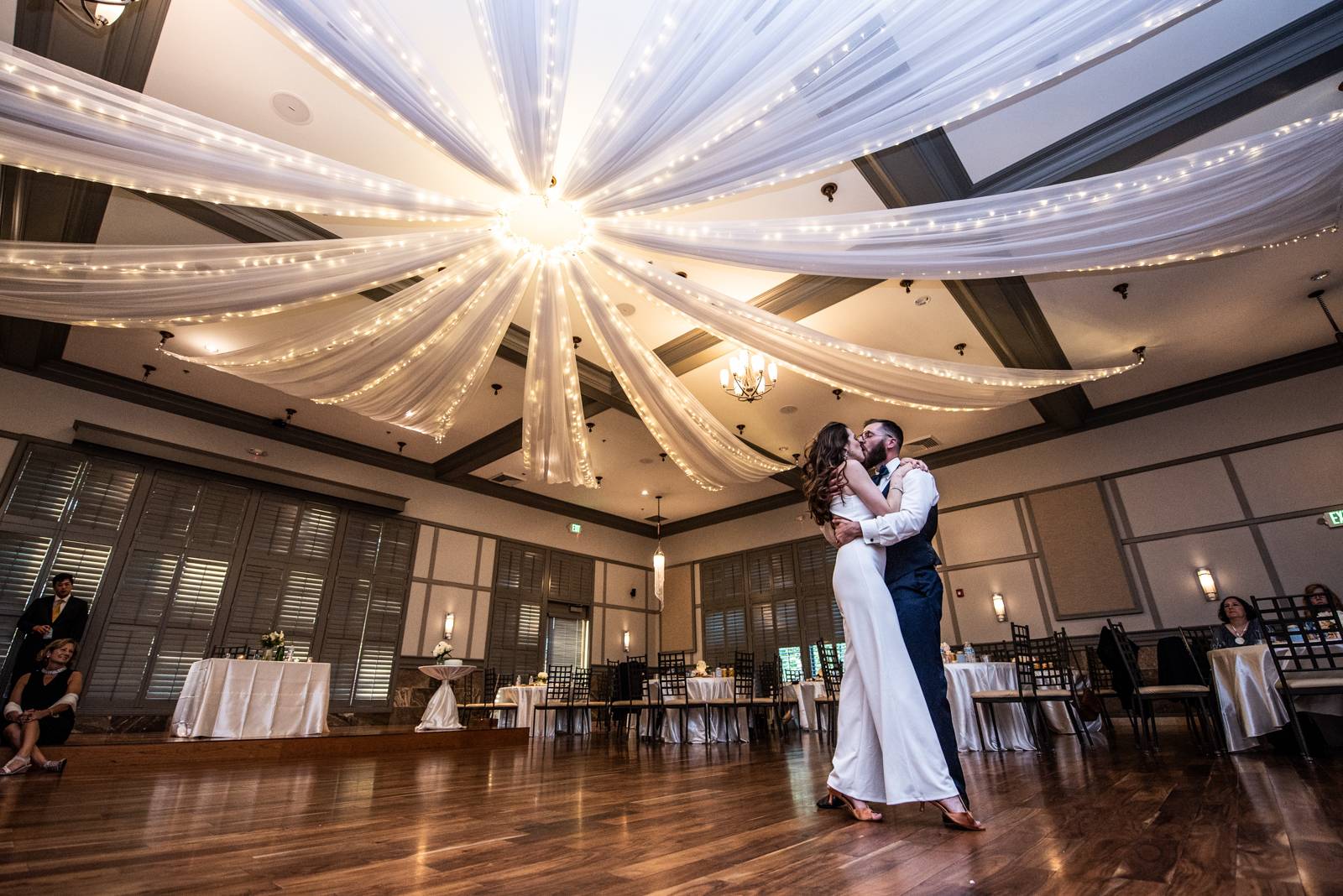 WEDDING DATE: 6/1/2018
HOW DID YOU MEET? Colleen and I met at Tempo, a Ballroom and Latin Dance Studio in Madison. We both happened to be attending a social dance party where Colleen introduced herself. We spent the night dancing together, and I taught Colleen how to cha-cha. After the dance party, we had drinks at Eno Vino Wine Bar and spent the rest of the night talking.
HOW DID YOU KNOW YOU HAD FOUND "THE ONE"? For me, I knew that I had found the one the night I met Colleen. I had never had a conversation with someone who was so caring and intentional. For Colleen, it took much longer, but I stuck with it and pursued her. My Dad gave me great advice when he said, "find a woman who is better than you; a woman who makes you better." I found that in Colleen and have spent every day since I met her striving to be worthy of her love. For both of us, we realized that we had found a partner we could solve problems with, laugh with, and grow in faith with.
TELL US ABOUT YOUR PROPOSAL: On the night I proposed, I recreated the first night we met. We started by attending a Salsa class at Tempo Dance Studio, then had dinner at Eno Vino. I proposed after we had finished dinner and we celebrated with espresso martinis.
TELL US ABOUT FINDING YOUR DRESS: Colleen found her dress at Brides N' Belles, a bridal store in Reedsburg, my hometown, and the same place my mother bought her wedding dress. Colleen's Mom and Sister were visiting from Texas and helped her pick her dress. I'm not sure how she chose it, but it was stunning.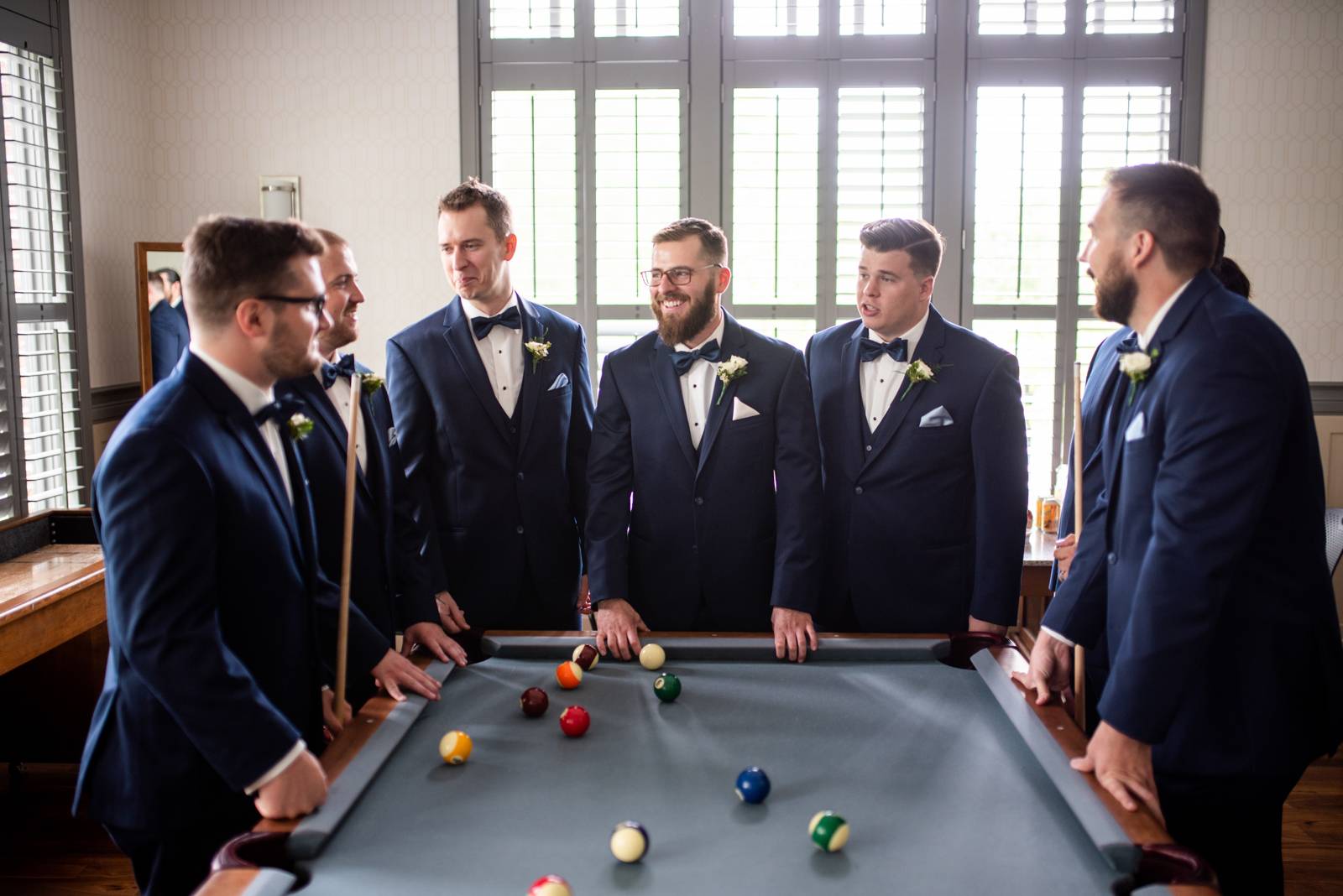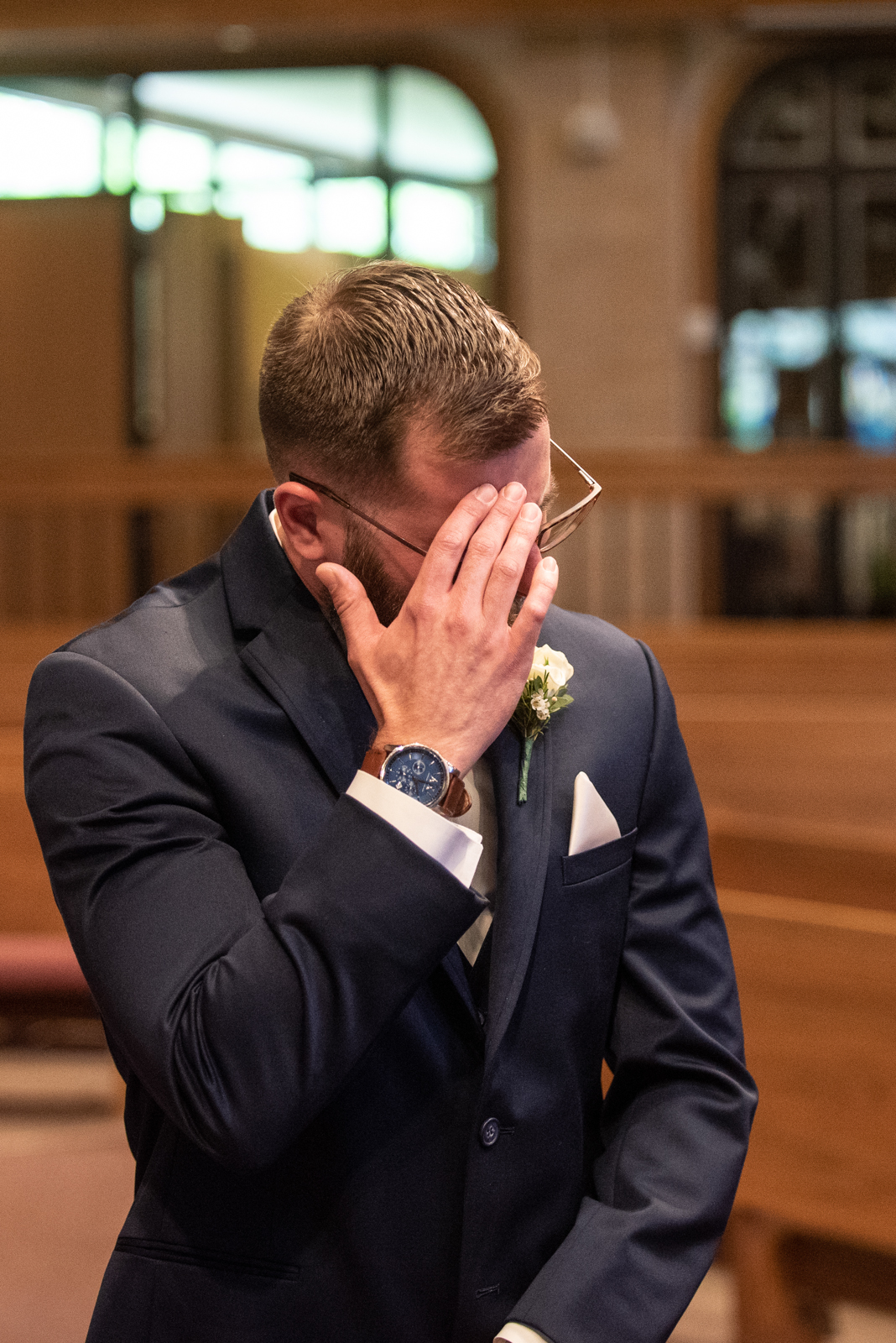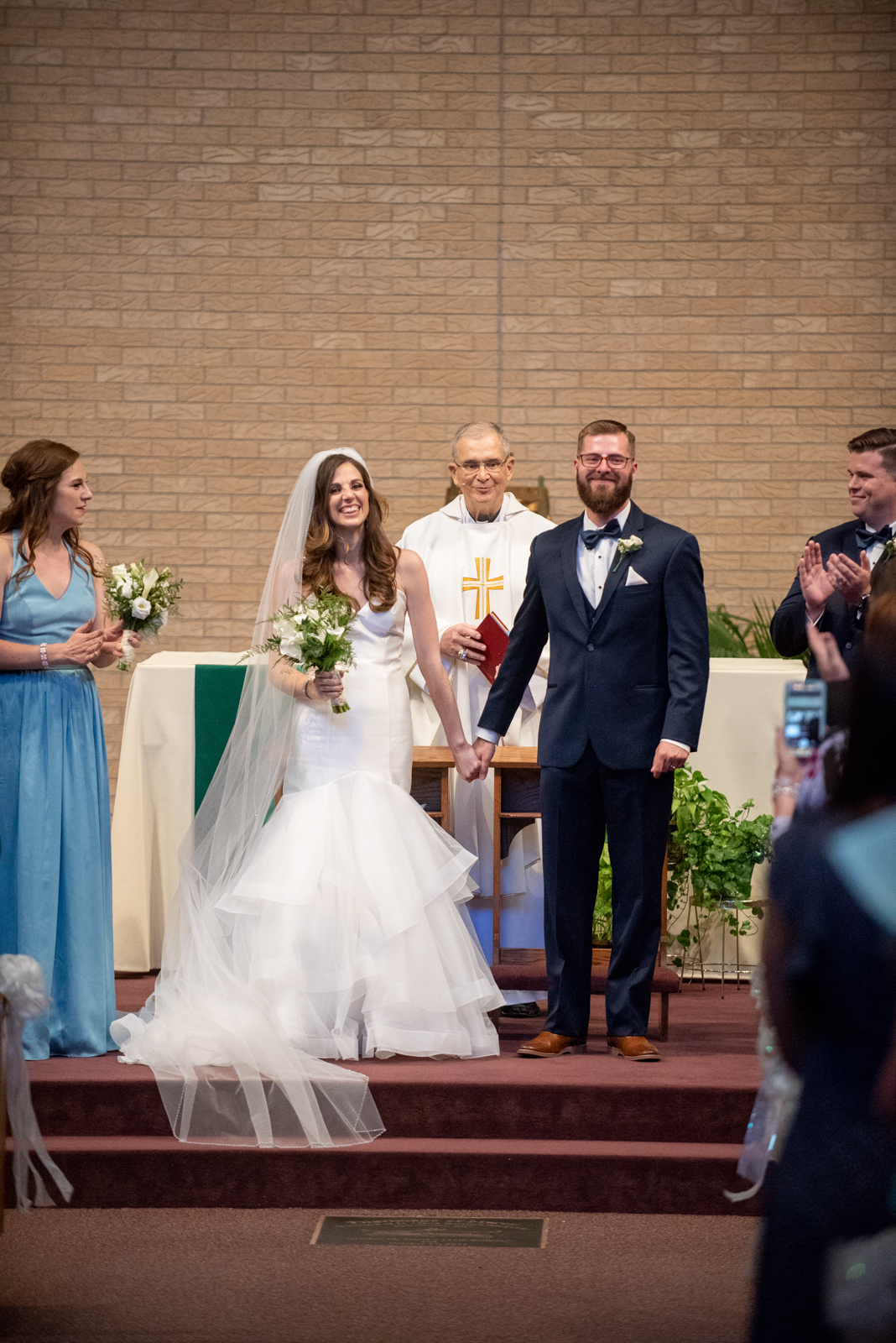 WHAT WAS YOUR FAVORITE MOMENT FROM YOUR WEDDING? Our favorite moment on our wedding day was easily our ceremony. We were absolutely blessed to have a service in which our closest friends and family participated in the music, readings, and liturgy. We were also blessed to have our ceremony celebrated by the Priest who confirmed me into the Church.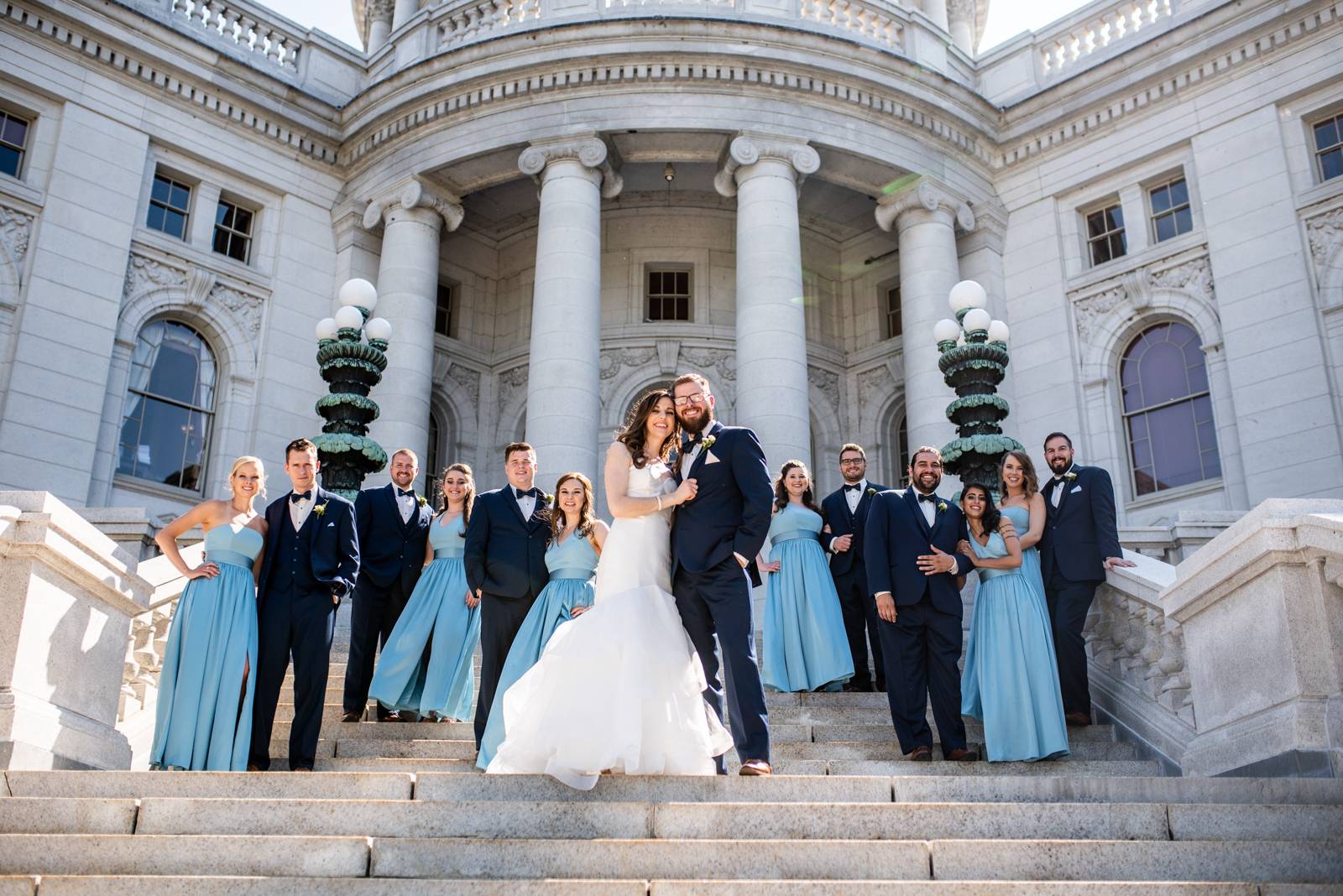 WHAT WAS YOUR WEDDING COLOR PALETTE? Our color palette was dusty blue, silver, with other metallic colors.
DESCRIBE YOUR WEDDING FLOWERS: We ordered flowers, bouquets, and boutonnieres from Hy-Vee.
WHAT WAS YOUR INSPIRATION/DESIGN CONCEPT FOR YOUR OVERALL CEREMONY AND RECEPTION DECOR? Colleen and I were inspired by the Lamarca Prosecco bottle; both its color and elegance. Basically, we wanted a Lamarca wedding on a Wycliff budget.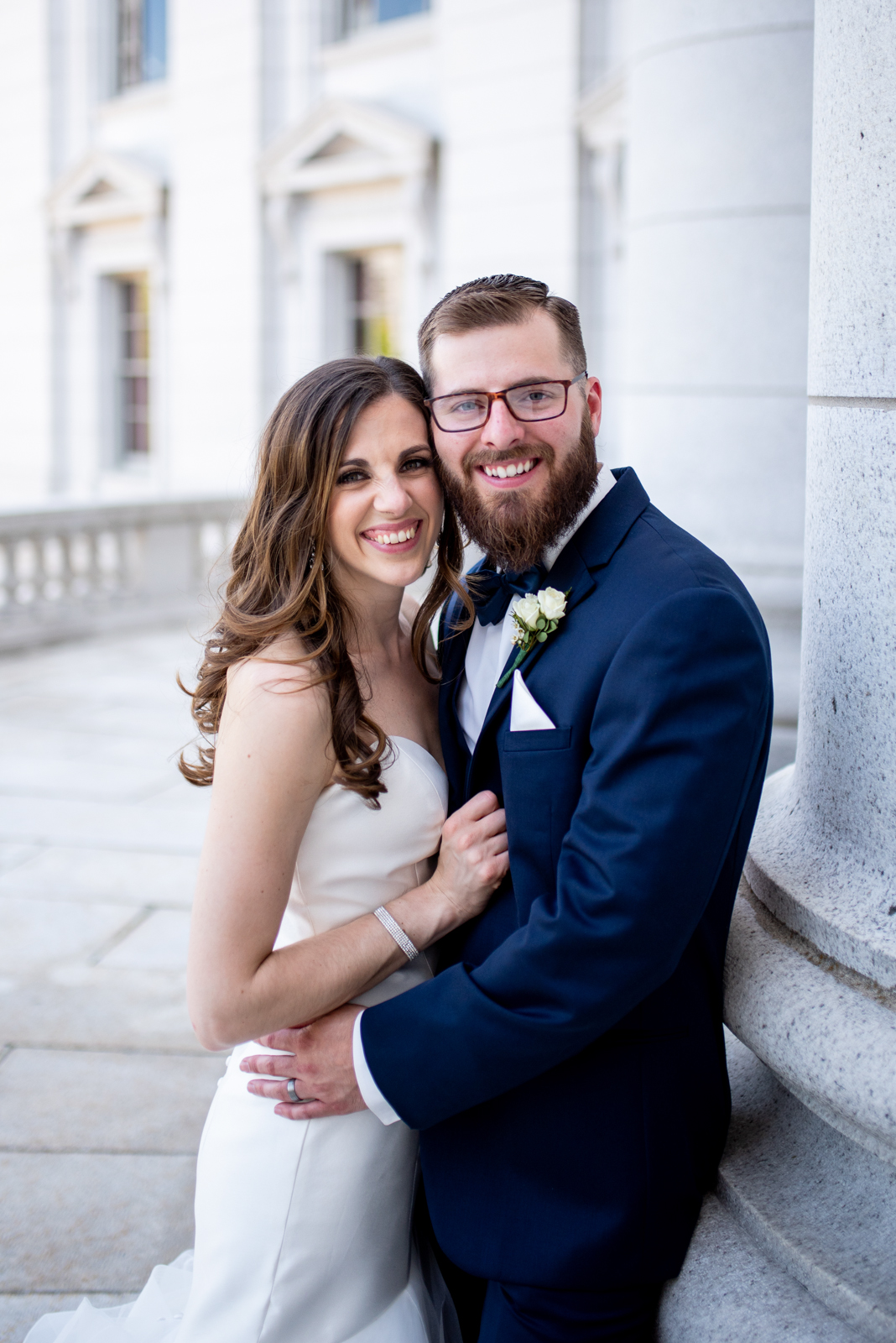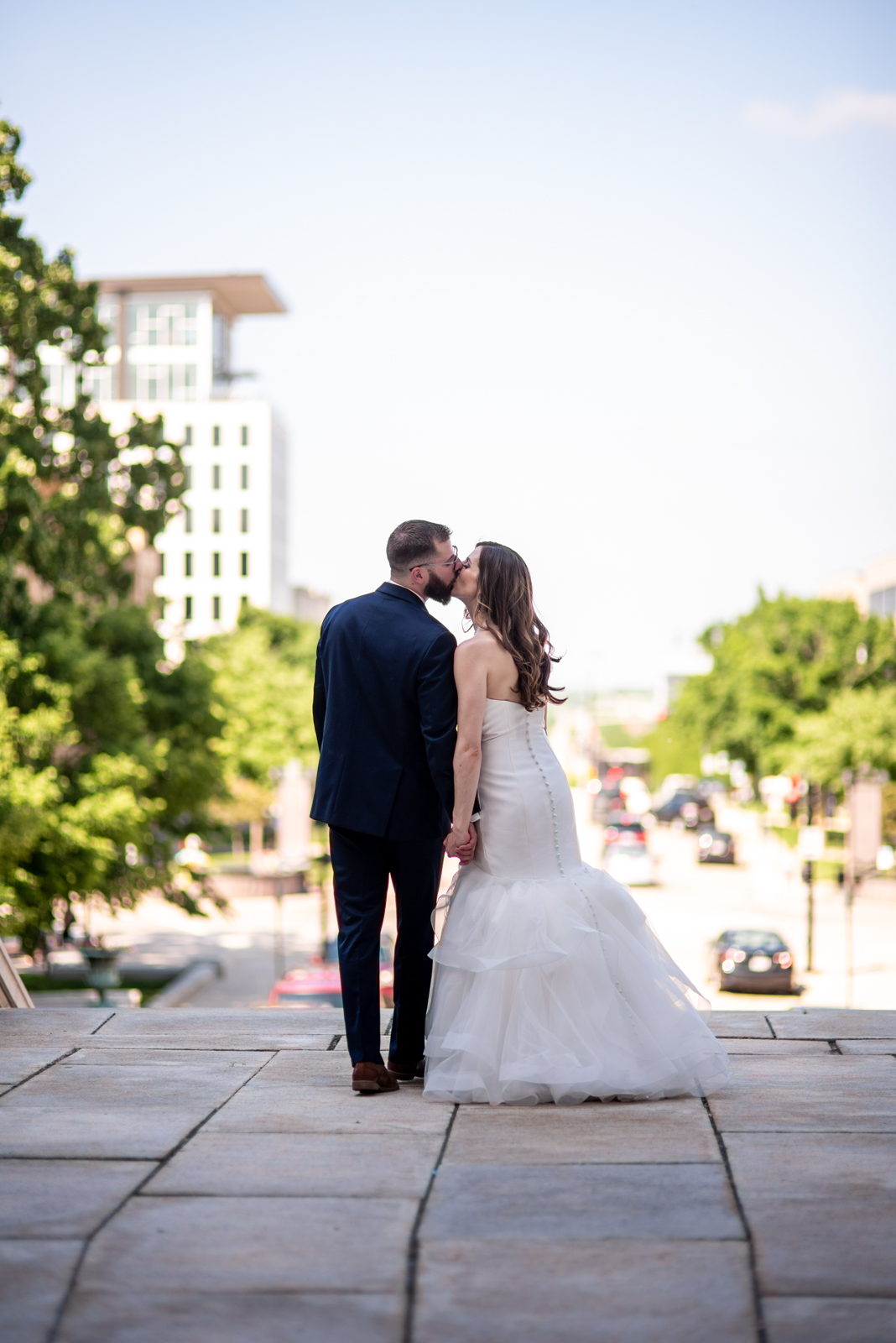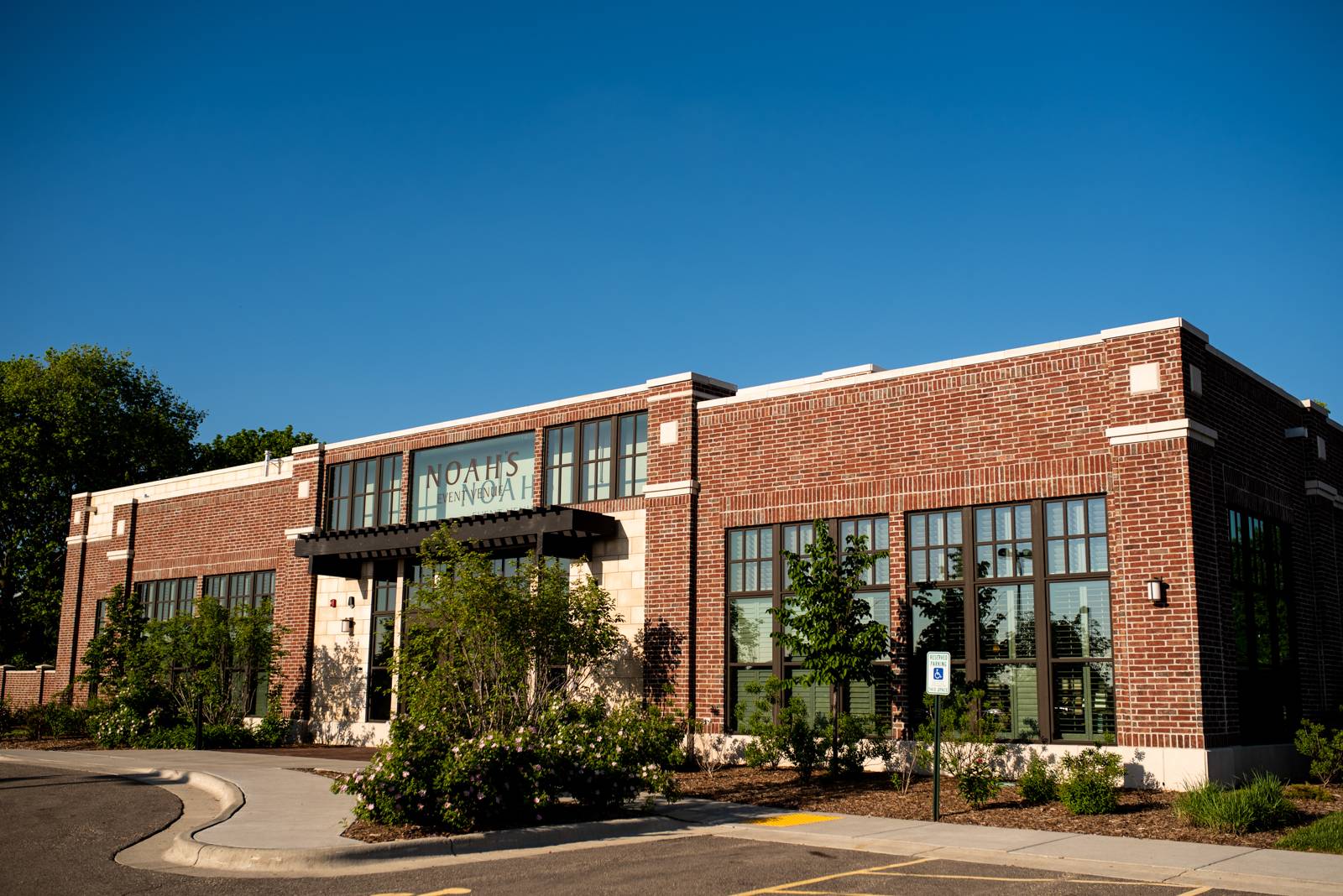 WERE THERE ANY PERSONAL TOUCHES OR DIY ELEMENTS? Since Colleen and I are known to be a dance couple by our friends and family, we knew the expectations for our first dance were pretty high. To prepare, Colleen and I took lessons weekly with our instructor Sam at Madison Ballroom Company. Sam challenged us with the choreography, and for our first dance, we danced a Night Club Two Step to Anderson East's This Too Shall Last. We did not disappoint! As for other personal touches, Colleen and I provided cornhole boards that we had built together and a beer pong table for yard games. We also honored our loved ones who celebrated with us in Heaven with a special memorial table.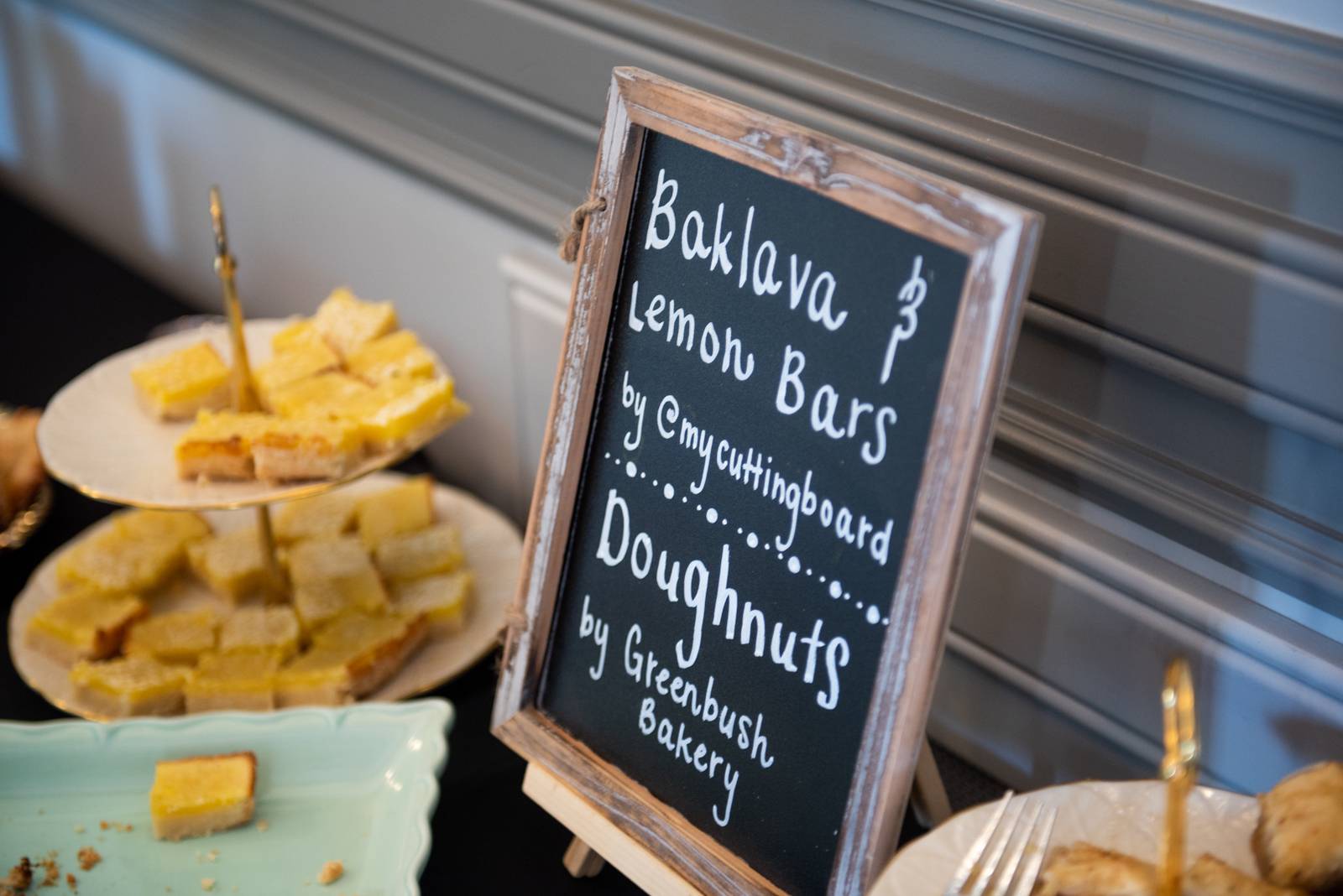 TELL US ABOUT THE FOOD, DESSERT, AND ANY SPECIALTY BEVERAGES ON THE MENU: Our food was catered by Lilliana's Cajun restaurant. We had jambalaya, mac & cheese, and pork sliders. We served dessert throughout the entire evening and had baklava made by my best man's wife and Greenbush donuts. As for beverages, we served Shiner Bock, a beloved beer of Colleen's home state, Texas. And of course, Bud Light. No Corn Syrup!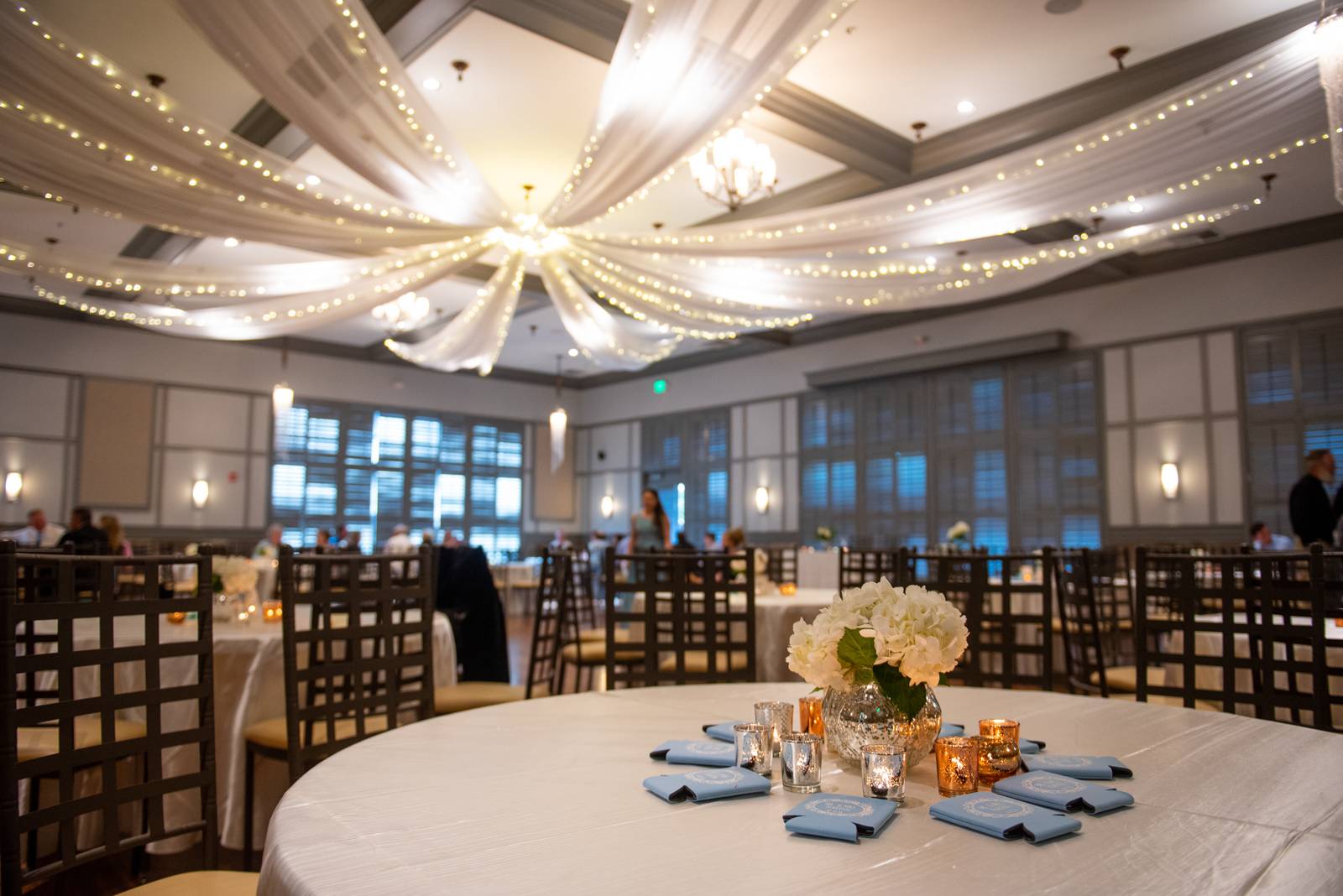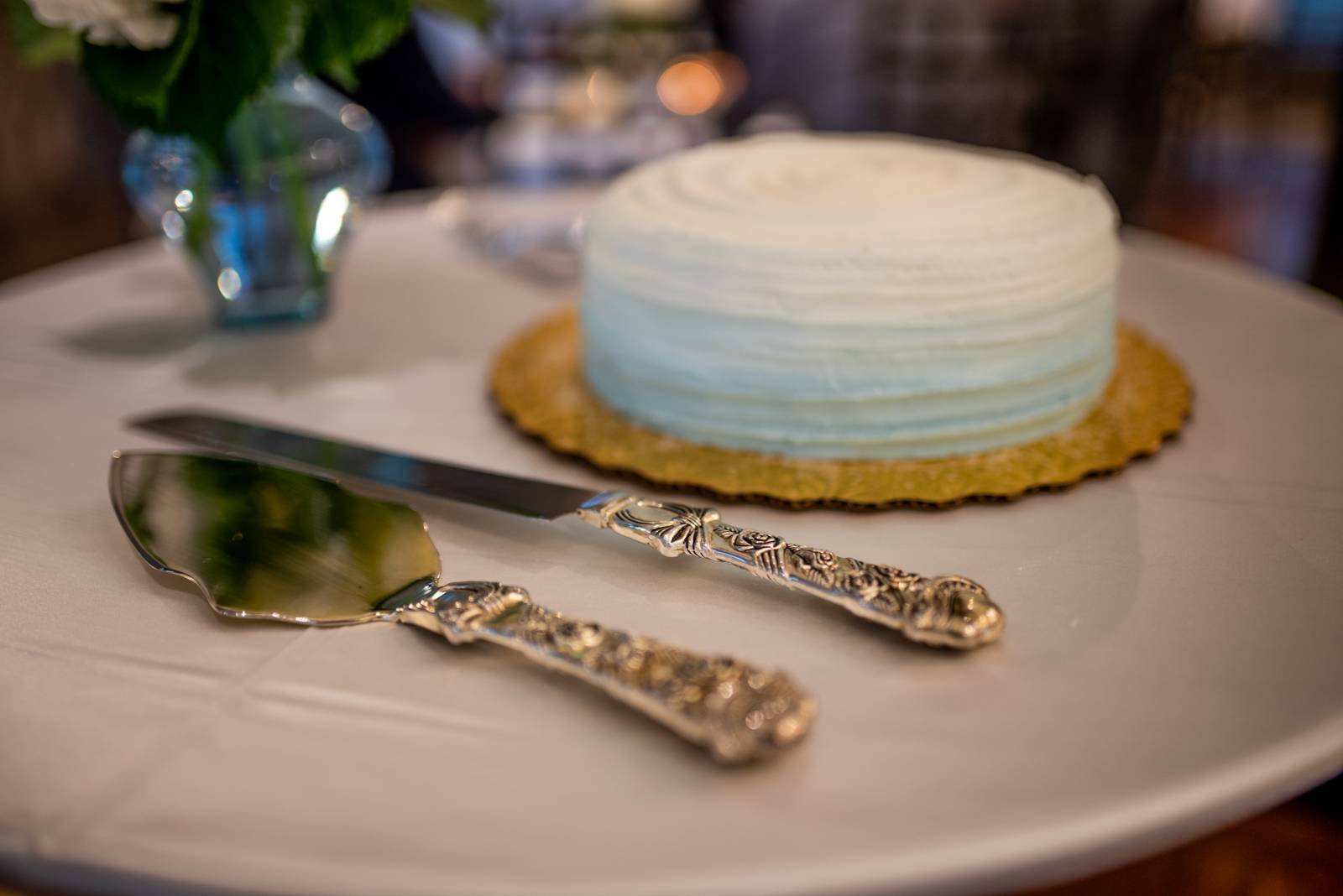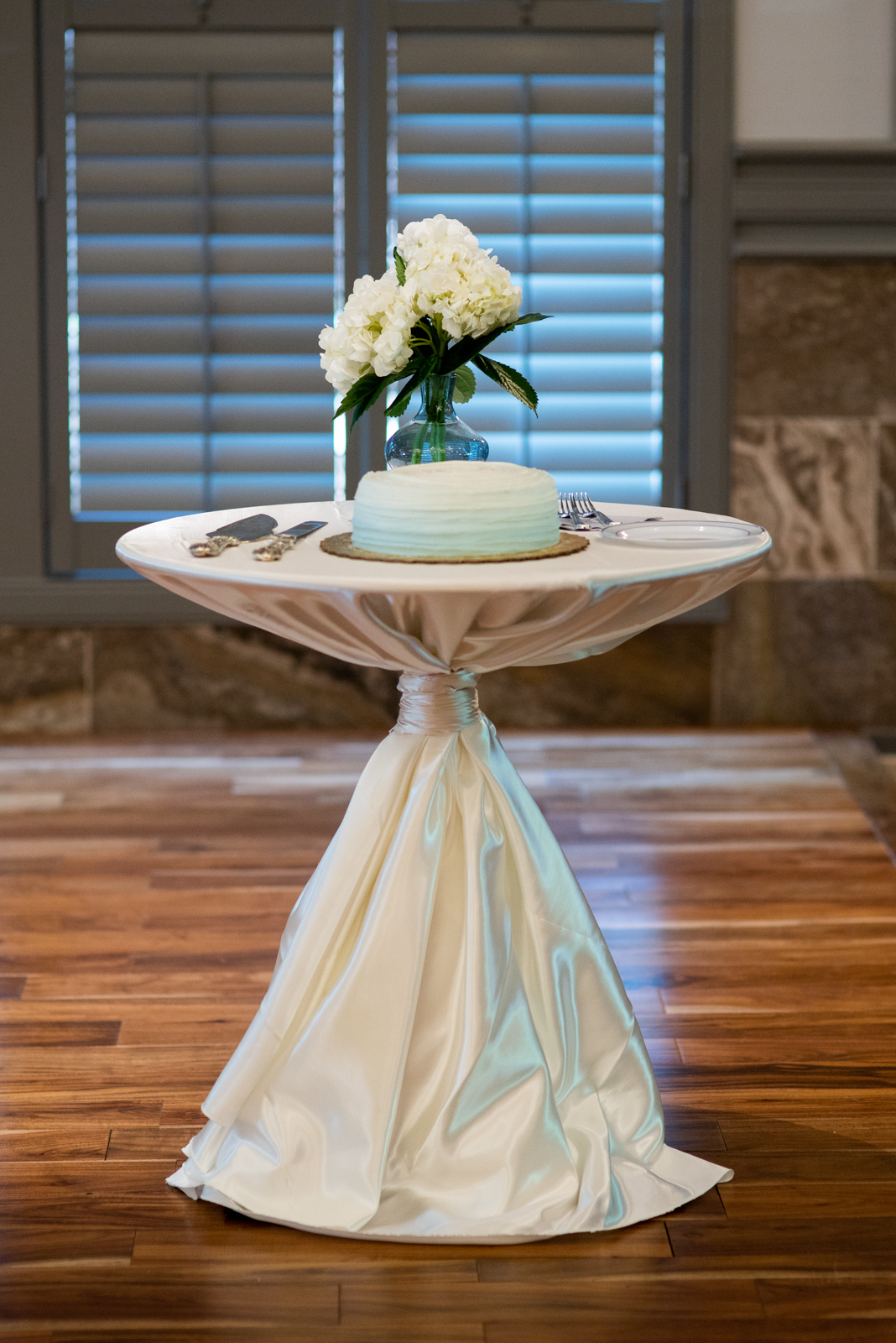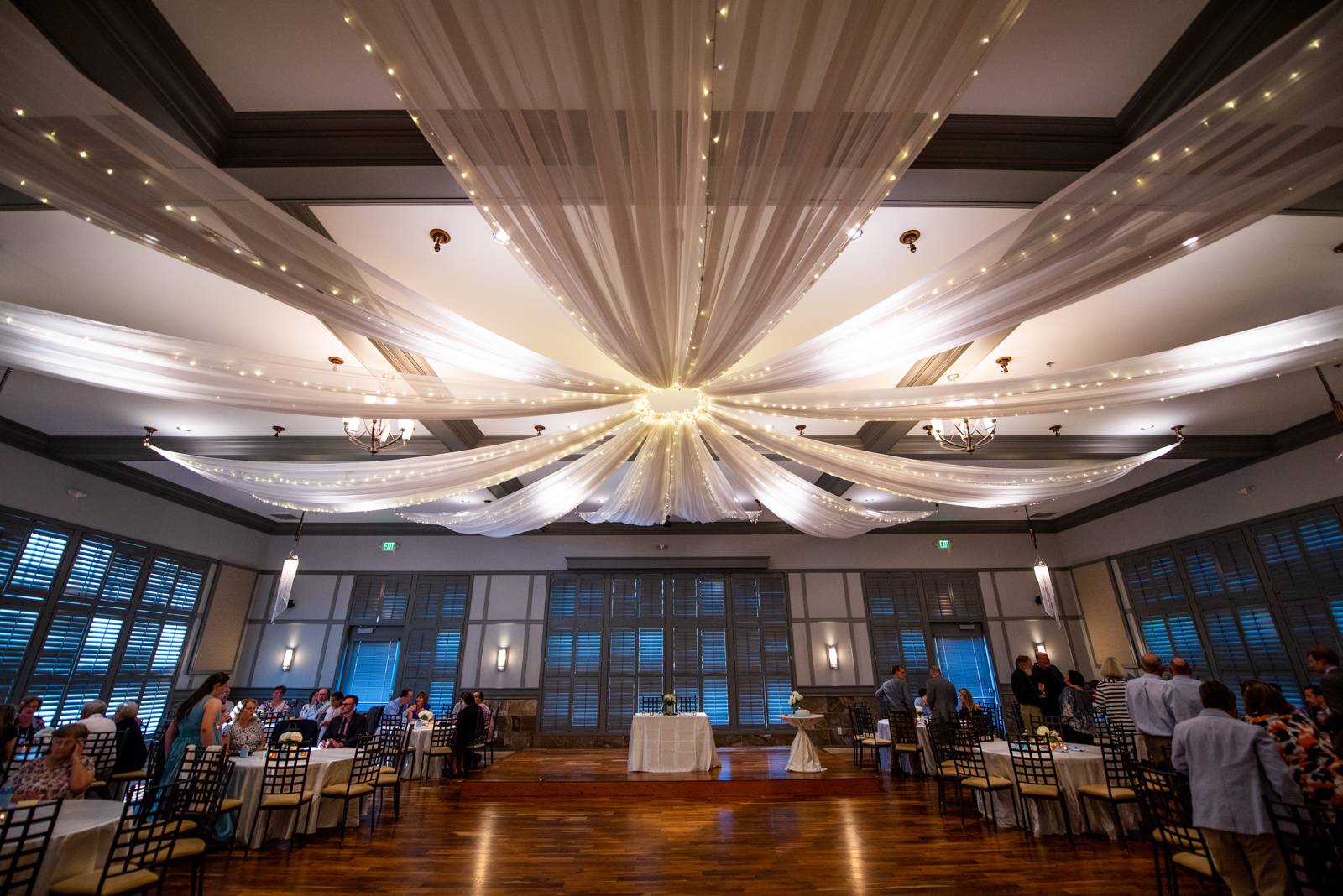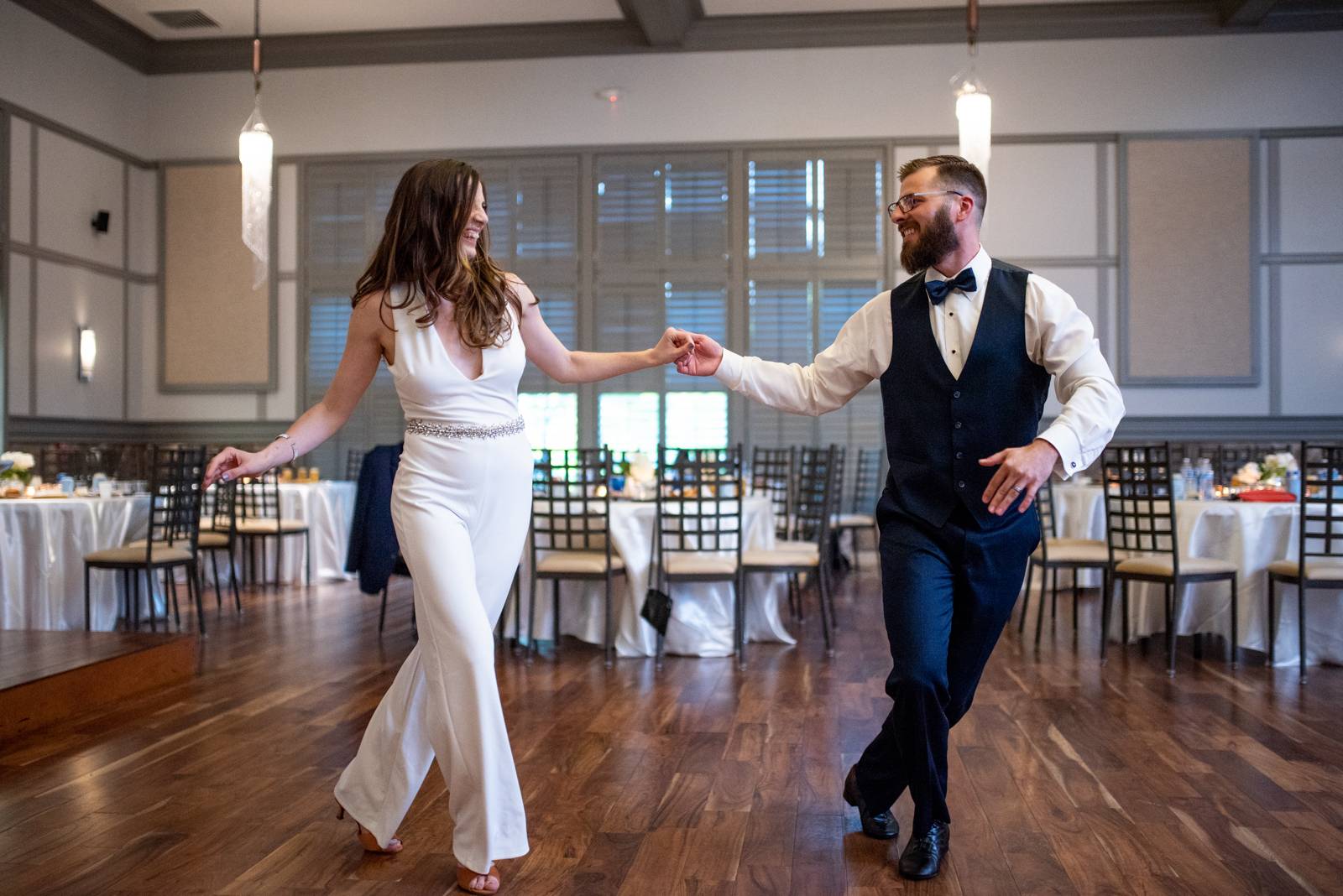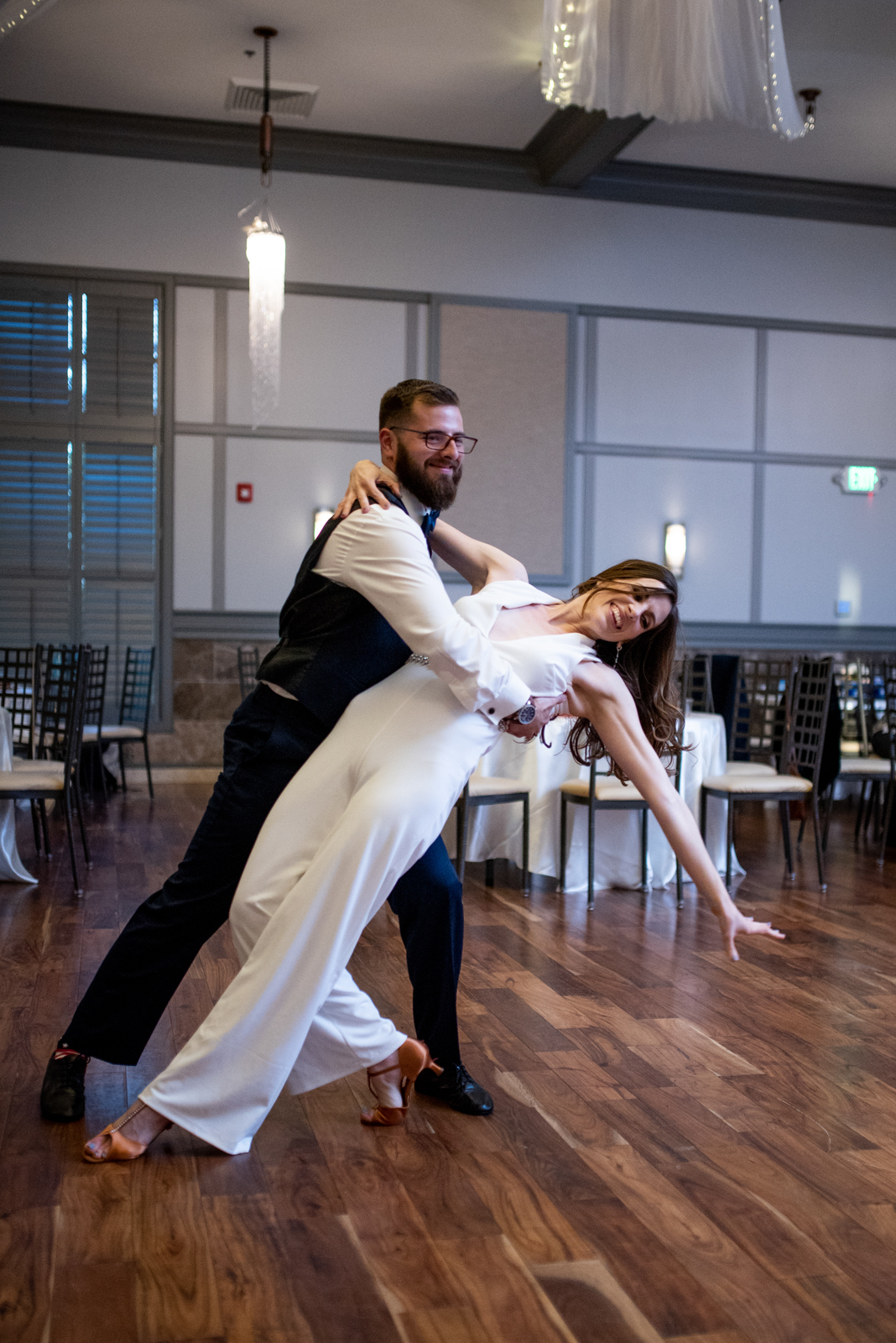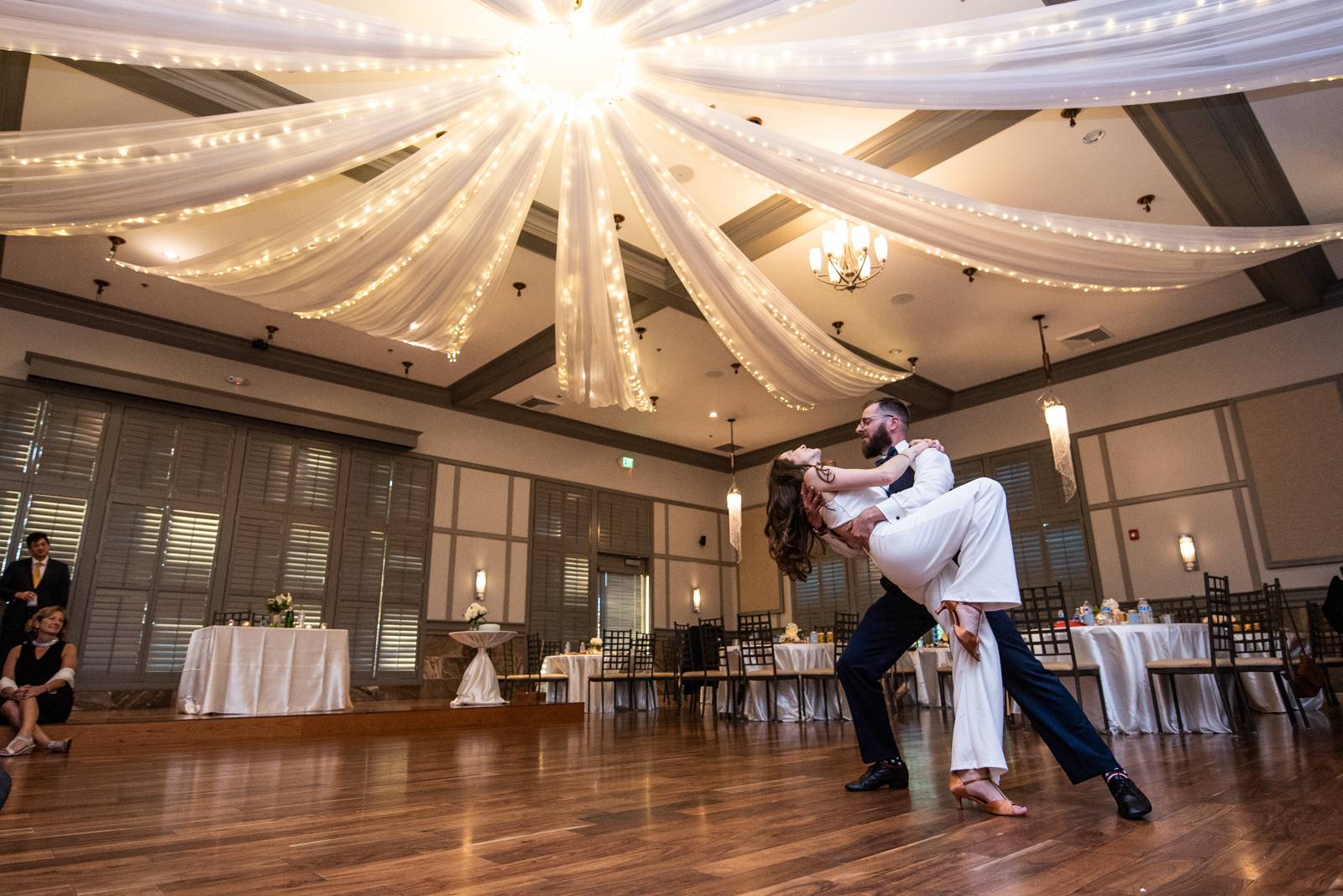 TELL US ABOUT YOUR HONEYMOON: Colleen and I spent our honeymoon in Crete, the largest of the Greek islands. We spent our honeymoon both relaxing by the pool and beach, exploring the island, seeing amazing sights, and experiencing local culture; not to mention drinking plenty of Raki!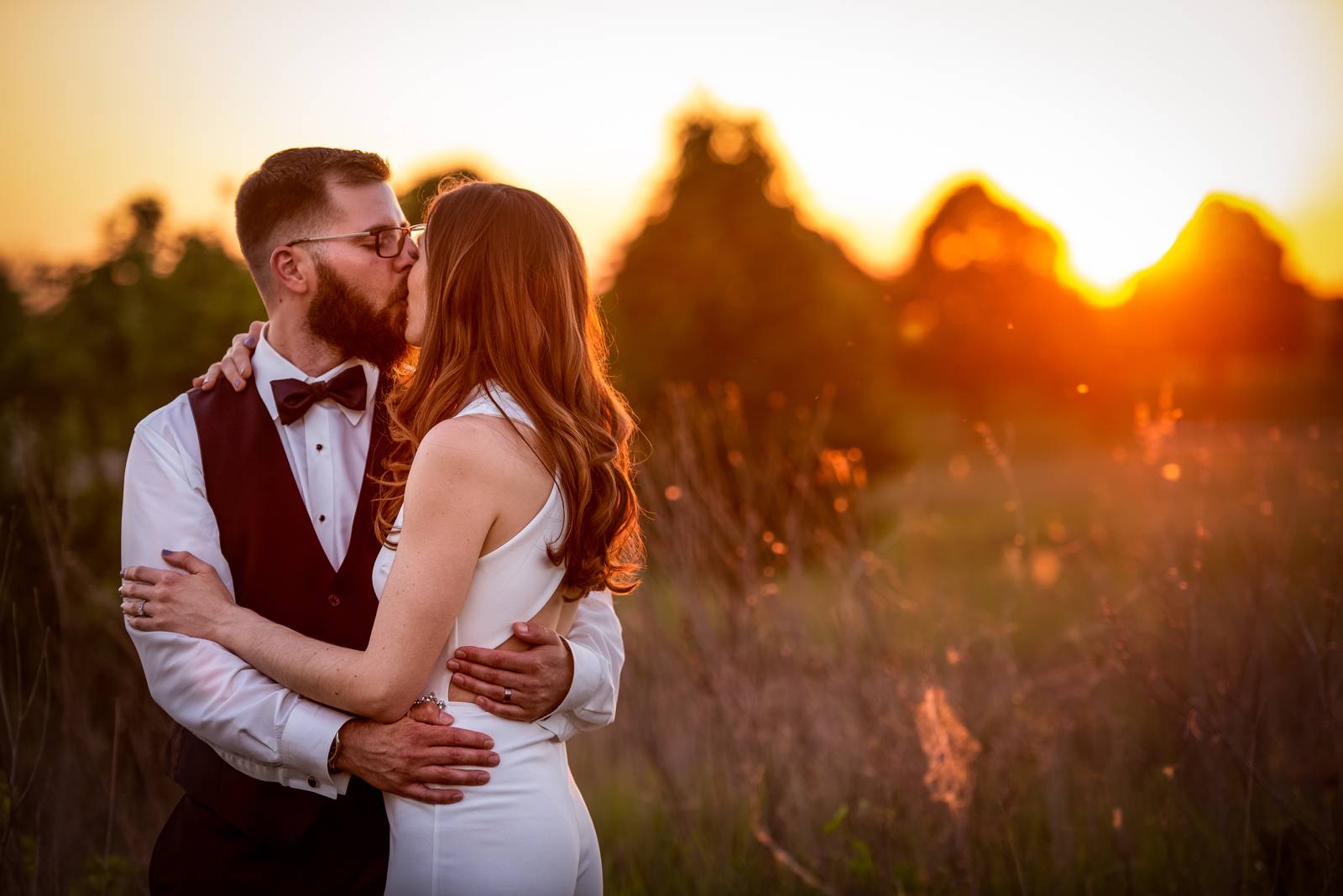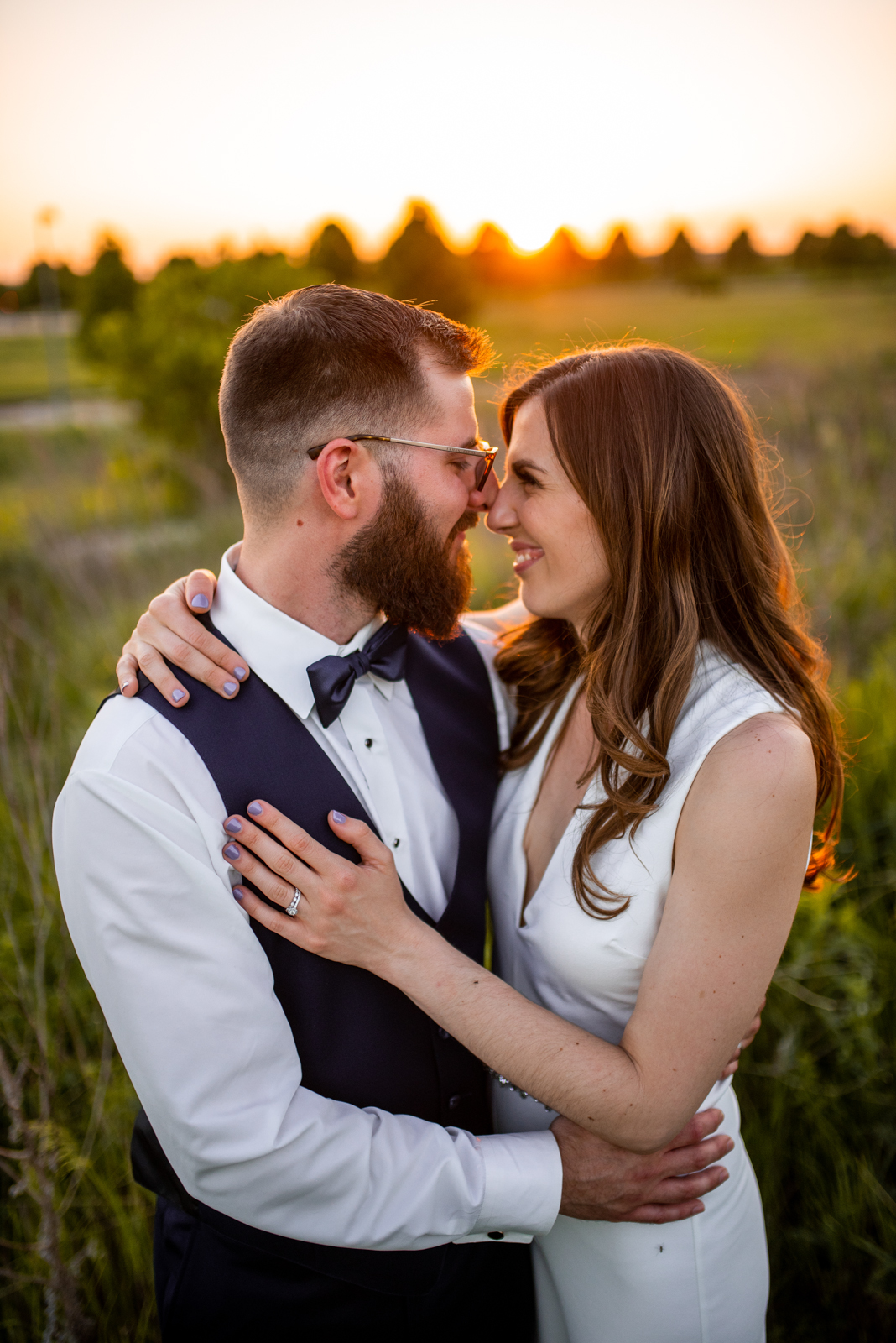 WHAT DOES LIFE LOOK LIKE AFTER THE WEDDING? Colleen and I are enjoying married life in Fitchburg. Although Colleen is constantly begging me for a dog, it is still just the two of us!

ANY WEDDING PLANNING REGRETS OR SOMETHING YOU WOULD DO DIFFERENTLY? Honestly, no. Colleen and I were blessed with a beautiful summer day and help from our wonderful family, friends, and vendors who helped everything run smoothly.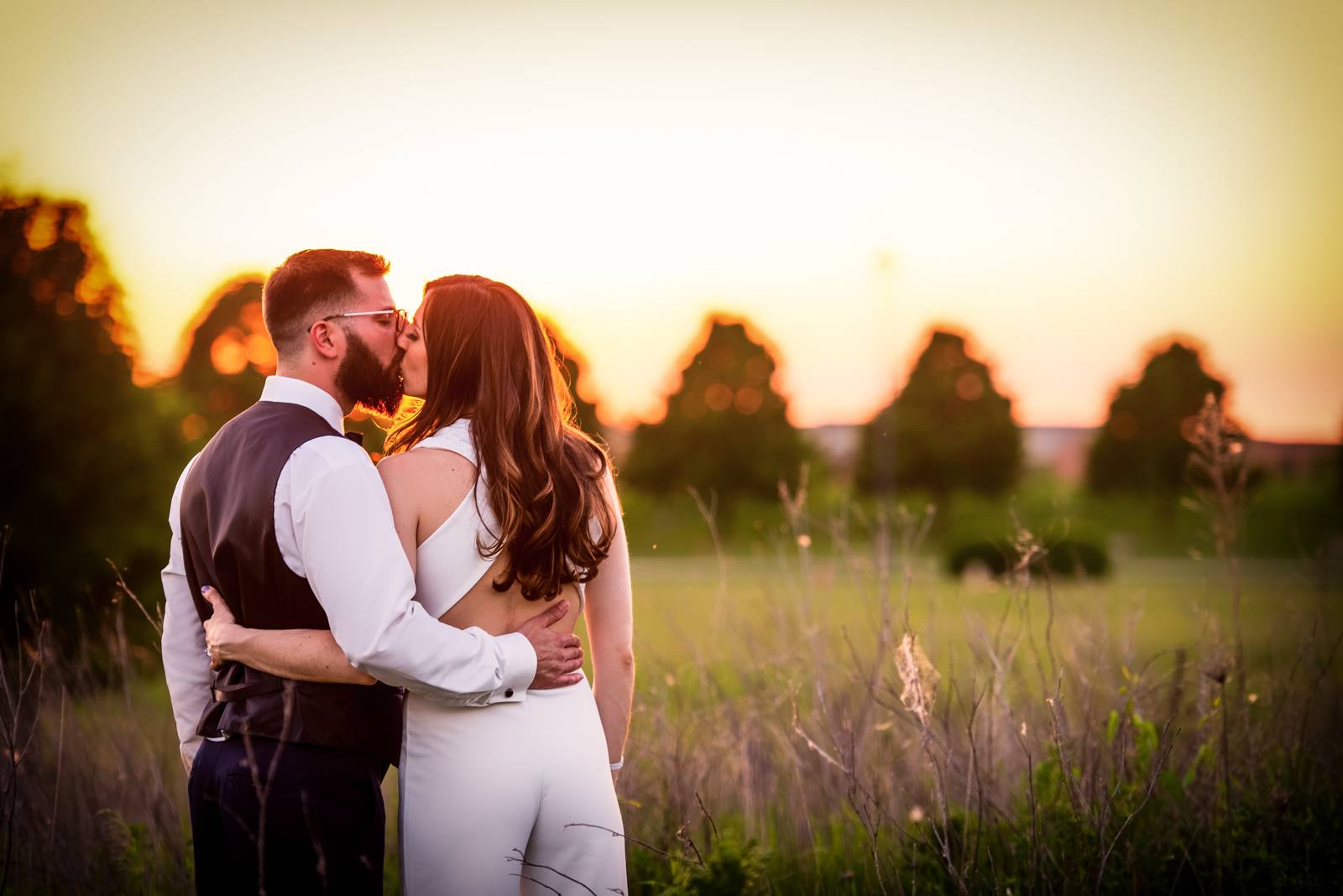 IS THERE ANY ADVICE YOU'D GIVE TO OTHER COUPLES PLANNING THEIR WEDDING? Remember that marriage is a sacred thing, intended to last forever. When you prioritize this, everything else will fall into place on your wedding day.
To see more lovely wedding inspiration, visit Wisconsin Real Weddings.