A romantic Wisconsin affair filled with a classic palette, delectable dining choices and a couple so deeply in love it inspires us all. Wild Elegance captured this amazing event with a bride who knew her gown was the one from the moment she put it on and a groom looking dapper in a classic tux from Men's Wearhouse. A sweet candy bar compliments the sweet romance of this classically beautiful real wedding. Read Natalie and Samuel's best advice for planning a wedding down below!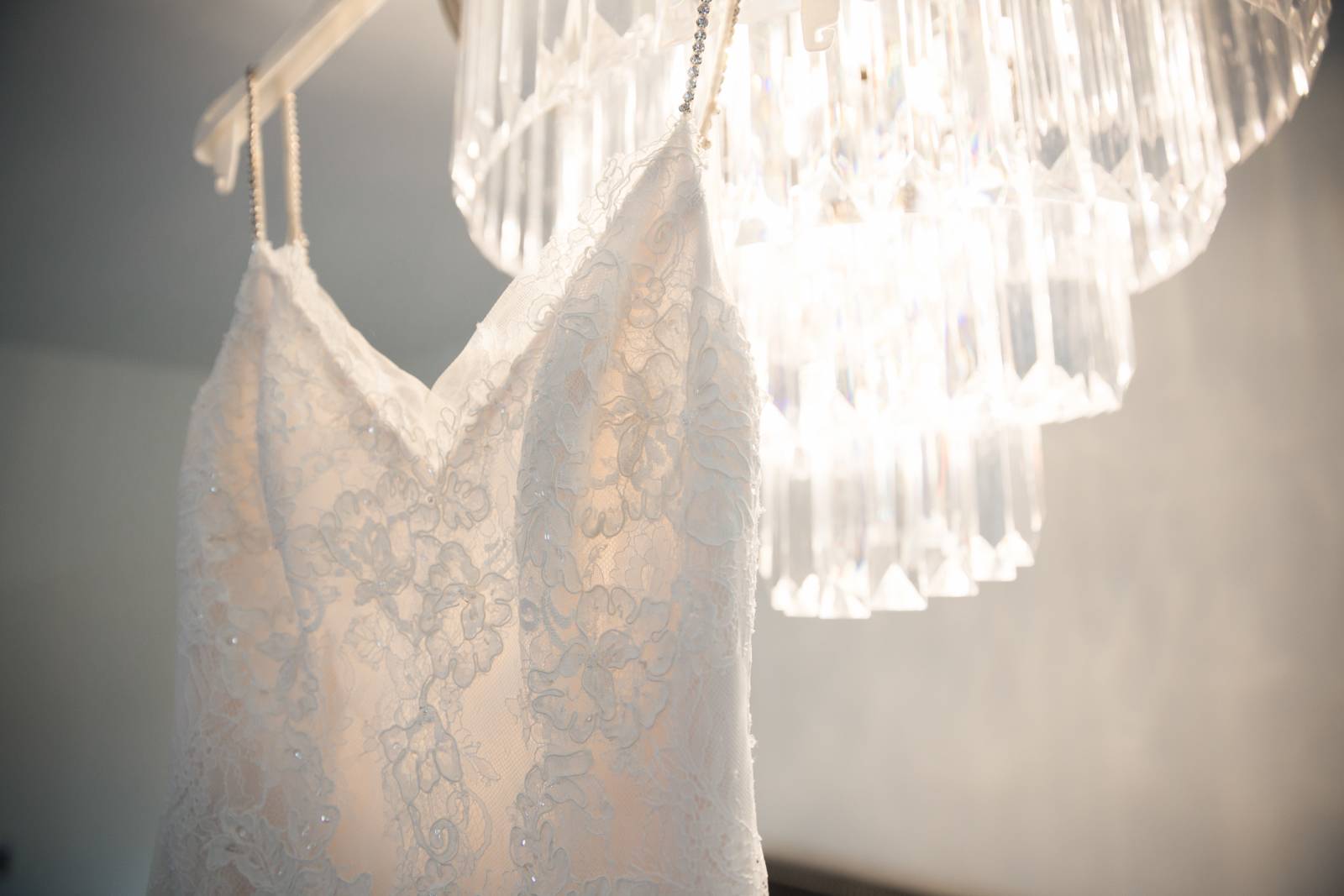 WEDDING DATE: 10/26/2018

HOW DID YOU MEET? Sam and I met in high school although we did not date until October of 2016.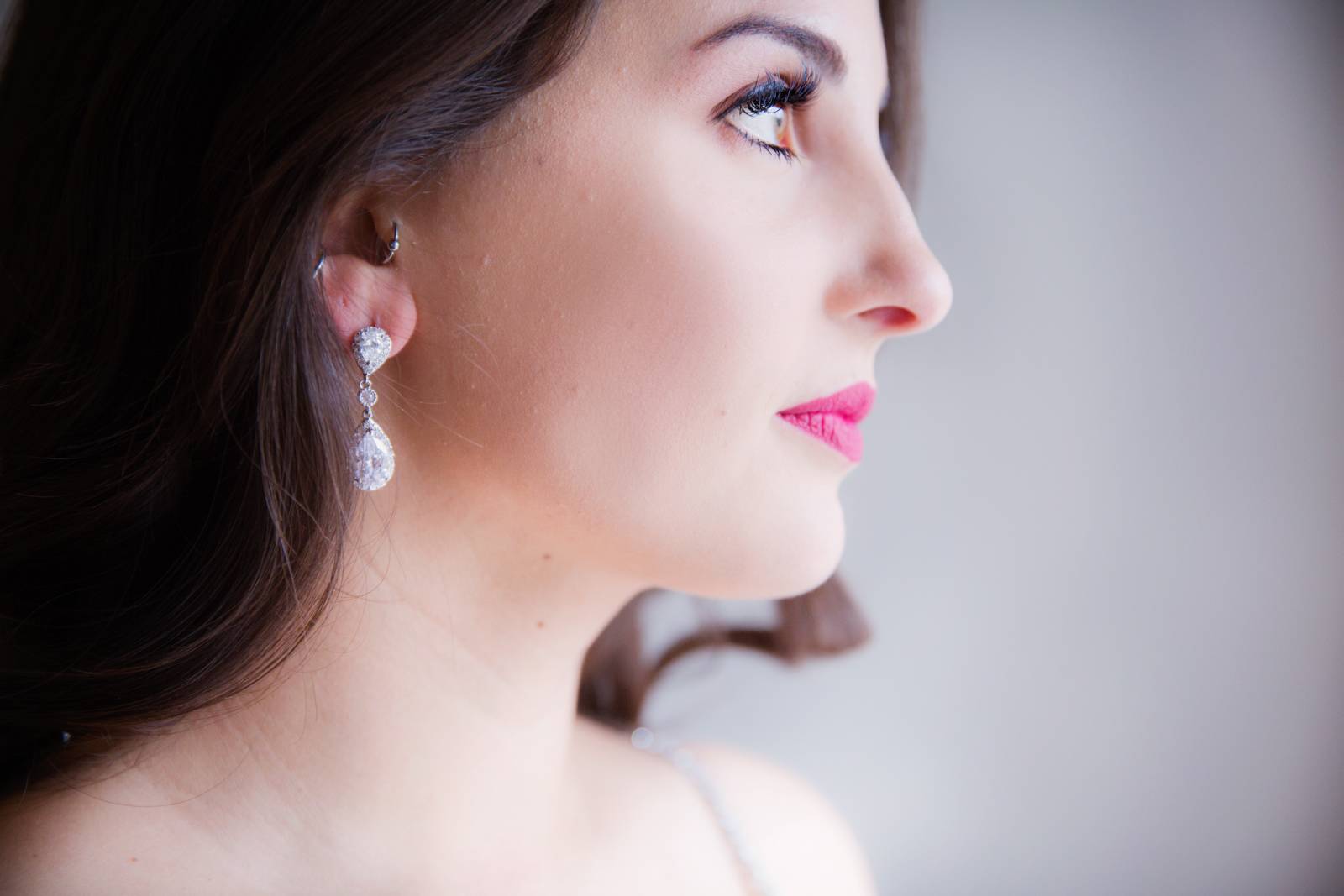 HOW DID YOU KNOW YOU'D FOUND "THE ONE"?
NATALIE: I knew Sam was the one when everything was so effortless between us. We instantly connected on our first date. He was the sweetest, most gentle, and loving man I had ever met! I couldn't ask for anyone more perfect for me.

SAMUEL: When Natalie and I reconnected that October, it was a matter of 15 minutes of being around her that I knew she was my forever. She's the most amazing, helpful, selfless woman I've met in my entire life. How she carried herself and the way she mothered her child was what drew me in.
TELL US ABOUT YOUR PROPOSAL: Samuel proposed to me on top of Castle Rock Mountain where he had once prayed that someone special would come into his life. The proposal was completely adorable and so incredibly special. Sam's dad was along with us and was able to capture the moment as well.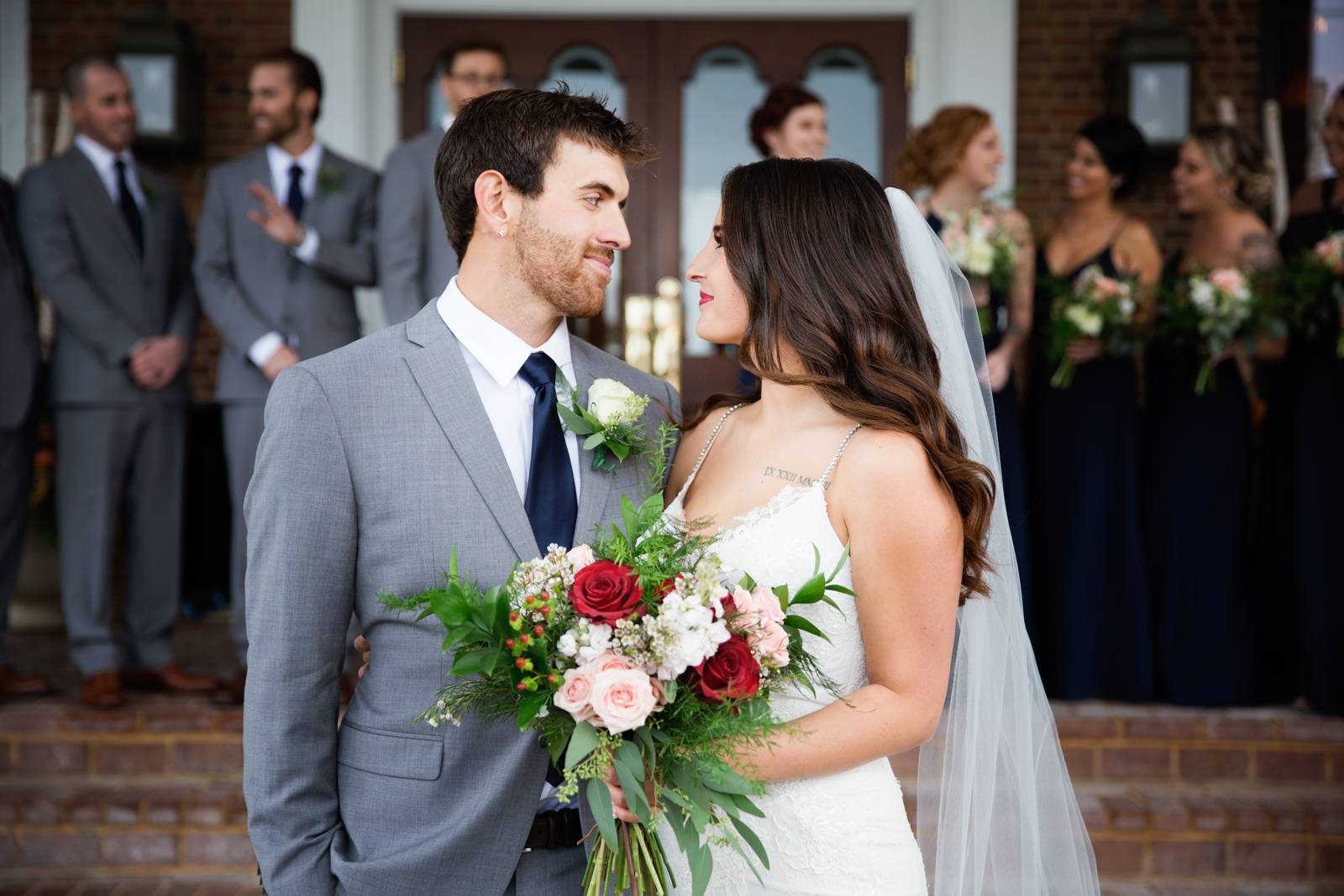 WHAT WAS YOUR WEDDING COLOR PALETTE? Our wedding color palette was Burgundy, Navy, Blush, and Ivory/White.

DESCRIBE YOUR WEDDING FLOWERS: My wedding flowers were beautiful burgundy and blush roses with dark green greenery. Perfect in my eyes.
TELL US ABOUT FINDING YOUR DRESS: I found my dream dress at White Dress Bridal Boutique, located in Milwaukee. They are the BEST! They have the most adorable boutique, and the ladies who work there are terrific. The second I put on the dress I said, "This is the one." There was no question in my mind that I would walk down the aisle in that dress. It was everything I had wanted in a gown and more.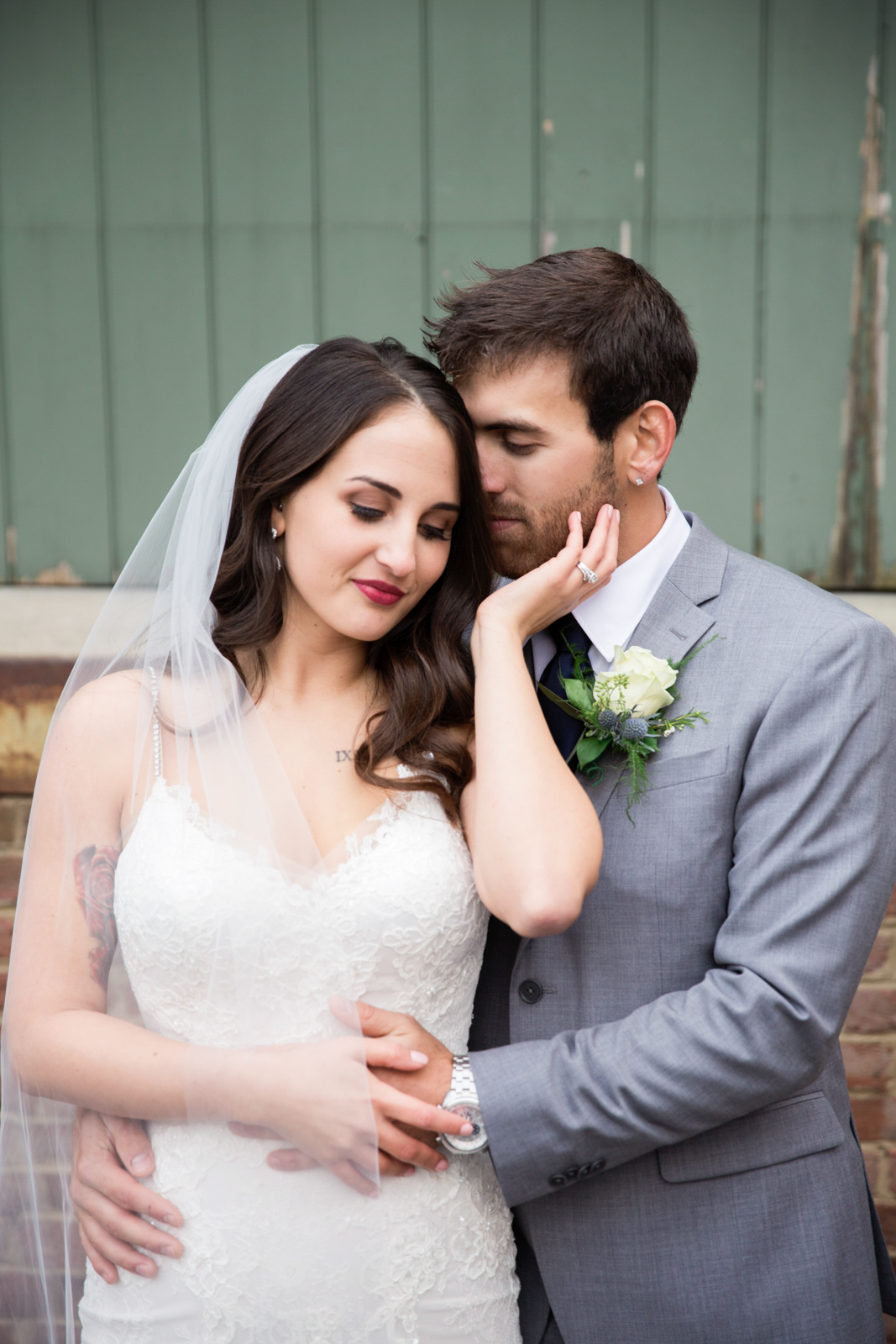 WHAT WAS YOUR FAVORITE MOMENT FROM YOUR WEDDING? To pick a single favorite moment from our wedding is tough. Our entire night was so magical. If I had to choose, I would say seeing Sam at the end of the aisle and knowing that I was about to marry my best friend. I could not stop smiling. It was easily the happiest day of my life.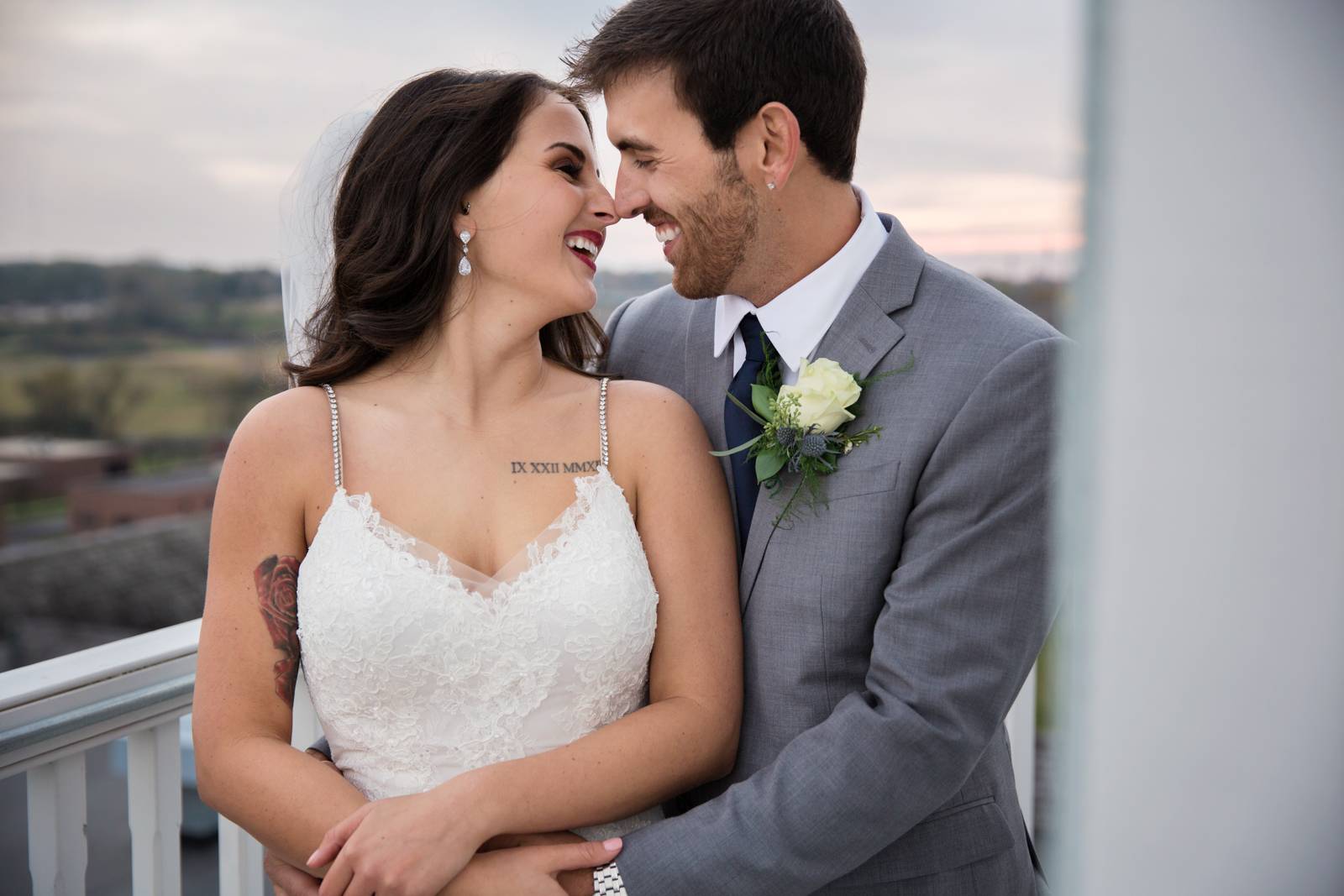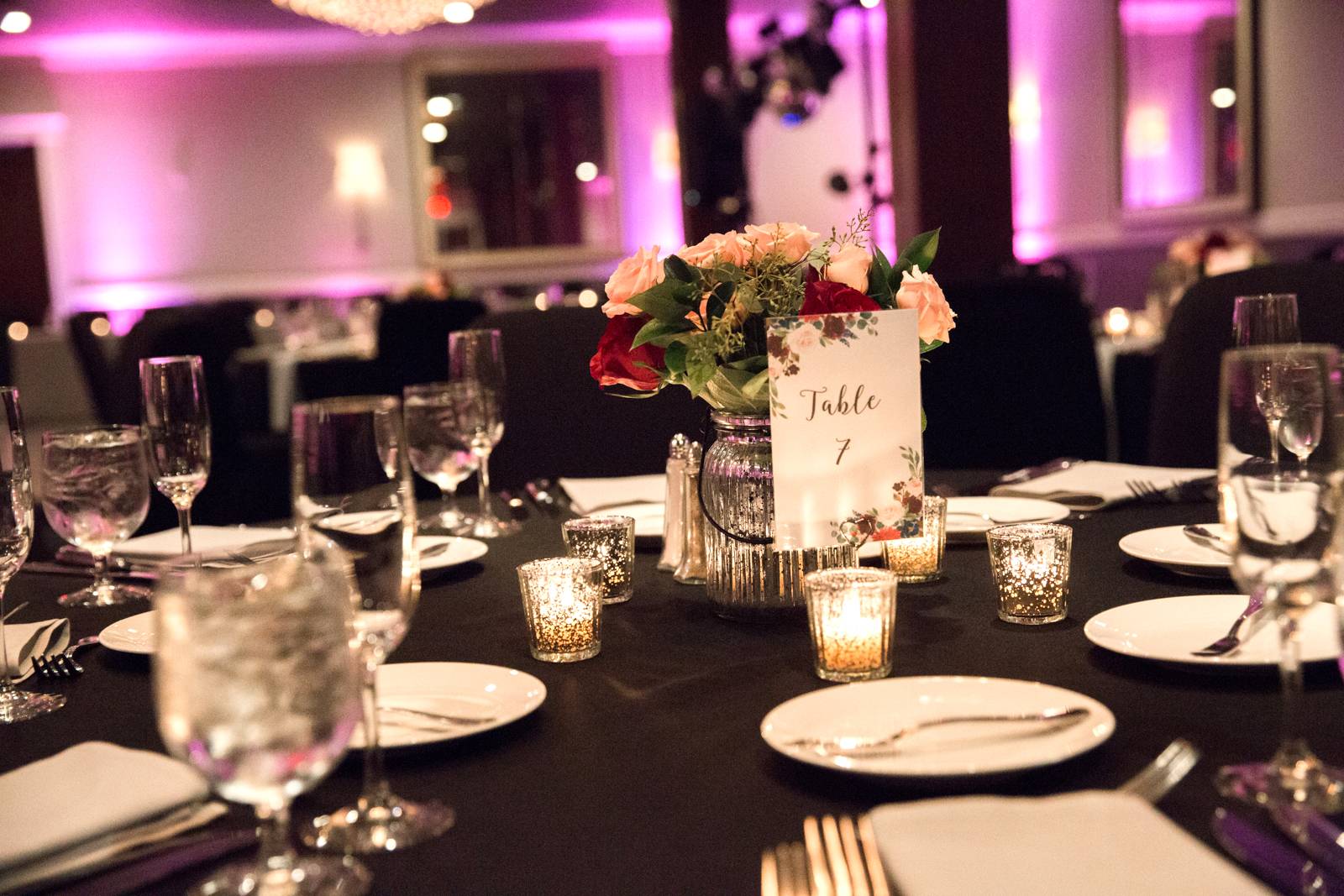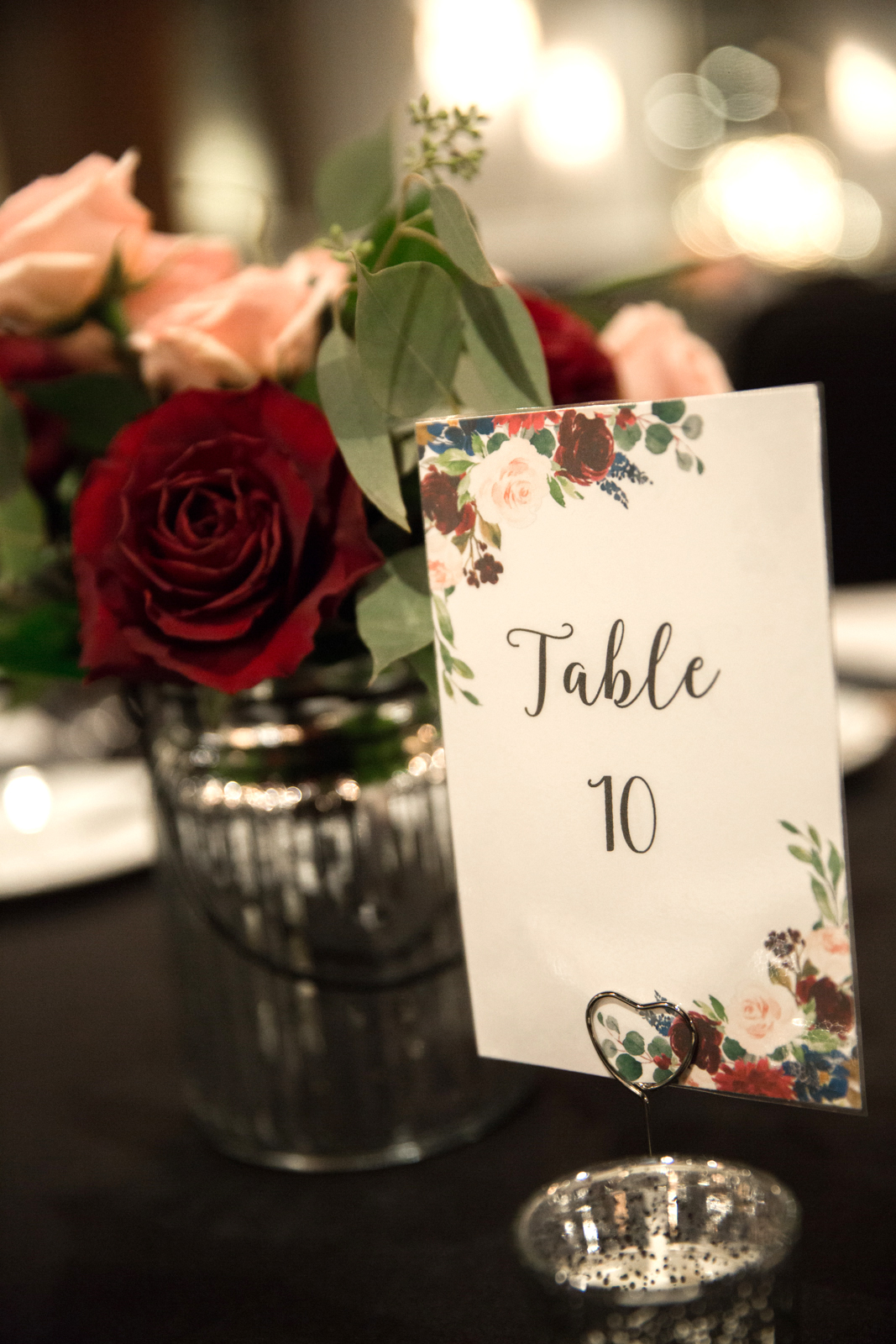 TELL US ABOUT THE FOOD, DESSERTS AND ANY SPECIALTY BEVERAGES ON THE MENU: The food at The Delafield Hotel was AMAZING! The guests had a choice between pomegranate glazed pork tenderloin, asiago with red pepper stuffed chicken breast, and spinach and goat cheese strudel. All of which were to die for! Sam and I personally had the pork which was so juicy and delicious! We had a chocolate wedding cake with chocolate mousse filling. Sounds super chocolaty to some, but it was SO yummy! My mother in law created a beautiful candy table as well which was super fun and added an adorable touch to the decor.
TELL US ABOUT YOUR HONEYMOON PLANS: We actually did not have a honeymoon due to having a new baby!

WHAT DOES LIFE LOOK LIKE AFTER THE WEDDING? Life couldn't be better. We are moving into a beautiful new home with our two kiddos and also have another bundle of joy on the way! The married life is definitely for us!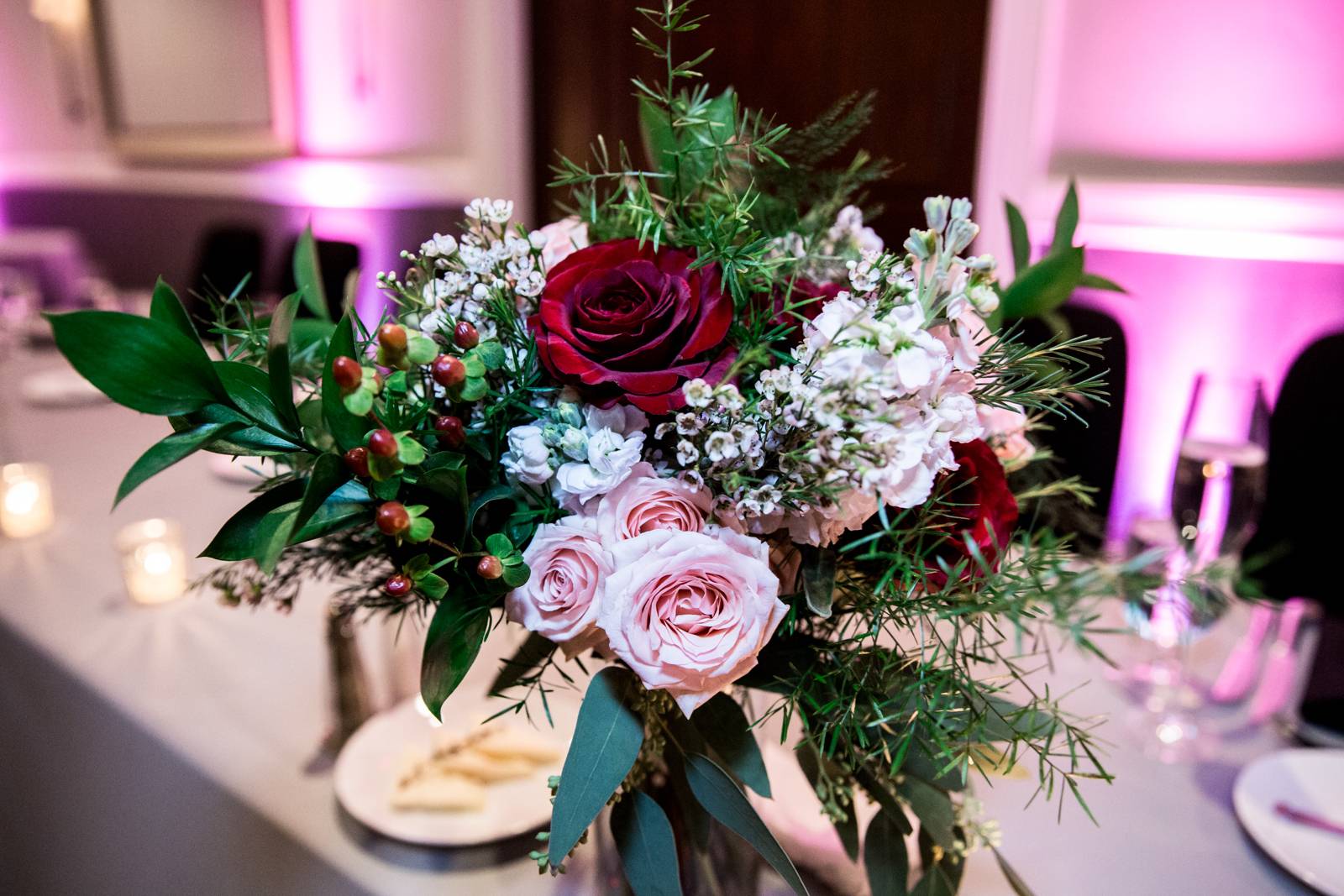 ANY WEDDING PLANNING REGRETS YOU'D DO DIFFERENTLY? I would have started planning and buying things a little more ahead of time. I procrastinated so then when it was time to get moving I was panicked! So doing little things here and there along the way for sure would have helped.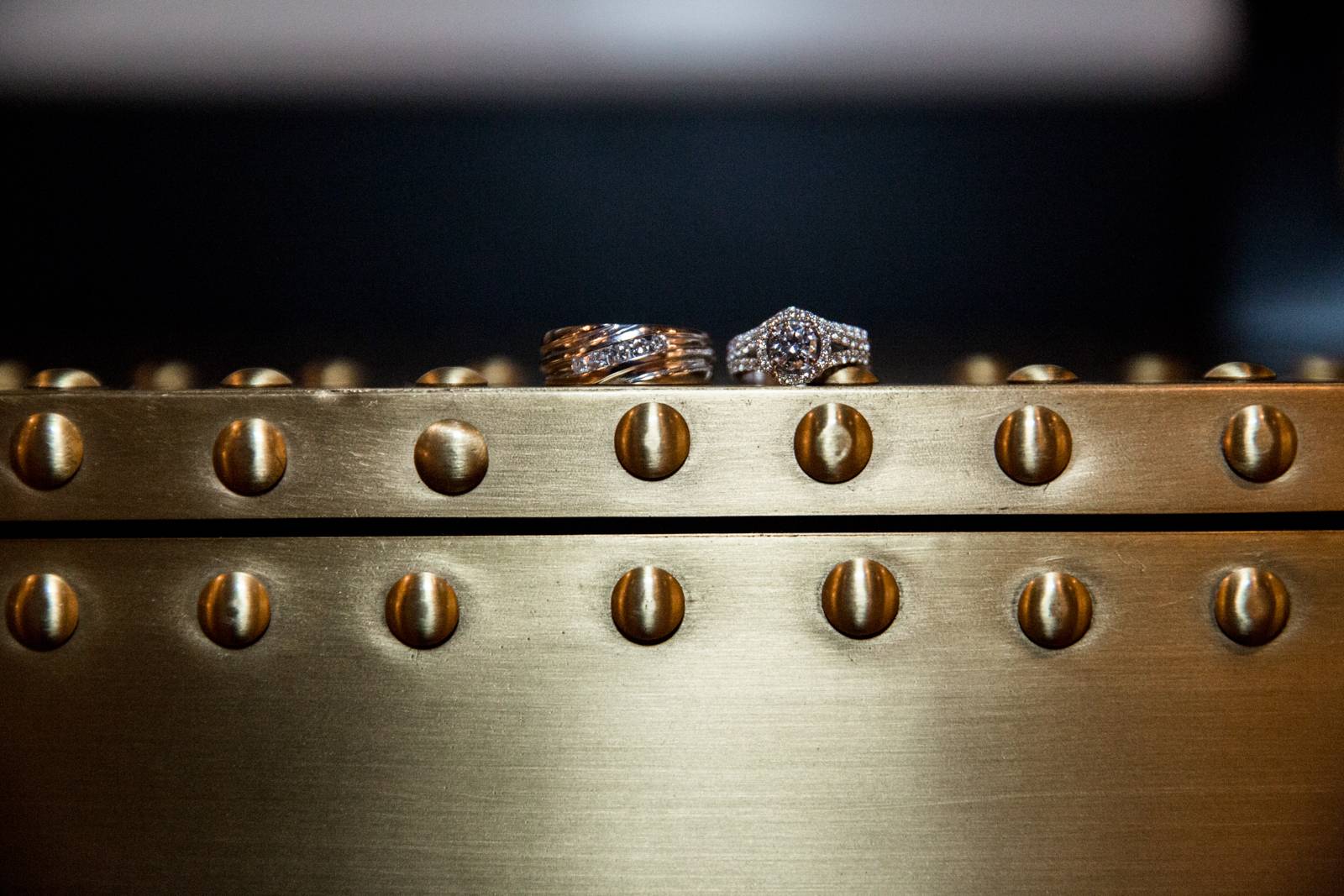 IS THERE ANY ADVICE YOU'D GIVE TO OTHER COUPLES PLANNING THEIR WEDDING? My advice for other couples would be, don't stress over the little stuff. At the end of the day, no matter what minor details were forgotten, it will still feel like the most special day of your life. No one will notice anything that is "missing." The most important thing is to remember what is really important about your big day, which is that you get to marry the love of your life! Nothing else matters!