Mauves have slowly been making their entrance into the wedding scene and after seeing this gorgeous industrial warehouse affair at The Lageret, they have officially stolen the show! While Pantone's color of the year may be ultraviolet, mauve, it's younger sister provides a much more subtle, softer hue that gives the most ultra romantic and chic feel. From the petals to the cake and a lace and tulle gown, see every pretty detail captured by Thrive Photography & Films, and don't miss the wedding film at the very end.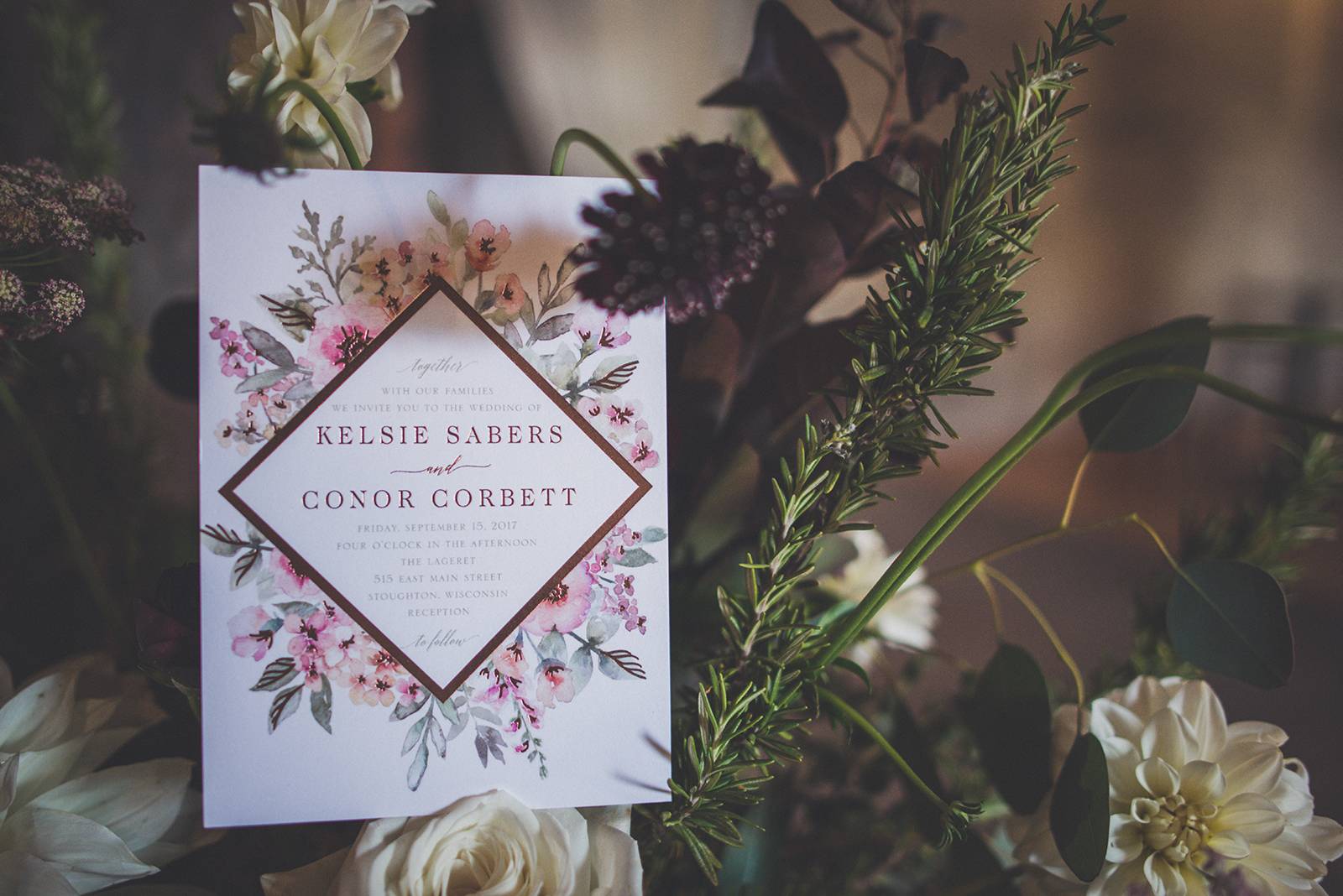 WEDDING DATE: 9/15/17
HOW DID YOU MEET?? Short version, we met in college. A friend of mine that worked with Conor introduced us.?
Long version: In the fall of 2007, during our freshman year of college, I was introduced to Conor by my best friend, Ashley. Ashley knew Conor through work, so when Ashley and I were out one night and bumped into Conor, it was only natural for her to make an introduction. Conor and I hit it off and stayed in touch for the next several months. Then on May 8th, 2008, Conor decided to make it official. He took me to Eagle Point Park in Dubuque, Iowa to watch the sunset, and as we gazed across the orange hues accenting the Mississippi River, Conor asked me to be his girlfriend.
HOW DID YOU KNOW HE WAS "THE ONE?"?When I figured out that he was the only one I could stand to live with! Haha, but really it was probably when we moved into our own apartment together.
TELL US ABOUT YOUR PROPOSAL:?Our journey continued as we moved in together, both attended college, explored different jobs, adopted two adorable dogs, and purchased our first home. Although we knew we were forever soulmates, on July 9th, 2016, in the heart of our new home, among the flowers, wine, and candles, Conor asked me to marry him.?September 15, 2017?would be the next benchmark on our?trail of happily ever after.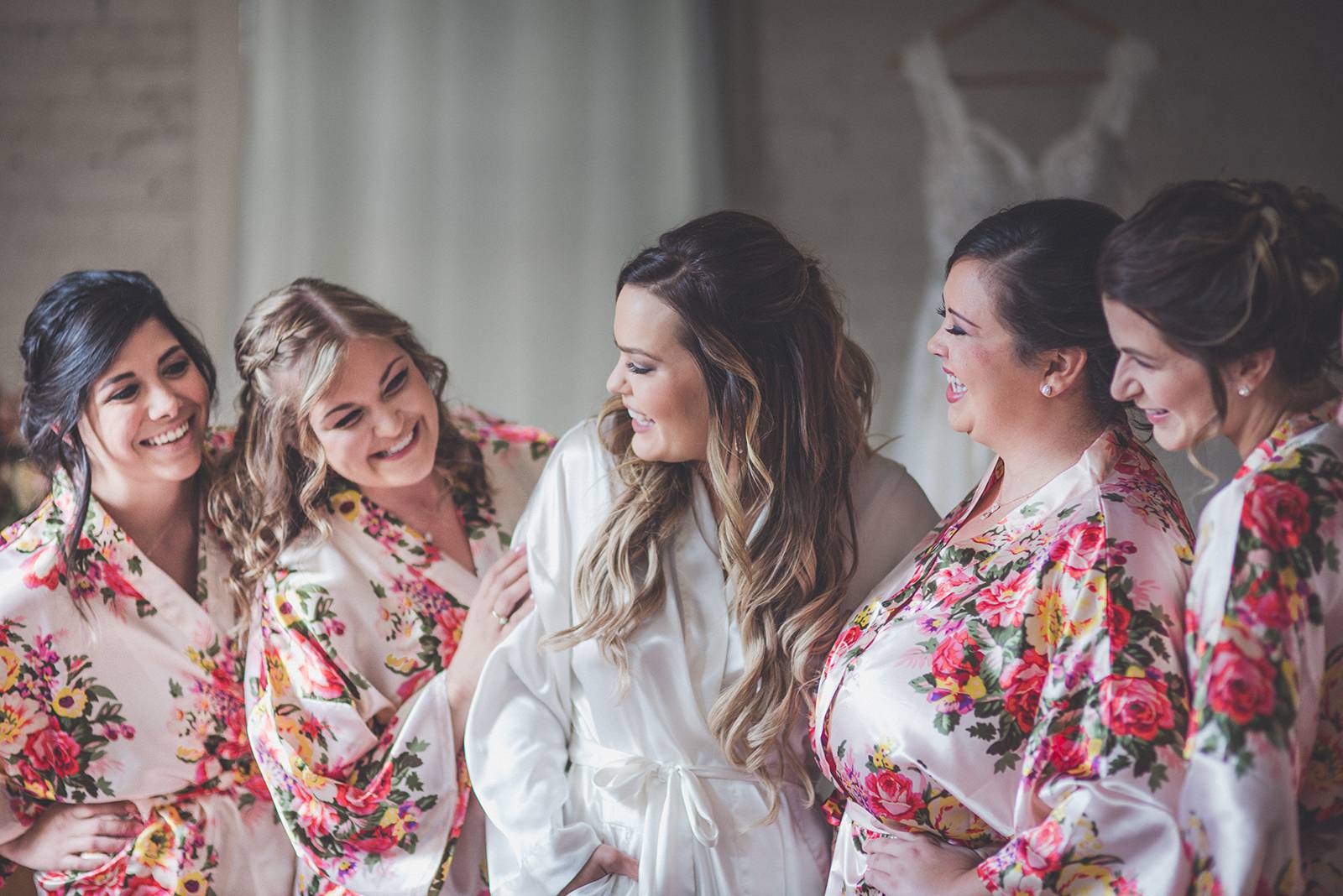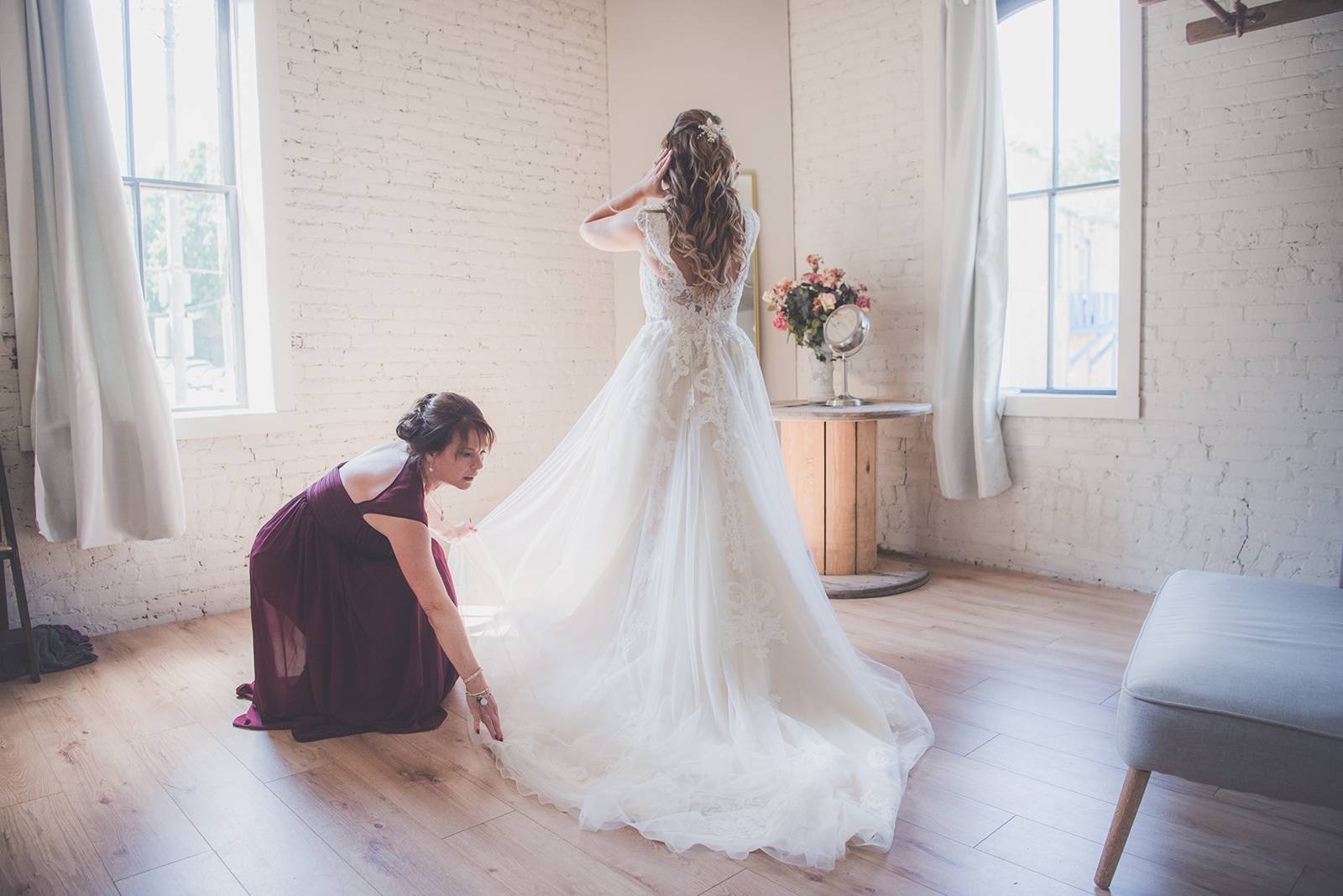 TELL US ABOUT YOUR DRESS: My dress was a super lightweight, A-line dress with a tulle bottom and lace overlays. The designer was Essense of Australia, purchased at Marah's Elegant Bridal in Mt. Horeb.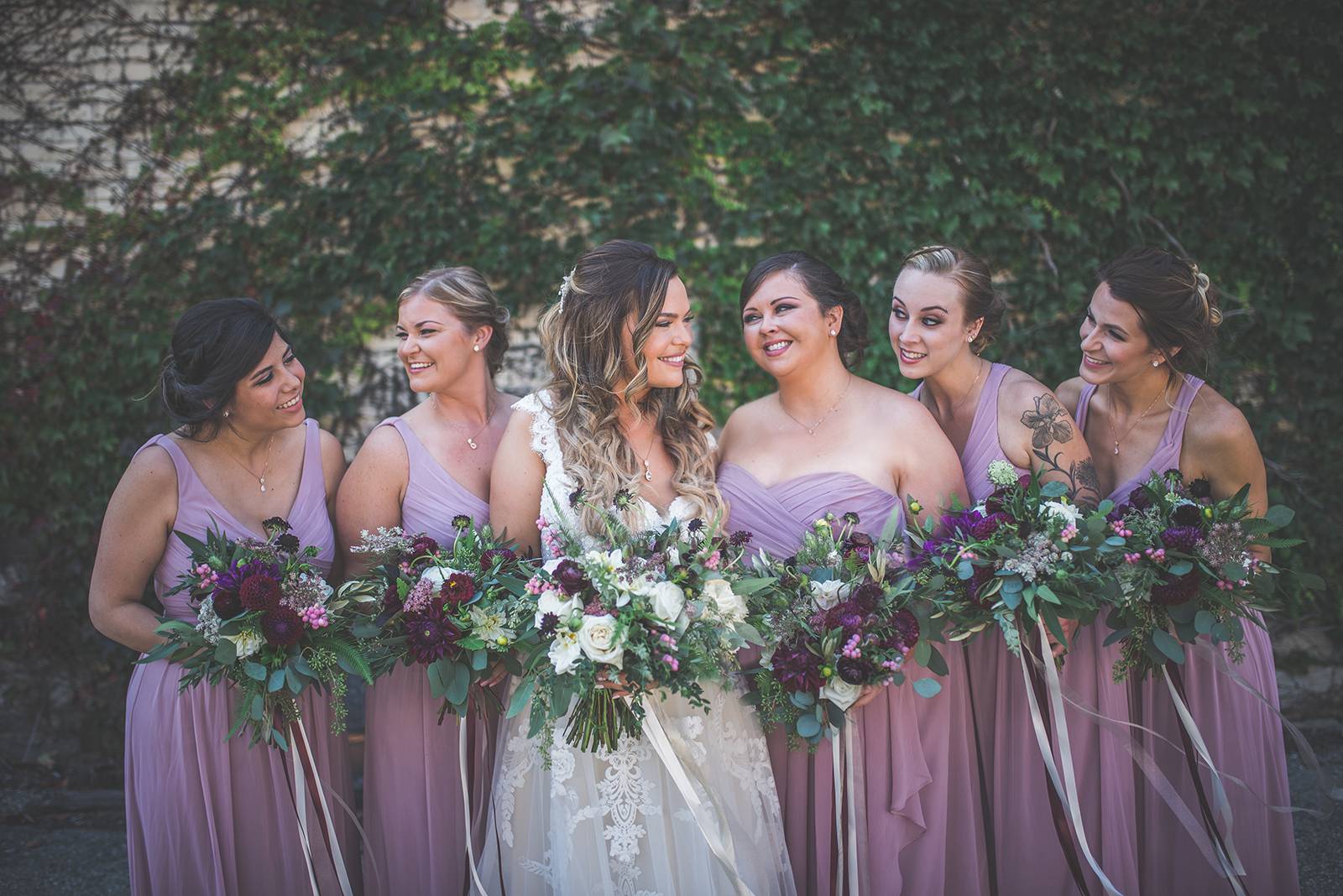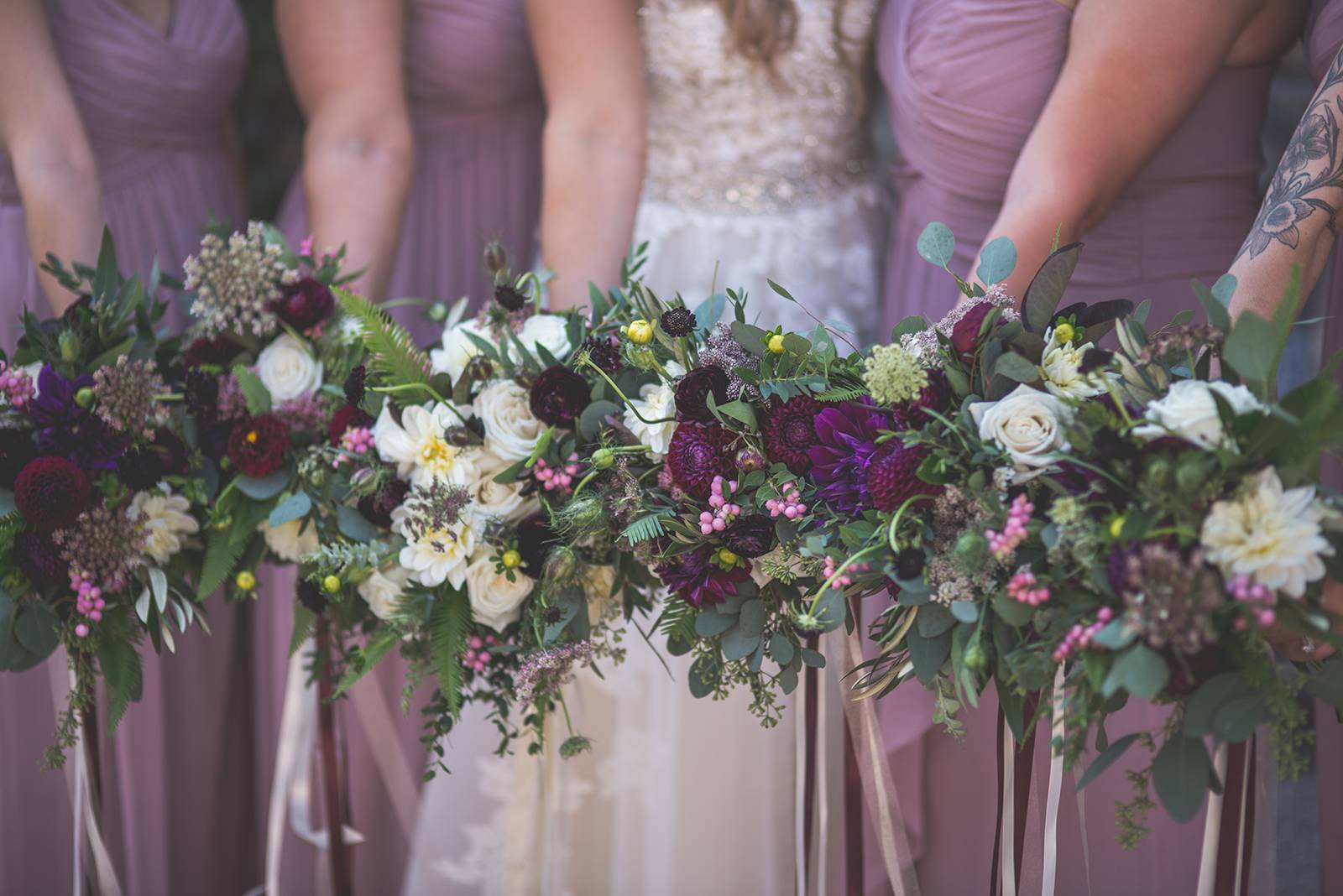 DESCRIBE YOUR FLOWERS: I wanted lots of greenery, but with some pops of mauves and burgundy colors and then some white accents also! Jamae, with Flora Designs by Jamae did a wonderful job!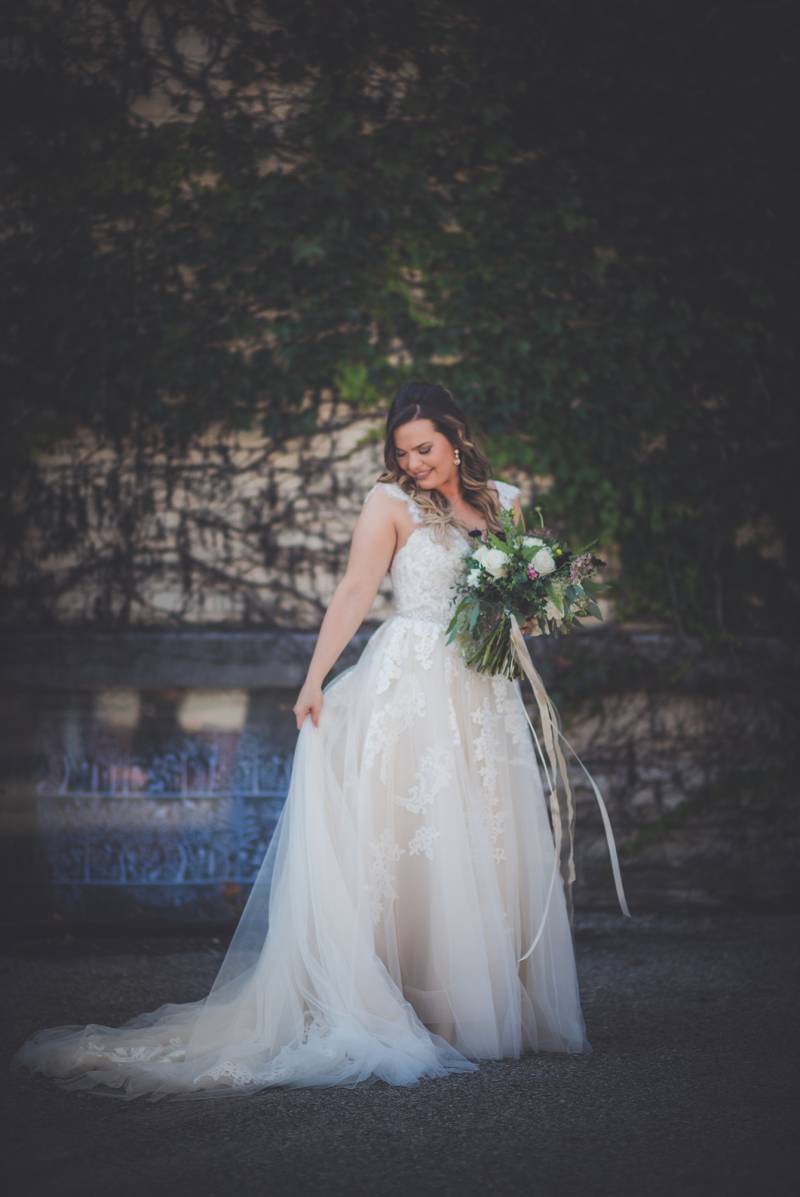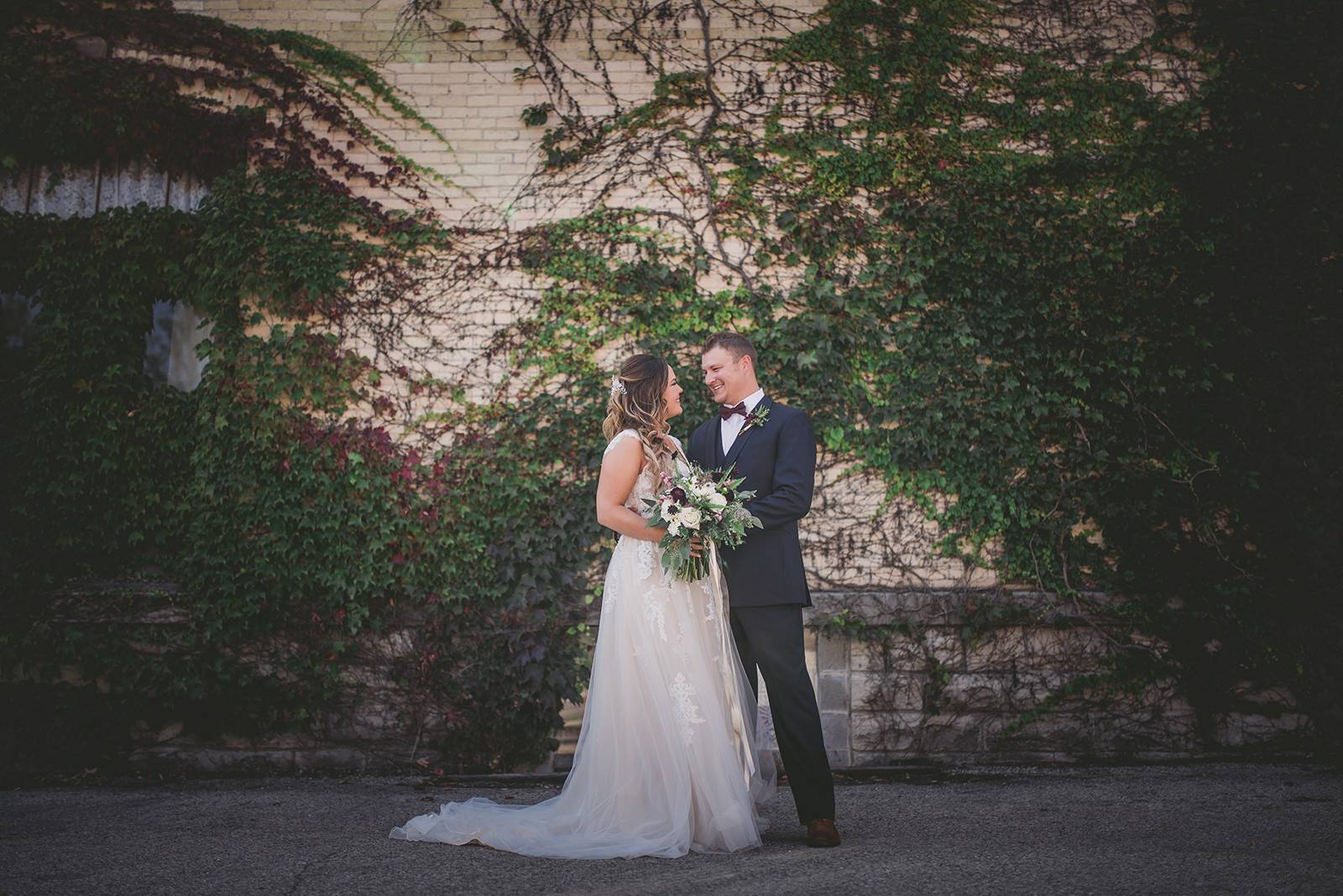 WHAT WAS YOUR FAVORITE MOMENT FROM YOUR WEDDING? The First Look!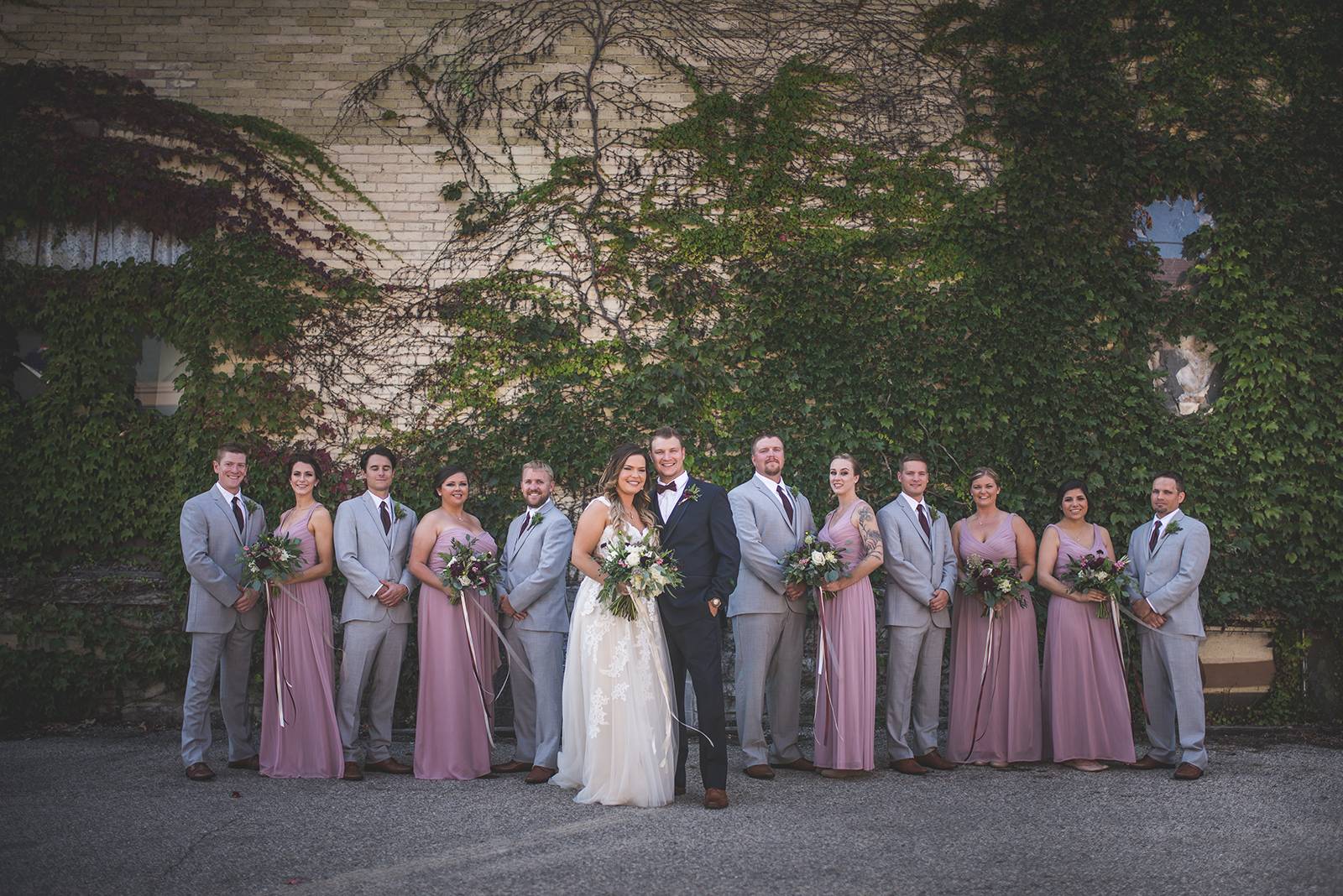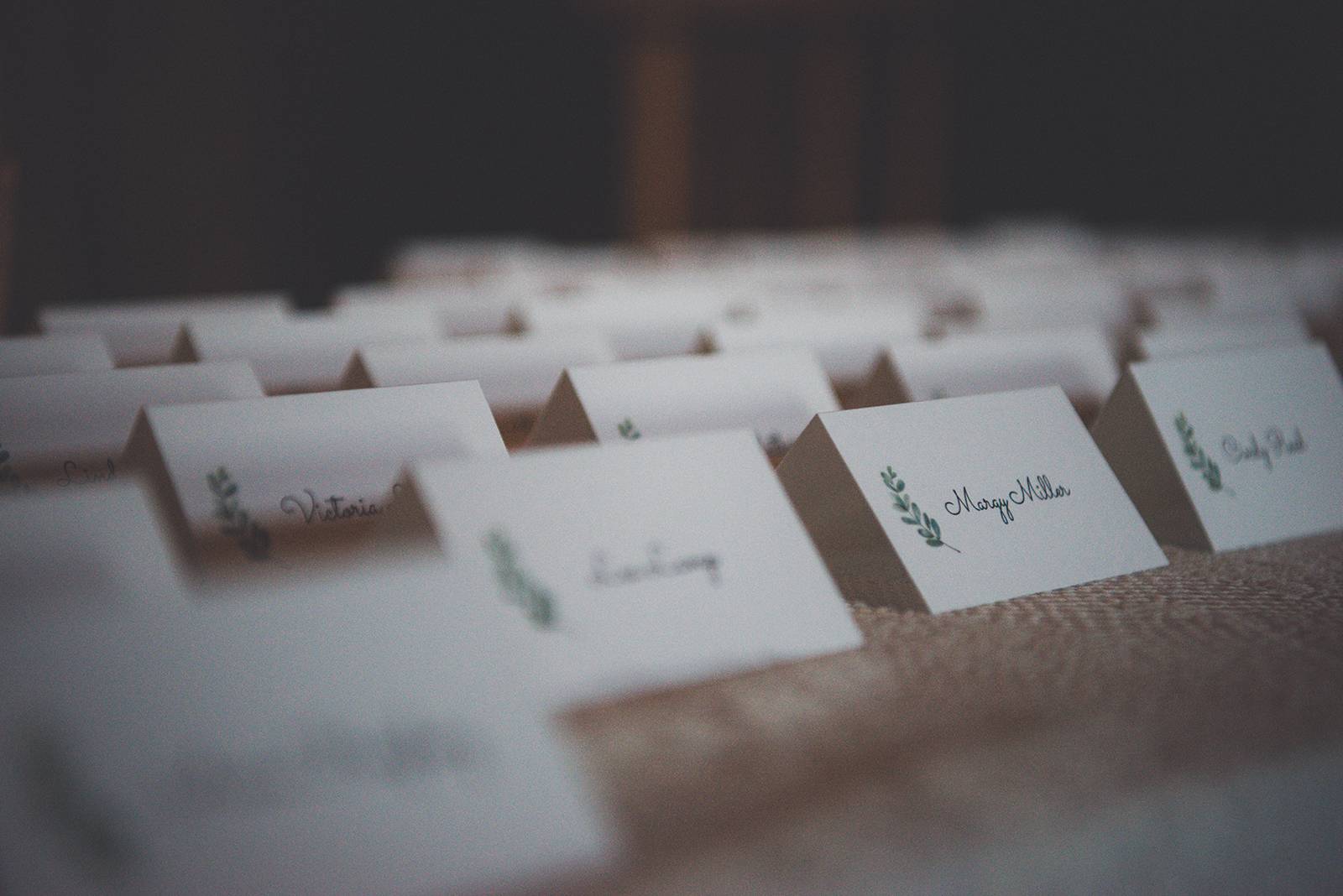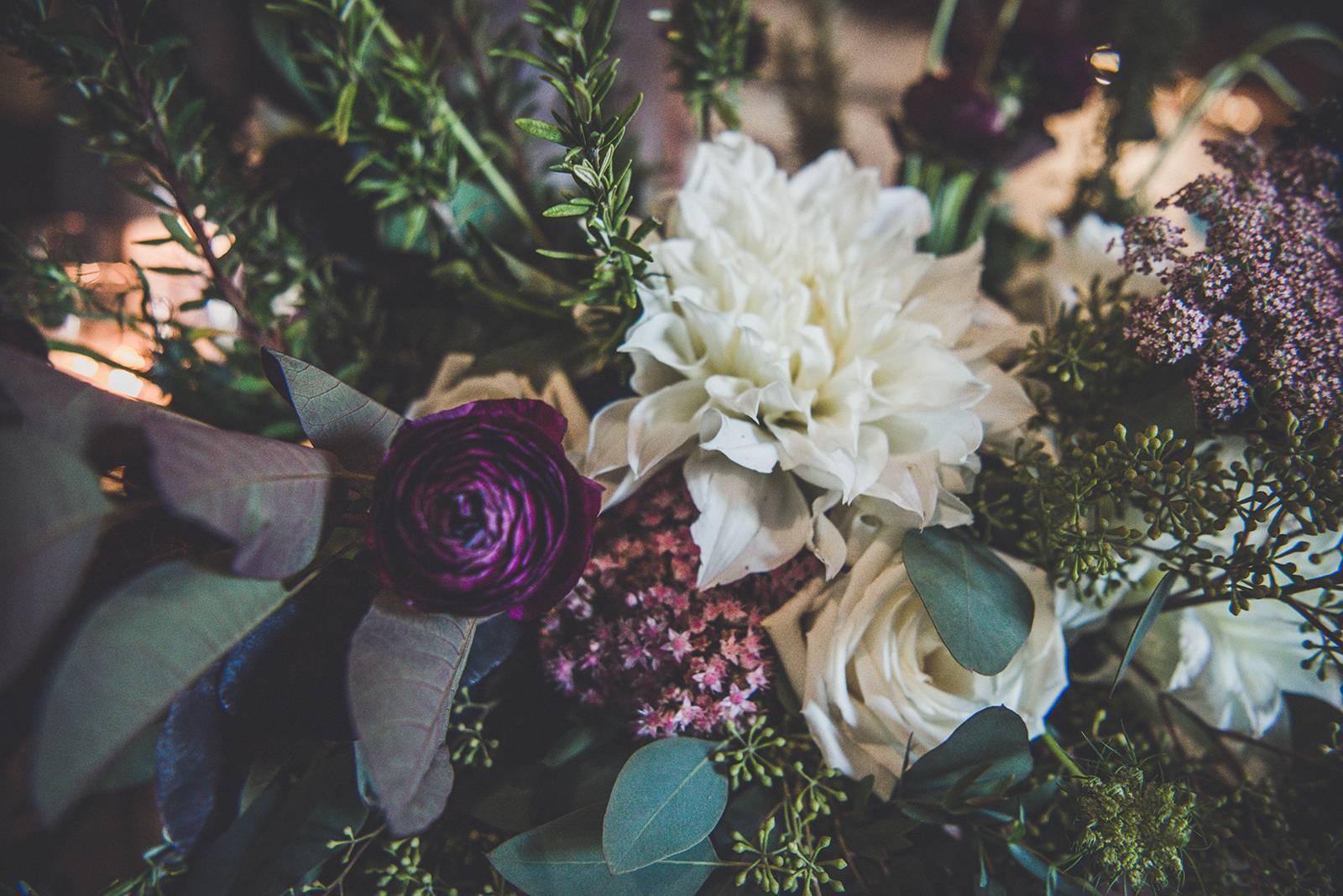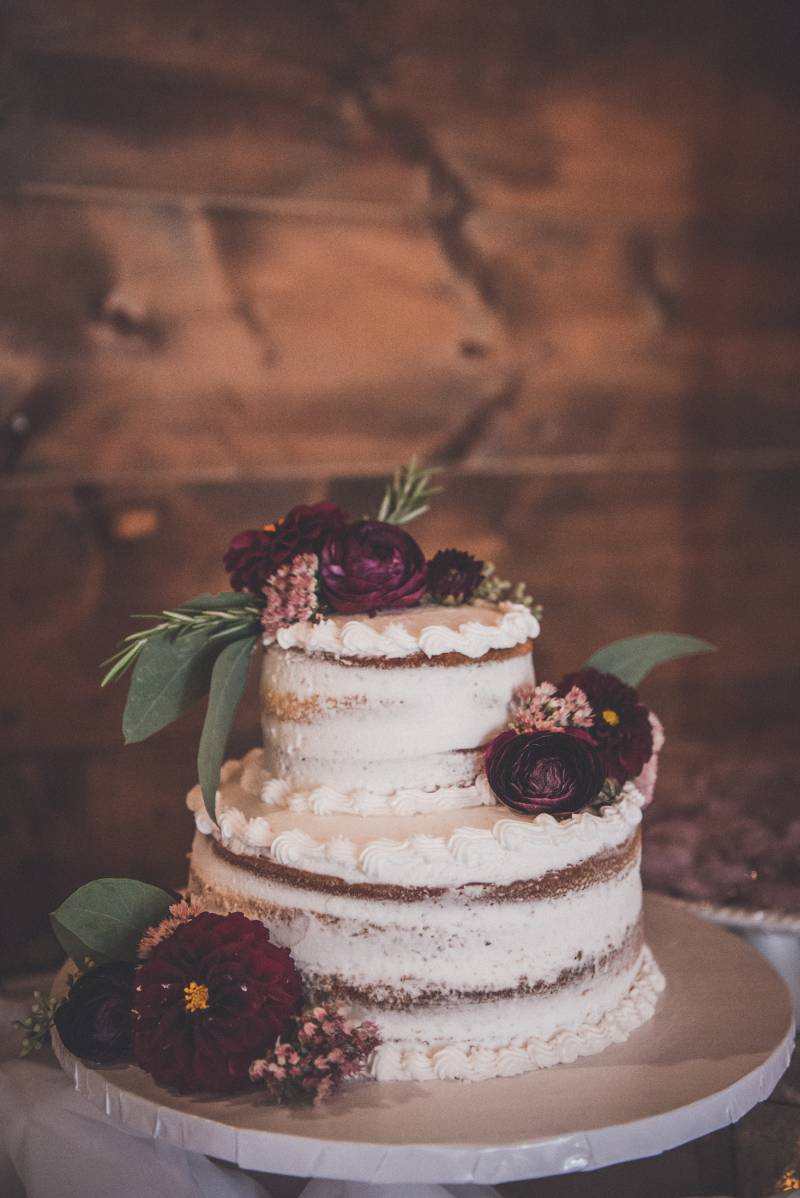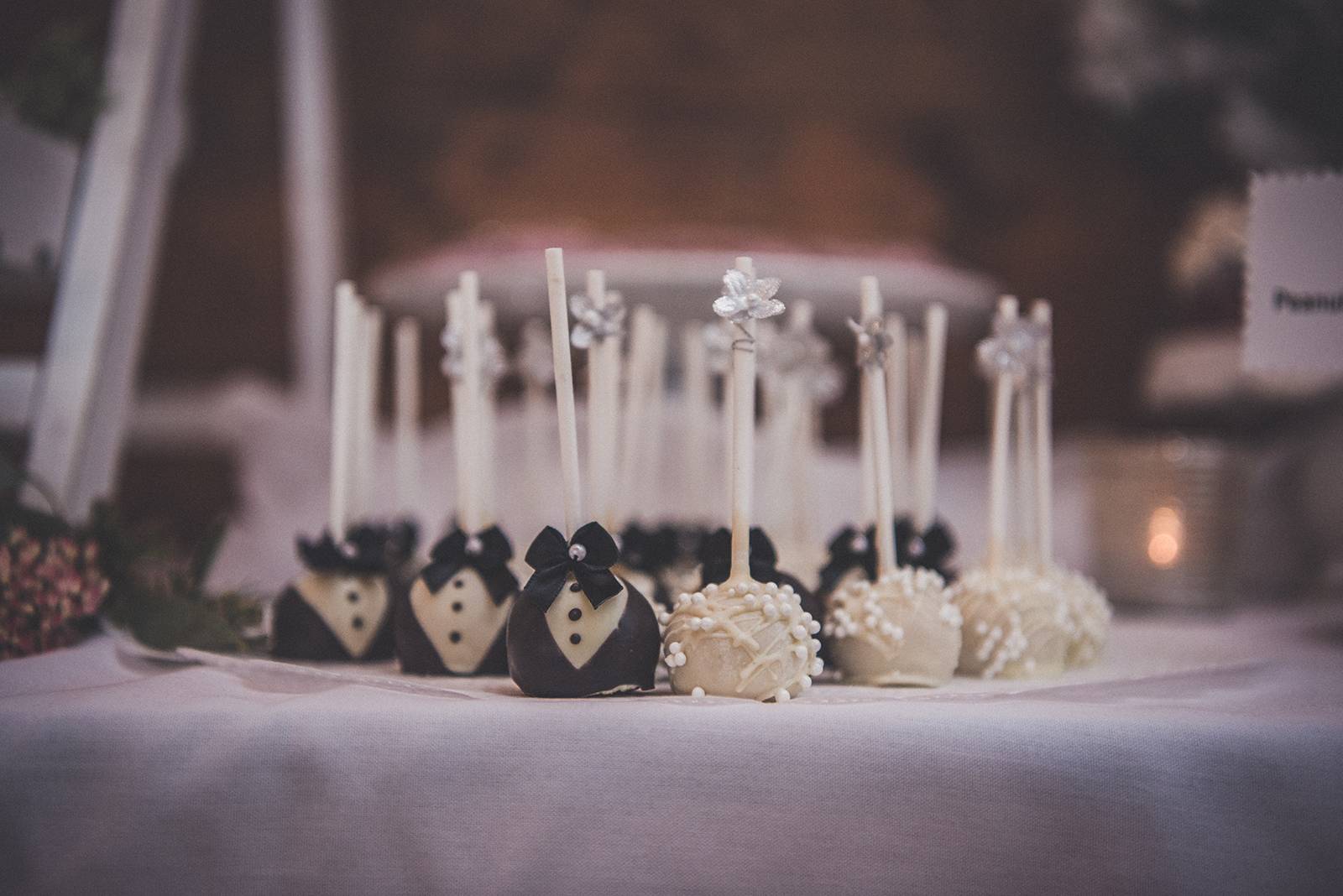 WERE THERE ANY PERSONAL TOUCHES OR DIY ELEMENTS? The sign for Conor's nephew, the ring bearer wore down the aisle that said, "Uncle Conor, last chance to run." The special treats made by my Brazilian aunt, the memory table for my father that passed away and my brother walking me down the aisle were all very special.