Ethereal slate gray dresses and copper accents. A sheer illusion lace cut-out applique bodice gown from Vera's House of Bridals. Lush, organic-inspired florals full of white peonies and ranunculus from Madison florist, Flora Design by Jamae. And The Lageret, a historic warehouse transformed into an elegant, romantic industrial-chic reception with a touch of rustic flair. Trust me when I say, it doesn't get any prettier than this wedding fete' inspiration captured by East Elm Photography.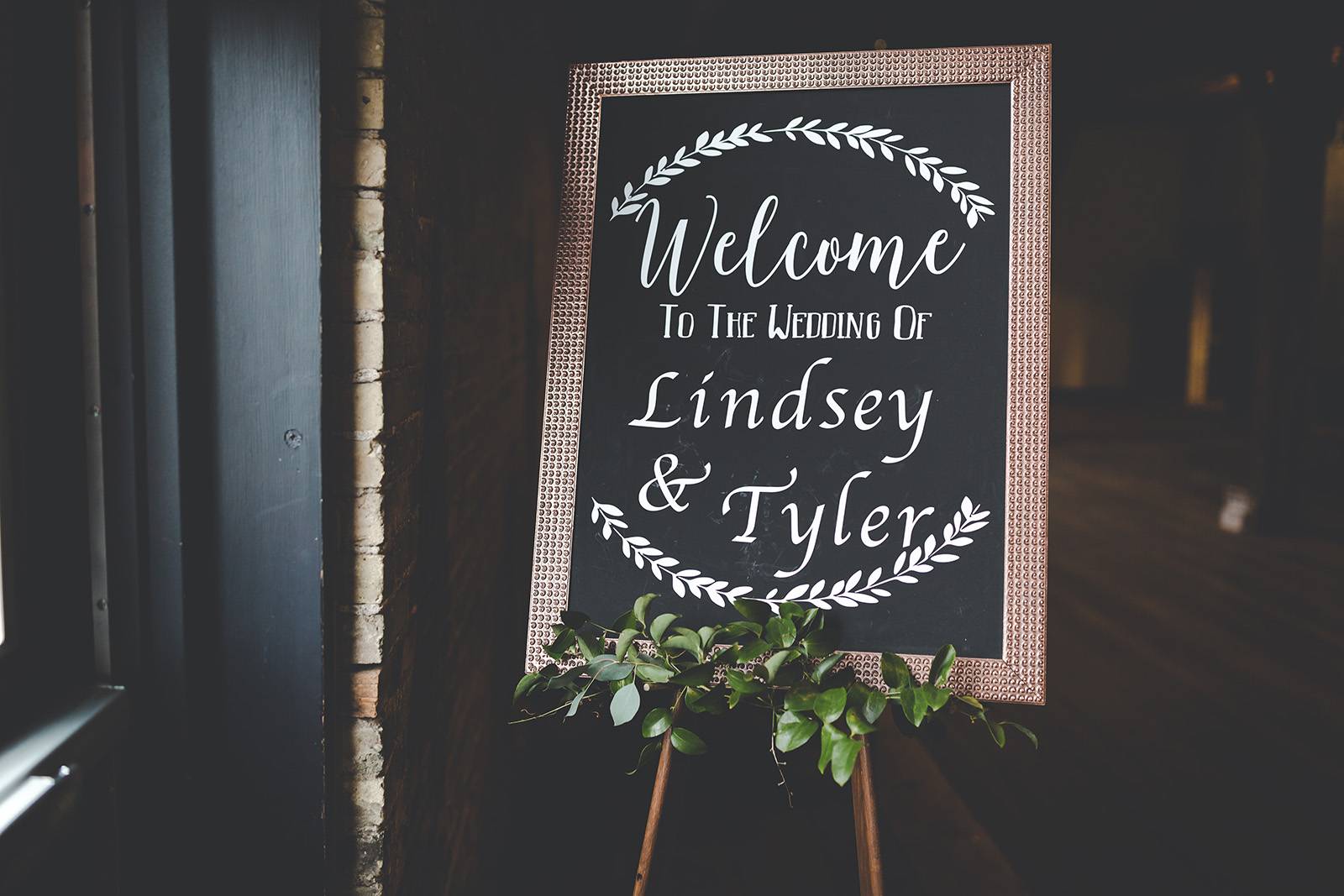 WEDDING DATE: 04/14/2018

HOW DID YOU MEET? When I lived in Milwaukee, a good friend introduced me to her boyfriend's roommate, Tyler. They have now been married for a few years and gladly take all of the credit for playing Cupid.
HOW DID YOU KNOW HE/SHE WAS "THE ONE"? We shared a passion for old fashioneds, traveling, the Packers, and long weekend commutes between Madison and Milwaukee.
TELL US ABOUT YOUR PROPOSAL: My family has a cabin on the water in Door County. Somehow, I convinced Tyler to run a half marathon with my sister and myself. After finishing our first race together, our parents suggested we go outside and "take pictures" while the sun was setting.
TELL US ABOUT FINDING YOUR DRESS: I tried on many dresses with my friends, mother, and mother-in-law. After finding out what style I liked, I went back by myself and found my dress. The day of the wedding was the first time anyone saw me in the dress.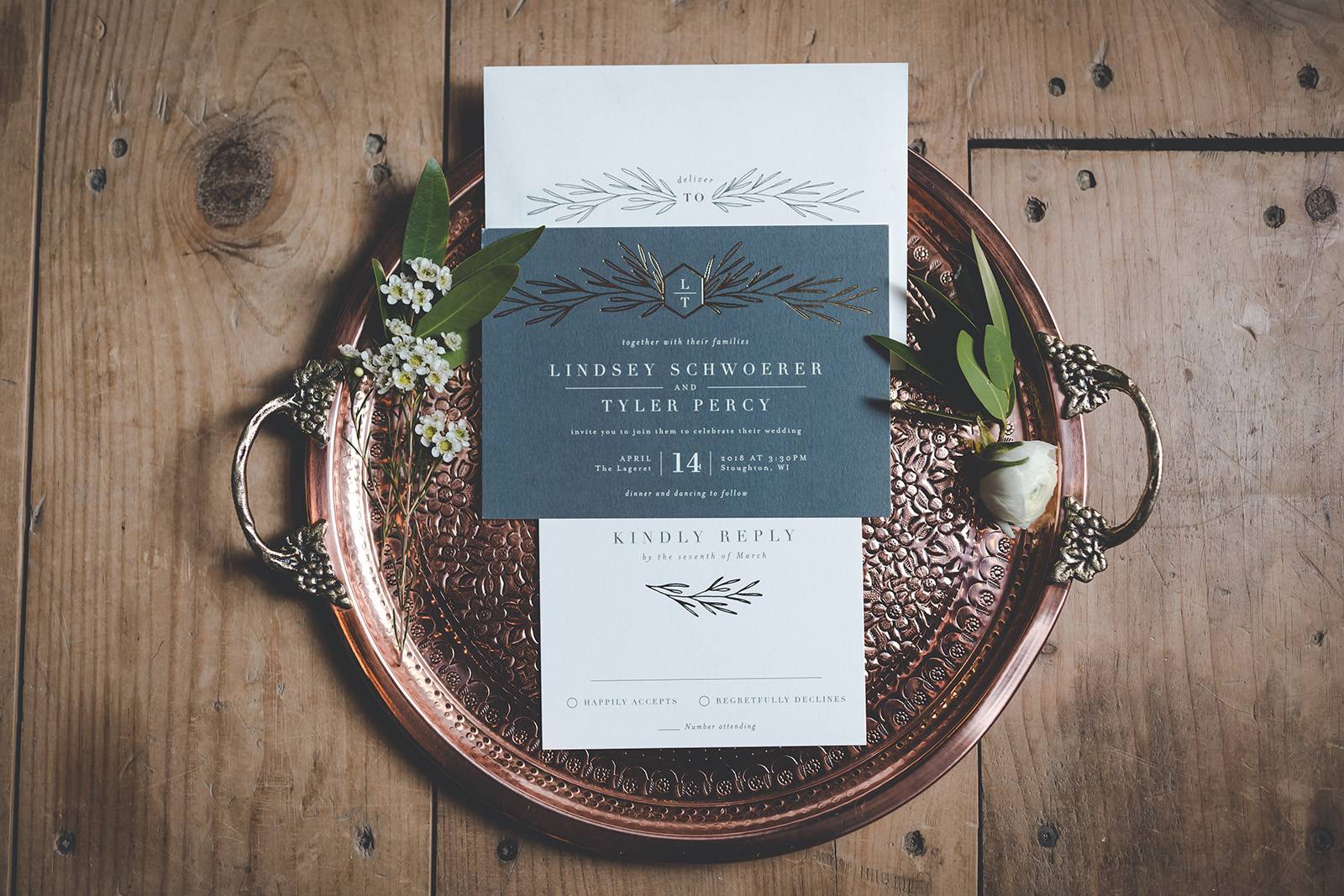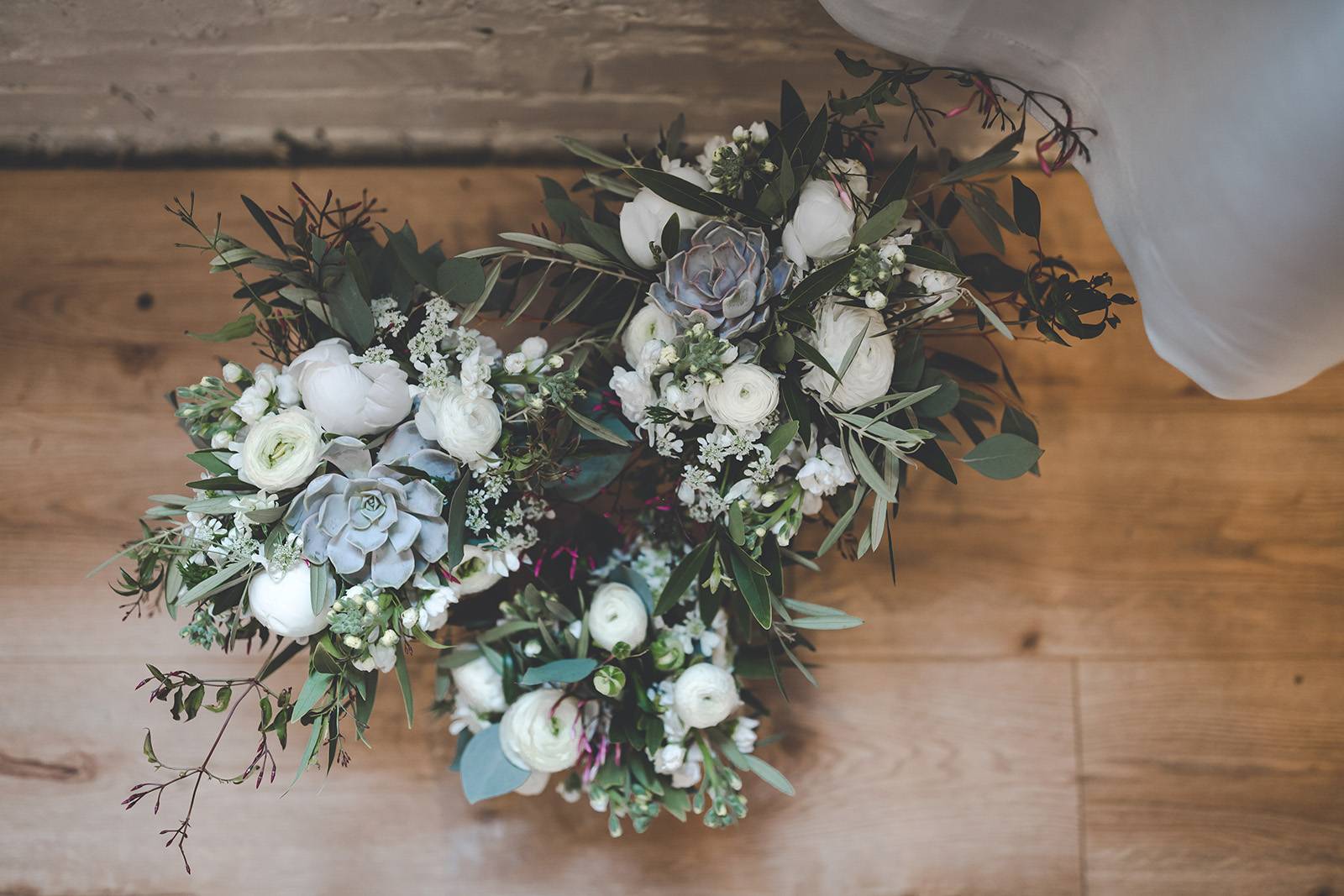 DESCRIBE YOUR WEDDING FLOWERS: A lot of different white flowers (white peonies and ranunculus), succulents and leafy greens.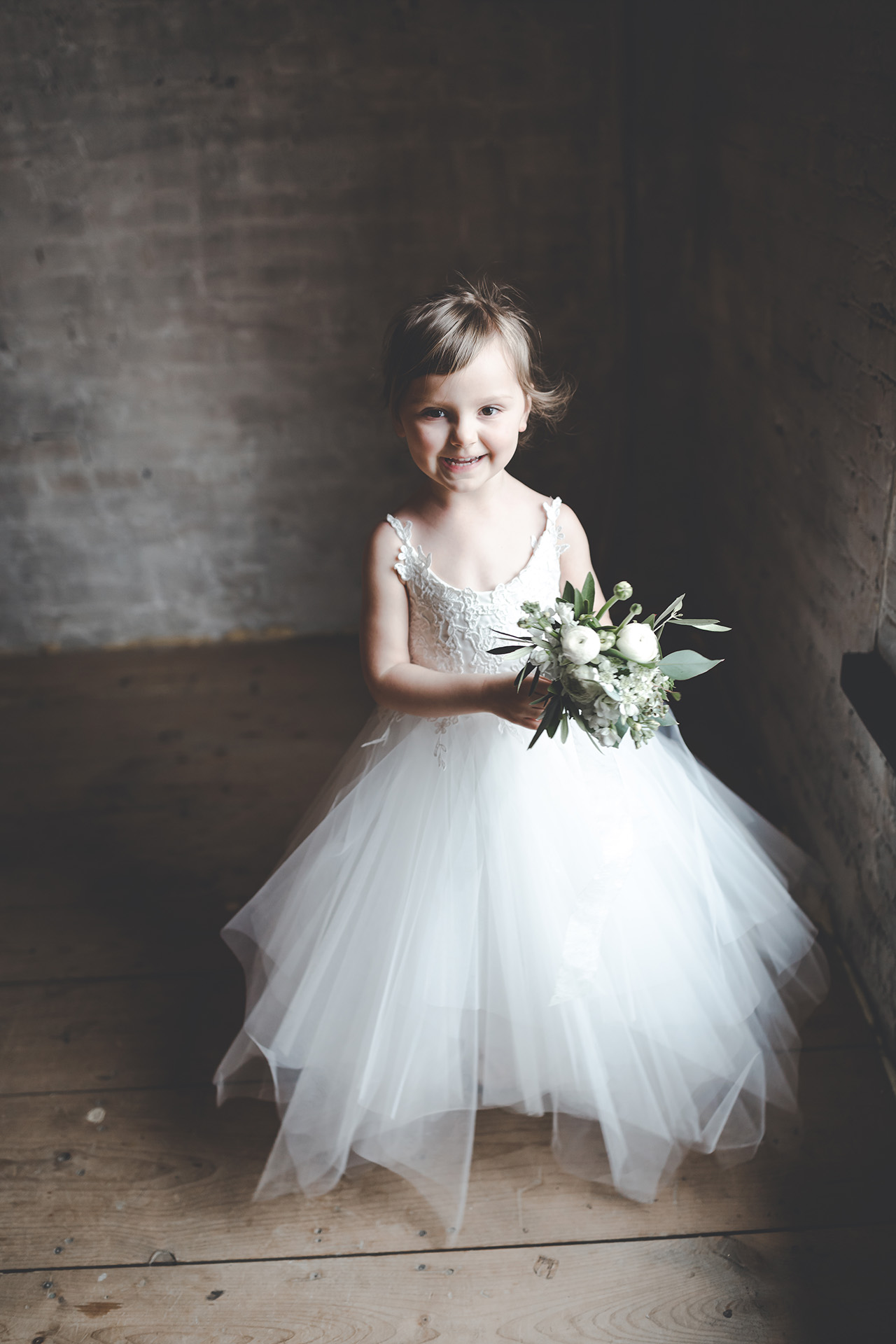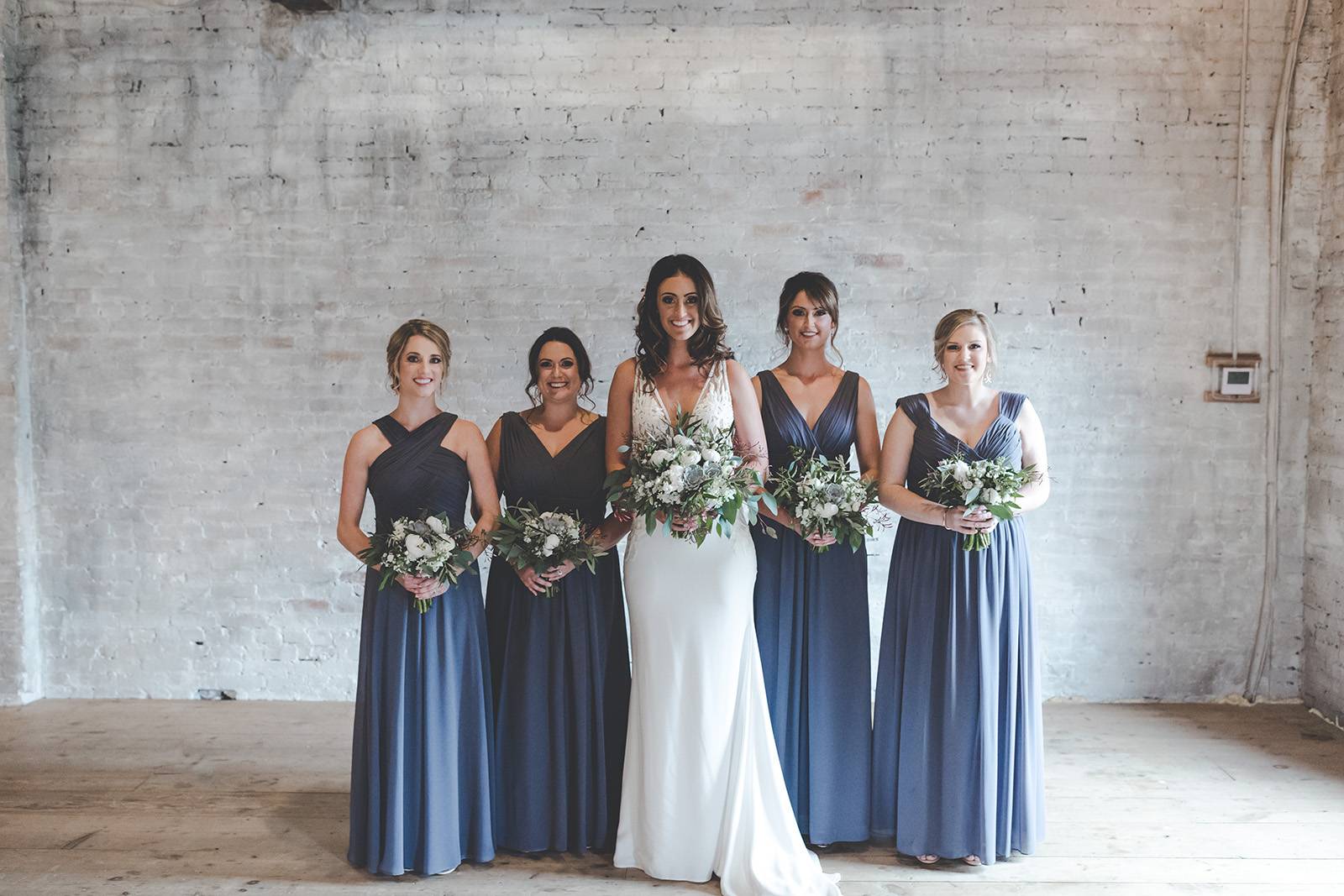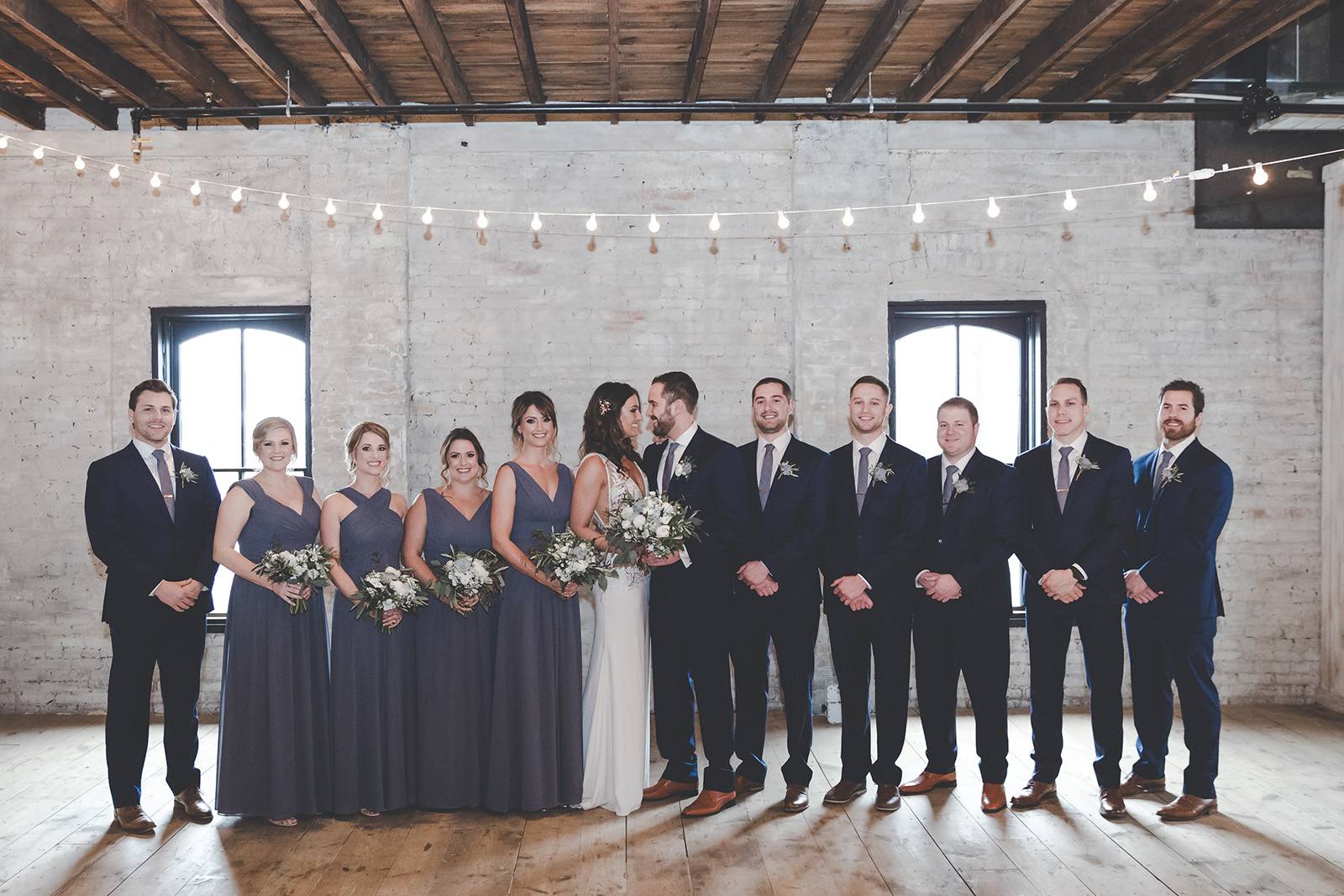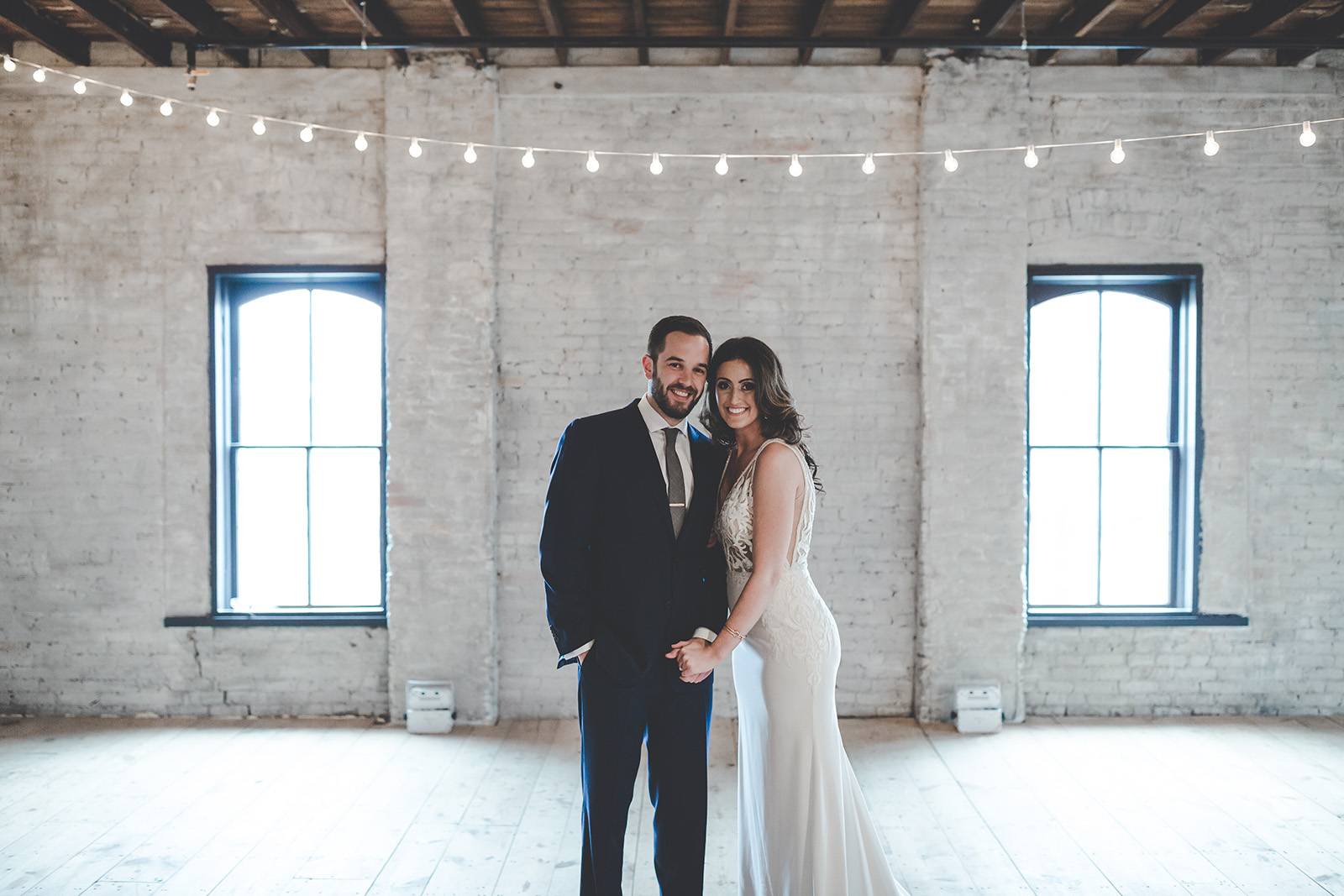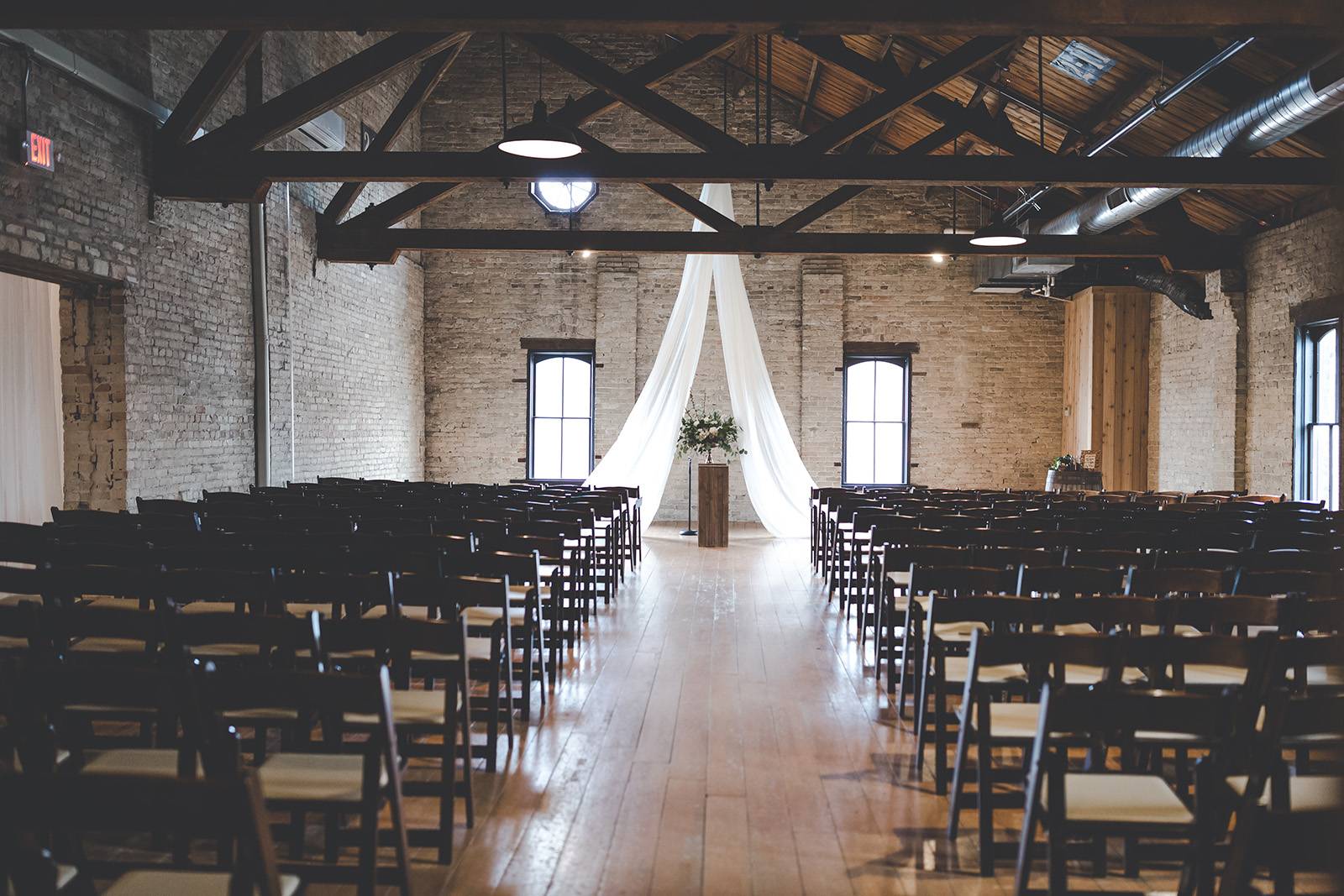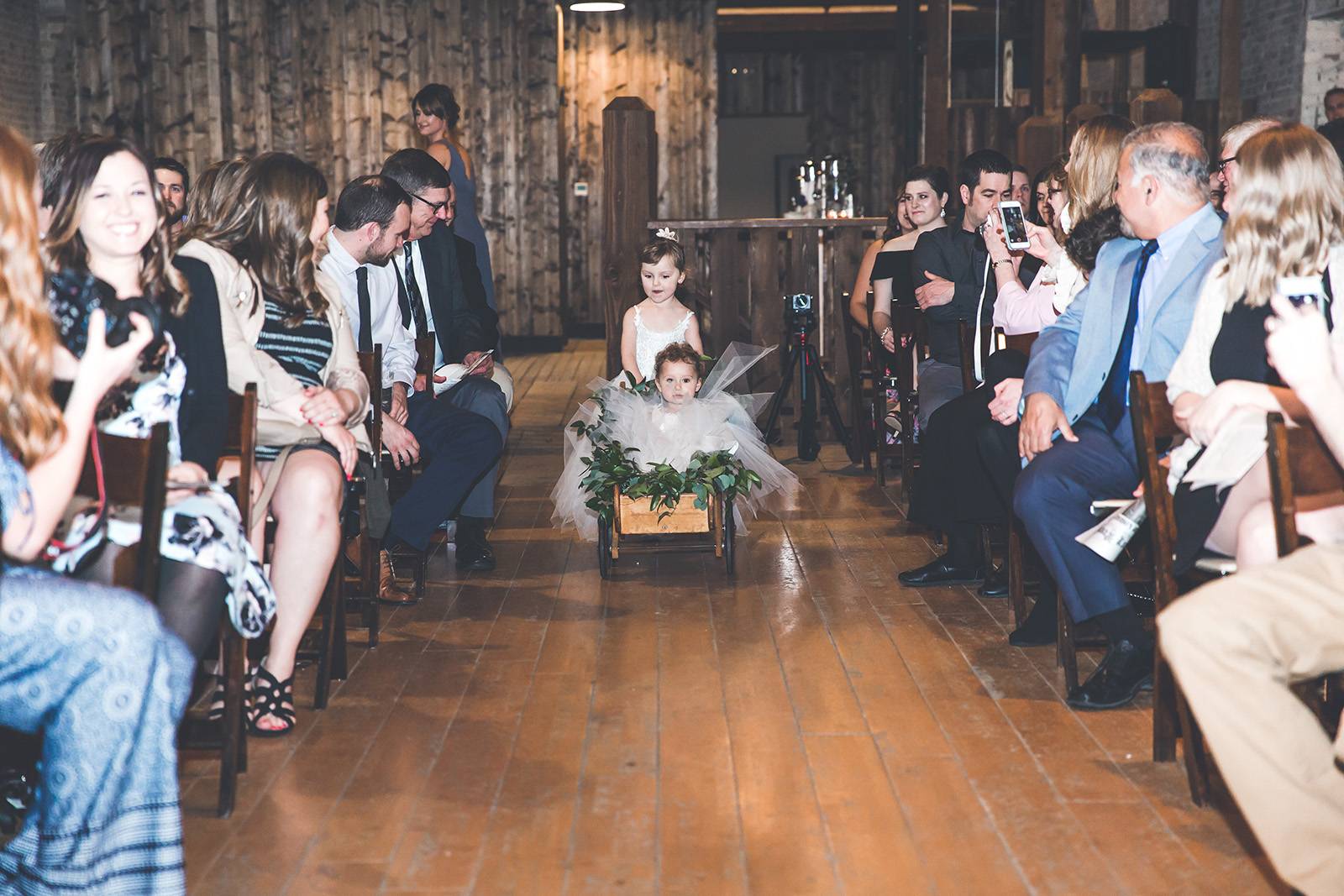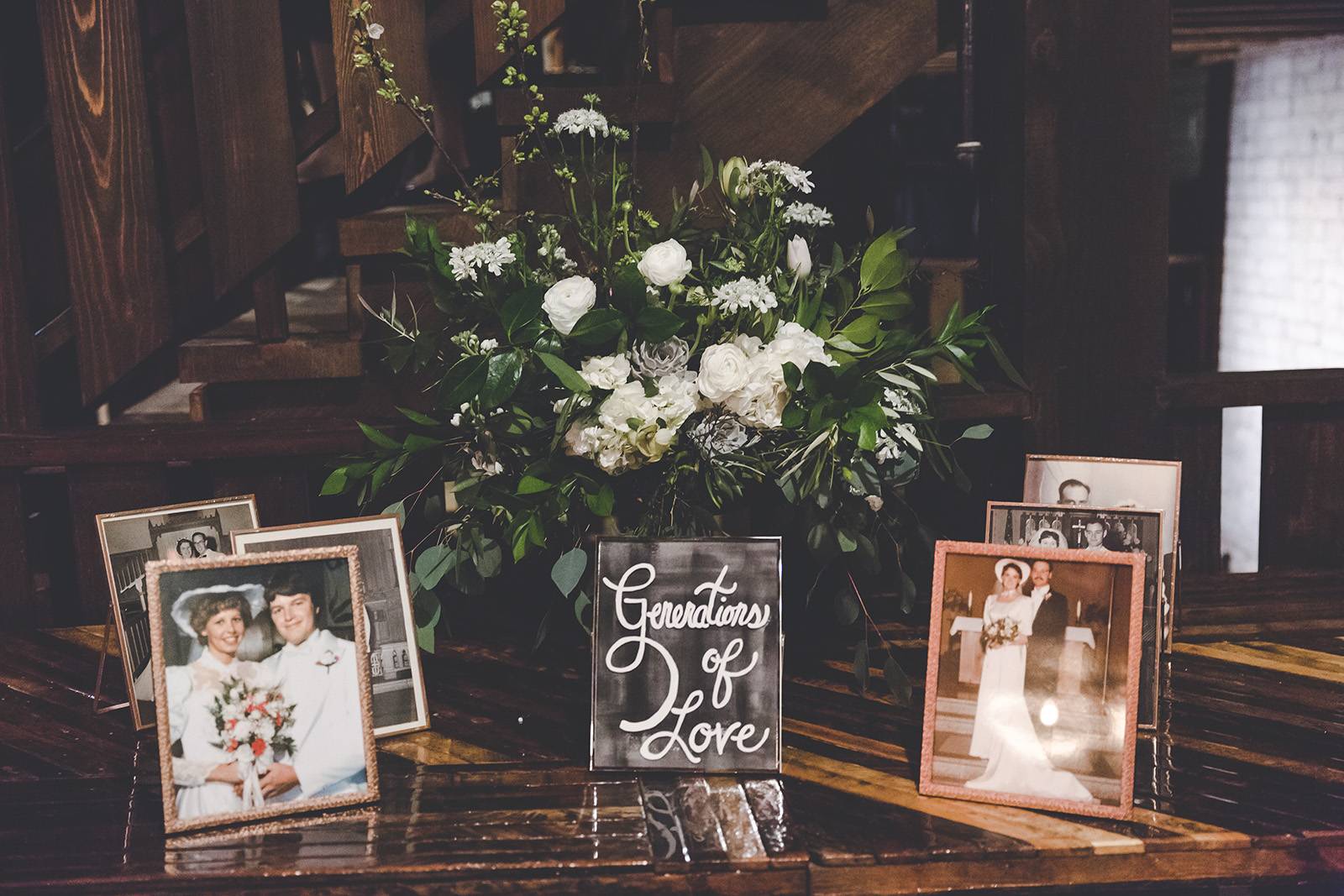 WERE THERE ANY PERSONAL TOUCHES OR DIY ELEMENTS? My sister, Ali painted a lot of our signage along with a quote on the window of a door. Our friends, Alicia and Trevor made our guest sign board. Tyler and I created our ceremony program as a newspaper, The Percy Prophet.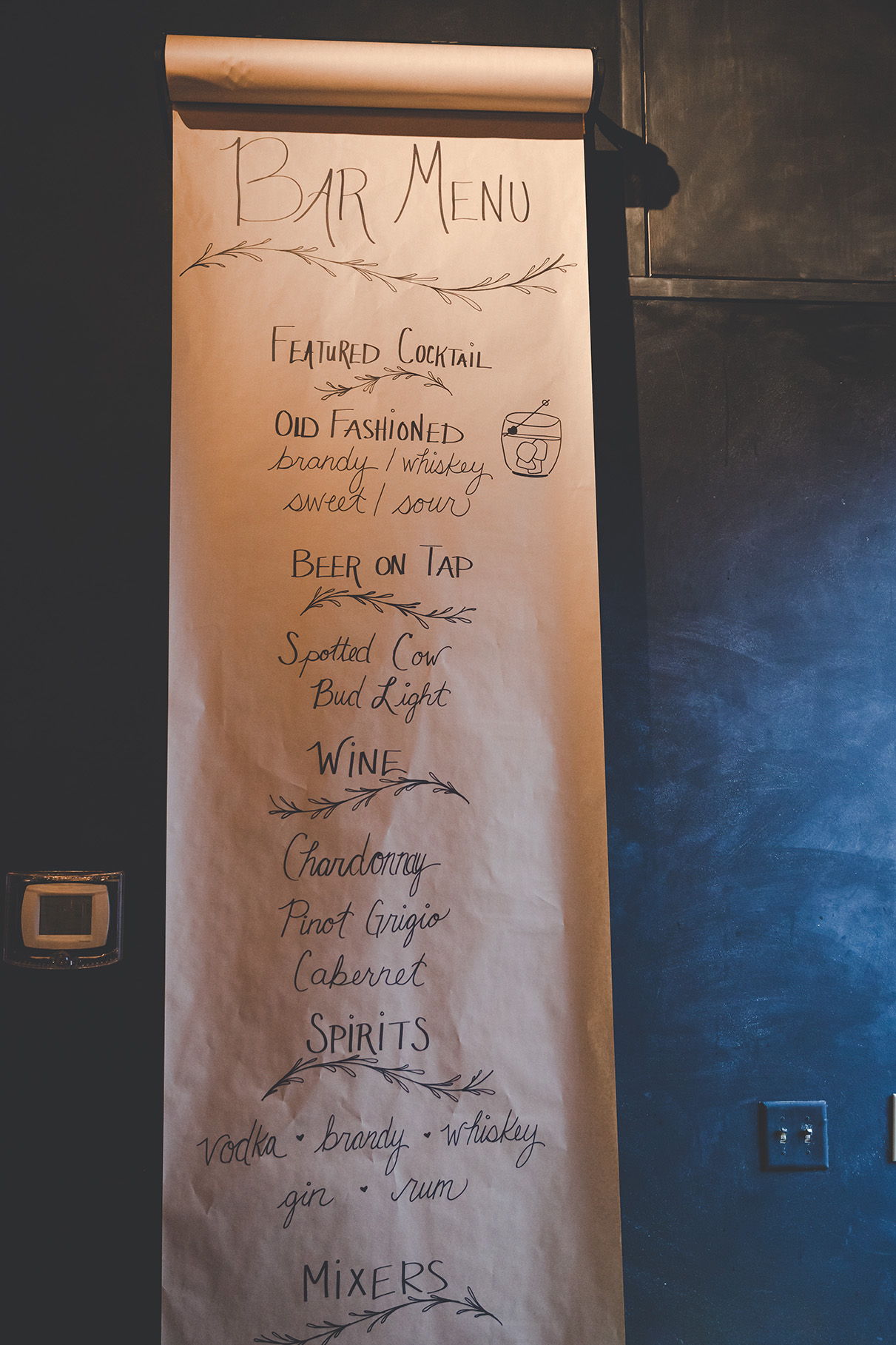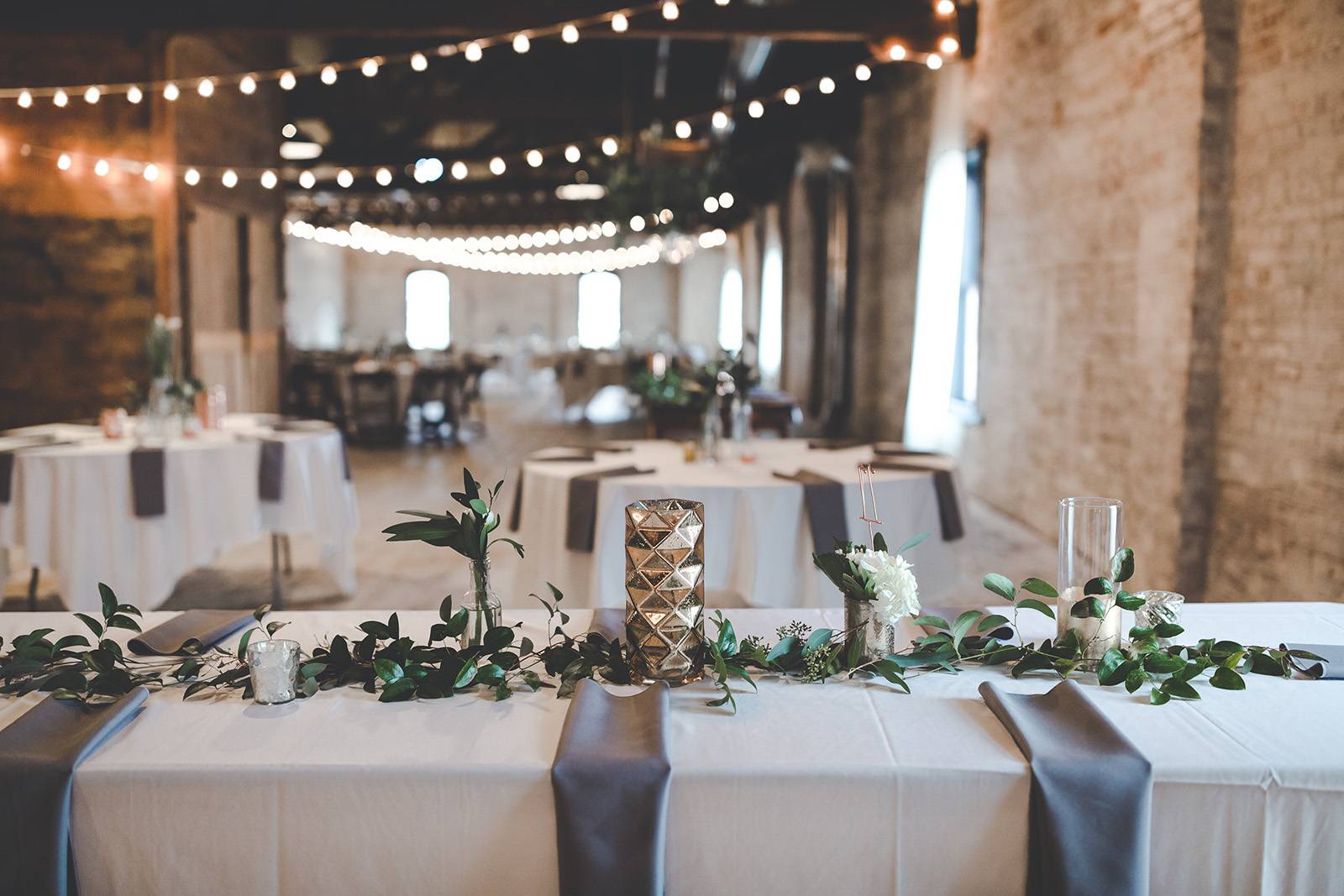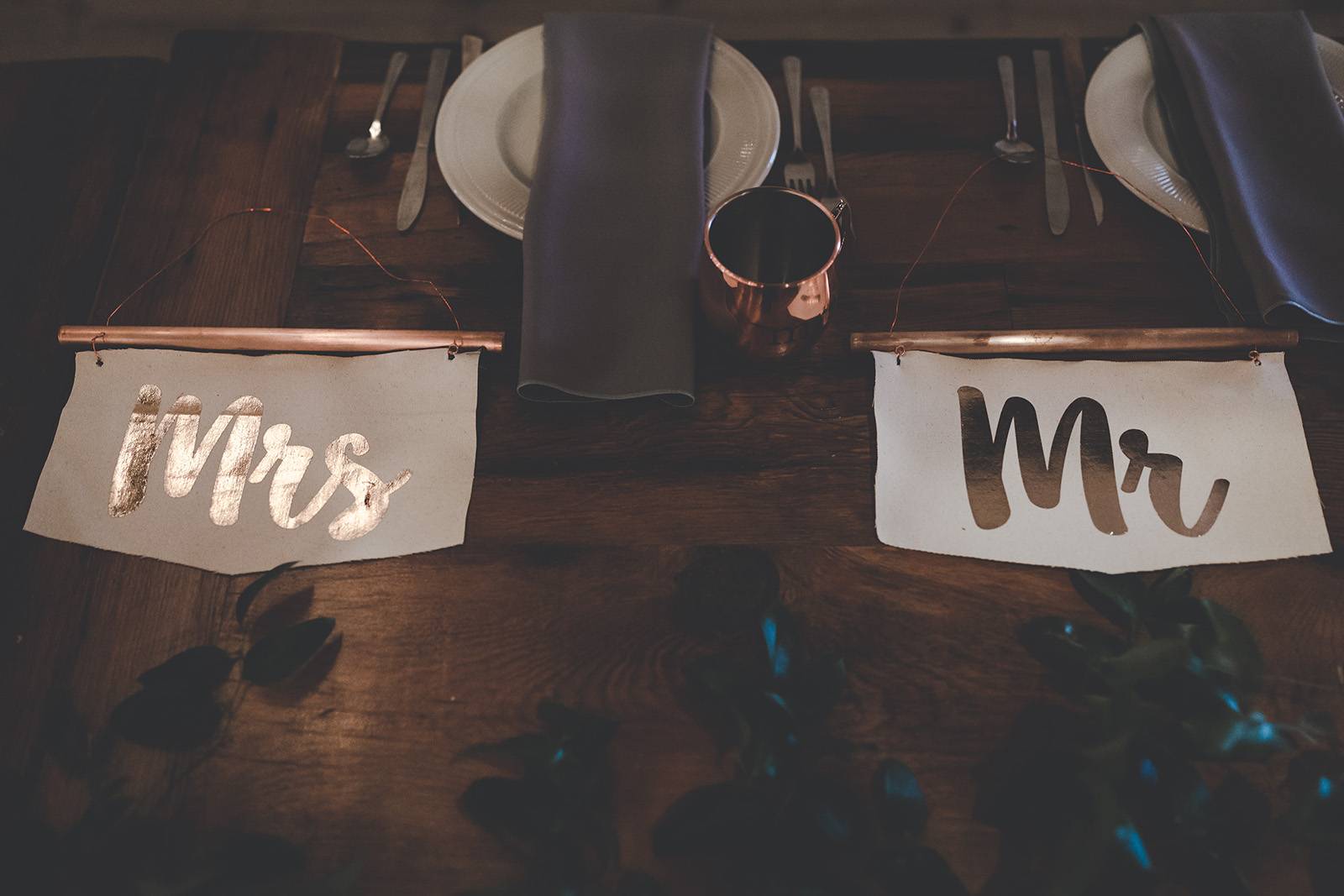 DID YOU USE ANY SPECIALTY CHAIRS, TABLES, LINENS OR DINNERWARE? Members of the bridal party/parents all had their own copper mugs.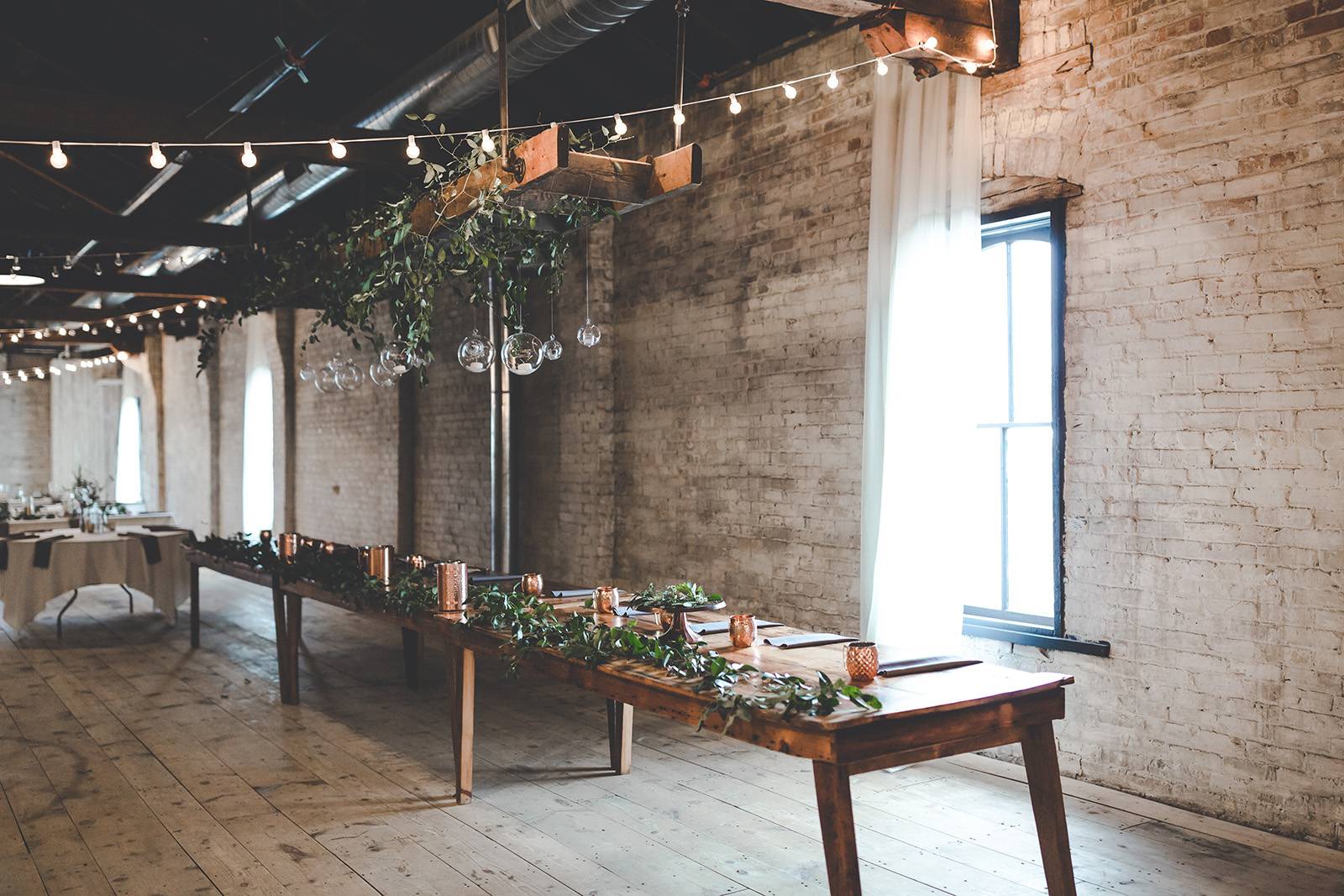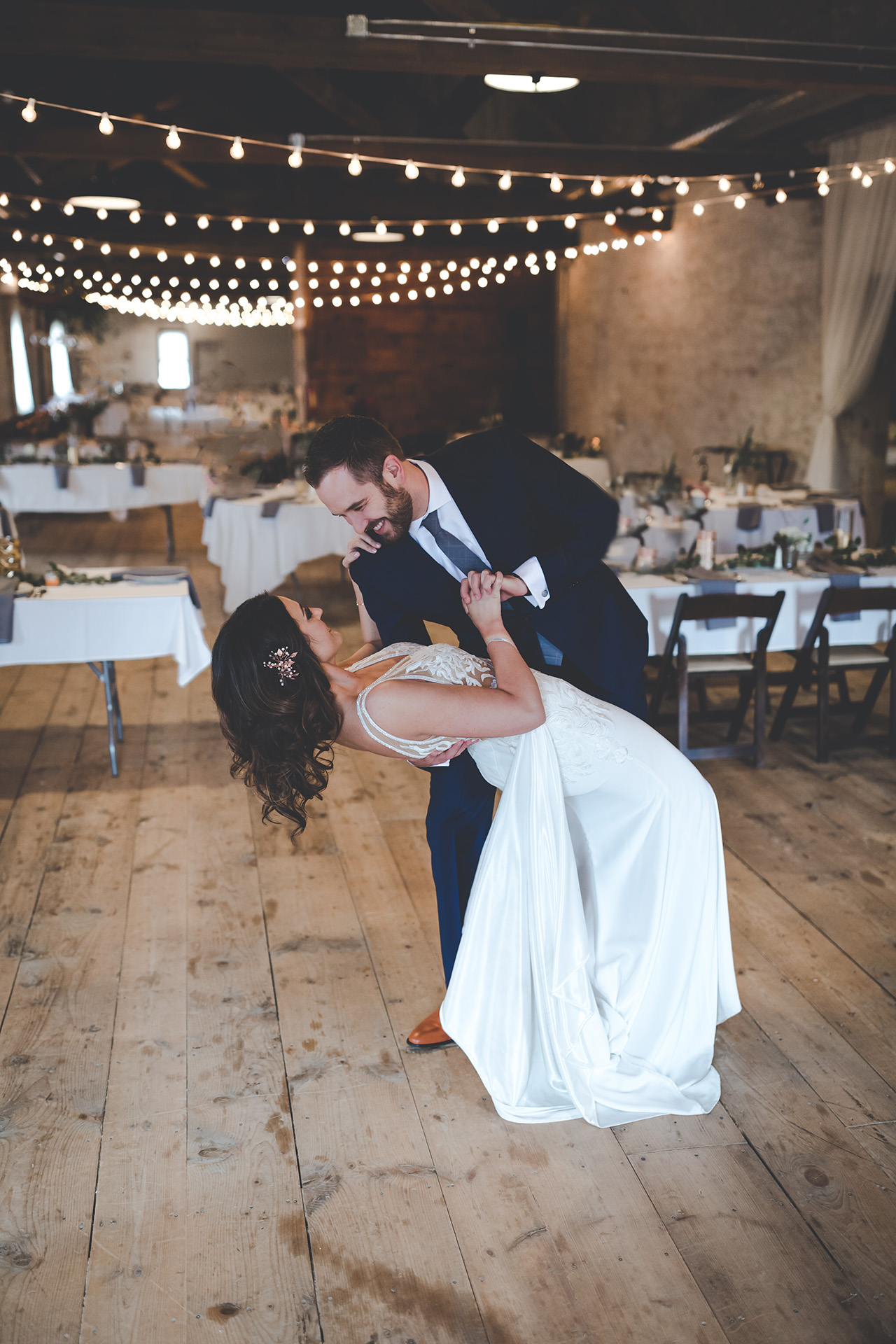 TELL US ABOUT YOUR HONEYMOON PLANS: We spent two weeks in Thailand.
WHAT DOES LIFE LOOK LIKE AFTER THE WEDDING? Traveling, buying our first home, getting a dog, and starting our family.
IS THERE ANY ADVICE YOU'D GIVE TO OTHERS PLANNING THEIR WEDDING? Have fun, don't stress and enjoy the cake tasting.
ANY WEDDING REGRETS YOU'D DO DIFFERENTLY? No regrets. Avoiding Winter Storm Evelyn was not an option.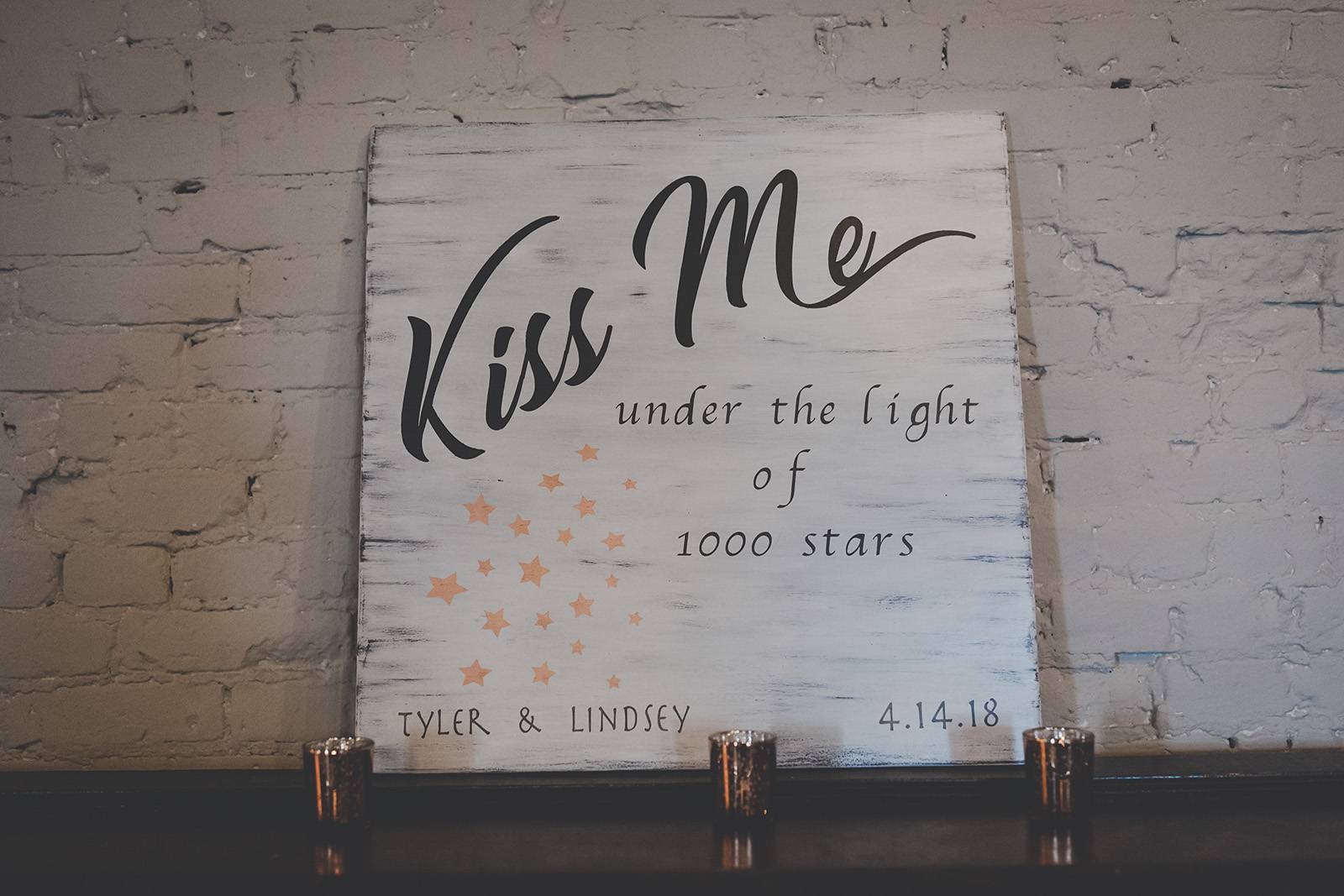 WHAT WAS YOUR FAVORITE MOMENT FROM YOUR WEDDING? Seeing the excitement from our friends and family when the UW band marched in.
Find more wedding inspiration over in our online inspiration gallery where you can search via style, location, setting or certain wedding details.