Lauren and Nate's gorgeous November wedding day captured by Larissa Marie Photography was both simple and stunning: the perfect celebration of the love this couple shares! While many of their plans may have been changed due to the pandemic, Lauren and Nate took on their wedding planning with stride and had the most beautiful day filled with personal touches, elegant wintry details, and an incredible amount of love and joy. Keep scrolling to learn more about their big day and hear all about their proposal story - one we guarantee you've never heard before! Congratulations, Lauren and Nate!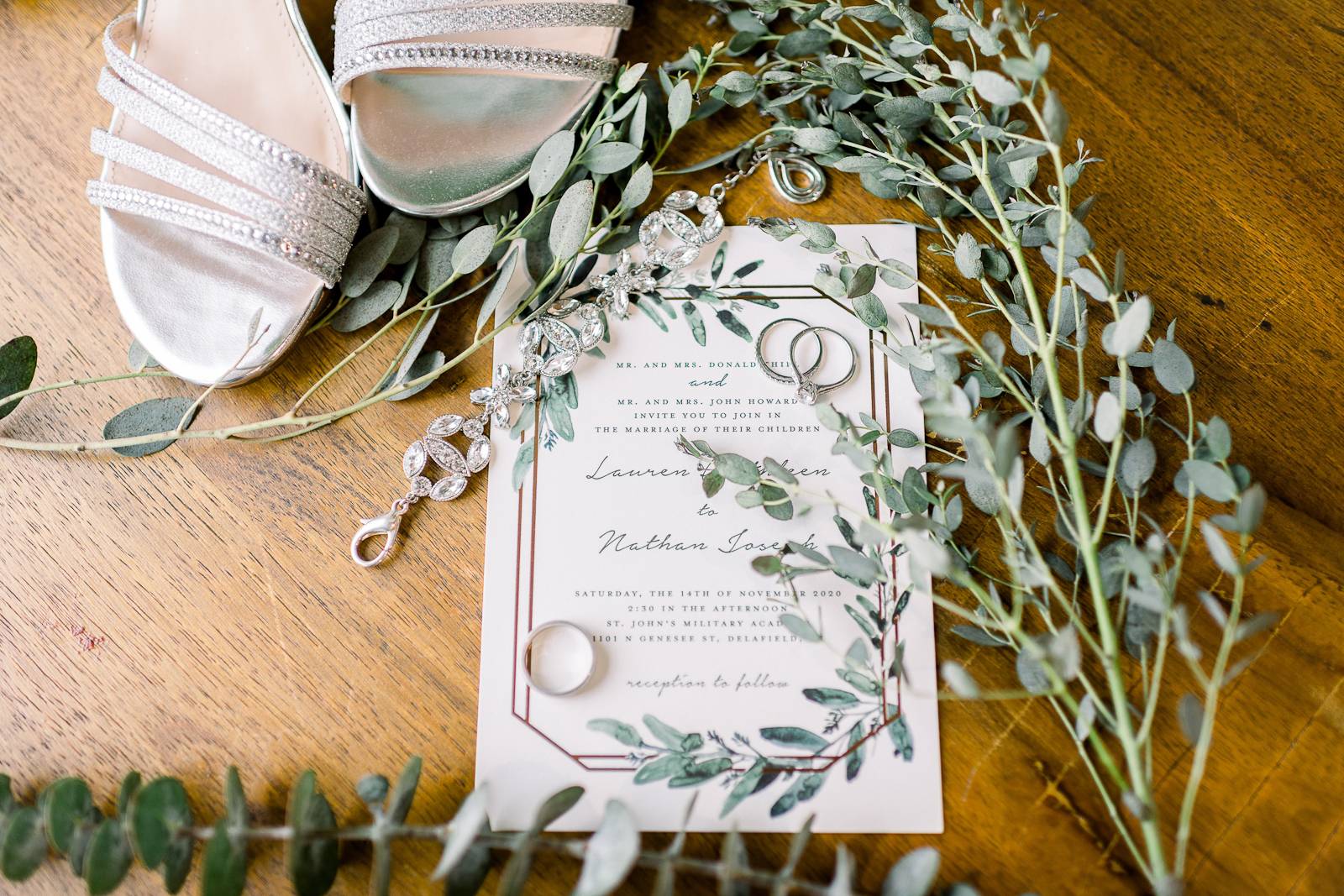 WEDDING DATE: 11/14/20
HOW DID YOU MEET? We met in high school!
HOW DID YOU KNOW YOU HAD FOUND "THE ONE?" We had been best friends for so long and never wanted to spend time with anyone else. We just loved (and still do love) being around each other!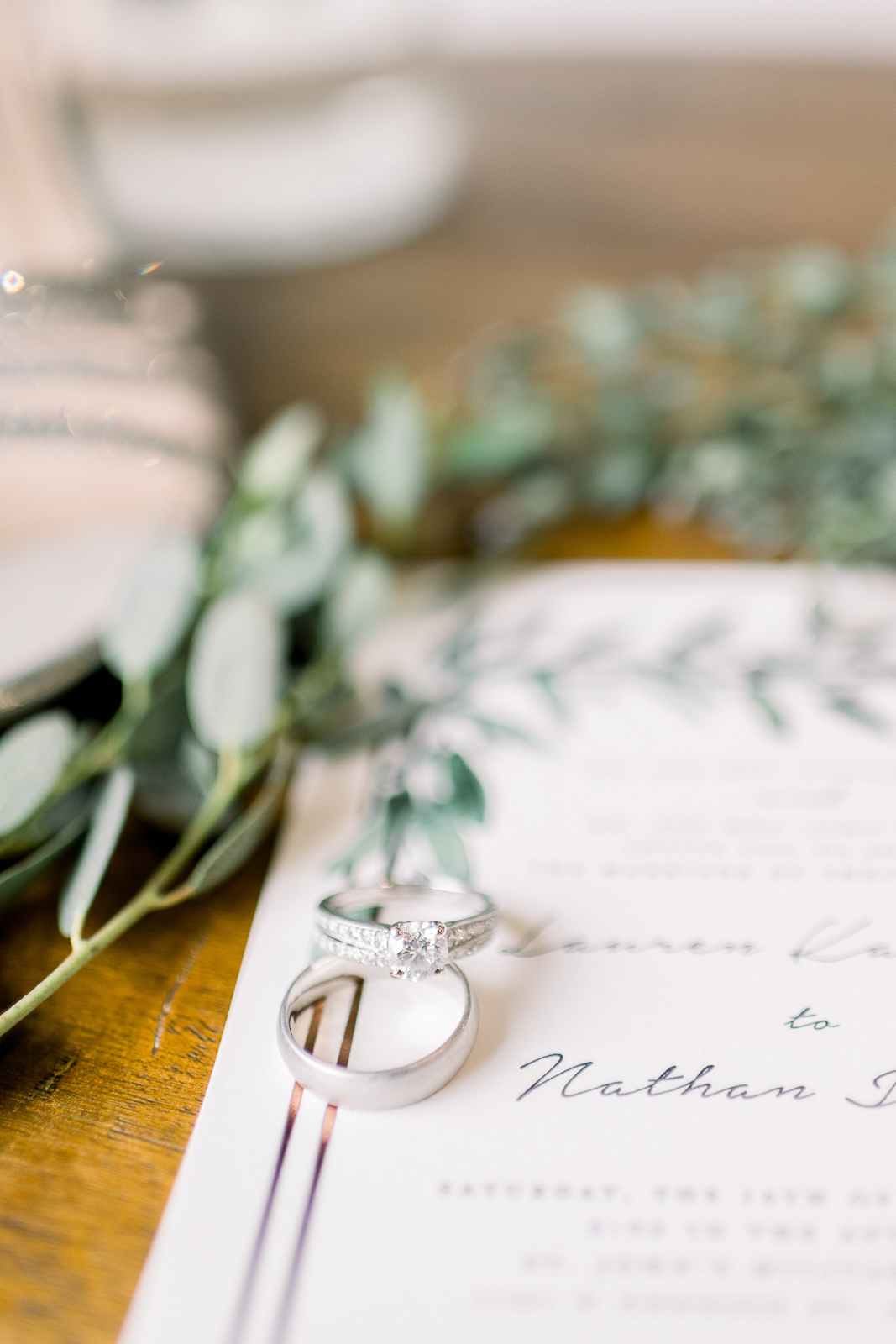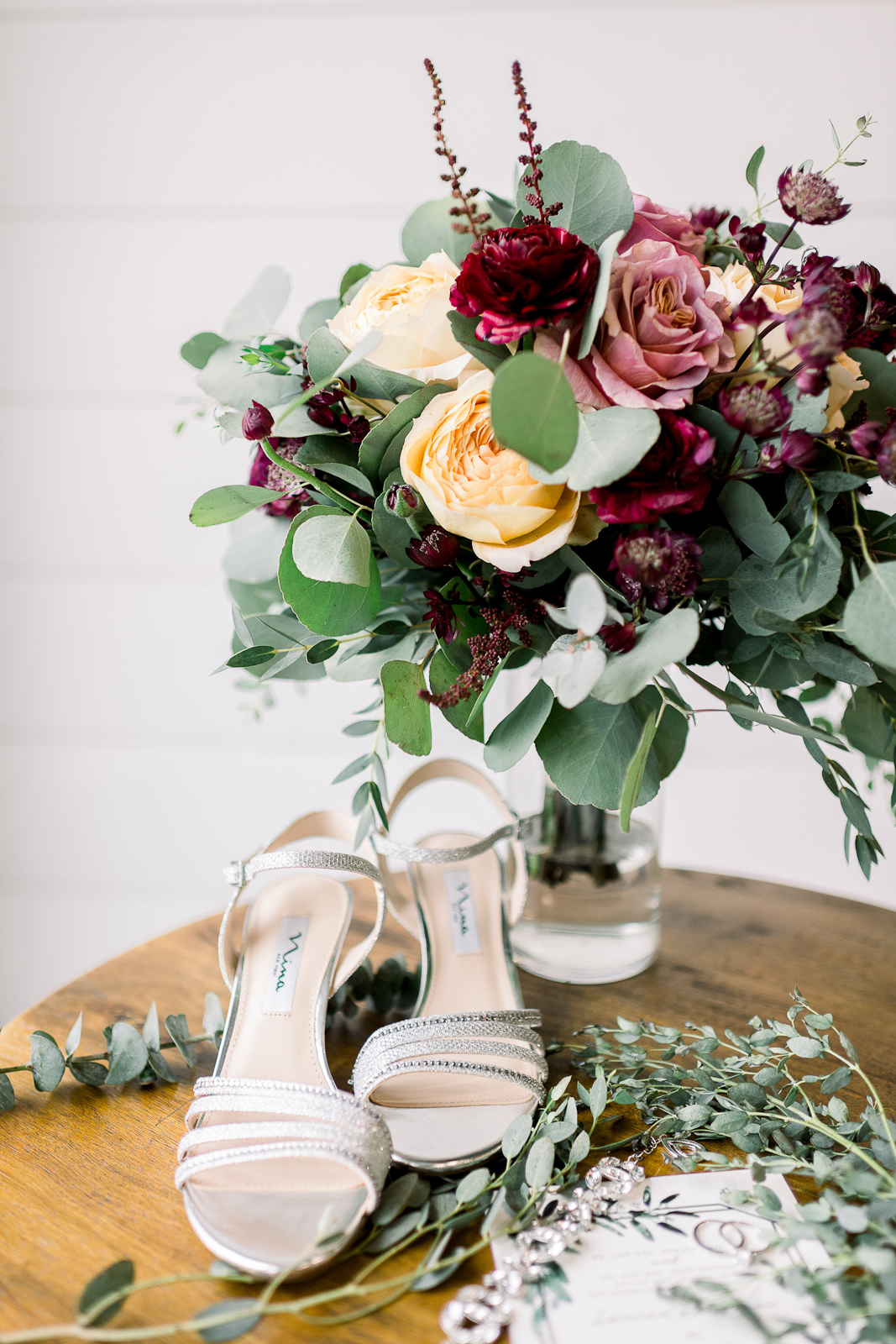 TELL US ABOUT YOUR PROPOSAL: Nate proposed on the beach in Punta Cana. We walked for so long because he was trying to find the perfect spot. I clearly had no idea it was coming because I started to complain about how long we were walking. It was early in the morning, so there was hardly anybody else on the beach. Nate finally found the perfect spot, and a man not far from us took off his speedo and began to do his morning stretches on the beach. I guarantee that was not part of Nate's proposal plan. When we had the beach to ourselves again, Nate popped the question! We both will never forget that moment (for many reasons!)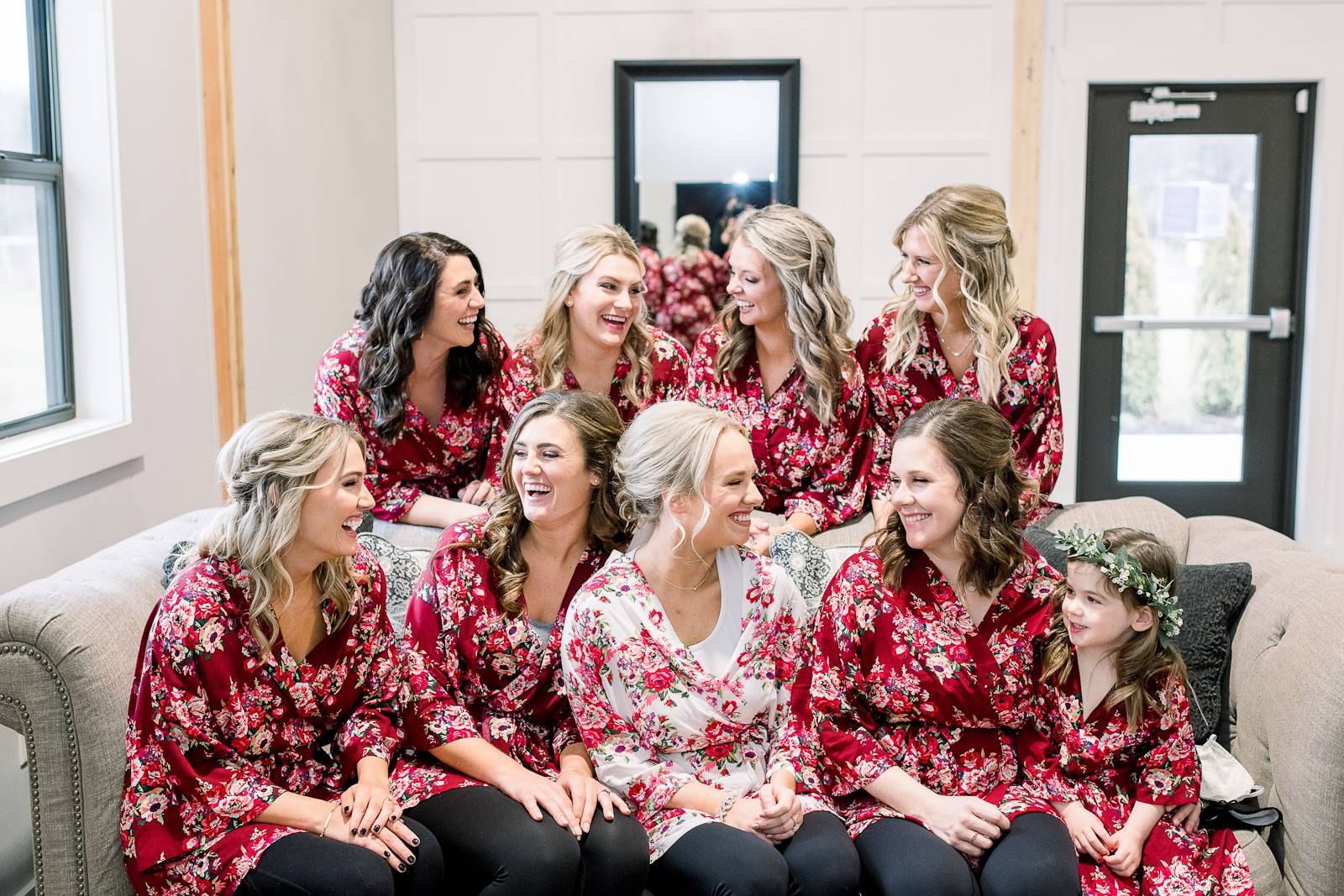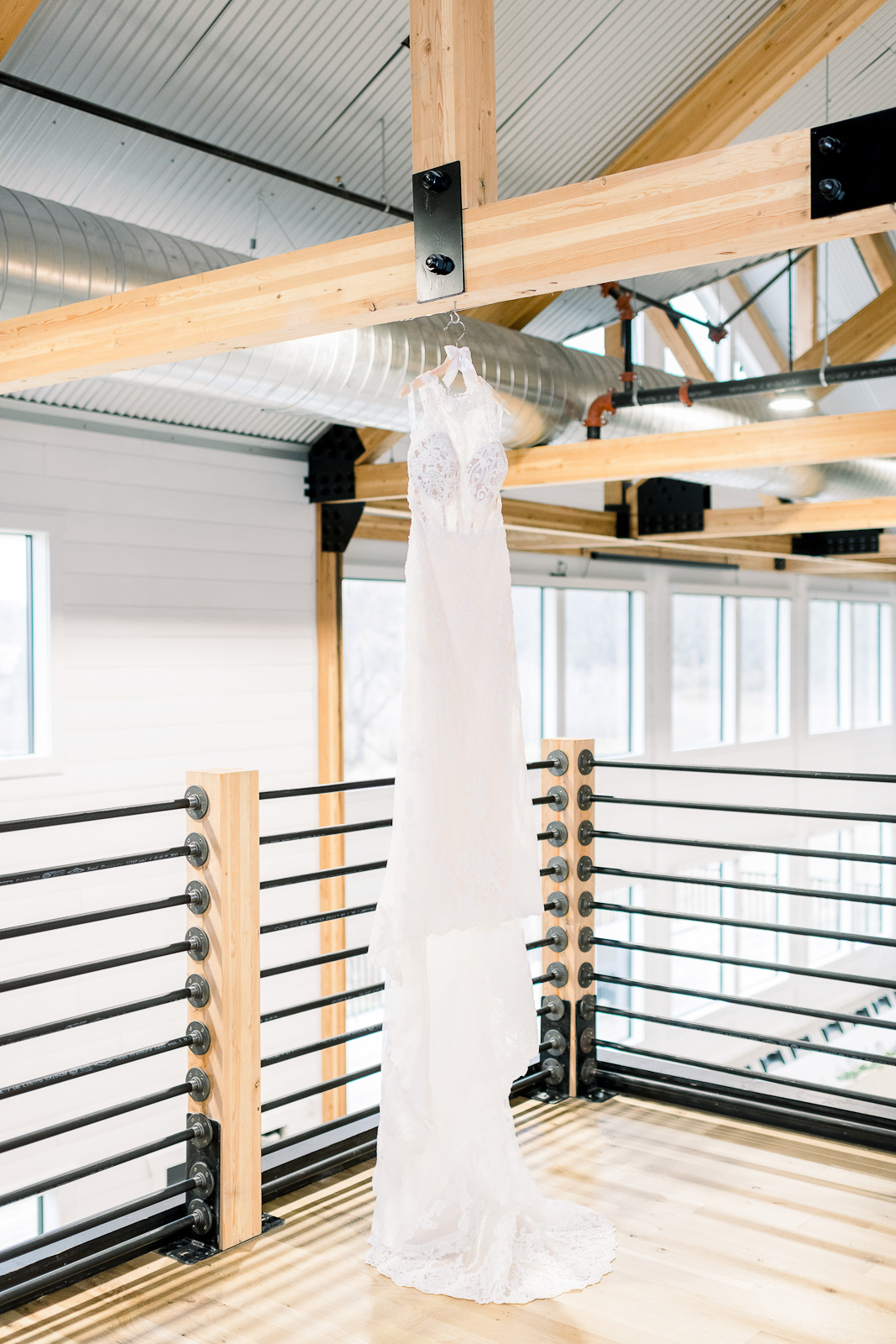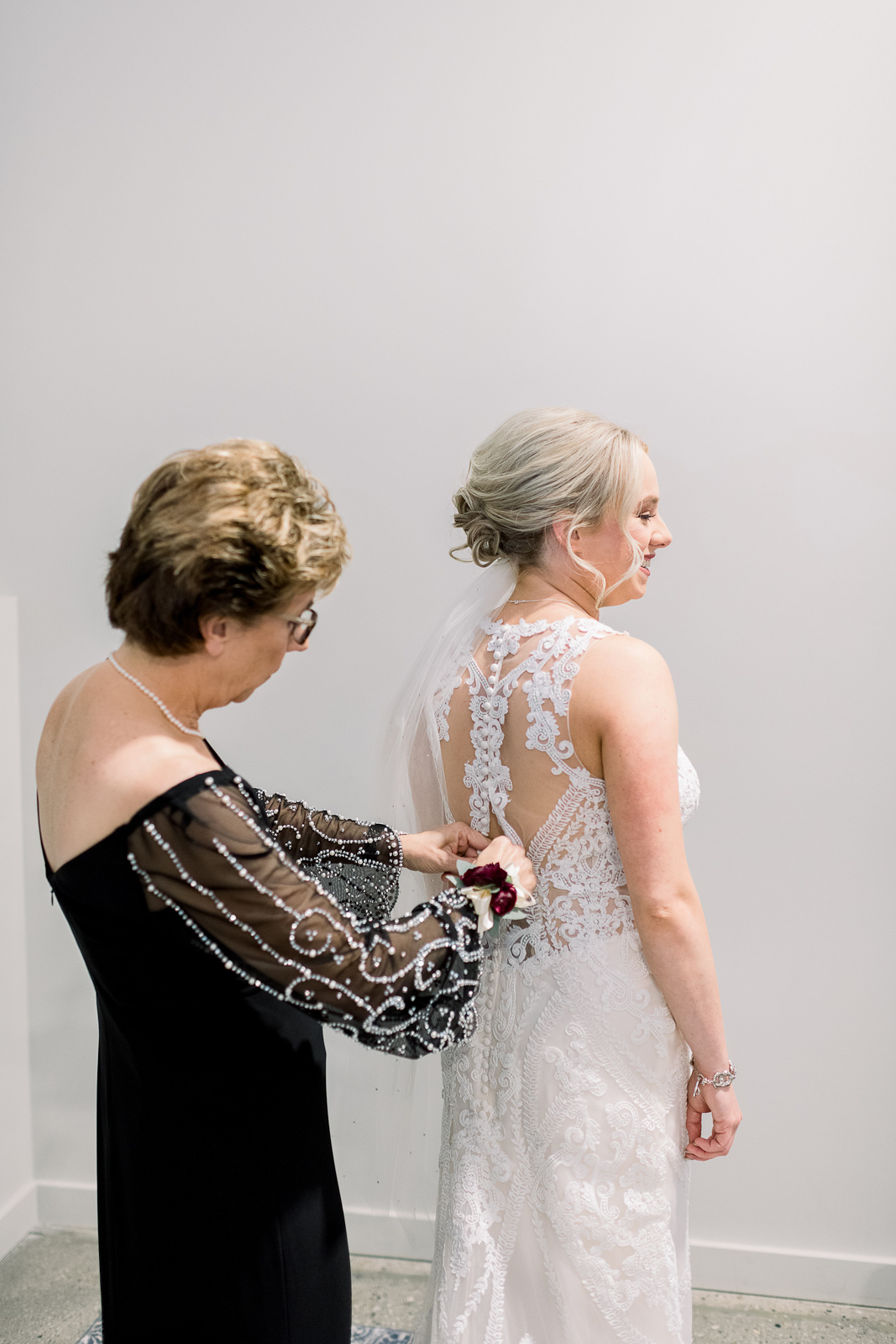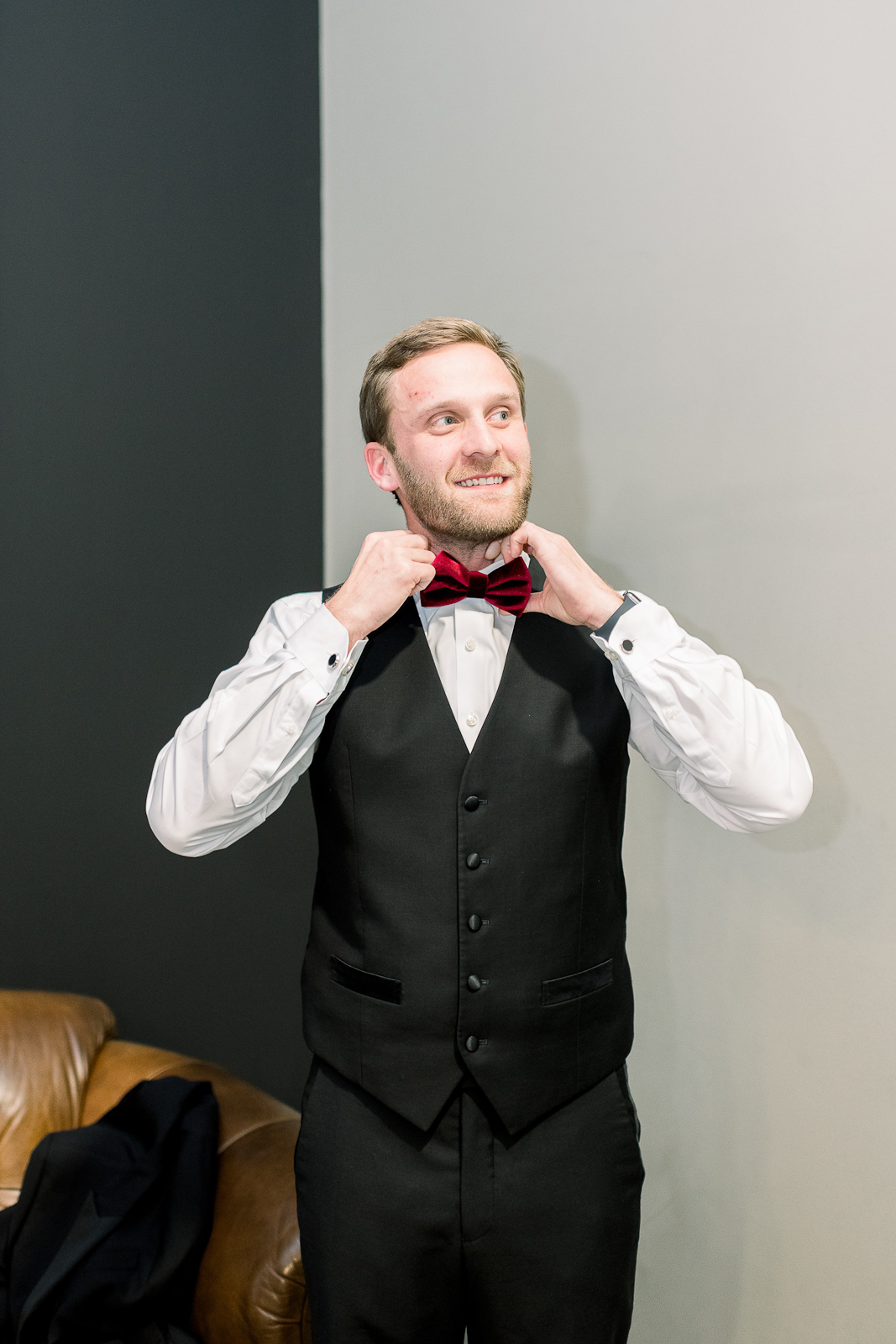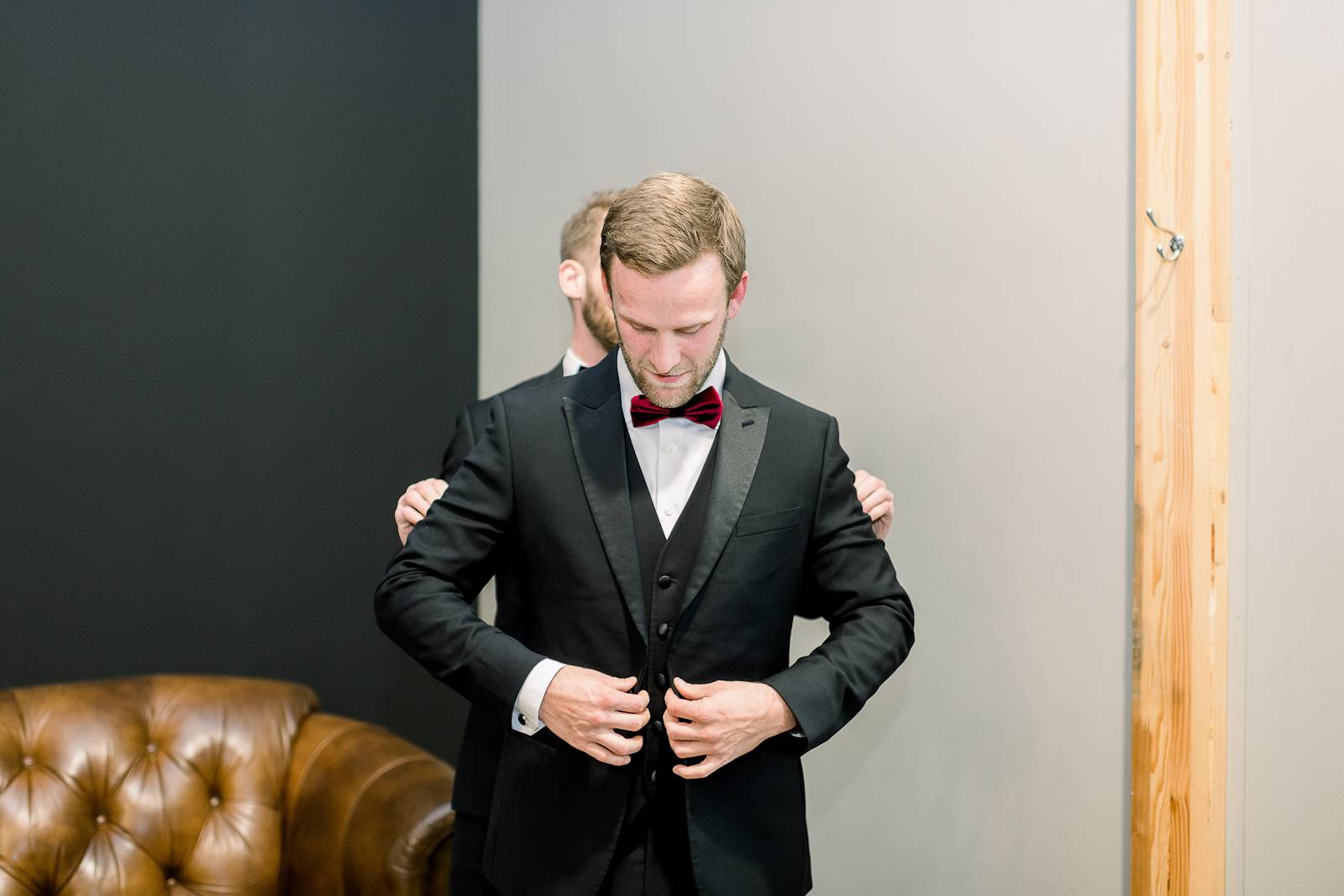 TELL US ABOUT FINDING YOUR ATTIRE: I really wanted velvet, so when I found the velvet bridesmaid dresses, everything else fell into place. All the groomsmen wore velvet bow ties, but I loved that Nate's matched the color of the bridesmaid dresses.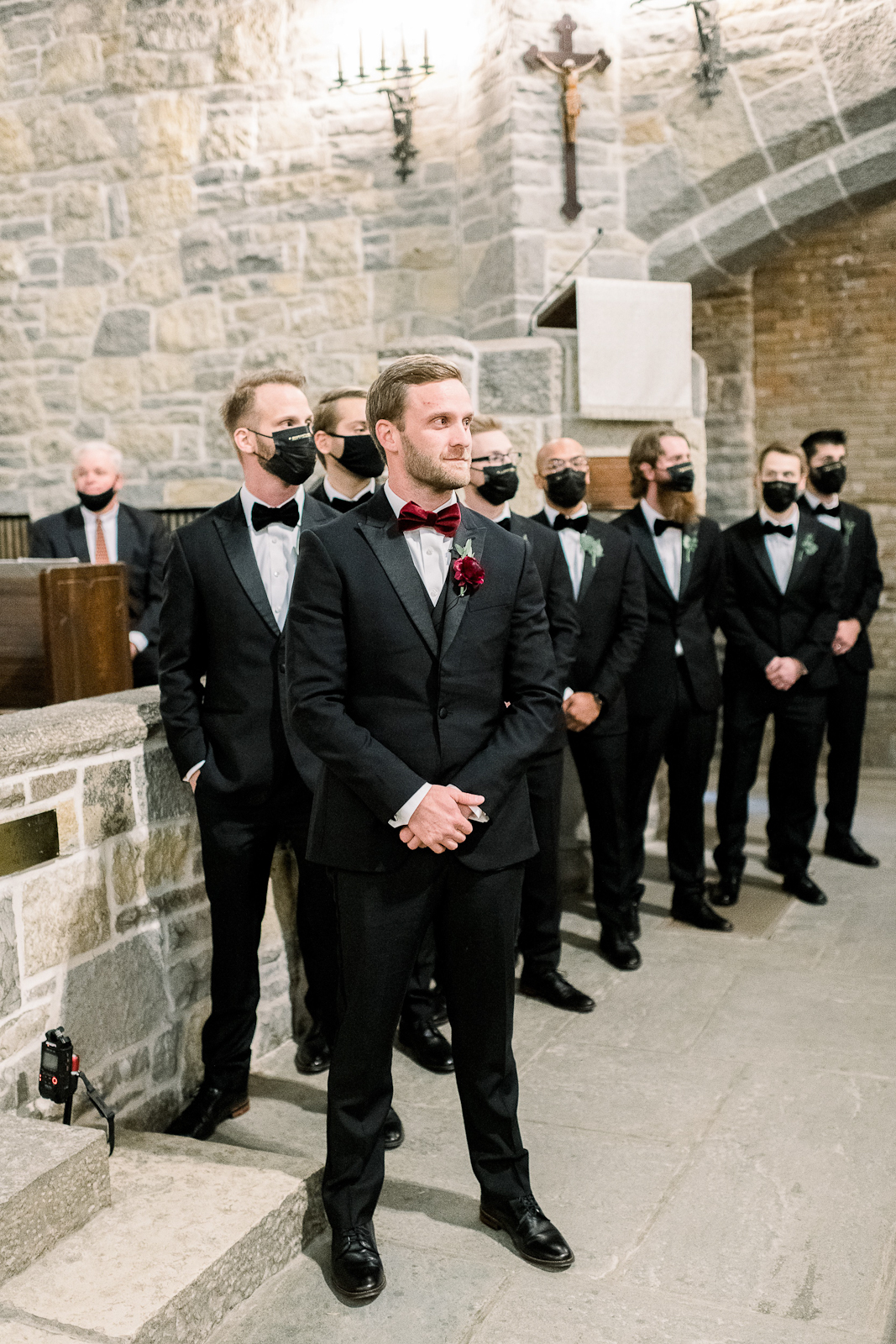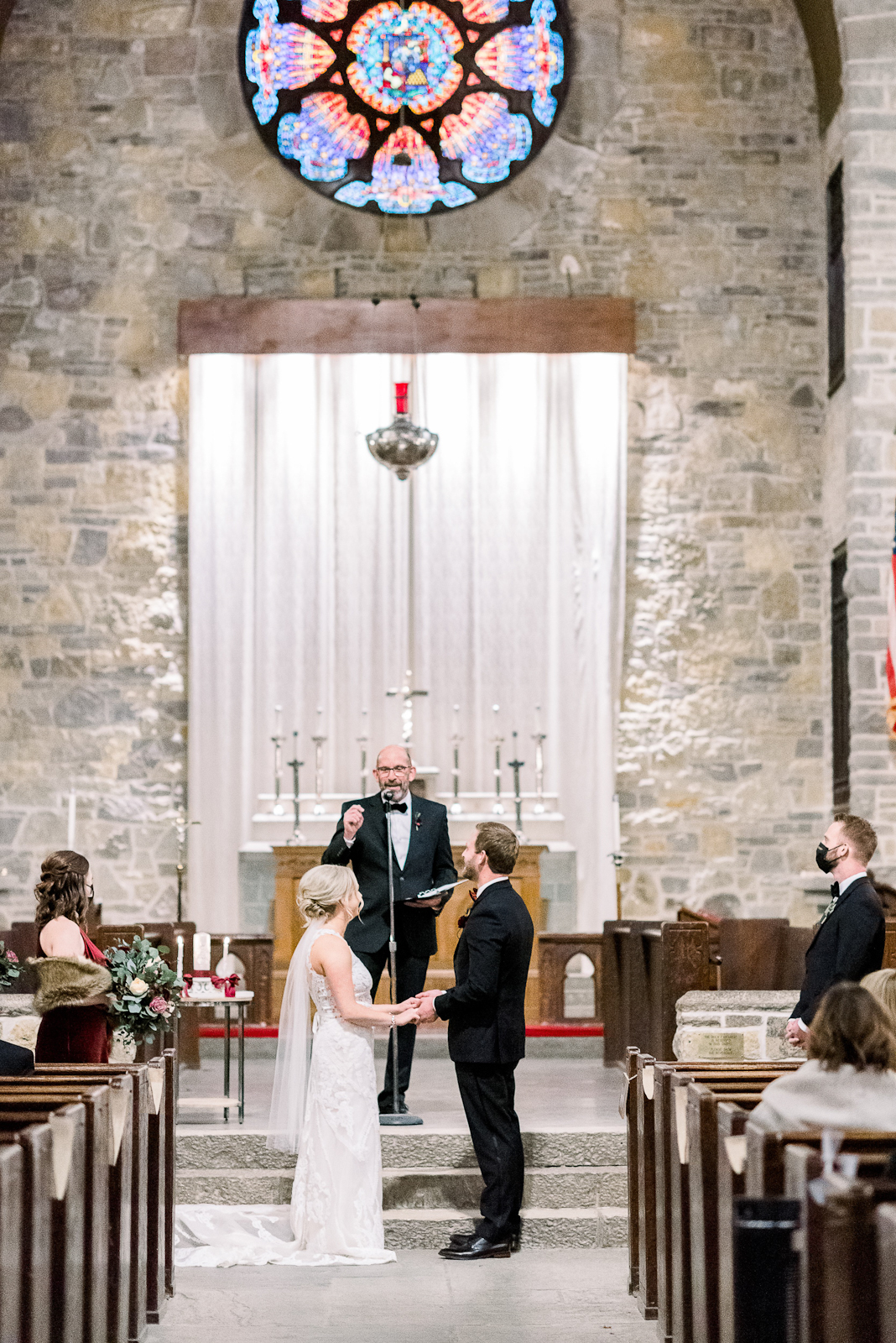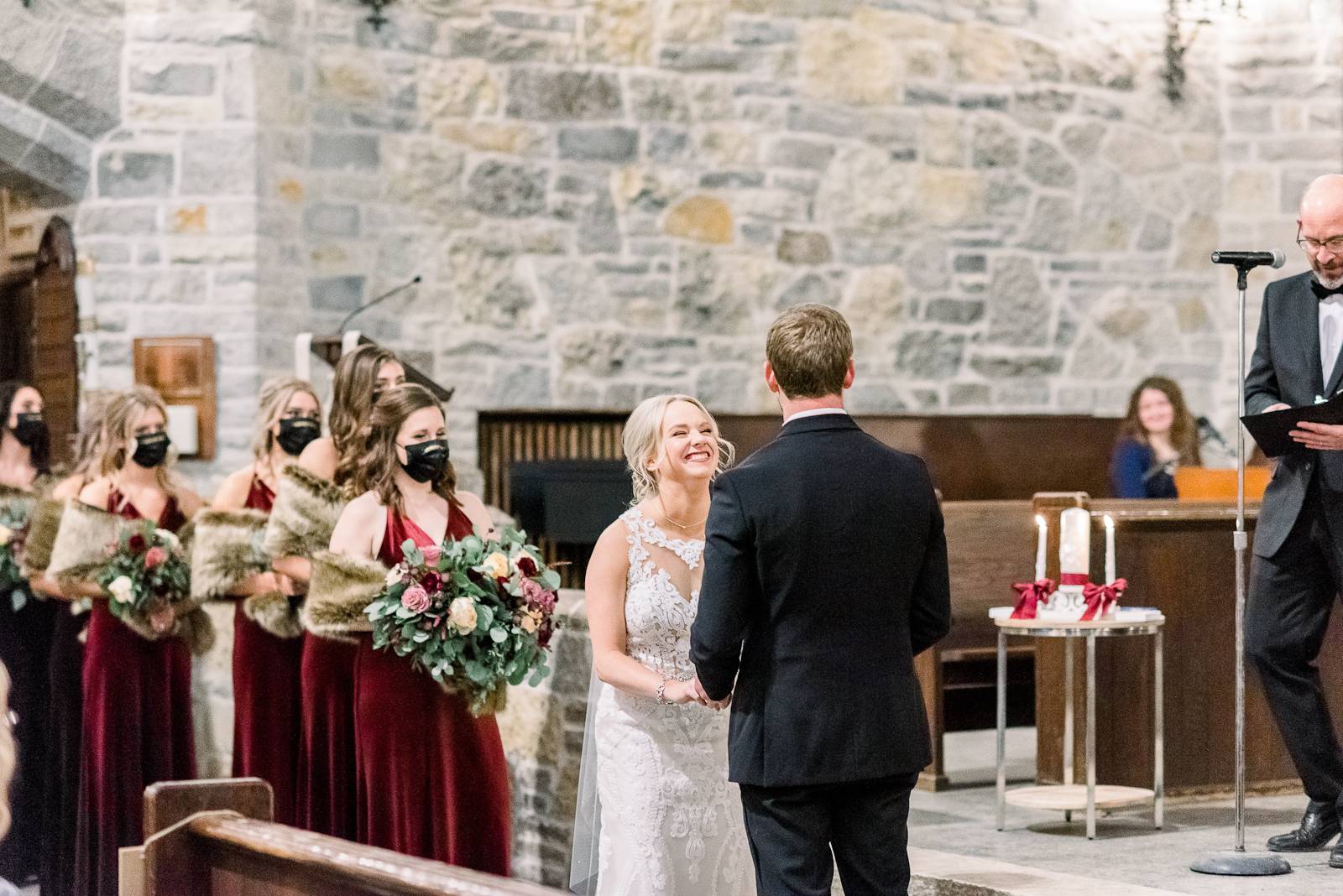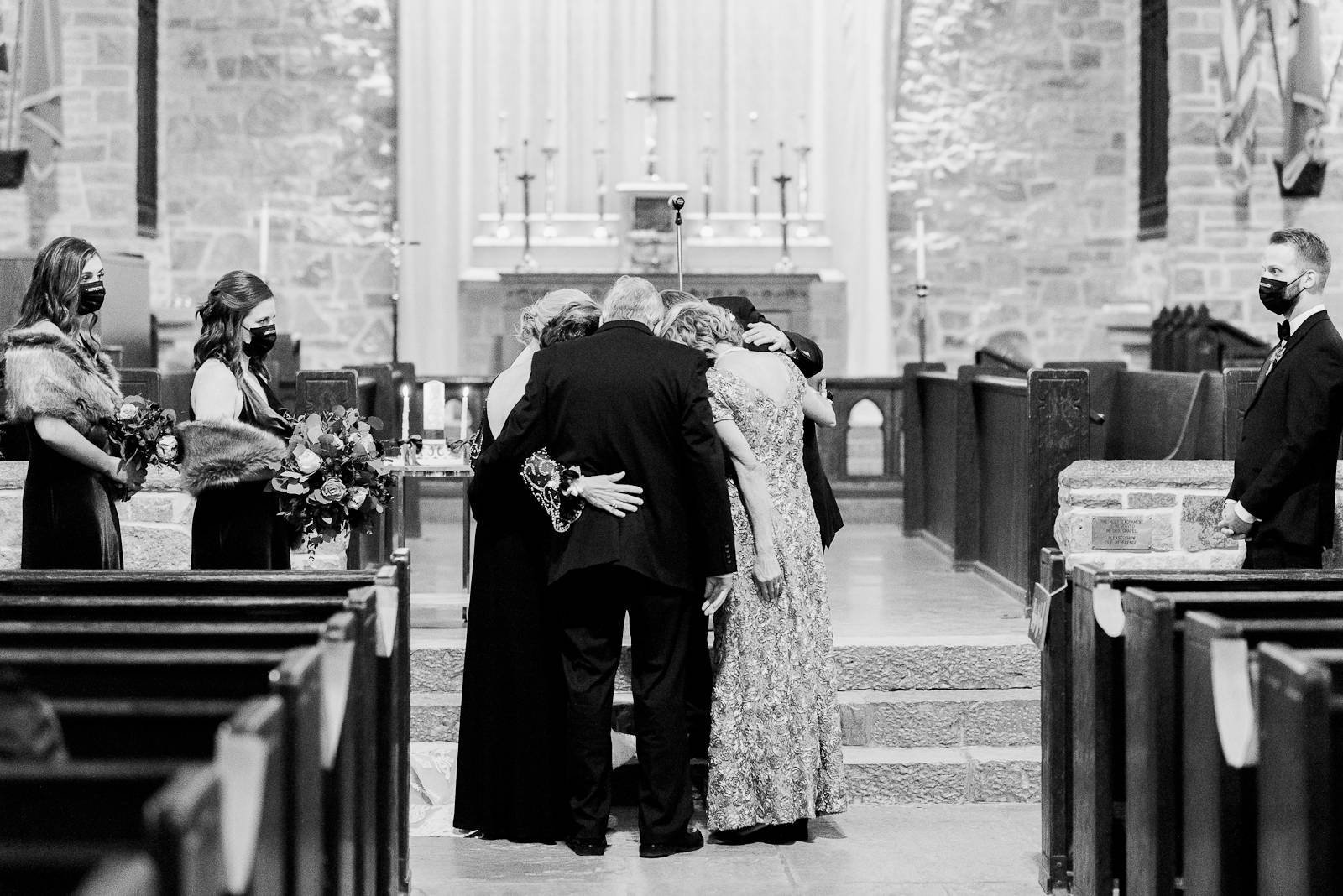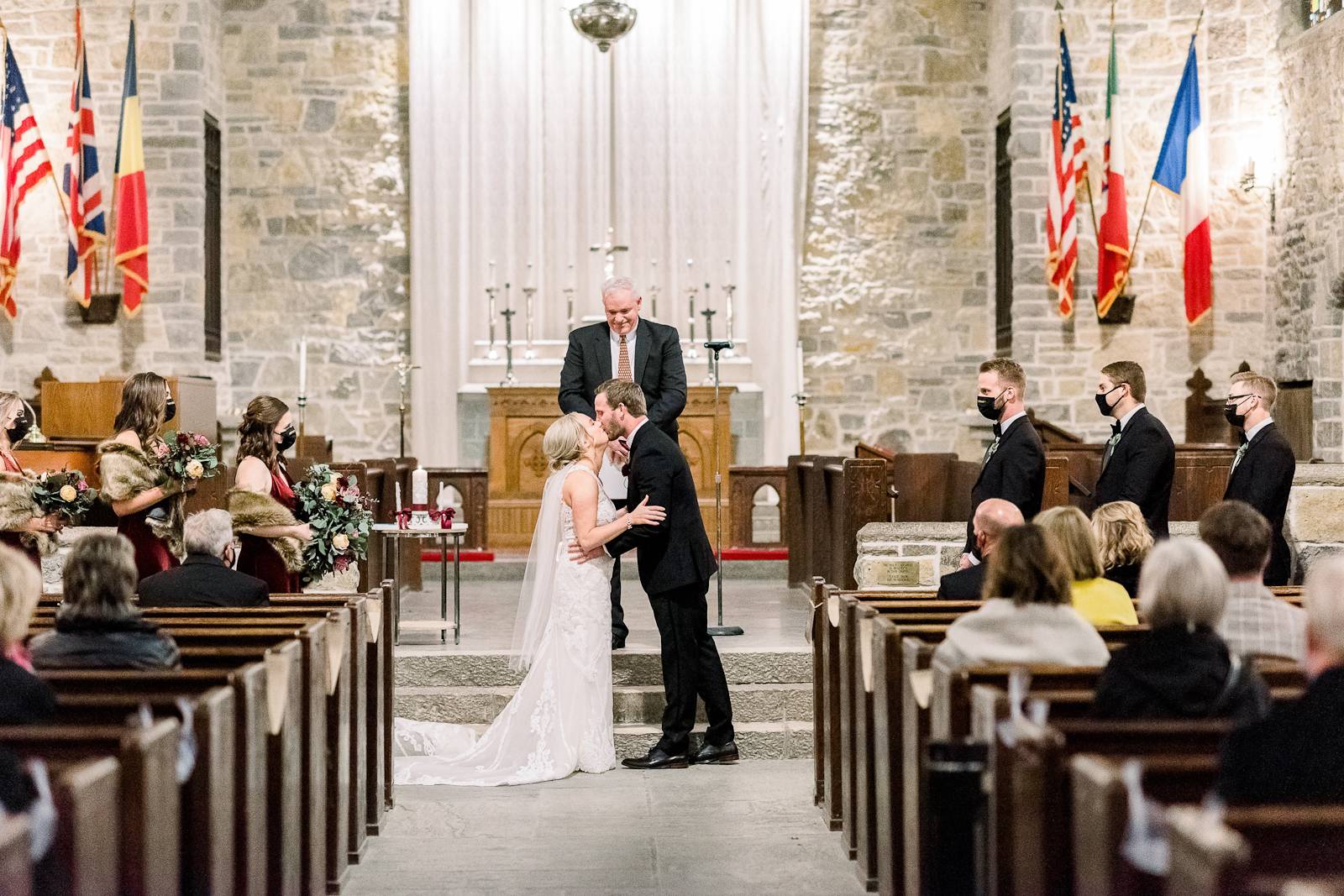 WERE THERE ANY PERSONAL TOUCHES OR DIY ELEMENTS? Since my grandma couldn't make it to my wedding due to COVID, I had a small blue bird pin that was hers in my flower bouquet. It was really small, so not many people noticed it, but I liked knowing it was there!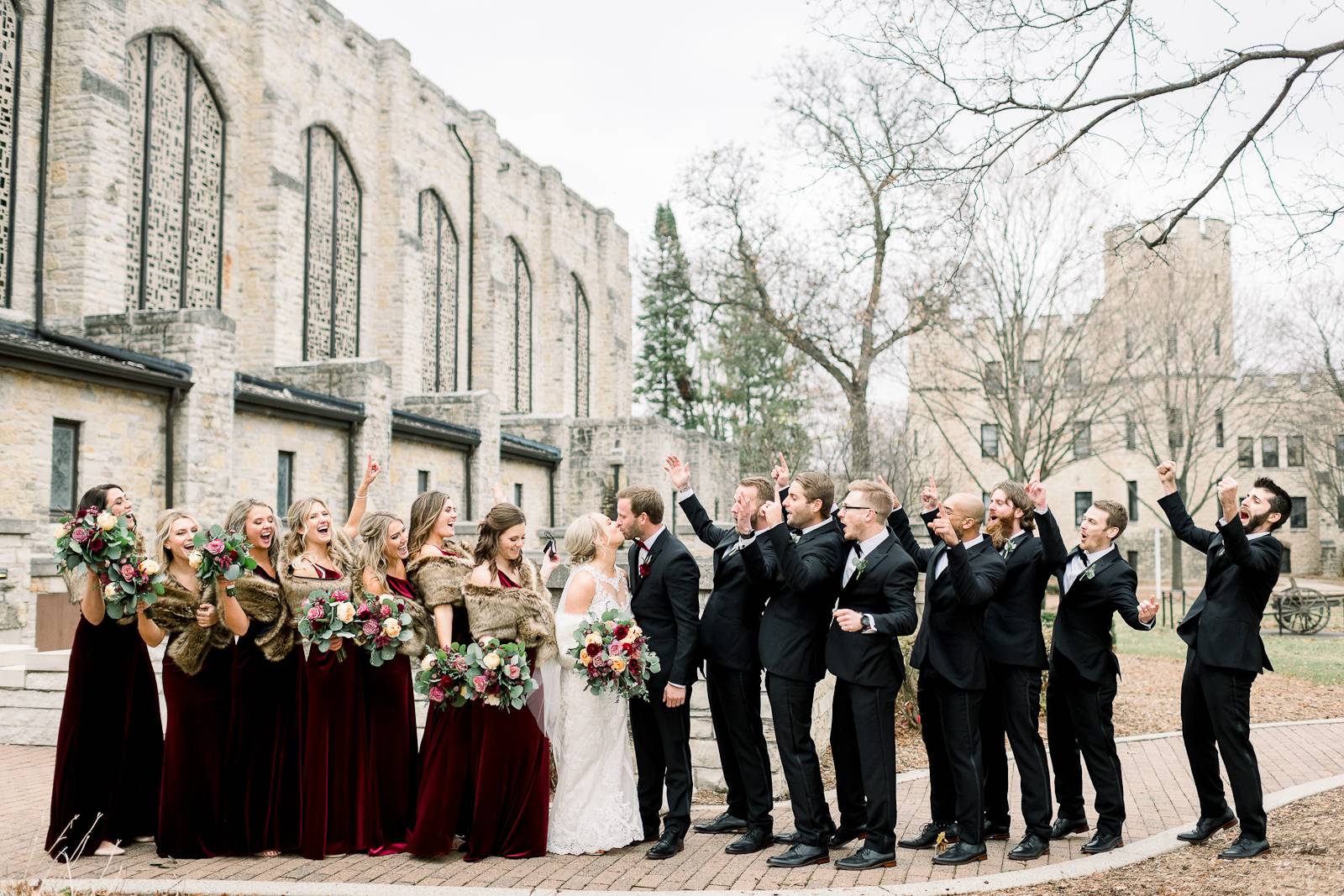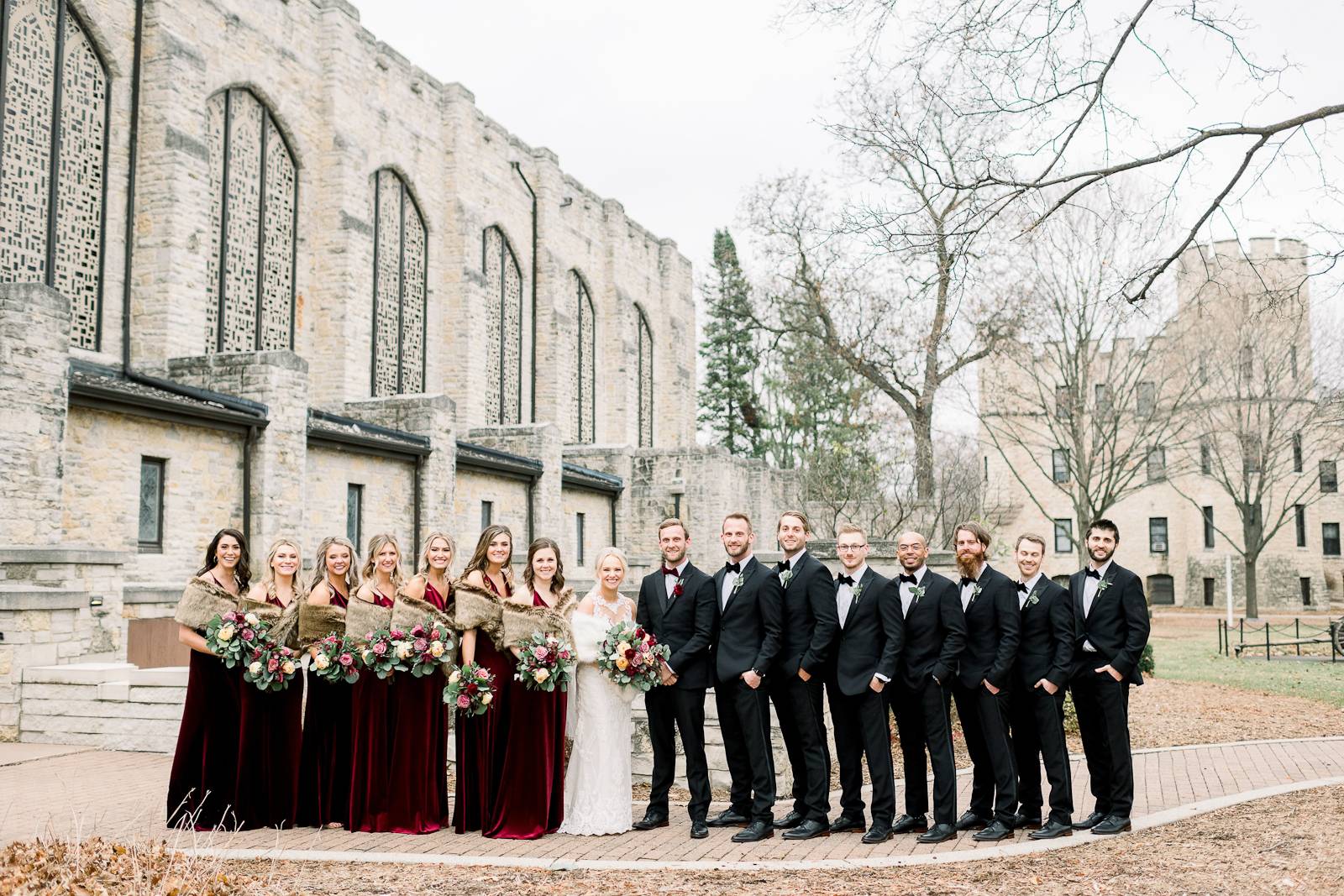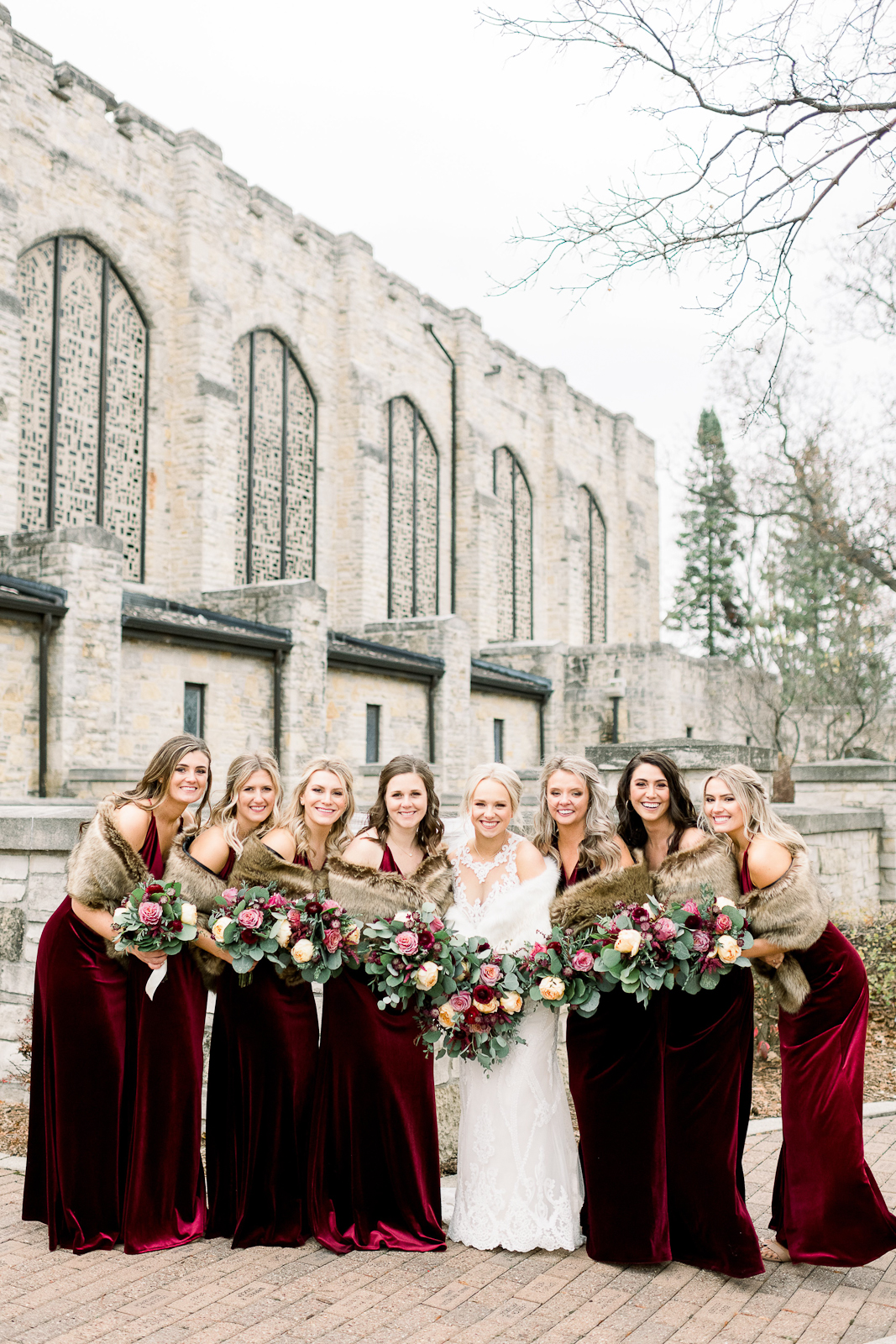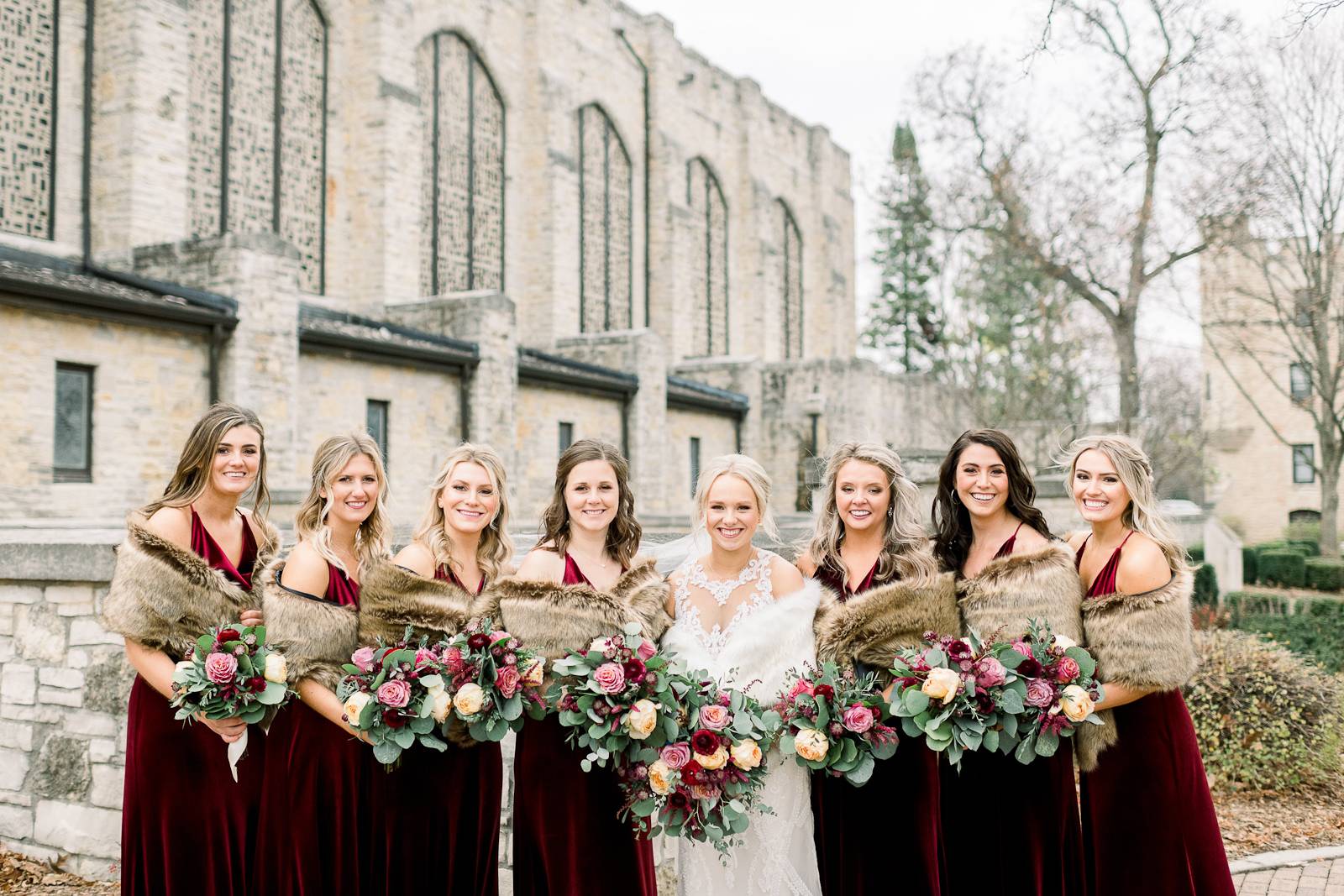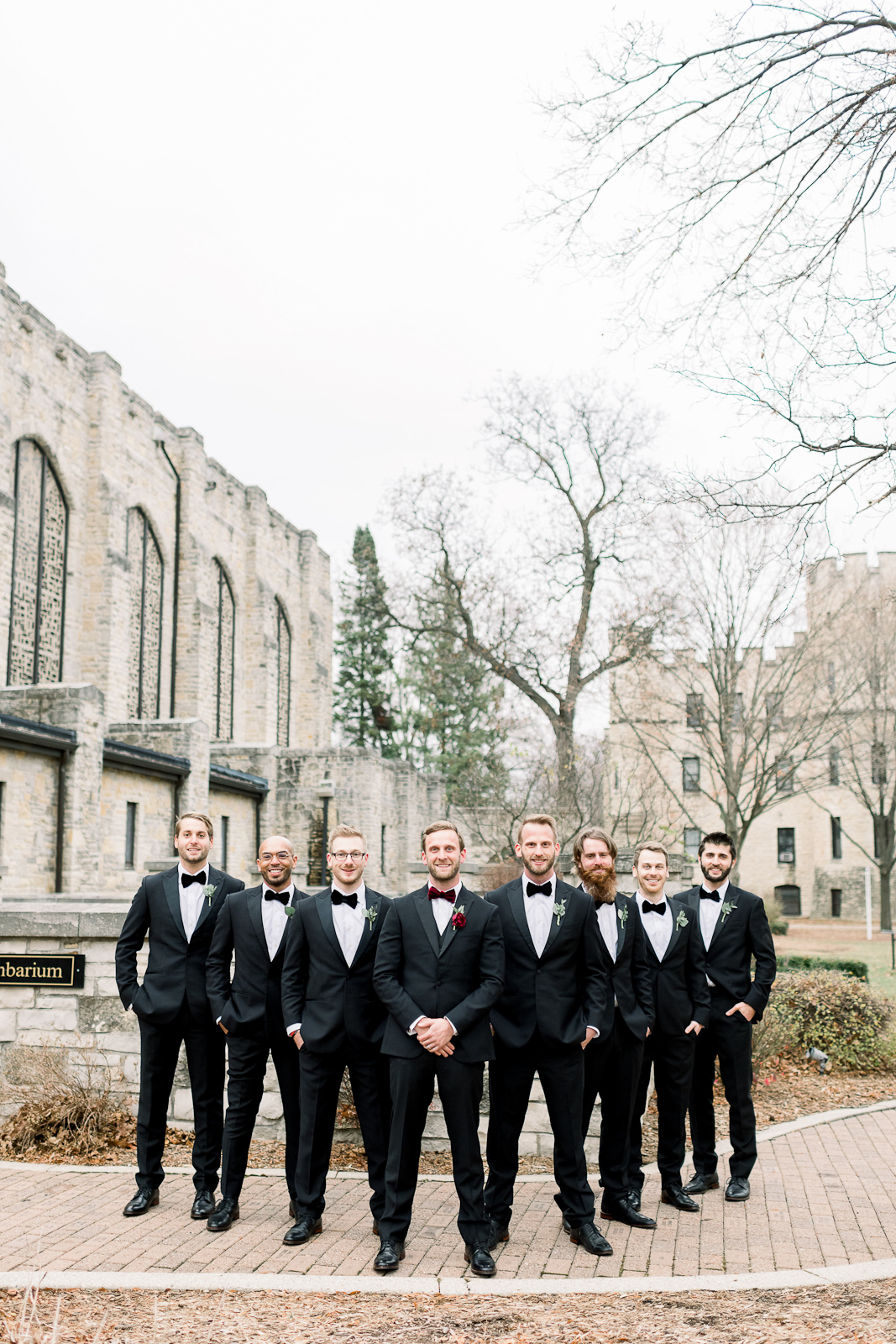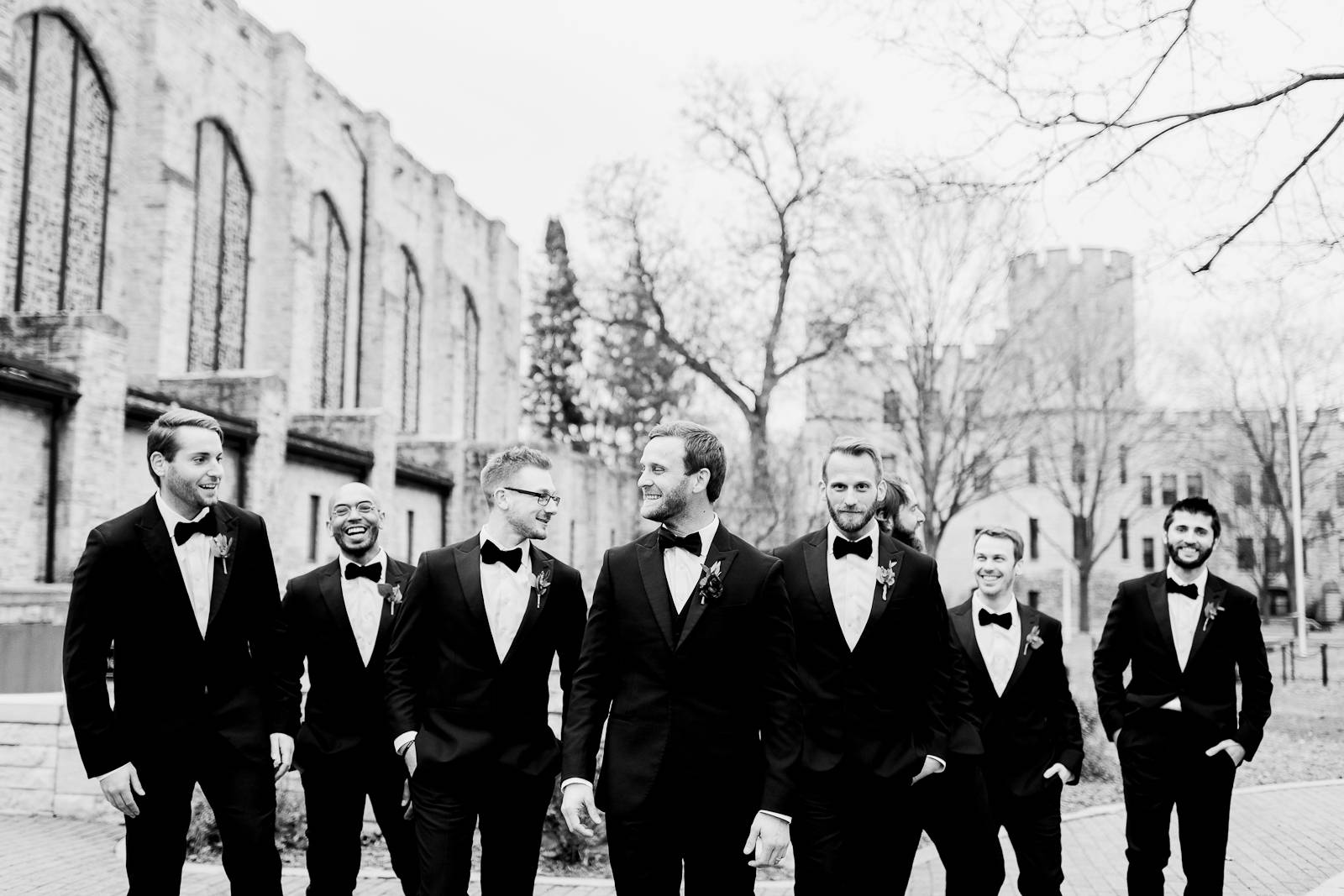 HOW WOULD YOU DESCRIBE YOUR WEDDING THEME/STYLE IN FIVE WORDS OR LESS? Modern, rustic, and simple
WHAT WAS YOUR WEDDING COLOR PALETTE? Burgundy, green, and pink - it doesn't sound like the best combo on paper, but I love it so much altogether!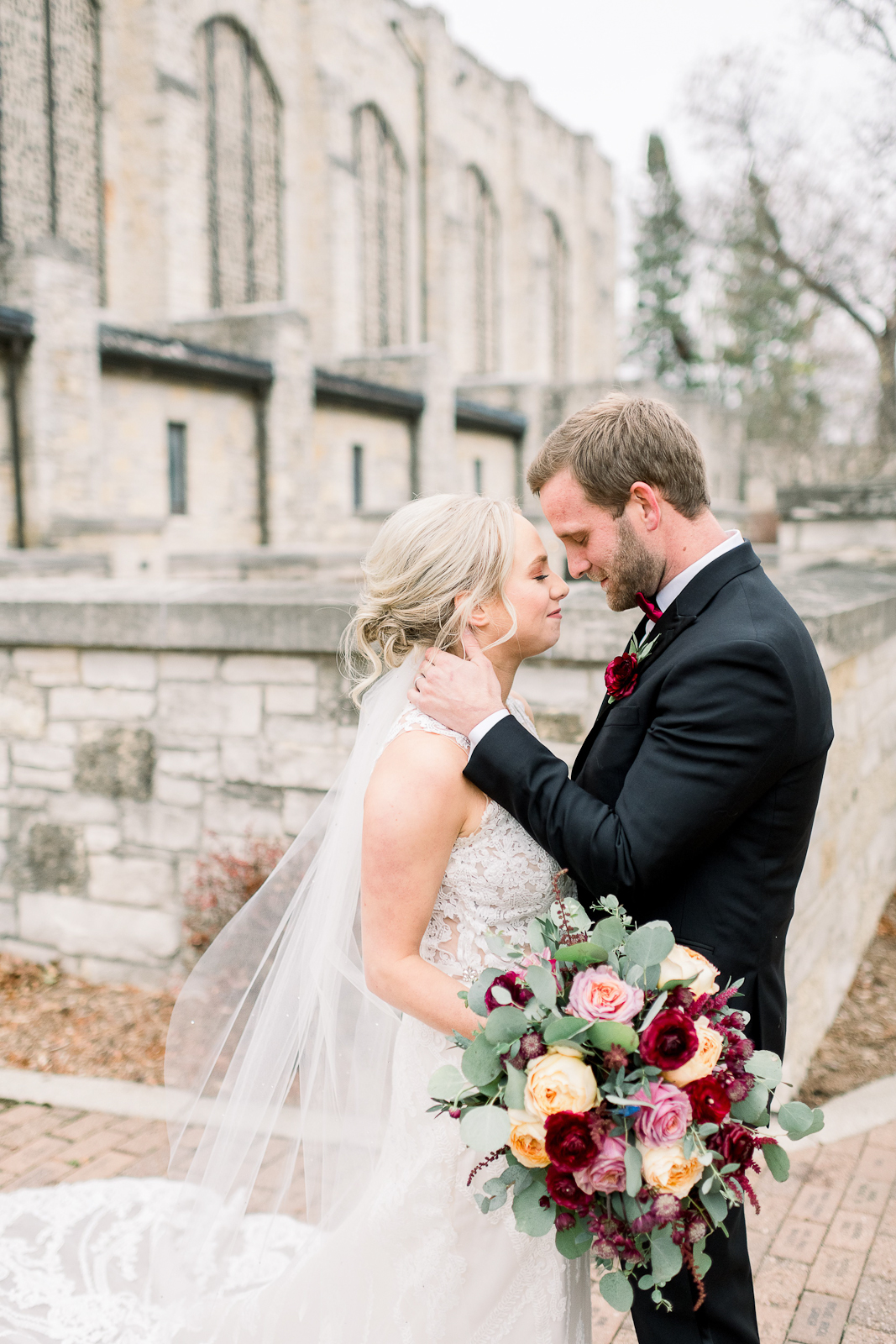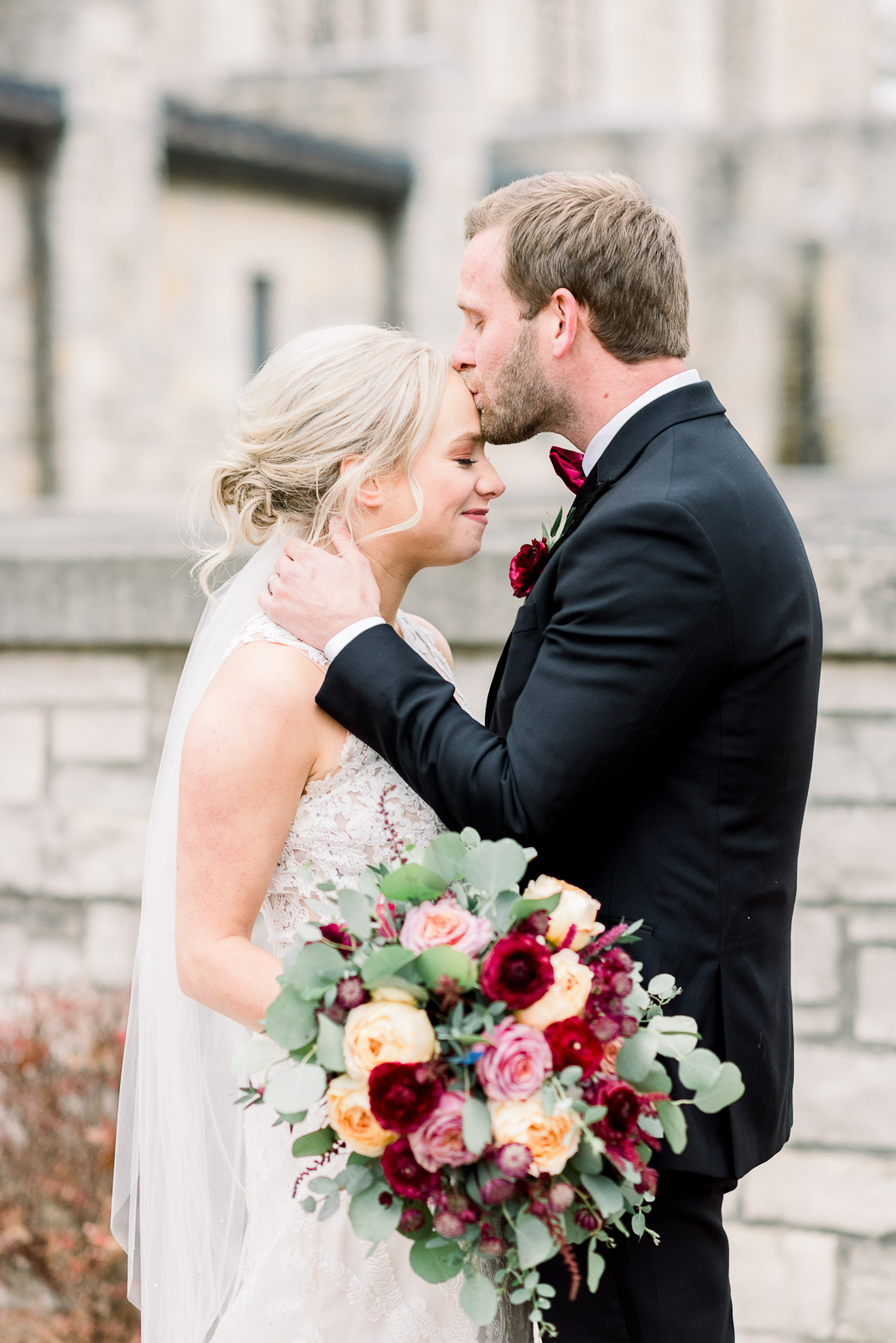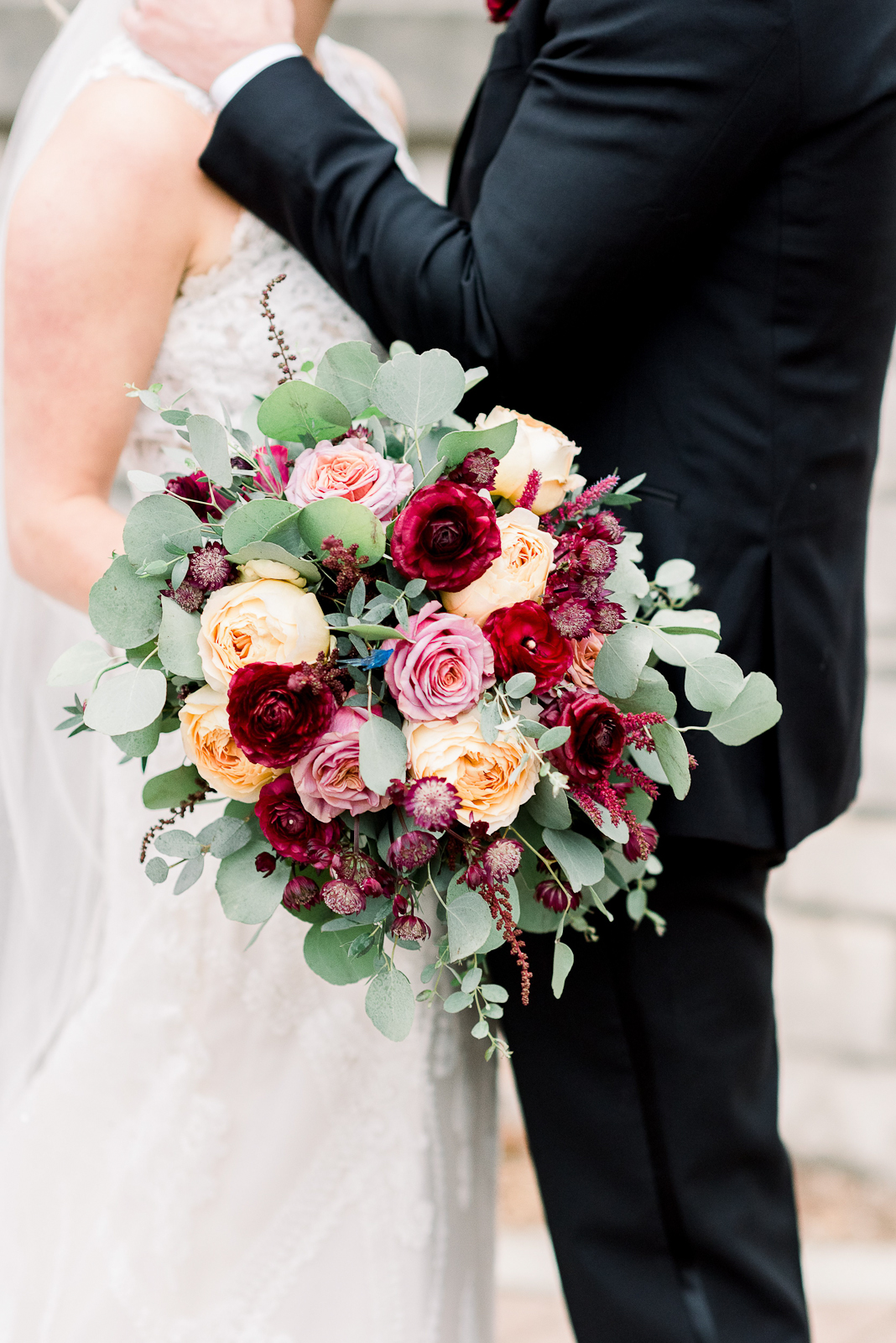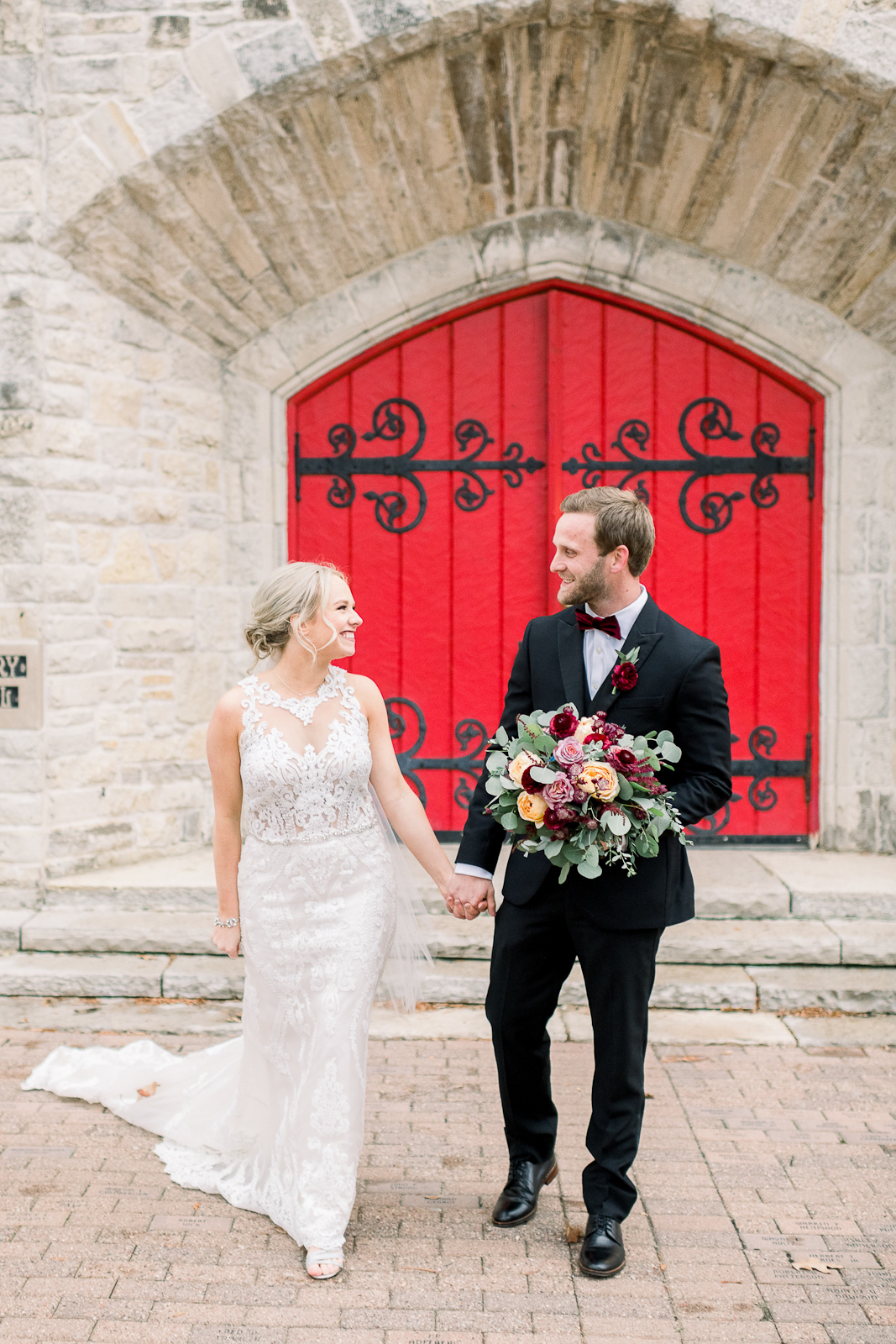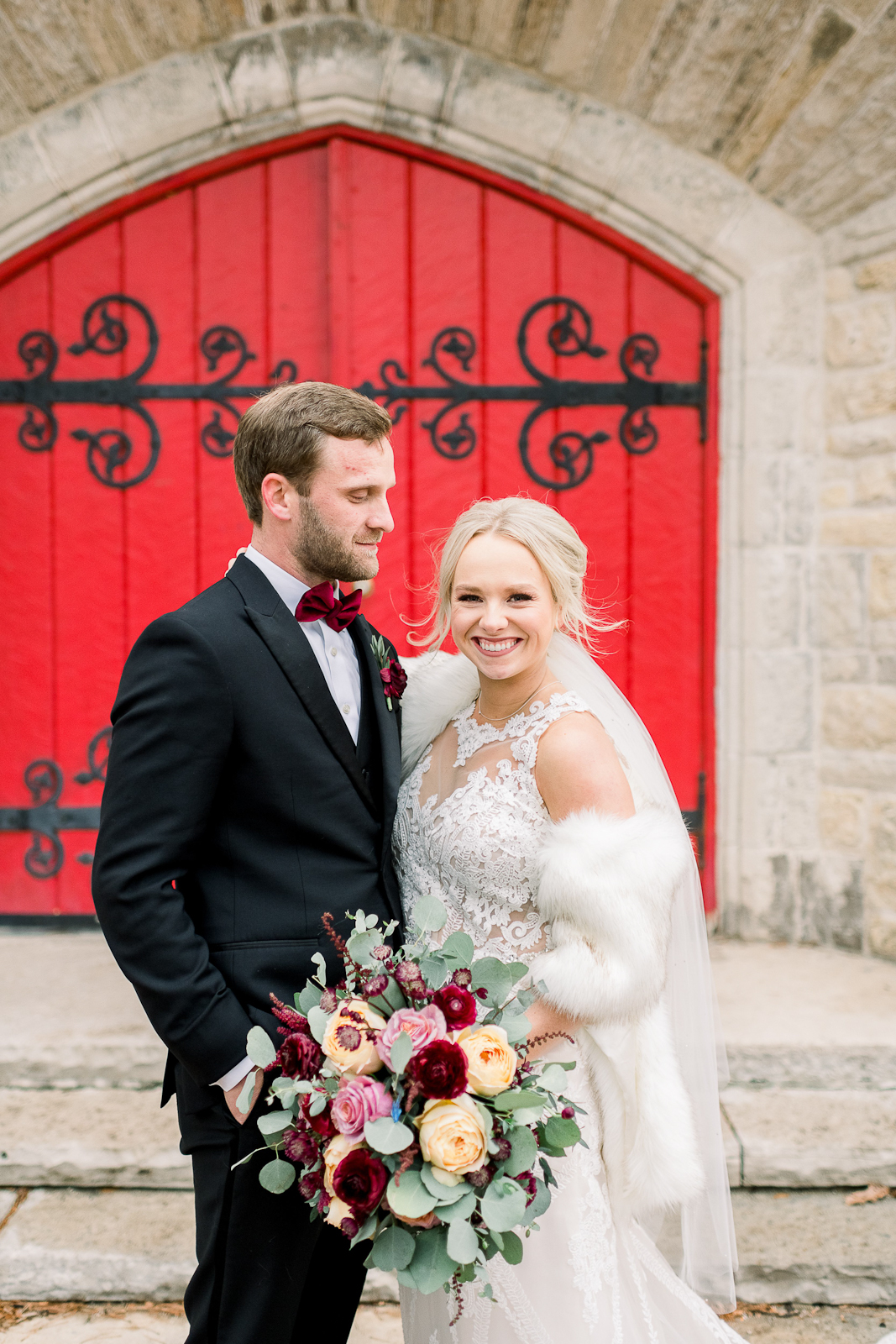 DESCRIBE YOUR WEDDING FLOWERS: I had no idea what I wanted for wedding flowers; I just knew the color combo that I wanted to be based on other flowers that I had seen. Our amazing florist brought our beautiful bouquets to life, and I am still obsessed with them (thanks, Kelly!)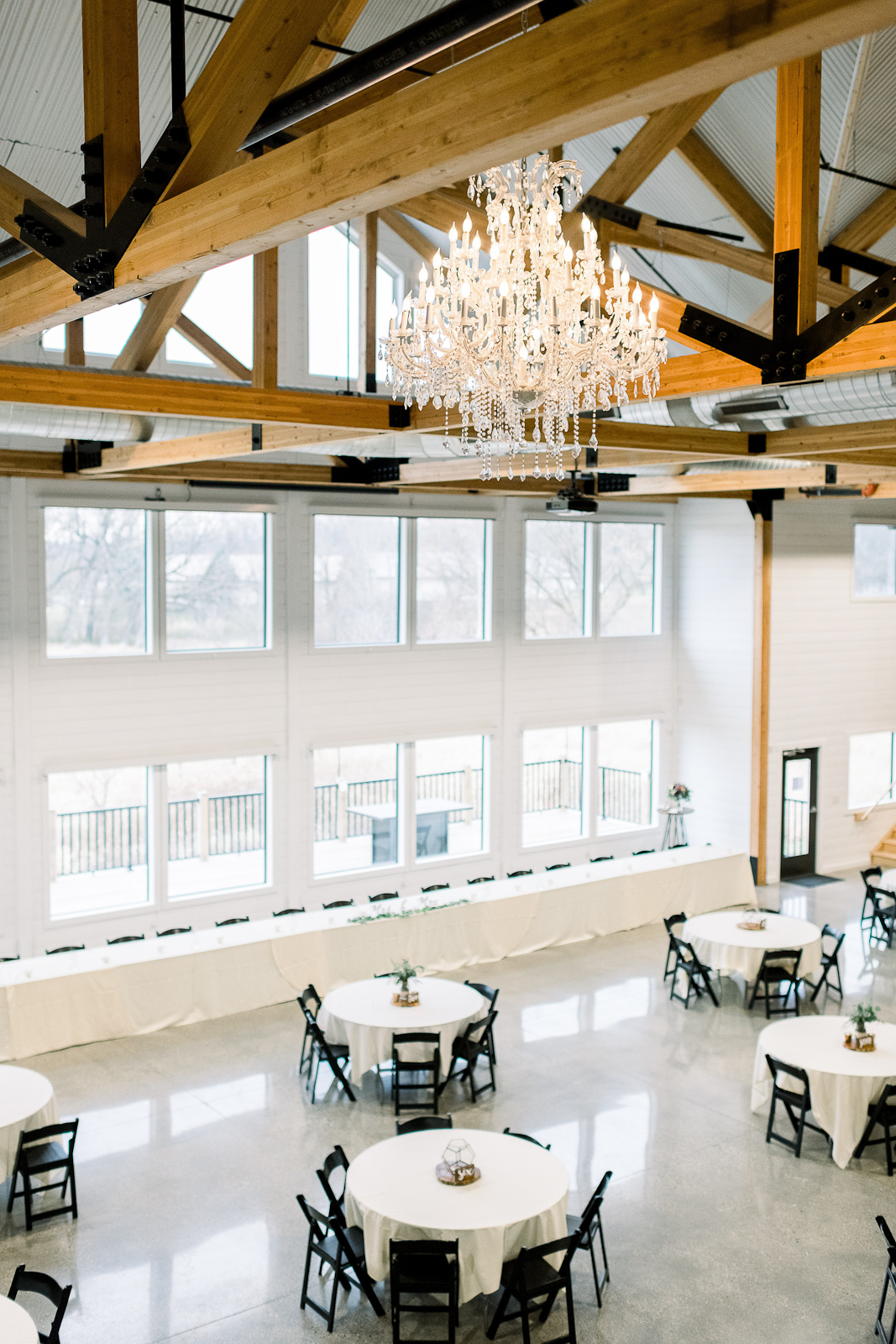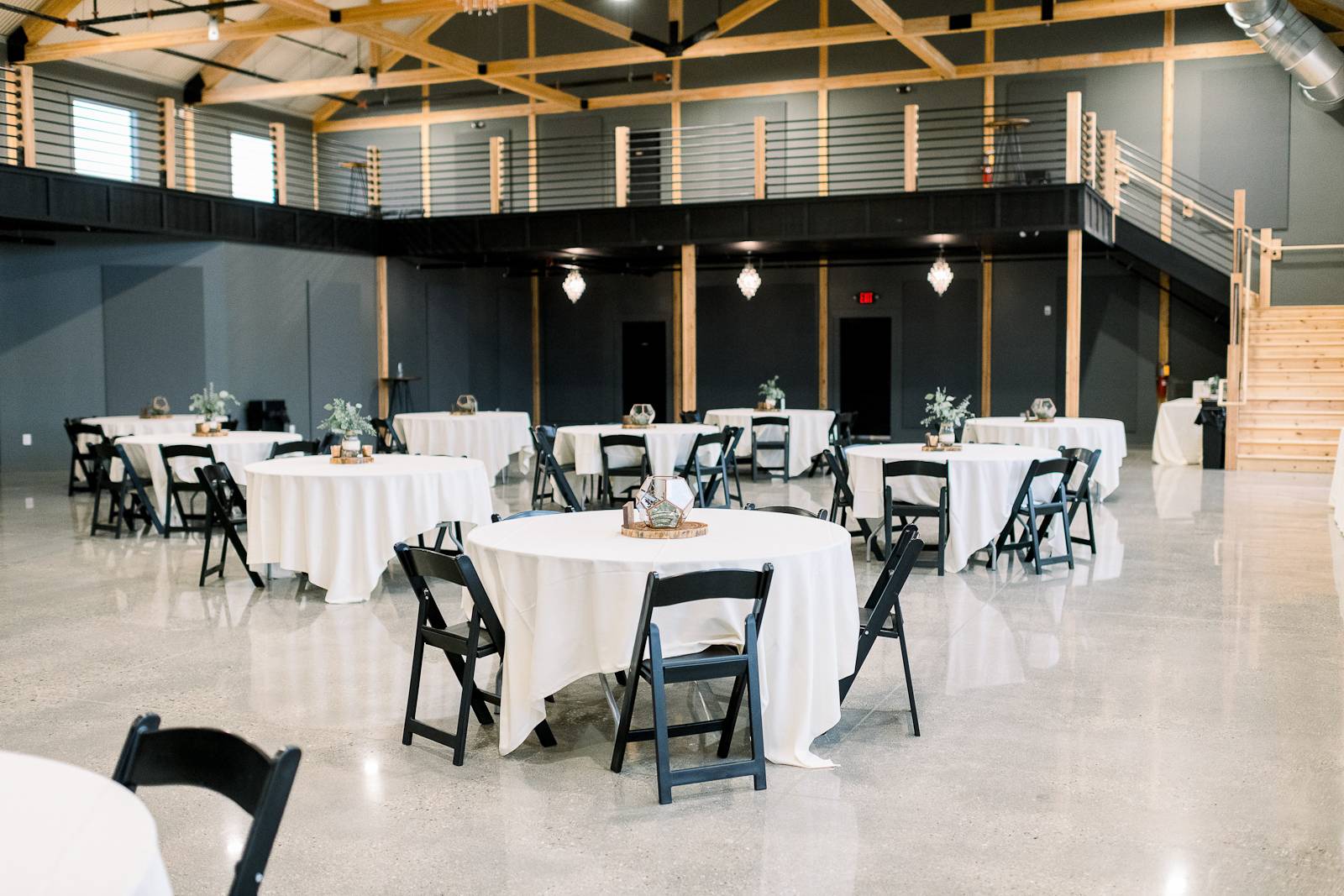 WHAT WAS YOUR INSPIRATION/DESIGN CONCEPT FOR YOUR OVERALL CEREMONY AND RECEPTION DECOR? Our ceremony and venue were both so beautiful that I knew we didn't need a lot of decor to make it look perfect. We are both really into the rustic look, so we rented some simple rustic centerpieces and added greenery. It was perfect and truly all we needed to bring everything together!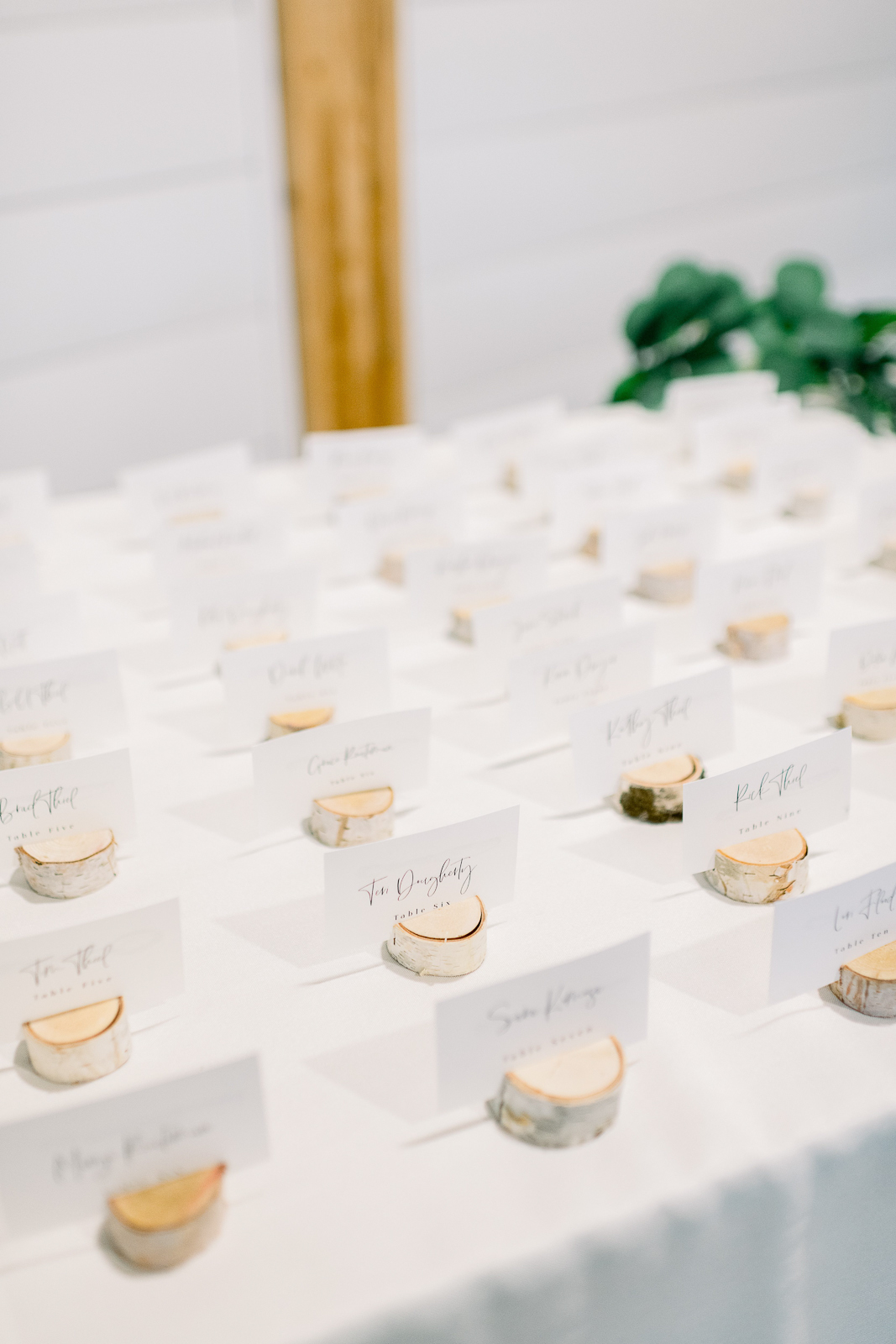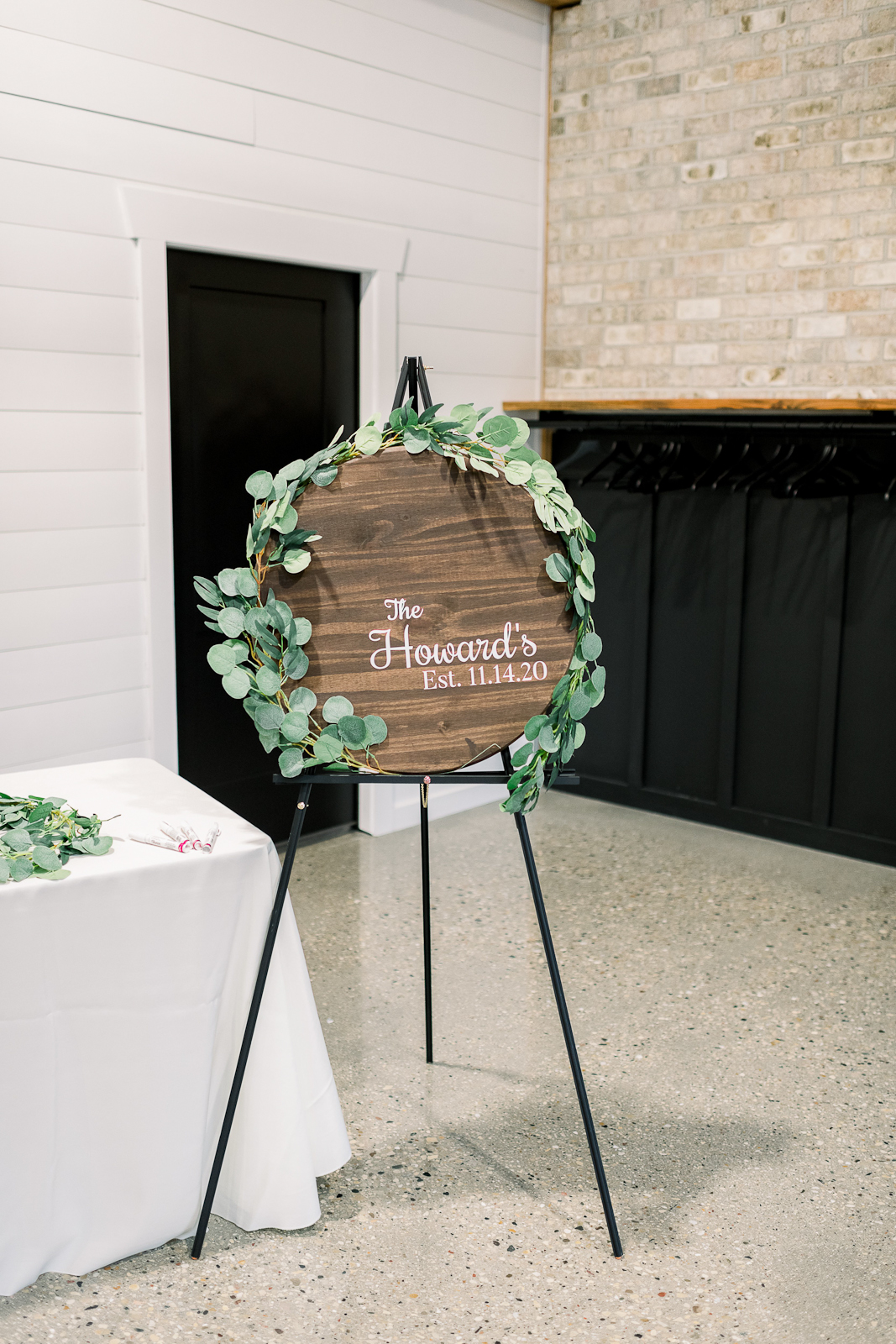 TELL US ABOUT THE FOOD, DESSERT, AND ANY SPECIALTY BEVERAGES ON THE MENU: Our wedding was close to Thanksgiving, so we were most excited about our dessert: pie! We had a pie bar that was so delicious and one of our favorite parts of the wedding!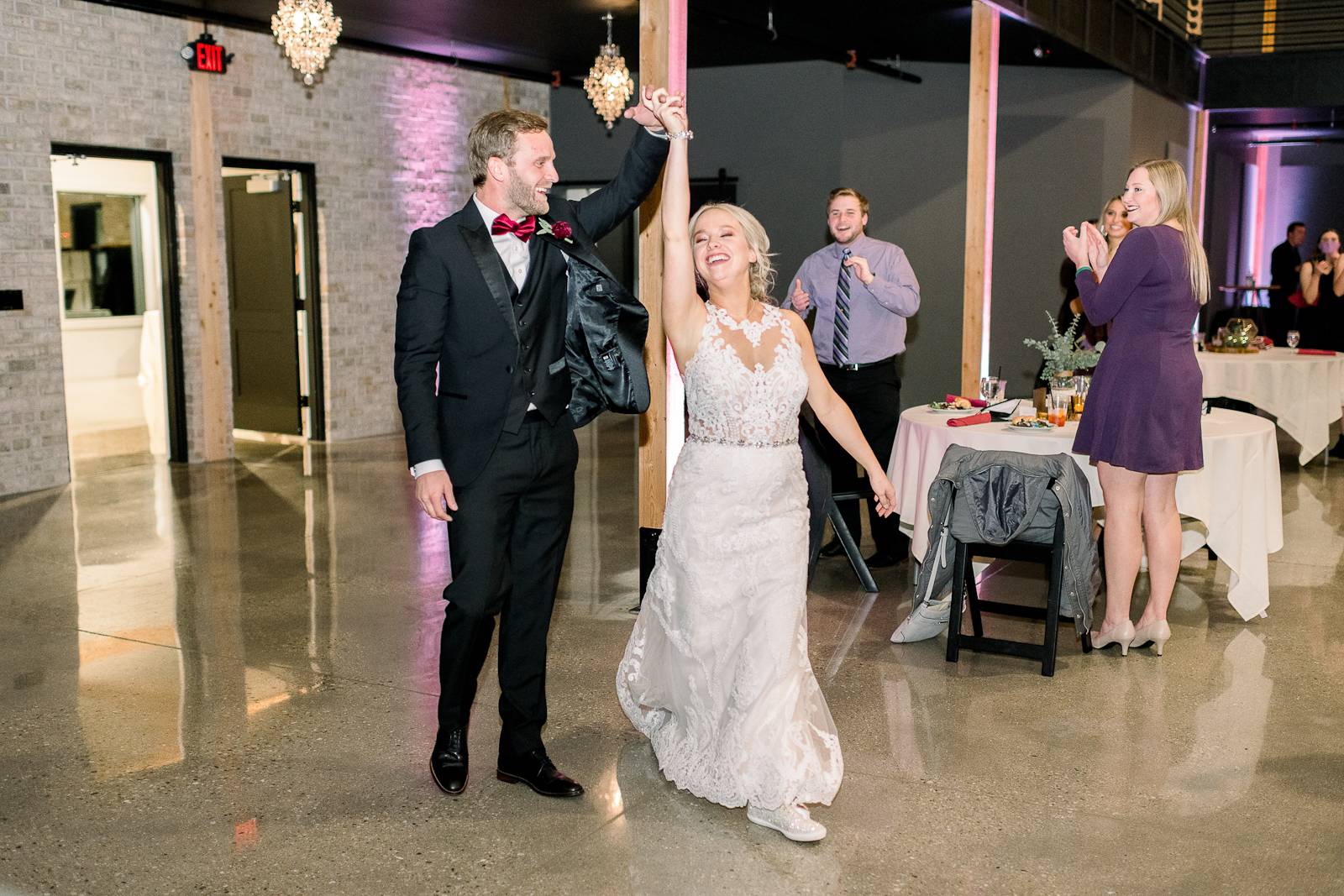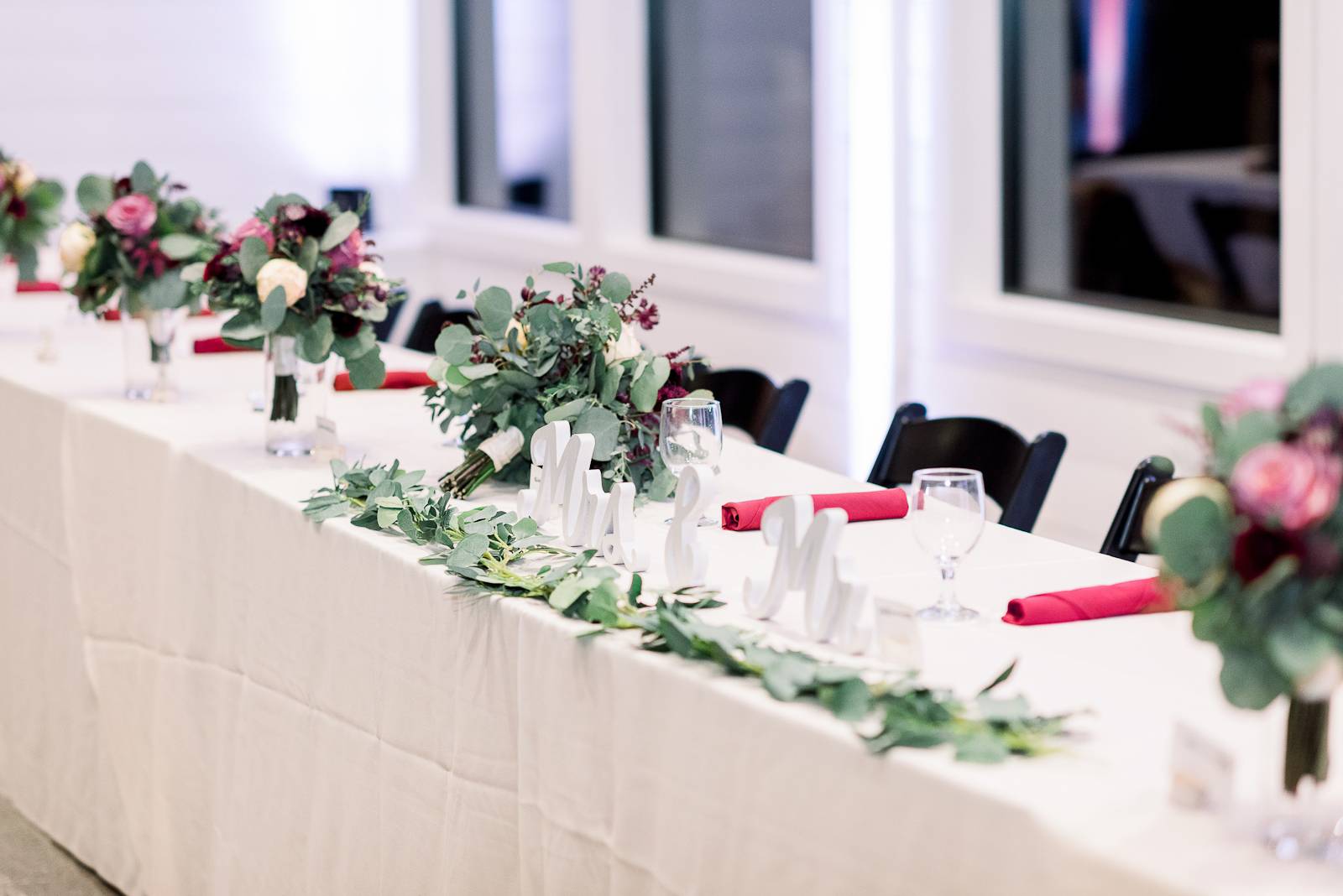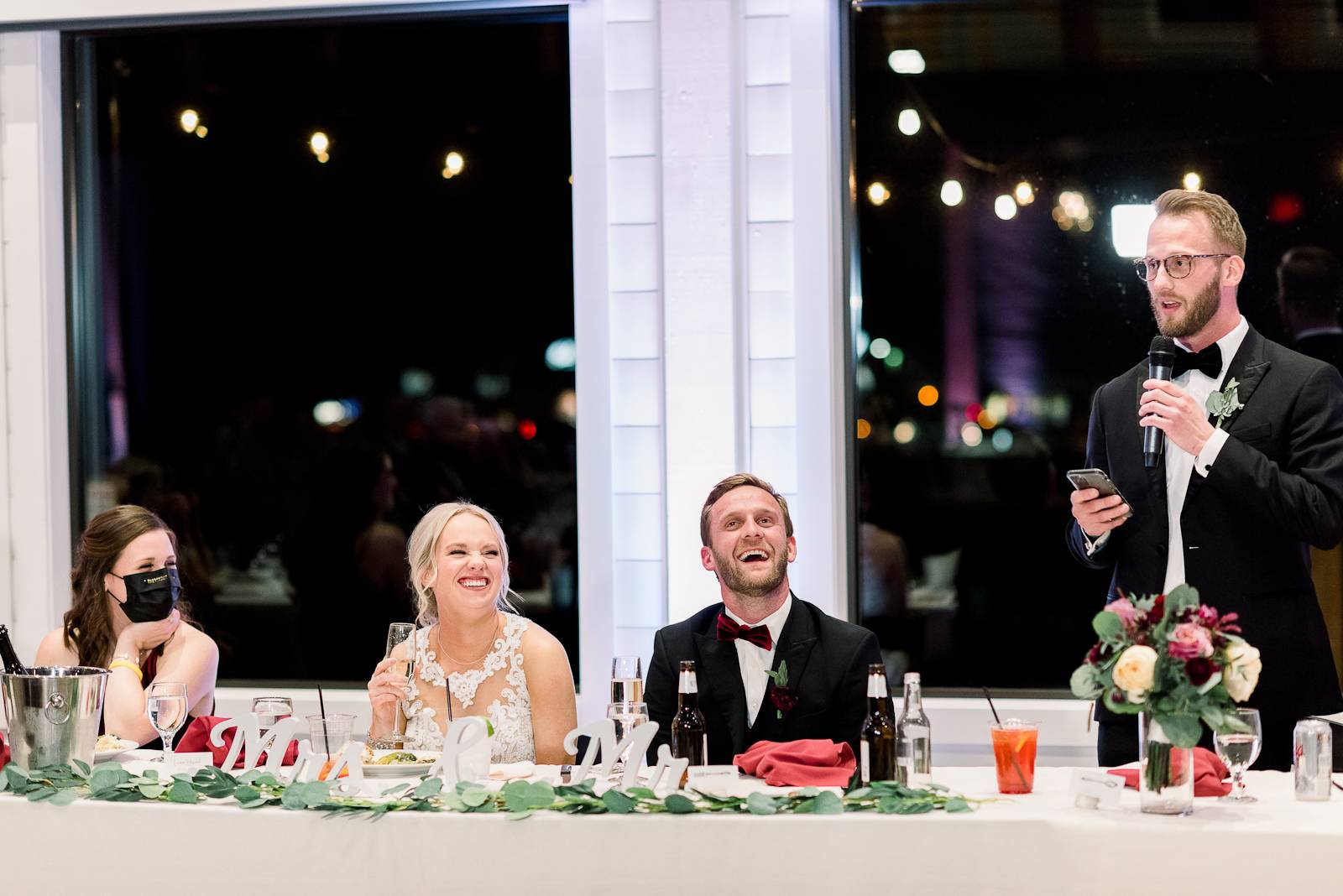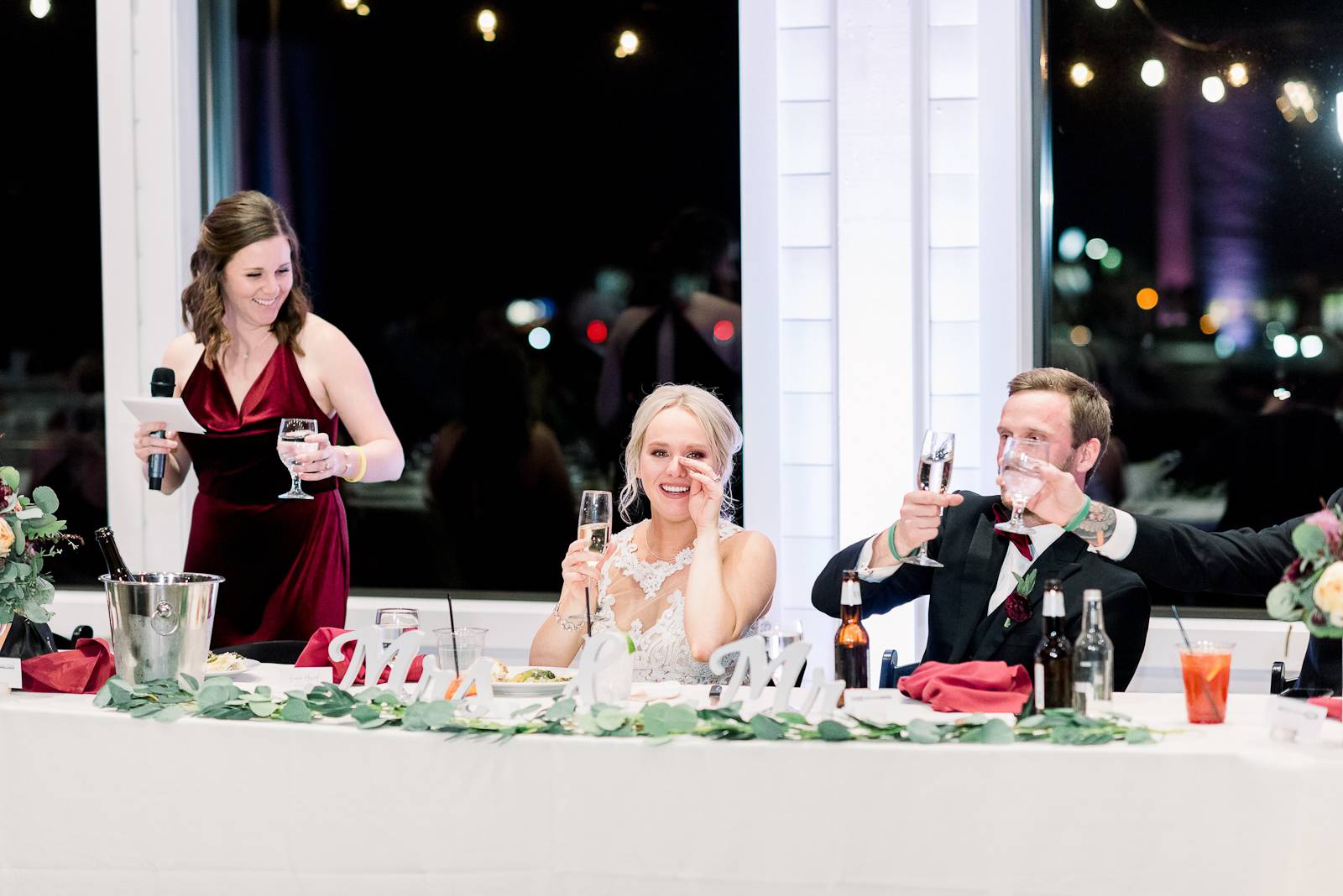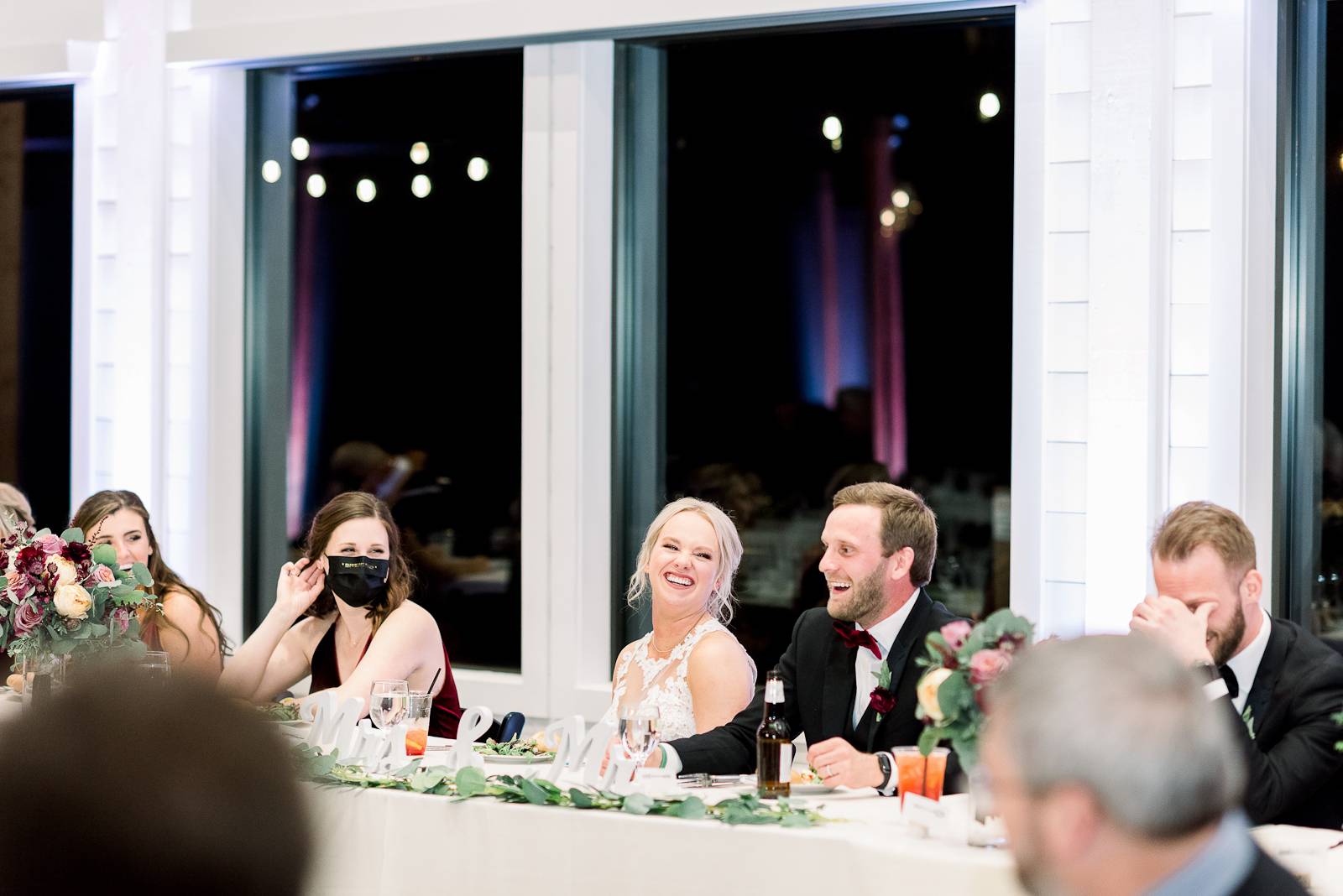 WHAT WAS YOUR FAVORITE MOMENT FROM YOUR WEDDING? My favorite moment was walking down the aisle at our ceremony and seeing Nate for the first time that day. From the beginning, we knew we wanted to be very traditional and not see each other before the ceremony.
TELL US ABOUT YOUR HONEYMOON PLANS: We went to Sedona for the week after our wedding. Like most of our wedding plans, it wasn't like we originally planned, but it ended up being the most relaxing getaway that we both needed. Our original plans to go to Europe will be coming true in 2022!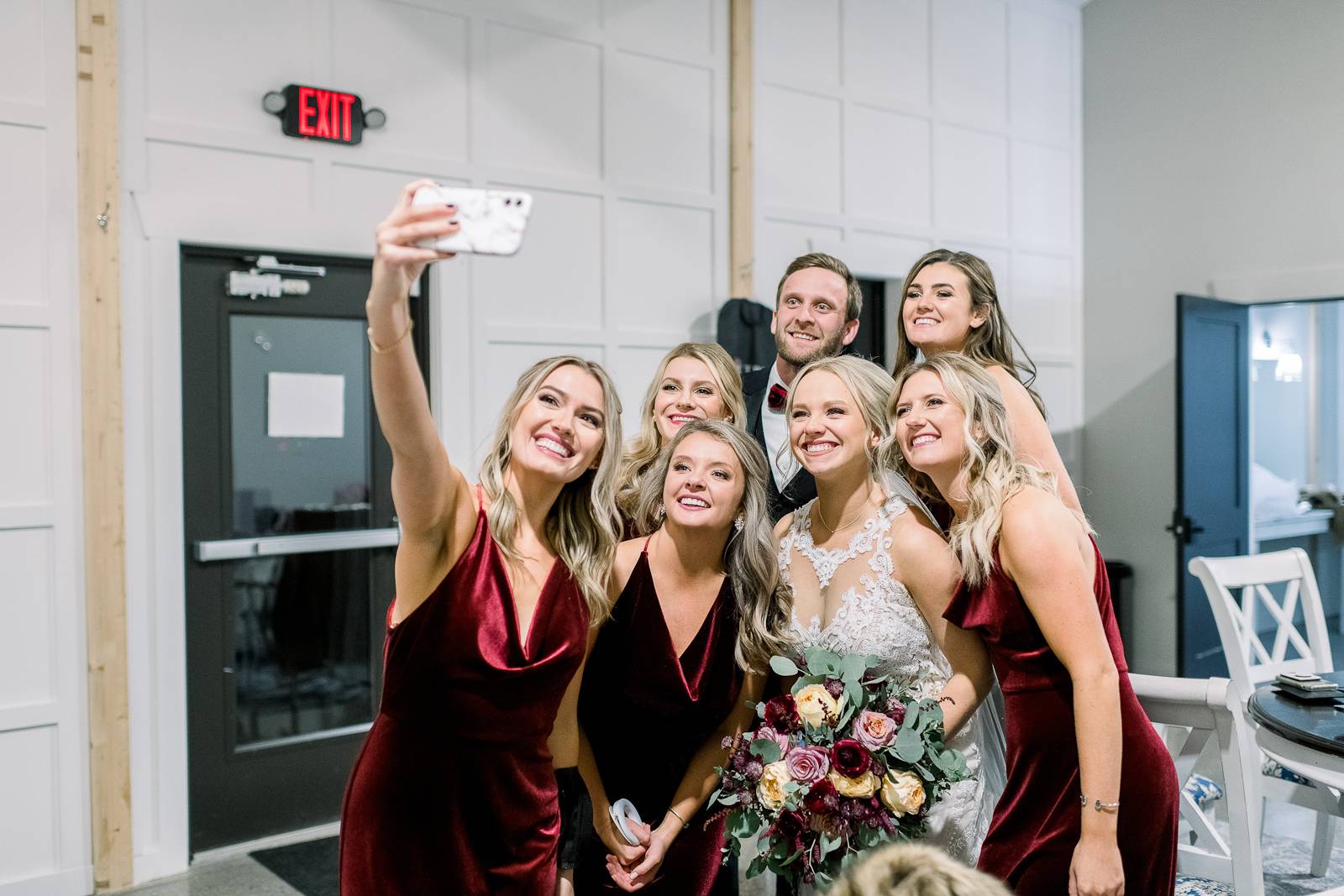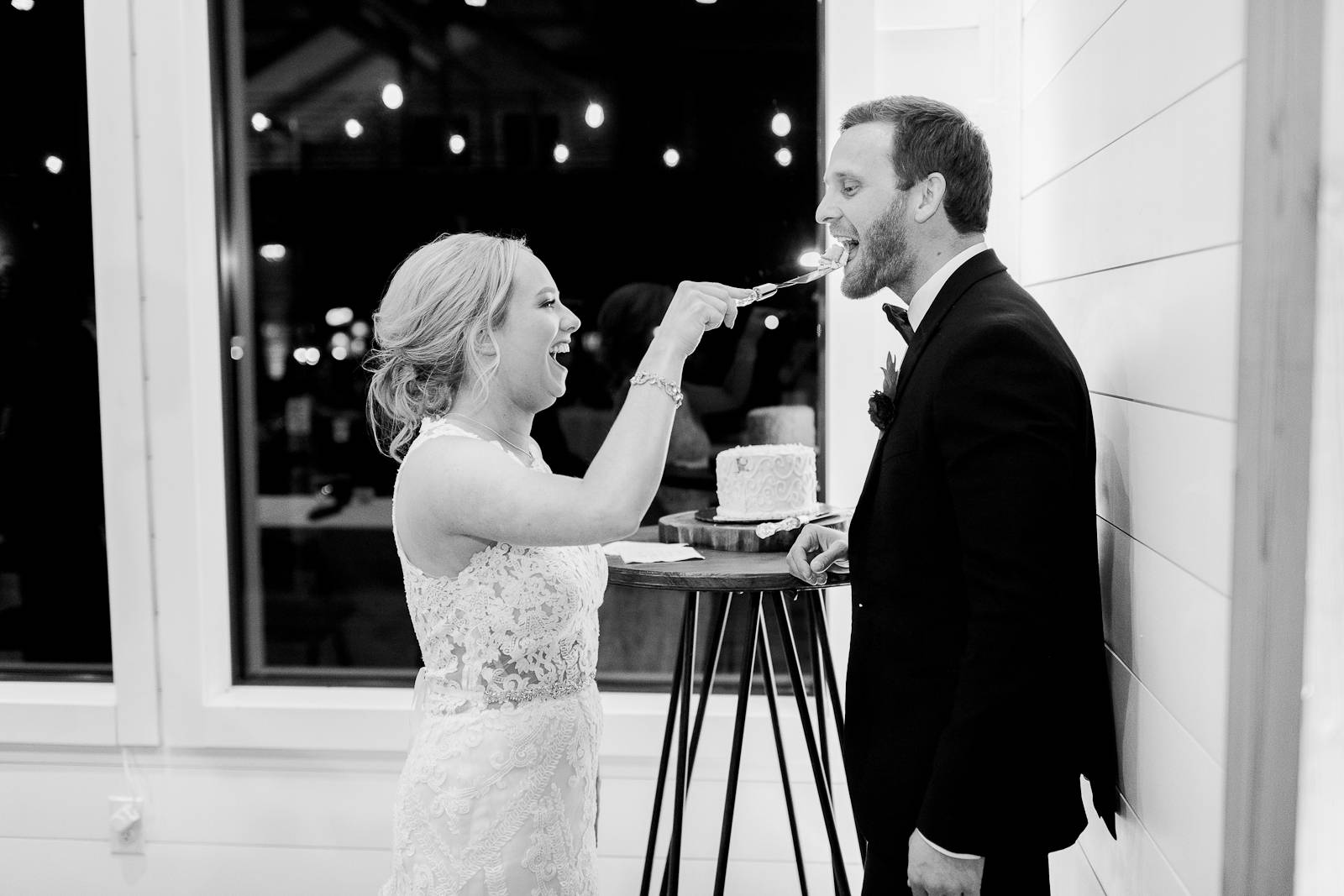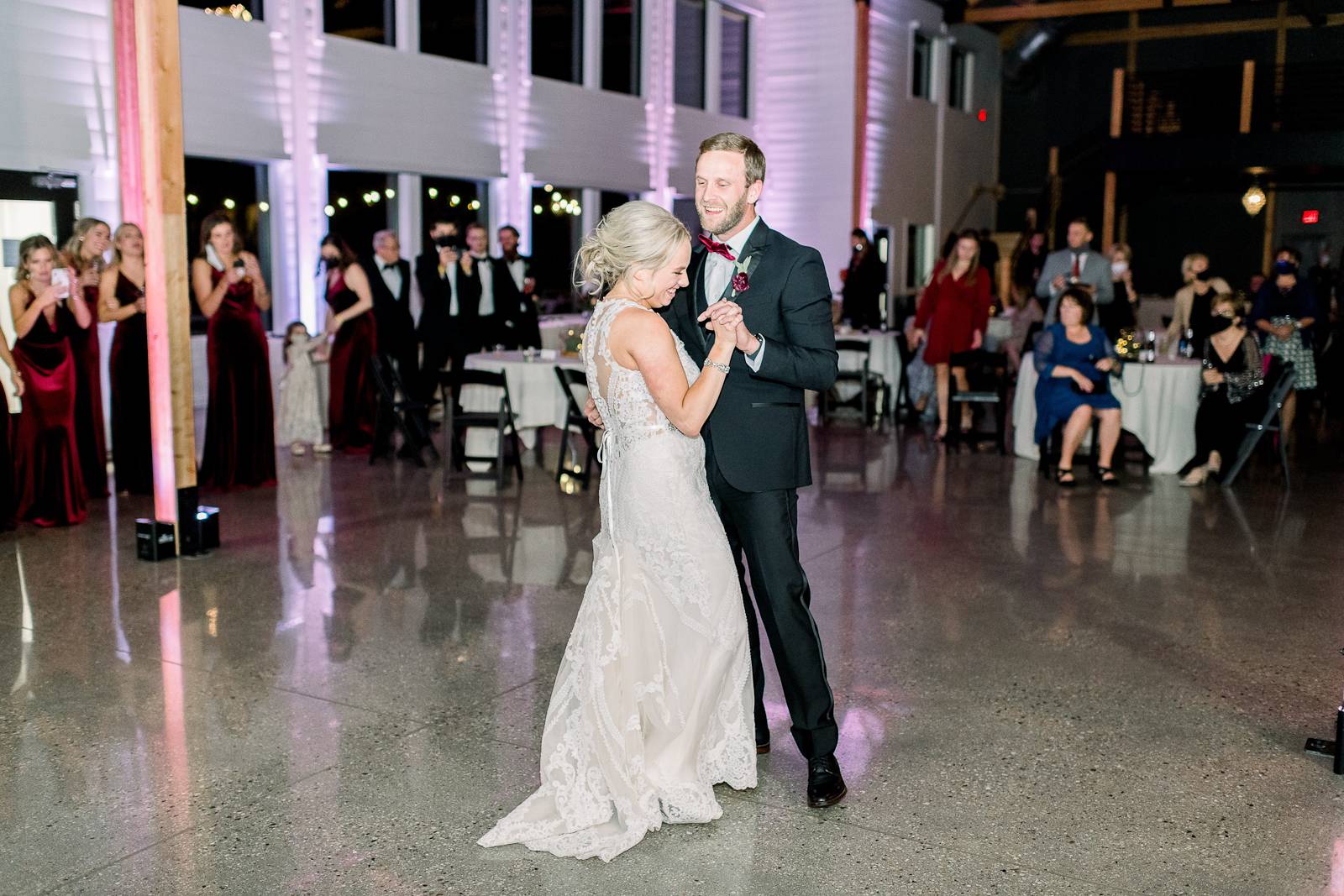 ANY WEDDING PLANNING REGRETS OR SOMETHING YOU WOULD DO DIFFERENTLY? No regrets at all! We rolled with all the punches that came our way in the wedding planning process, and married life could not be more fun!
IS THERE ANY ADVICE YOU'D GIVE TO OTHER COUPLES PLANNING THEIR WEDDING? Don't sweat the small stuff. Our wedding day wasn't anything like we had originally planned due to COVID, but we always told each other that the most important thing was that we get to marry each other. As long as you both have that mindset, your day will be absolutely perfect. Our wedding day could've just been Nate and me, and it still would've been the best day of my entire life.