Peaceful and classic, shades of cream, ivory, and champagne repeatedly stand the test of time, especially when paired with soft greenery as showcased in this heavenly Madison wedding. Splendid views of Lake Monona were enjoyed from the rooftop ceremony at the Monona Terrace, with the bride and groom surrounded by family and friends, as well their beloved Labrador, who joined the wedding party as the ring bearer. Elaina and Nate offer great advice to other couples planning weddings. Be sure to read what their favorite moment of their wedding day was!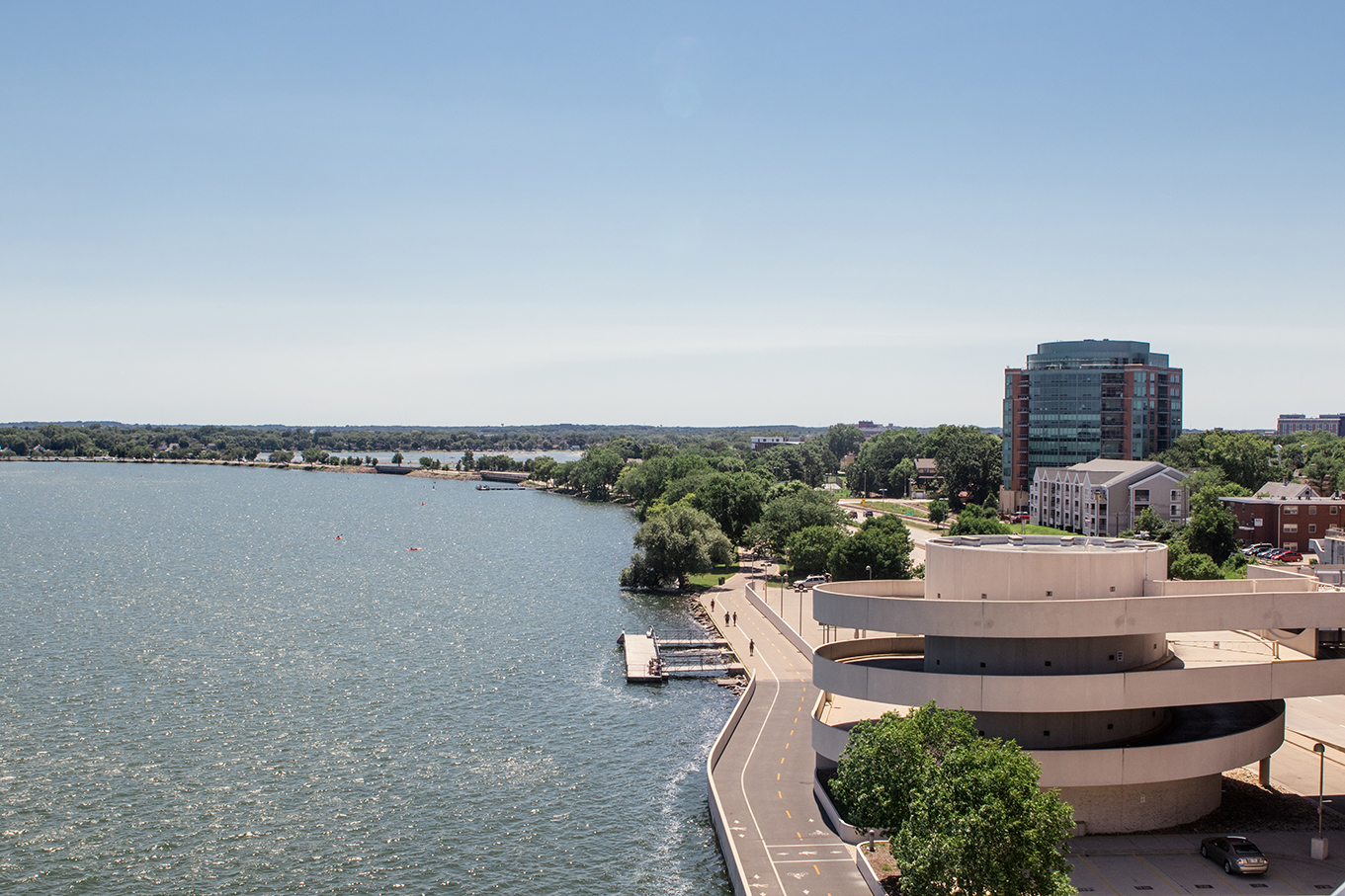 WEDDING DATE: 07/07/2018
HOW DID YOU MEET? We met when my car became frozen in Wisconsin winter ice and I asked my neighbors (Nate) to help get my car out.

HOW DID YOU KNOW HE WAS "THE ONE"? I knew Nate was the one when we were hiking Zion National Park. A surprise monsoon overtook us and the teamwork we displayed throughout that trip was the partnership I was looking for in life.

TELL US ABOUT YOUR PROPOSAL: Nate proposed on the top of Mount Roy (his last name) in Wanaka, New Zealand. This was the hardest and most rewarding hike we've ever done and by pure fate a travel photographer happened to snap a picture of Nate proposing.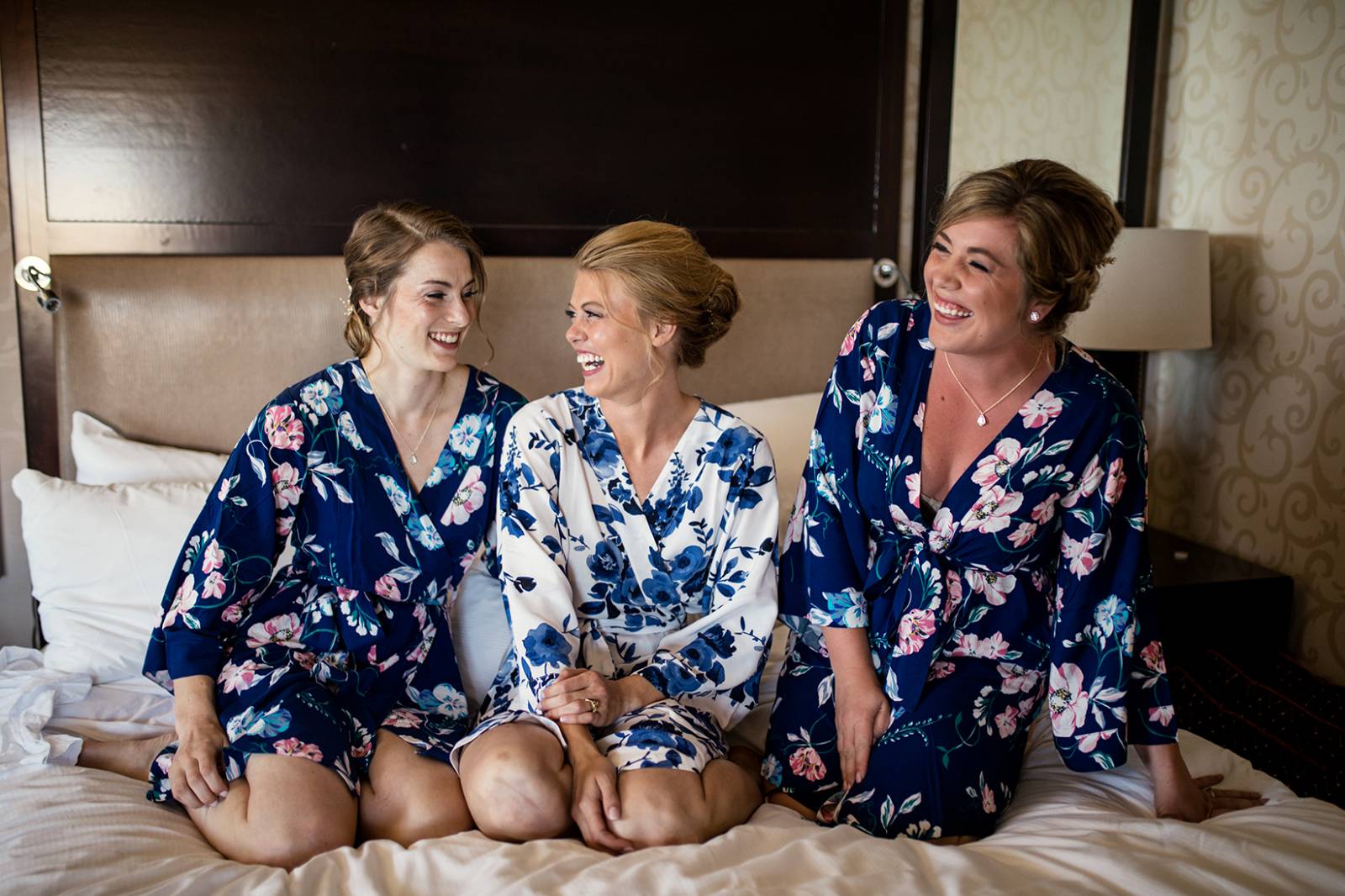 TELL US ABOUT FINDING YOUR DRESS: I went dress shopping in Cleveland, Ohio, as that is where my maternal grandmother is located. It was amazing to be able to share that experience with her and my entire mother's side of the family. Matina's Bridal was absolutely wonderful to work with and I found the perfect dress!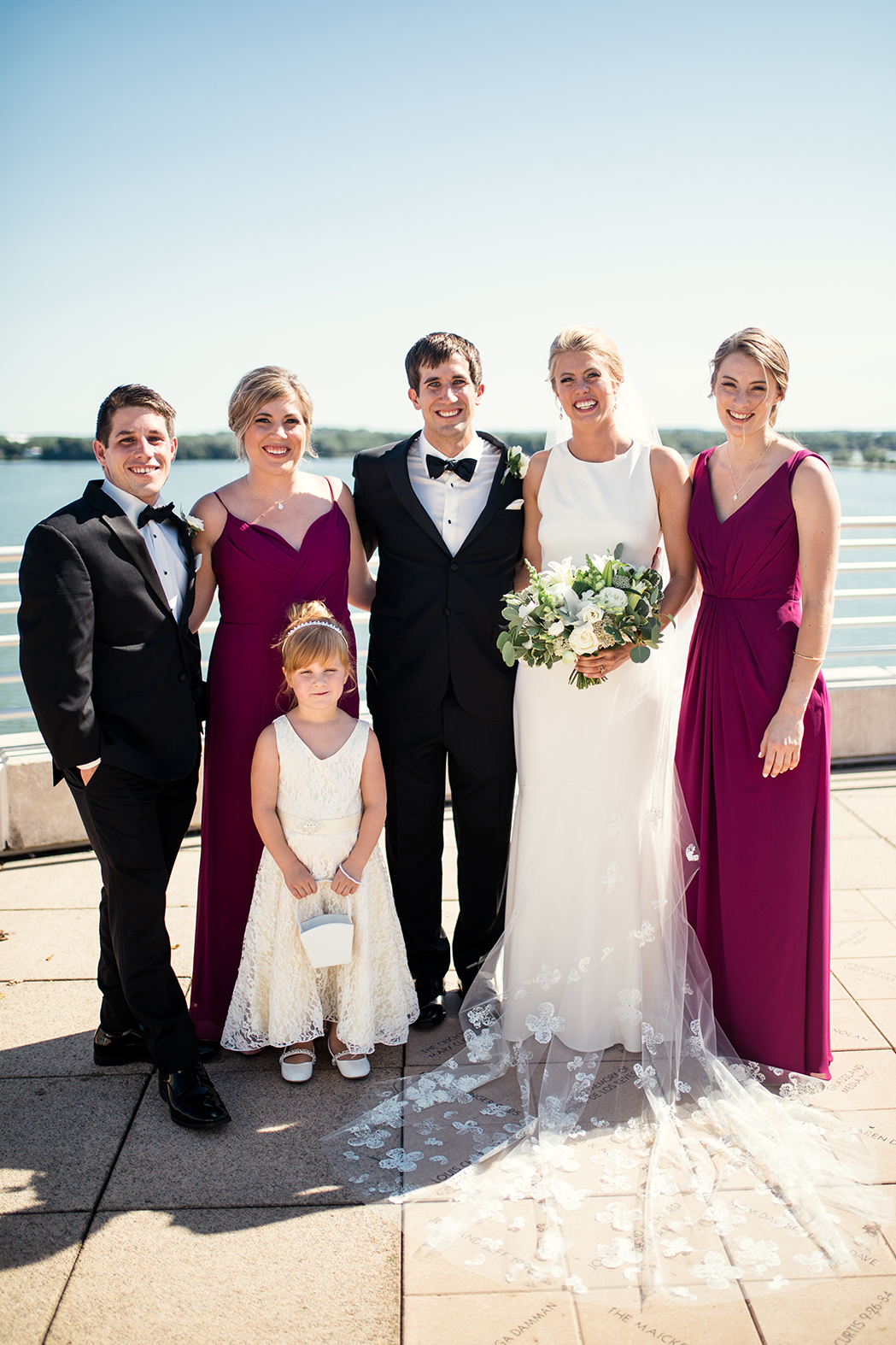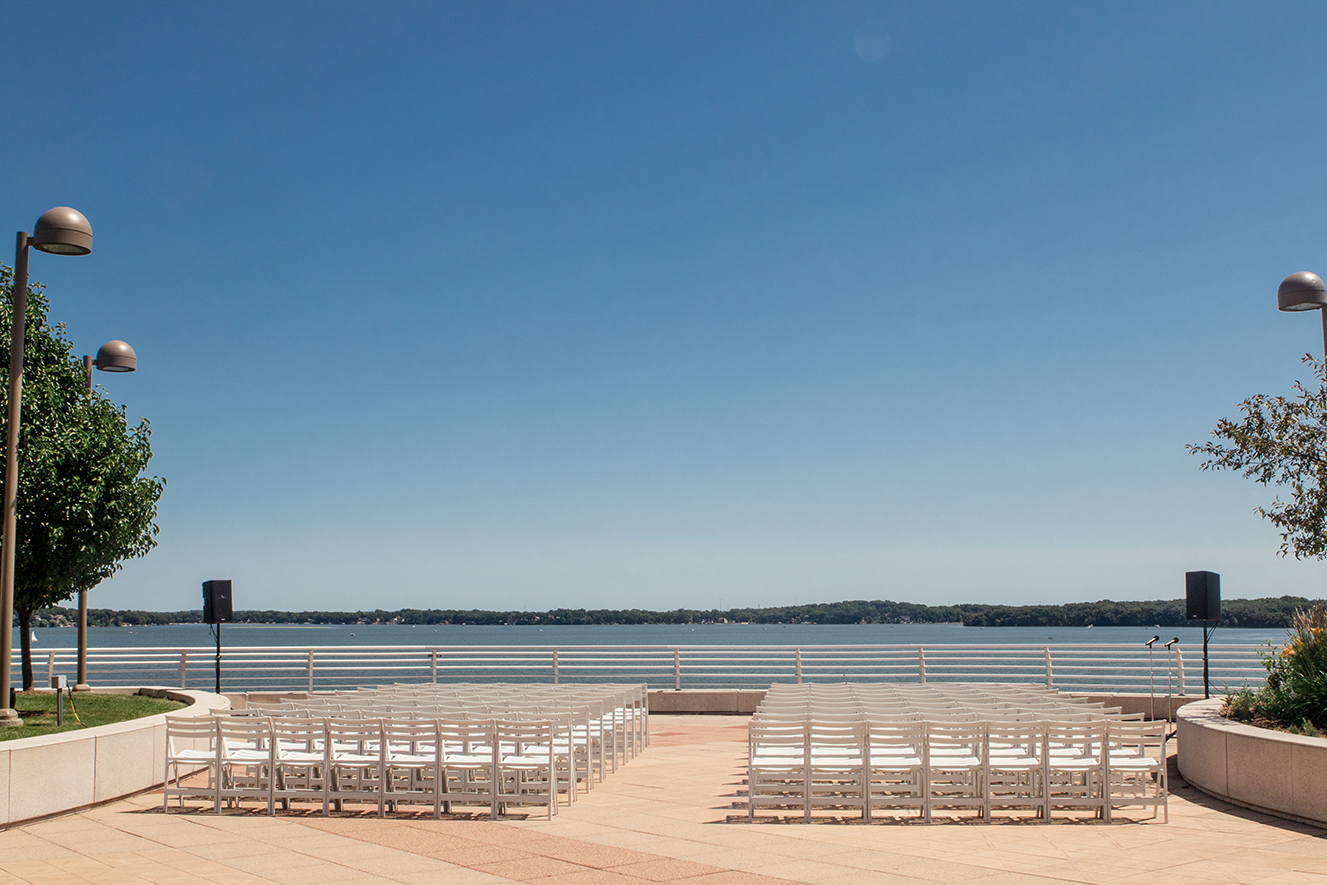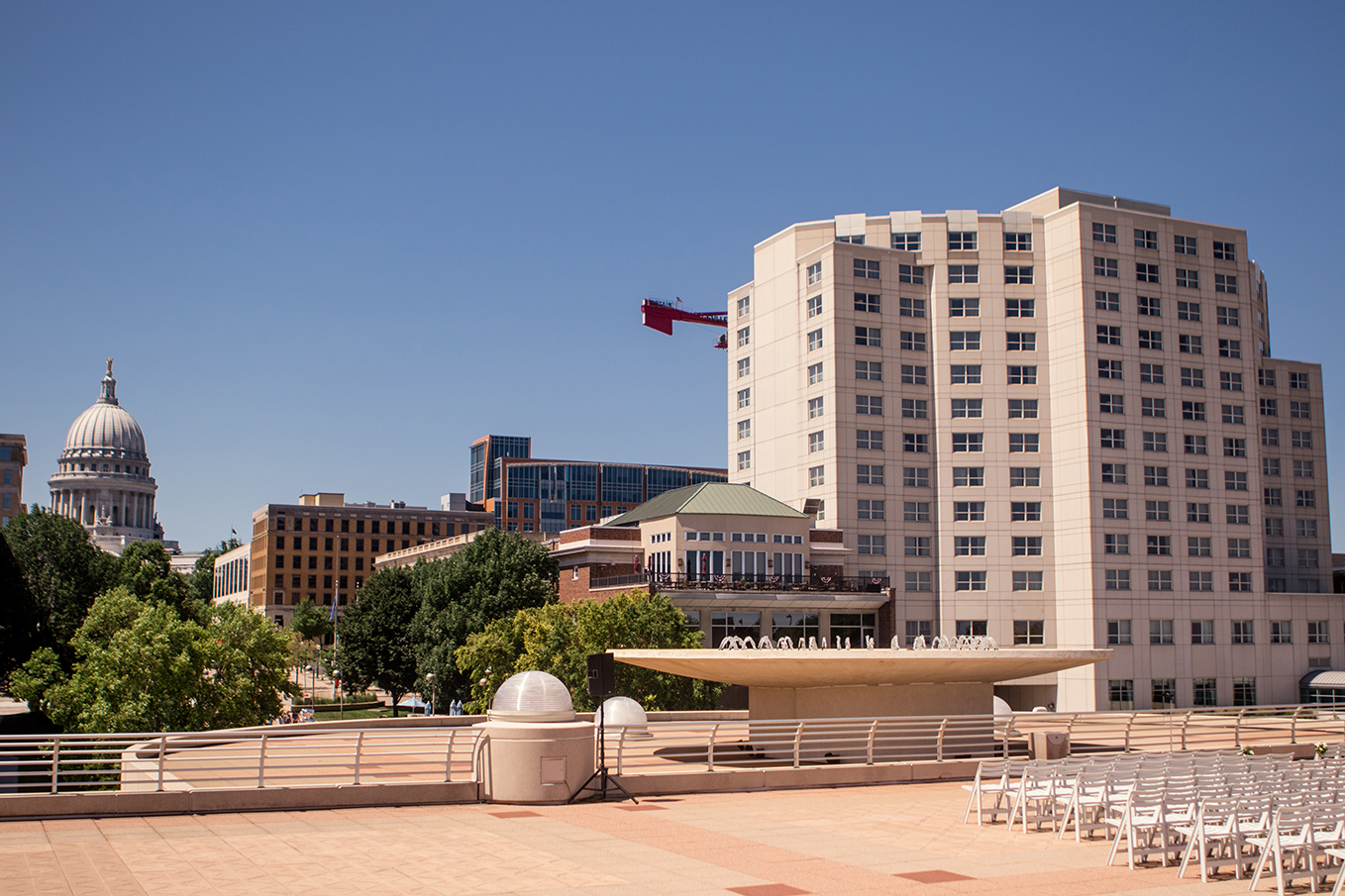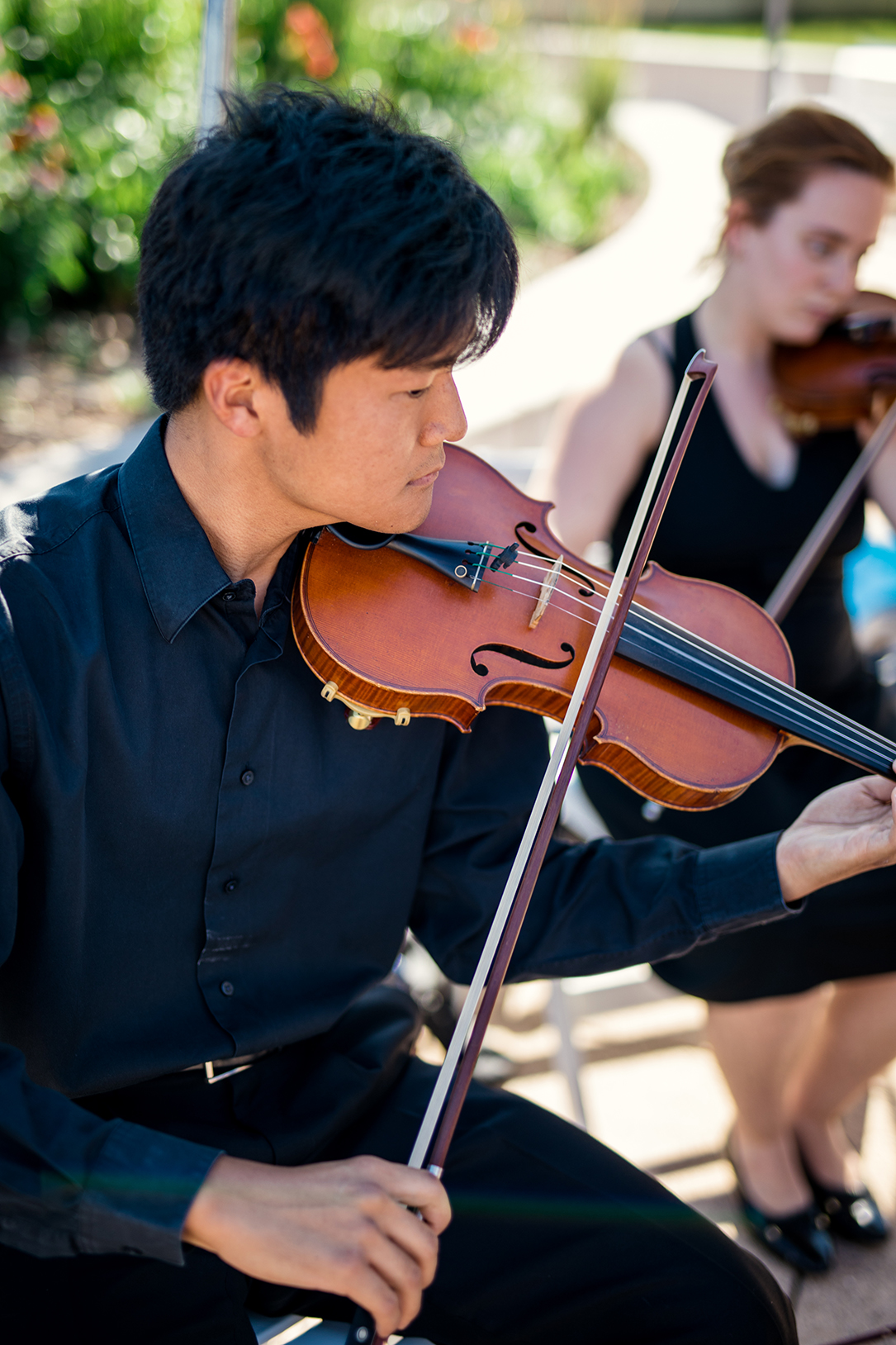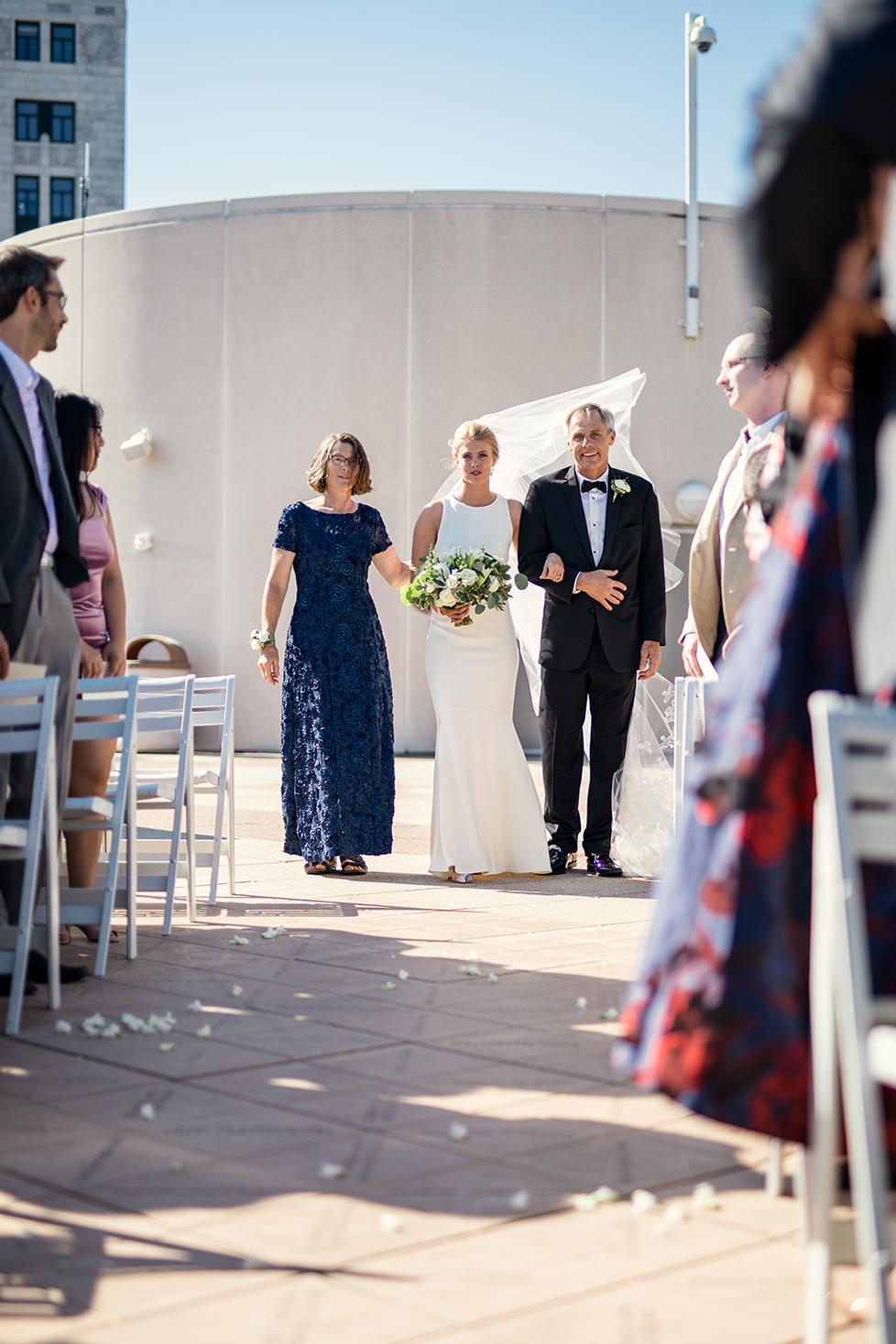 WHAT WAS YOUR WEDDING COLOR PALETTE? Ivory, cream, and champagne.

DESCRIBE YOUR WEDDING FLOWERS: Lisa at Sunborn Gardens is a gem! We had no idea what we were doing and gave her a rough outline of what we were looking for and she absolutely delivered! Our flowers were done in whites and creams with greenery and given a natural shape. We absolutely loved our wedding arbor!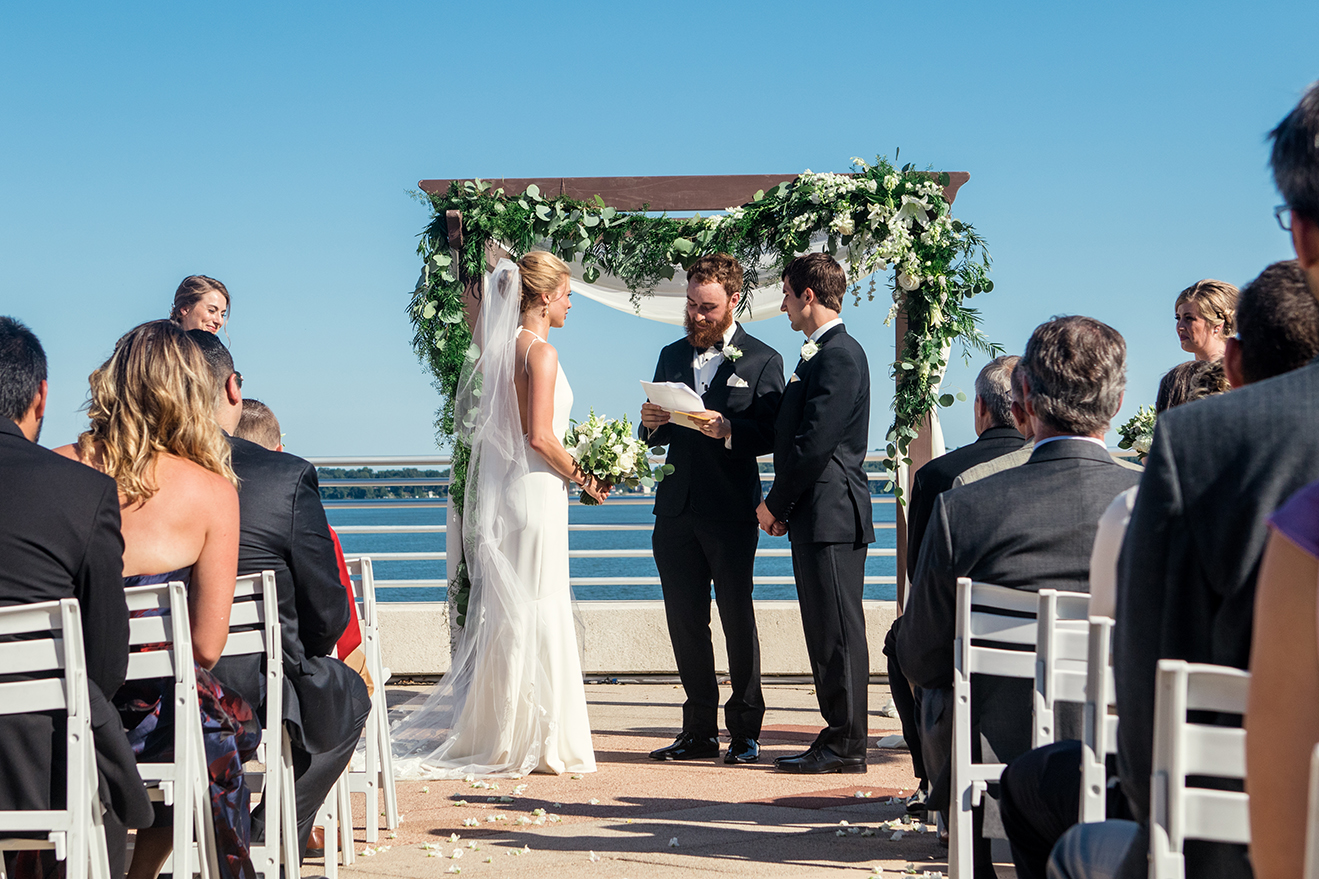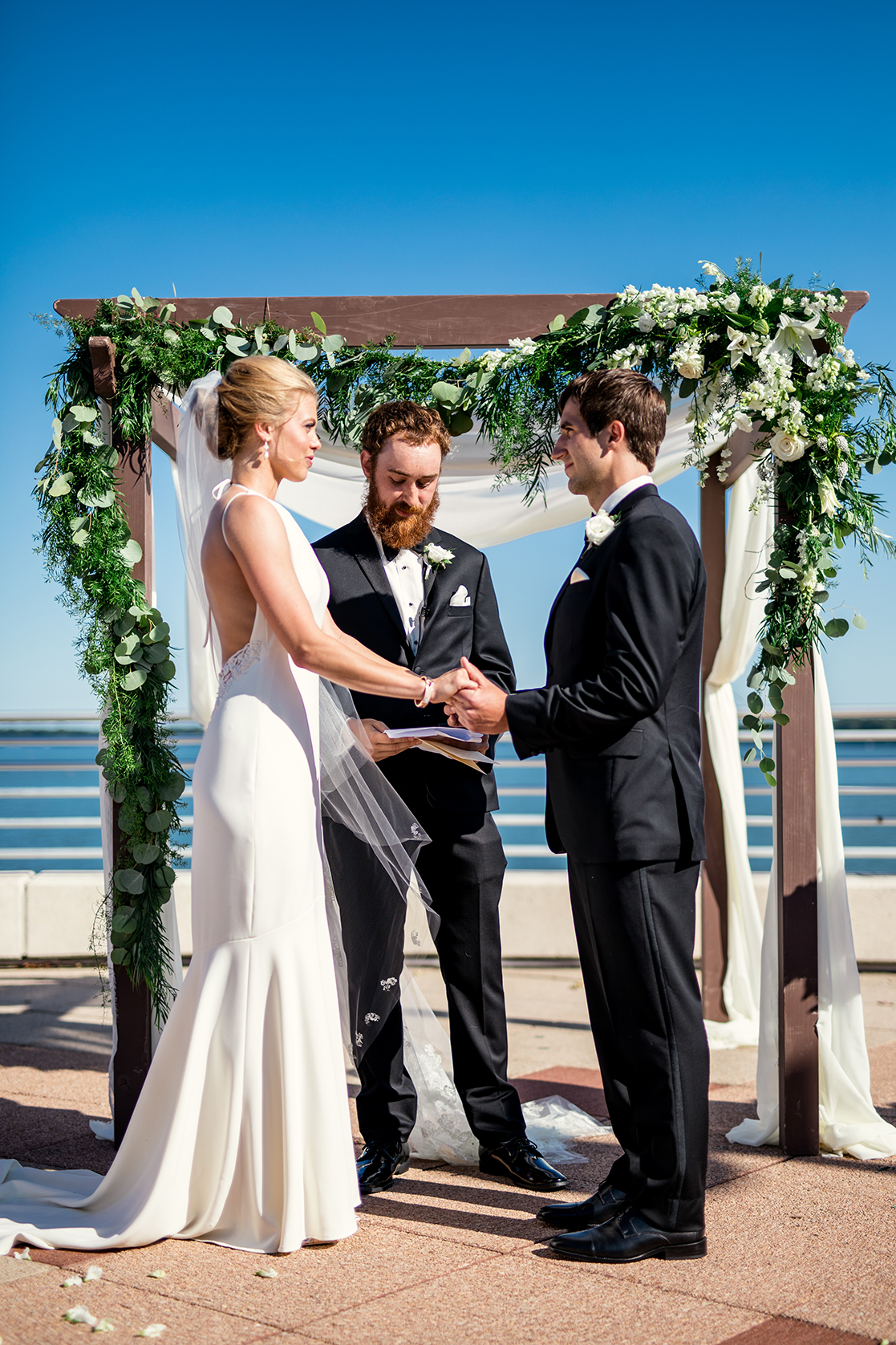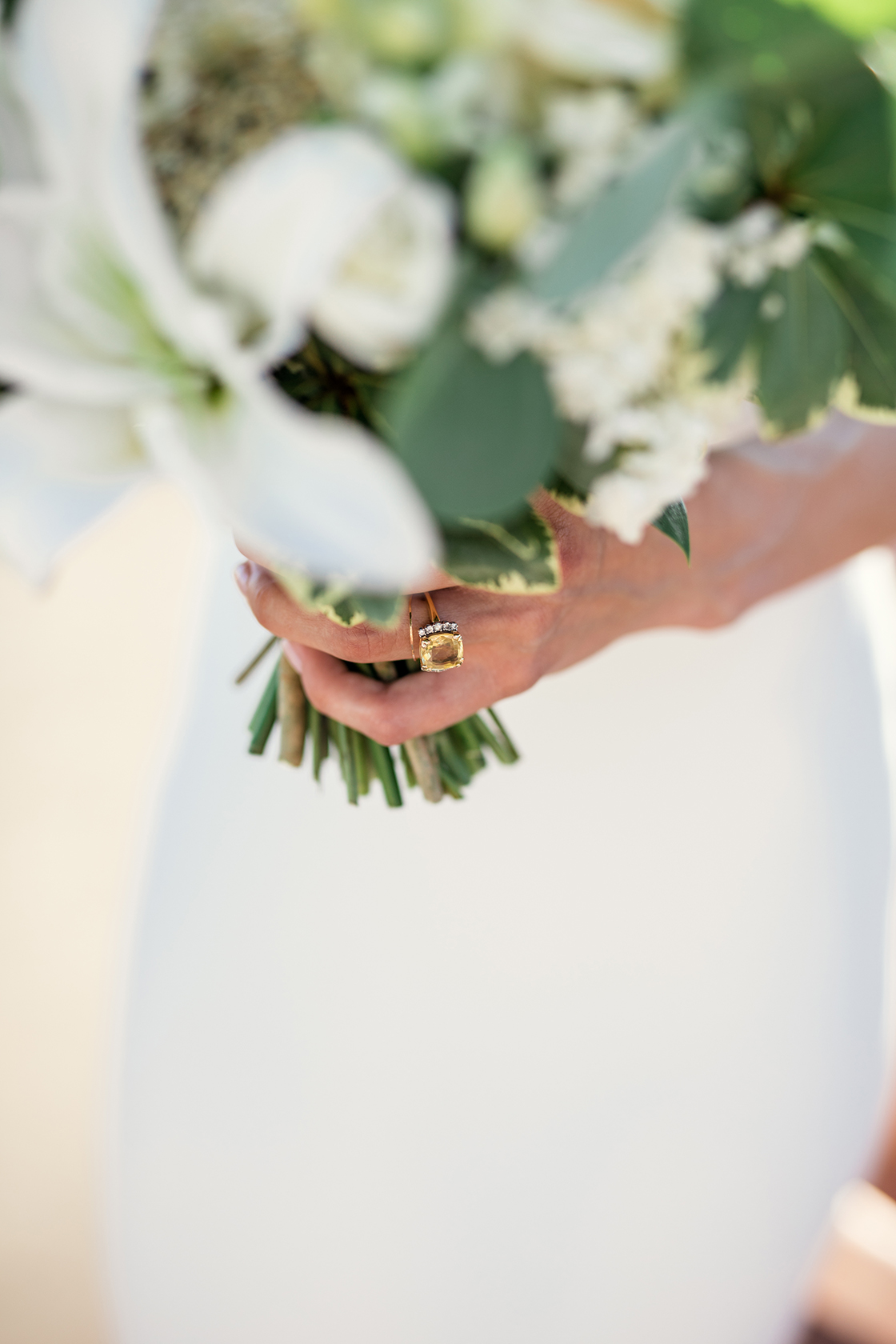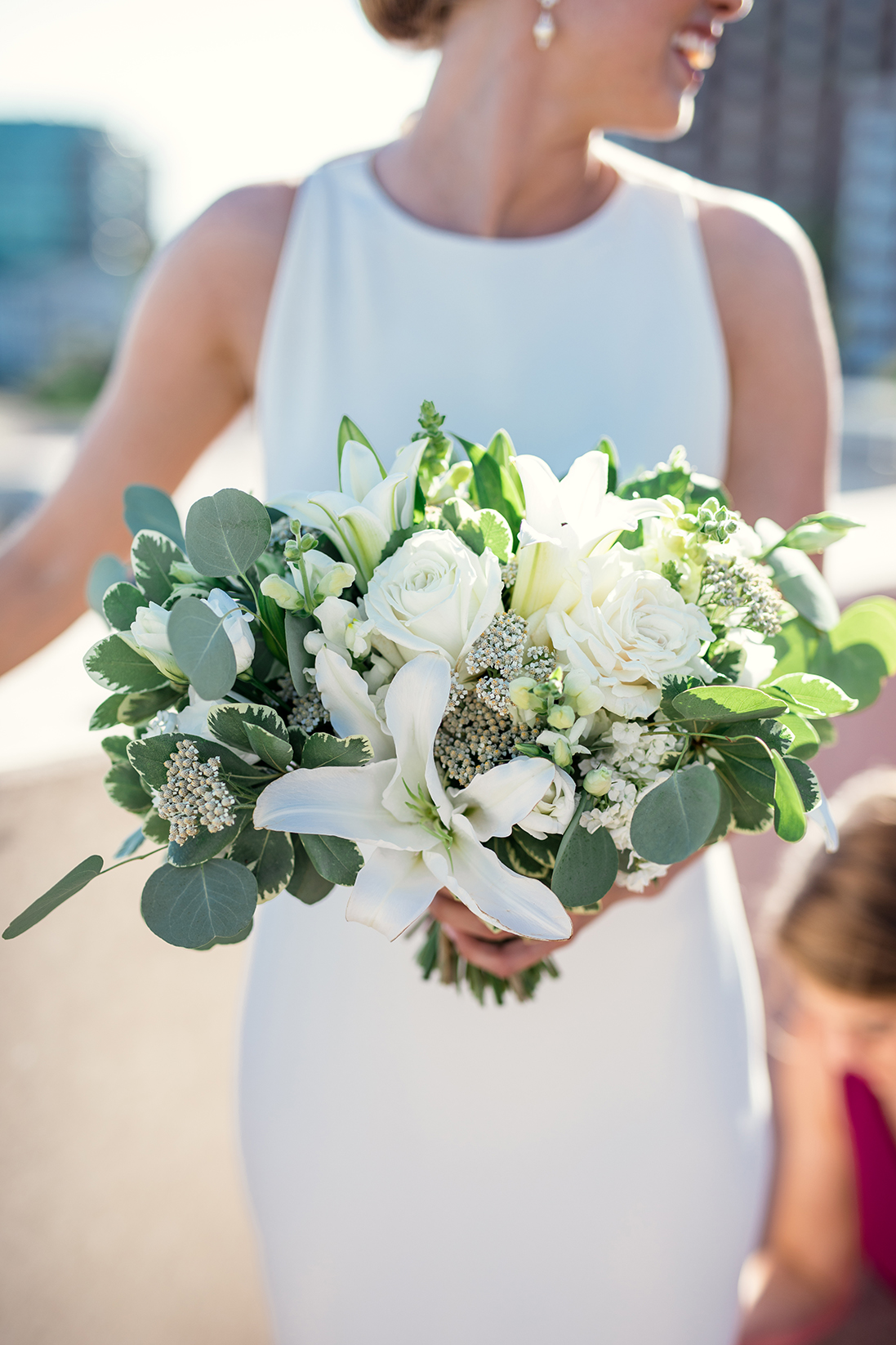 WERE THERE ANY PERSONAL TOUCHES OR DIY ELEMENTS? Nate's project for work went live in March and I, Elaina, defended my PhD 23 days before the wedding. There was as little DIY as possible. My cousin sang the Lord's Prayer, and a close personal friend married us. Our siblings were our "best people of honor", and our dog was our ring bearer. It was all about family and loved ones. Our dance was choreographed by the wonderful Veronika Shapar at Fred Astaire Madison West, and while these two crossfitters were skeptical of dance lessons, it turned into one of our favorite pre-wedding events.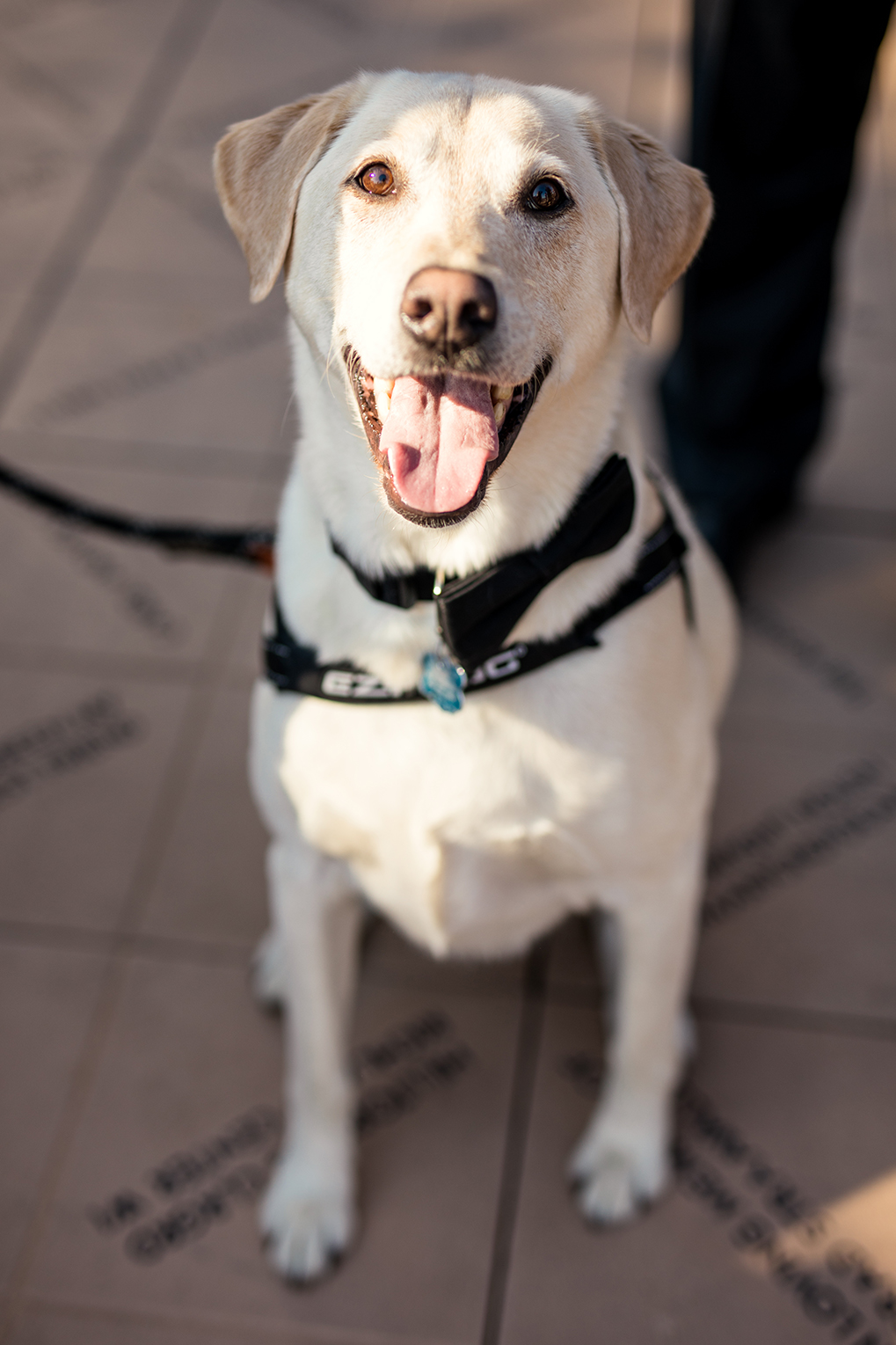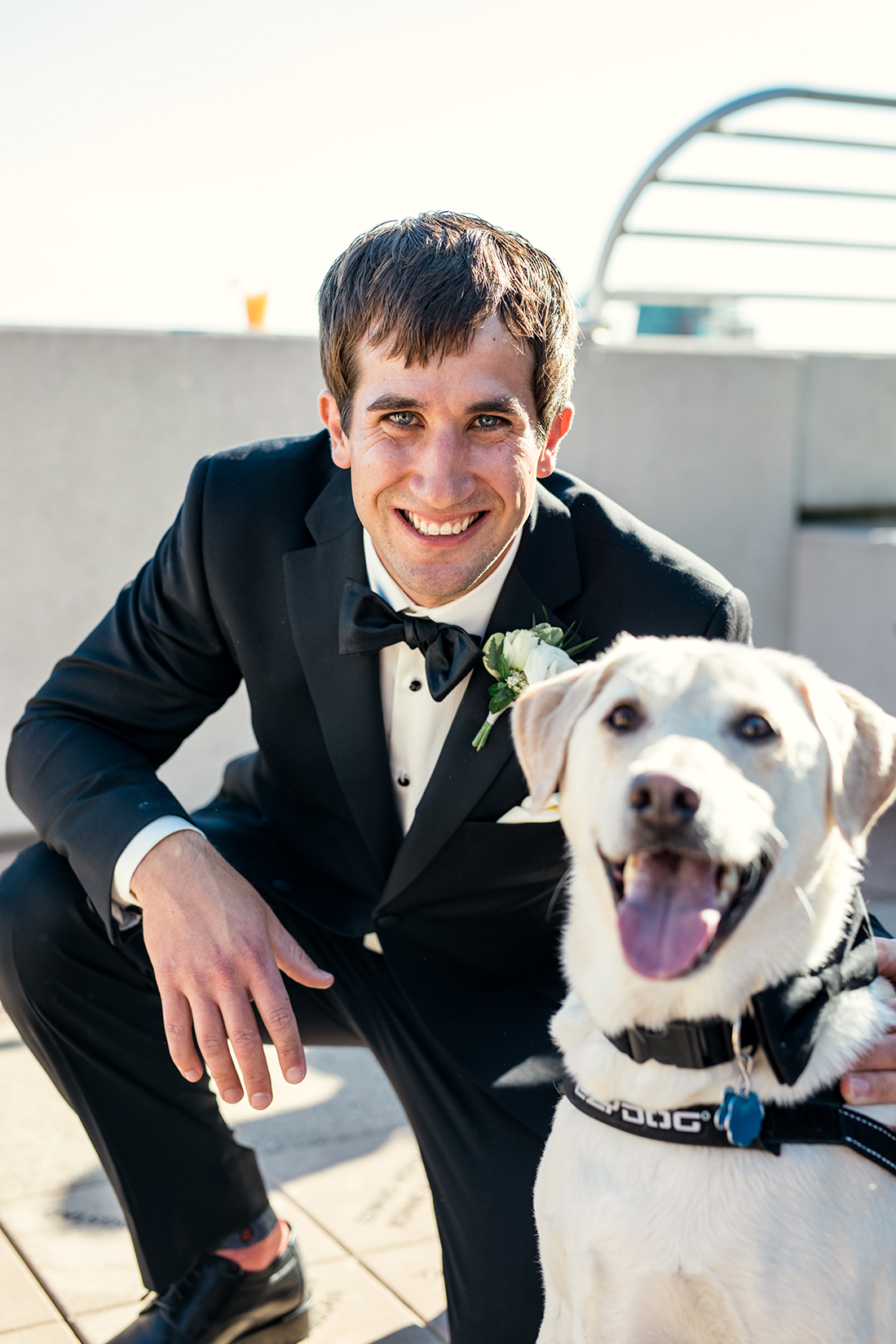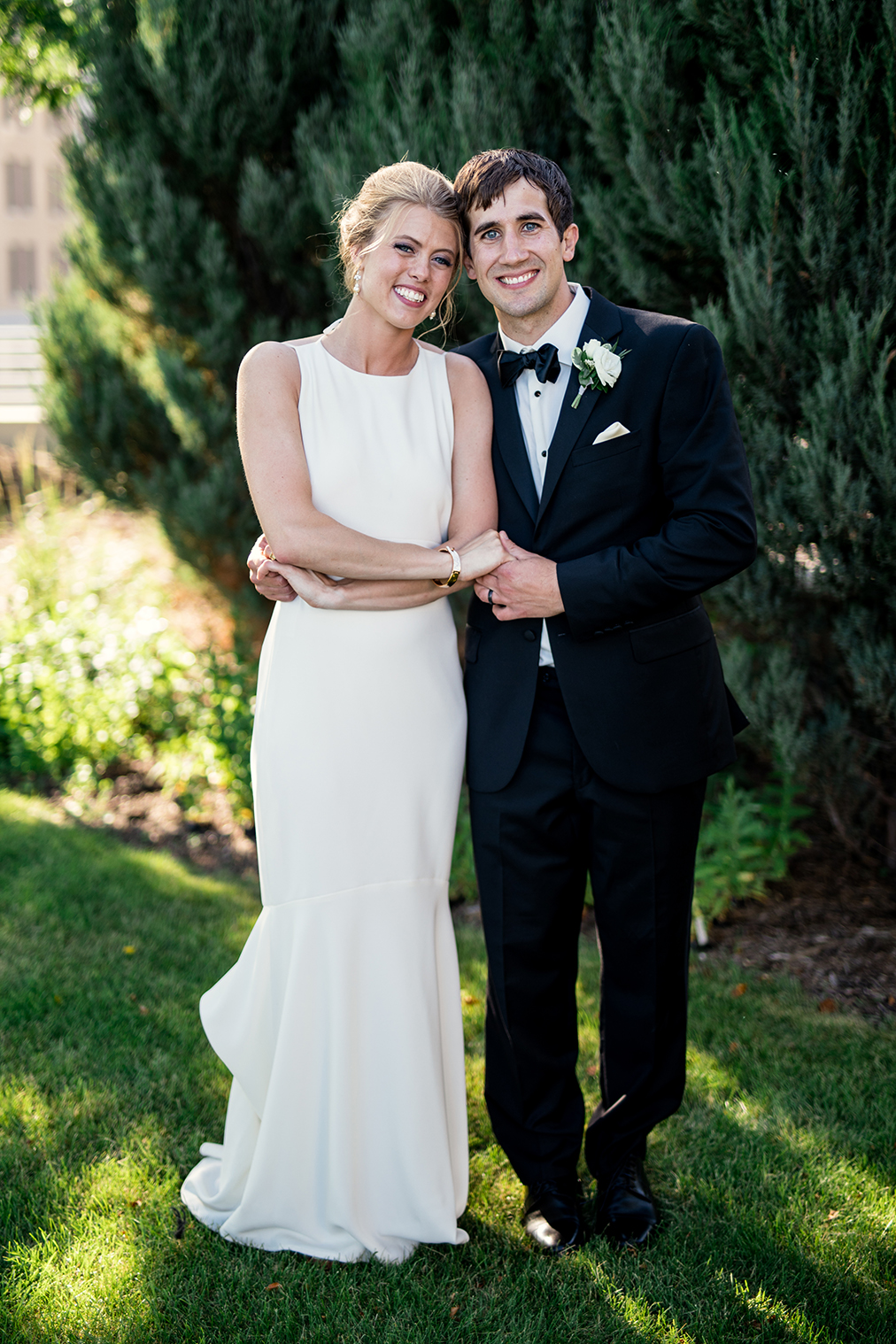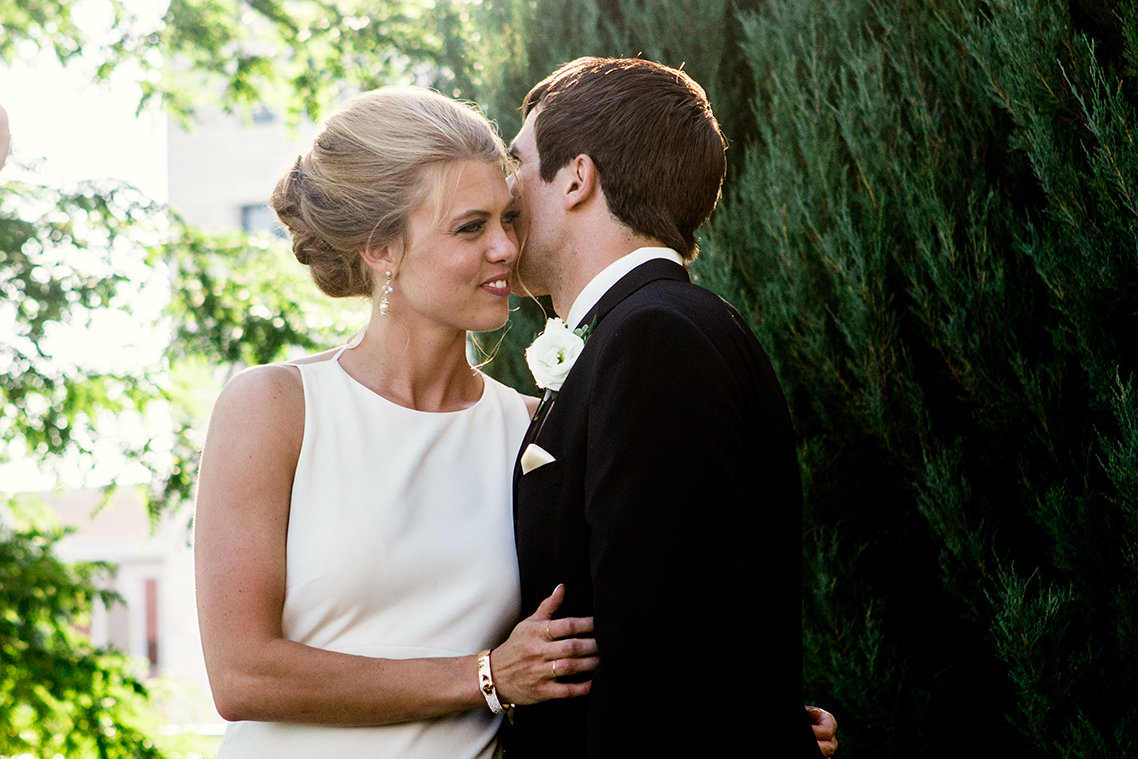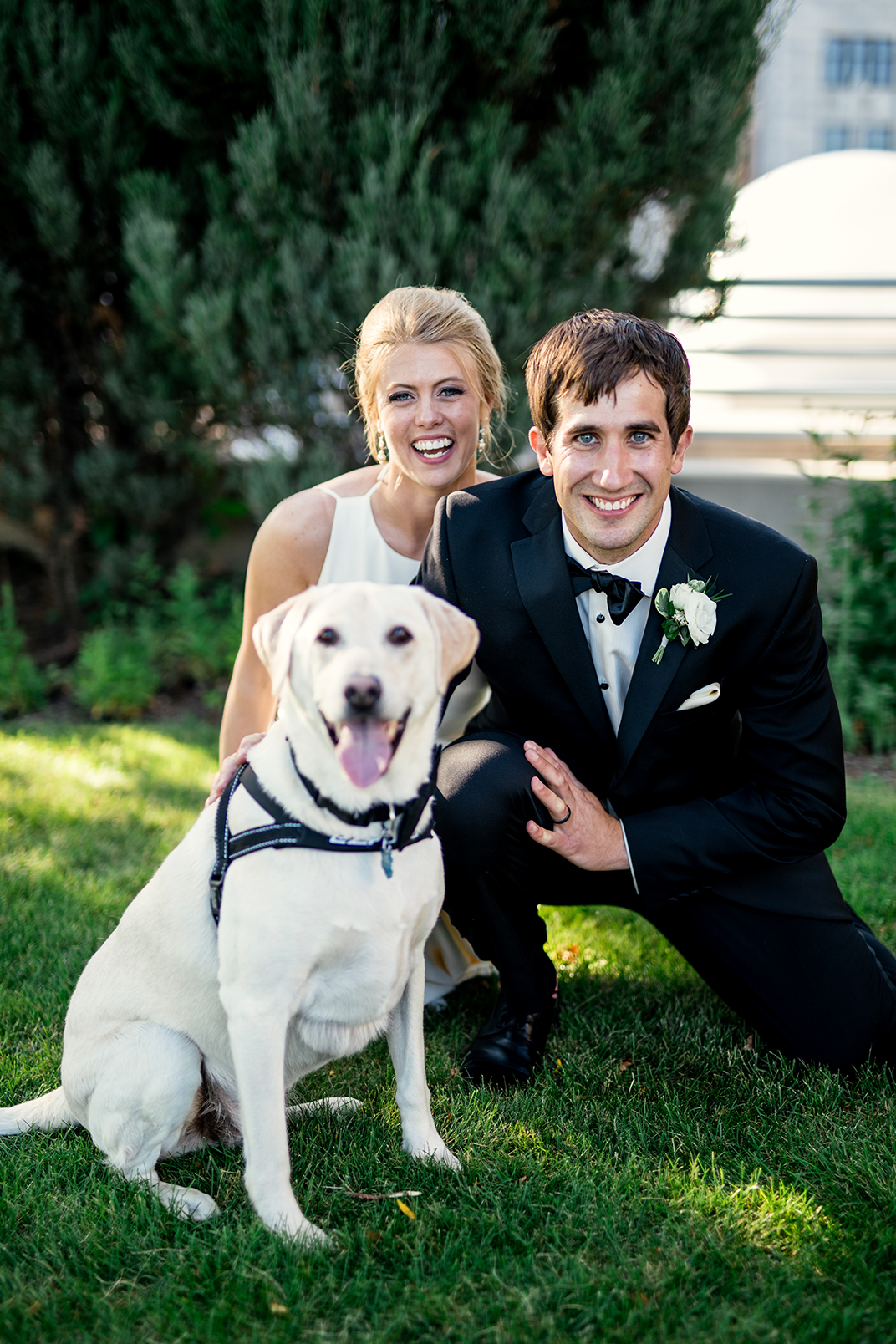 WHAT WAS YOUR FAVORITE MOMENT FROM YOUR WEDDING? Being married is such a magically indescribable feeling. Between the cocktail hour and reception, Nate and I snuck away to just be with each other and practice our dance. That was the perfect moment and we really let what the day was about sink in.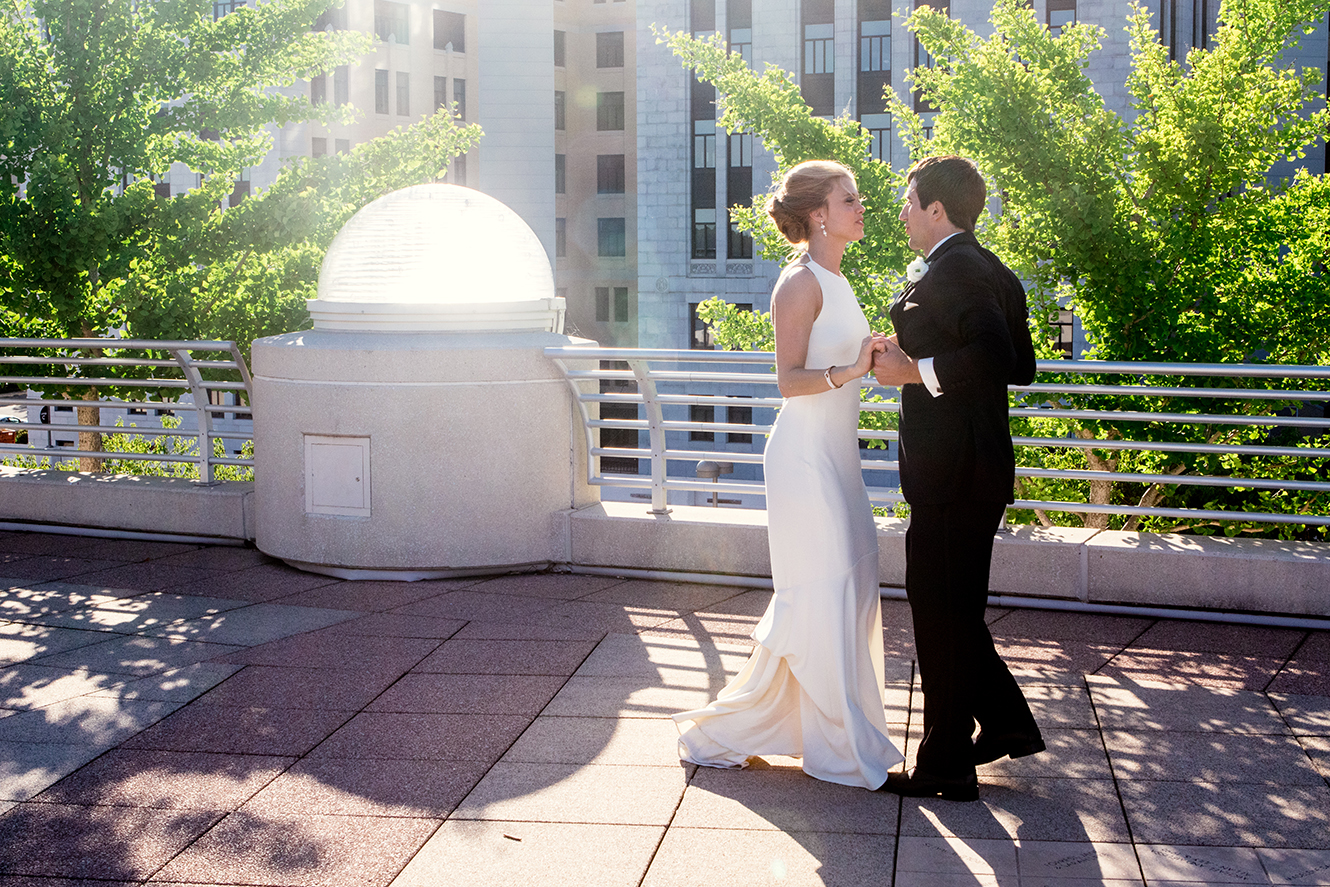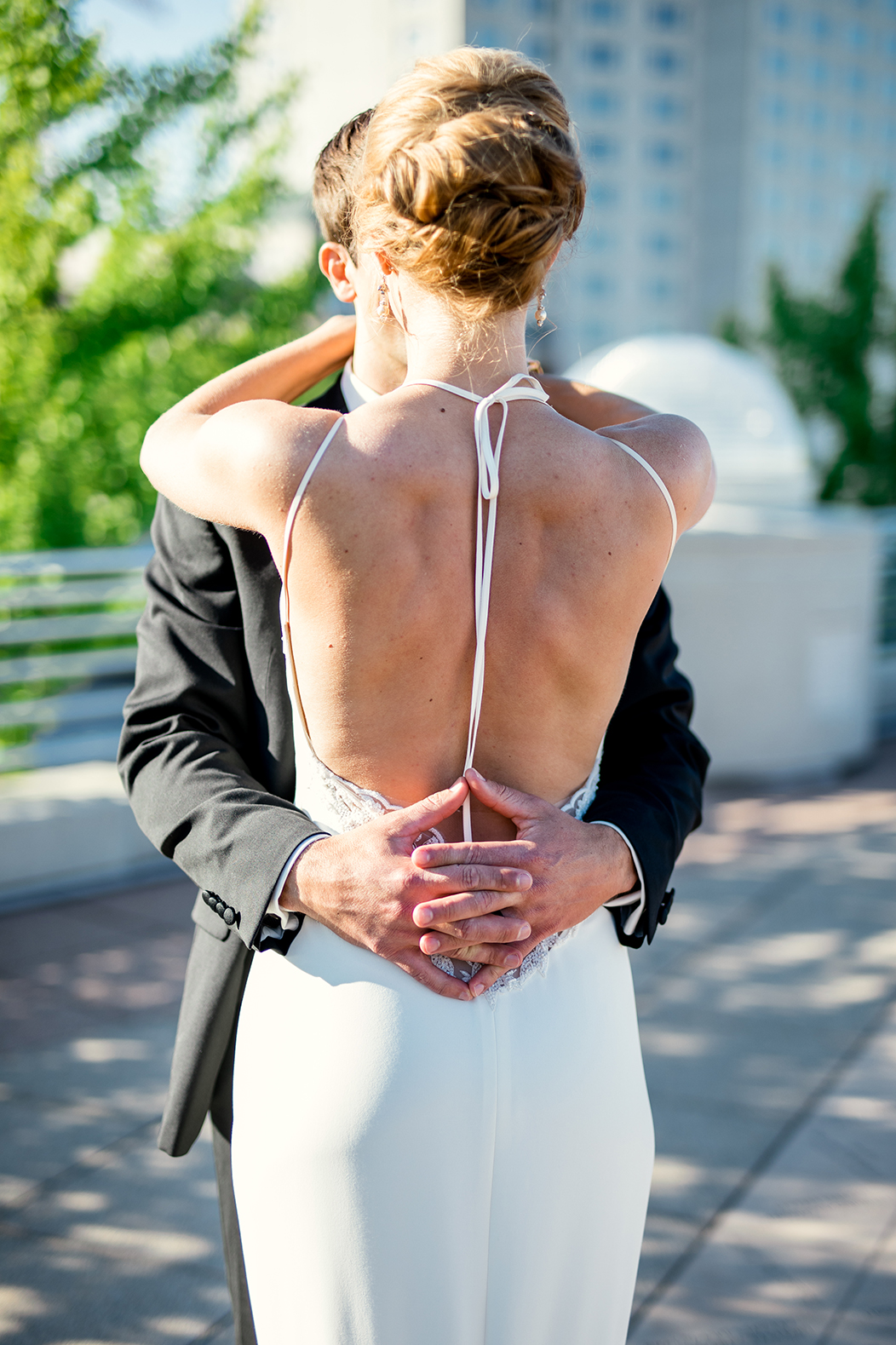 IS THERE ANY ADVICE YOU'D GIVE TO OTHER COUPLES PLANNING THEIR WEDDING? Your community, vendors and excel spreadsheets ARE your lifesavers. Most of us don't know what we're doing, and life is busy already. Your friends, family and vendors have so much knowledge they can give you, let them help.

SHOUT OUT TO Madison wedding photographer Sam of Dutcher Photography. They were so helpful in the planning process with their blog, and day of they were essential for keeping us calm, organized, in the right place, and on schedule!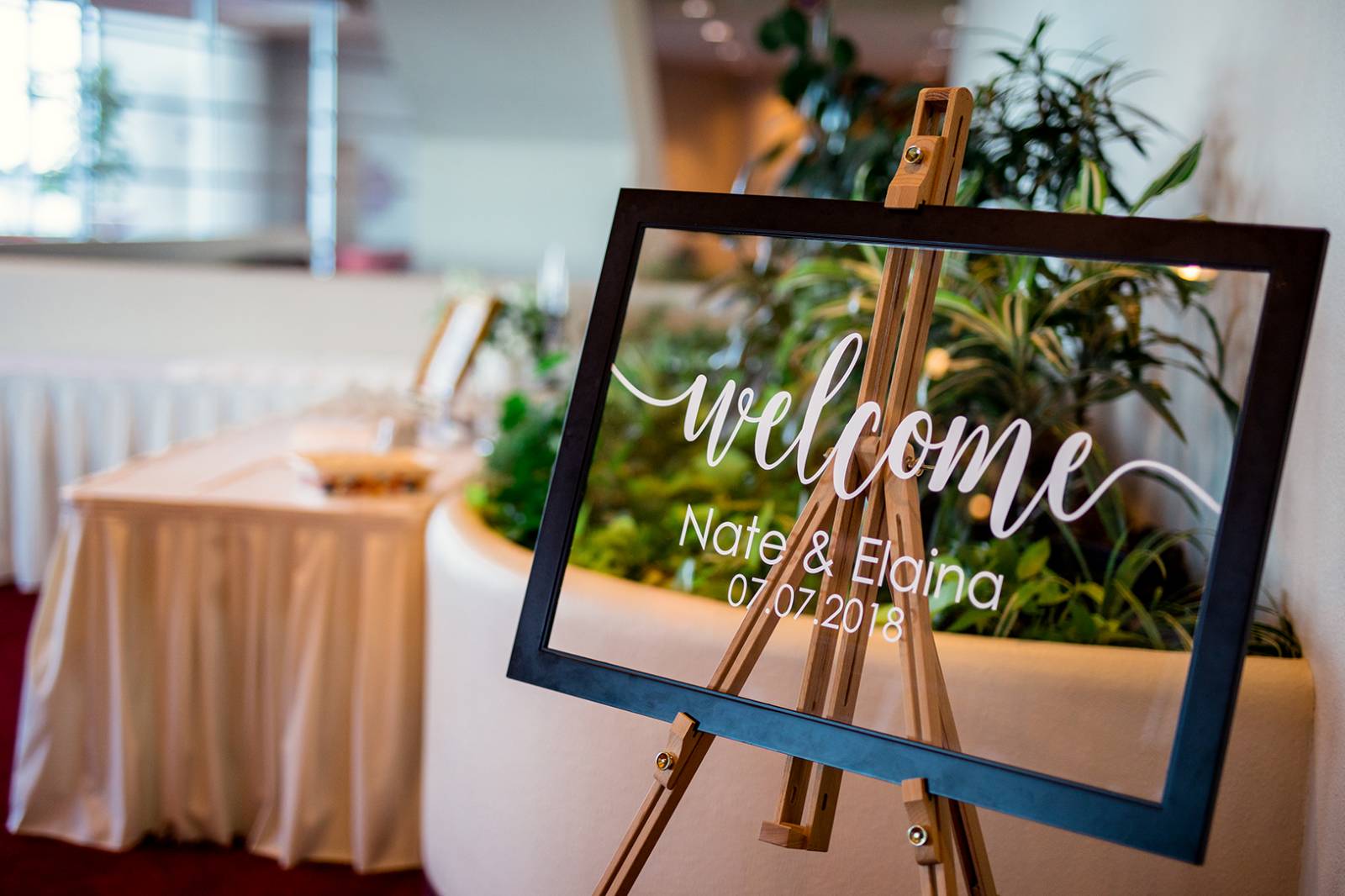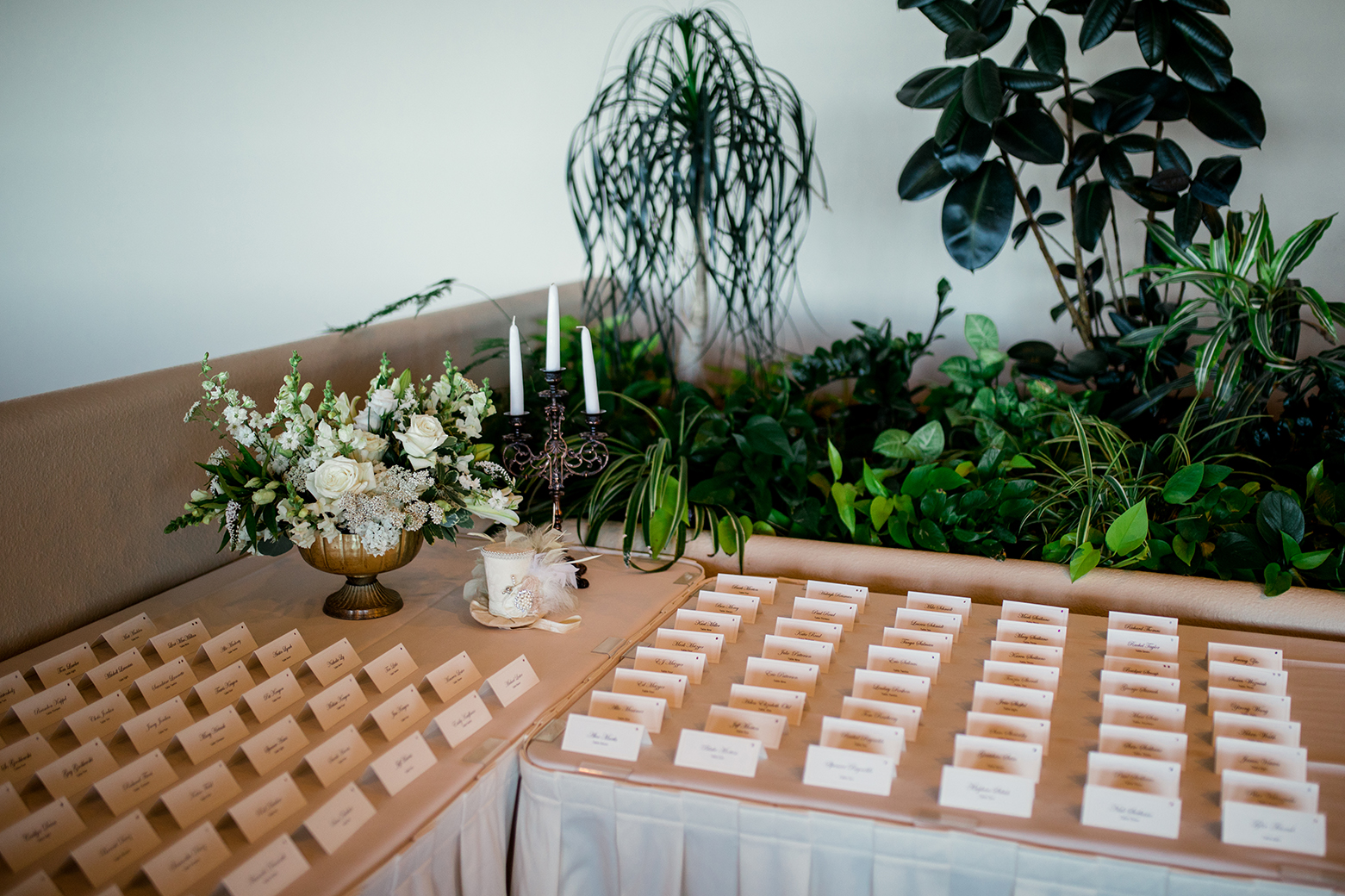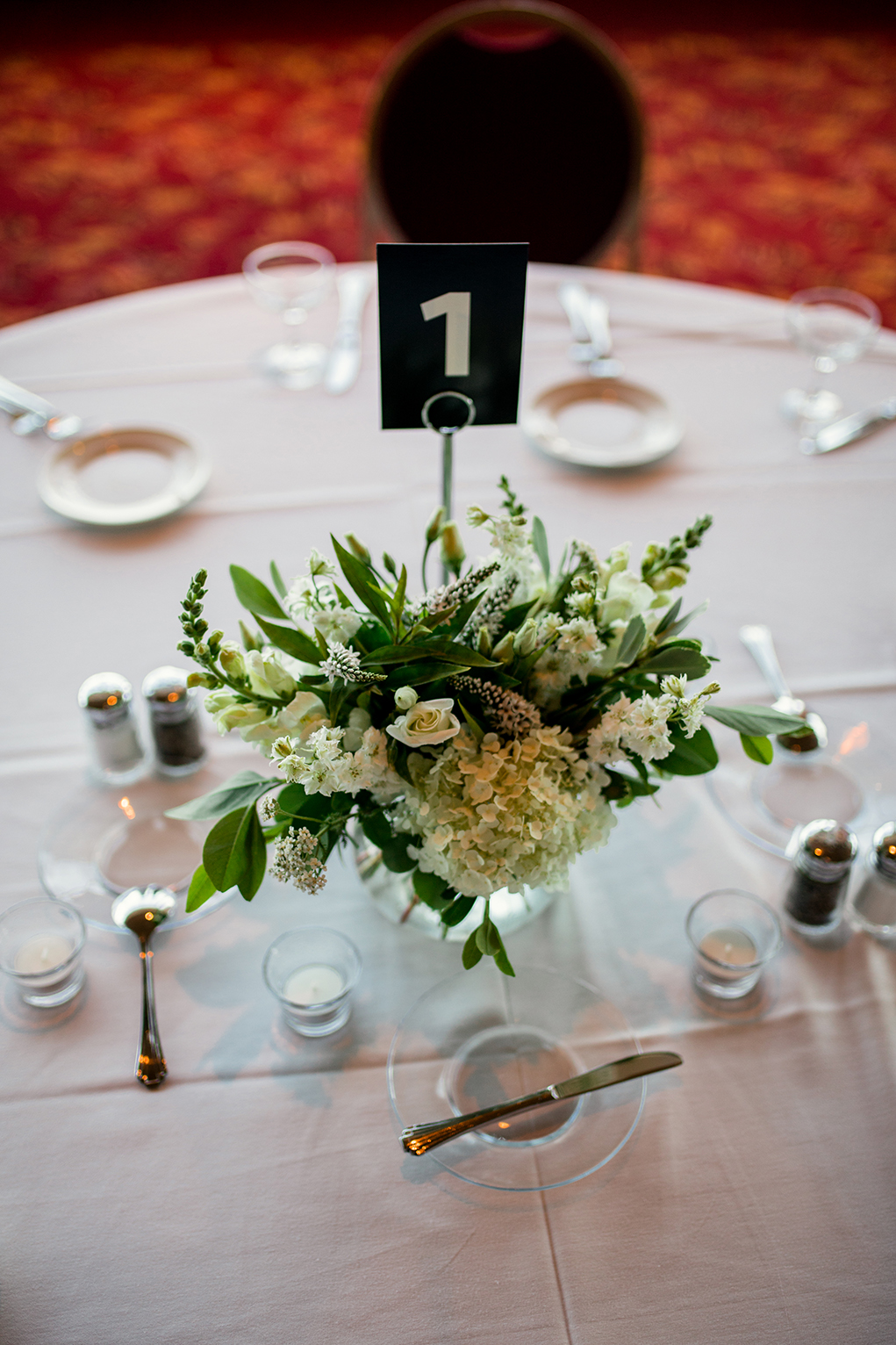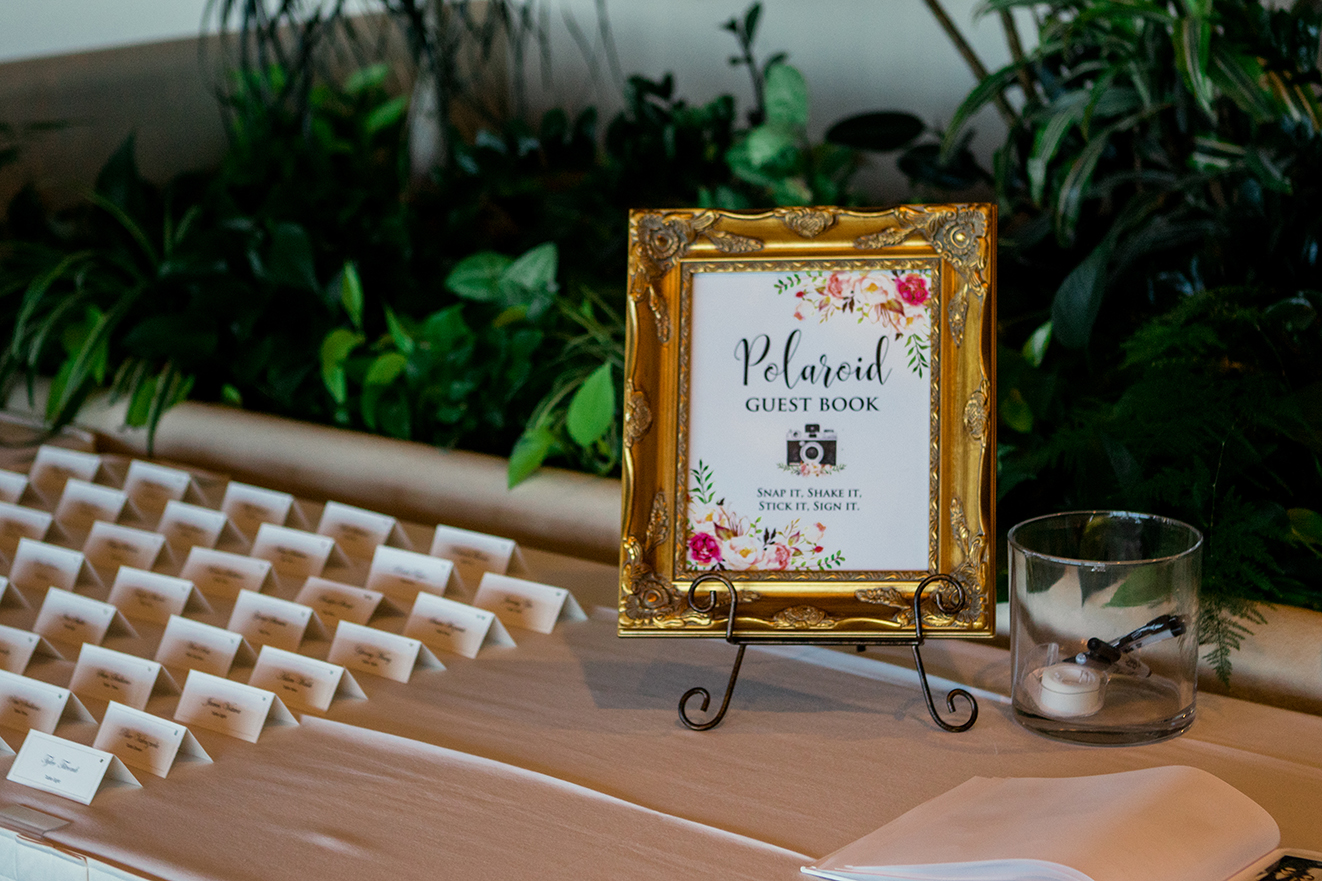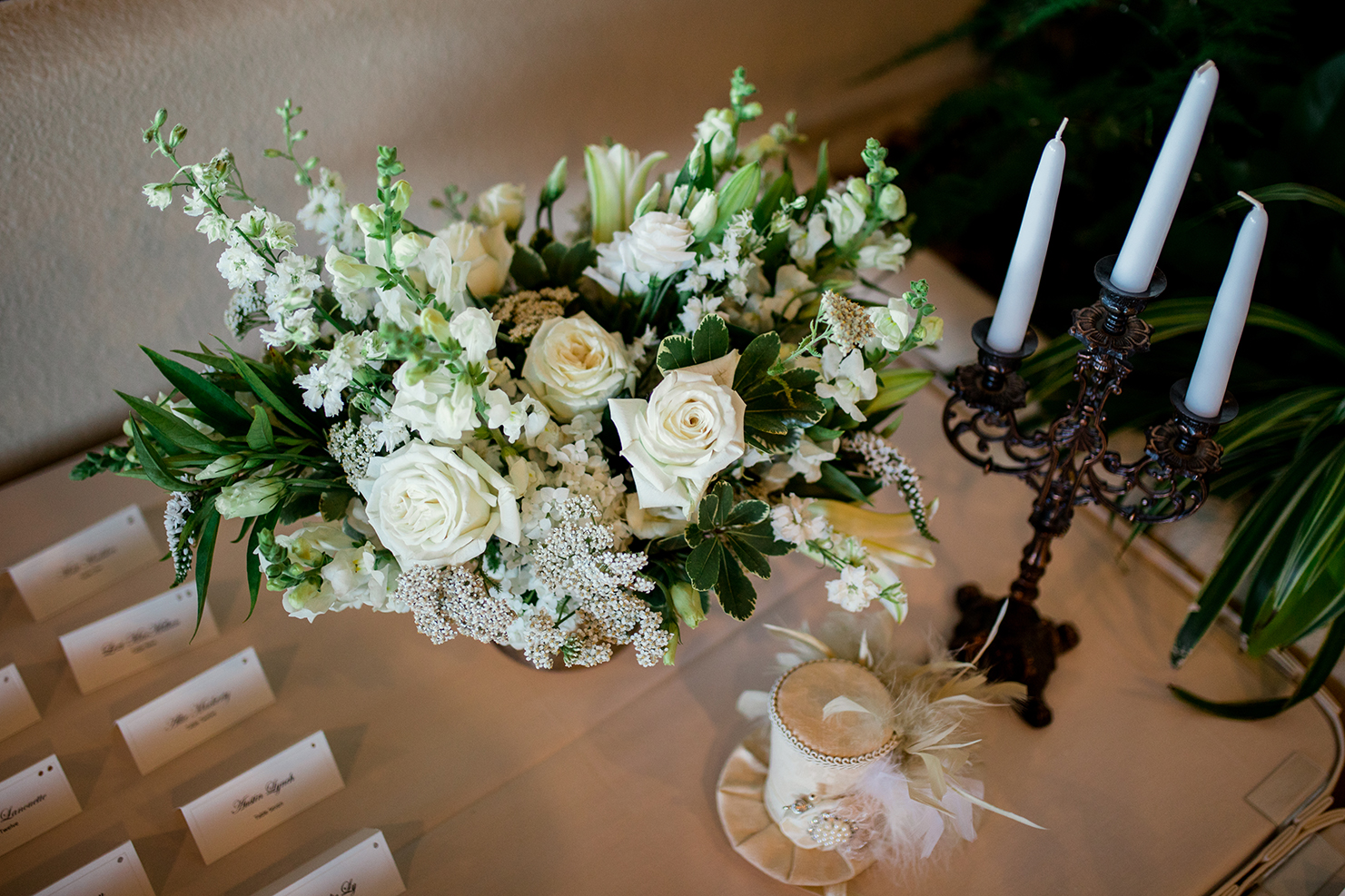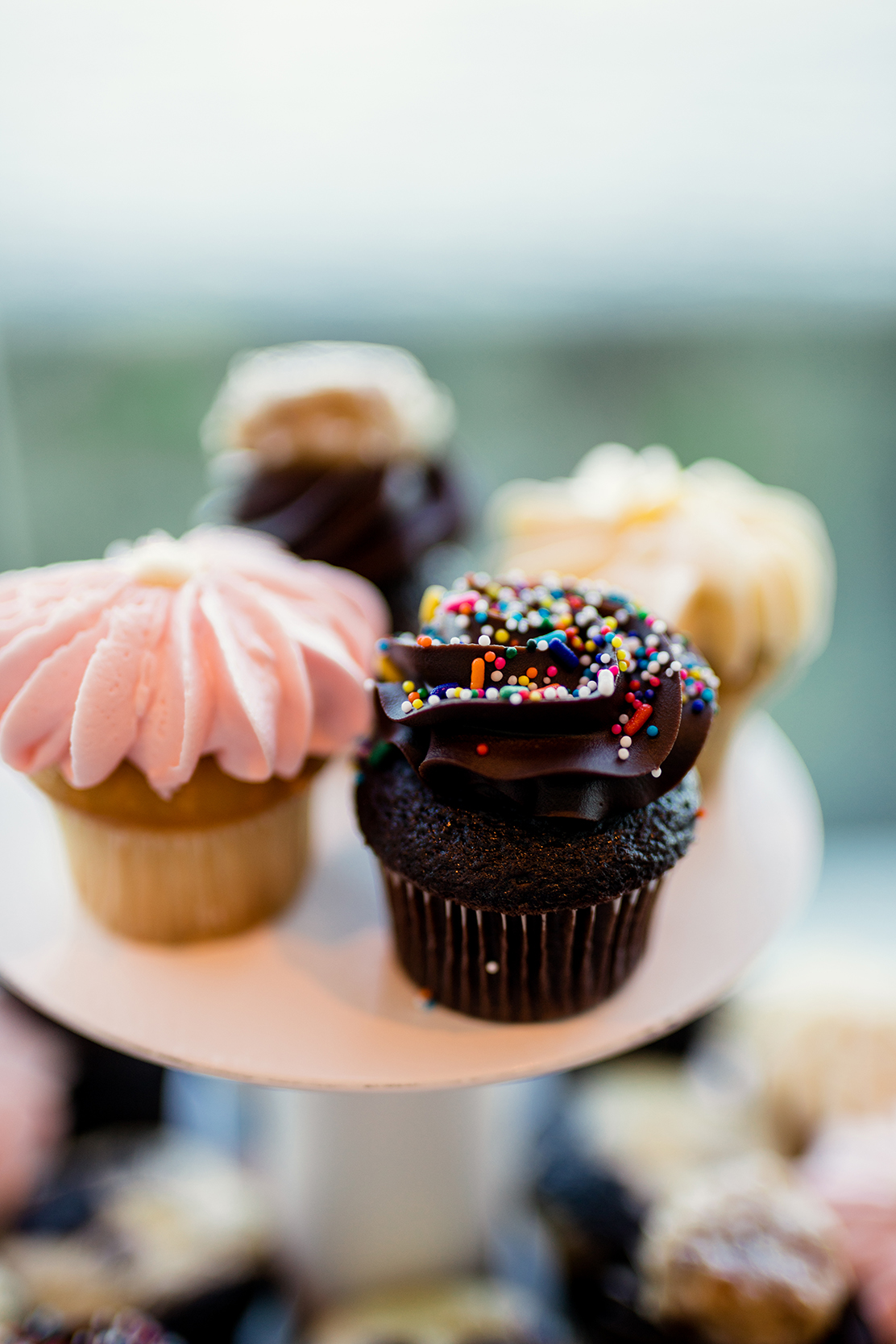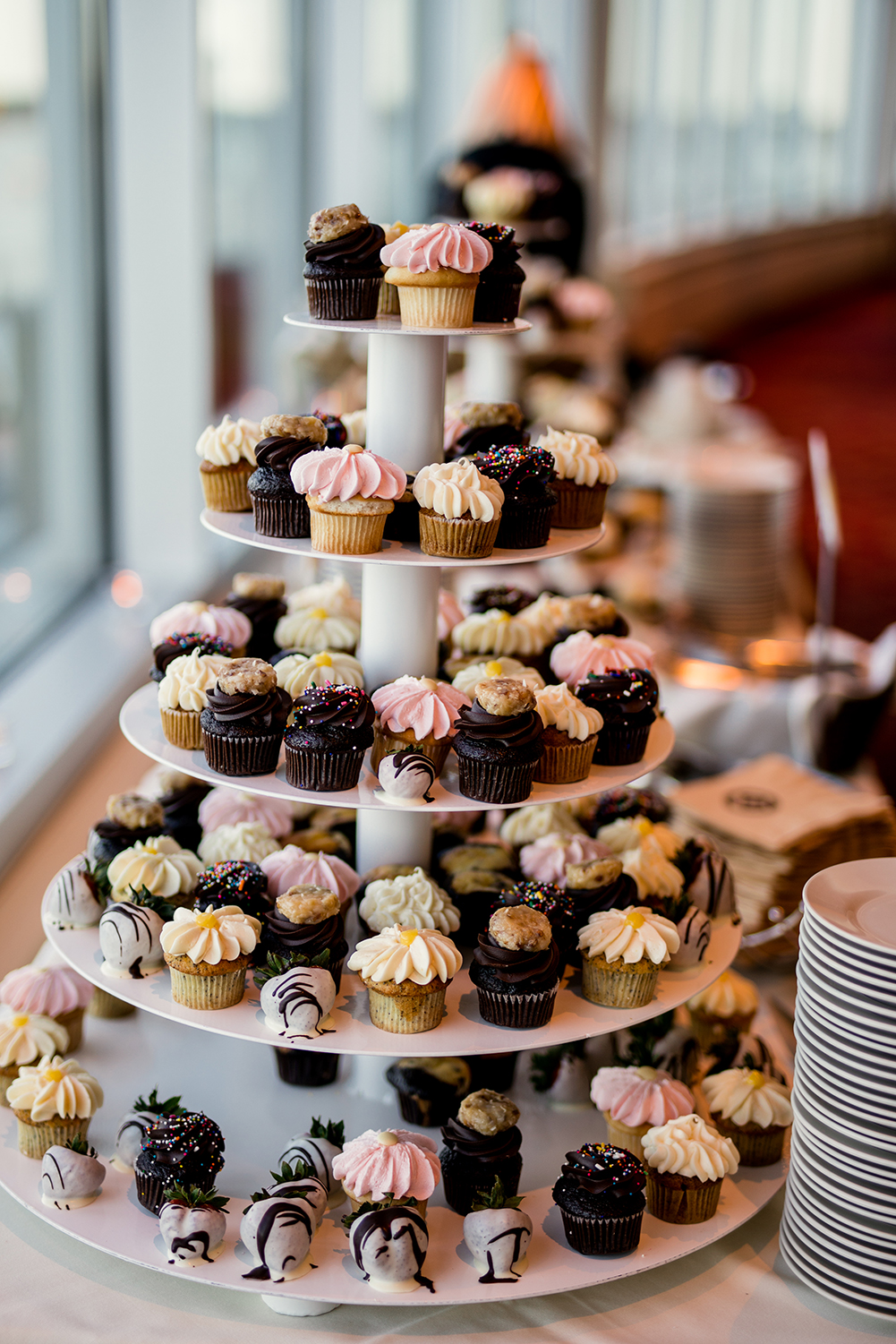 TELL US ABOUT YOUR HONEYMOON: We hiked around the southern half of Iceland. It is gorgeous, and we highly recommend!

WHAT DOES LIFE LOOK LIKE AFTER THE WEDDING? A month after the wedding Nate and I relocated to San Francisco for my postdoctoral at Stanford. Life looks like a fast-paced, fun adventure!

ANY WEDDING PLANNING REGRETS YOU'D DO DIFFERENTLY? Honestly, no. We had giant charts, a great community and great vendors which made wedding planning easier than expected.